For robots working with a 50-year-old operating system, Kraftwerk show no signs of needing a software update. Founding member Ralf Hütter and longtime bandmates Fritz Hilpert, Henning Schmitz, and Falk Grieffenhagen showed little to no emotion as they executed their musical commands at their respective consoles with reliable German precision. While they themselves may not have done much to draw attention, the 3D performance cascading from the screen and over the audience drew audible gasps as the show began. For nearly two hours, the audience watched as pixelated numerals and imagery floated throughout the house. Many people could be seen to reaching out, hands in front of their face, still fooled by the effect, well into the second hour of the show.
This would come across as a cheap gimmick for most artists, but it struck the perfect counterbalance to Kraftwerk's clinical, often cold performance style. Drawing from multiple albums and remix projects, the set was a continually pulsing, nearly hypnotic string of tunes that a club DJ would pull from to get the crowd on the floor. However, this setting veered closer to a classical music performance with the audience, mostly seated, absorbing each piece as if watching a master at work. Kraftwerk are literally living out the future they predicted. In a world where we replace phones and laptops like clockwork, these robots, well into their fifth decade, don't need to worry about becoming obsolete. Their programming is timeless.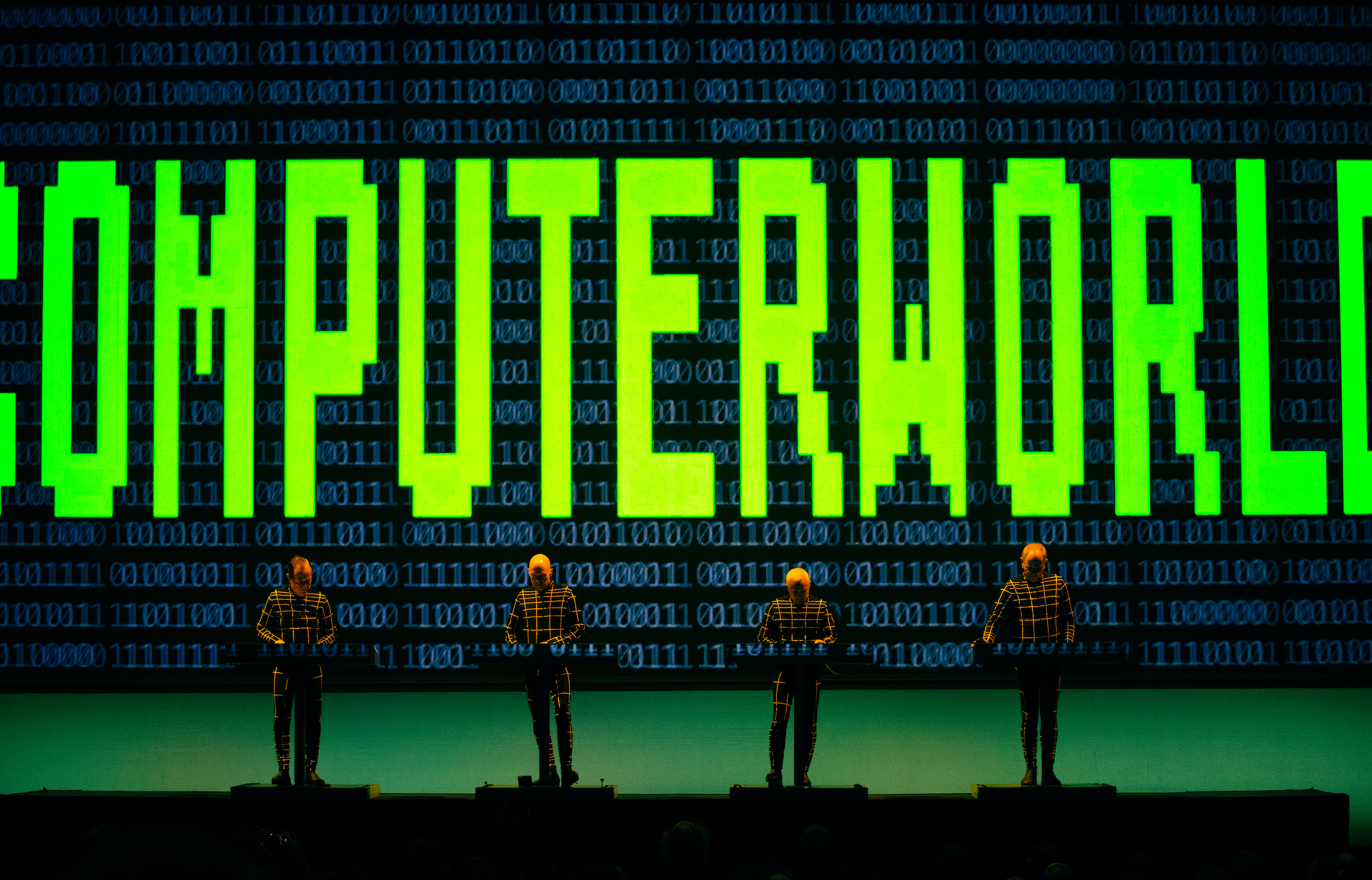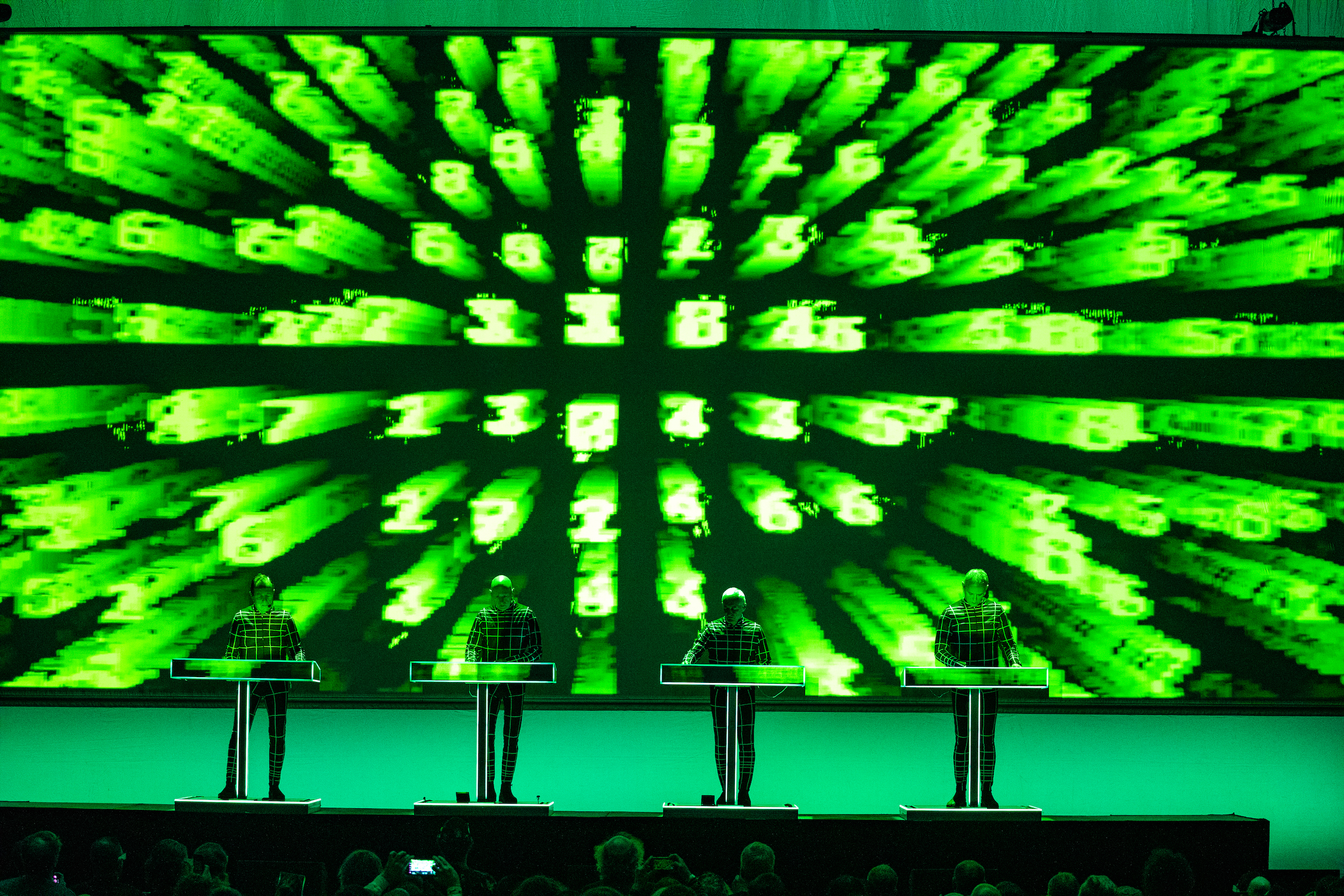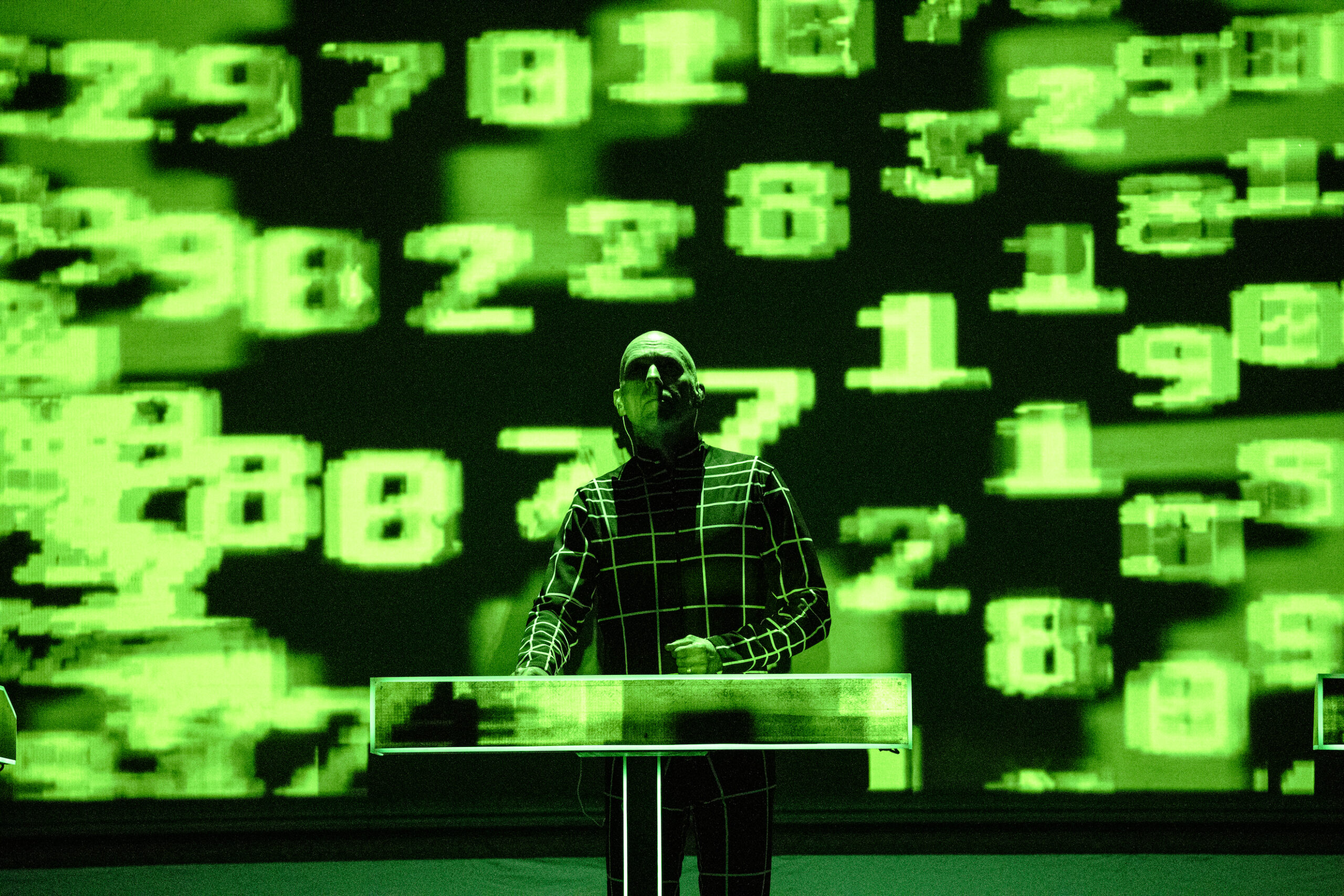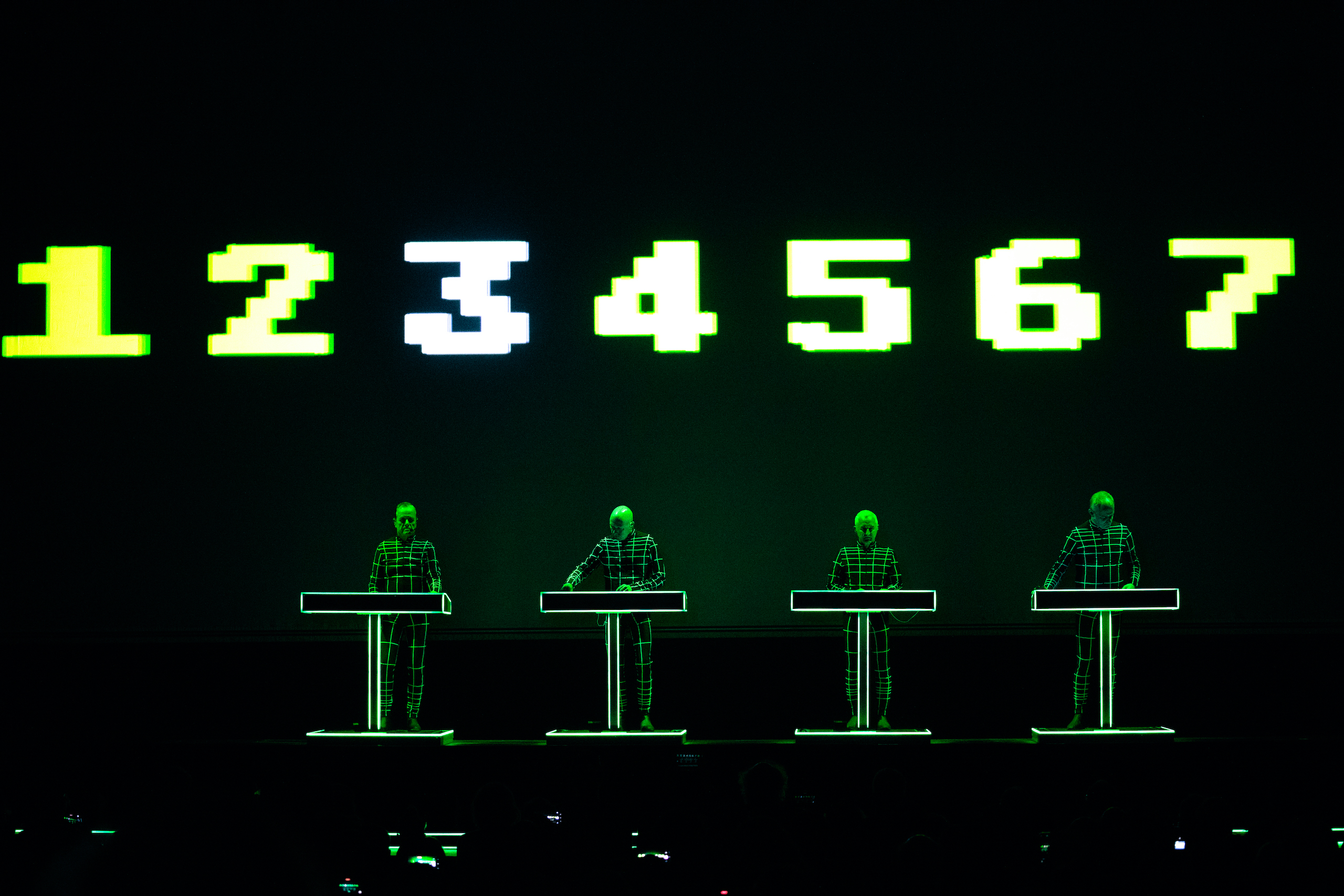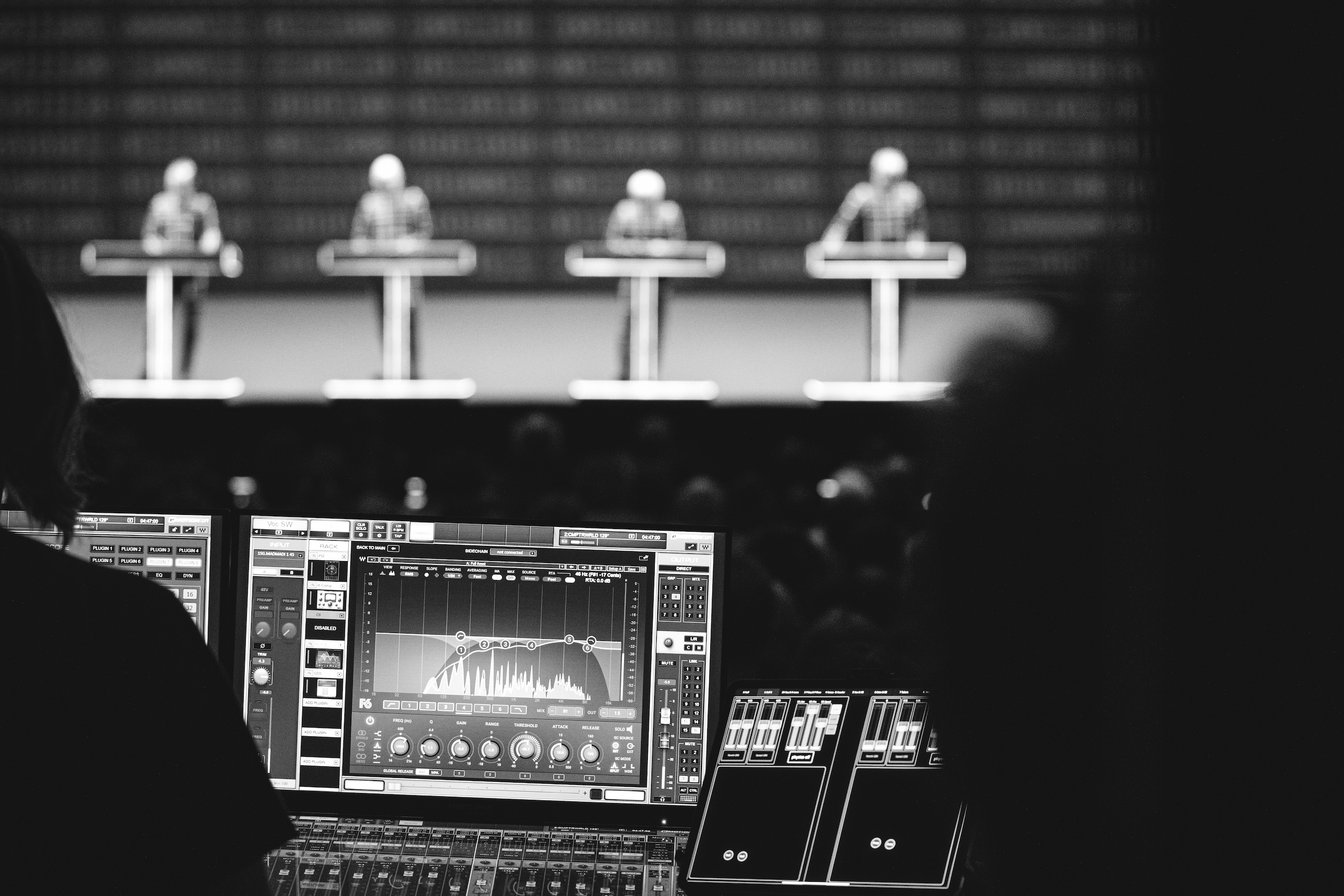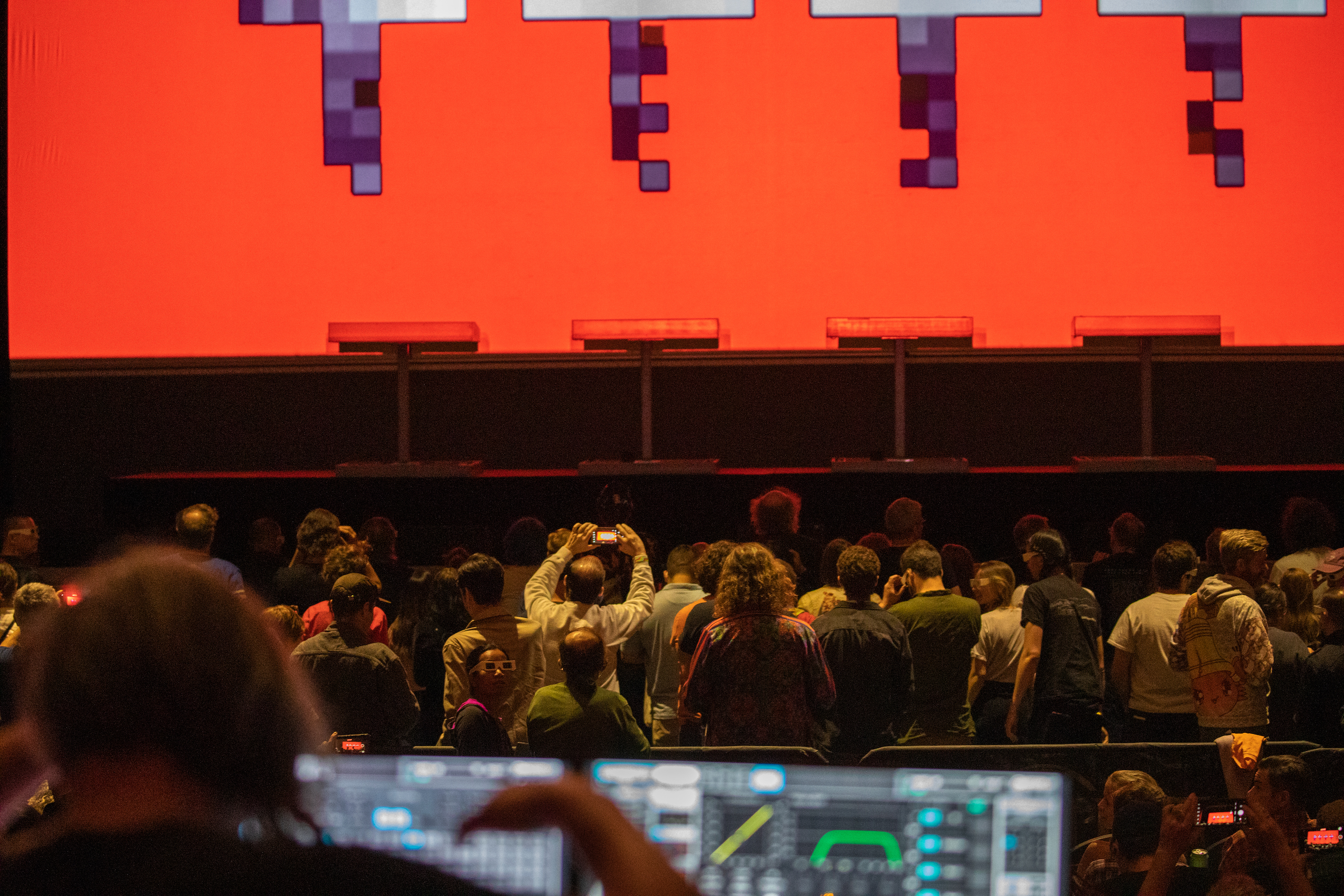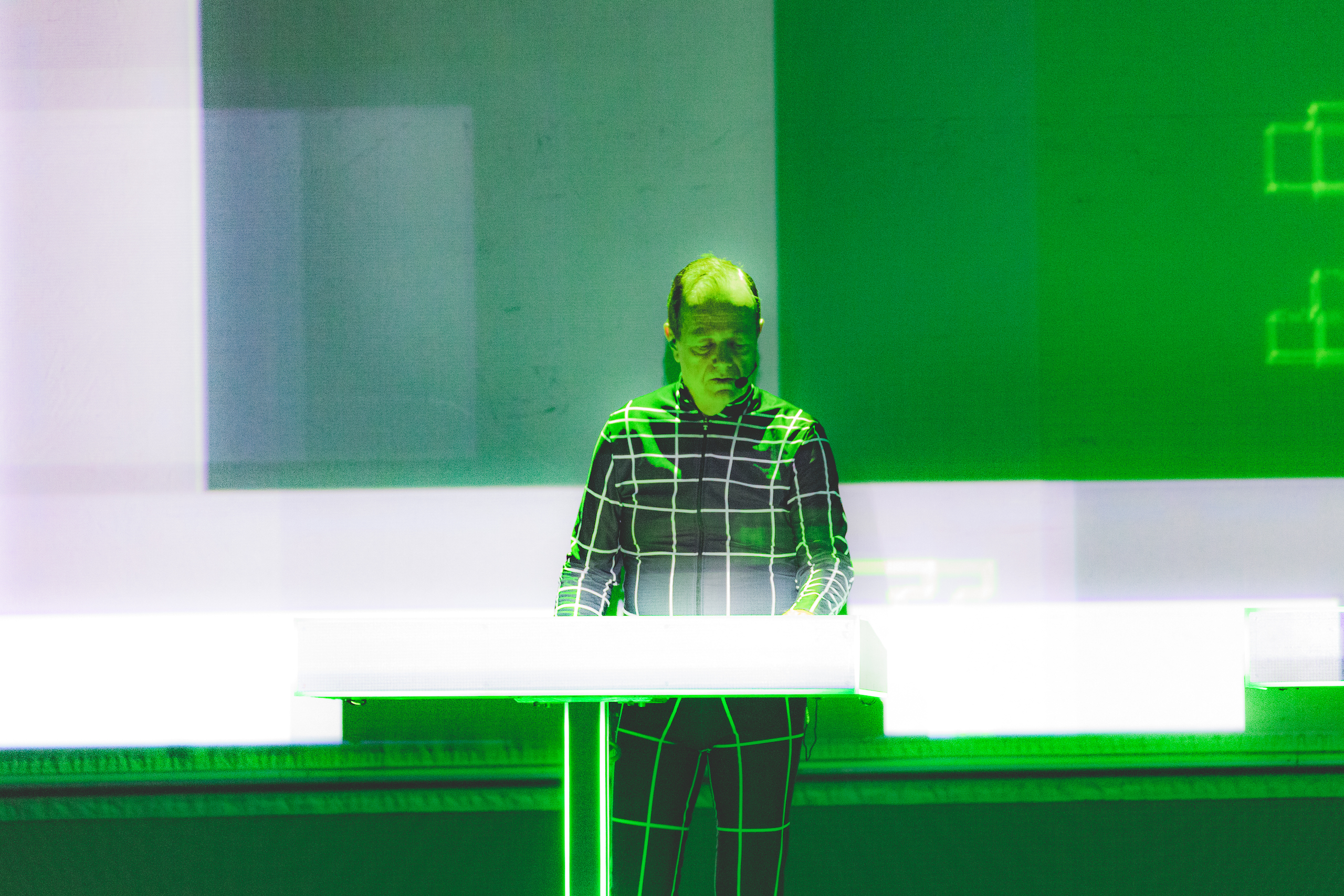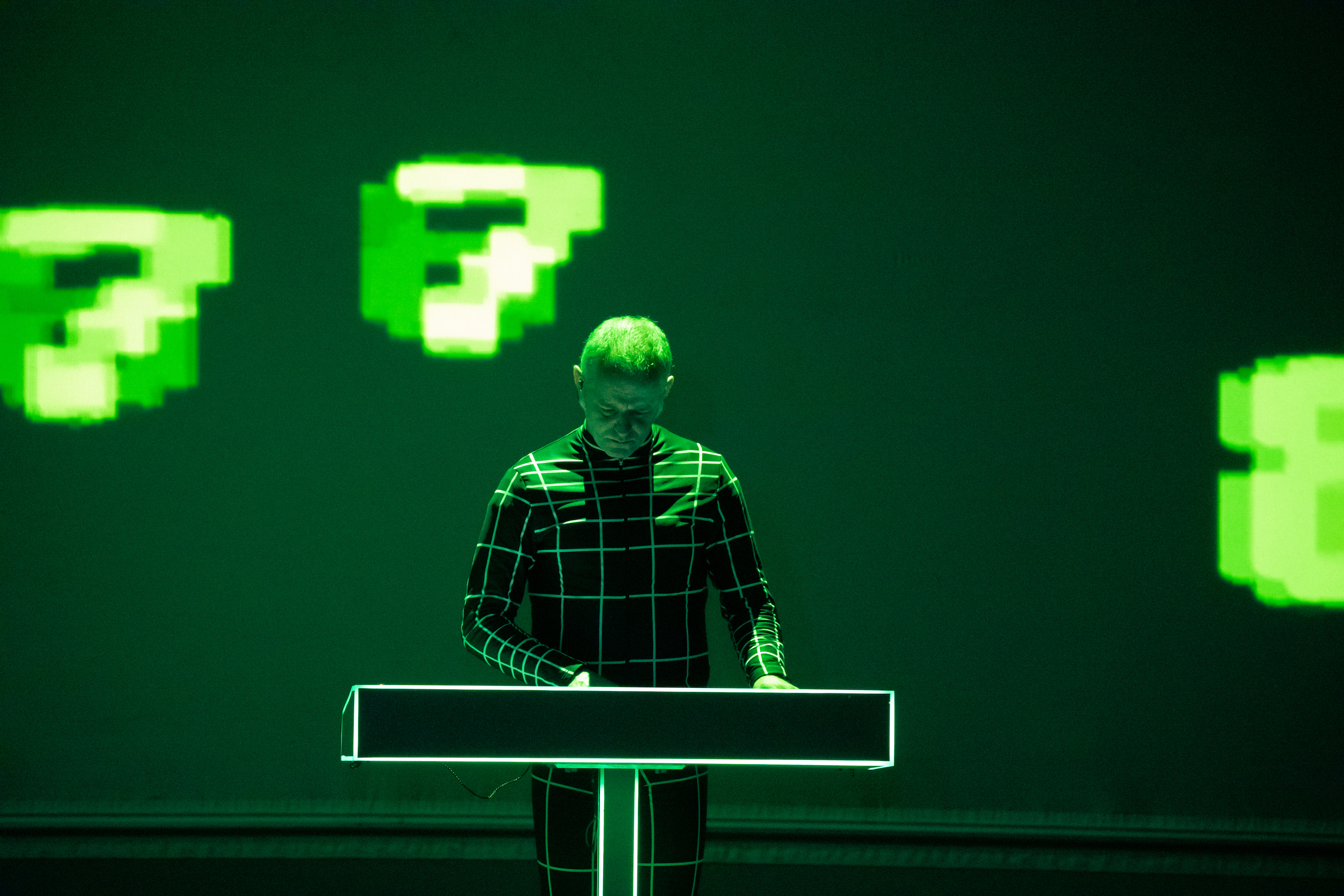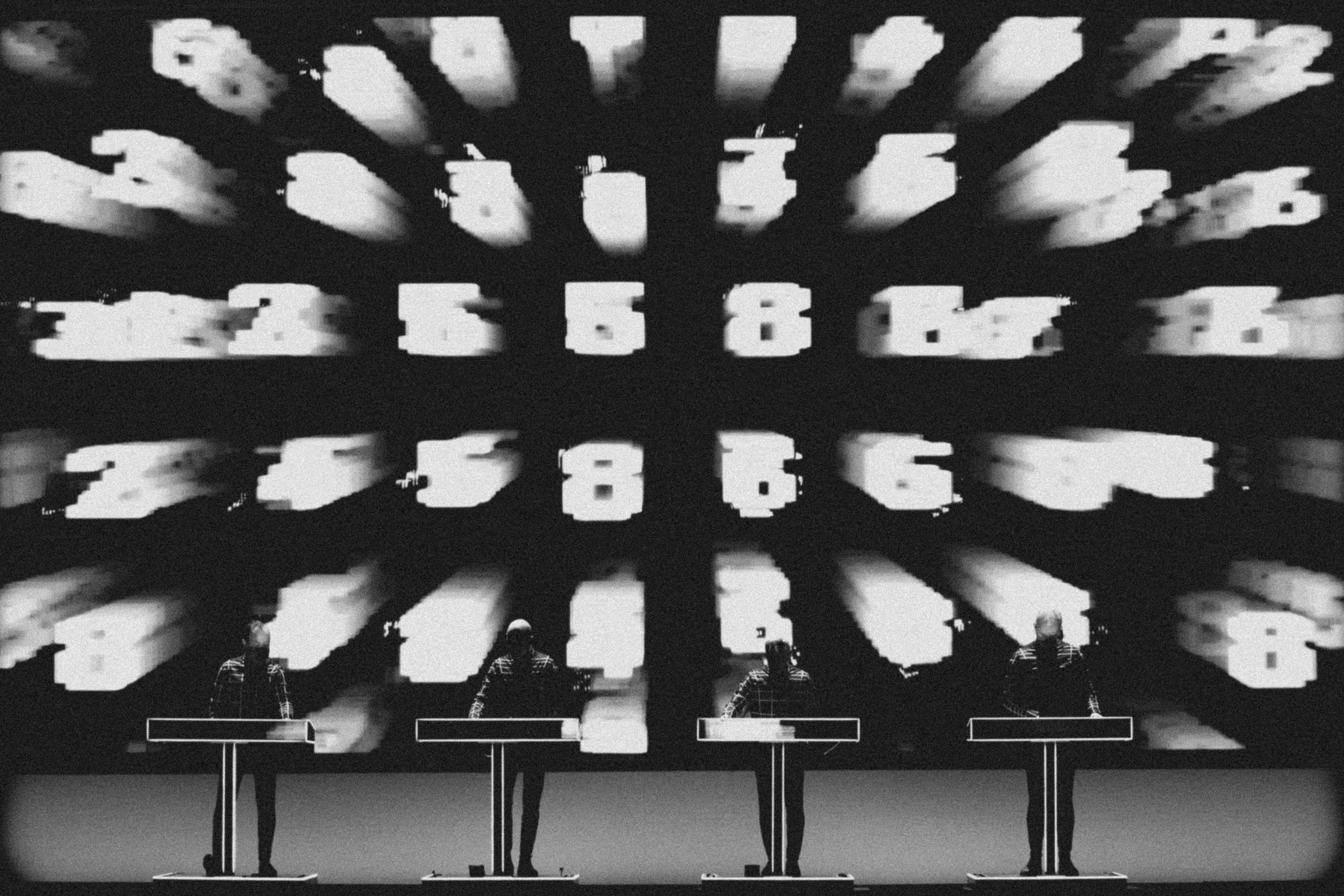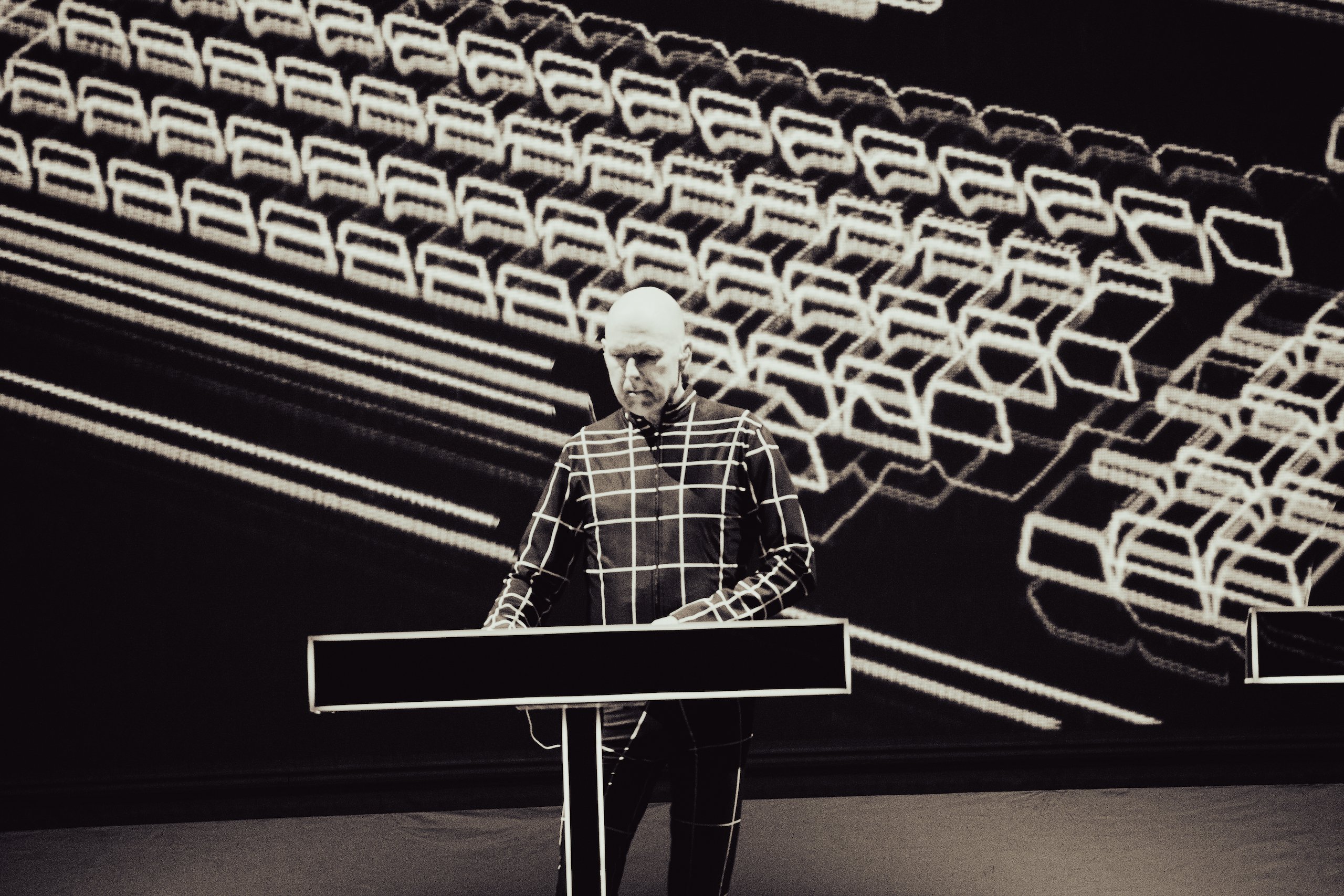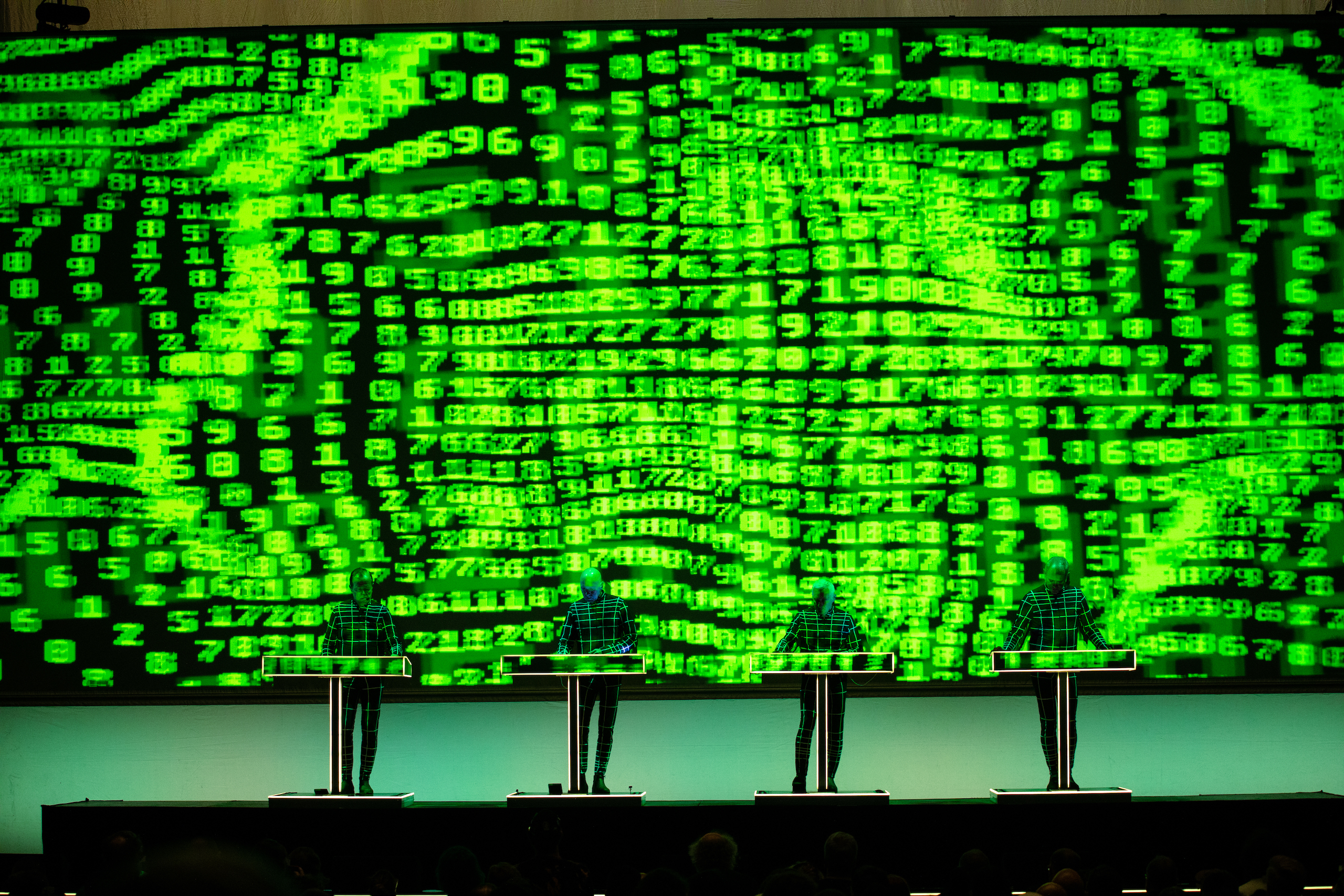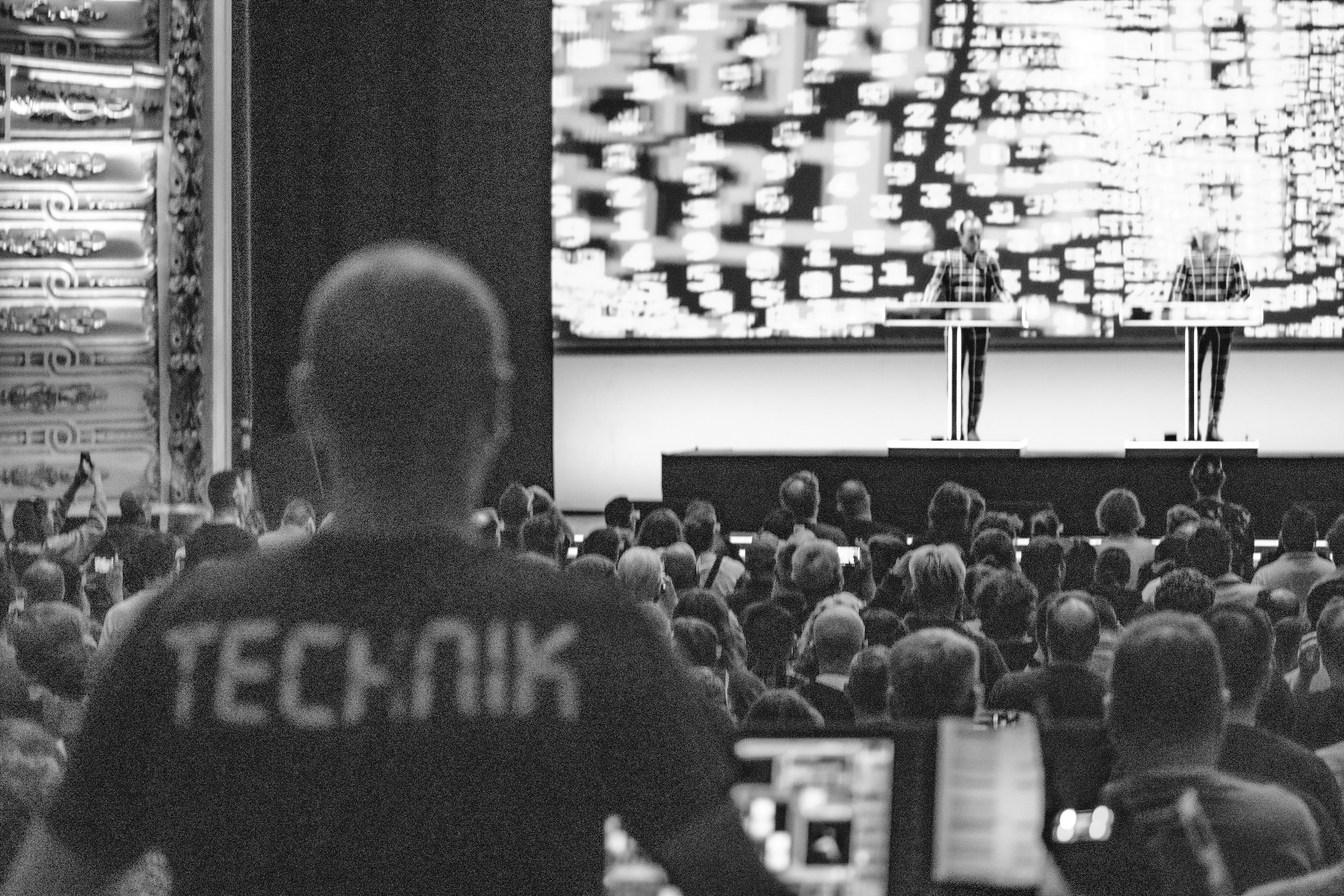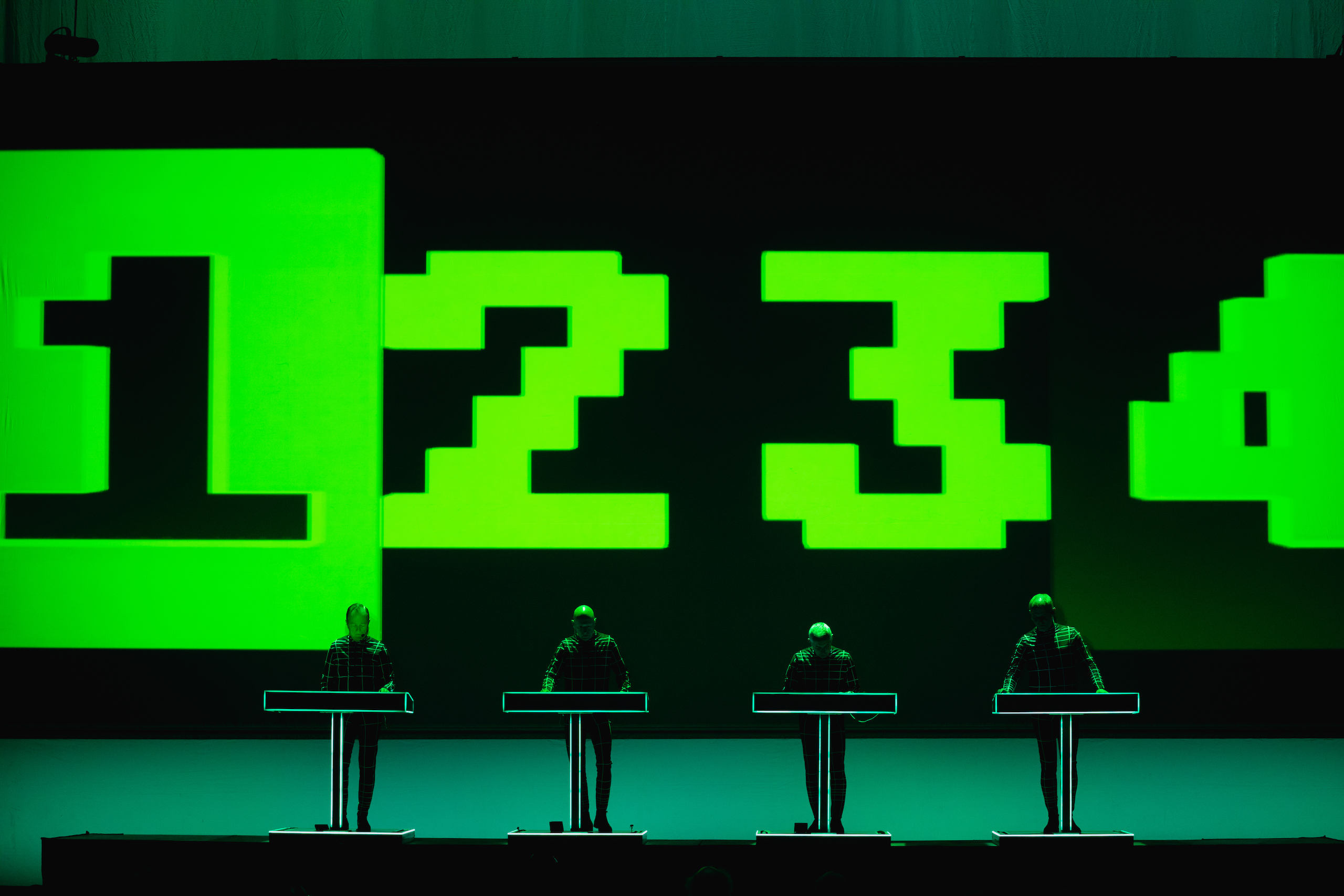 Scroll through more images from Kraftwerk at The Met in the gallery below.