Even though we thought it was absolutely ridiculous to start thinking about Christmas back in May, we had to admit that we were very intrigued by the news that Bill Murray and Sofia Coppola were working on a holiday special for Netflix. Today, in the more reasonable (but still way too early) month of October, the streaming service gave us all the early Christmas gift of another thirty-second teaser for A Very Murray Christmas.
https://www.youtube.com/watch?v=rf_dgbBK25o
While the clip doesn't give us any more plot details about the upcoming special, it does show us just enough of the star-studded cast to whet our appetites. Instead of merely listing these golden cast members, check out each of their glorious introductions from the trailer below.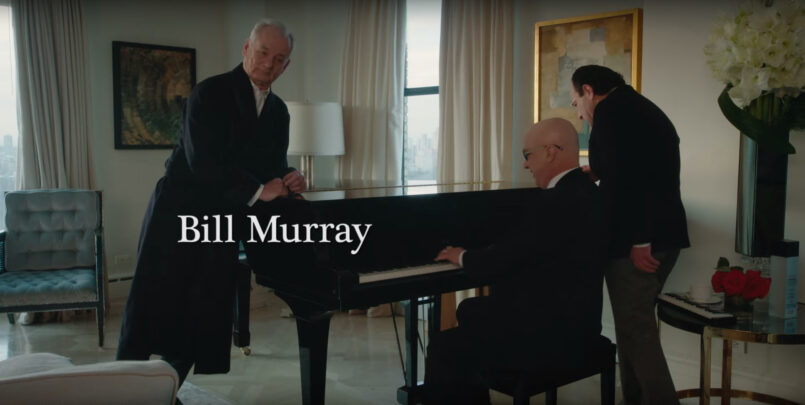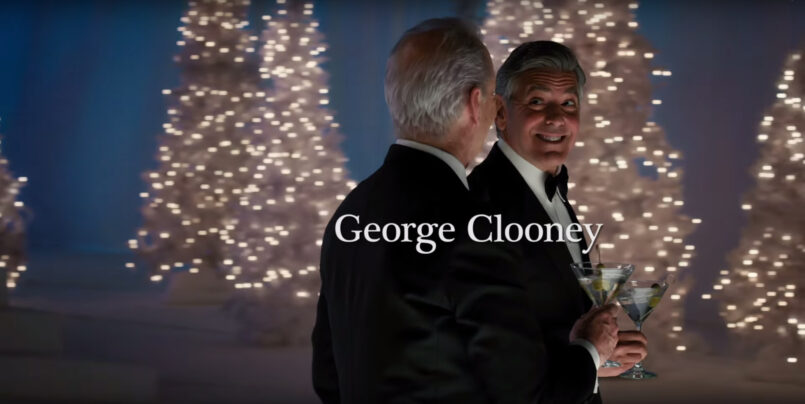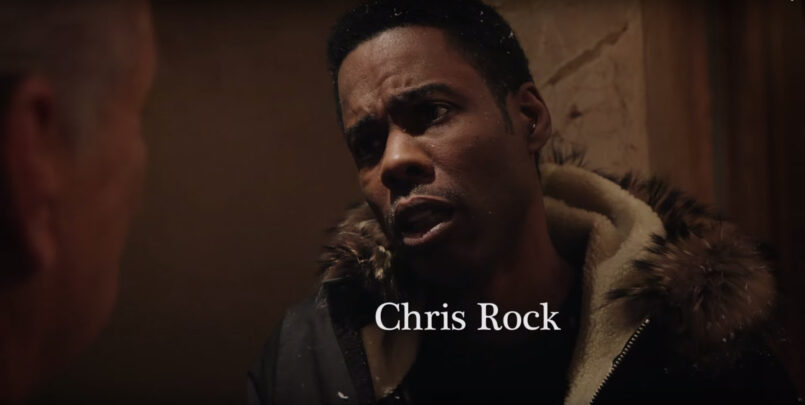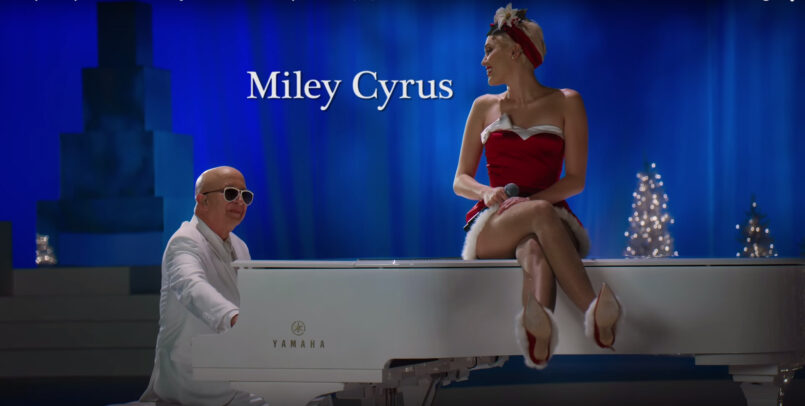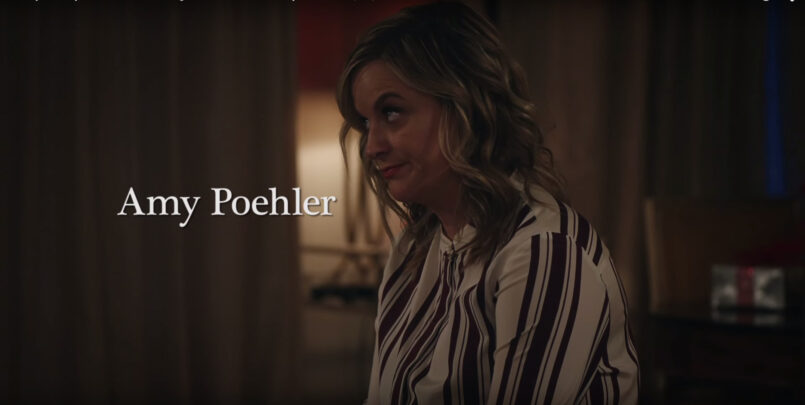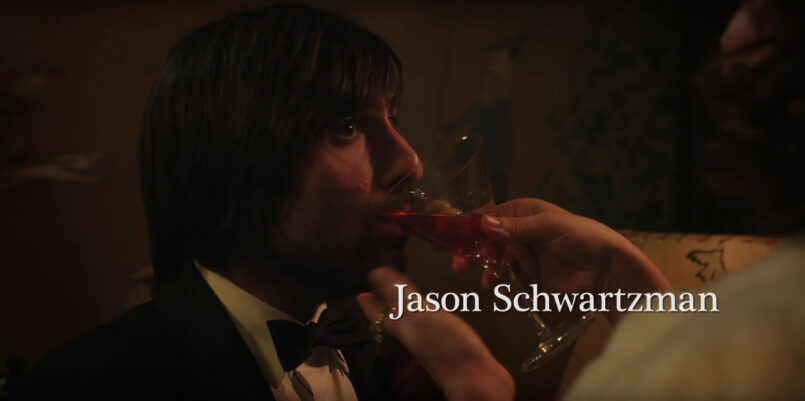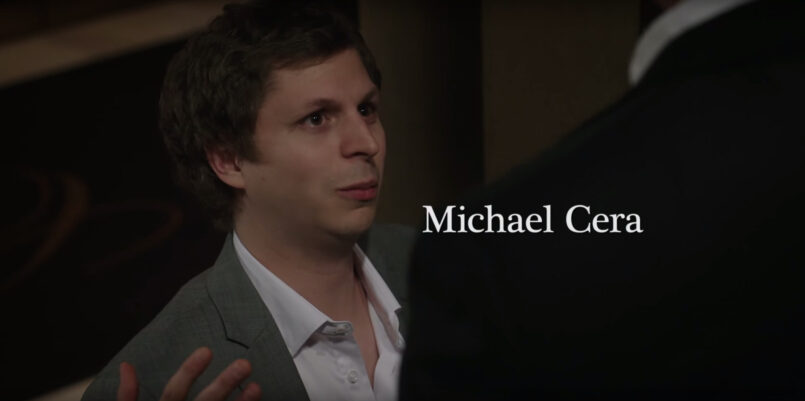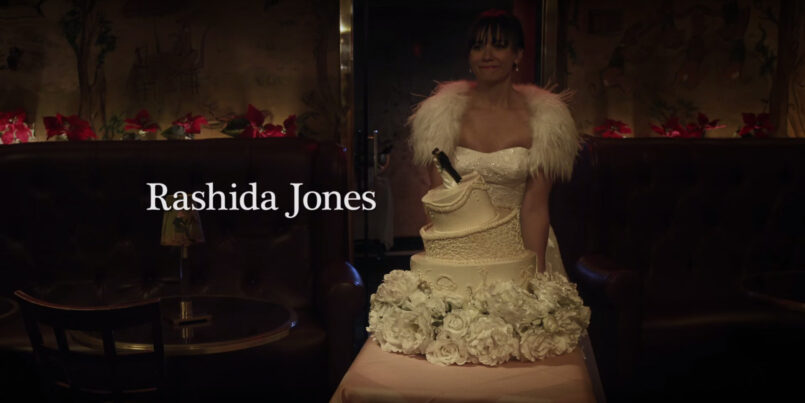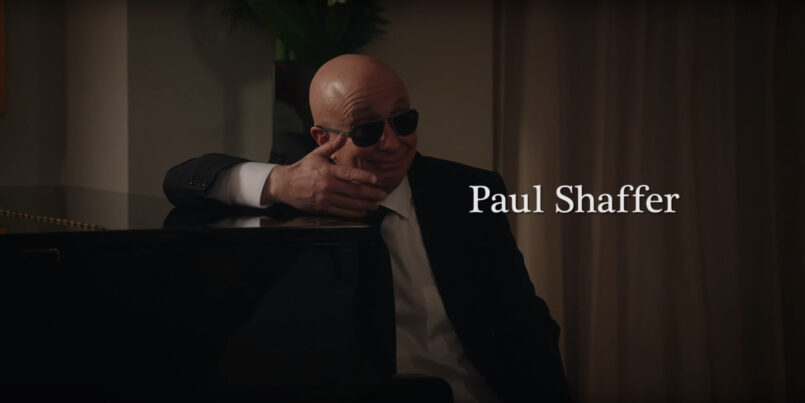 We also spotted the one and only Jenny Lewis lurking in a shot!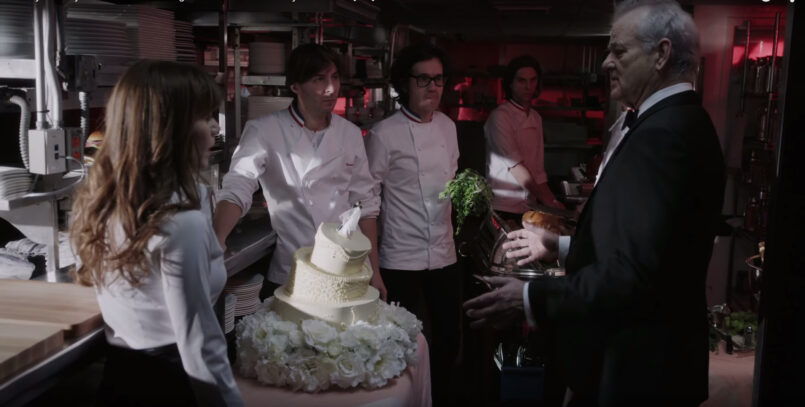 We need a little Murray Christmas right this very minute, but it looks like we're going to have to wait until December 4 for when the full special will be available for streaming via Netflix.
(via Mashable)