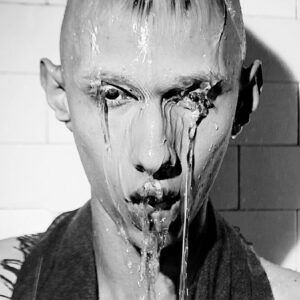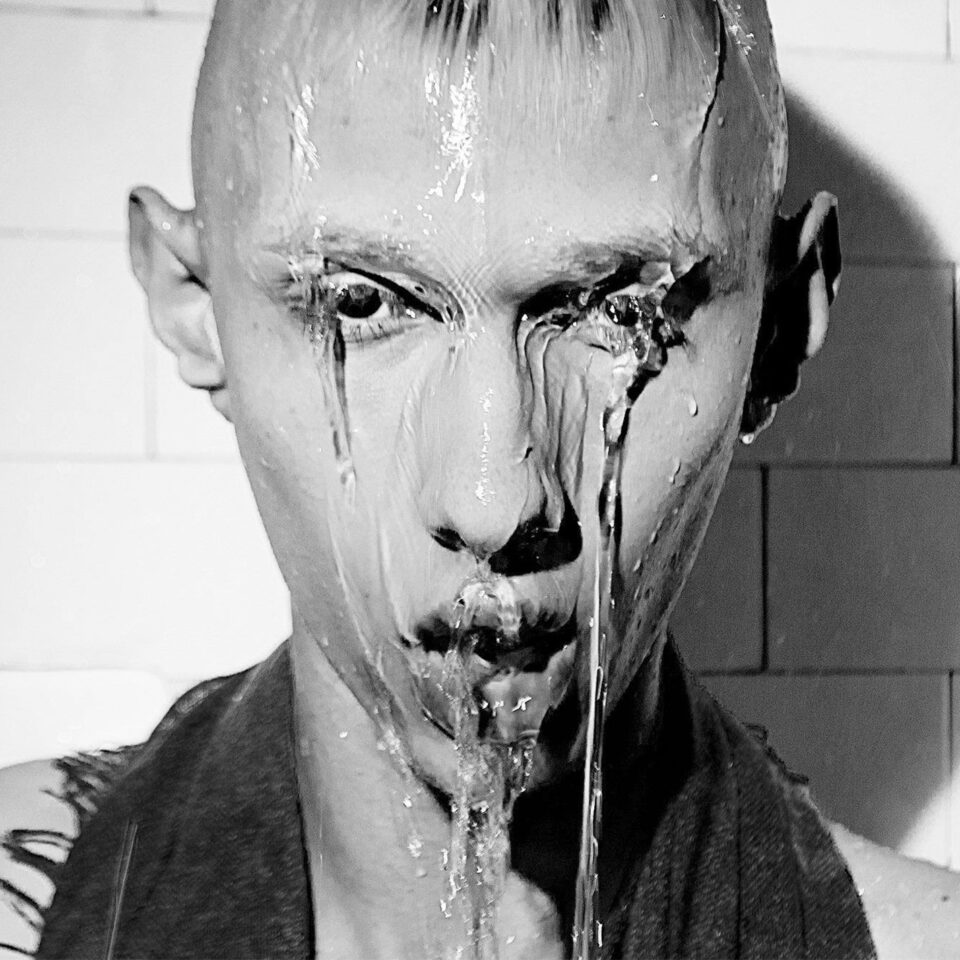 Yoko and the Oh No's
Yoko and the Oh No's
AUTUMN TONE
5/10
The term "queer punk" does seem rather trite and hackneyed at this point. But there's something so urgently punkish about Chicago's Yoko and the Oh No's—something that distinctly harkens back to the underground spirit of the original movement. That said, their aesthetic touchstones are curiously, fervently classic rock, which (as we now know) can live comfortably astride a punkier ethos. But the effectiveness of those influences all depends on being able to make those familiar sounds fresh again. What impresses and concerns is their self-titled debut album's unapologetically dead-on referencing: "Movin' On" is '70s Deep Purple to a rather astonishing degree, all macho, fuzzed-up Anglo guitar theatrics and feverishly howled lyrics; "She Ain't Mine" is a roaring garage rock stomper. But '60s pop-rock gets the most nods here, though in genuinely unexpected ways: "Nobody Wants to Know" features those quintessentially early-rock, but angelic harmonies—but Yoko add dirtied-up guitar to awesome effect. Most importantly, it all feels like their life depends on it…and why shouldn't it?