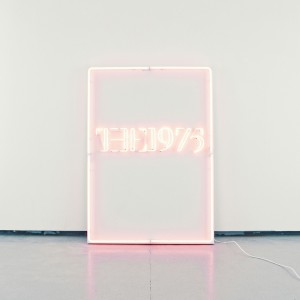 The 1975
I Like It When You Sleep, for You Are So Beautiful Yet So Unaware of It
INTERSCOPE
5/10
The history of music from Manchester, England, is littered with doom and, well, gloom. So one might find it curious that these nattily groomed chaps playing such ideologically upbeat tunes also call that industrial city home.
Indeed, they're not mining geopolitical conflict for lyrical inspiration (but then, who the hell is these days?), yet The 1975 do uplifting, ebullient tunes that are impossible not to be taken in by. And though they've surely spent a lot of time with their Police albums (they're similarly rhythmically deft), there are also nods to less obvious post-punk pop stalwarts like Orange Juice and A.R. Kane. In fact, there's an almost unfailing devotion to the sonic palette of the '80s (like grunge never happened!).
The quartet is best when they veer from the obvious, as in the gospel-tinged "If I Believe You." Seventeen tracks is definitely a bit much—and it would be great if there were more gems like the weirdly abrasive "The Ballad of Me and My Brain" or the pensive, thoughtful "Paris"—but, to be sure, there are enough hooks here for a slaughterhouse.