Boulevards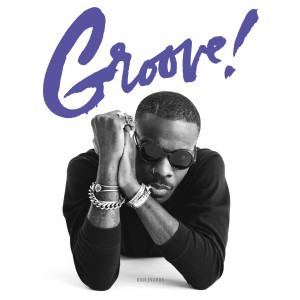 Groove!
CAPTURED TRACKS
8/10
The curious artistic freedom of postmodernism allows that one can not only mine virtually any genre for inspiration, but literally cop the entire sonic palette of any era. Jamil Rashad, a.k.a. Boulevards, does just that, stylizing his recordings to dead-on approximate '80s jazz-funk-pop. It's all here: the squiggly synth horns, the effected electric piano, the sultry sax breaks.
The album title is as literal as they come. And opener "Set the Tone" does just what it says, too—using a Prince-ly riff to set the groove train in non-stop motion. "Got to Go" also neatly taps Minneapolis funk, though it's more reminiscent of Prince acolyte/Purple Rain nemesis Morris Day. Every period influence from The Sugarhill Gang to Shalamar to Herbie Hancock gets a nod here, though it's possible to detect more obscurantist winks; "Move and Shout," for instance, has A Certain Ratio's stamp all over it.
In all, this is the sort of funk-a-riffic vibe Justin Timberlake has long tried to summon but can't quite pull off. Groundbreaking? Hardly. But a wicked good time, to be sure.