Eaux Claires is a festival like no other. With a lineup curated by Bon Iver's Justin Vernon and The National's Aaron Dessner, the lineup is far more eclectic than most, and Vernon's attempts to keep things as local as possible give the festival a voice and personality that makes it distinct from your average big-box multi-stage fest. For this reason, we asked photographer Daniel Cavazos to make the trek up to Wisconsin to capture and reproduce that voice. Follow along below.
---
Two days of camping and festing in beautiful Eau Claire, Wisconsin, was enough to recharge the soul. Despite the rainy first day and the ridiculously humid second, the attendees and performers were some of the best you could ask for. The overall vibe was peaceful and jovial—it's hard to imagine feeling any other way in such a serene environment.
Unlike its larger, older siblings, Eaux Claires encourages a oneness with nature by its very design; the wooded, winding trails that lead to the campsites are gracious avenues—or at least a tranquil place to down a few Leinies. The low capacity keeps the crowds small, which keeps anxiety and claustrophobia and all of their attendant effects to a minimum. At times, it feels more like a campground where the noise of the boombox three tents over has been replaced by live music from Bon Iver and The Melvins and Shabazz Palaces. 
The running joke throughout the two days of Eaux Claires was the festival name's similarity to the classic pastry. Mavis Staples was perhaps one of the few who could get away with calling it "éclair", but really, who was going to give her a hard time? — Daniel Cavazos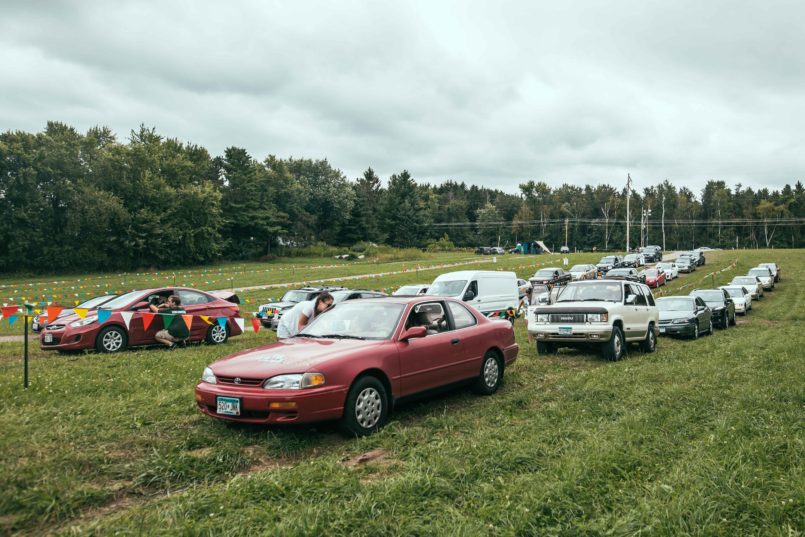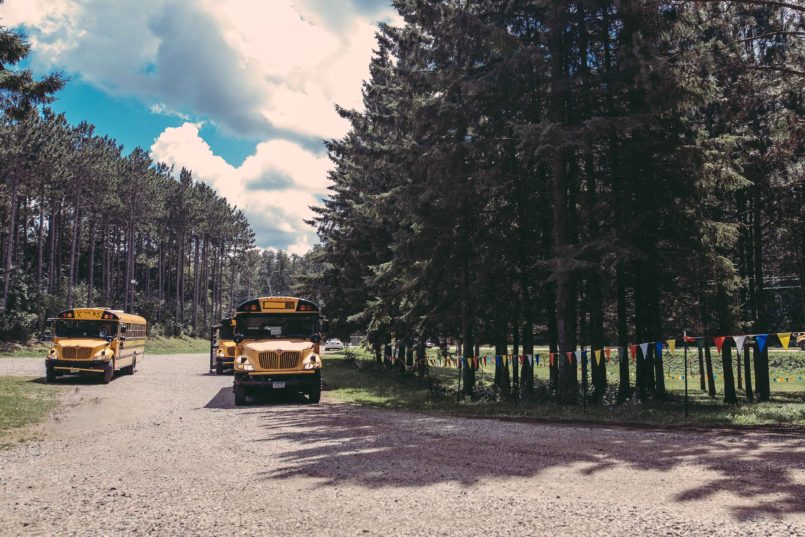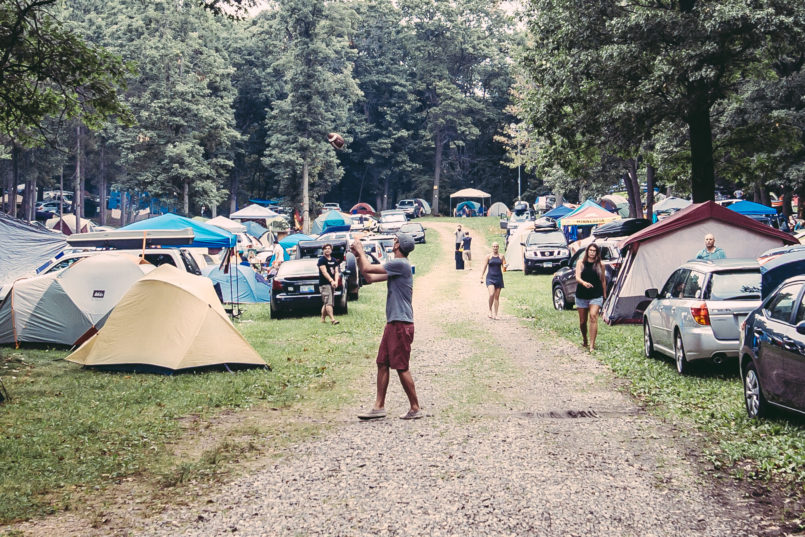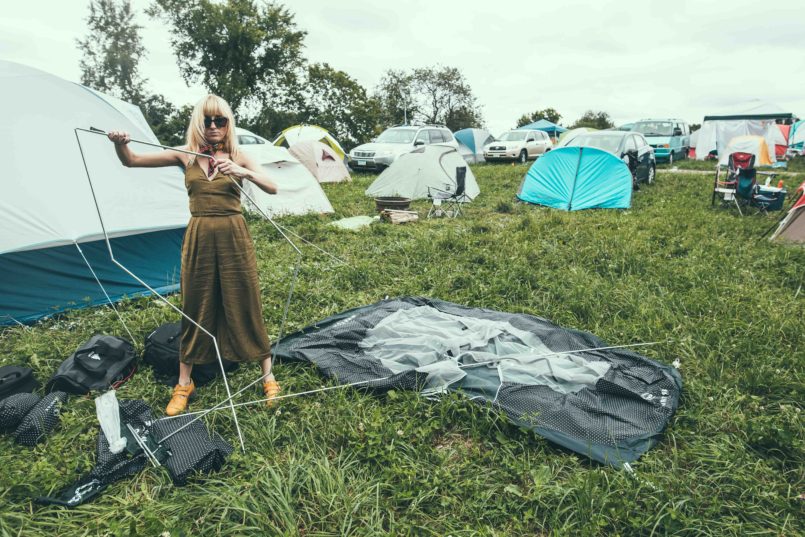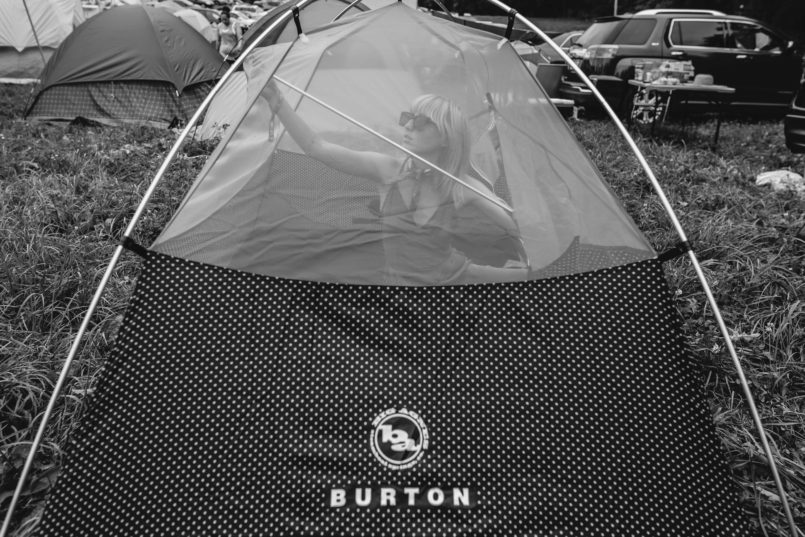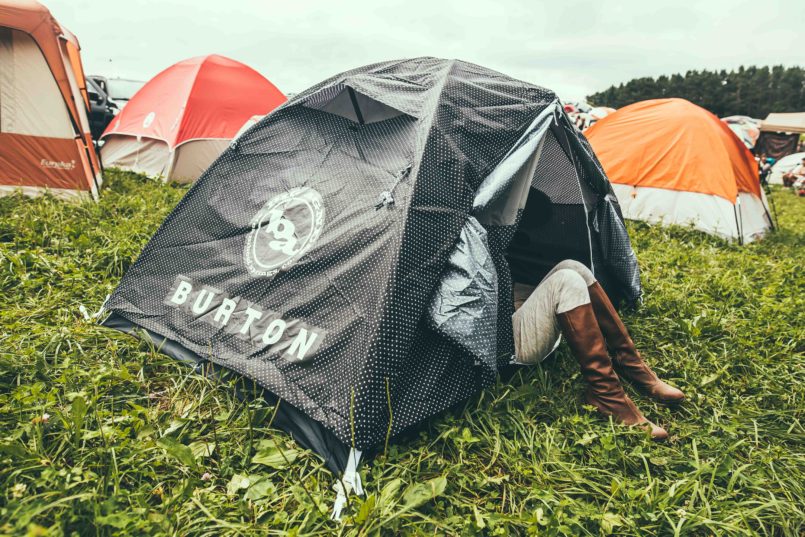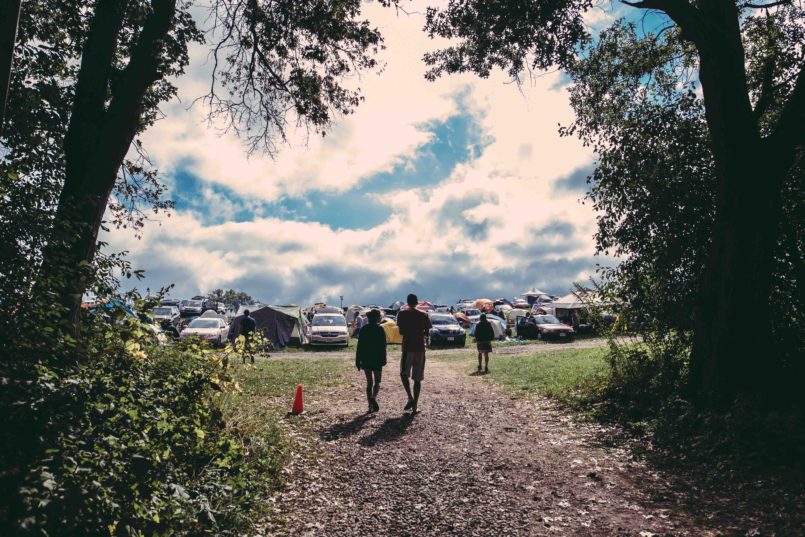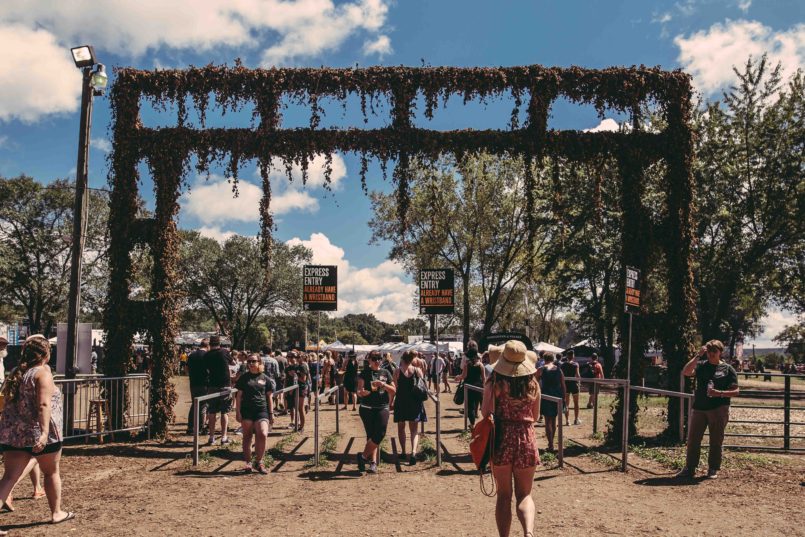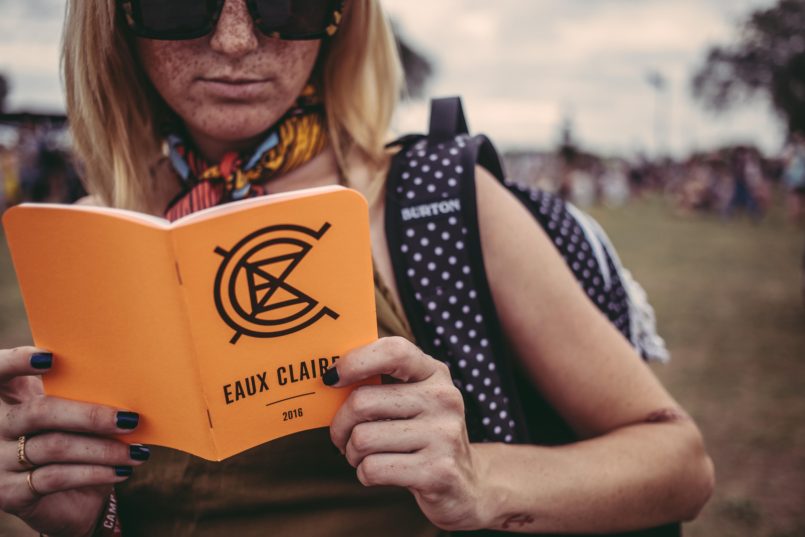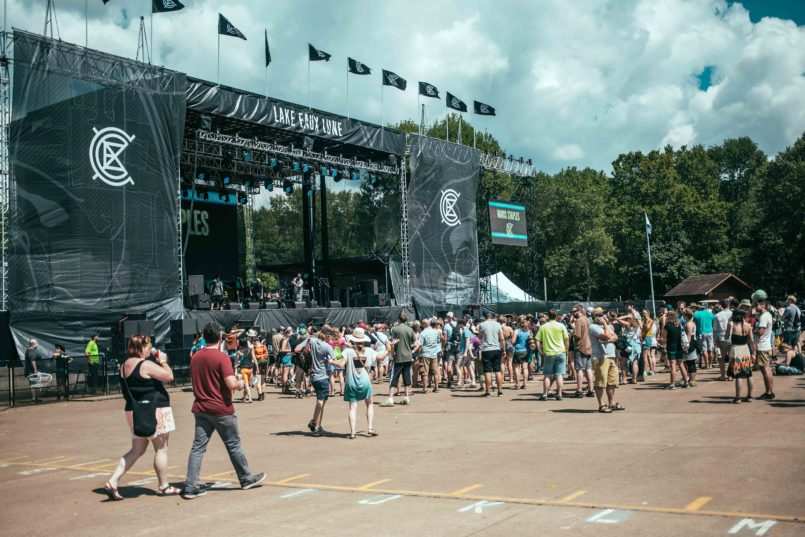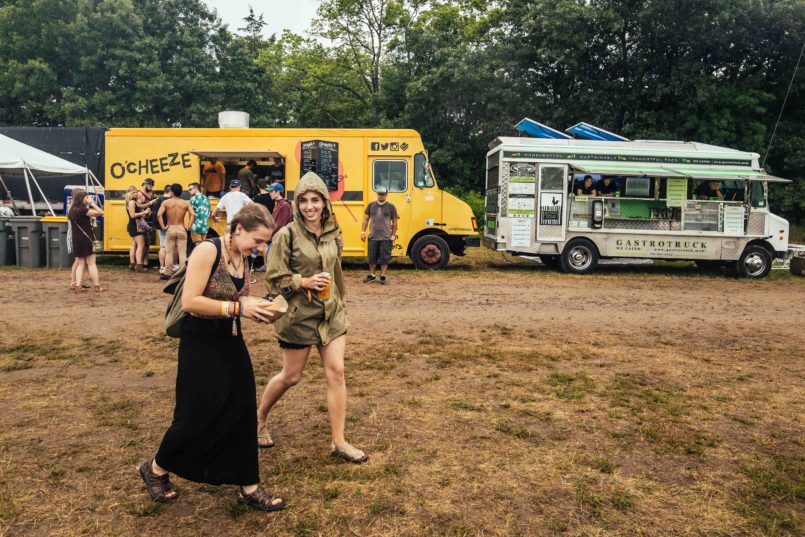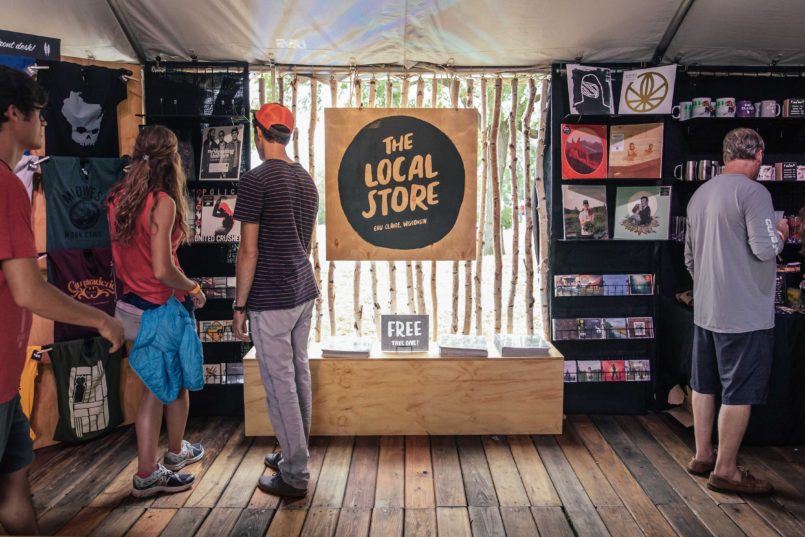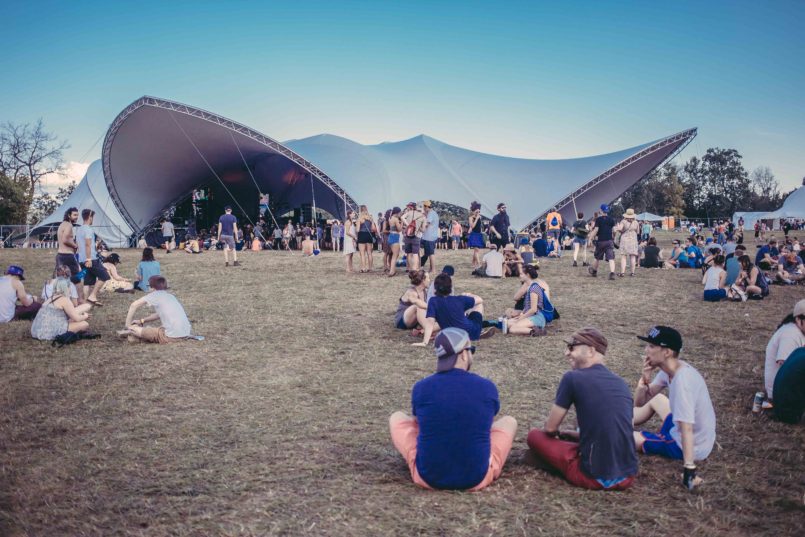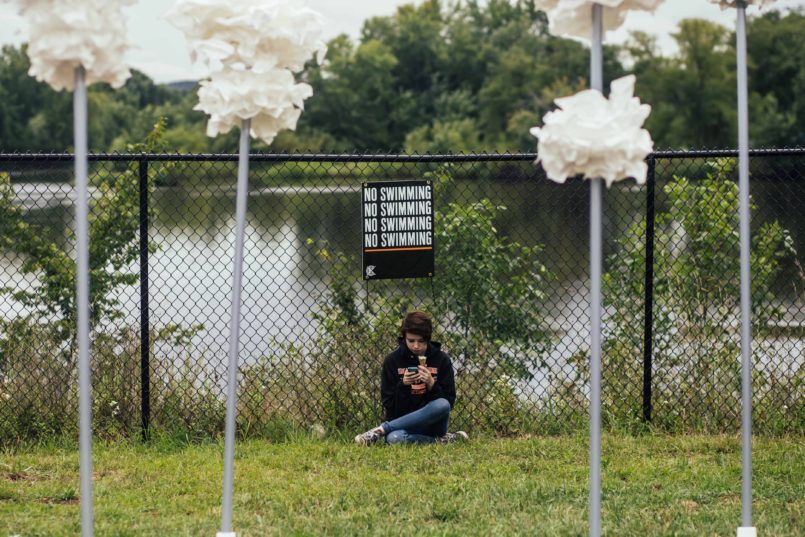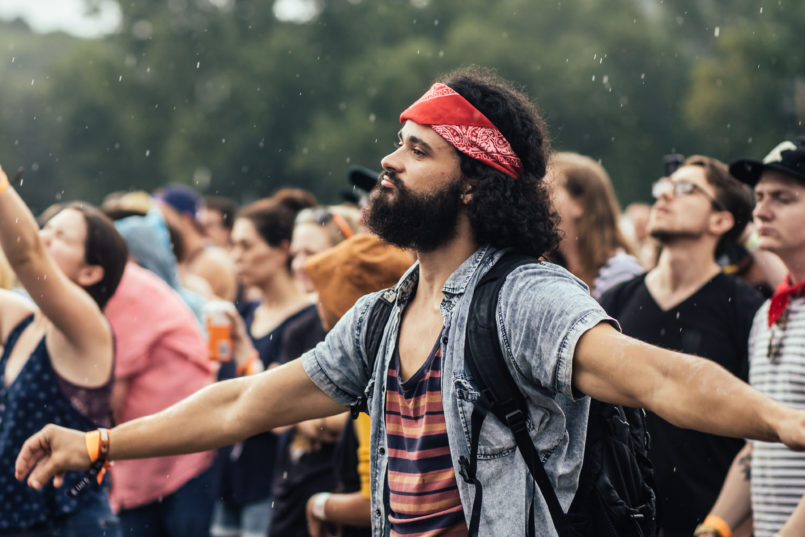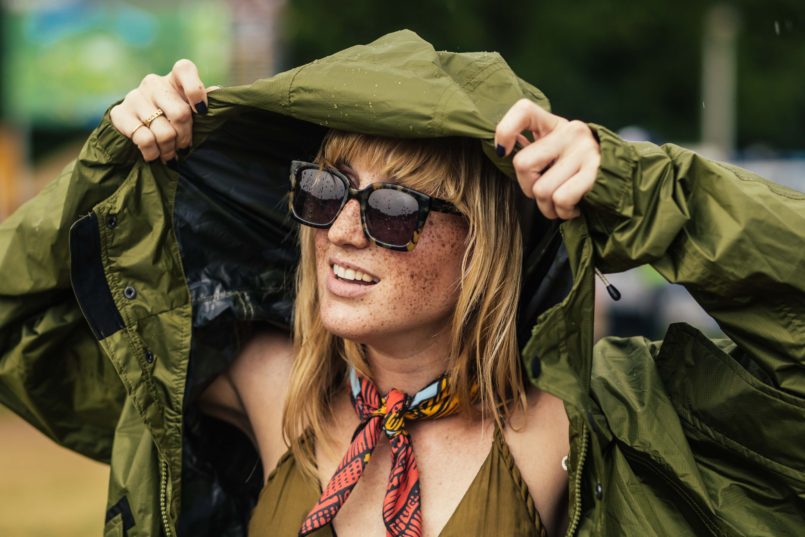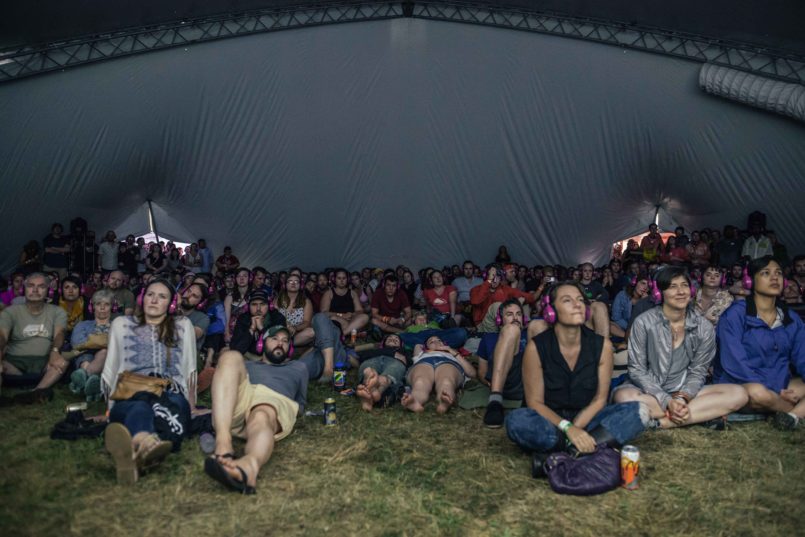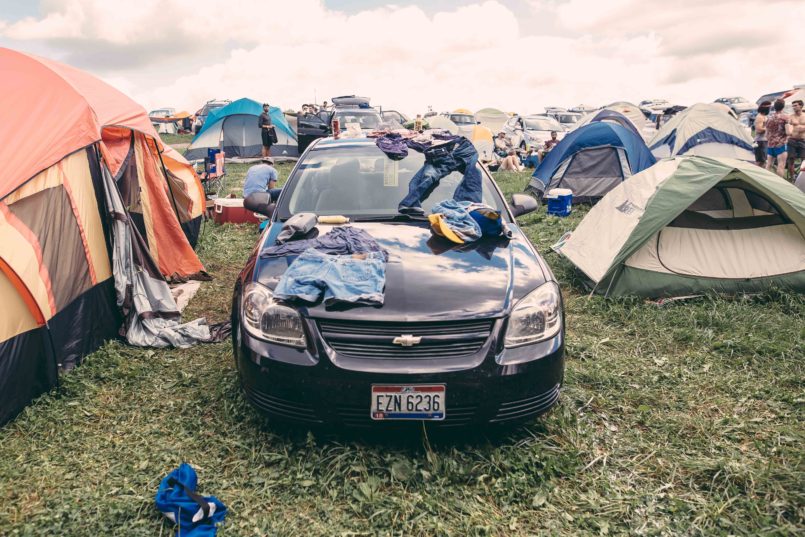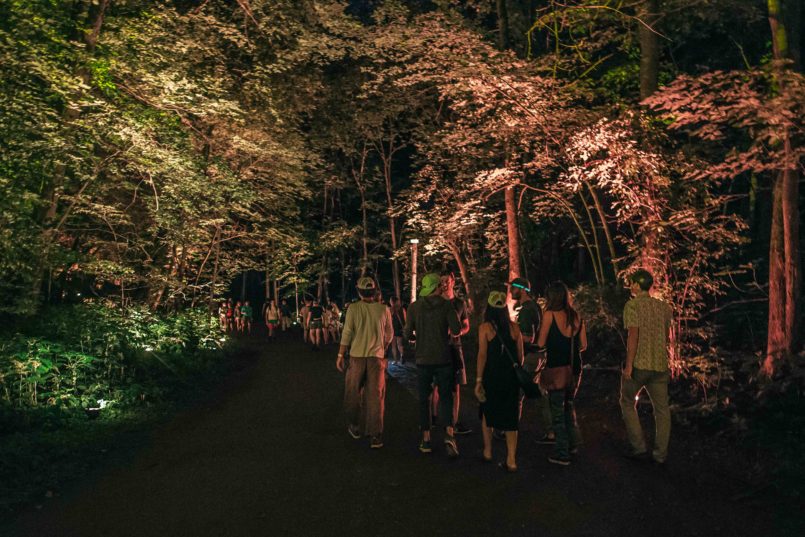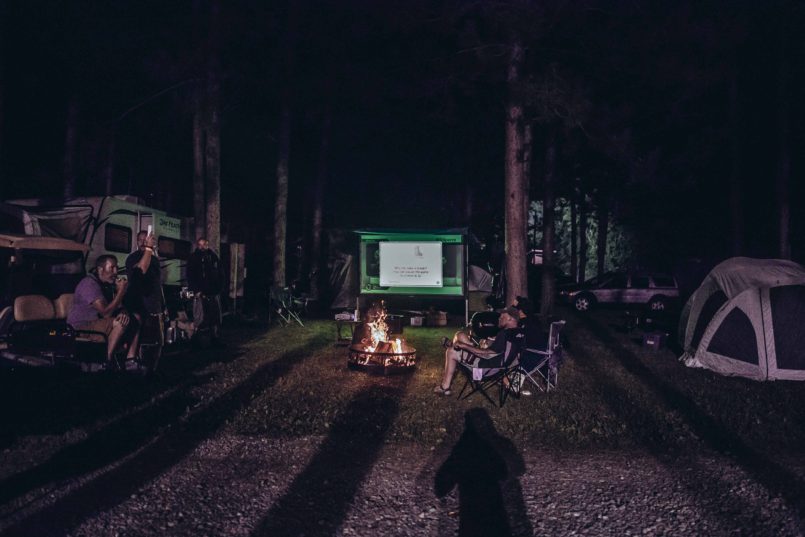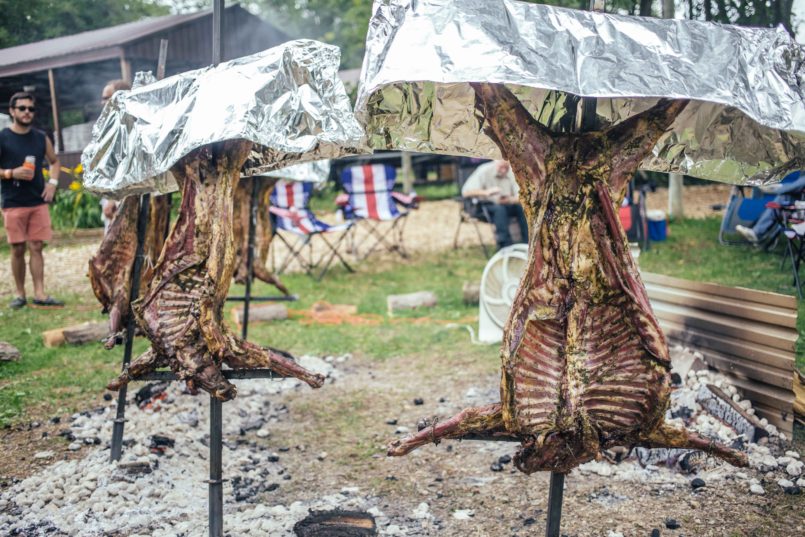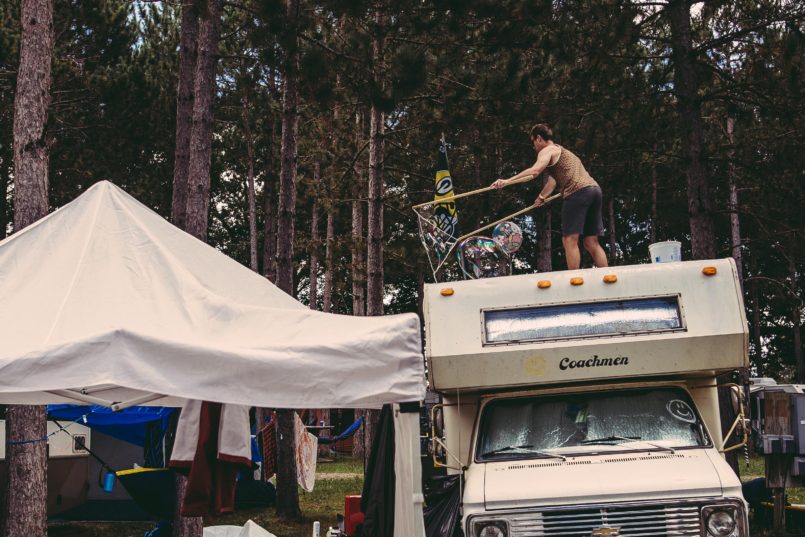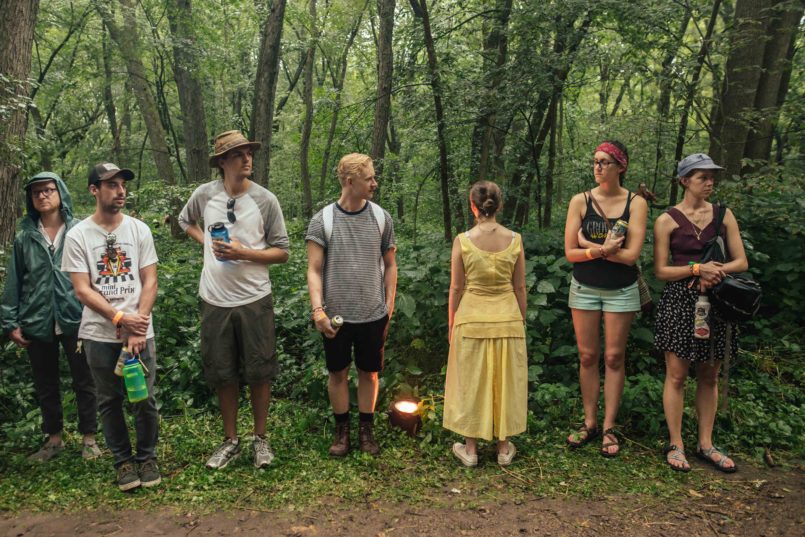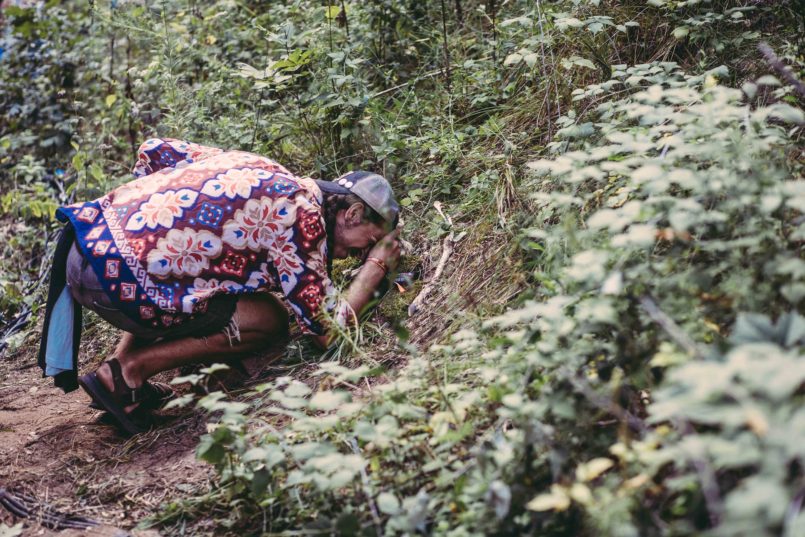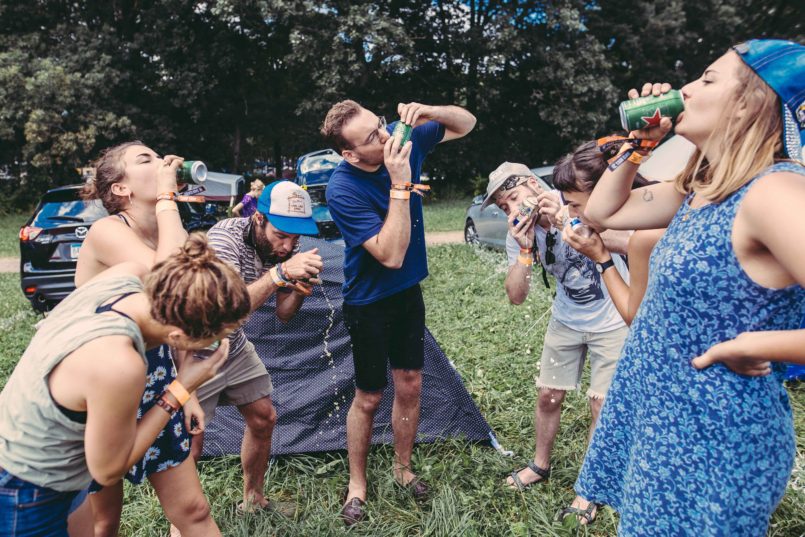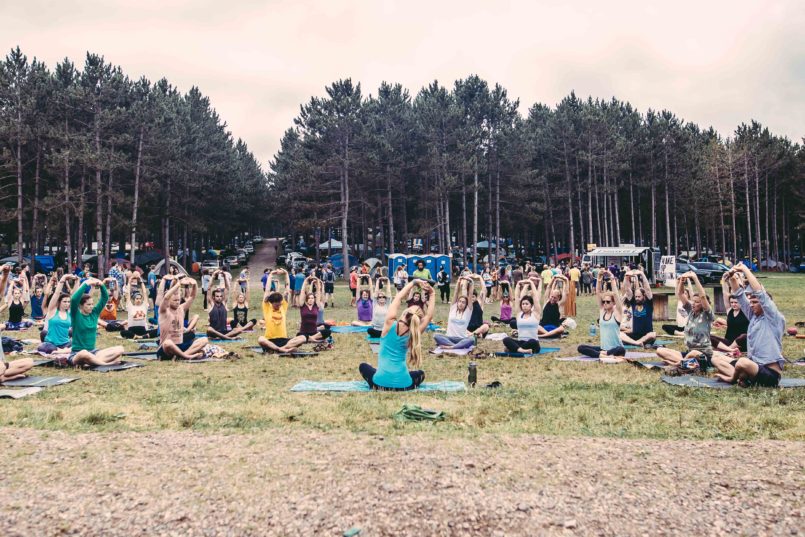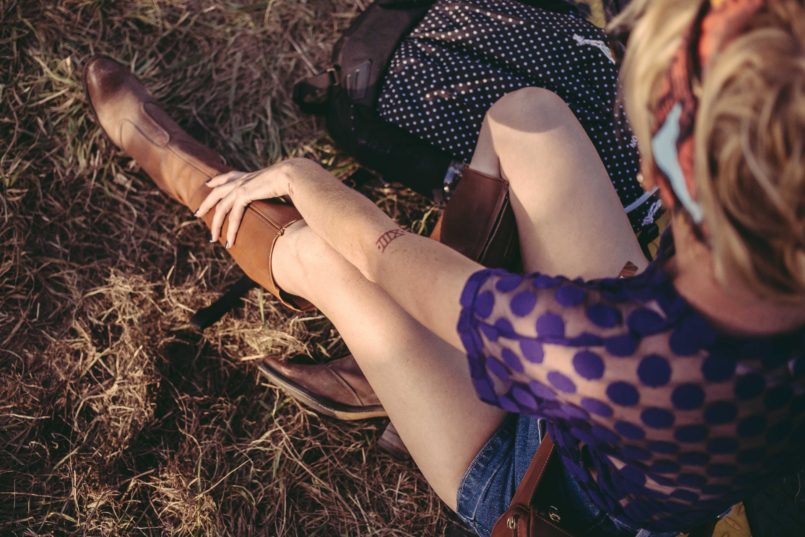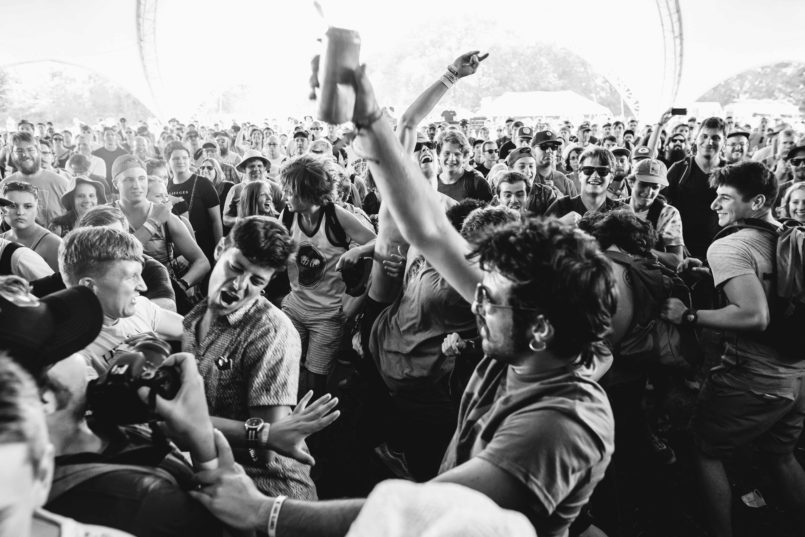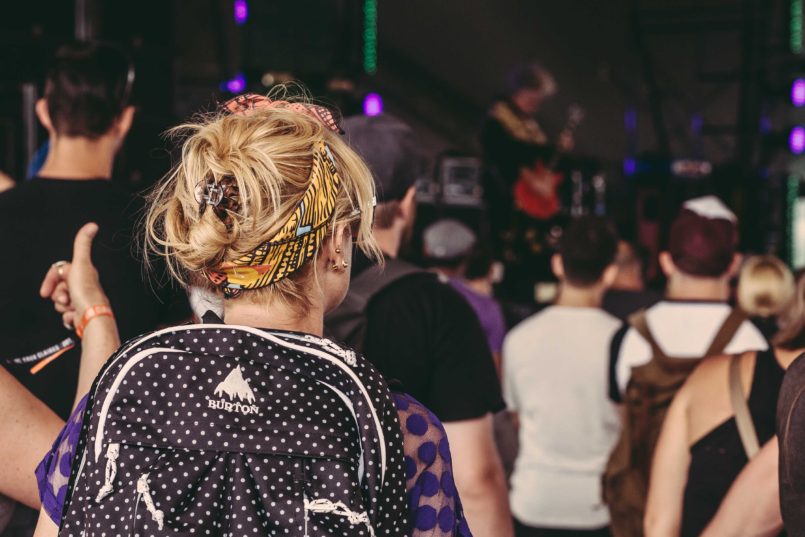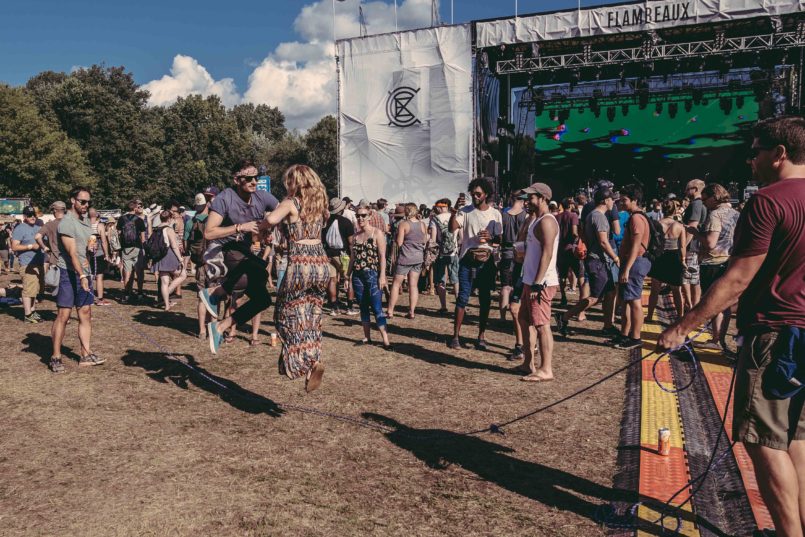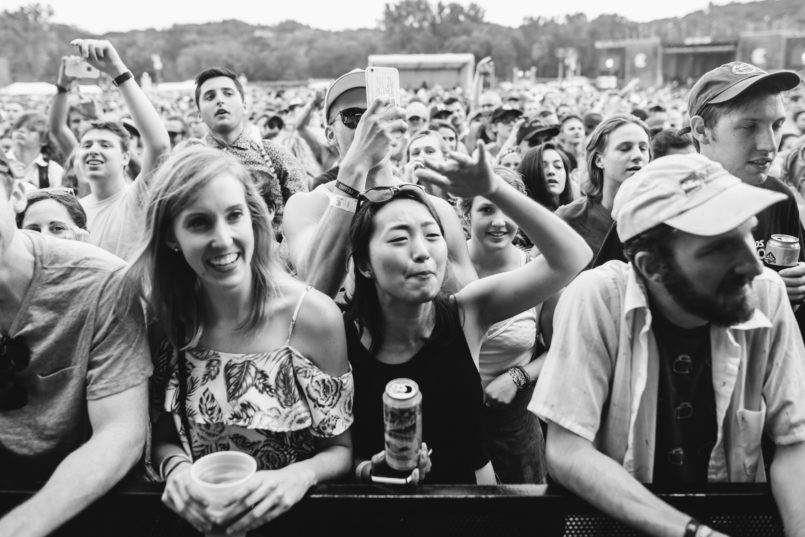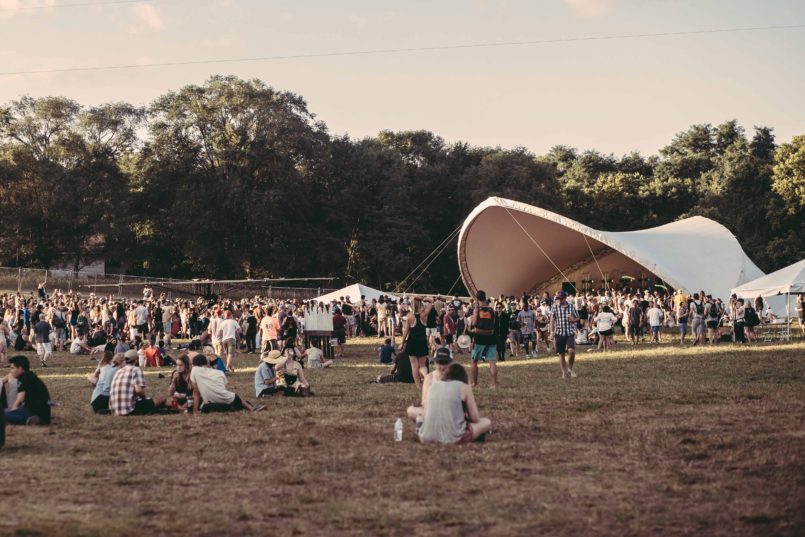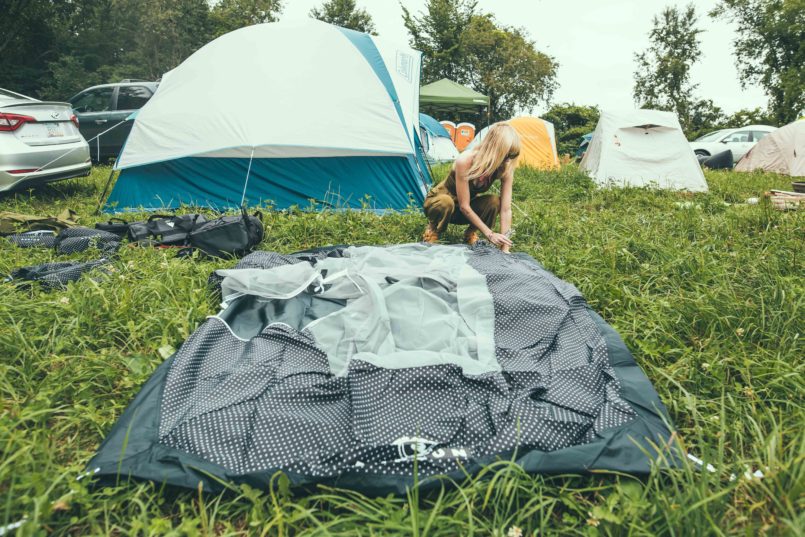 This article appears in FLOOD 5. You can purchase the magazine here.