Ride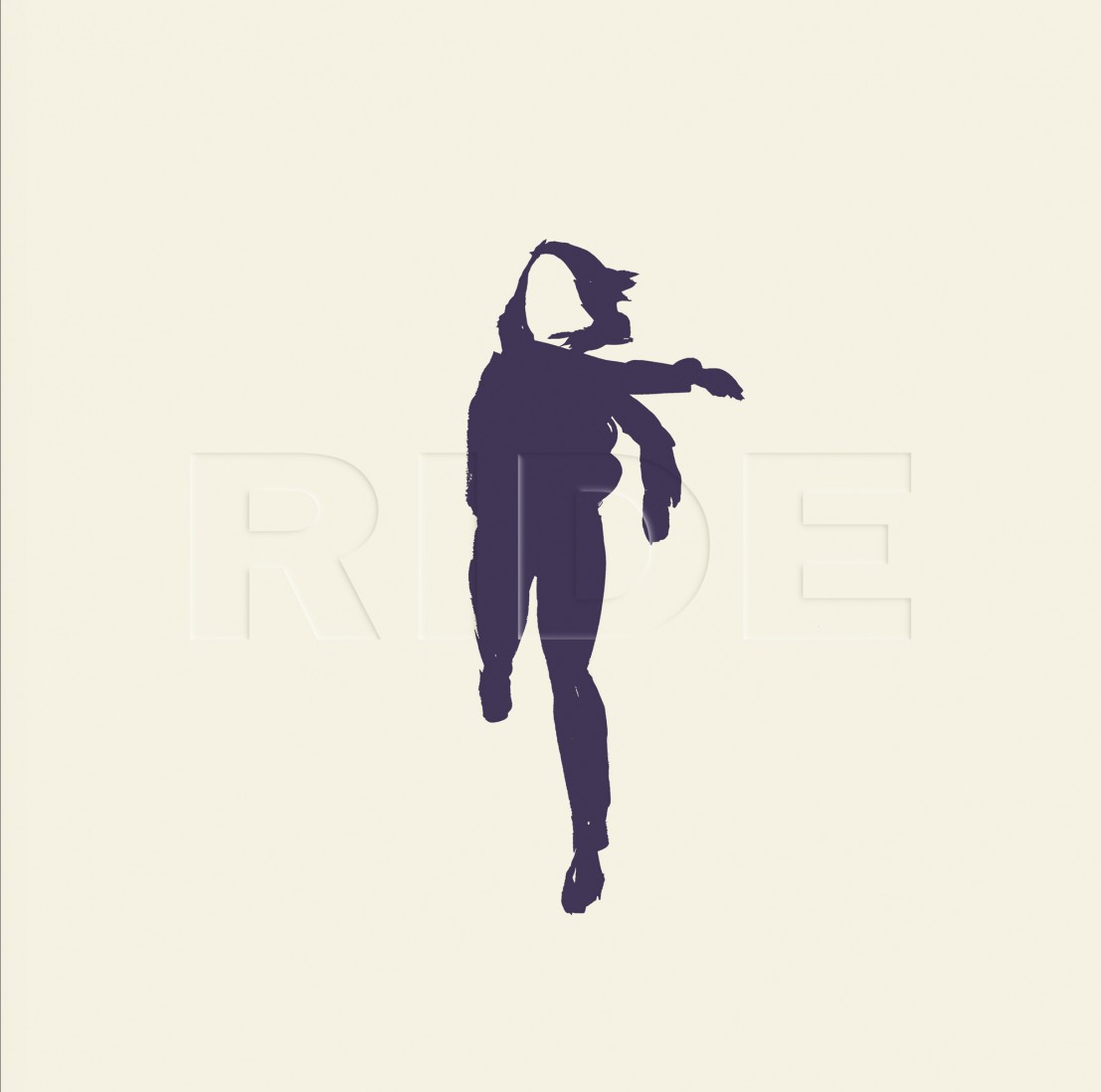 Weather Diaries
WICHITA
7/10
The word "ethereal" is defined by the OED as "extremely delicate and light in a way that seems too perfect for this world." From 1990 to 1995 it was also the most endlessly flogged adjective in the British music press, as dozens of gossamer-like bands transformed the previously Madchester/post-rave clogged indie charts into something significantly more…transcendental.
Ride's "Vapour Trail" was surely the apotheosis, a diaphanous musical masterpiece with lyrics to match: "You are a vapour trail / In a deep blue sky." It is still, twenty-seven years later, ineffable.
The Oxford quartet have a new album, Weather Diaries, their first since 1996's Tarantula—the latter being a questionable record for which they had carelessly gone and switched off all the "ethereal" controls in the studio, much to the horror of their celestial followers. But despite a success built on so much otherworldliness, under all those special effects, Ride were actually one of their generation's most momentous—and powerful—guitar bands. And one thing is immediately obvious on the first listen to Weather Diaries: They aren't tilting toward subtlety.
The album opens on "Lannoy Point," and never has an apocalypse been so rapturously harmonized ("We'll be wiser when we fall / Like the dinosaurs before," sing Mark Gardener and Andy Bell). Sounding rather a lot like The Top–era Cure, they dub Brexit "treason against our reason." Perfectly timed, then, with Theresa May's recent election drubbing.
"Charm Assault" follows, with which they definitively define the new Ride paradigm: a mix of crunching Stooges power chords with lots of prettily chiming guitar melodies. The thundering "Lateral Alice" takes it to another level. But Weather Diaries is perhaps at its most sublime when Ride are joyously mining their Byrds fetish to rapturously harmonized effect, as they do on "Home Is a Feeling" and "Cali."
Comeback records from vaunted bands can be a letdown, even when all of the right parts are in place. But Weather Diaries seems as if it was made by a bunch of twenty-year-olds excitedly let loose in the studio for the first time—and the result is one of the more vital comeback records you're likely to hear this year.