Quentin Tarantino has threatened to retire after his tenth movie, so, in an effort to change his mind, it would be in everyone's best interest to make these next two as easy for him as possible. That means: keep his damn scripts under wraps, give him as much money as he needs to shoot on 70mm, and for god's sake do not get in the middle of him and his latte. Just let the dude do this psychotic thing, because whether or not you enjoy watching stuff like Don Johnson playing a character named "Big Daddy," supporting auteurs is good for the film industry—and he's one of the most legitimate auteurs we have left.  
Details are now starting to unravel about Tarantino's upcoming ninth film, and—no surprise—it's shaping up to be an interesting one, to say the least. Though it's not clear how exactly, the movie will be about the Manson Family, and it will at least in part focus on Sharon Tate and and the Cielo Drive massacre, according to The Hollywood Reporter. It's also going around that Brad Pitt, Jennifer Lawrence, Samuel L. Jackson, and Margot Robbie are already in talks for parts, though for what parts it's not totally clear (believe it or not, Lawrence's potential role isn't that of Tate, apparently).
Things sound like they're starting to get rather complicated already, so I wanted to offer up some unsolicited help. You know, to make things easy. So, for Tarantino and casting director Victoria Thomas's consideration (assuming, that is, that Thomas is doing this project, too, after having done Django Unchained and The Hateful Eight), here are ten suggested casting decisions for parts that are likely being filled. Full disclosure, though: my reference points for this are mainly The Beach Boys' 20/20 and Karina Longworth's You Must Remember This podcast, so I'm not exactly Joan Didion over here. But I think this is a good spread of people to start with. And if you want some soundtrack ideas, Quentin, feel free to slide into my DMs.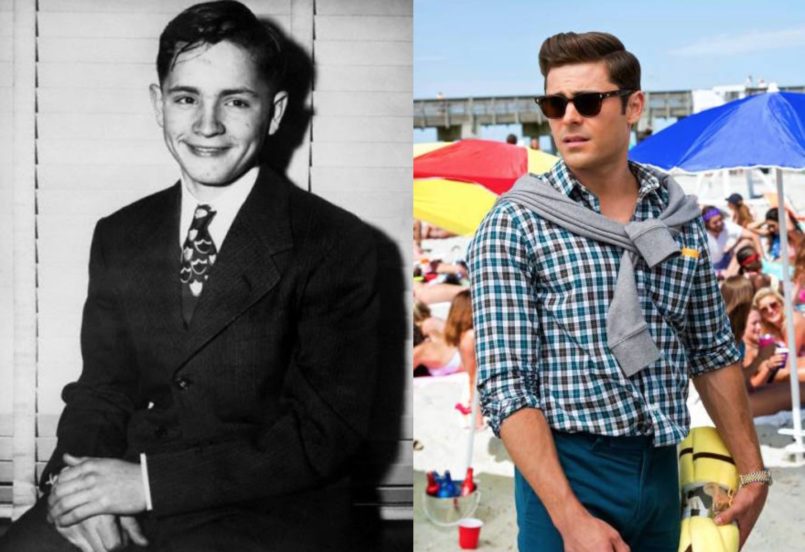 Charlie Manson Is… Zac Efron
OK, so hear me out on this one. Obviously Efron would be a dangerous choice, but Tarantino's made a career out of dangerous casting choices, and despite his looks, Efron has a devious, pied piper–like quality to him—untrustworthy, to a degree, but you'd still listen to his acid-rant with one ear open. Put him in a beard and have him walk down PCH to the tune of "What's Happening?" and it'll be convincing, I assure you. Also, he's short enough to pull it off. But if things go truly south, just grab Bob Odenkirk and call it a day.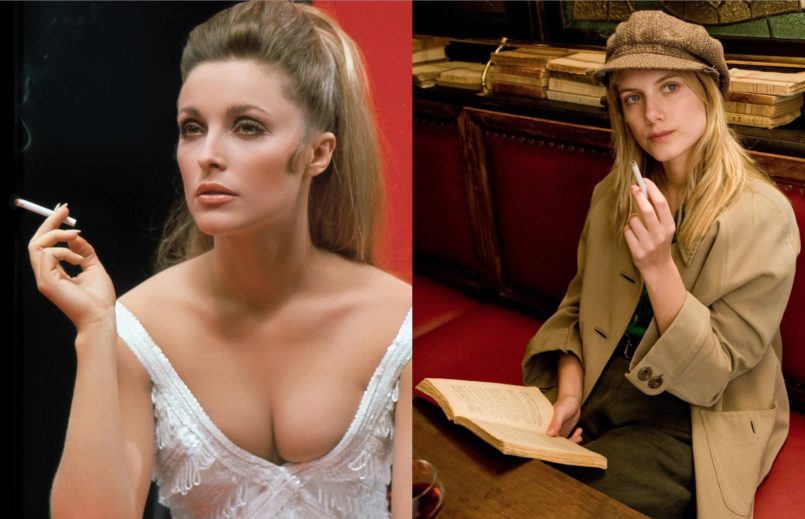 Sharon Tate Is… Mélanie Laurent
This is probably going to end up being the most important role in the movie, and early rumors are pointing to Margot Robbie getting the part, which could definitely work. But if I could, I'd like to suggest someone who deserves another visit to the Tarantino universe: the Cat Person herself, Mélanie Laurent. Of course, the biggest hurdle here is the accent, but, having no concrete knowledge on the subject whatsoever, my instinct is that she could pull off the Valley of the Dolls act. Either way, anyone who could go toe-to-toe with someone like Colonel Landa should be more than qualified to stare down the Manson Family.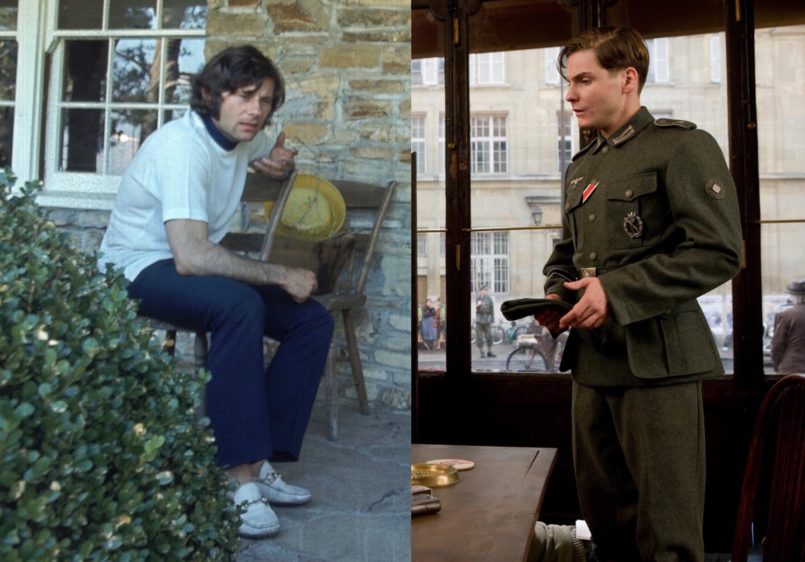 Roman Polanski Is… Daniel Brühl
It's a bummer that it's not 1982, because young Christoph Waltz would slay at this part (uhhhhh, no pun intended), but unless Tarantino wants to pull a Terminator Salvation and CGI young Waltz in, we've gotta look for someone who looks the part in 2017. Laurent and Daniel Brühl have already been shown to have some…intense…chemistry from their parts in Inglourious Basterds, so why not pair them up again?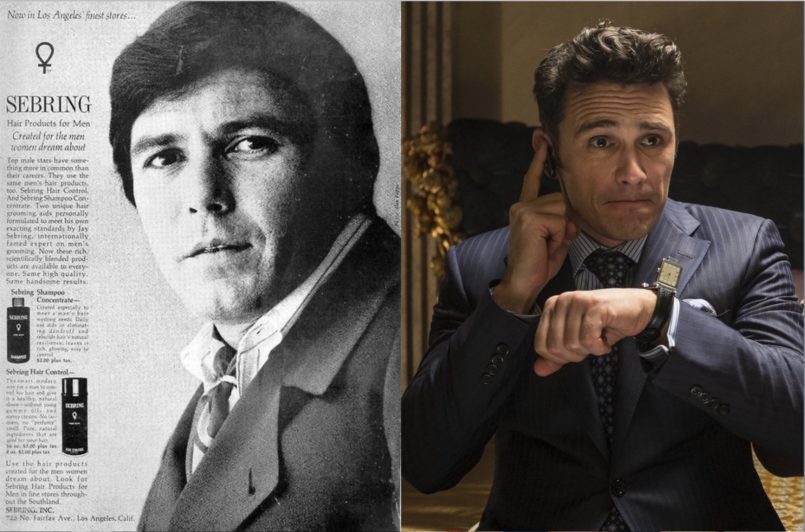 Jay Sebring Is… James Franco
As recently as 2013, James Franco was slated to direct and star in a biopic about Jay Sebring, but it looks like the project never got off the ground. Screw it, I say: let Franco see the project through here. He clearly knows the part—or is at least prepared to get to know it—and he definitely looks it, too. If I had my way, though, I'd have young Rob Brydon do it.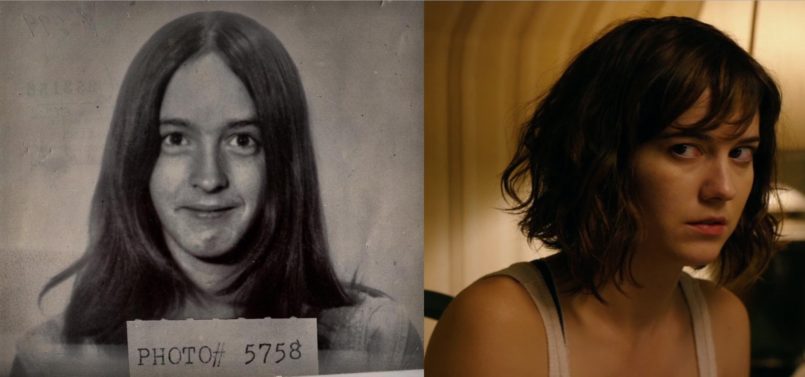 Susan Atkins Is… Mary Elizabeth Winstead
First off, I want bring up the fact that Death Proof  is underrated, and shame on any of you who don't defend a movie with this scene in it. I'd also like to bring up the scene in that movie where Mary Elizabeth Winstead sings "Baby It's You," because the Beatles did a version of that, too, and if you swap that song in for something from The White Album, you've got yourself a primo Manson girl.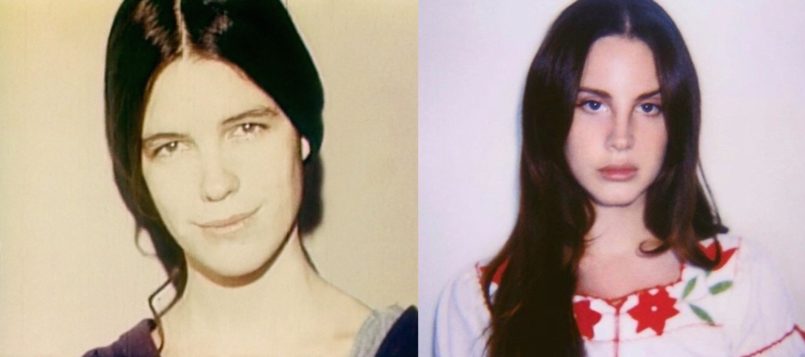 Leslie Van Houten Is… Lana Del Rey
This would be amazing and you know it.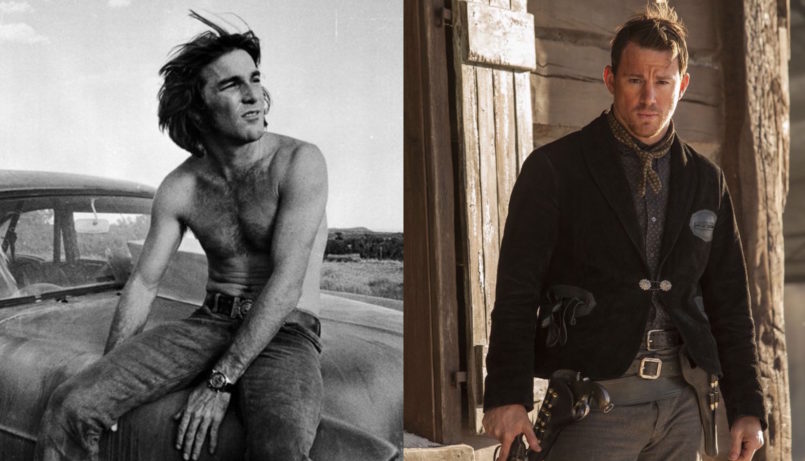 Dennis Wilson Is… Channing Tatum
Again, bummer that it's not 1982, because could you imagine Thing-era Kurt Russell as Dennis Wilson?? Anyway, here's where you can really get away with one, because Dennis was handsome as hell, so I think they should really just go for it and throw Magic Mike at this shit.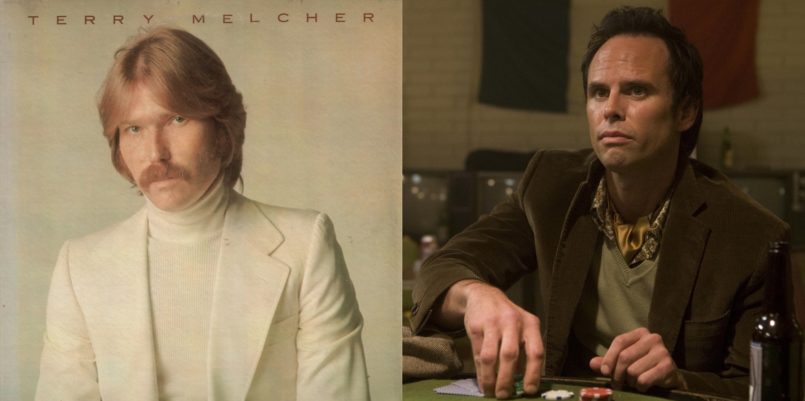 Terry Melcher Is… Walton Goggins
Now, I didn't realize this until I was looking into it, but Terry Melcher had a sweet-ass Allman Brothers mustache in 1969. So, basically, I started thinking, "Who in the Tarantino universe would be the most fun to put a sweet-ass mustache on?" And the answer was Walton Goggins.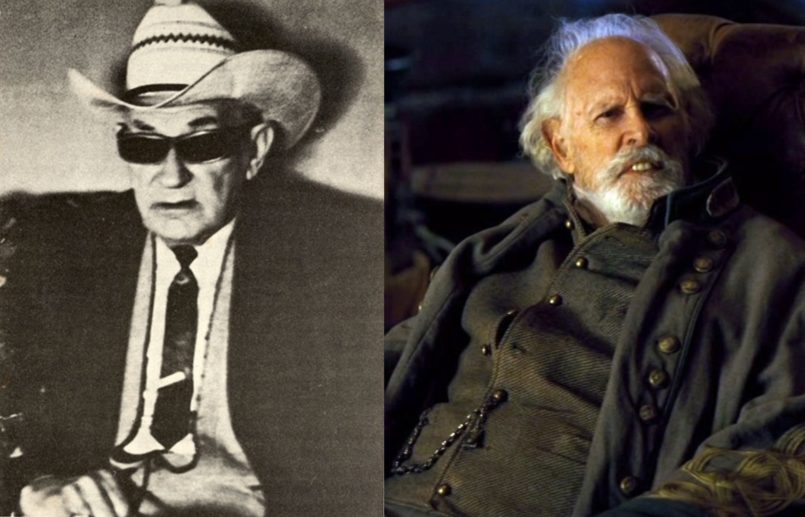 George Spahn Is… Bruce Dern
Easy one. Moving on.

Bernard "Lotsapoppa" Crowe Is… Jamie Foxx
Lotsapoppa is a somewhat minor character in the Manson story, but I would wager that he shows up in this movie given that it would be an excuse for a quintessential Tarantino scene: the drug deal gone wrong. This would be something of a callback to Samuel L. Jackson's brief spot in True Romance, since the only point of Jamie Foxx's character would be to show up, have an absurd conversation, and then get shot. FL