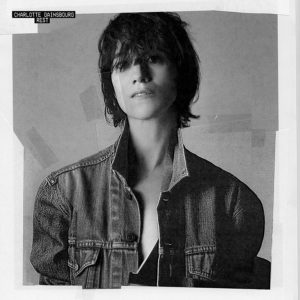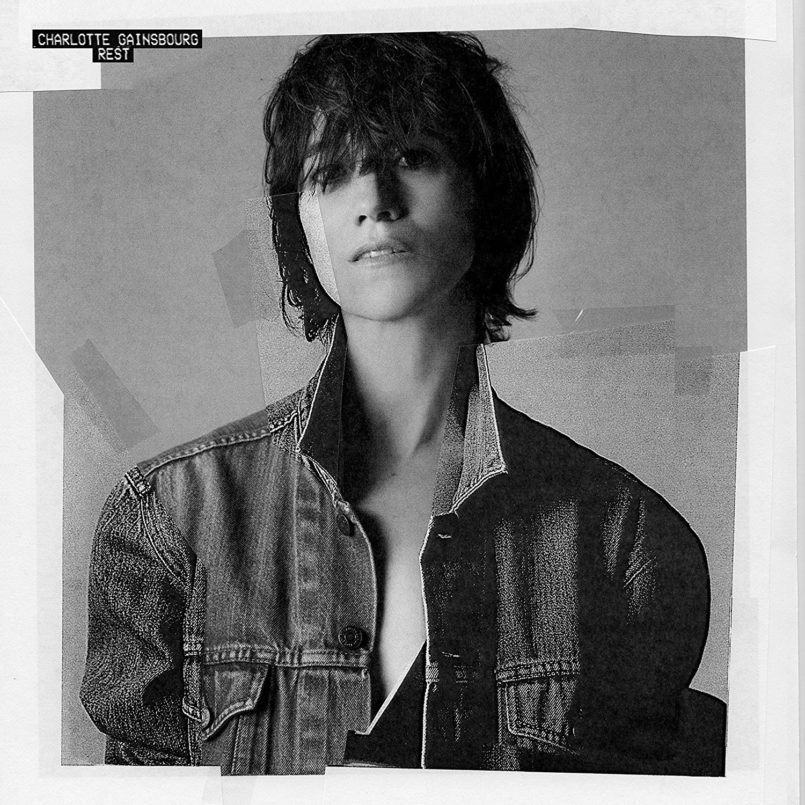 Charlotte Gainsbourg
Rest
BECAUSE
9/10
As an actor, Charlotte Gainsbourg is often free of fear or restraint—watch her onscreen and you see someone willing to just go completely off the rails if the scene demands it. Vulnerability, fear, delight, despair, bliss—she inhabits her roles in a way that is maybe only rivaled by someone like Laura Dern (think of her performance in Inland Empire). On record, she has been the interpreter—working in tandem with bon vivants like Jarvis Cocker, Air, or Beck to create a distinct form of crafted, orchestrated pop. Oddly, one of her most powerful songs has been her reshaping of "Hey Joe" for the Nymphomaniac soundtrack—her vocal work on that track had a threatening vocal spin, and, when coupled with the lugubrious pace and choppy guitar solo, it was a showcase of how much power lied within that whisper.
Rest signals an emphasis toward self-penned material—and it's a huge move forward. She also sings a majority of the album in French, a new one for her (she's always been reluctant, as you might be too if your father wrote Histoire de Melody Nelson). She's named a few people who helped shape the album's direction; namely Connan Mockasin, SebastiAn (famed French producer/DJ), Daft Punk's Guy-Manuel de Homem-Christo, and some Britpop guy named Paul McCartney.
"Deadly Valentine" appears to bear the weight of Guy-Manuel de Homem-Christo most in the sound design department—the beat flashing hard with a depth that pulls every other sound in like a vacuum—but it was in fact a SebastiAn composition. In this case, Gainsbourg's spiraling, descending vocal melody gets carried into a particularly dark dance-floor mania. The title track (this one indeed penned by de Homem-Christo)—with its wistful vocals tracked at the edge of feeling conspiratorial—gives the album a touch of a Parisian noir from her father's glory days, while still informed by electronic textures. "Songbird in a Cage" has a McCartney songwriting credit, but you'd be hard-pressed to figure that out on your own as it sits smoothly amidst the unease and claustrophobia so present throughout Rest.
Charged with grief and euphoria, Rest is a showcase for Gainsbourg the musician, who's made a vulnerable and, well, restless record that hangs heavy on the heart and carries the same weight that looms so large when she's on the screen.