There's a moment in Life After Death From Above 1979 when Jesse Keeler is being interviewed by filmmaker Eva Michon and his young daughter interrupts with a plea for pizza, asking impatiently, "When are you done, Daddy?" to which he responds, "Whenever you want."
It says a bit about the current state of Death From Above 1979, the Canadian two-piece that became as famous for their tumultuous breakup as their single, genre-defining album they released in 2004. Ten years after the raucous You're a Woman, I'm a Machine and three years after a teasing 2011 reunion, the band is back with a new album, The Physical World, and it's clear that the bond between bassist Jesse F. Keeler and drummer/singer Sebastien Grainger has changed. Their previously strained relationship appears to have been mended, but it still feels like the seams could burst at any moment.
Michon's rock doc follows the standard trajectory for most bands: barely getting by, a meteoric rise in popularity, an inevitable downfall, and a triumphant return. The film sets out to answer some big questions that fans of the band no doubt had after almost a decade of radio silence, like, "What the hell happened to you guys?" The answer is simple. "We broke up because we stopped being friends," Grainger explains.
For some context, consider this: The film begins with a single title card that reads, "From the year 2001 to 2005, Death From Above 1979 played 546 shows. In 2006, they played 0." With that singular fact, the entire raison d'etre for the film is explained: this hugely popular duo broke up because who wouldn't after playing an average of a show every three days for five years? Their friendship deteriorated, and with it went their motivation to keep making music together. With DFA 1979 dissolved, Keeler went on to form electronic duo MSTRKRFT and Grainger worked on his own solo project.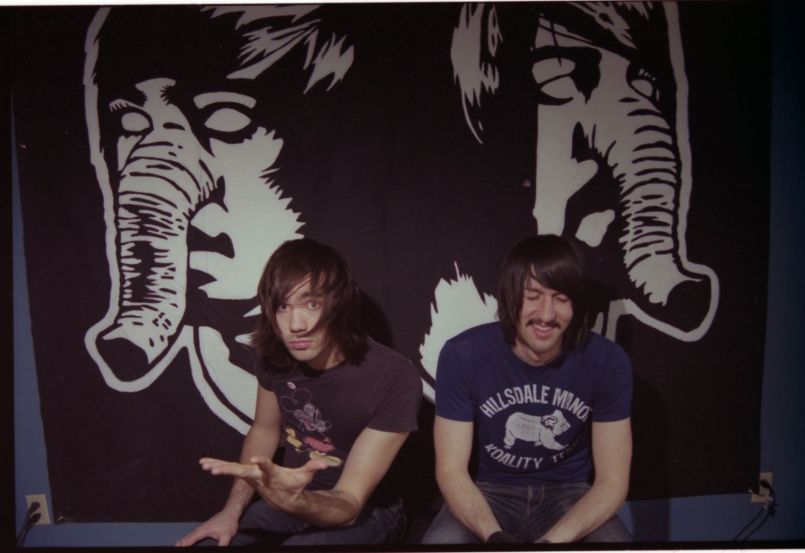 Fulfilling the title of the doc, Death From Above 1979 was resurrected (albeit awkwardly) in 2011. Talk of playing a festival brought Keeler and Grainger back into the studio, where they admitted to illegally downloading their entire catalog and looking up tabs for their own songs to "relearn" how to be the band they used to be (and then some).
Culminating in their riotous surprise set at SXSW and the highly anticipated Coachella main stage performance in 2011, Life After Death From Above 1979 manages to avoid coaxing a perfectly happy ending out nowhere. This current iteration of the band is built on a more mature partnership between Keeler and Grainger; marriages, kids, and all the other trappings of adulthood have softened the tension that separated them, and they seem pretty happy to be making music again, for now at least.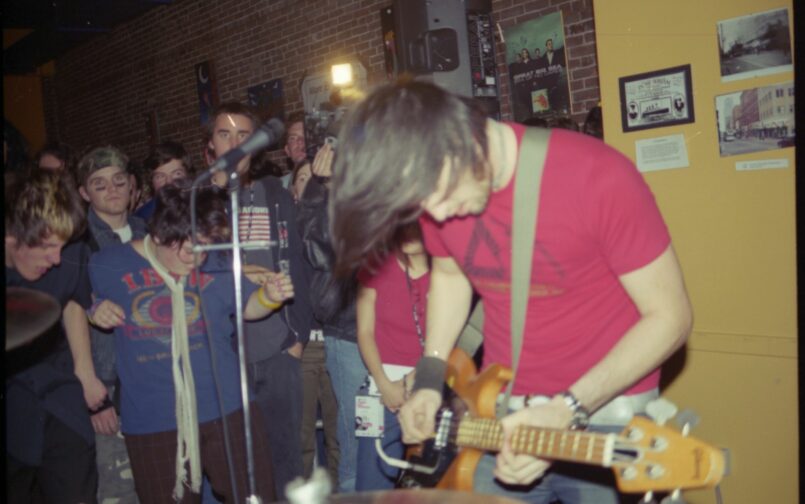 Death From Above 1979 was always a candle burning bright at both ends, too wild and bright to sustain itself for very long. Life After Death From Above 1979 captures that spark without glossing over any of the darkness that transpired in the band's past.  FL