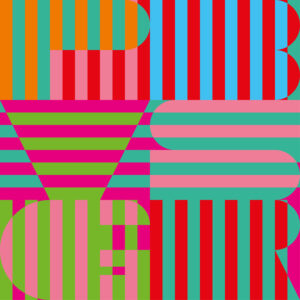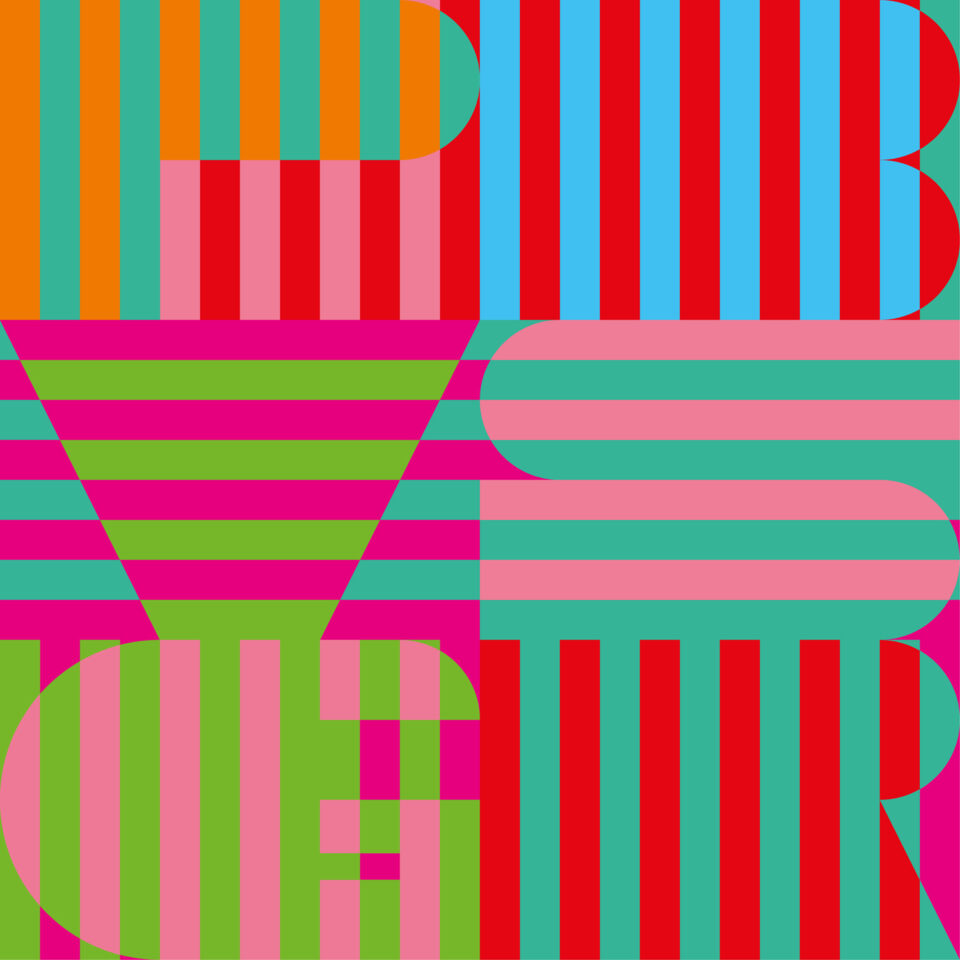 Panda Bear
Panda Bear Meets The Grim Reaper 
DOMINO
8/10
When the seminal Panda Bear album Person Pitch came out in 2007, it was difficult to envision the structural arc that Noah Lennox's boldest statement would build along with its 2004 predecessor, the collection of meditative hymns called Young Prayer. Recorded as a parting gift to Lennox's terminally-ill father, Prayer was sparse in production, featuring little more than an acoustic guitar and a tape recorder in his parents' attic, with plenty of loaded room for the singer's chorally honed voice. Out of the silence came Person Pitch, the Lisbon sampler transmission, exploding with exuberant neon vigor. Now, with a title already alluding to the resolution of a sequence, Panda Bear Meets The Grim Reaper's deeper and increasingly fluid explorations into the vernacular of electronic music have somewhat paradoxically surfaced a tether to the monastic origins of Lennox's singular vocal style.
Thanks are due to Pete "Sonic Boom" Kember for willing his own absorption into the Panda Bear sound, his production chops facilitating Lennox's move to treated guitars on the troubled, unsung Tomboy, and on ahead to the synthesizer menagerie of Grim Reaper. As Lennox has grown a family of his own, the according progression of musical dynamism has further revealed his bloodlines. Nostalgic album highlight "Boys Latin" is a madrigal evocative of the Prayer exercise, "Track 5." The arpeggiated harps on "Tropic of Cancer" help hold aloft a solemn elegy to Lennox's late father. Finally, the triumphant catharsis of closer "Acid Wash" marks a shedding of skin, oscillating with blurry frequency from boy to man, son to father, obscurity to clarity, life to death, even innocence to guilt. "Laugh (into) the chasm," the artist proclaims. It's a fitting farewell, and we should count ourselves lucky to witness what will come of Noah Lennox in the astonishing vacancy of this album's animal namesake.