Welcome to the eleventh episode of "F Yeah Fridays," our weekly Spotify podcast series hosted by Aaron Axelsen. Tune in to hear our 15  favorite new tracks added to the FLOOD FM rotation this week.
This week's podcast features Gorillaz/Blur mastermind Damon Albarn's first solo release in seven years, Chicago artist Serena Isioma's genre-bending new track "Huh?",  indie-folk faves Wye Oak's gorgeous new song, a cut from Car Seat Headrest's double EP of covers and remixes, and Brooklyn electronic duo Wet's first song of 2021, the hypnotic and R&B-tinged "On Your Side."
Listen to episode 11 of "F Yeah Fridays: FLOOD's Fave 15" via Spotify, and check out the full list of all of this week's top 15 tracks below.
1.  Damon Albarn — "The Nearer the Fountain, More Pure the Stream Flows"
2. Serena Isioma — "Huh?"
3. Wye Oak — "Its Way with Me"
4. Car Seat Headrest — "Golden Years"
5. Wet — "On Your Side"
6. Jade Bird — "Now Is the Time"
7.  Hope Tala — "Mad"
8.  Franc Moody — "Let It Kick In"
9. Lingua Ignota — "Pennsylvania Furnace"
10. Slow Pulp — "At It Again (Again)"
11.  Hand Habits — "Motherless"
12. Gavin Turek — "Illusions"
13.  Diplo — "Don't Be Afraid" feat. Jungle and Damian Lazarus
14.  Slothrust — "Once More For The Ocean"
15. Maddie Ross — "Ears Bunny"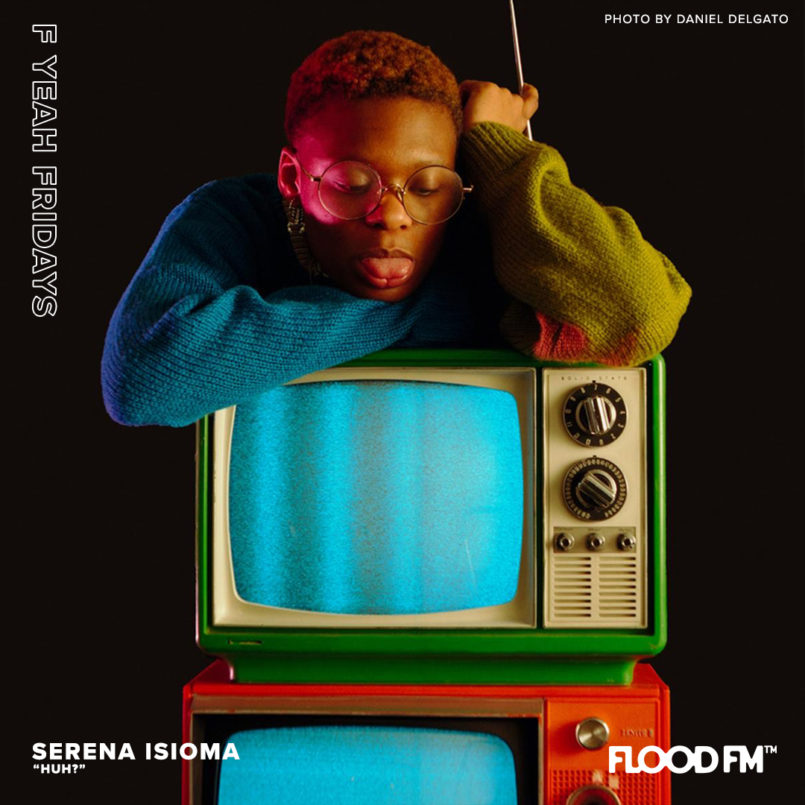 FLOOD FM is now available to stream on multiple platforms, including Apple Radio, TuneIn, Alexa, iHeartMedia, Live365, and Sonos Radio. You can listen to FLOOD FM almost anywhere—from your home to your car to your smart speakers. Give it a whirl and ask Alexa or Siri to "Listen to FLOOD FM."
Don't forget to tune in every Sunday for "FLOOD Flashback Sundays," where we'll take listeners on a 24-hour musical journey showcasing iconic indie and alternative artists from the '80s, '90s, and early aughts.