We're back this Friday with FLOOD FM host Aaron Axelsen to deliver the 15 must-hear new tracks of the past seven days. Listen to episode 25 of "F Yeah Fridays" now.
This week's podcast features ambitious Korean-American house producer Yaeji treating fans to two brand new tracks, as well as one of the biggest names in EDM, Deadmau5, teaming up with modern rock chart-toppers Foster the People for a catchy single, Brainfeeder Records' Ross From Friends coming with one of the most prodigious electronic albums of the year, Oakland punk rockers Ultra Q dropping their most ambitious track to date and an ode to Y2K dance punk, and iconic Austin indie rockers Spoon returning to Matador Records with the first taster off their tenth album, Lucifer.
Listen to episode 25 of "F Yeah Fridays: FLOOD's Fave 15" via Spotify, and check out the full list of all of this week's top 15 tracks below:
1. Yaeji —"29"
2. Deadmau5 feat. Foster the People —"Hyperlandia"
3. Ross From Friends —"The Daisy"
4. Ultra Q —"It's Permanent"
5. Spoon —"The Hardest Cut"
6. Metronomy —"It's Good to Be Back"
7. Ruthven —"Don't Keep It to Yourself"
8. Wet feat. Blood Orange —"Bound"
9. Snail Mail —"Madonna"
10. Midlake —"Meanwhile"
11. Beach Bunny —"Oxygen"
12. Odonis Odonis —"More"
13. The War on Drugs —"Change"
14. Alex Lahey —"Spike the Punch"
15. Yuul feat. Kyson —"Our New World"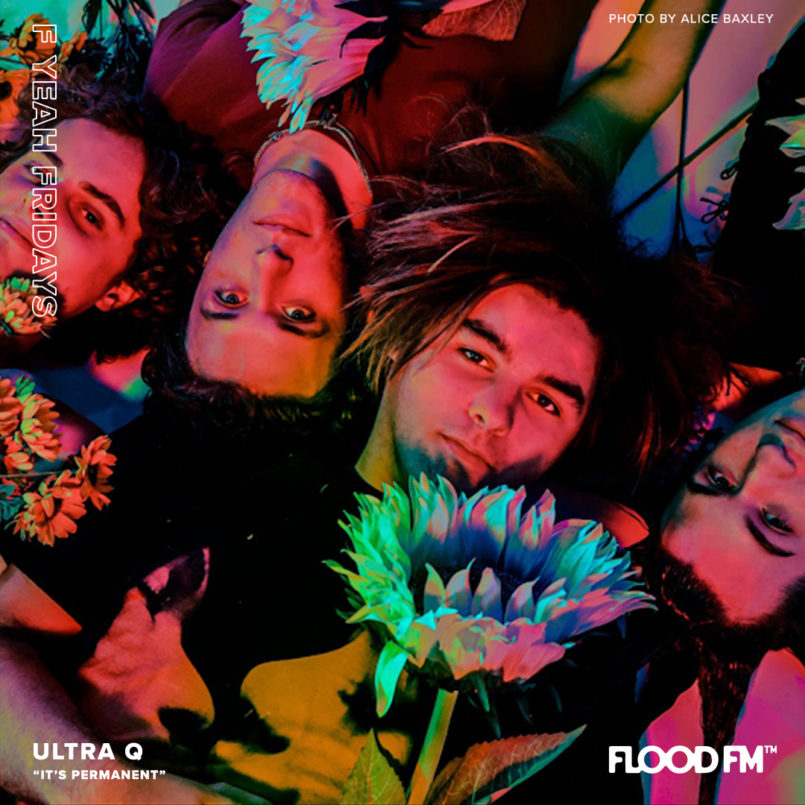 FLOOD FM is now available to stream on multiple platforms, including Apple Radio, TuneIn, Alexa, iHeartMedia, Live365, and Sonos Radio. You can listen to FLOOD FM almost anywhere—from your home to your car to your smart speakers. Give it a whirl and ask Alexa or Siri to "Listen to FLOOD FM."
Don't forget to tune in every Sunday for "FLOOD Flashback Sundays," where we'll take listeners on a 24-hour musical journey showcasing iconic indie and alternative artists from the '80s, '90s, and early aughts.