Last night, Marshland, Magnus, and FLOOD FM kicked off Art Basel with an epic event with Major Lazer headlining. In addition to the trio performing all their hits from the past decade and change, the event saw Shepard Fairey open with a DJ set providing a mix of old school hip-hop, dance music, and punk anthems, spinning everything from The Clash to Public Enemy to M.I.A. Additionally, Mr.Black and gproject contributed a set, representing the Desperate ApeWives collective whose art was on display at the venue. Attendees left the event with an exclusive NFT.
Check out all the action from the night in the photo recap below—and thanks to Tito's, Casamigos, and Bodvar Rose for the libations.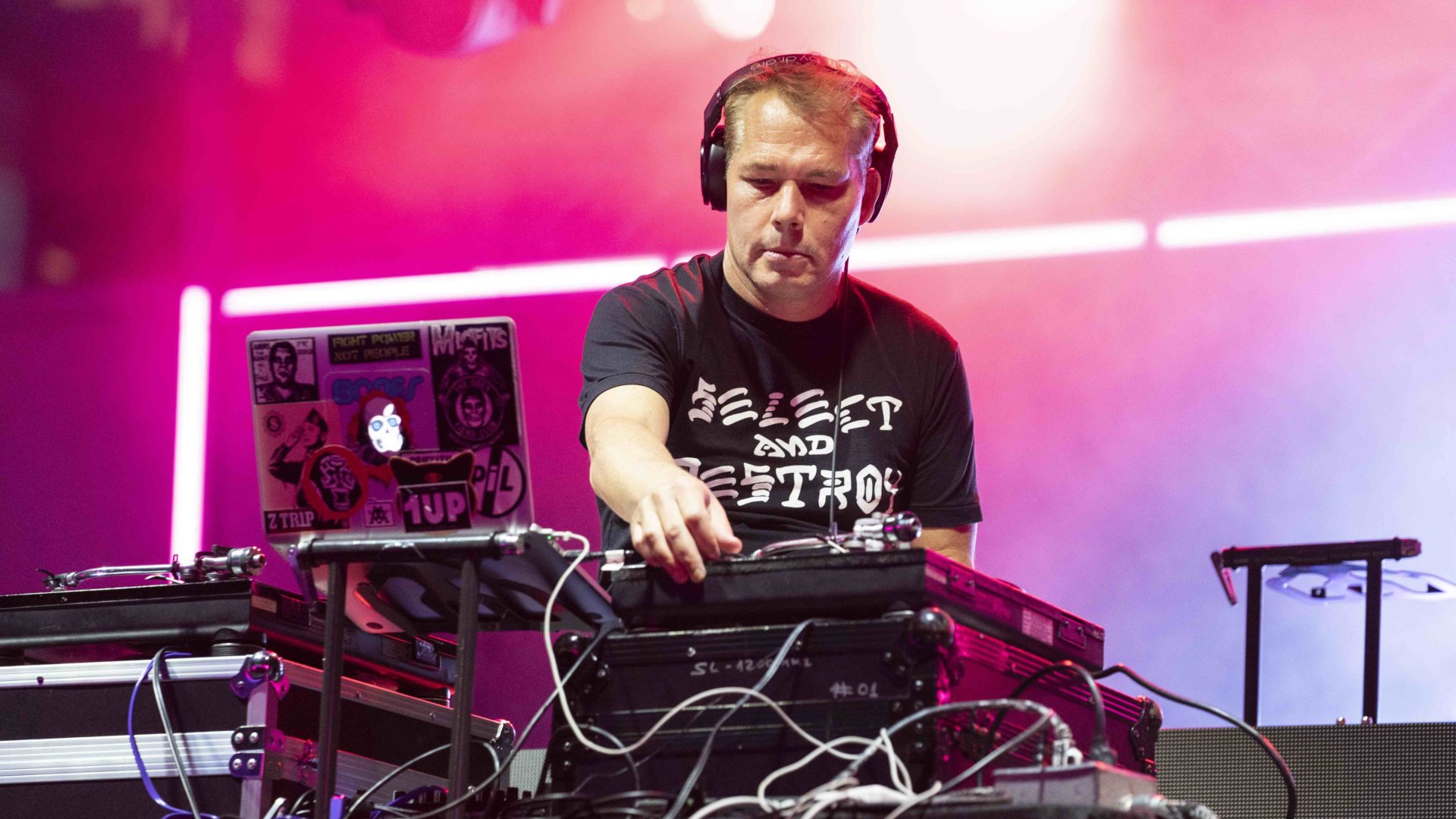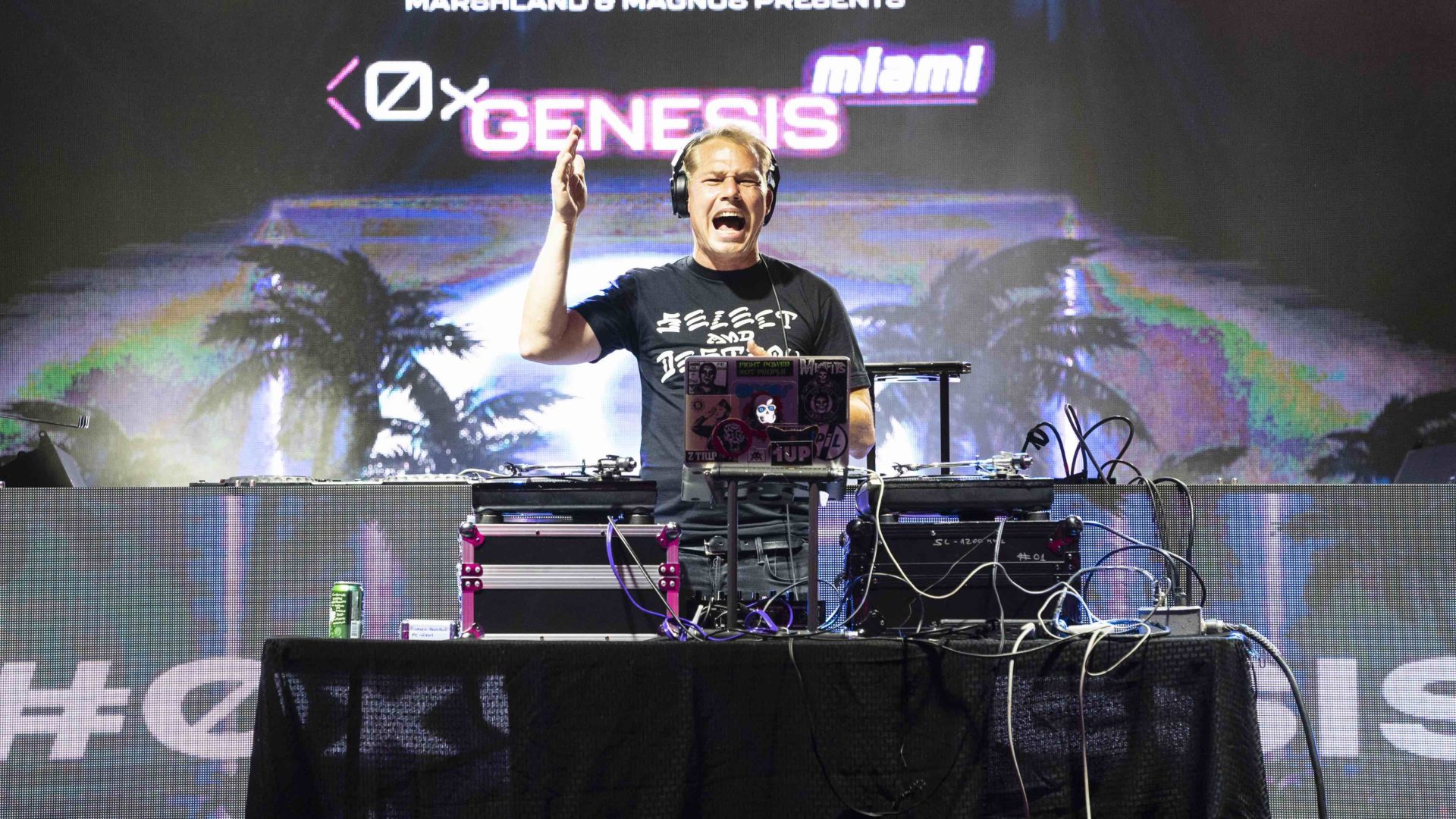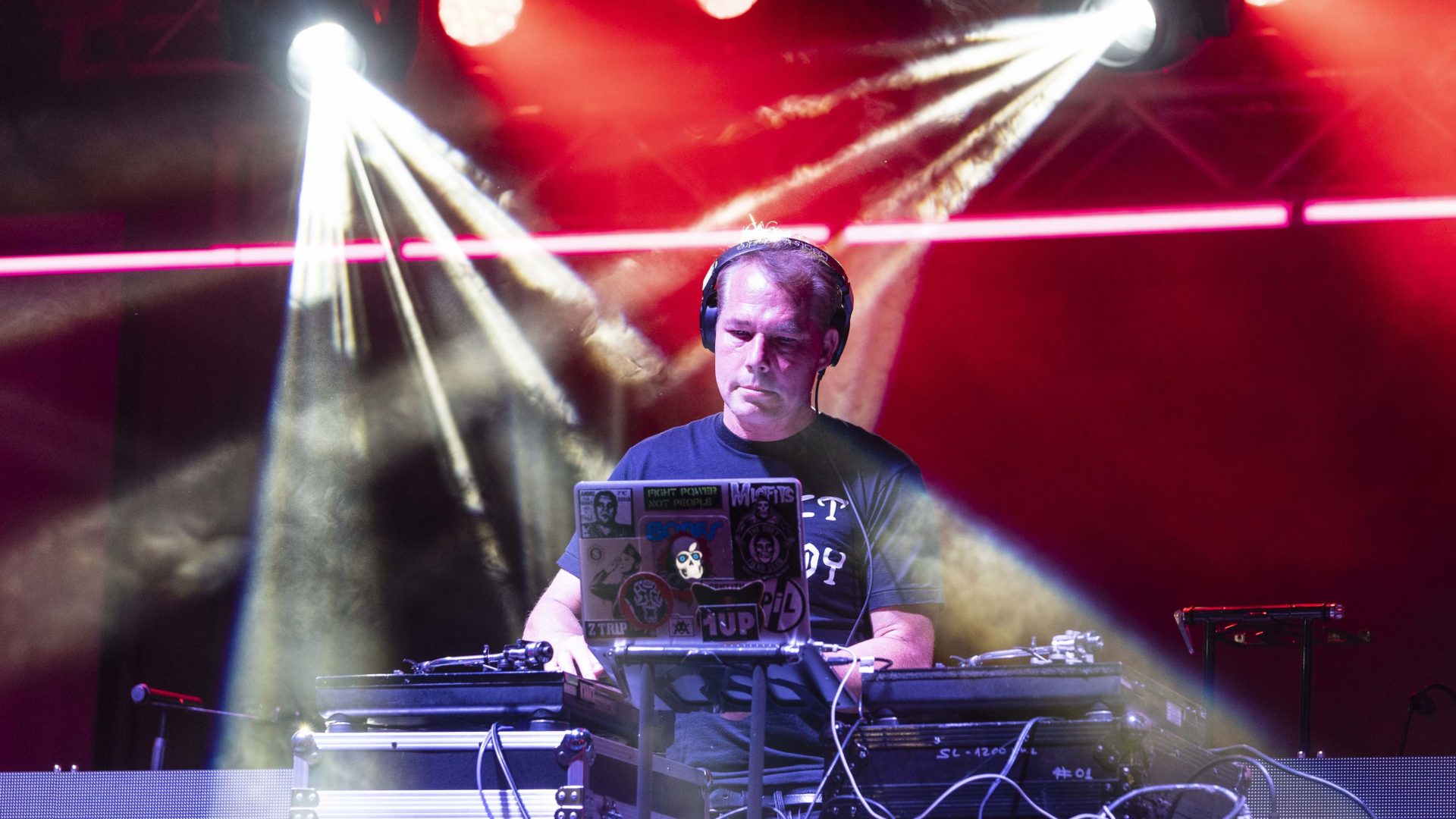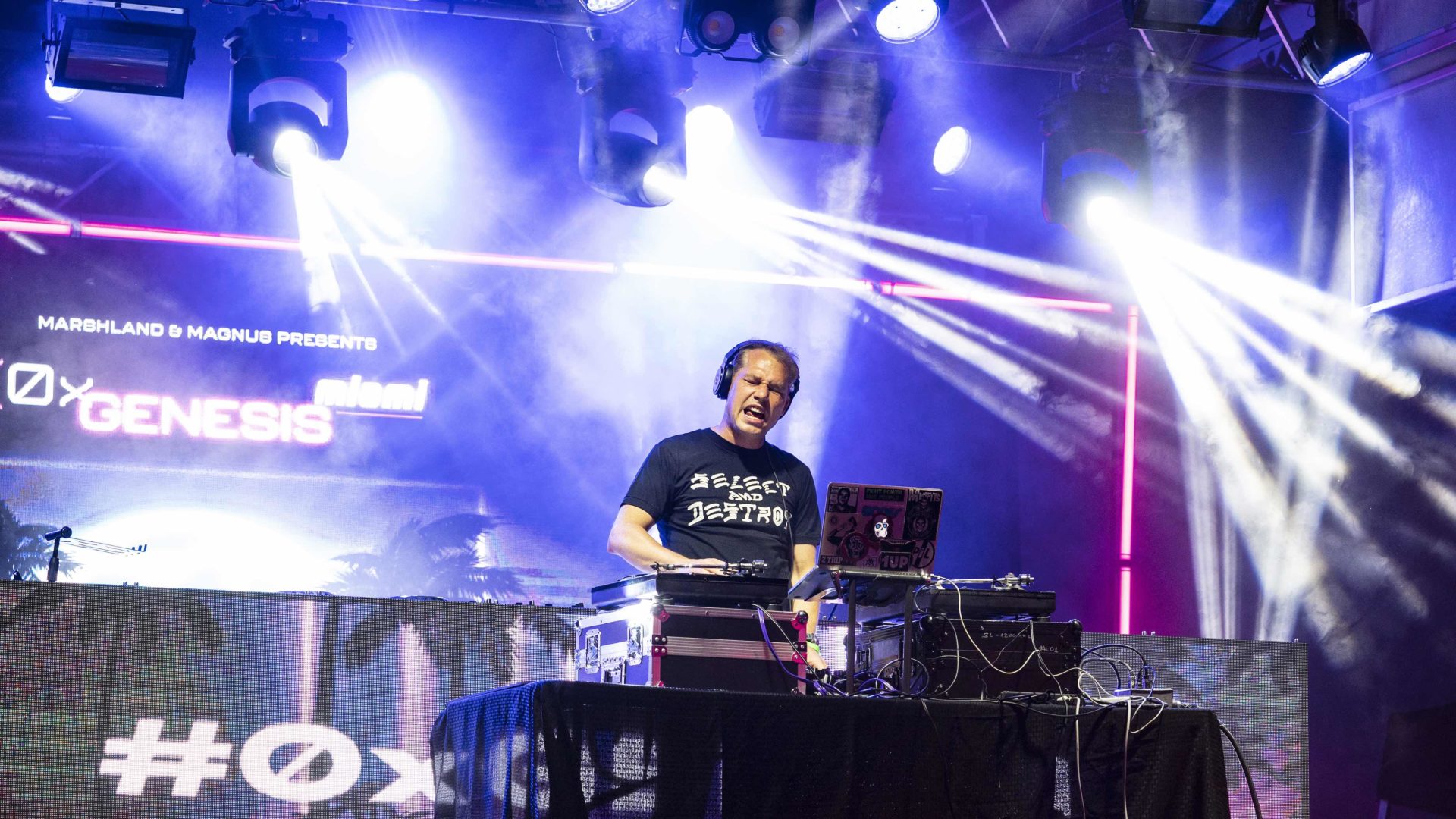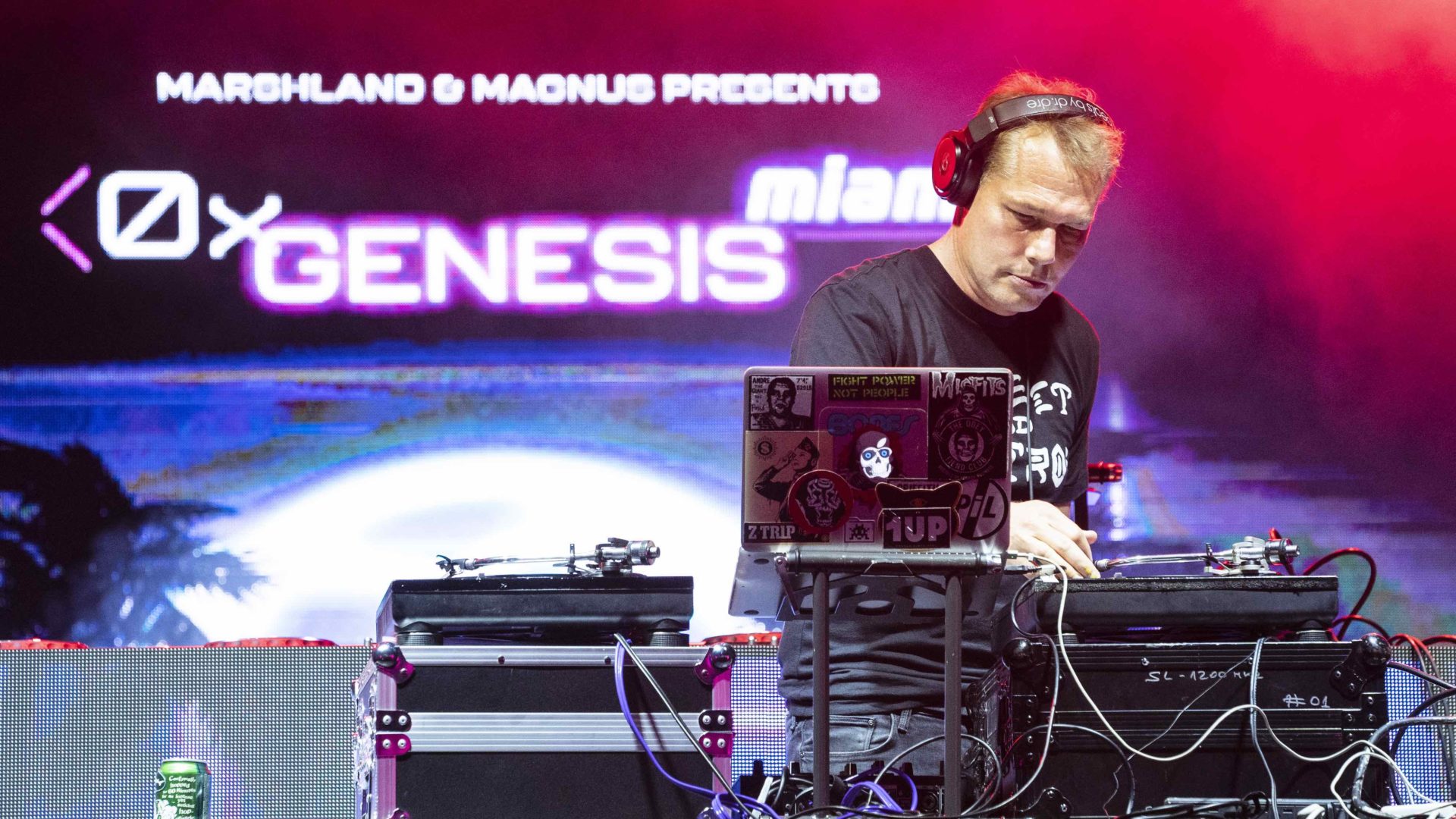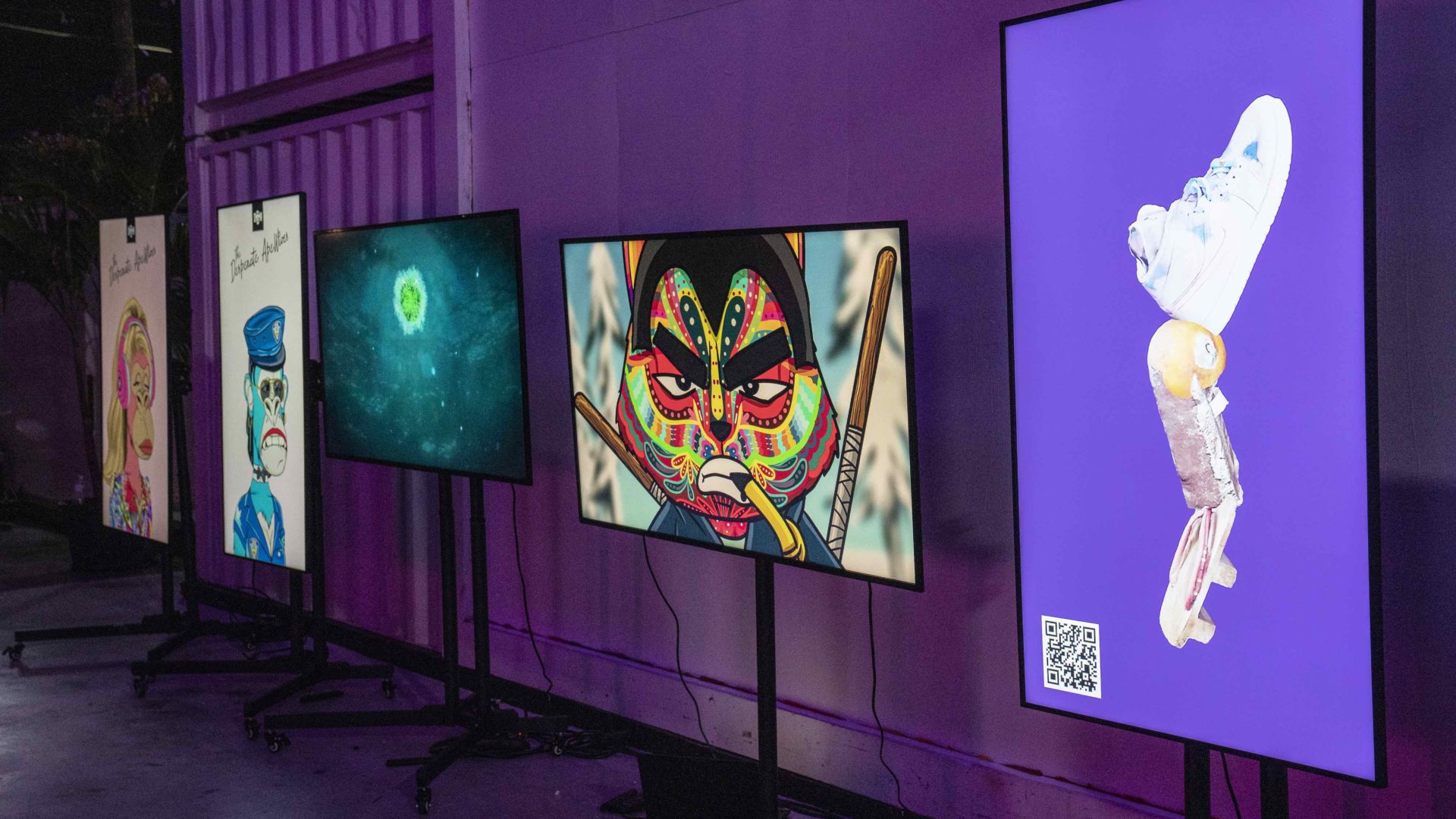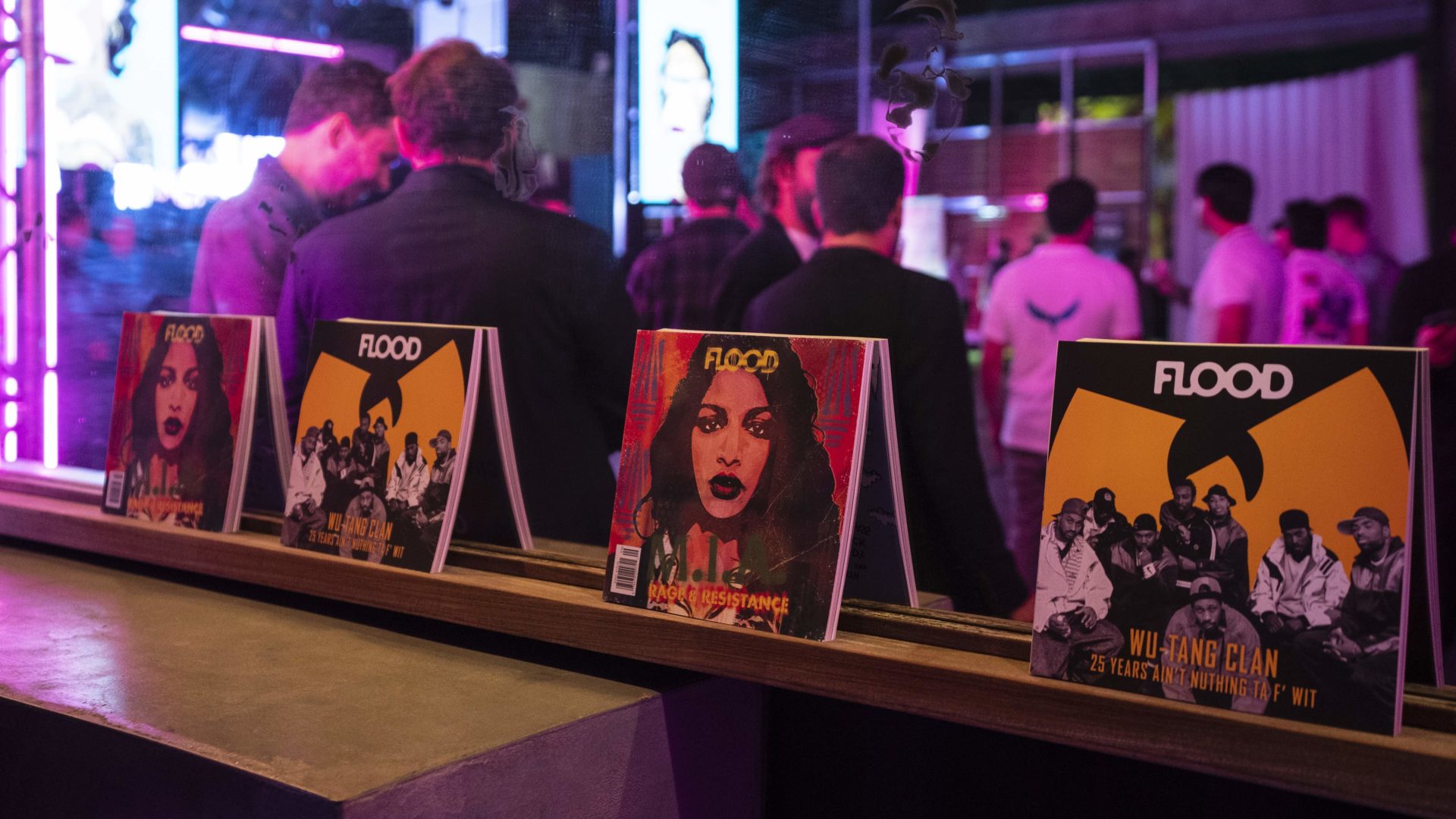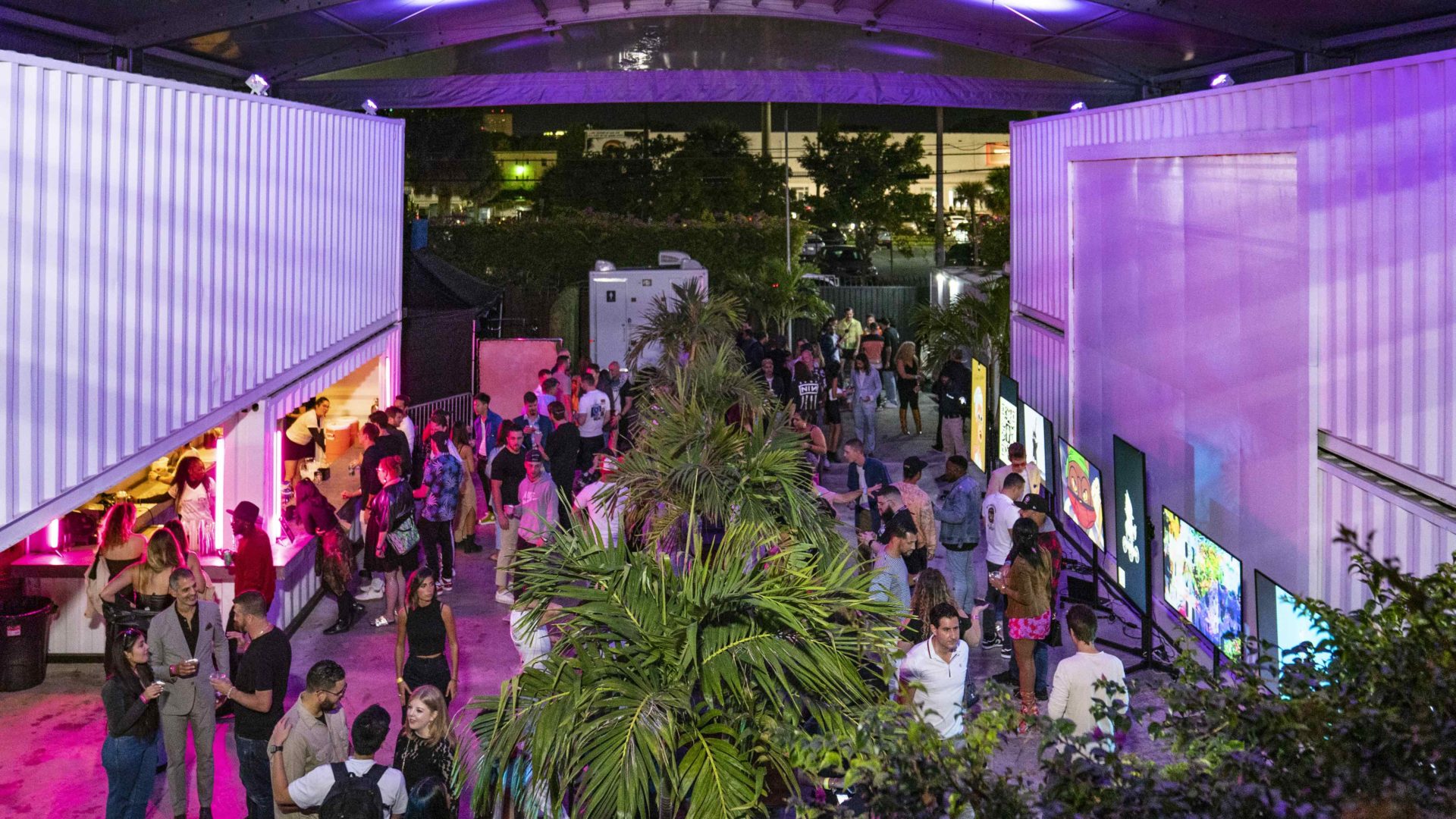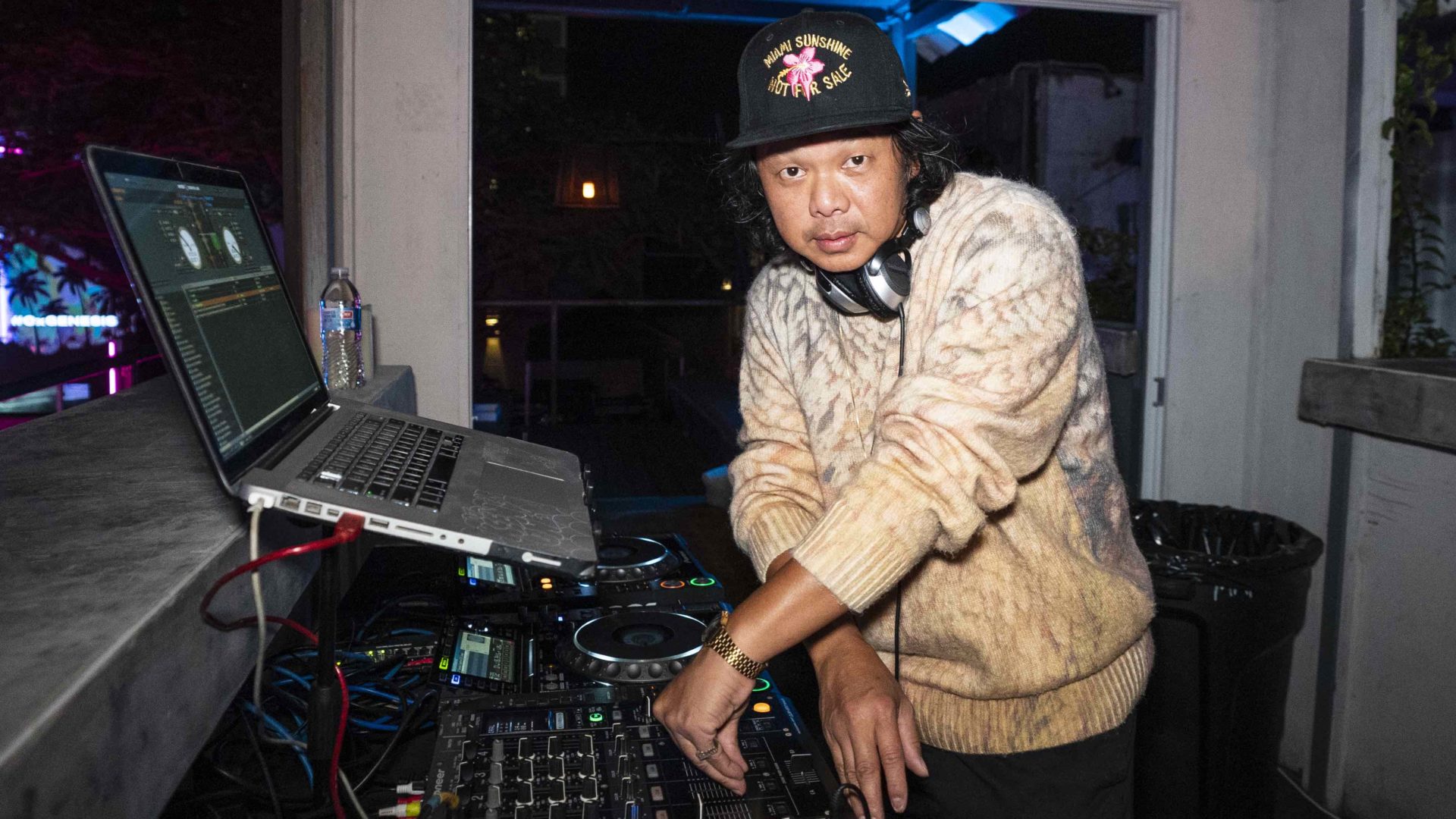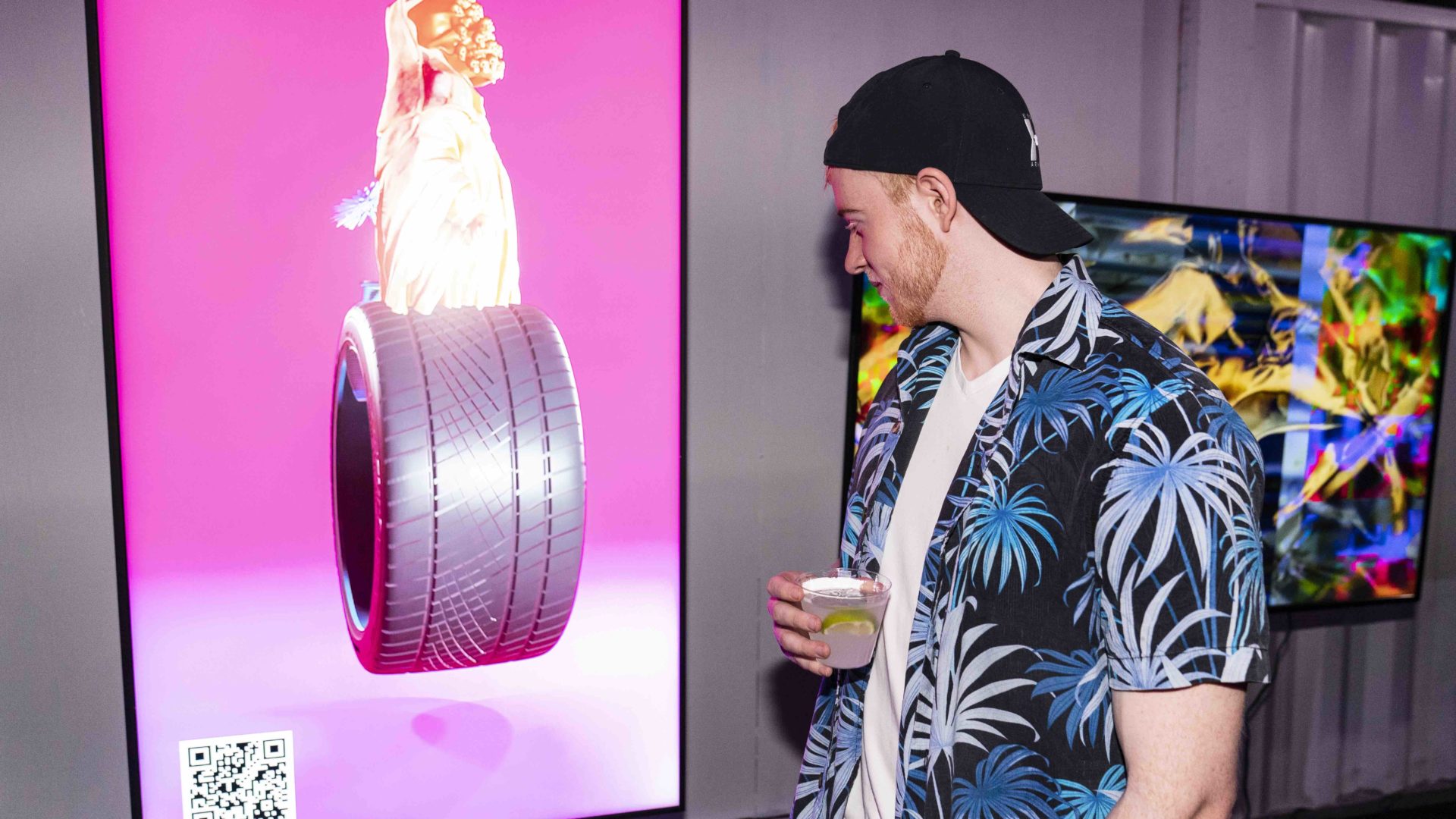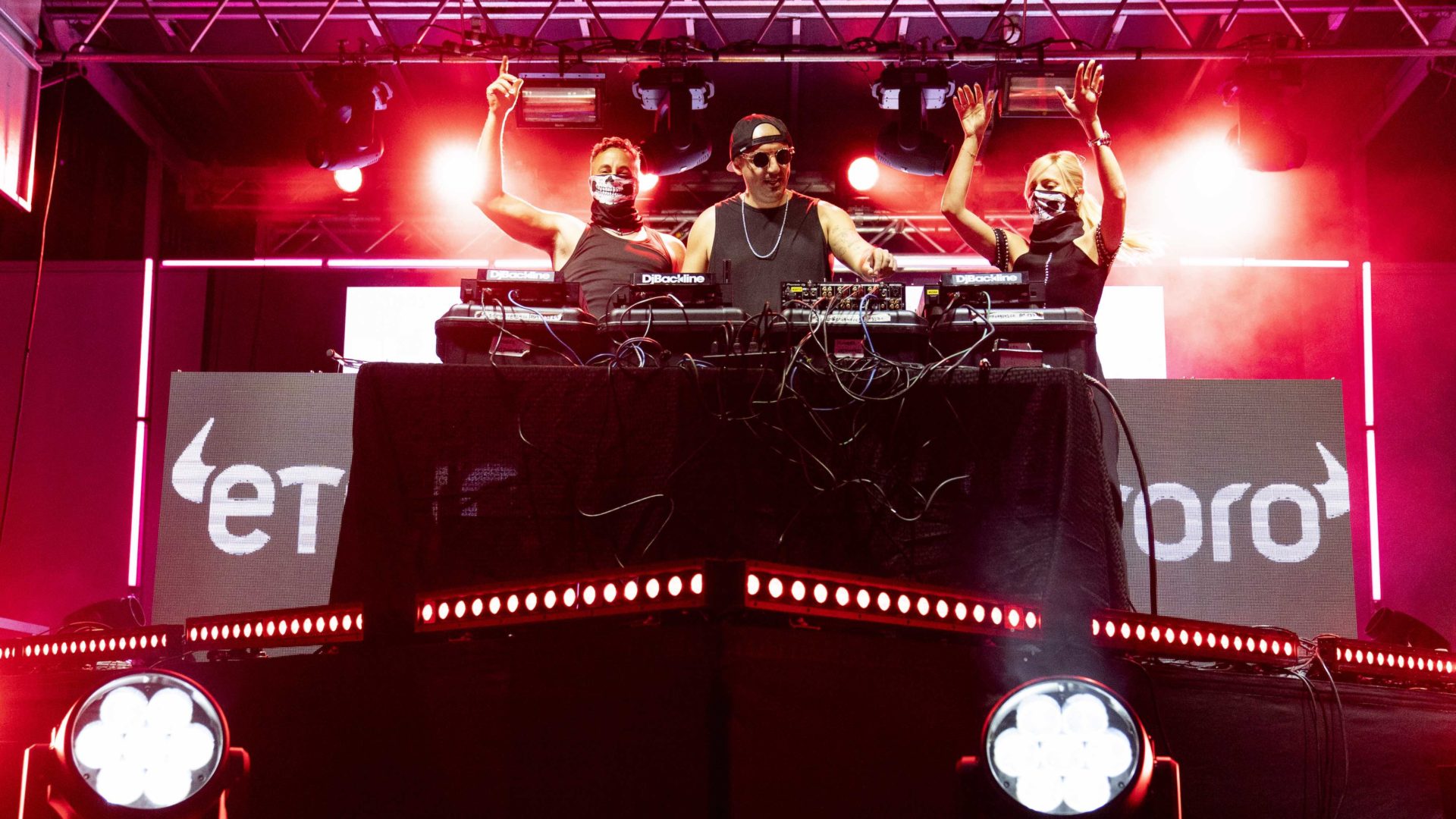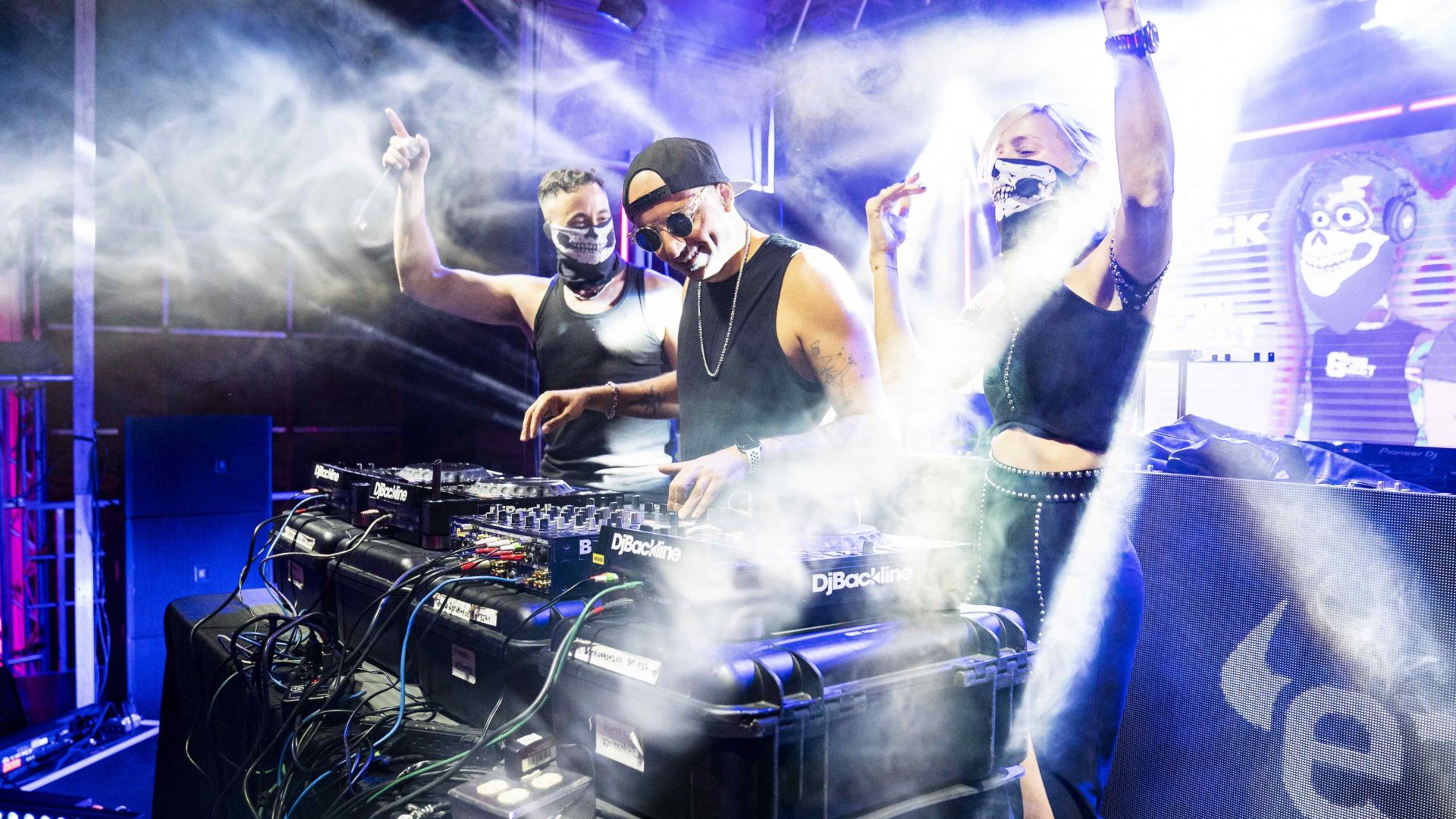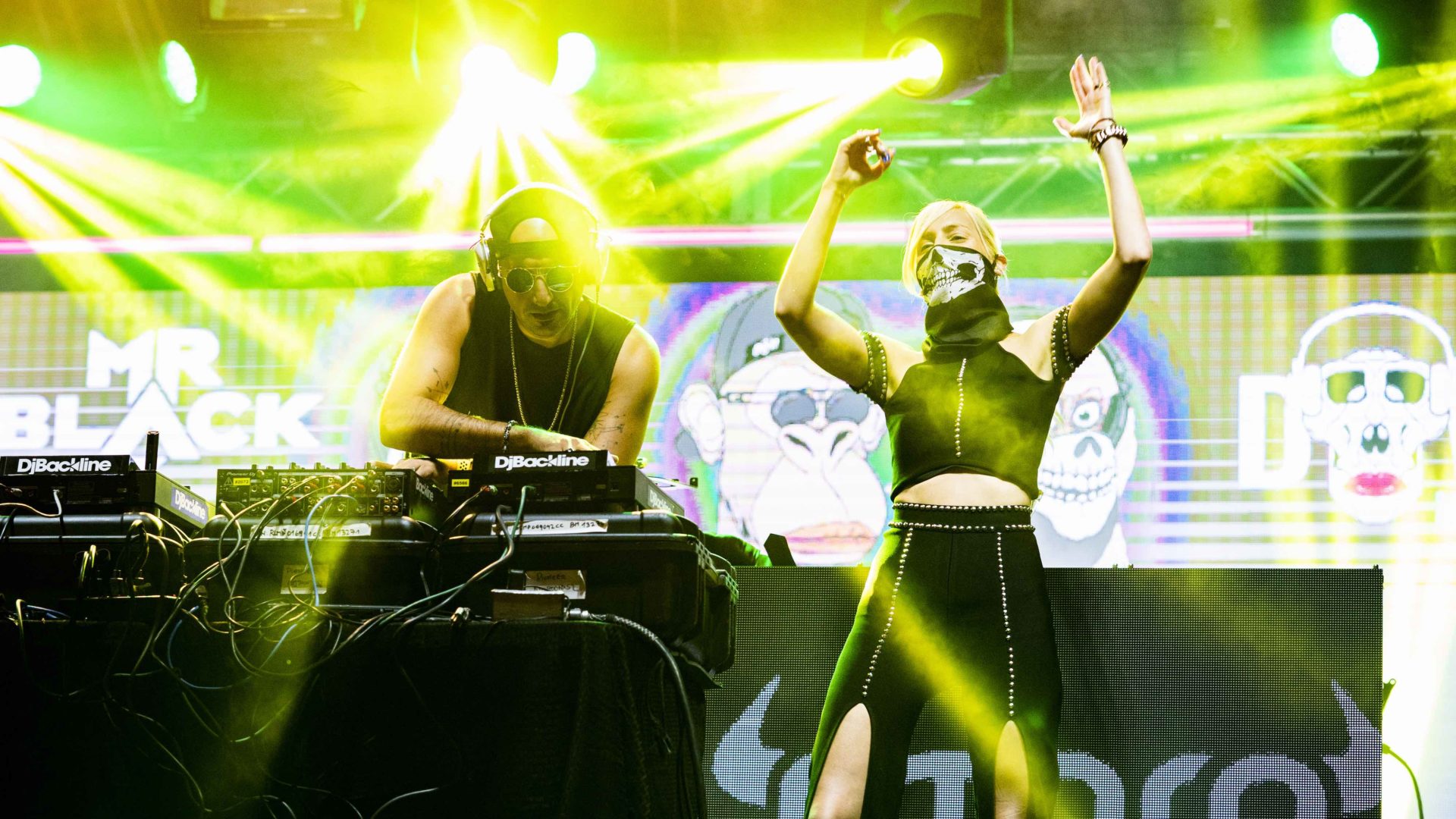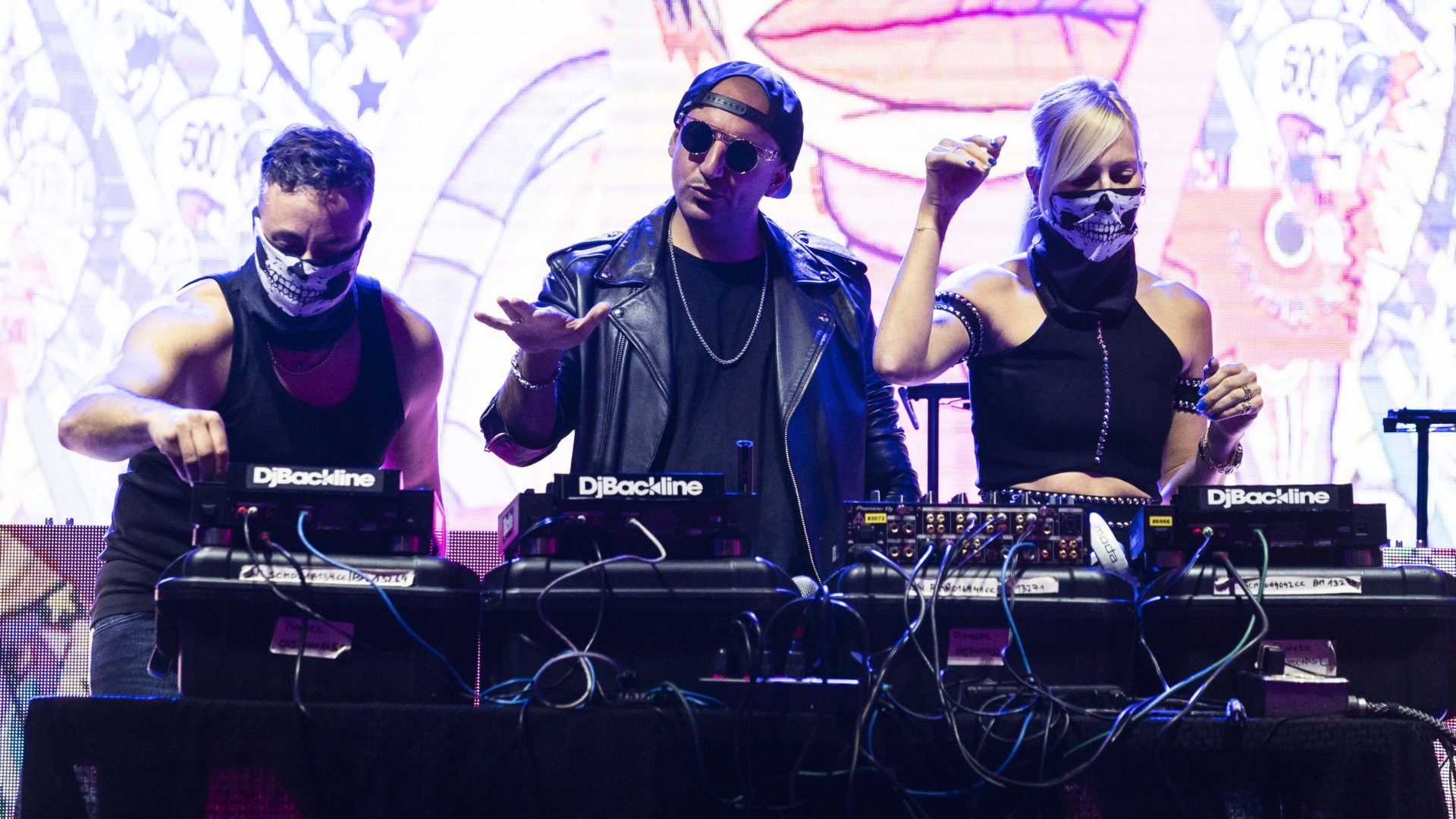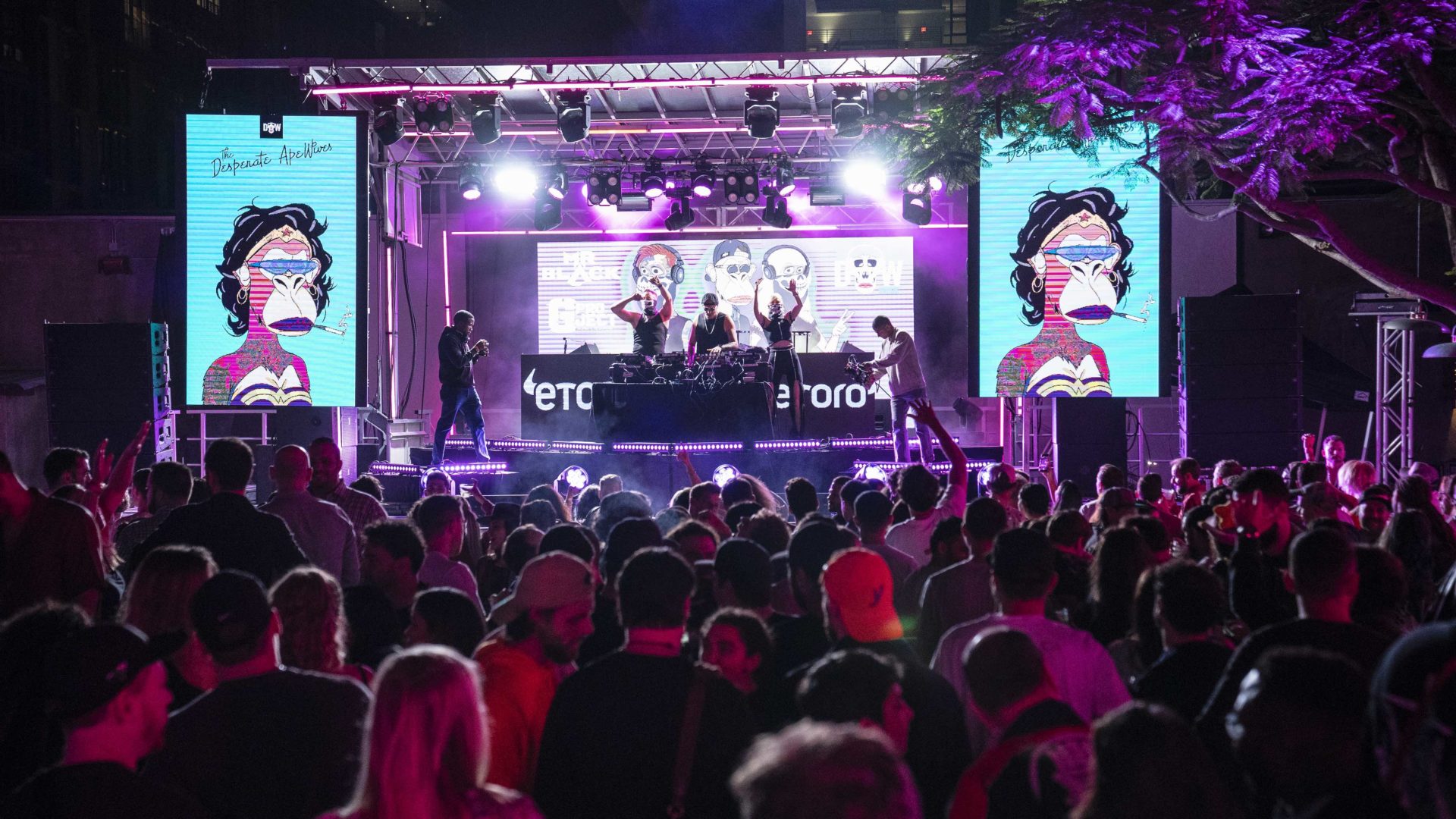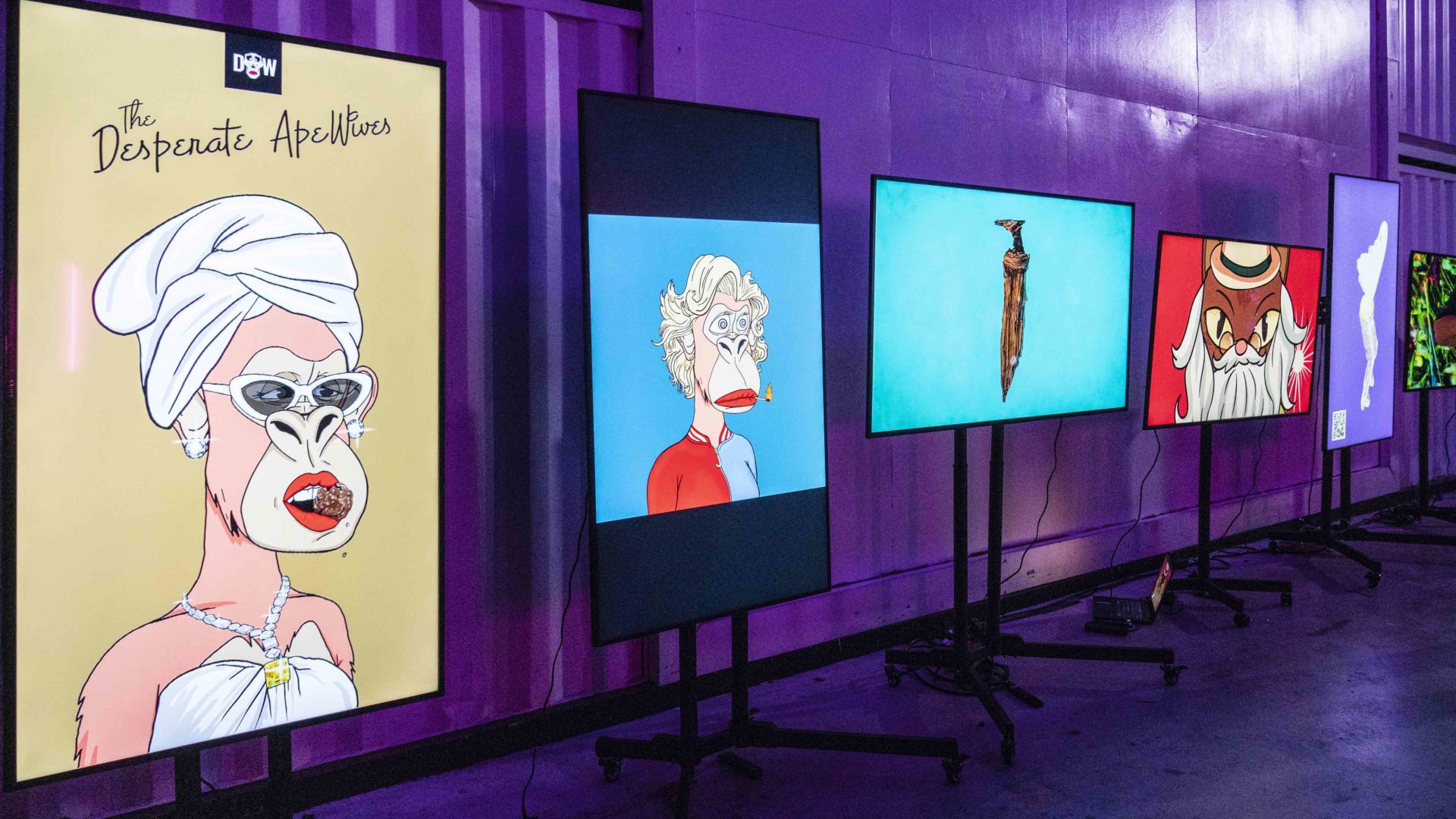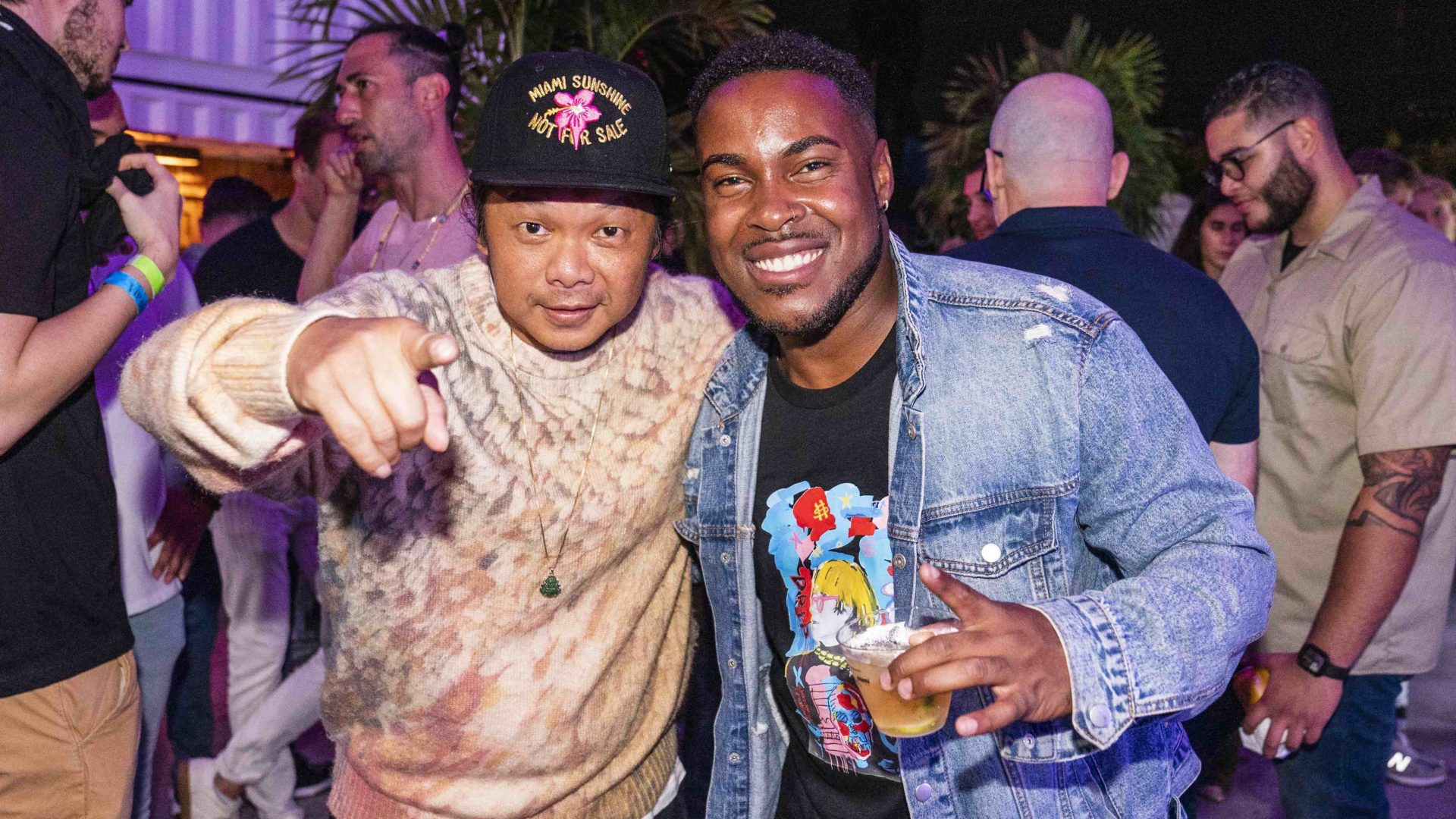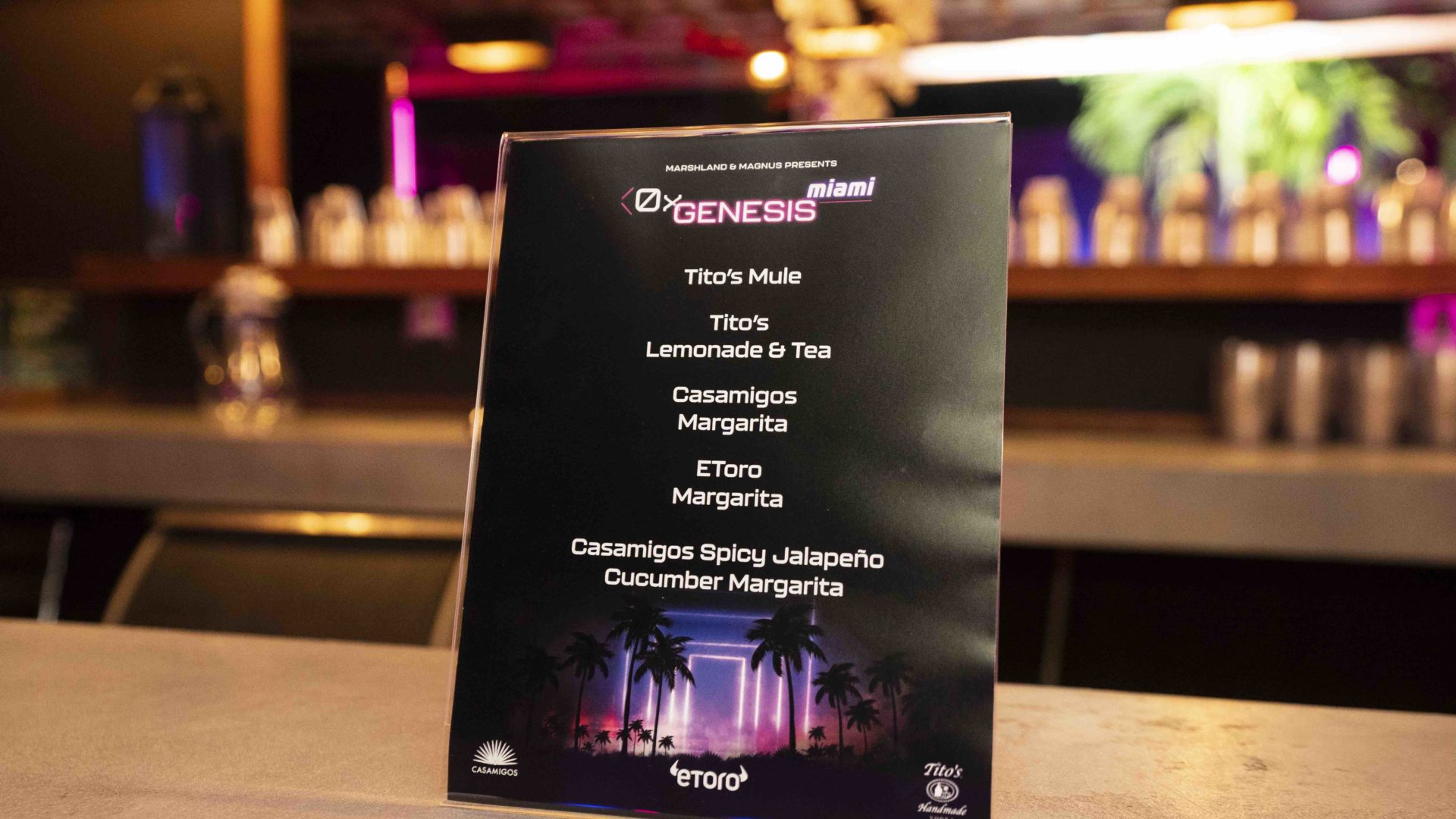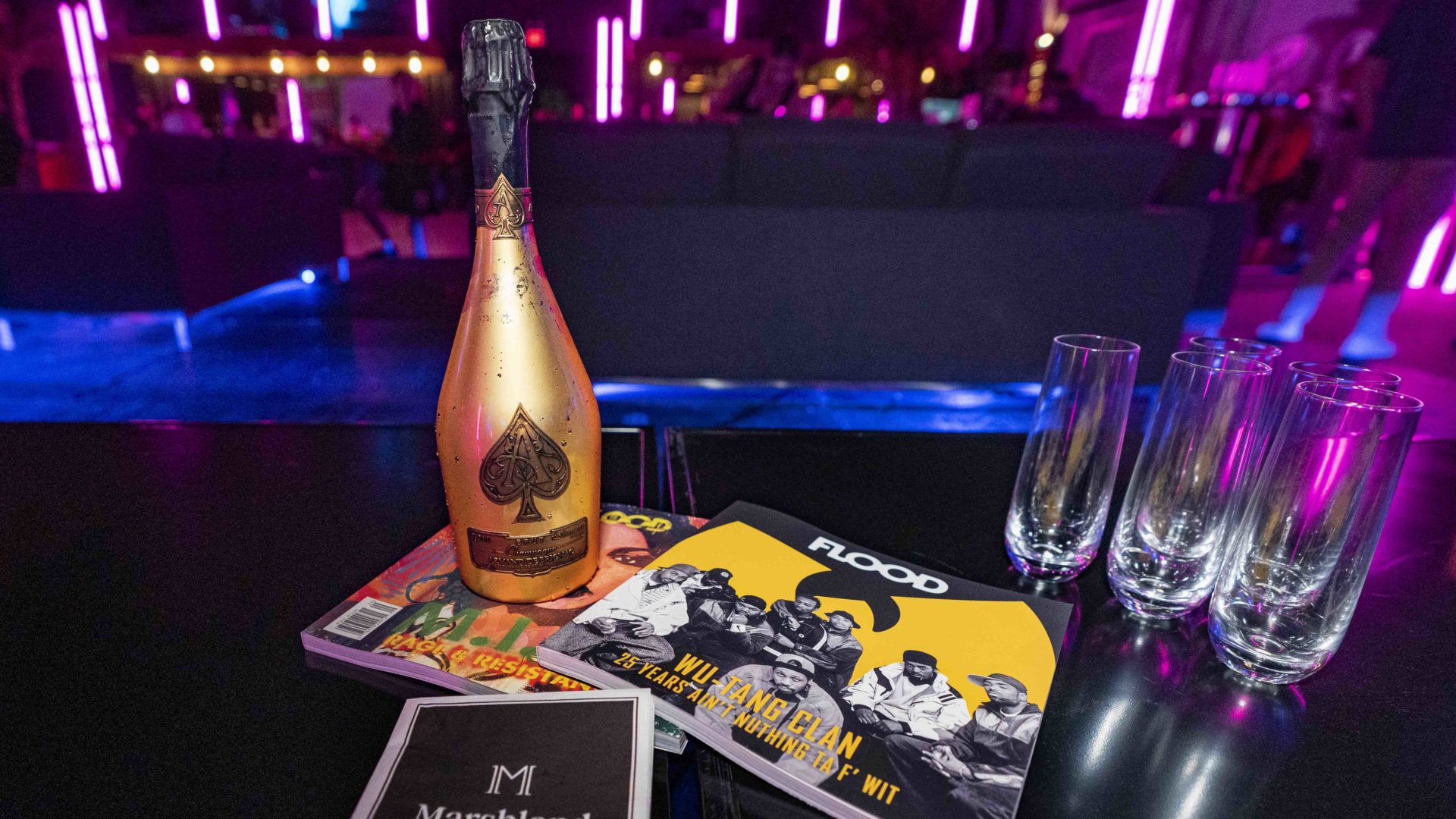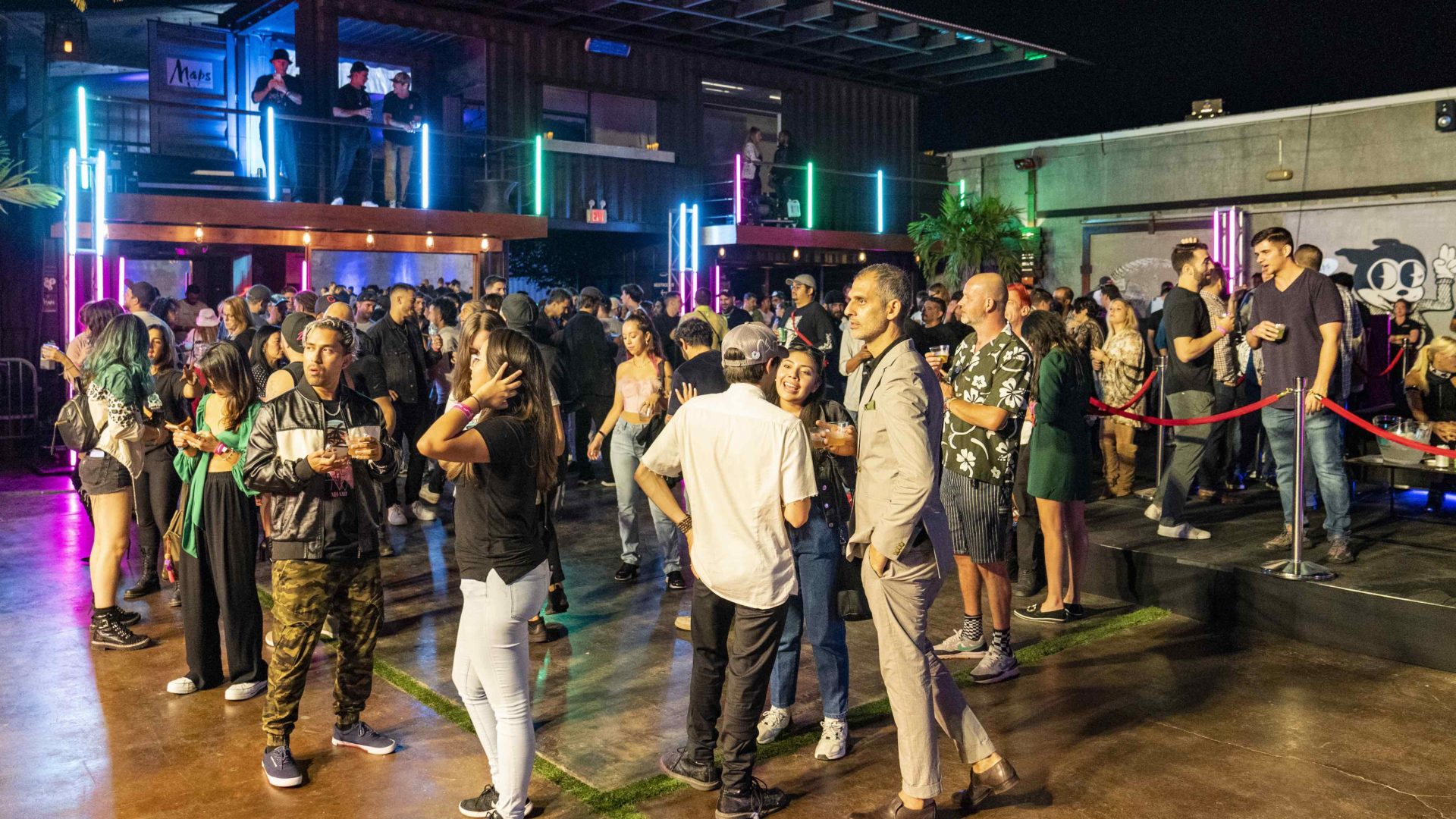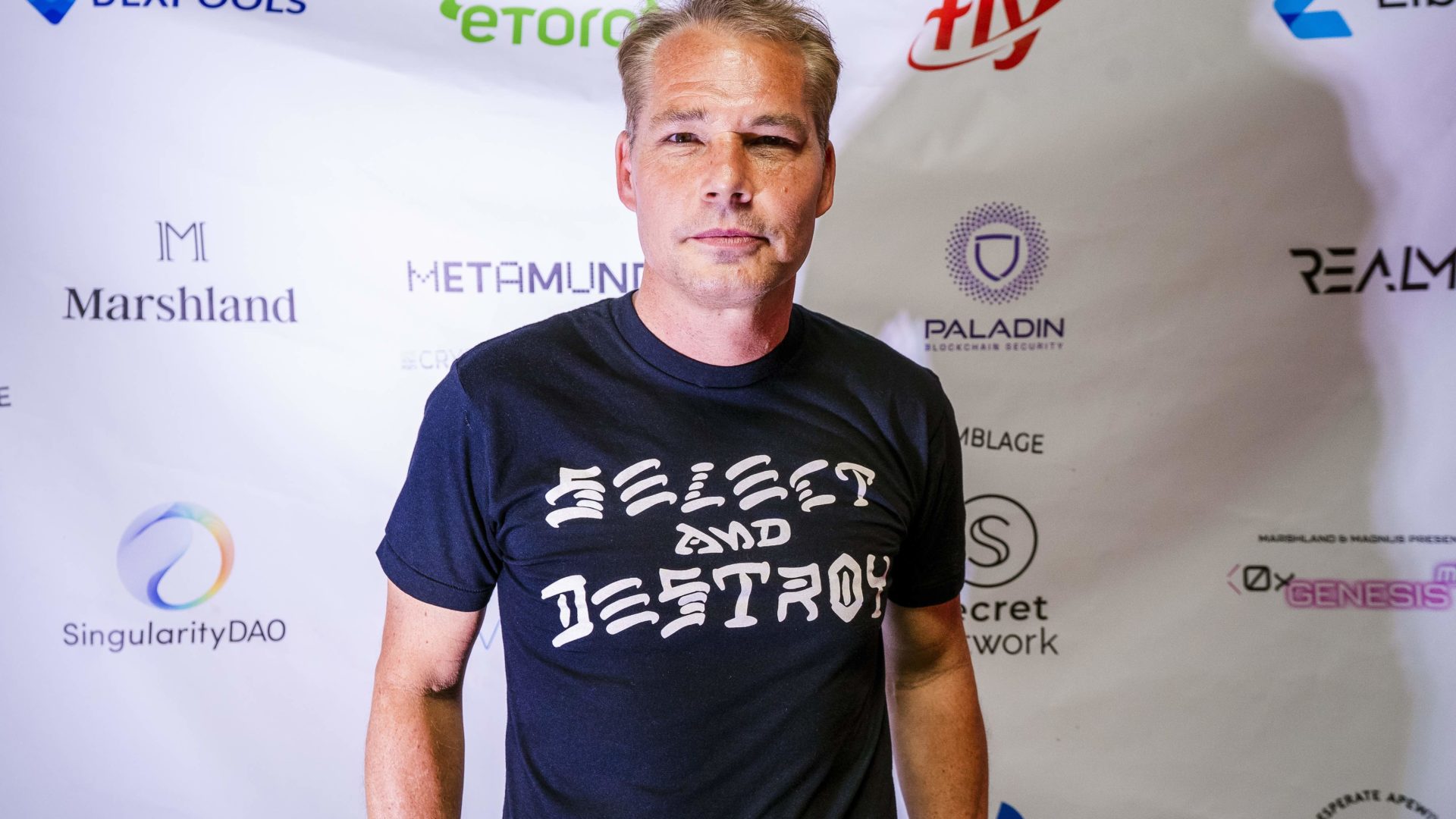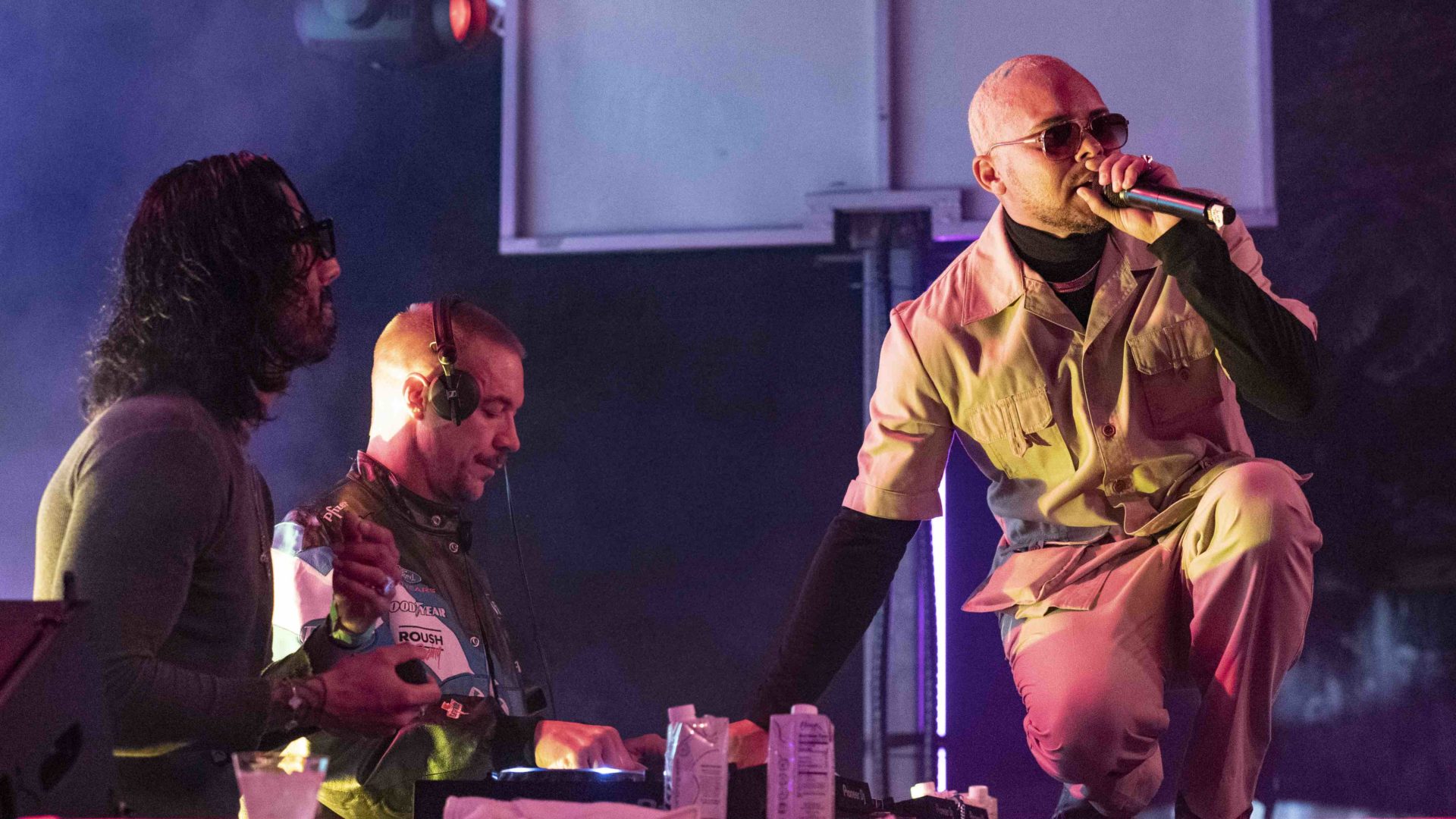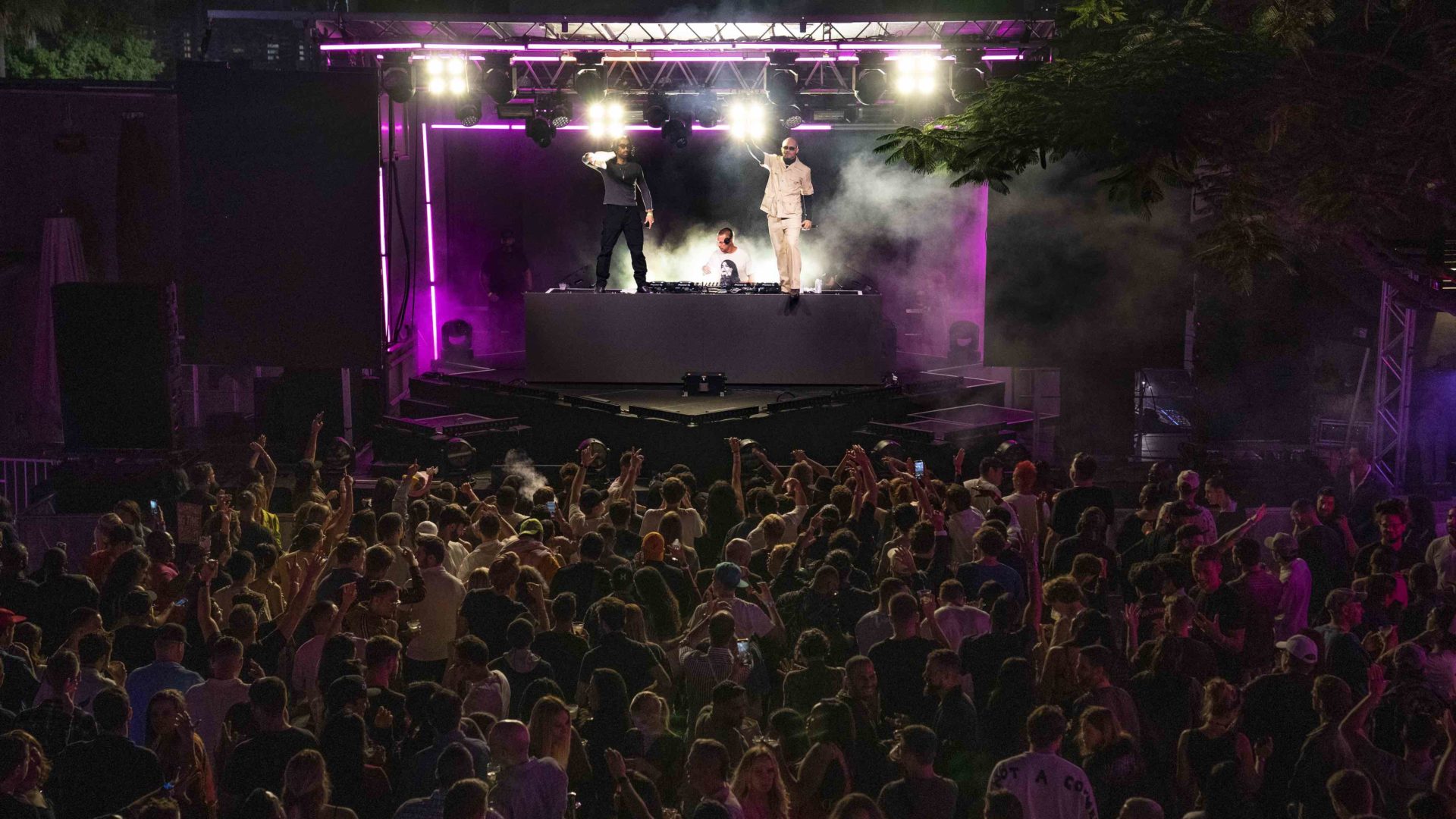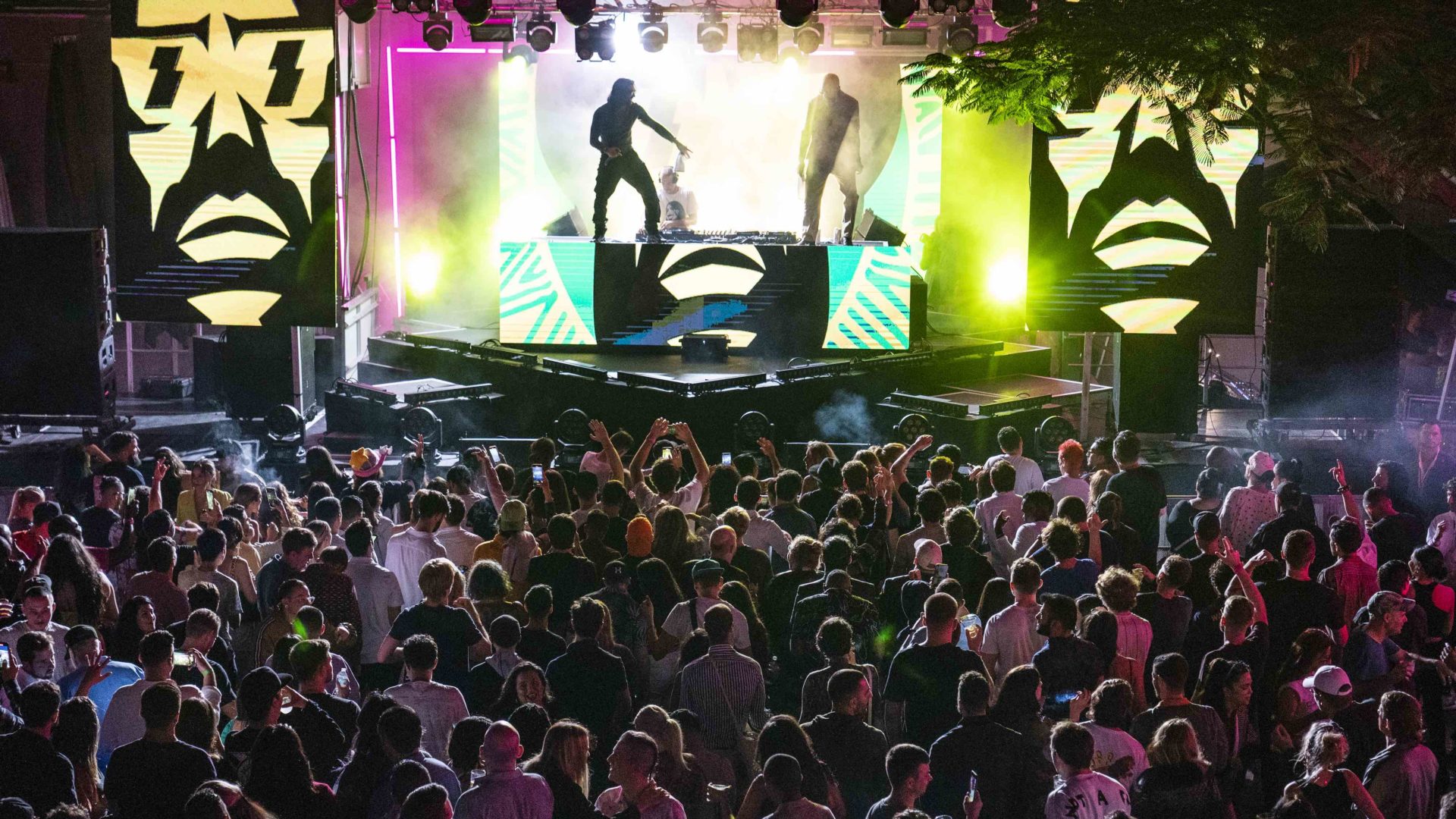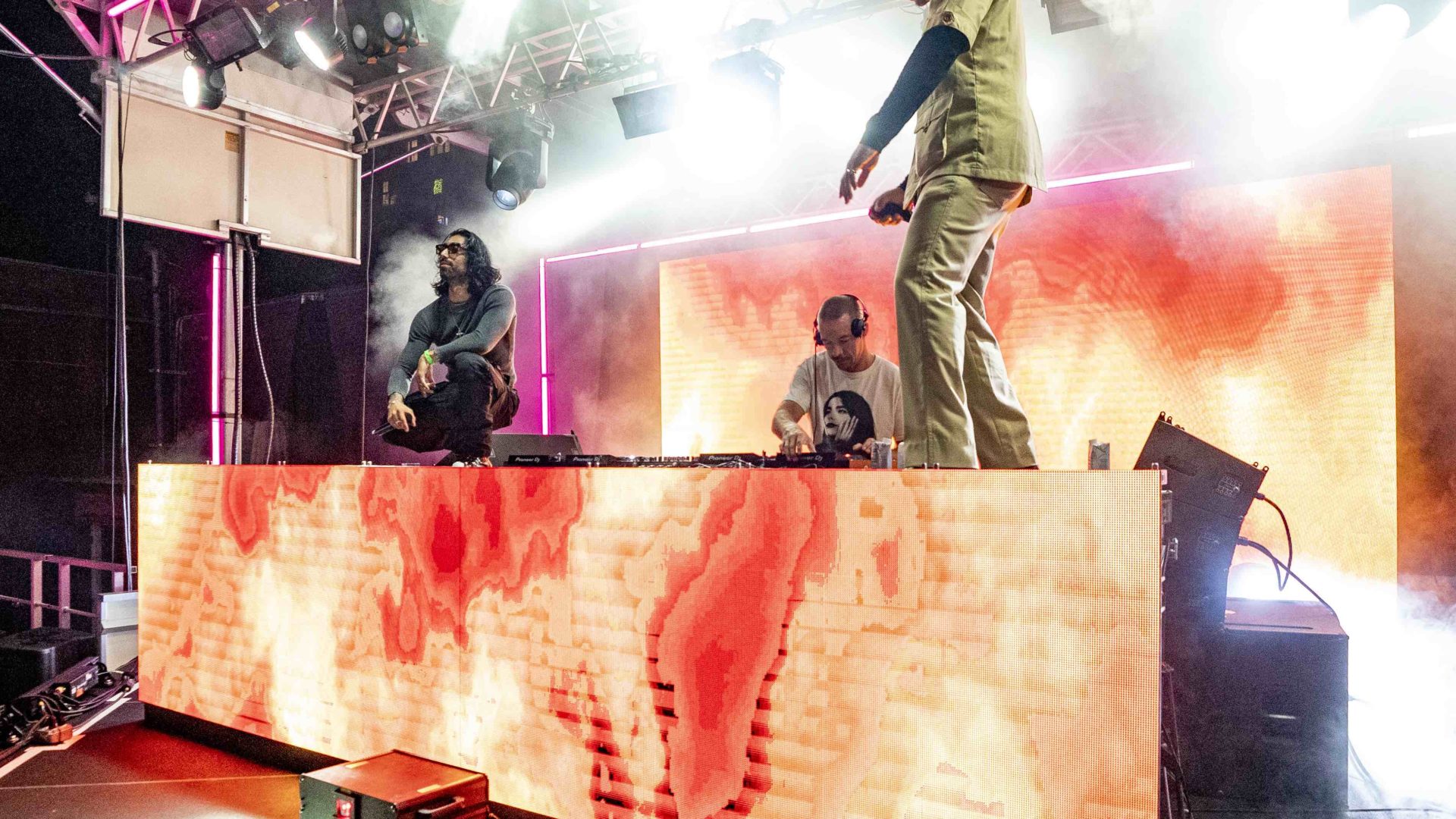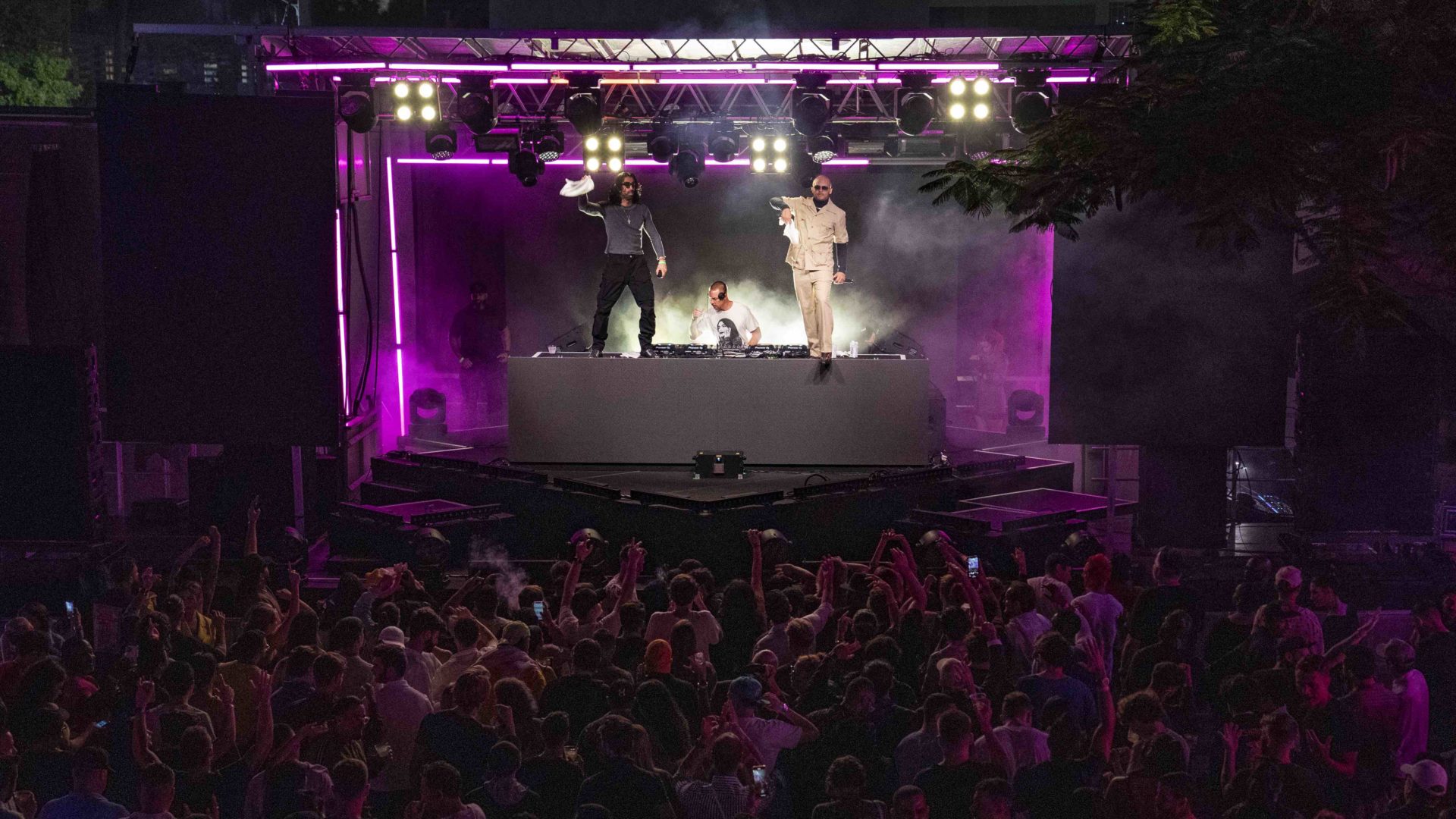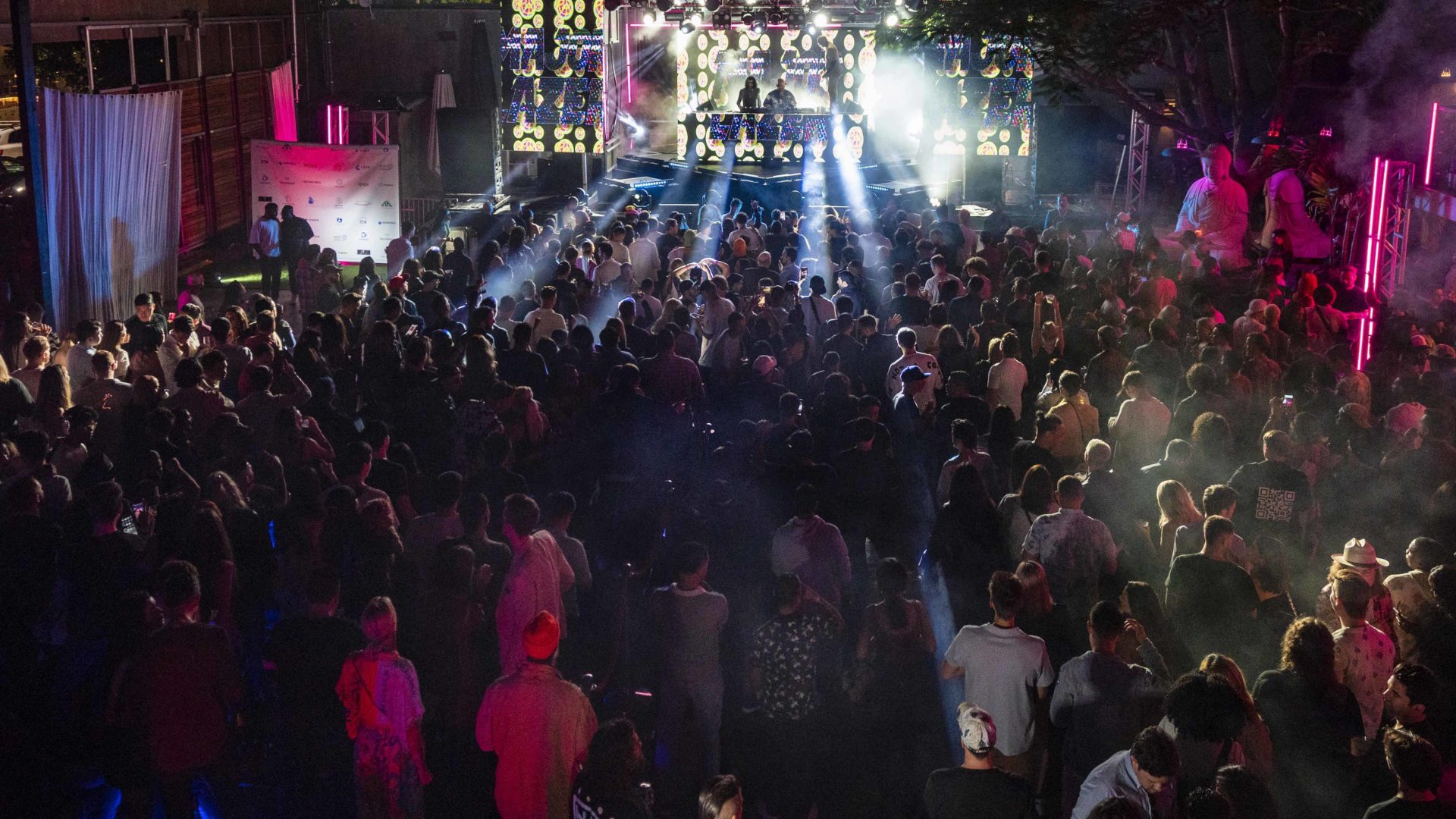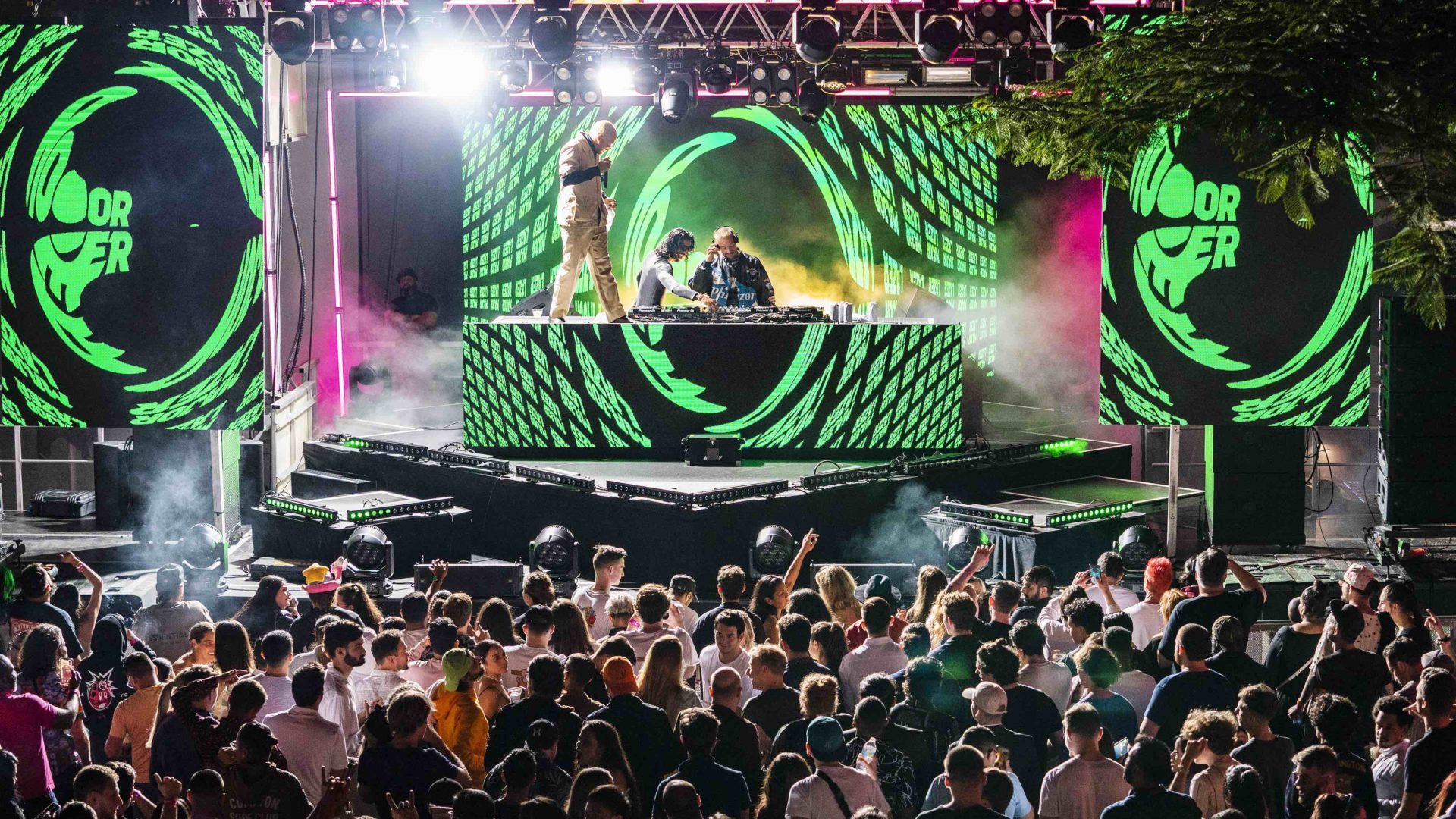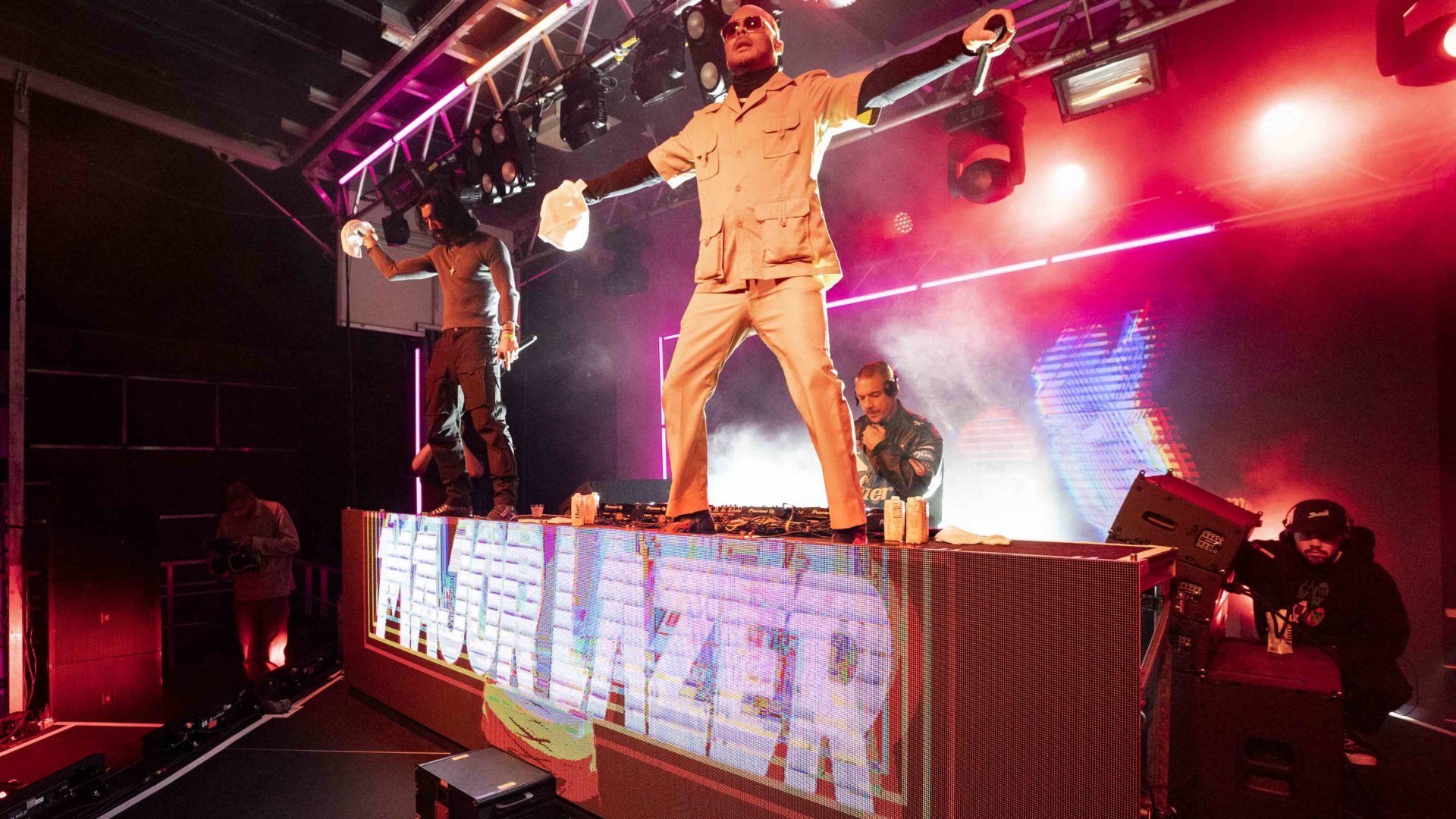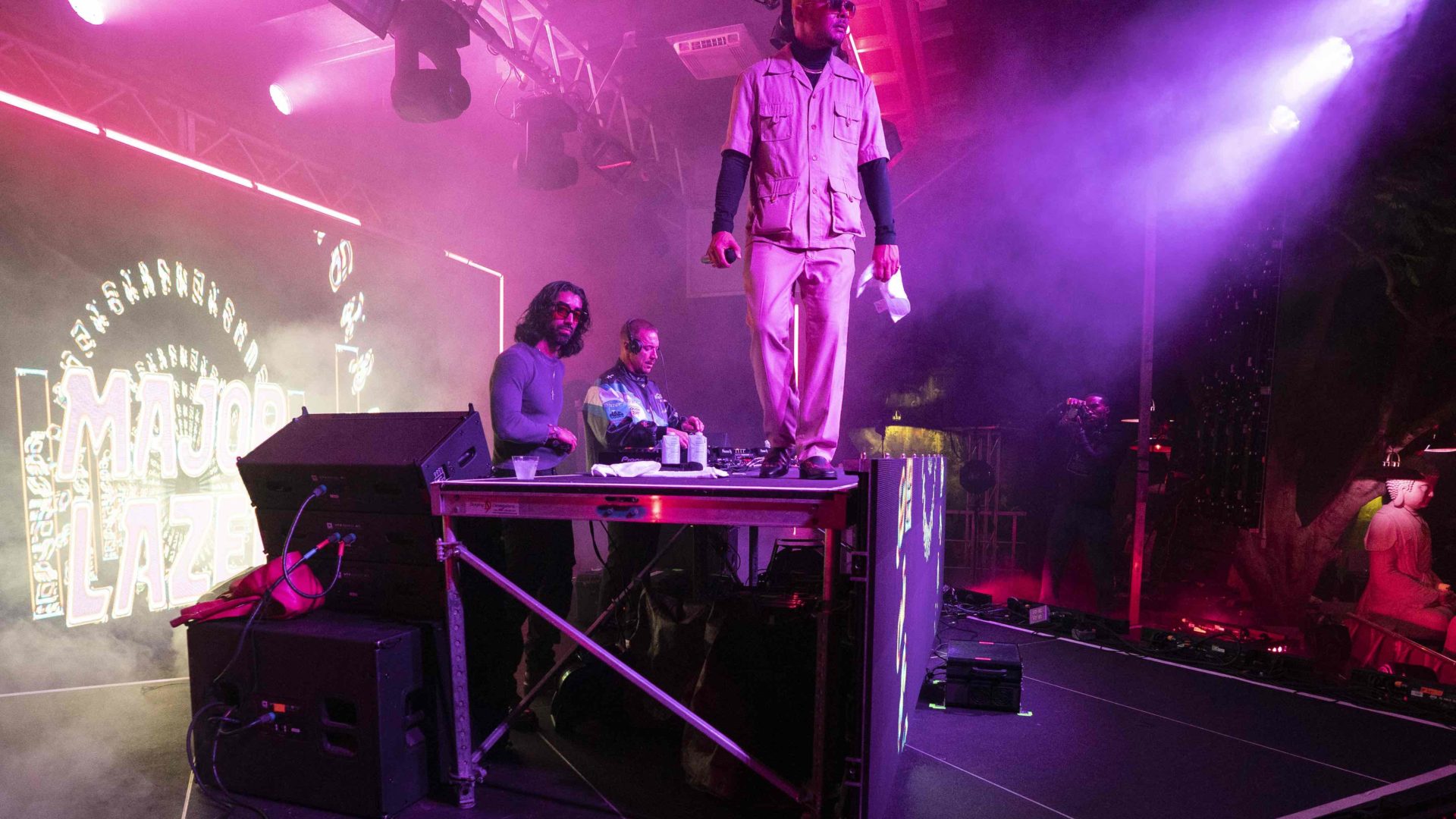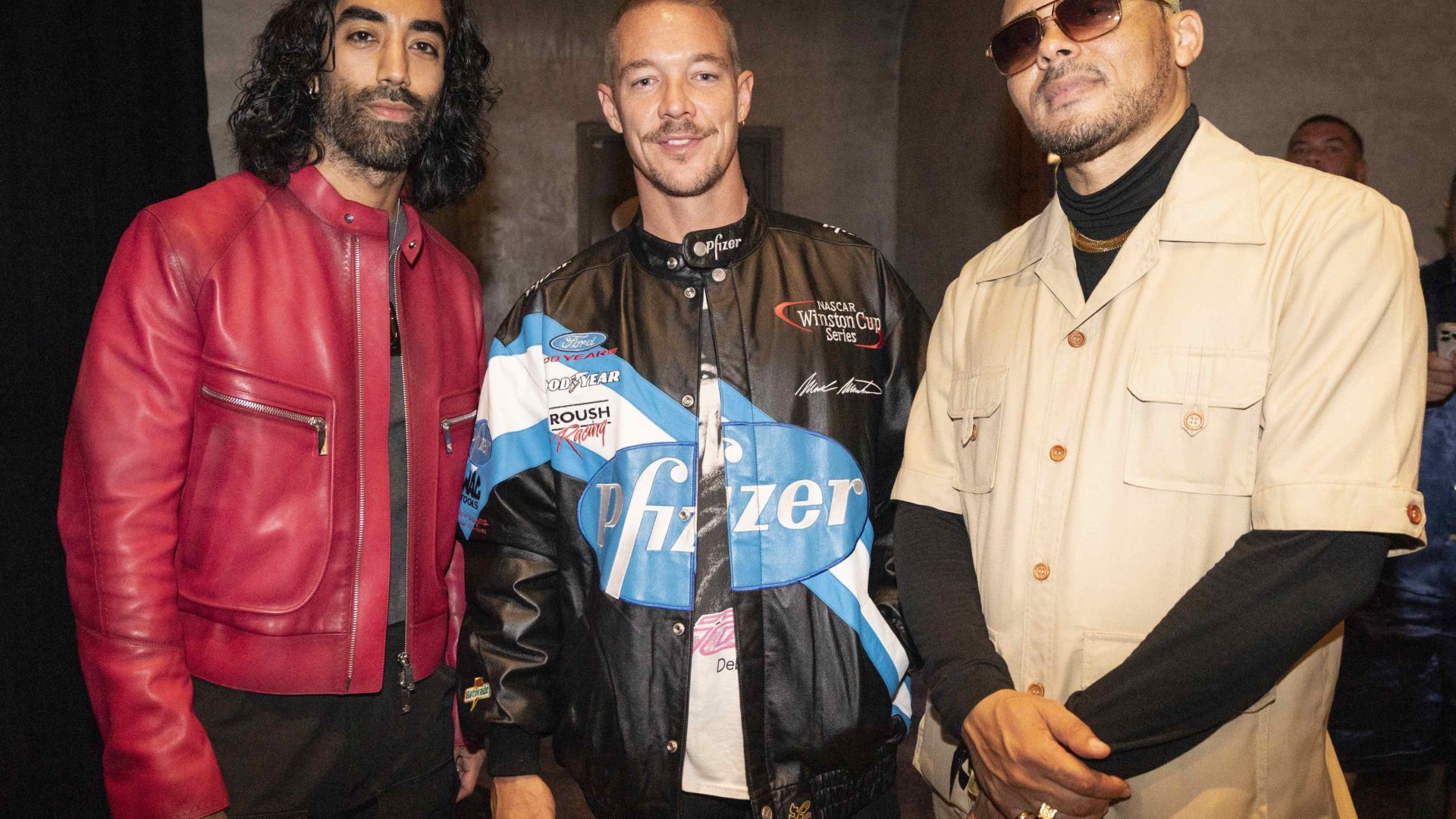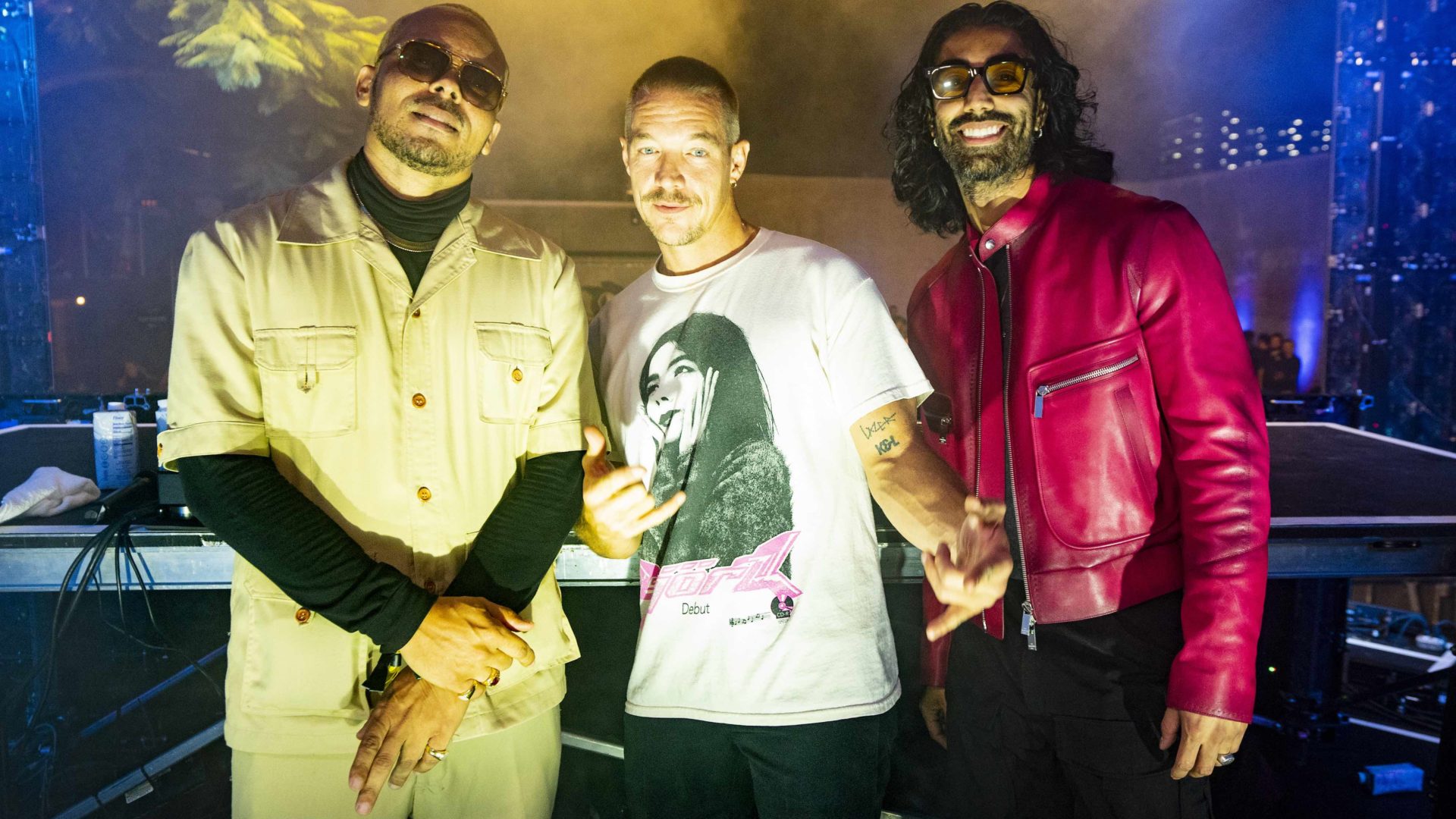 Special thanks to all of the event's sponsors: eToro, Desperate ApeWives, Manifold, Libre, Metamundo, Bloktopia, Dexpools, Realm, Paladin, Avarta, LavaX, Sienna, Rug Doctor, VMates, Ascensive Assets, Credefi, Singularity Dao, Fly, Secret.