Sometimes, the only thing better than seeing all of your favorite artists performing in the same place is seeing a select few of those artists playing in a slightly more intimate setting quite a ways removed from the hectic festival grounds they're in town to perform within. As is so often the case with major music festivals, this past weekend's iteration of Lollapalooza in Chicago extended throughout last week as several of the event's biggest acts took on additional aftershow gigs across the city for those more economically minded and/or choosey individuals preferring not to drop the full amount for Lolla's daily admissions—not to mention the devoted fans who showed up for both performances.
With these festivities in the rearview, we sent our photographers Joshua Mellin and Christian Sarkine across the city to capture a few of the festival's most exciting moments outside of Grant Park, including aftershows put on by IDLES, Tove Lo, Coin, and Role Model, as well as a bit of aerial coverage of Green Day's headlining set from the festival, shot from Skydeck Chicago at Willis Tower.
Check out their coverage below—for more on Lolla 2022, find Mallory Turner's portraits here, and Sarkine's photo recap from the fest here.
TOVE LO @ THE VIC, JULY 27 (PHOTO BY JOSHUA MELLIN)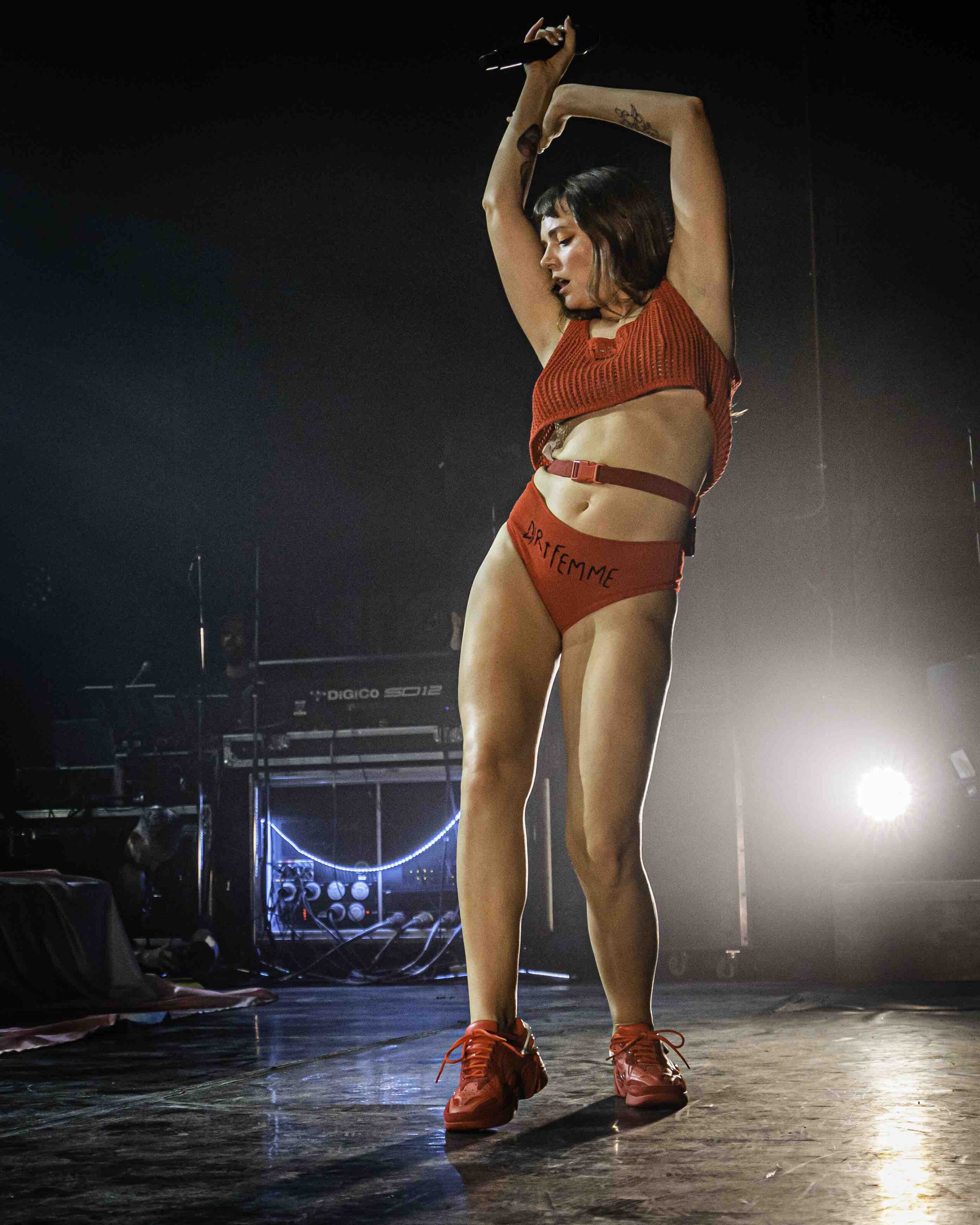 ROLE MODEL @ BOTTOM LOUNGE, JULY 27 (PHOTOS BY CHRISTIAN SARKINE)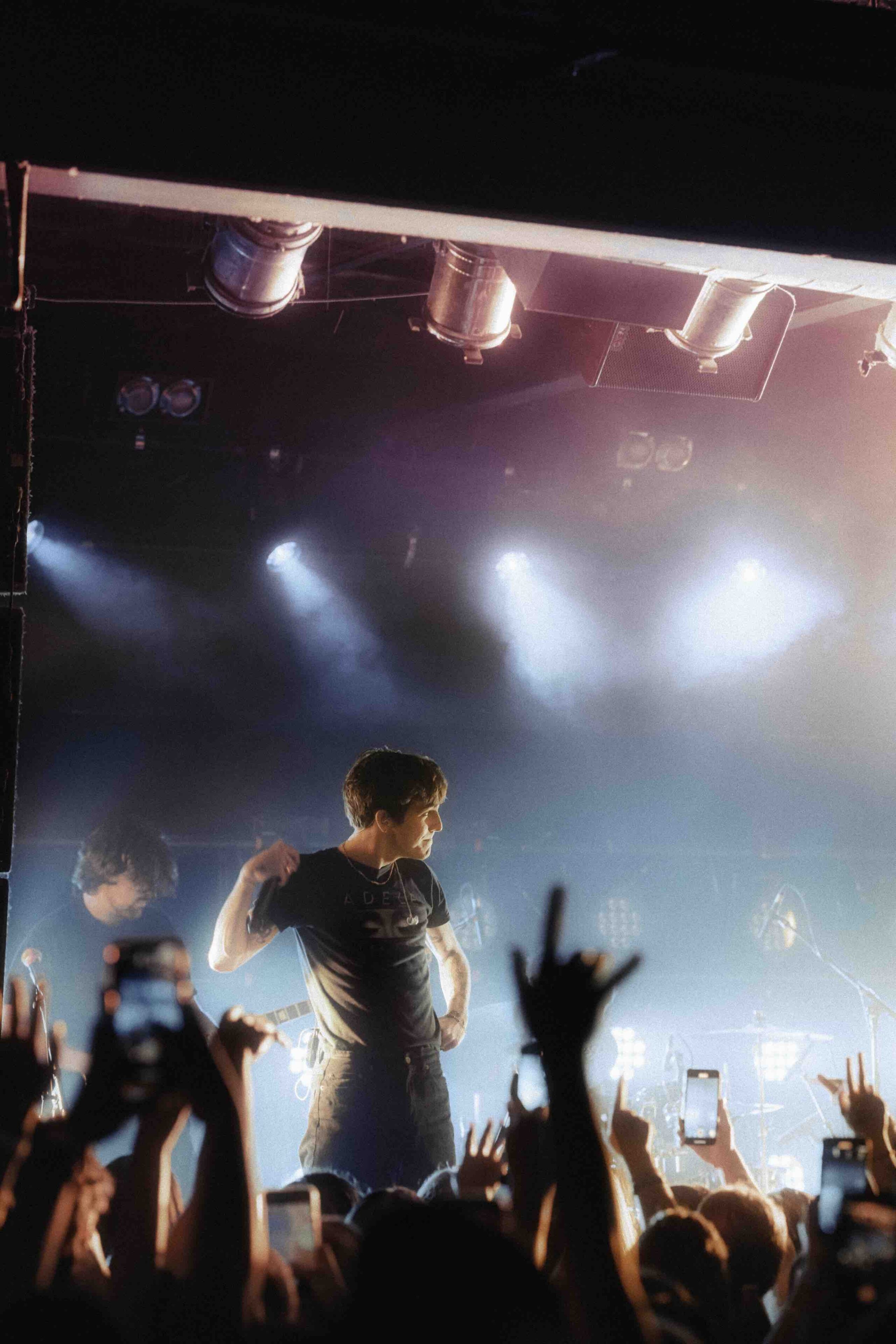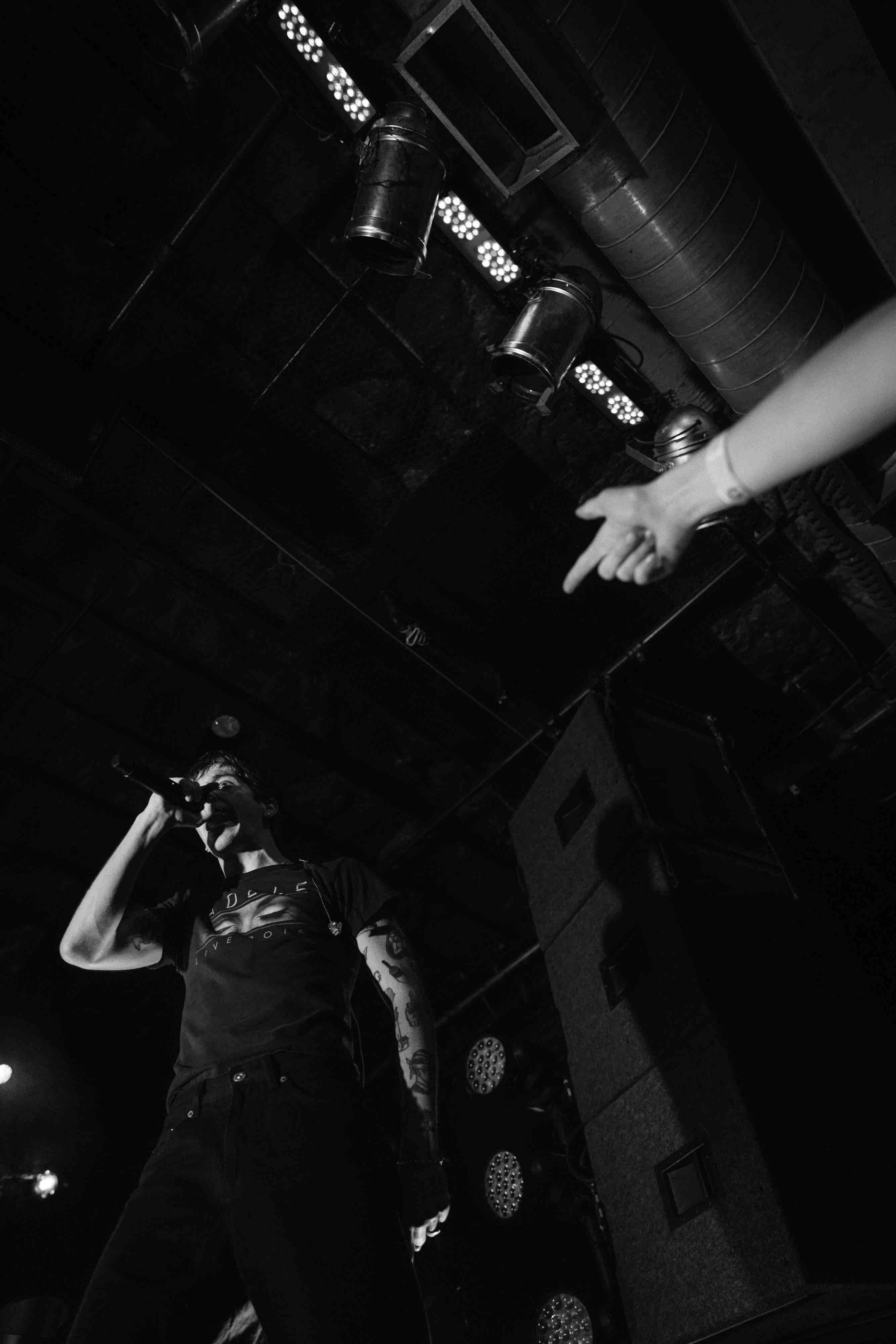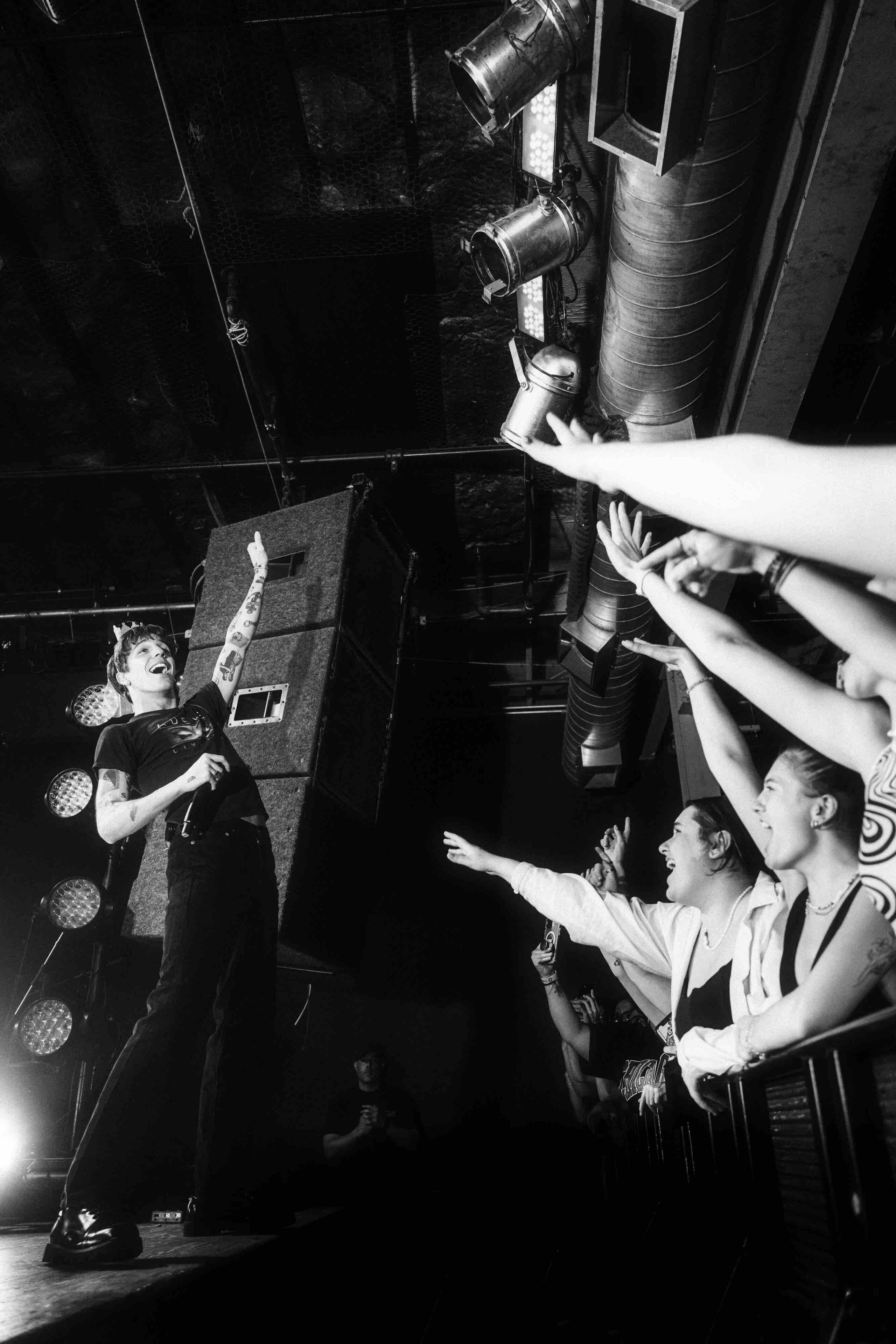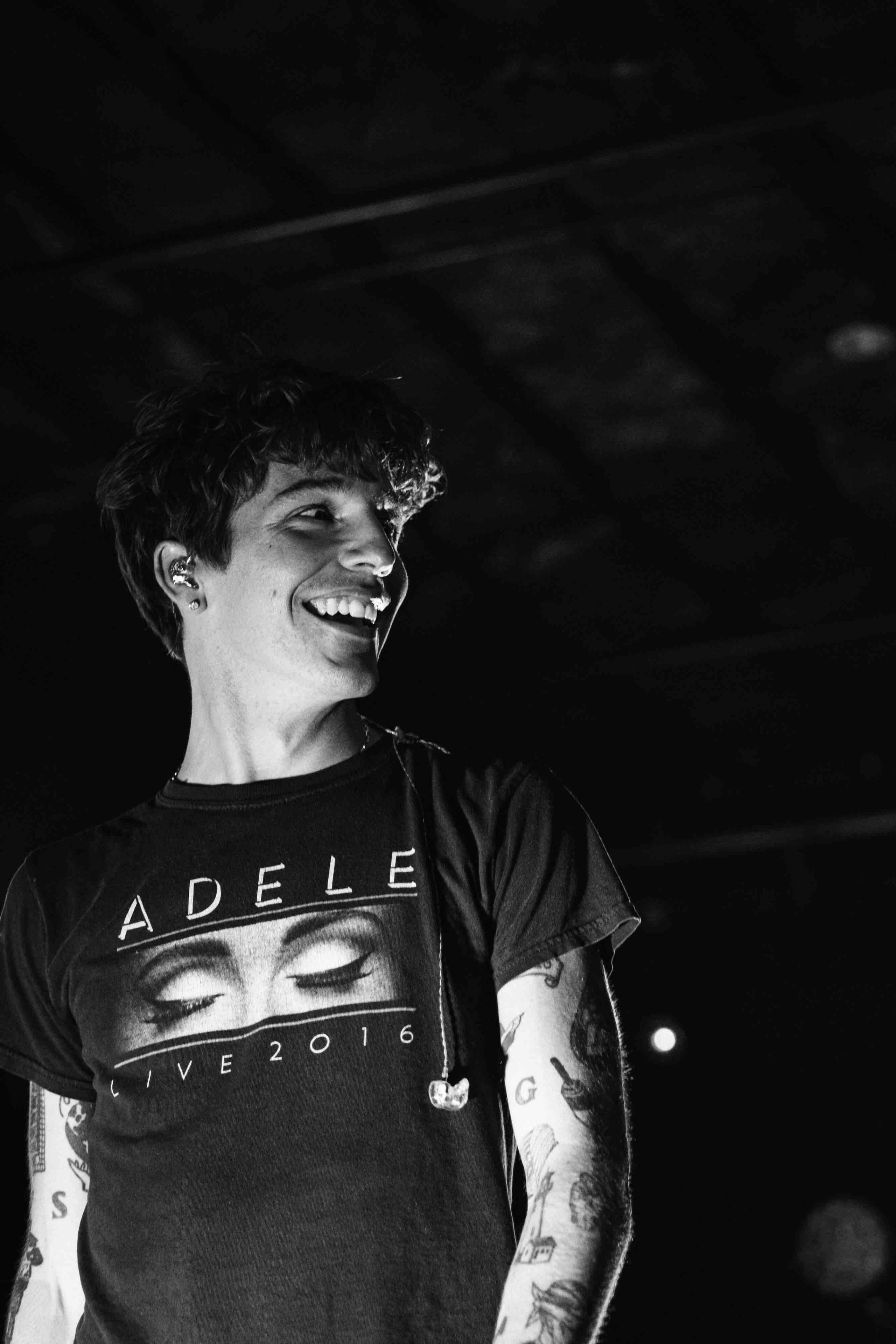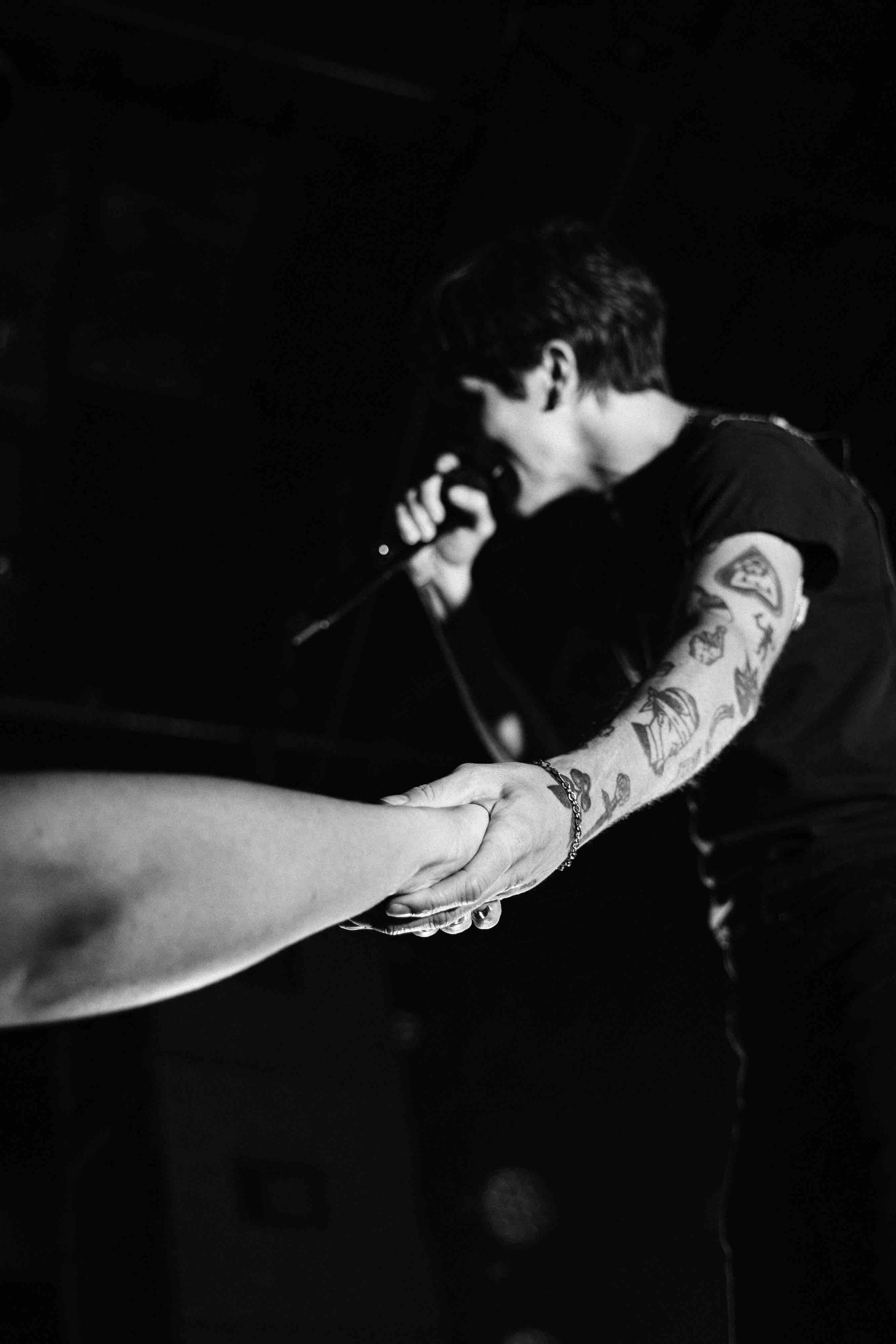 IDLES @ METRO, JULY 28 (PHOTOS BY JOSHUA MELLIN)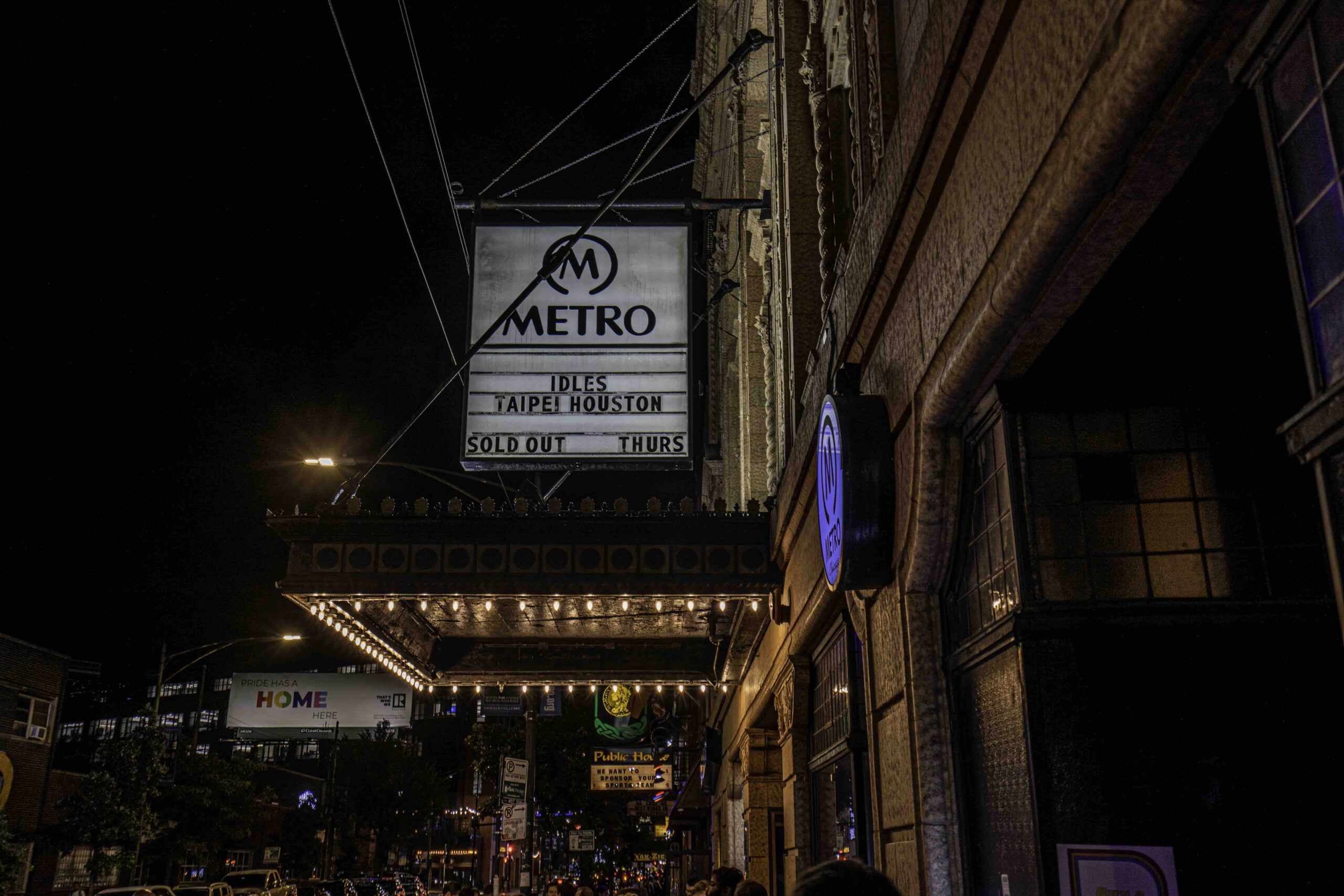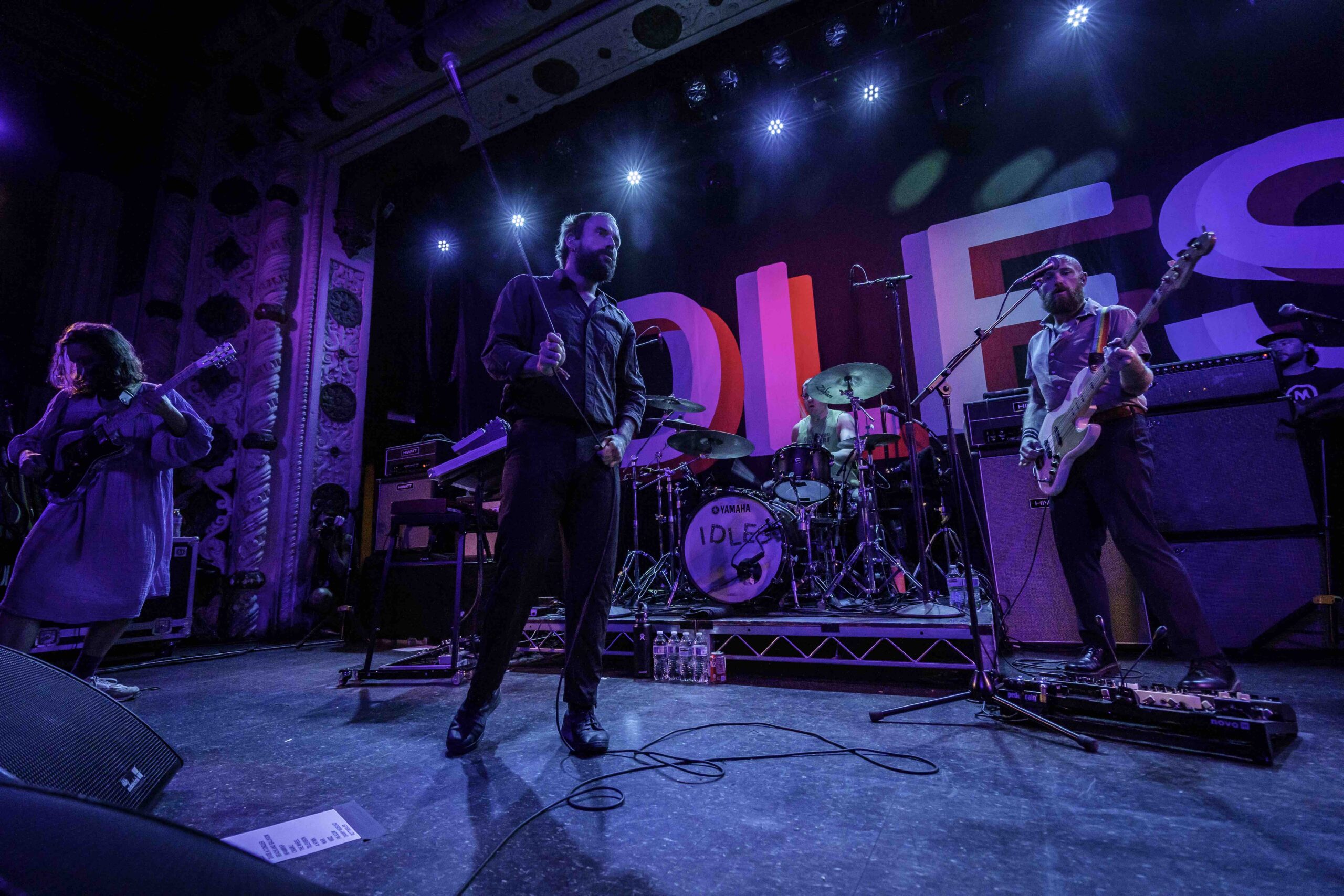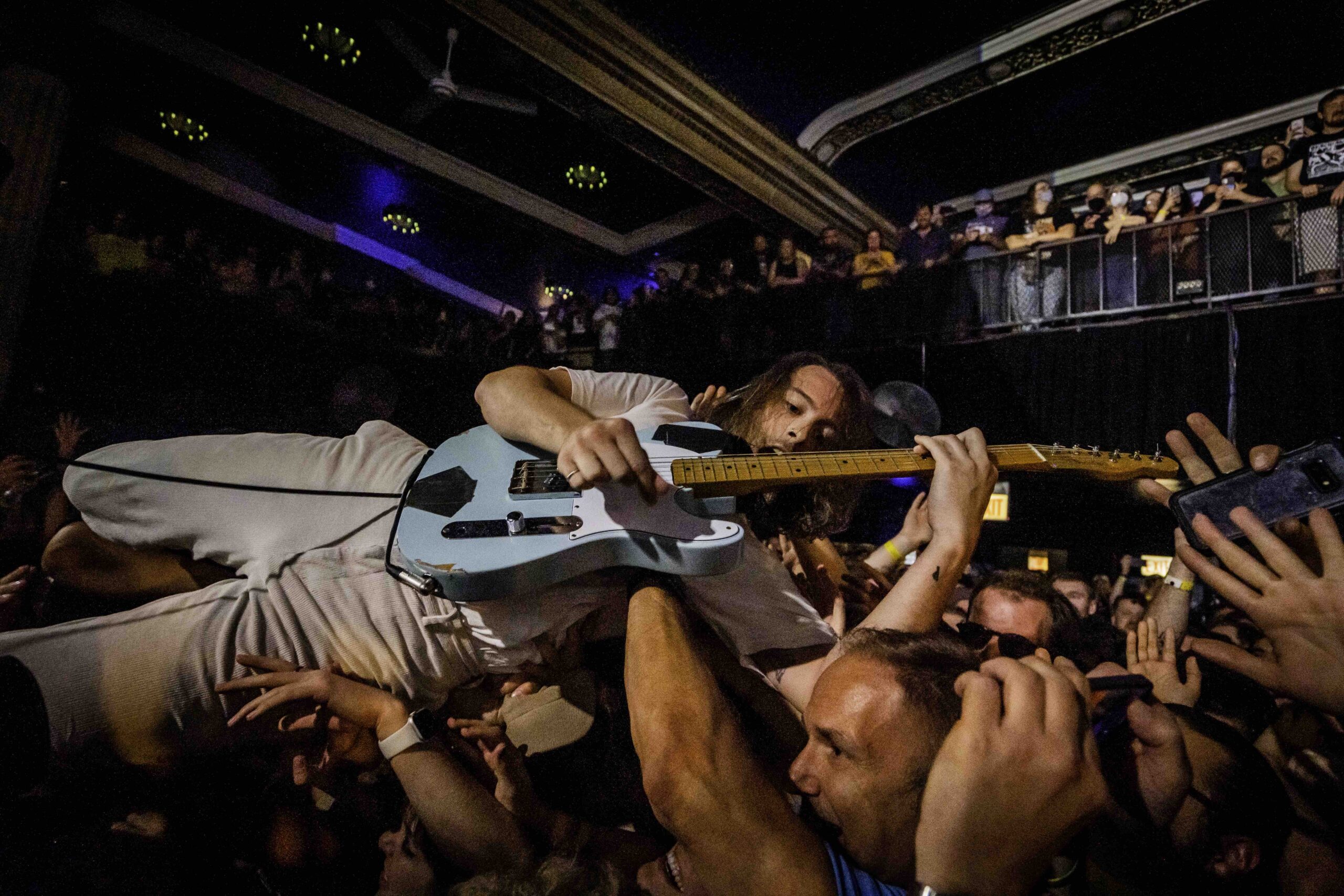 GREEN DAY @ LOLLAPALOOZA, JULY 31 (PHOTOS BY JOSHUA MELLIN)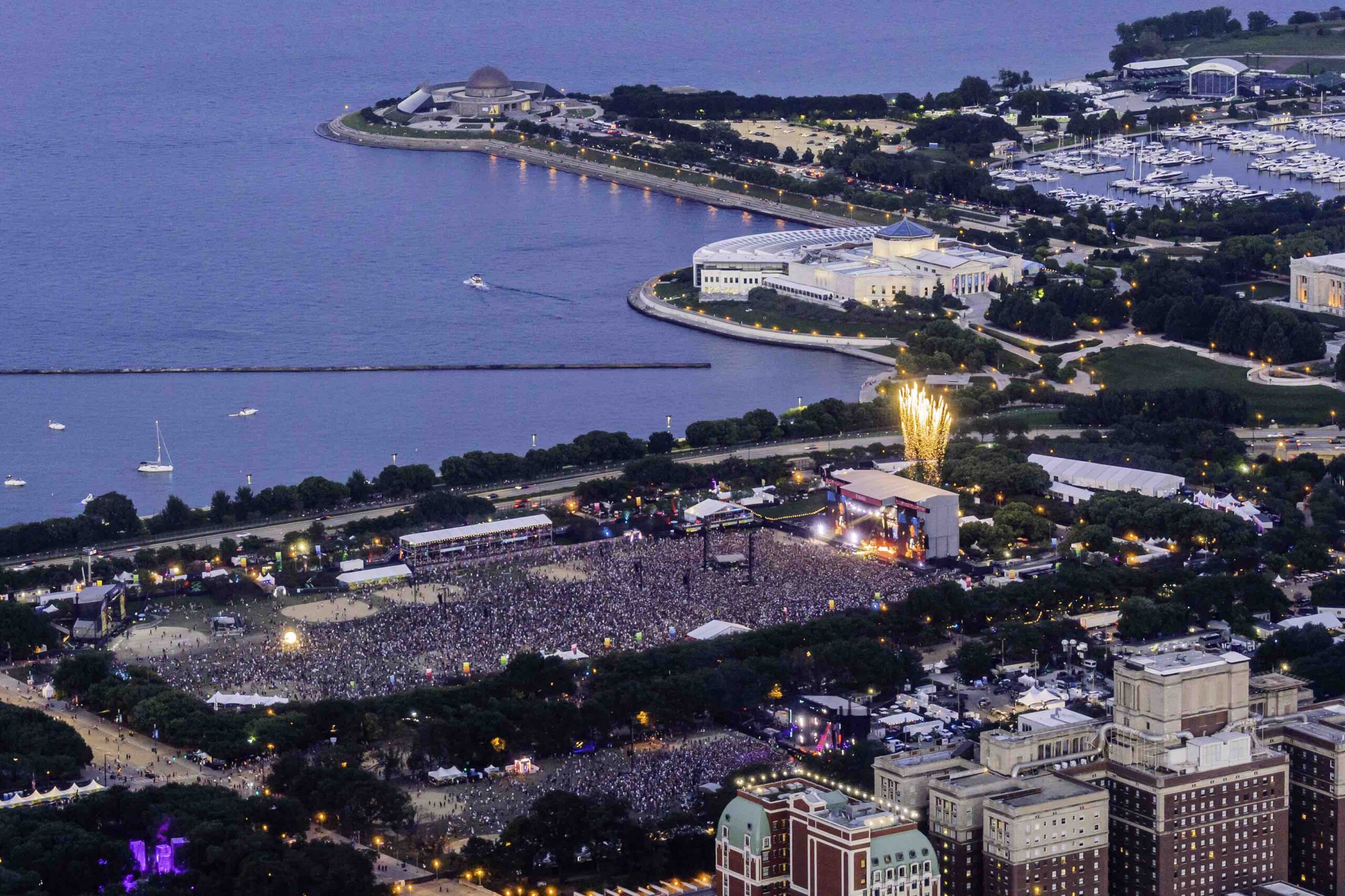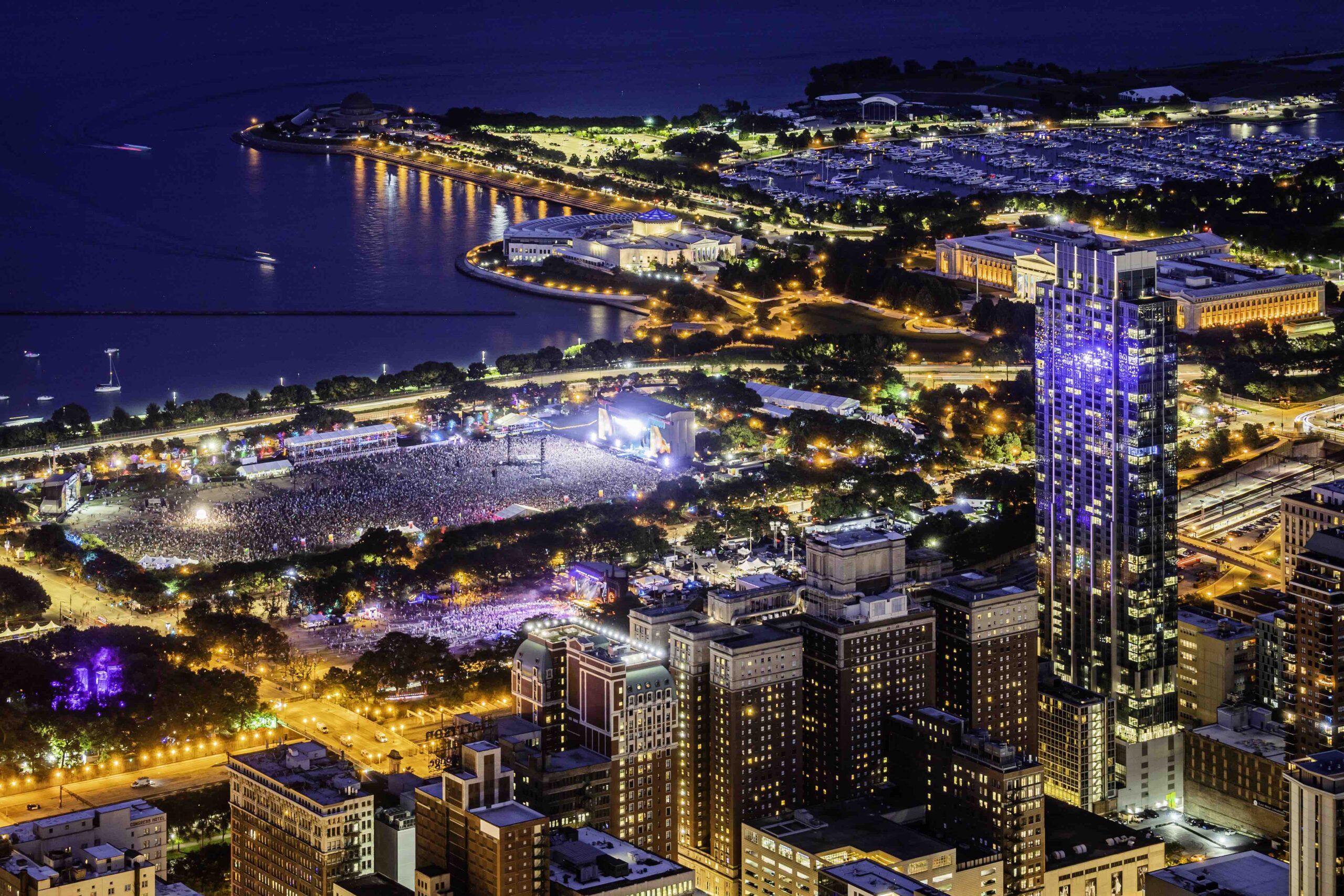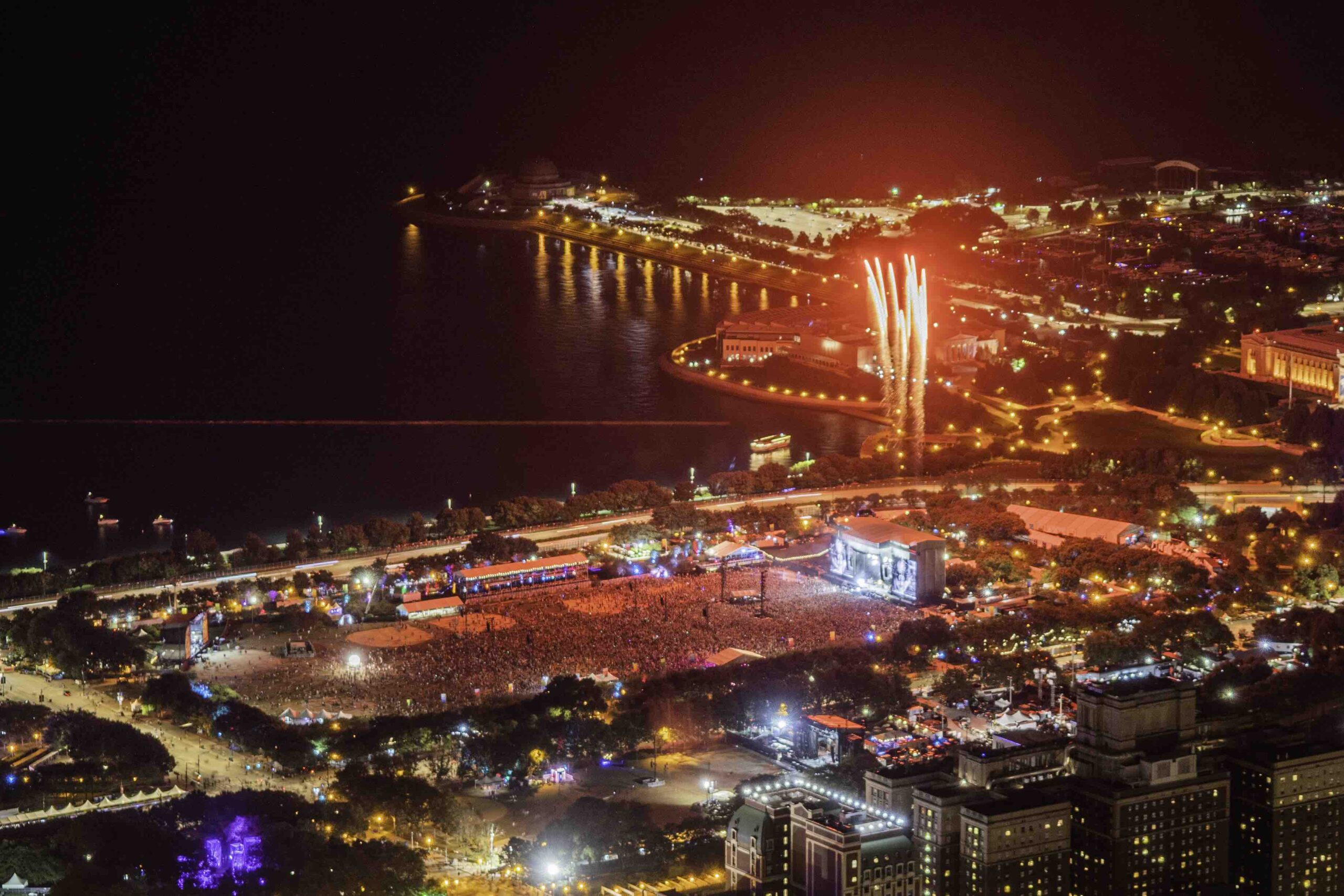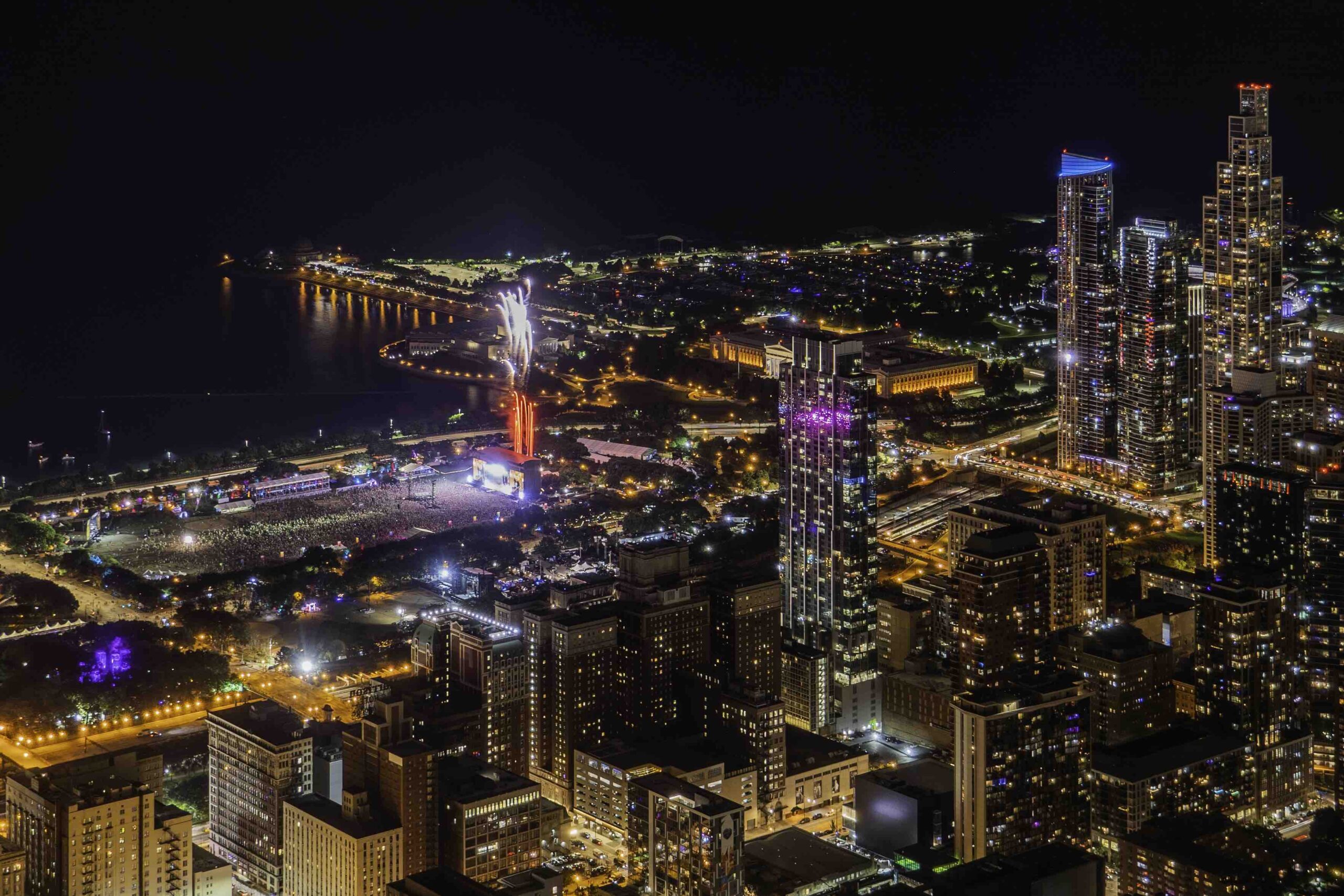 COIN @ METRO, JULY 31 (PHOTOS BY CHRISTIAN SARKINE)