The recently-reunited My Chemical Romance played two shows in Newark, New Jersey at The Prudential Center this week, their first live dates in their hometown in 10 years. "We've been looking forward to this all tour," singer Gerard Way remarked on the first night. "I haven't been back to New Jersey in a really long time. I want to take a drive around Belleville." Way grew up there, which is just minutes away from from the arena.
The set list ranged from hits like "Teenagers" and "The Black Parade" to songs from their first album (including "Headfirst for Halos" and "Vampires Will Never Hurt You") and ended with a Frank Sinatra cover of Frank Sinatra's "My Way. "
Check out highlights from the September 21 show captured for FLOOD by Skylar Watkins.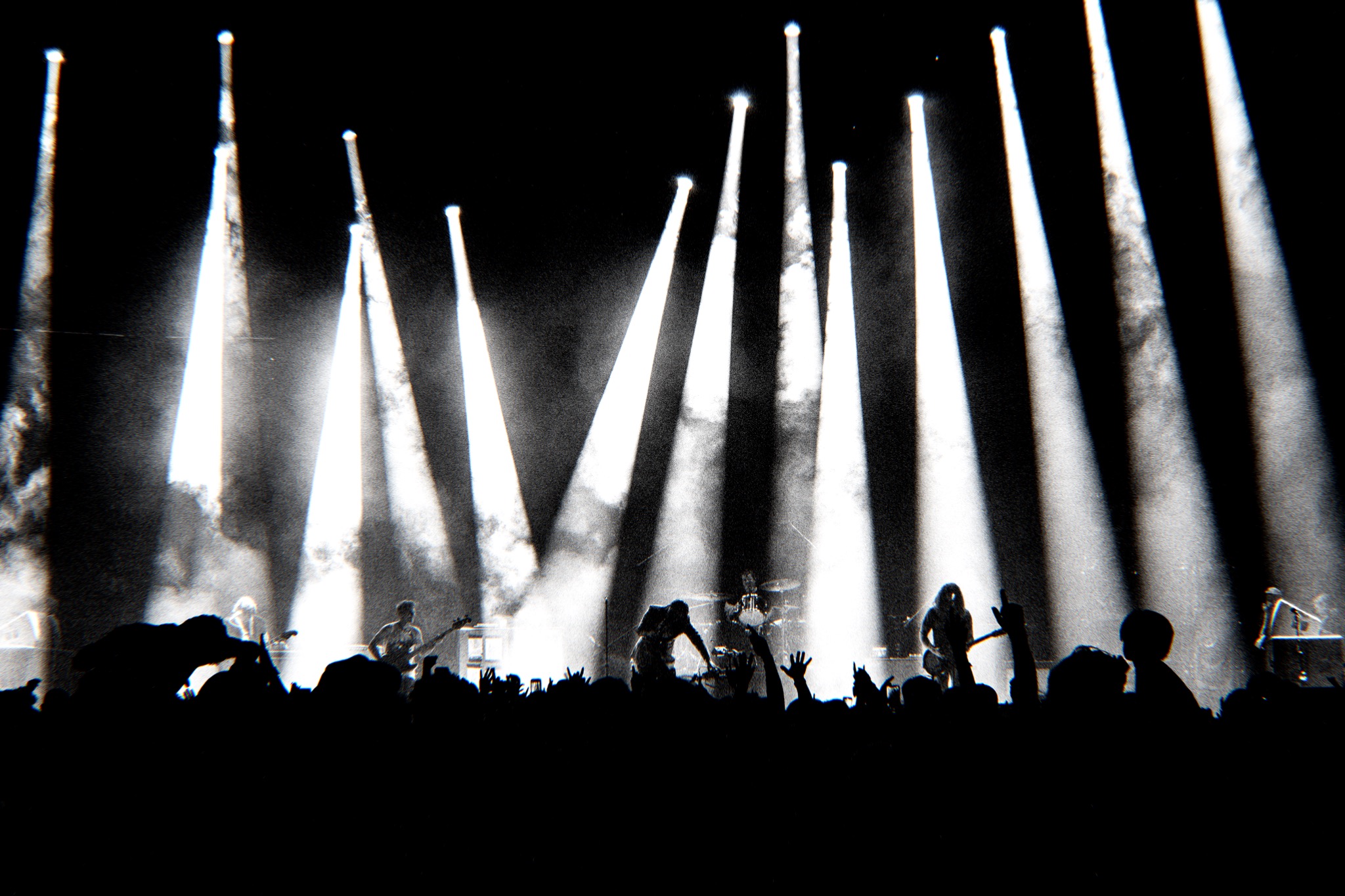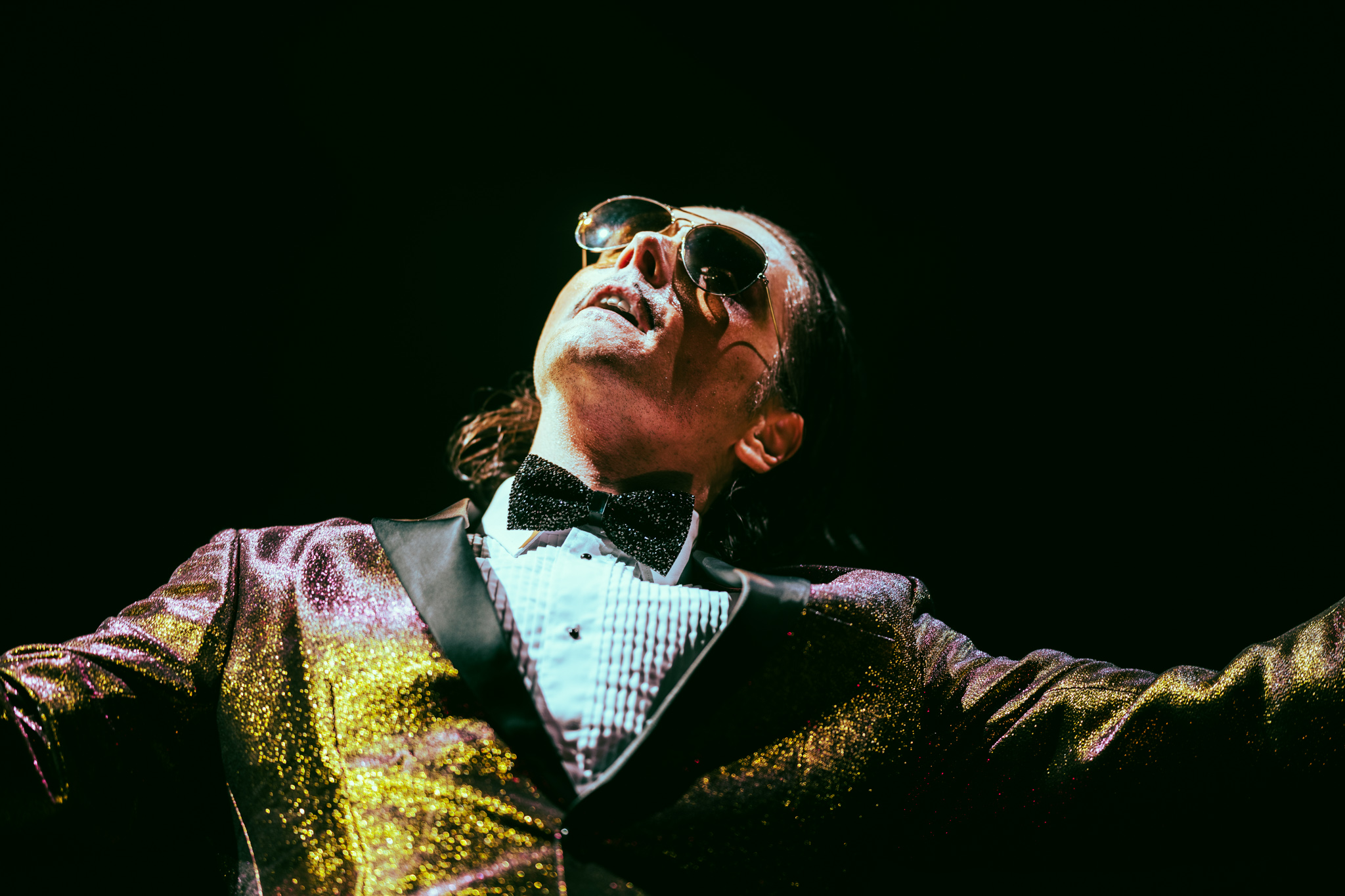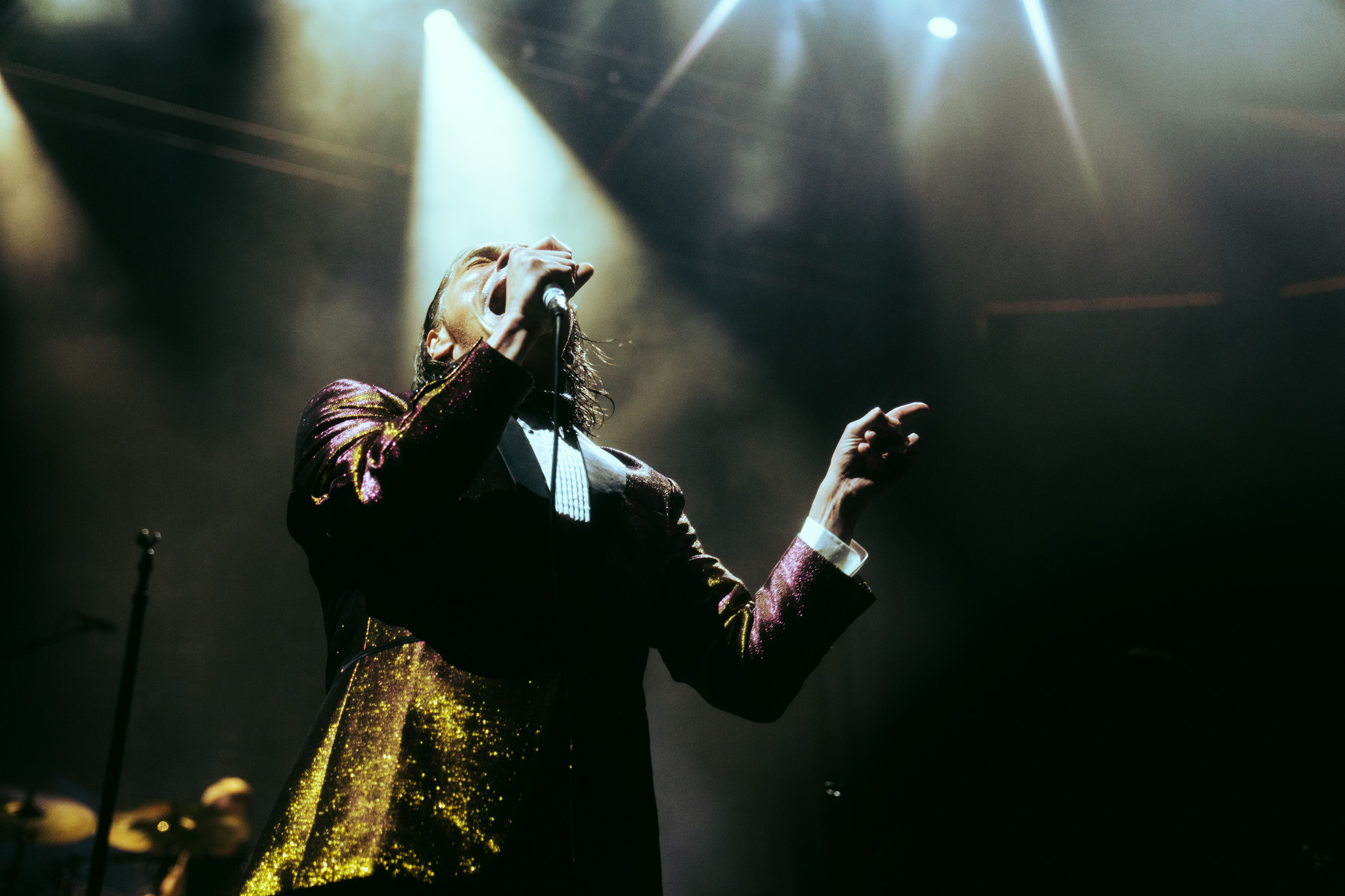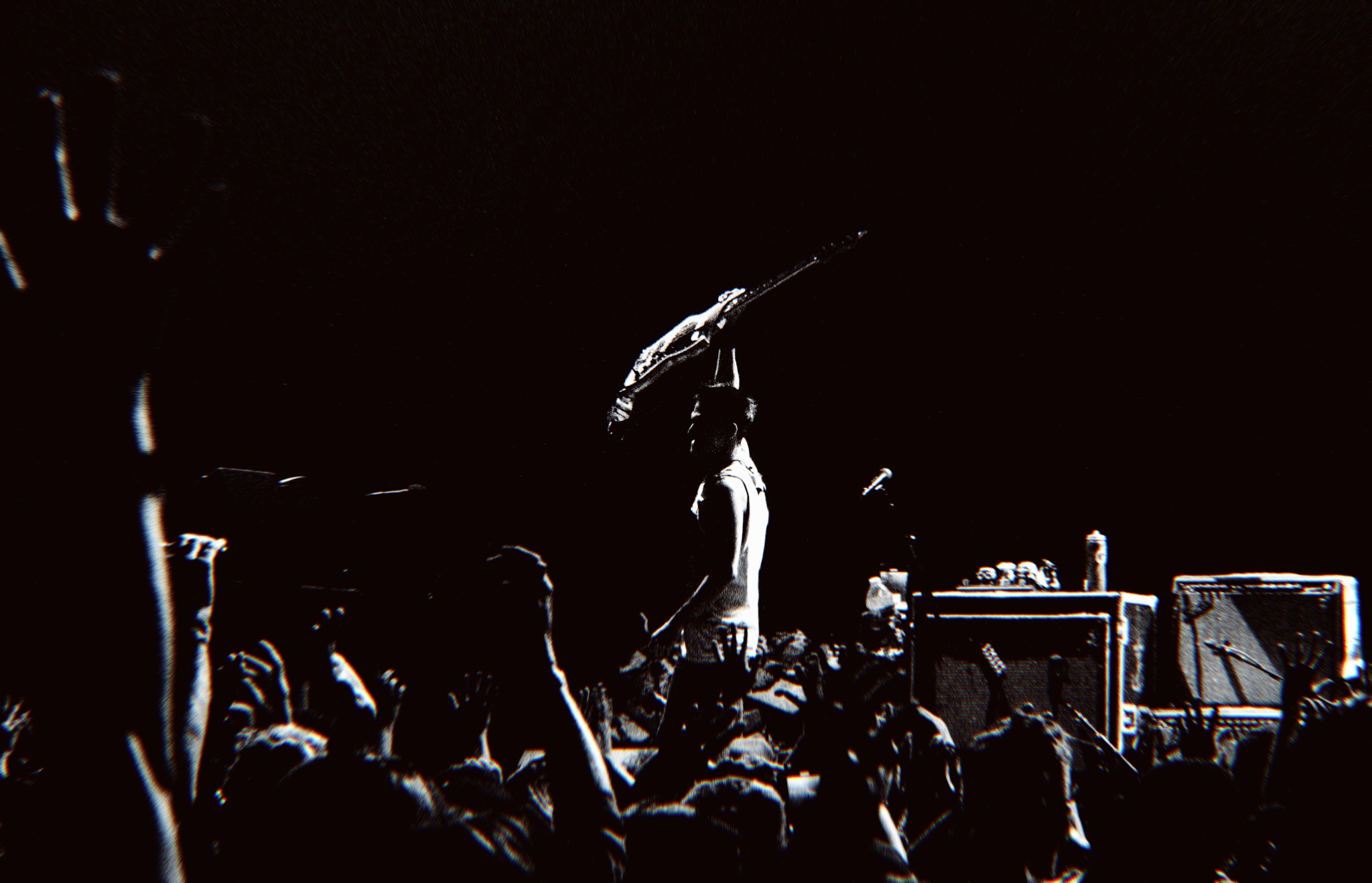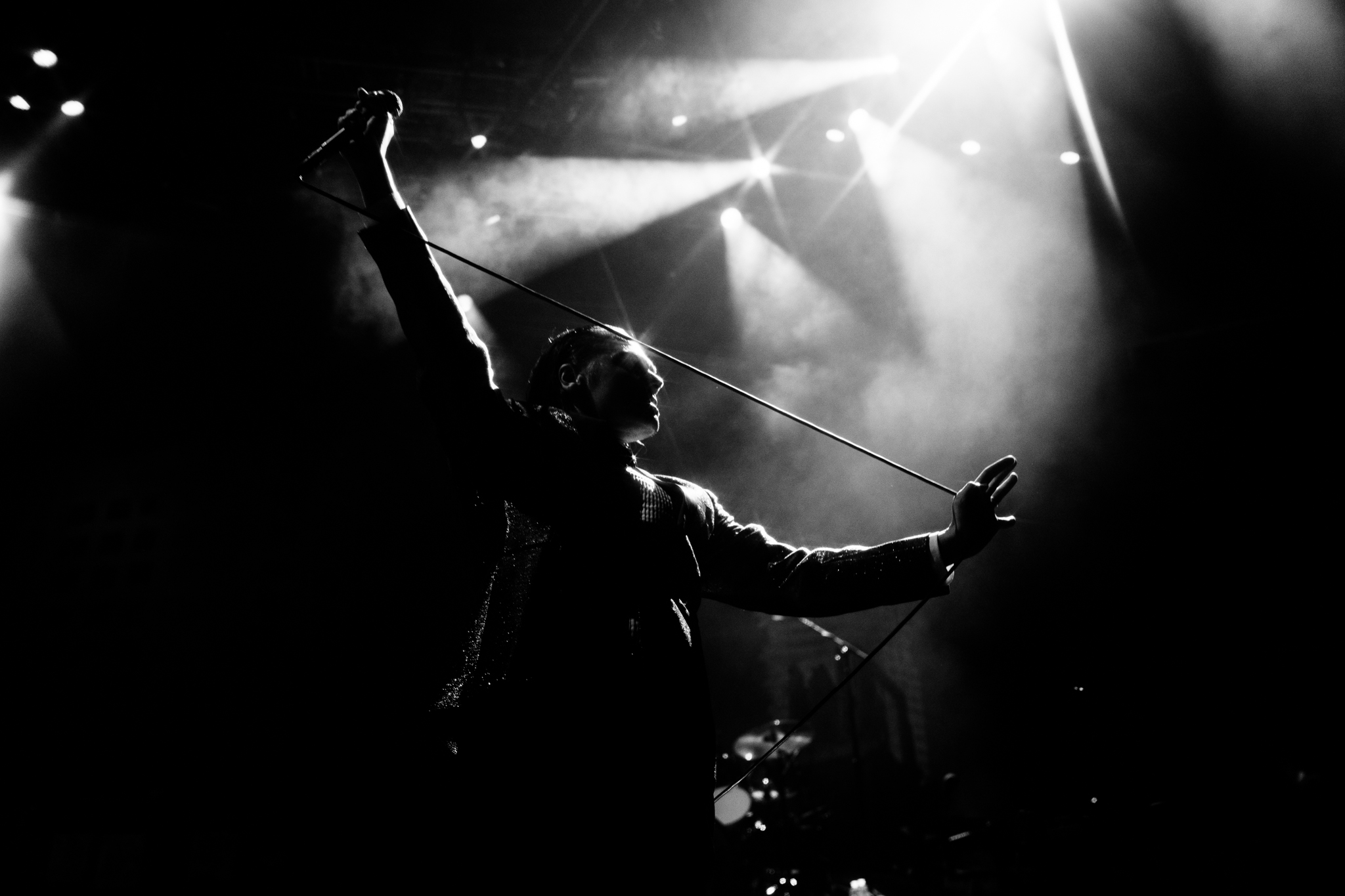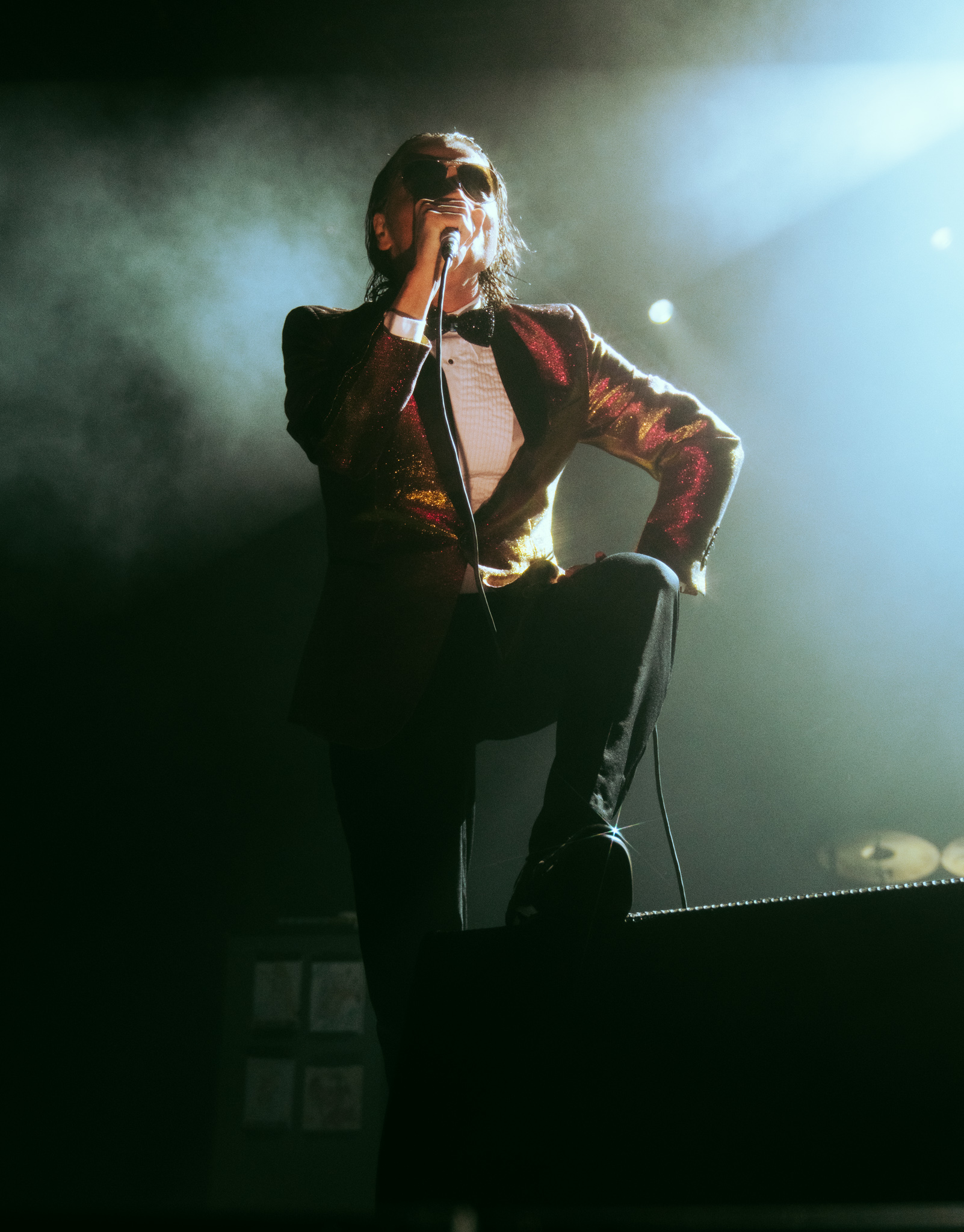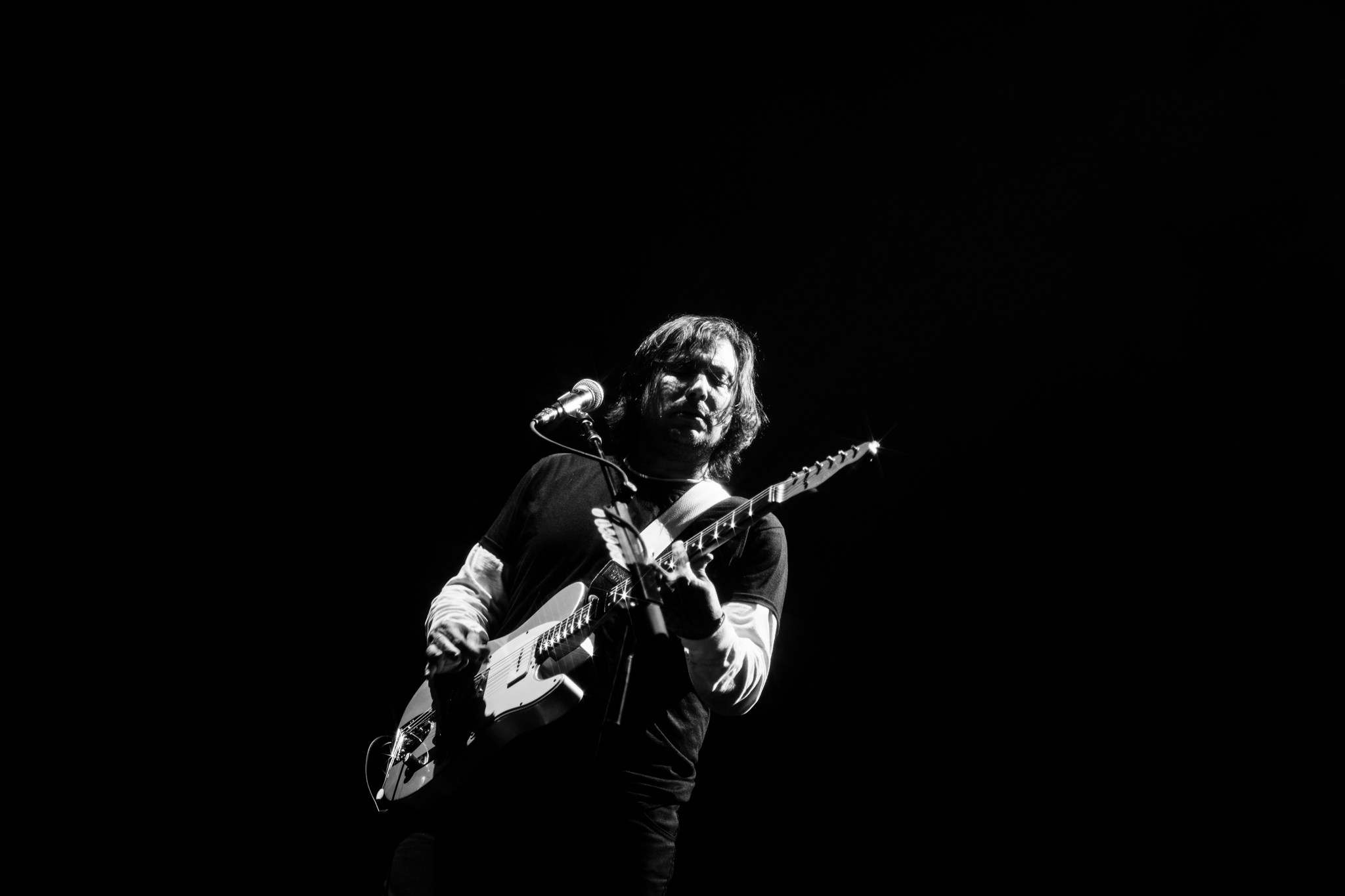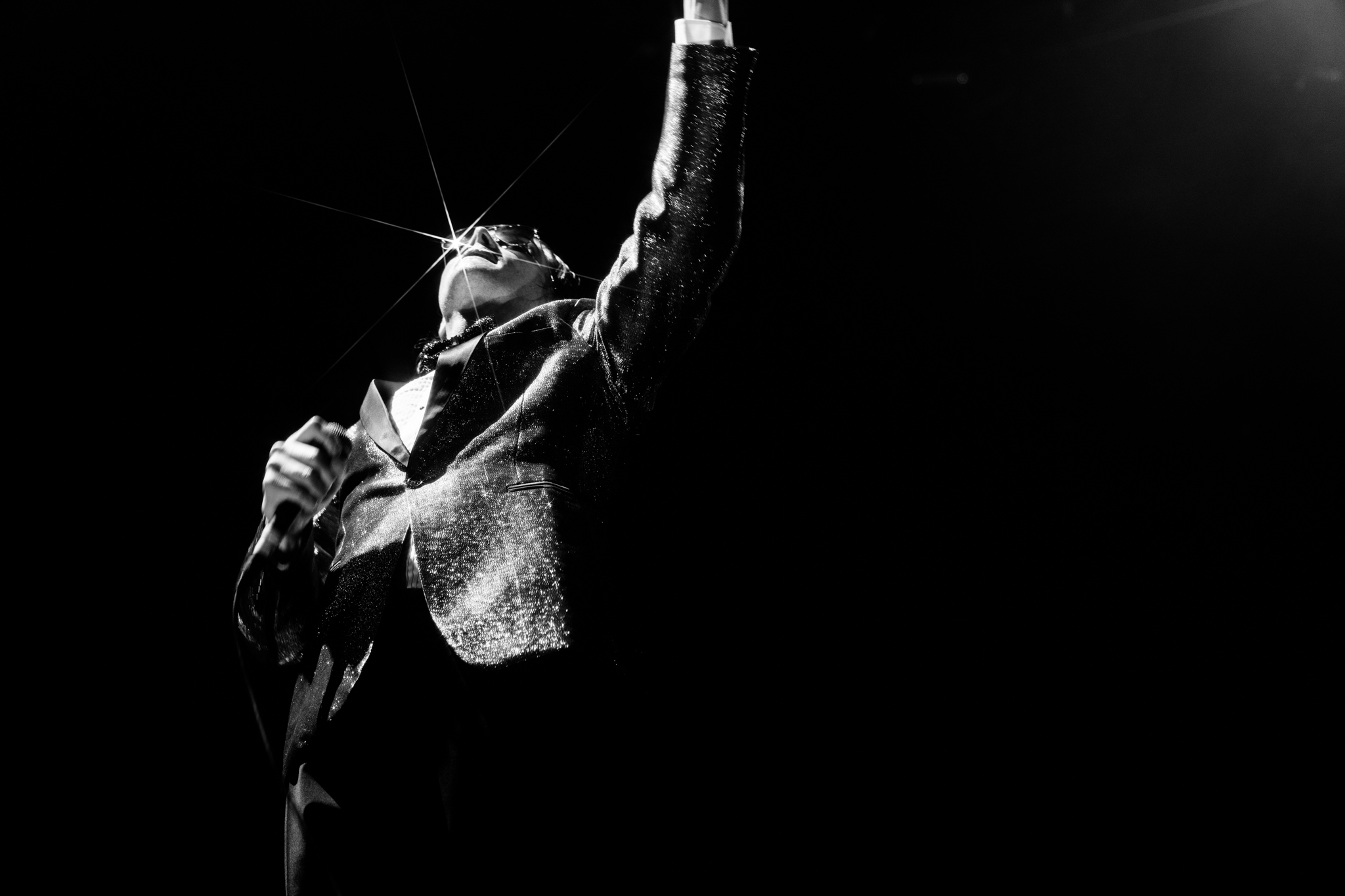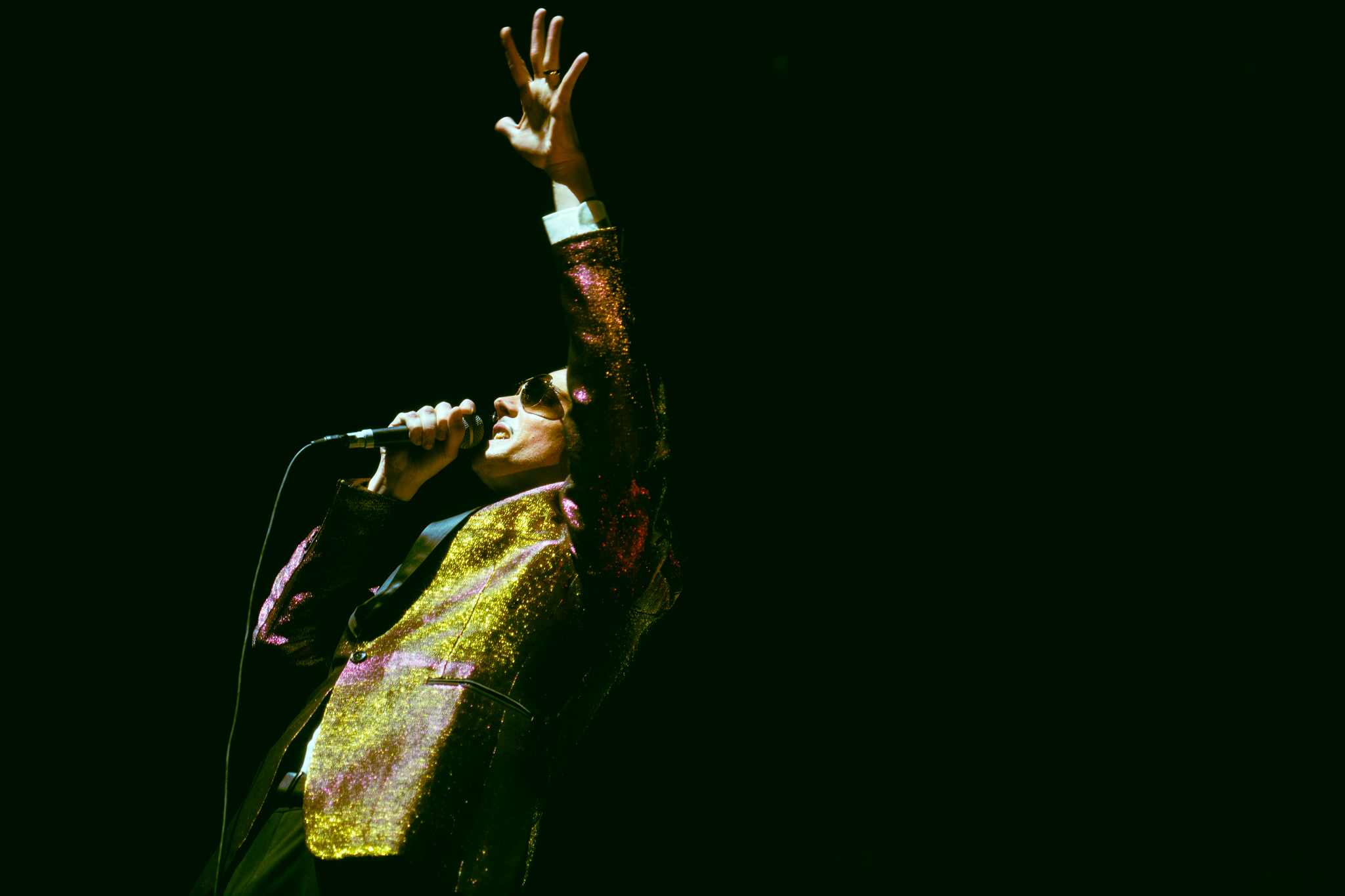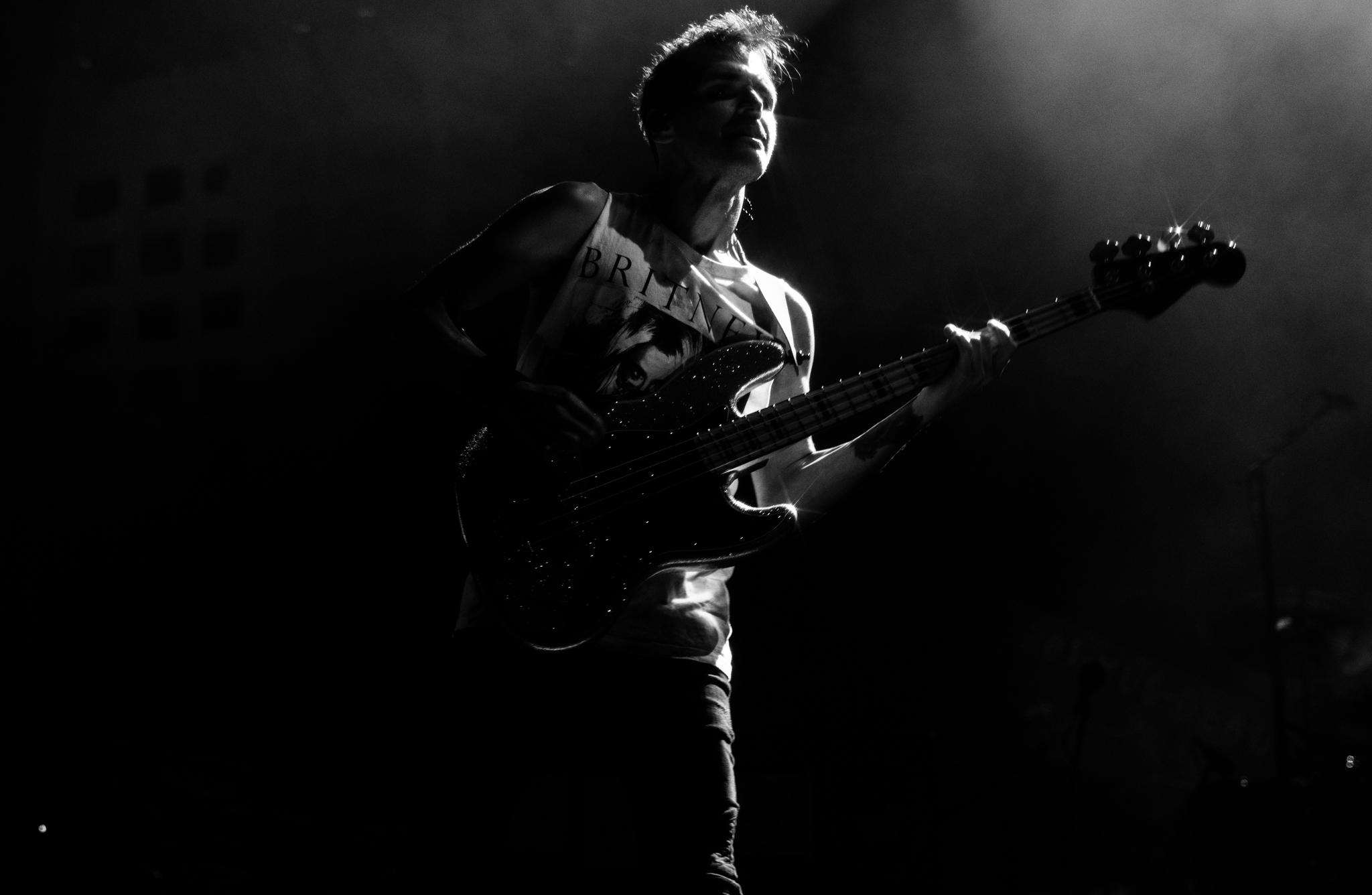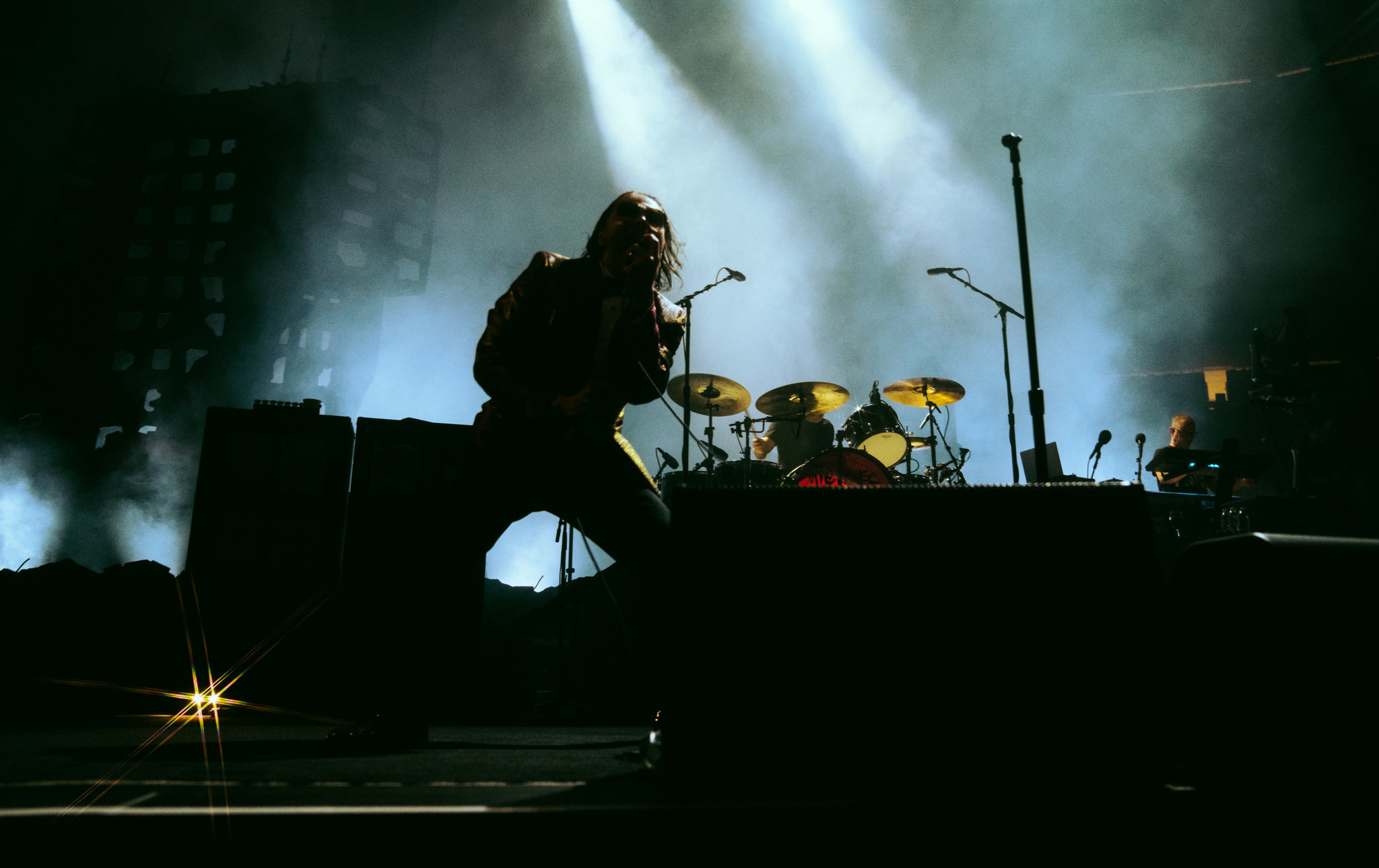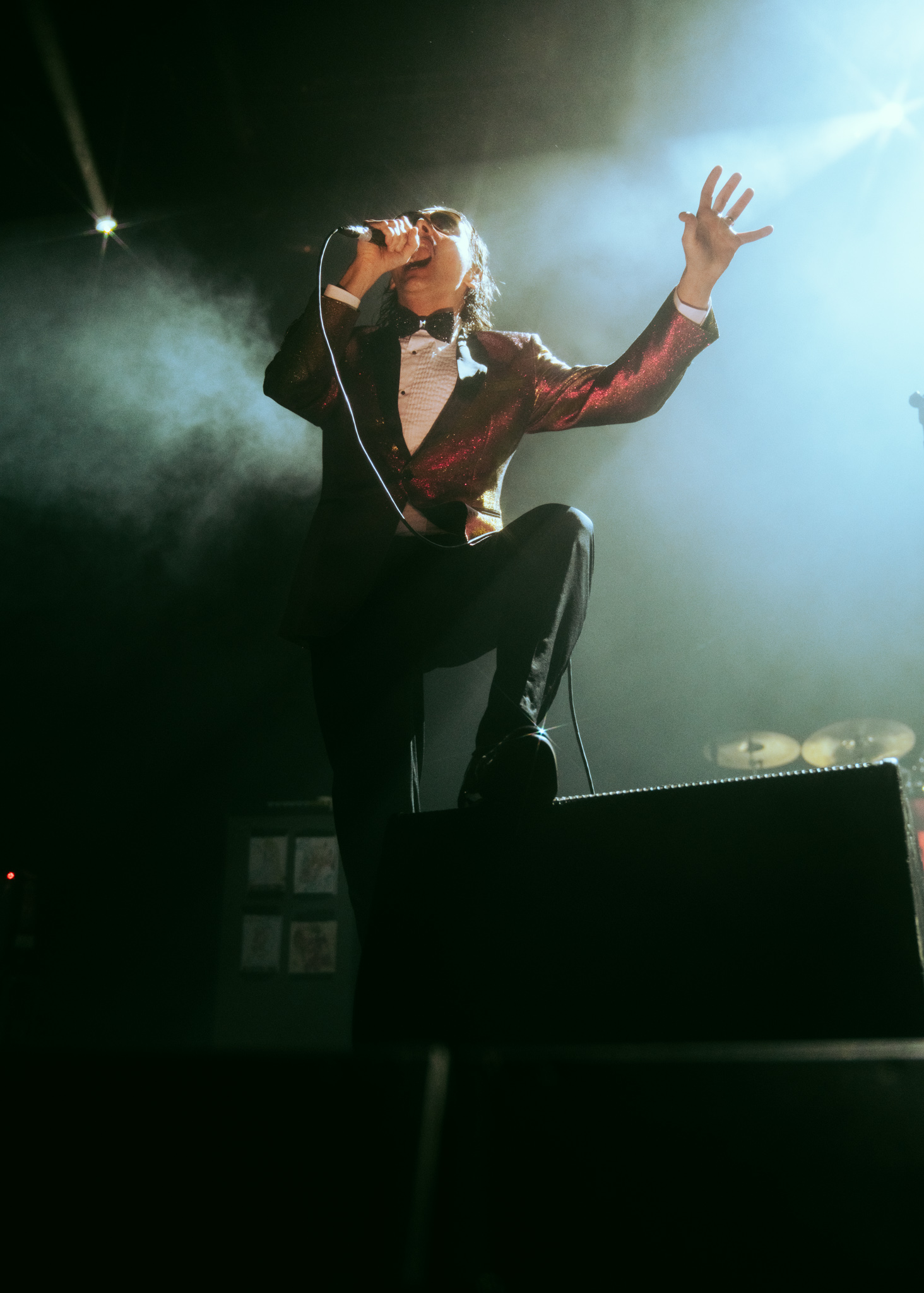 Scroll through more from the Prudential Center show in the gallery below.