If the vocalists and instrumentalists behind the love/hate Fleetwood Mac–ish drama of Amazon's Daisy Jones & the Six are, sonically, a glove-tight, harmonic, and seamless fit, give credit to Music Supervisor Frankie Pine. Along with being integral to producers/developers Scott Neustadter and Michael H. Weber in casting the series' stars and finding its principal songwriter in Blake Mills, Pine—a veteran of the music supervision game with credits on films such as Ocean's Eleven and Magic Mike, and series such as Carnival Row and True Detective—chose aptly emotional '70s-centric needle drops.
She also pushed the titular Six (Riley Keough, Sam Claflin, Suki Waterhouse, Will Harrison, Josh Whitehouse, and Sebastian Chacon) through a rigorous bootcamp of familial integration and made everything about this faux band's immediate-classic album Aurora sound like the genuine article from start to finish. "They became a real band," says Pine of her charges. "And having Aurora sound like a real album that the audience could embrace was my goal."
With Daisy Jones & the Six midway through its first season, Pine discusses her career's dulcimer tones and the sweetness of being a boss.
I've spoken to many music supervisors, some who've come to it through scoring, some through PR. How did you get to your job?
I tripped and fell into this job. I was working in New York City at a record company as the person that music supervisors would come to in order to utilize my conglomerate of labels' music. I knew [music supervising] was a job, but nothing I would have sought out—until I happened to be talking to a client, who asked if I would move to Los Angeles. The job there wound up being for Polygram Films doing music supervision. When I was in New York, I promoted music on CDs. Here, in Los Angeles, I'm promoting it in films and television.
Considering that you've worked on so many different films and series, do you believe there's a Frankie Pine signature?
Every music supervisor is different. A lot of it is about who you click with and who you trust. I think having the experience that I have for the number of years that I've been doing it means something. But the diversity of sounds and the research I put in…I'm in tune with doing everything that I can about any specific genre of music a scene or story requires. No matter how deep I have to delve, I'm doing the work.
"I'm in tune with doing everything that I can about any specific genre of music a scene or story requires. No matter how deep I have to delve, I'm doing the work."
You've worked on music-specific series in the past such as Nashville and Mozart in the Jungle. What's different between doing those and doing Daisy Jones & the Six?
The on-camera aspect of the job and the different musical genres aside…there are music supervisors who can and do find great and unique songs. But executing what it takes to make it all work on screen is a different skill set. Having all of my experience on a resume, it doesn't matter what kind of music it is.
You're working on Daisy Jones with original music created by Blake Mills, along with Marcus Mumford, Tony Berg, and several other writers and producers. How are you fitting what you're doing in with what they're doing?
On Daisy Jones, Blake Mills was one of the names at the top of my list that my executive producers should talk to—I came up with a list of people who I felt would be great collaborators in making that perfect 1970s sound in 2023. I'm taking what Blake and Tony do—writing and producing—then taking that information and doing everything that I can to help them execute their goals. Like, there are six members of this band that have skill set so-and-so. My job is to make sure that we're making the most authentic music-to-screen thing that we can.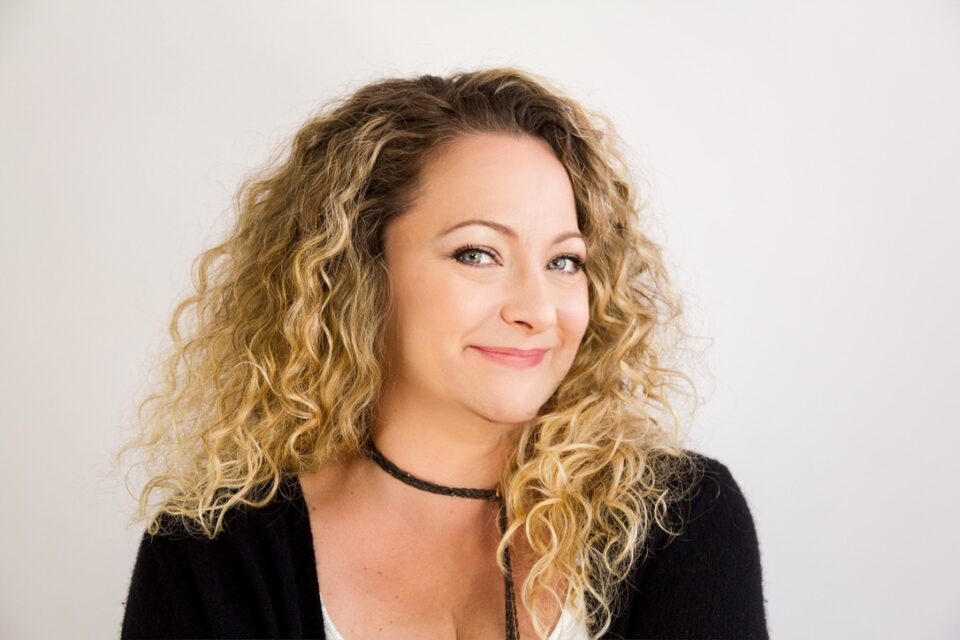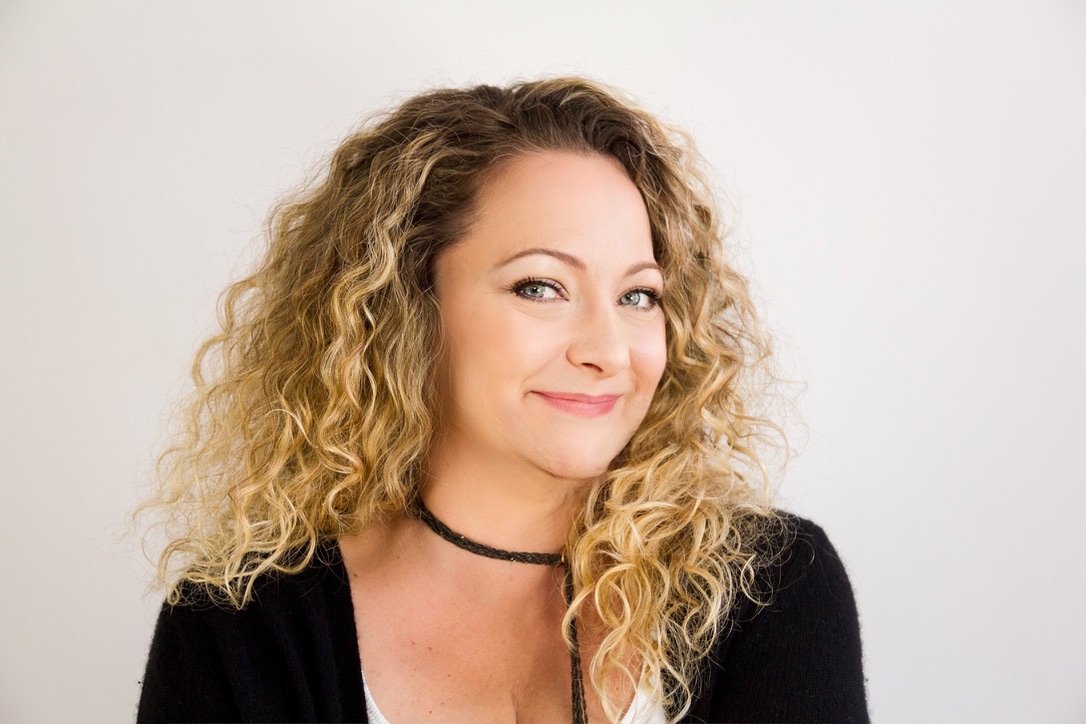 The producers brought you in before they brought Mills in. Did they bring you in before they wrote the script? Had you read Taylor Jenkins Reid's novel?
Yeah, there wasn't even a script when they brought me in. I've been a part of this series for five years. I'd read the novel first when I got the job, and my first question was, "How are we going to do this?" There was so much music associated with this era, let alone the band, and to fit it all into 10 episodes… And who's going to write and produce the new music? And who do we cast—musicians or actors? The overall view is thinking about how to execute all that's on the page.
Before we get near the show, the first thing we hear are its Fleetwood Mac comparisons to Daisy Jones' band. How do you deal with that—take what's on page and make it so it's not a Fleetwood Mac impersonation?
When we thought about creating the music, the one thing was the super essence of Blake Mills. He's writing music that he feels and that touches him. And that was the same reason that artists in the 1970s were writing music. [It wasn't] necessarily like now, where music is created for, say, "What is the single?" We never got into listening to the demos with the question, "Is this going to be the hit?" It was always taking the sentiment of what was written in the book and planting it in 2023 while still giving it a '70s essence. That's what Blake Mills did brilliantly.
"It was always taking the sentiment of what was written in the book and planting it in 2023 while still giving it a '70s essence."
Not unlike The Monkees—save for Mike Nesmith and Peter Tork—you cast non-musicians who could look good with instruments. Tell me about choosing Riley Keough and Sam Claflin.
Riley had already been talking to the producers about this when I got there, and in their heads she was Daisy. When I got there with Riley, they just told me to make it work. With Sam and everybody else who came in, it was a test of their abilities—say, the instrument that they were supposed to be playing. There are plenty of tricks to make an actor look as if he knows what he's playing—not a route we wanted to go. Luckily, everybody worked so fricking hard to do and play everything themselves, and with COVID we could really make that happen in our extended band camp.
Sam had the added question of, "Could he pull this off vocally?" He was a little nervous, and on the day before his audition I got the call to come to Hello Sunshine to speak with Sam. I told him to just be him, do what he does, and don't stress out. Don't worry about expectations of what Blake and Tony might be thinking. Sam came in a little rocky at first with a song he'd planned that didn't go over so well. When he chose another song, we found that he had great pitch and could carry a tune. If you can carry great pitch, that's more than half the battle. I knew he could do this once I heard him sing that day.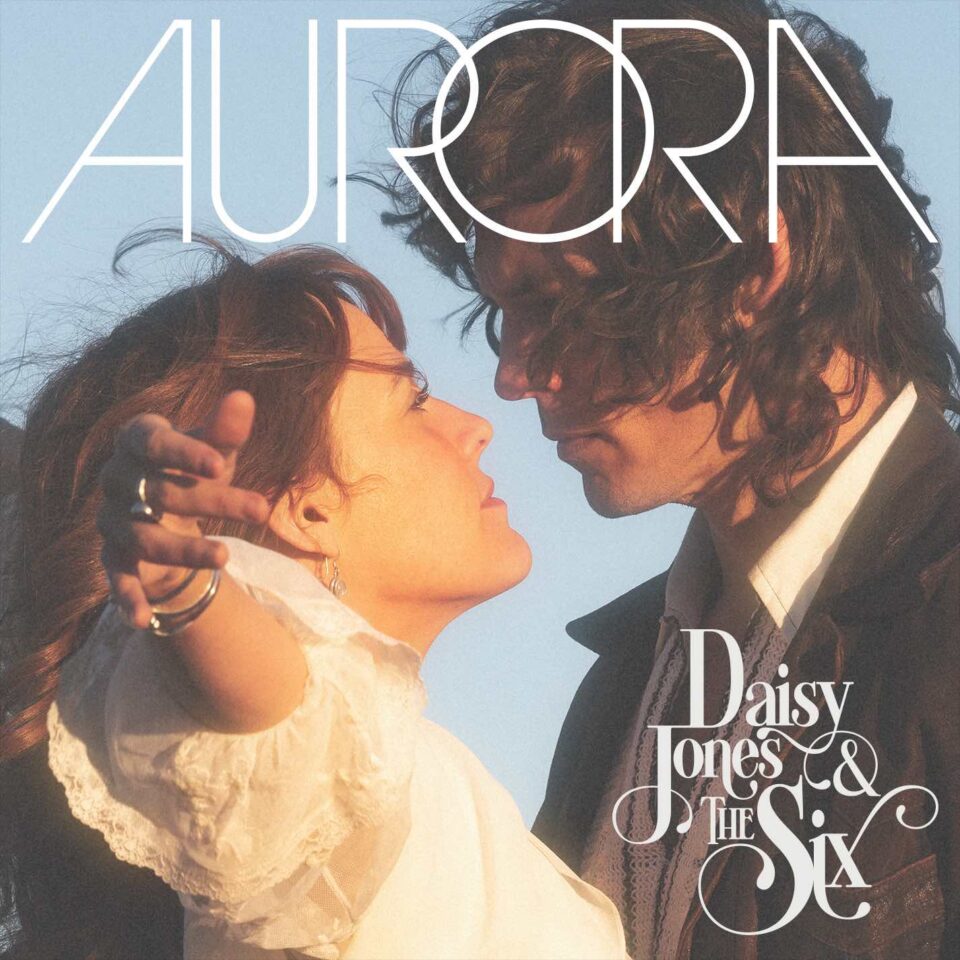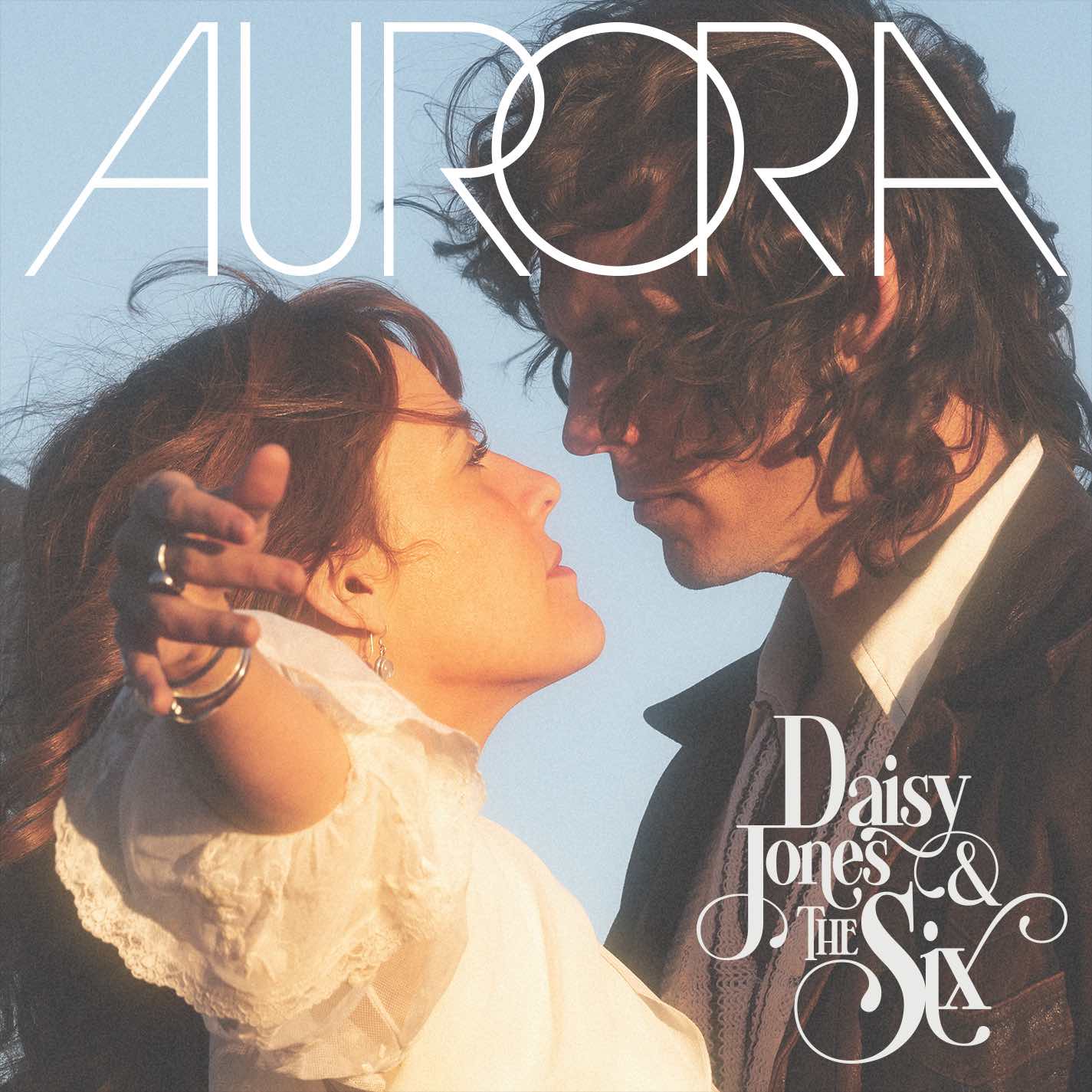 What was the next step? How do you take someone from being capable to being dazzling?
We put them through extensive music hell [laughs]. Literally, we went from Monday to Friday, eight-hour days. Sam would start his guitar lessons at 8 a.m., then Riley would come in and do the same, and so on. All of this was happening in a place where we were all together. Because not only did they need to learn their instruments, they needed to feel like a band, to interact with each other like a tight group. We did that by forcing these people together for whole days. We had lessons together, lunch together, then a big jam session. We let them play what they wanted while learning the new songs and, with coaches, ran through those same songs on pre-record. They had to know how to start, how to shift into different keys, when the next person needed to come in with the next line. They needed to do all this, naturally—by looking at each other the whole time. They needed to play together.
"We didn't want them to just emulate one band—we wanted them to connect, then we used that to our advantage."
If you're helping them sound like rock stars, are you also helping them look like rock stars?
Actors are actors, and we would spend time watching clips of bands in live performance from that time. We watched everything: Grace Slick, Fleetwood Mac, David Bowie. We didn't want them to just emulate one band—we wanted them to connect, then we used that to our advantage. We focused on stature, standing on stage, too. Rock stars of the '70s stood on stage with their legs apart with their guitars pressed against their lower body. For a bunch of young actors now, they weren't aware of that.
After all of this training and hanging out, what was the first moment where you finally realized the actors behind Daisy Jones & the Six truly gelled?
It was the first time we heard them sing "Let Me Down Easy" together. The moment we heard their harmonies, I was like "Oh my God"—they sounded so impeccable together. The way they blended and the quality of their timbre… It made me cry, I was so drawn in. FL