The final night of Beck and Phoenix's Summer Odyssey tour was a deliriously fun end-of-summer celebration—in spite of the audience trying to suppress those wistful back-to-school feelings embellished by the sense that all of the tour's participating bands were saying their goodbyes and going their separate ways. Opener Sir Chloe kicked things off with grungy guitars, followed by Weyes Blood, who came in like a calm summer breeze.
Yet just as the crowd relaxed, Phoenix lit the fuse and it was party time. Dynamic frontman Thomas Mars was everywhere at once—at one point he and his never-ending mic cable were out in the crowd, then up to the lawn shaking hands and thanking fans before crowd-surfing back to the stage to pick up where the setlist—which reached back 23 years to United's "If I Ever Feel Better"—left off.
As if that wasn't enough of a show for a Sunday night, Beck was full throttle from the get-go, showcasing his classic dance moves, bluesy guitar and harmonica, and, of course, some crazy drum breaks. A highlight of this tour was Beck reuniting his old-school band, including Jason Falkner on guitar, Justin Meldal-Johnsen on bass, and Joey Waronker on drums. The chemistry of this classic lineup was readily apparent as they cut through every era of the songwriter's three-decade discography with ease.
Our photographer David Iskra was onsite to capture the evening, which ended with all four performing artists onstage for a variety of duets and, ultimately, joyous chaos with everyone parading onstage with crew members in costumes, giant inflatable balls ping-ponging over the stage and into the audience. Checkout the highlights below.
BECK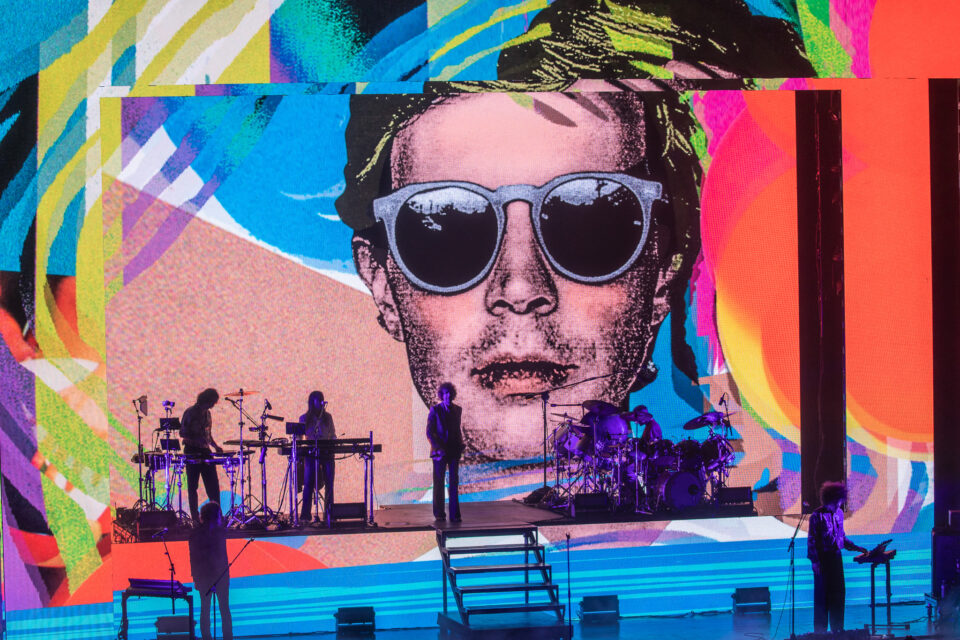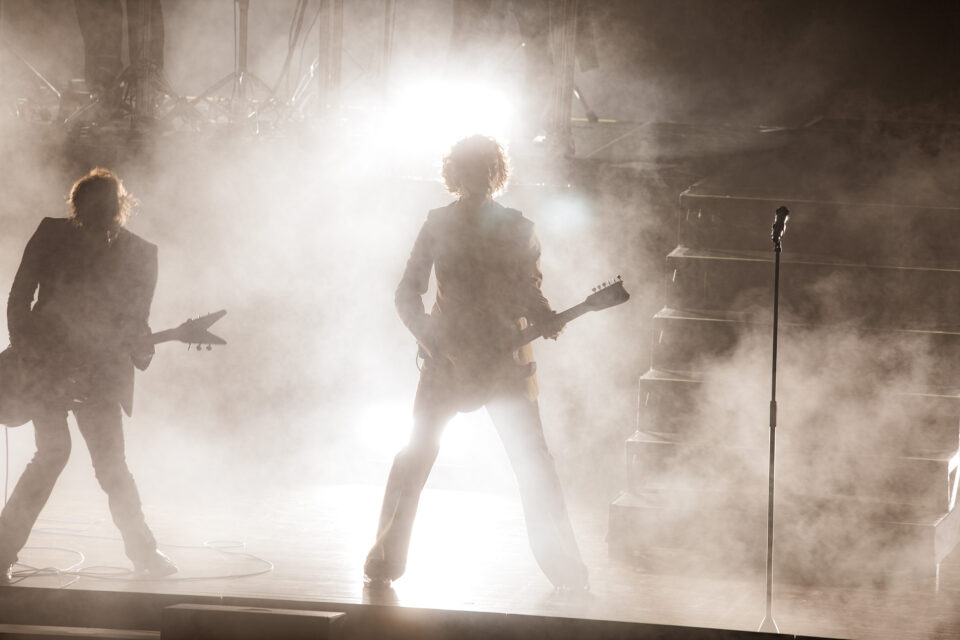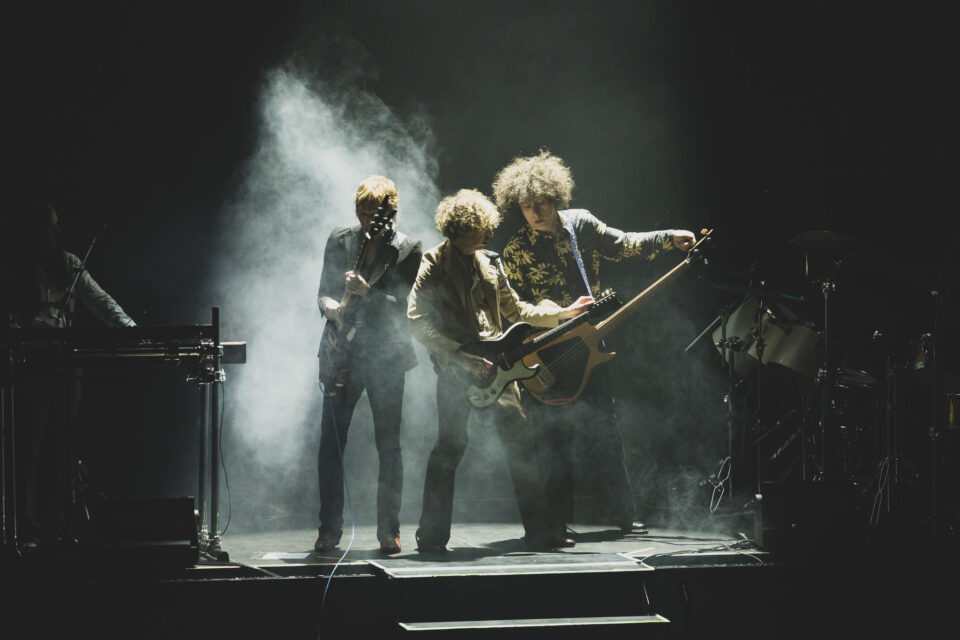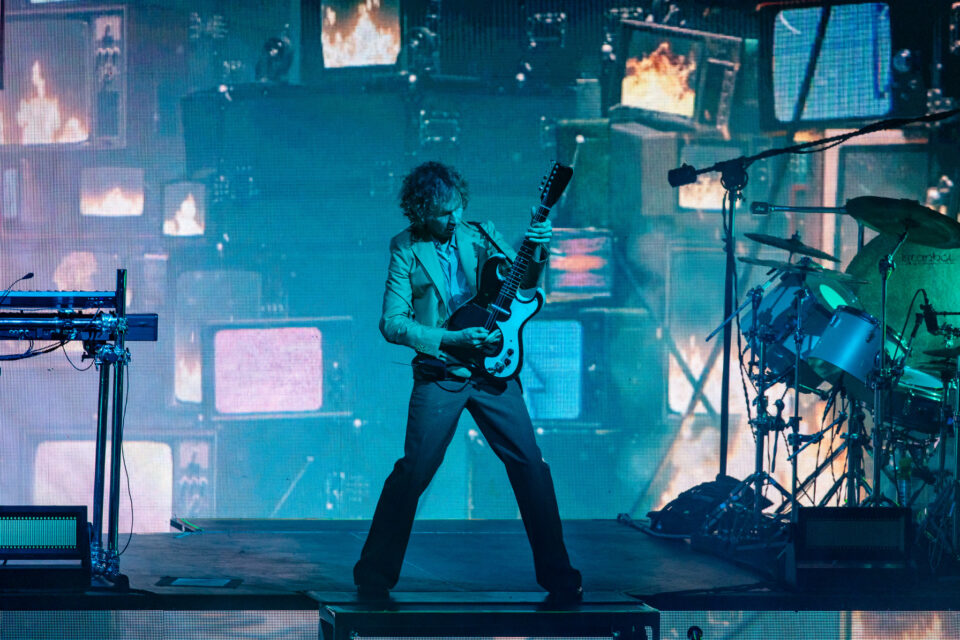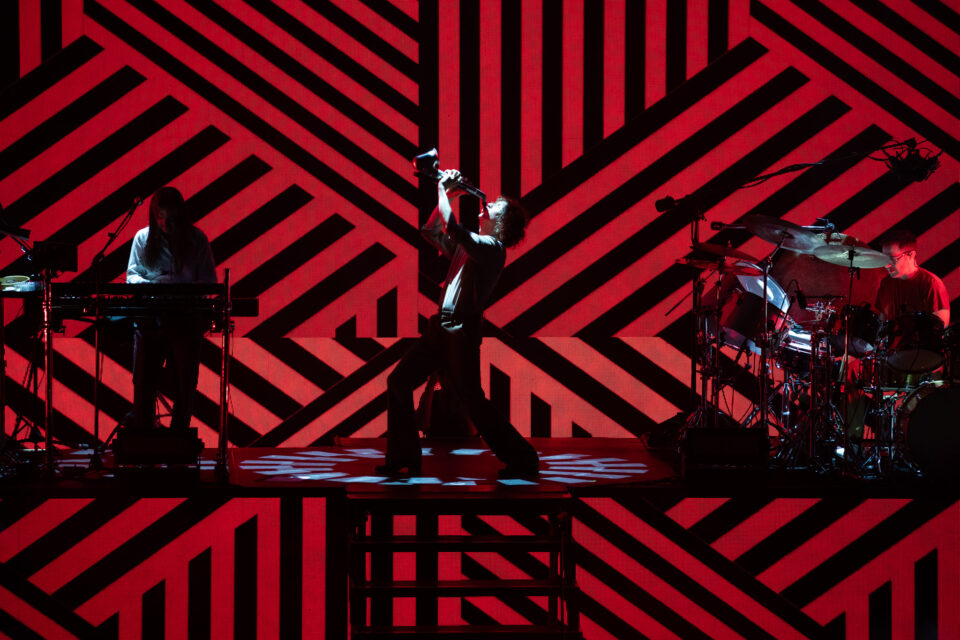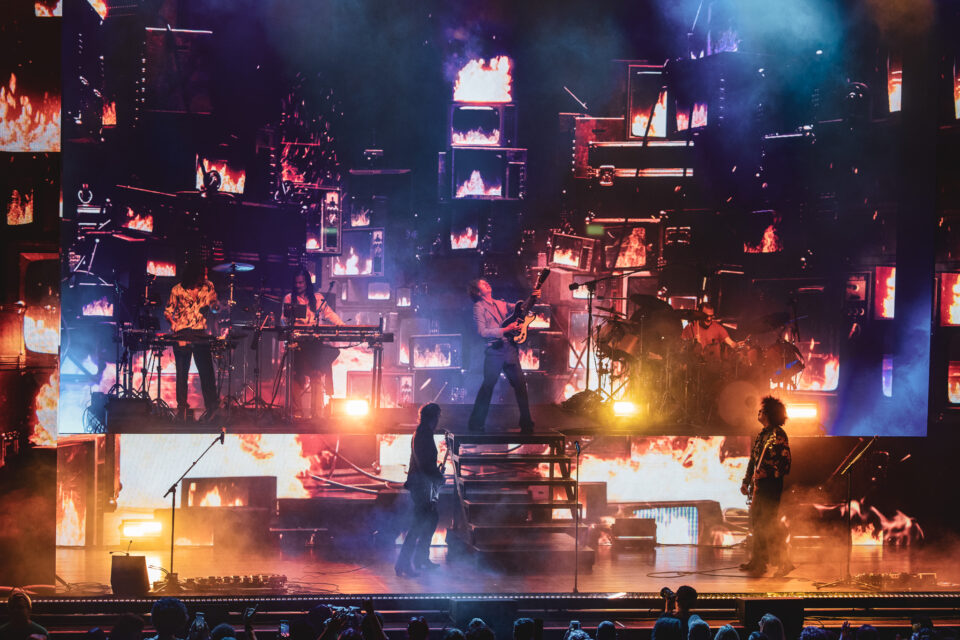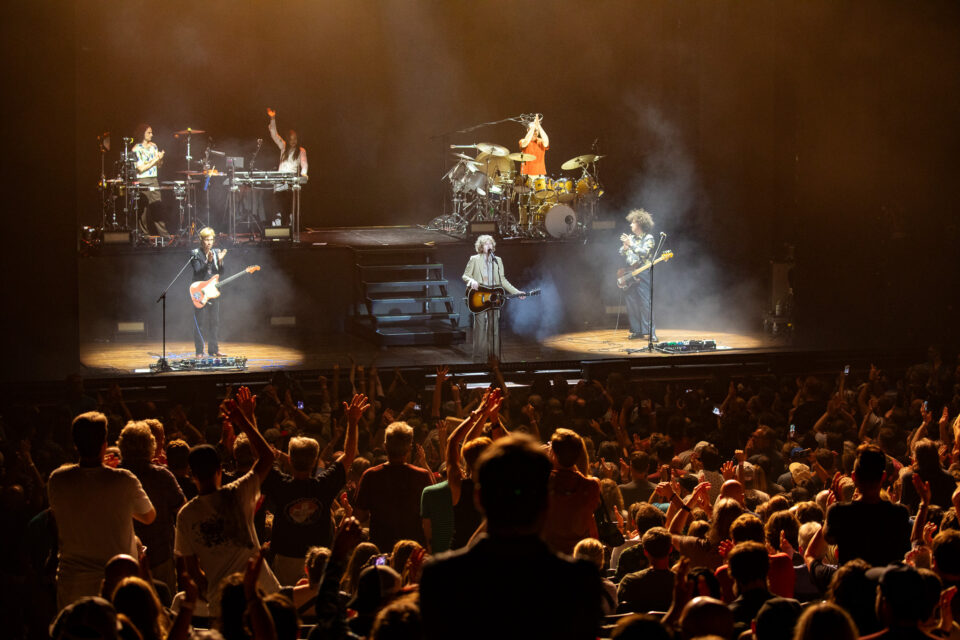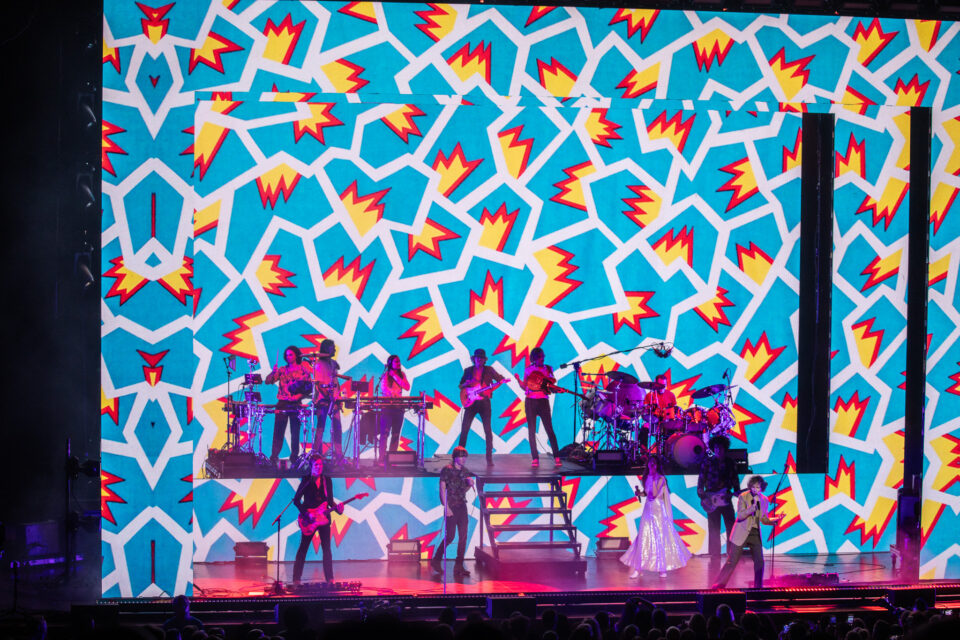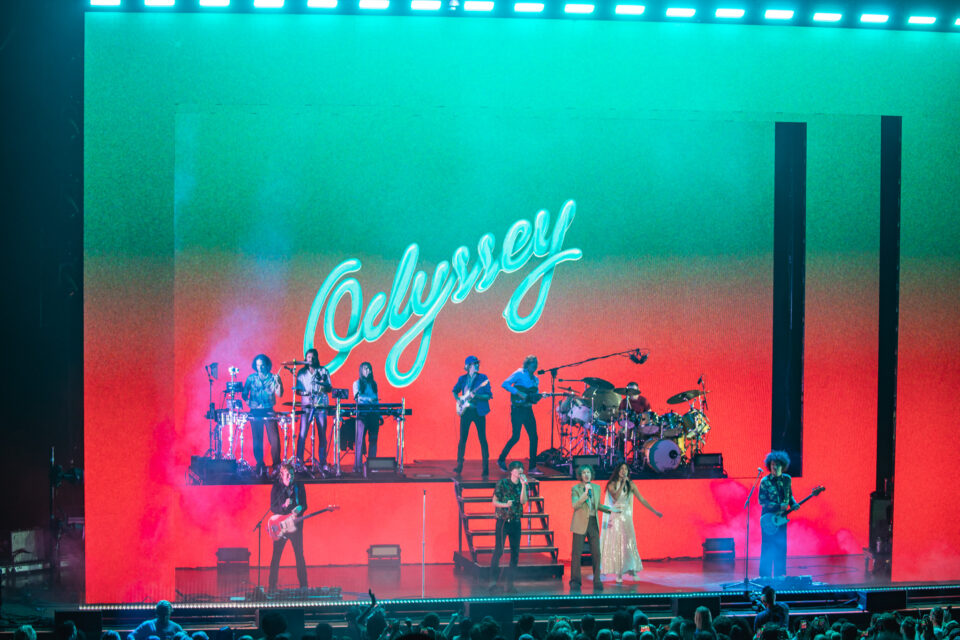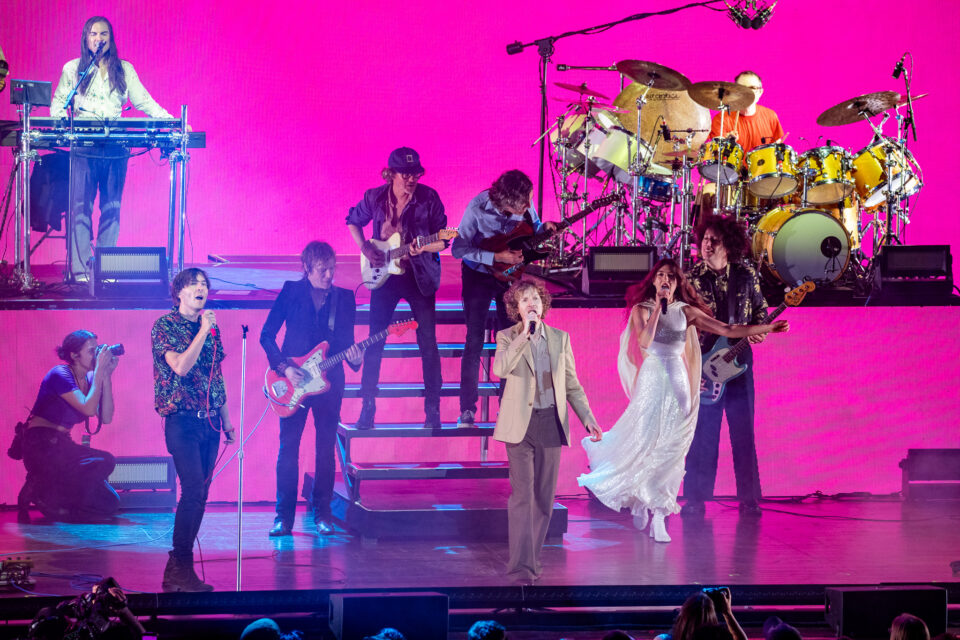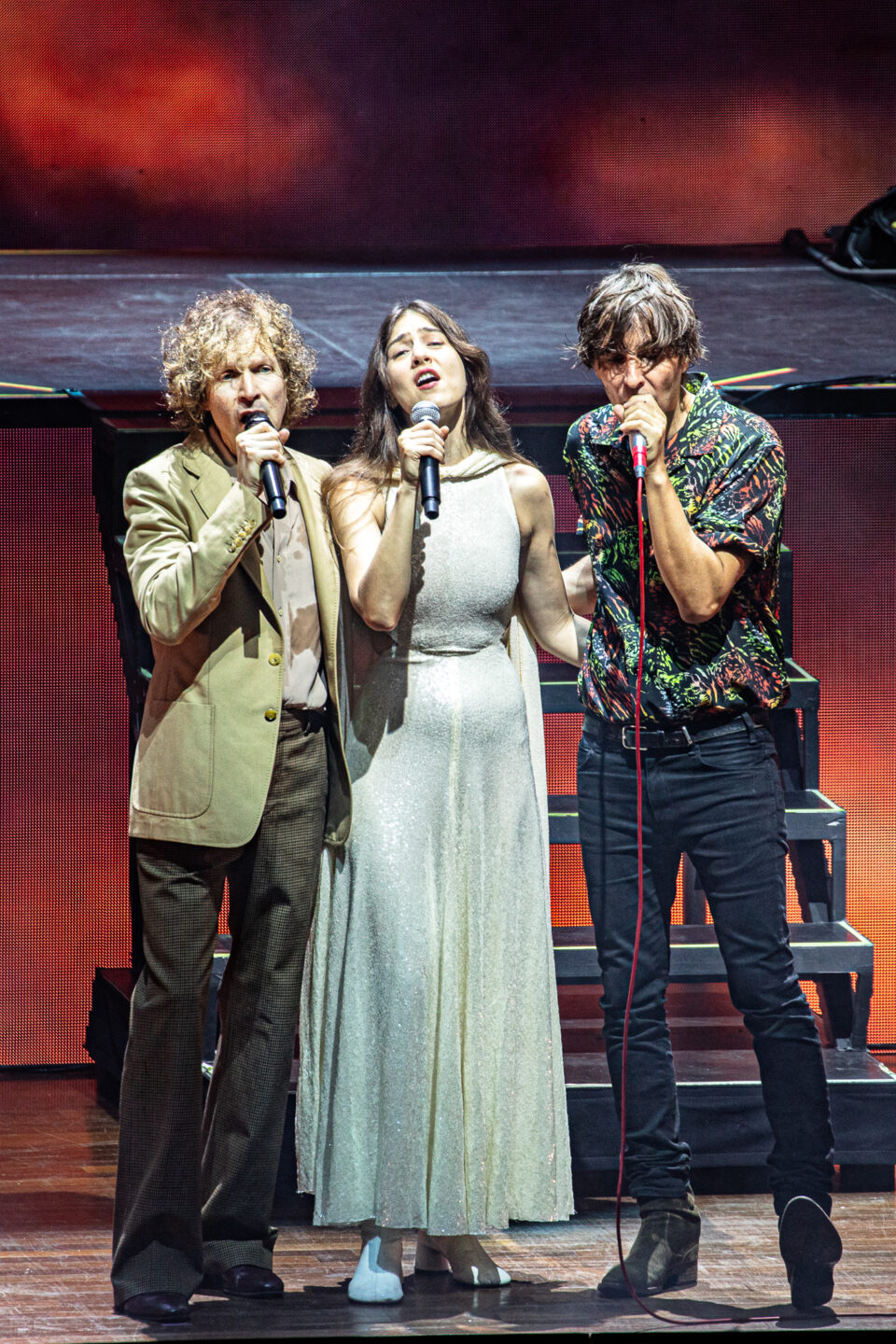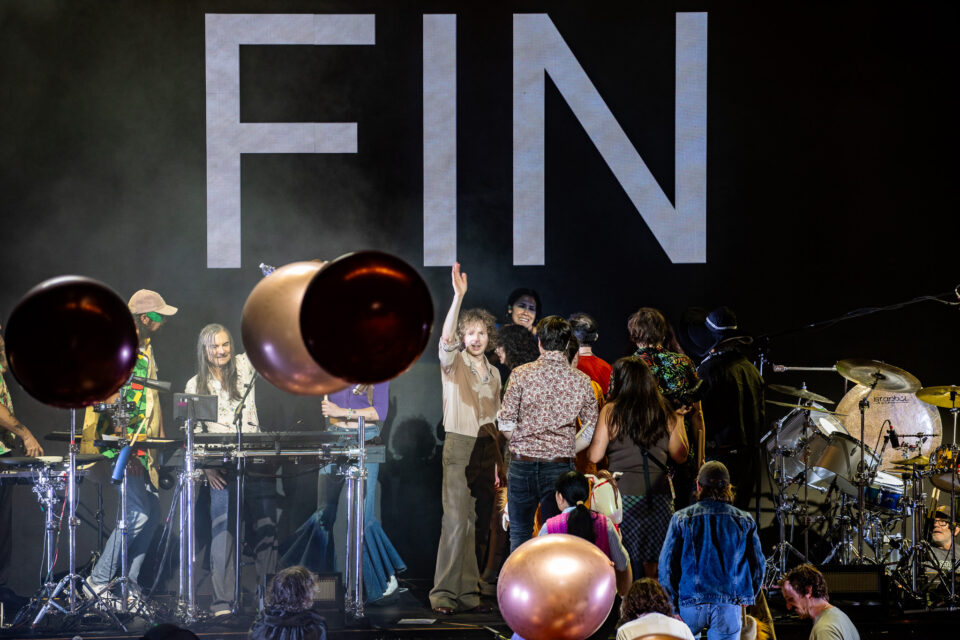 PHOENIX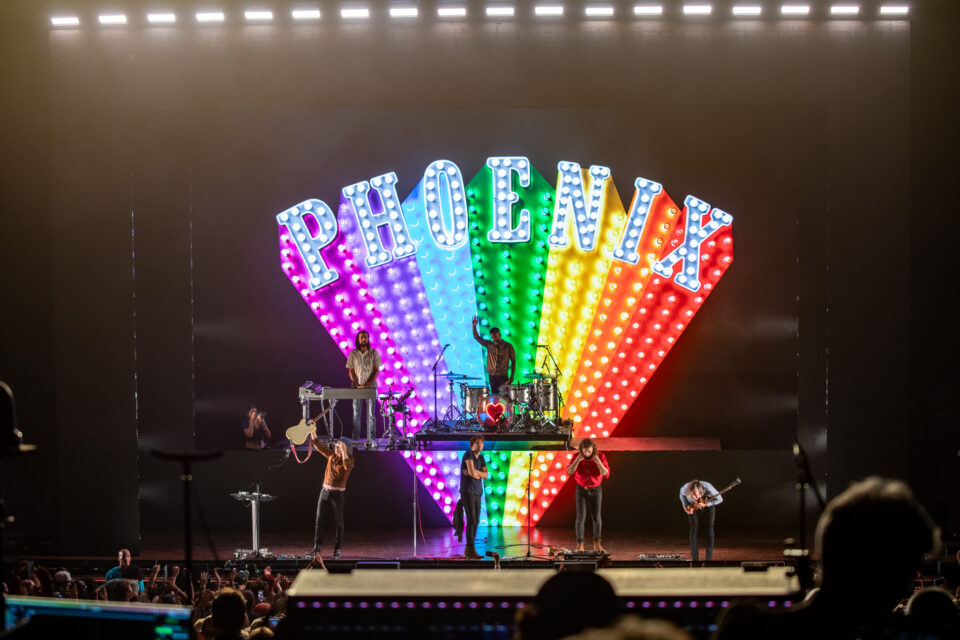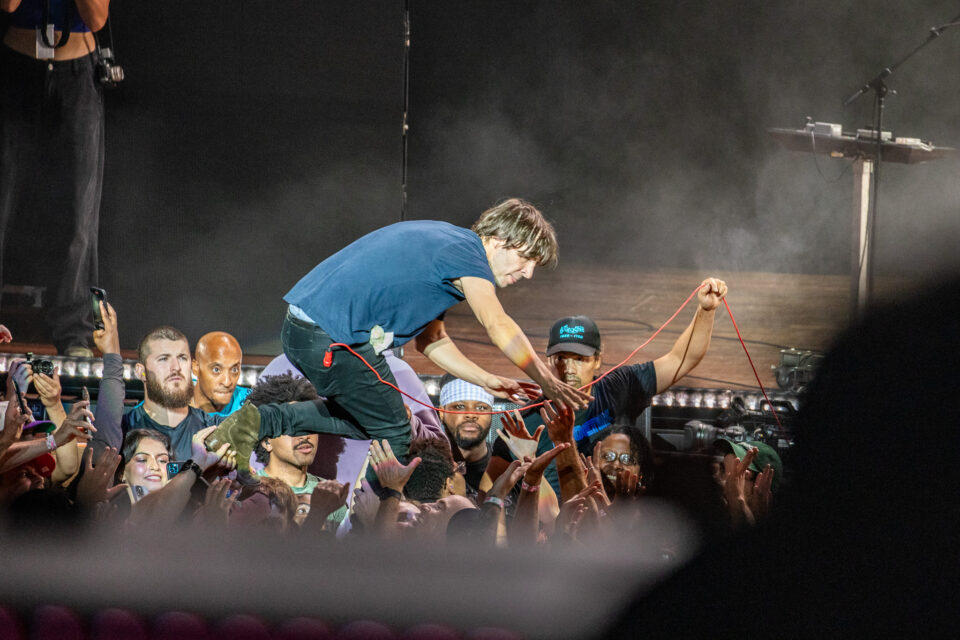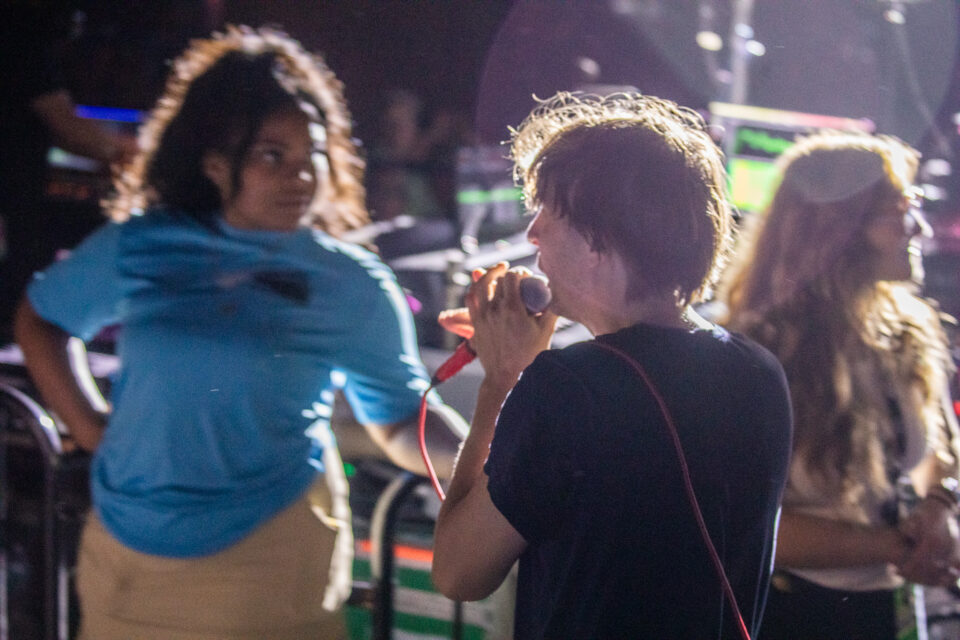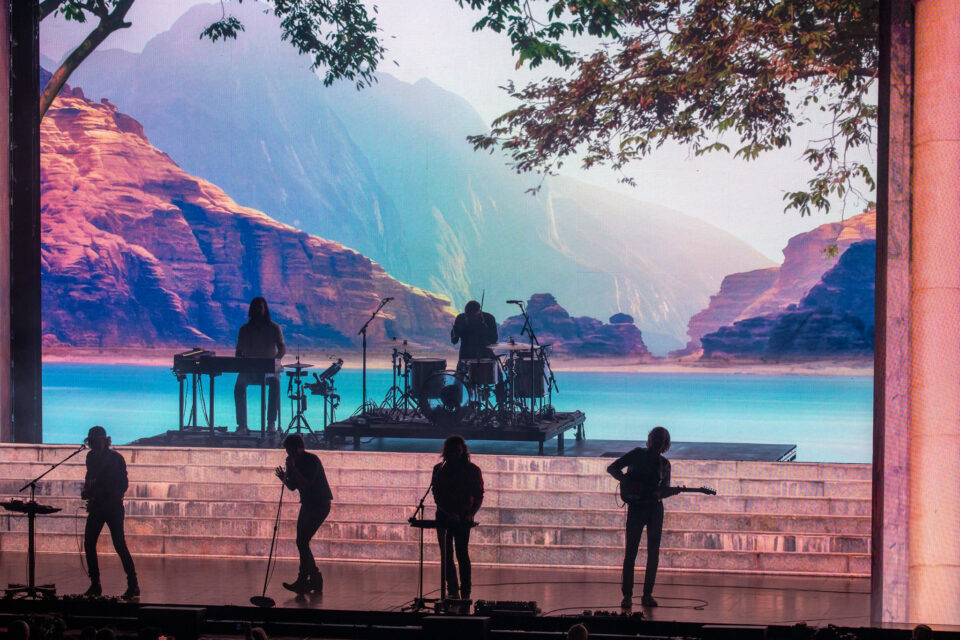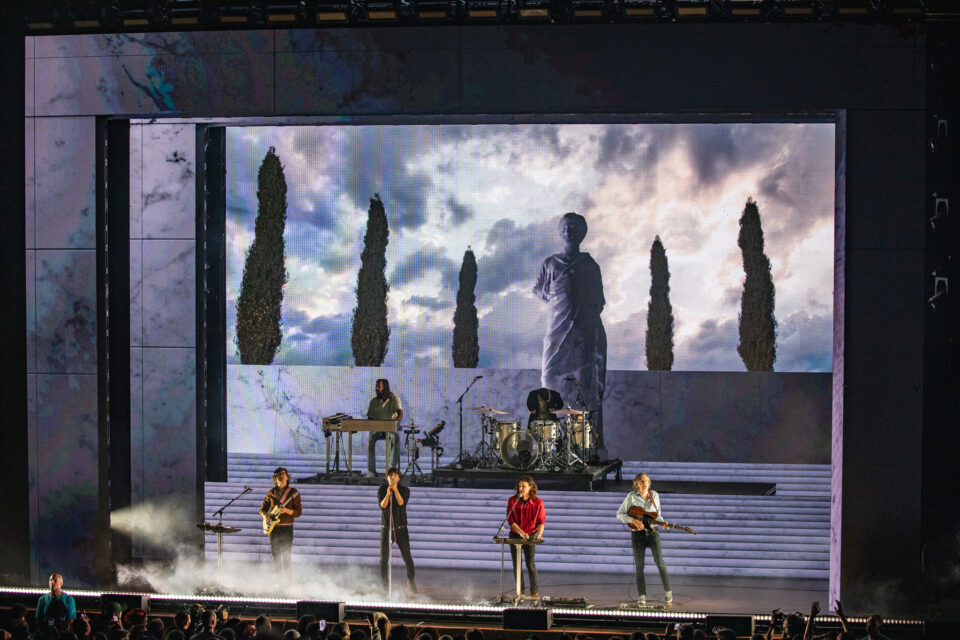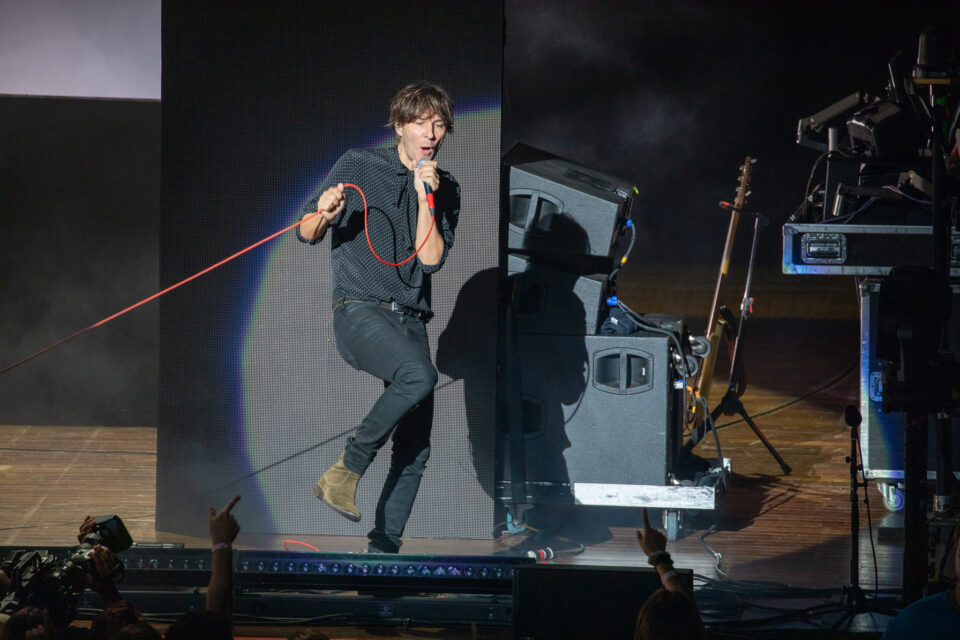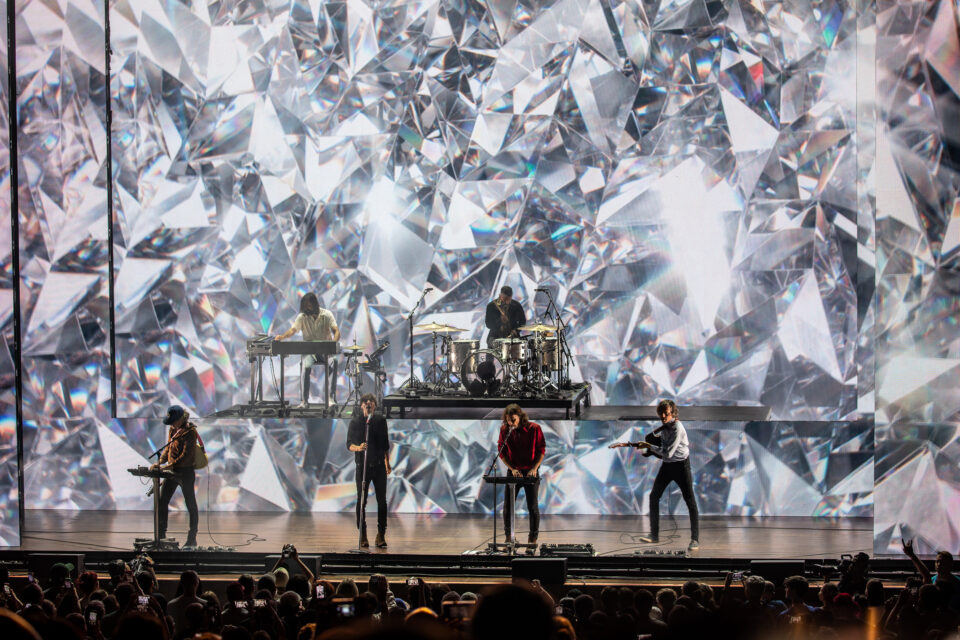 WEYES BLOOD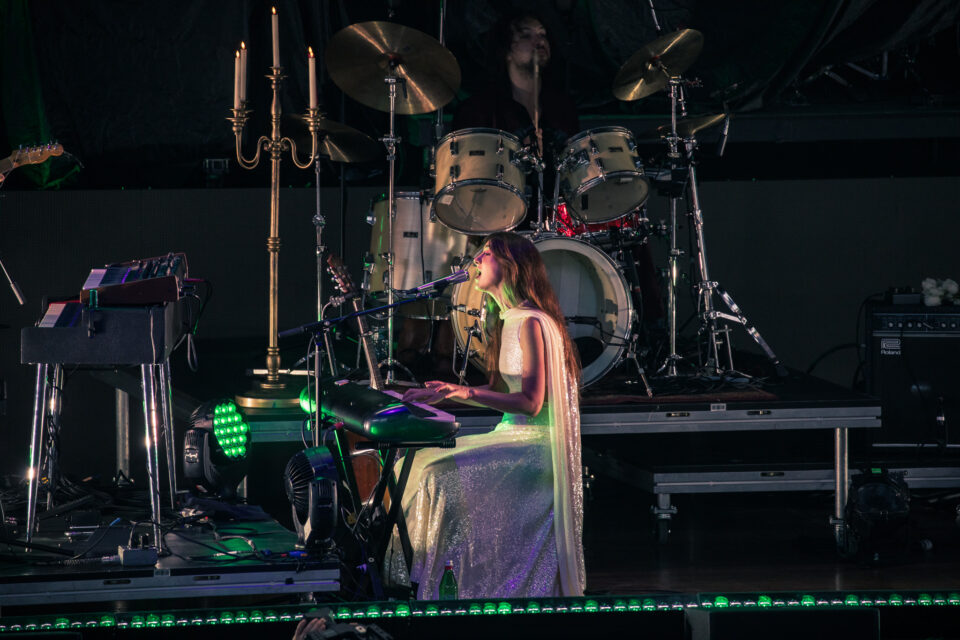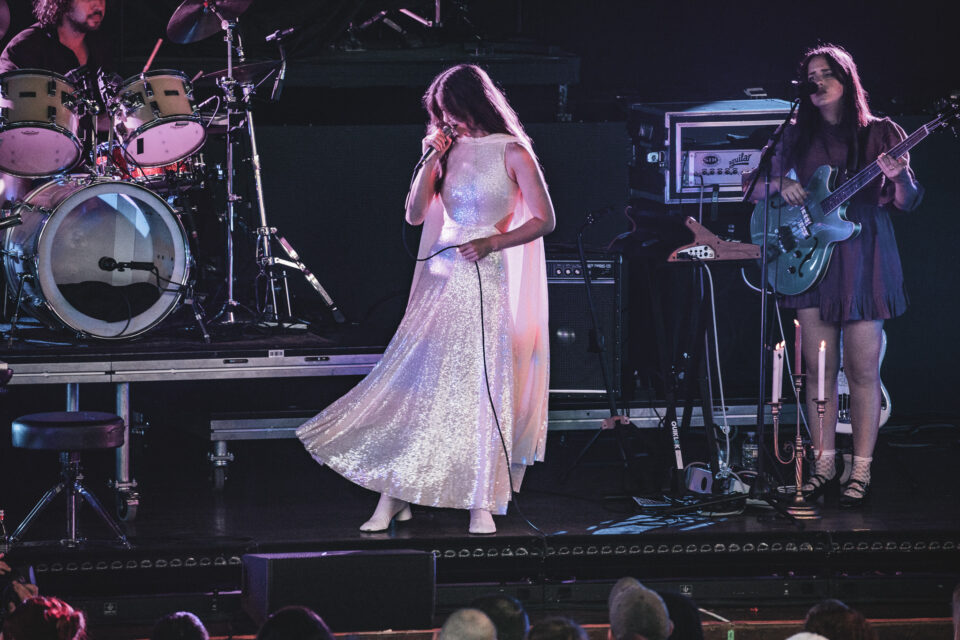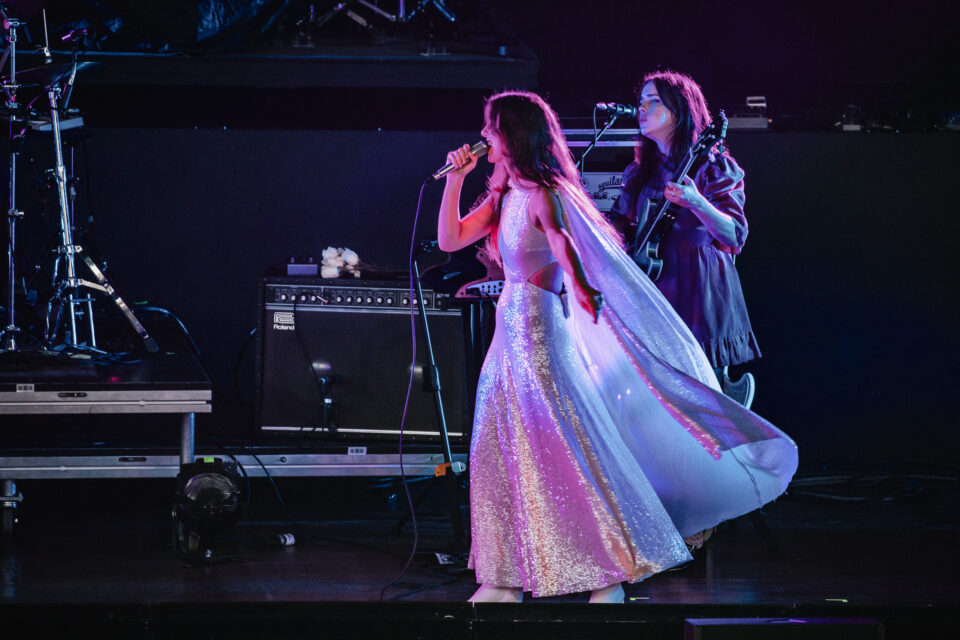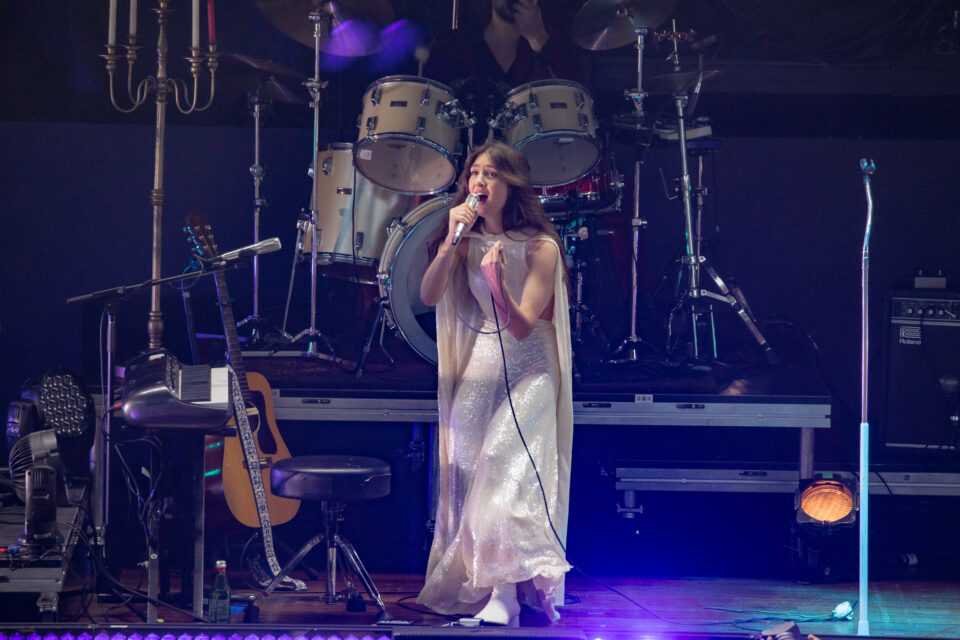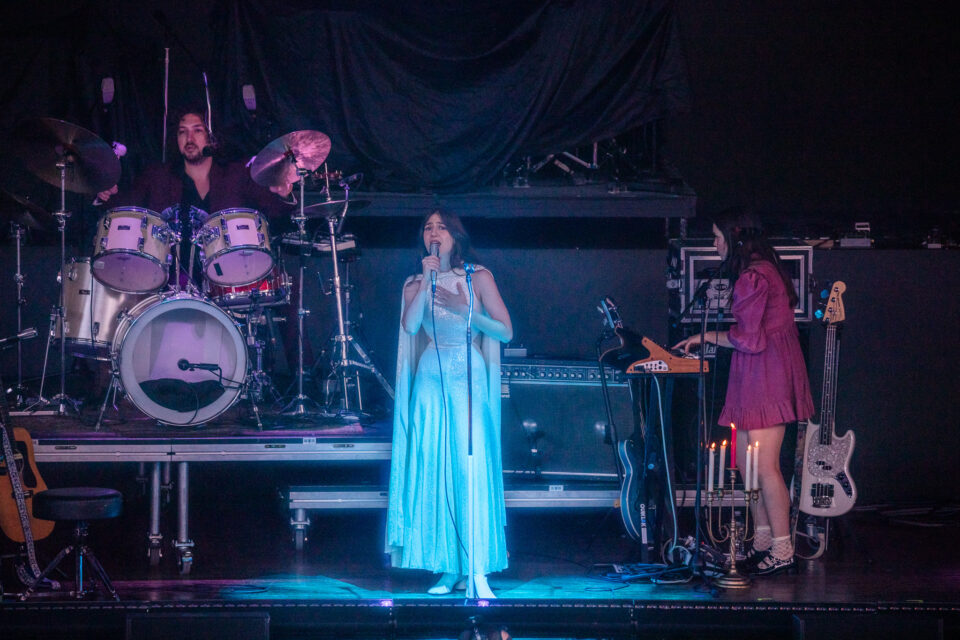 SIR CHLOE