Riot Fest returned to Douglass Park in Chicago for their 17th edition this past weekend. While the festival's curation generally includes some headlining mainstays (The Cure, Foo Fighters, Death Cab for Cutie), they always have a few wild cards up their sleeves—and this year was no exception with Insane Clown Posse and Corey Feldman turning heads.
And, naturally, there was punk- and alt-rock legends galore, with Gorilla Biscuits, Ride, The Breeders, Kim Gordon, Quicksand, and H20 among many others listed on the lineup alongside current trailblazers like Turnstile, 100 gecs, Yard Act, and Viagra Boys. Often dubbed the "Warped Tour for elder millennials," there was also no shortage of holdovers from that traveling fest's heyday (The Used, Hawthorne Heights, Bayside, etc).
FLOOD photographer Kevin Allen was there all weekend battling for position in the photo pits. Check out his highlights below.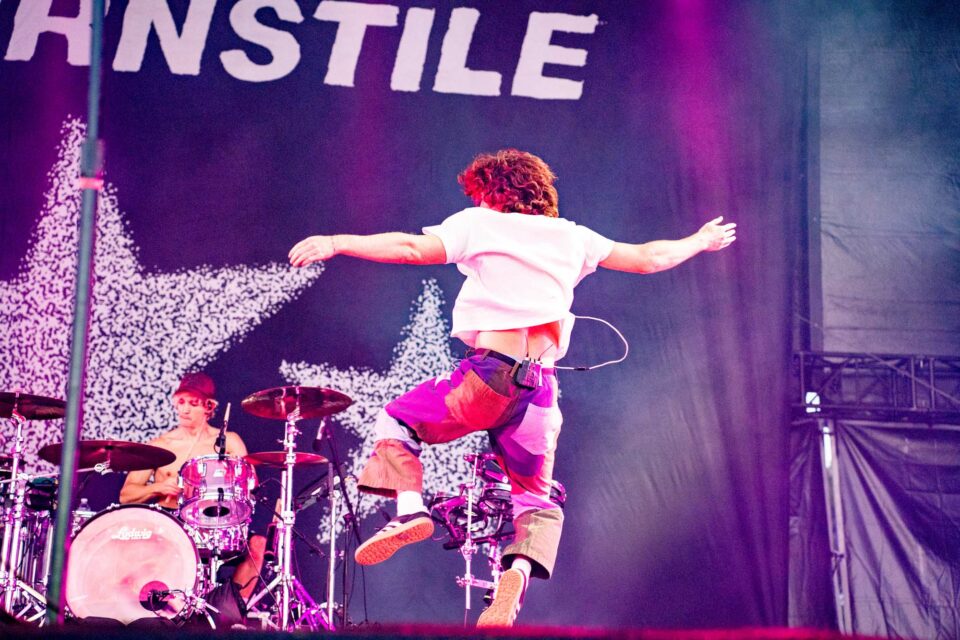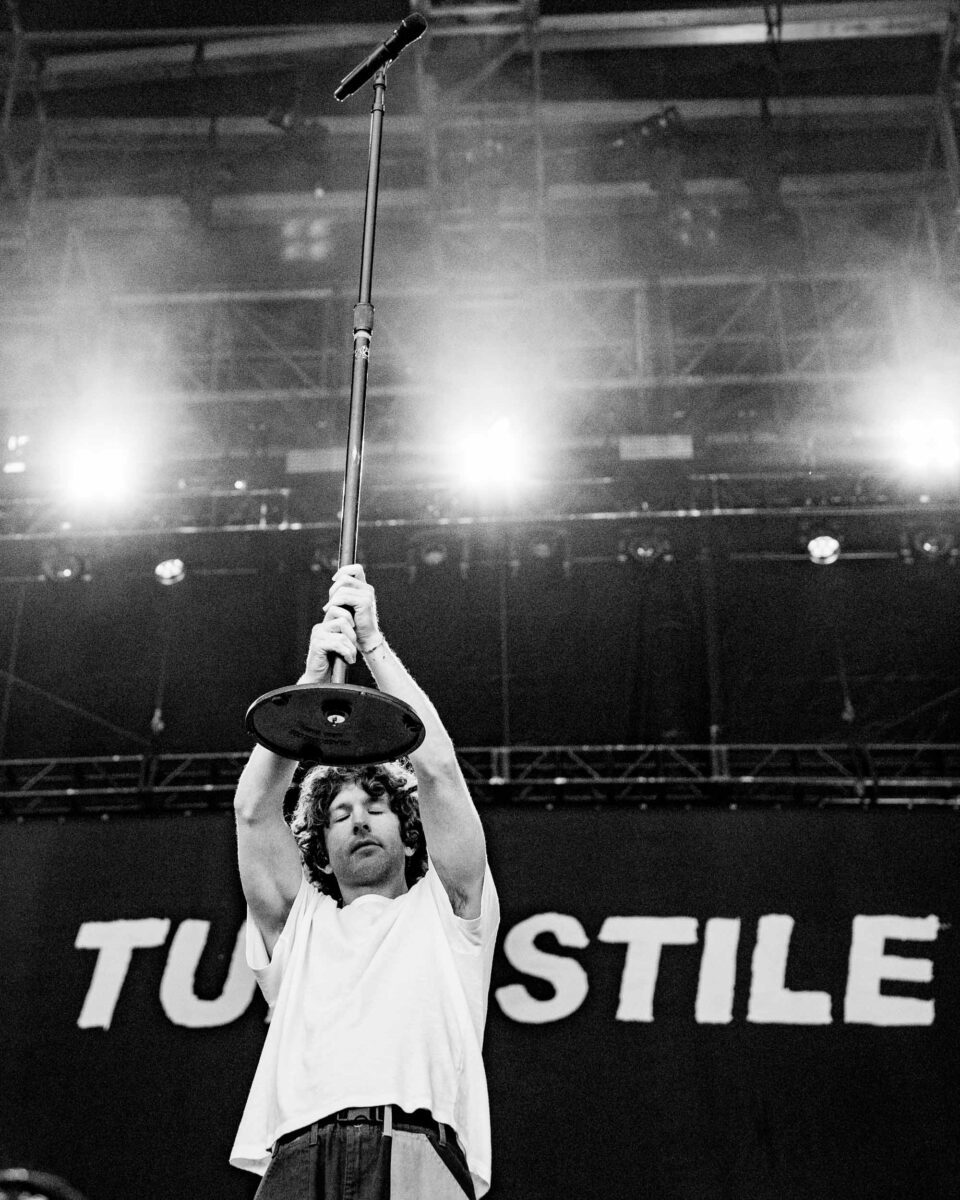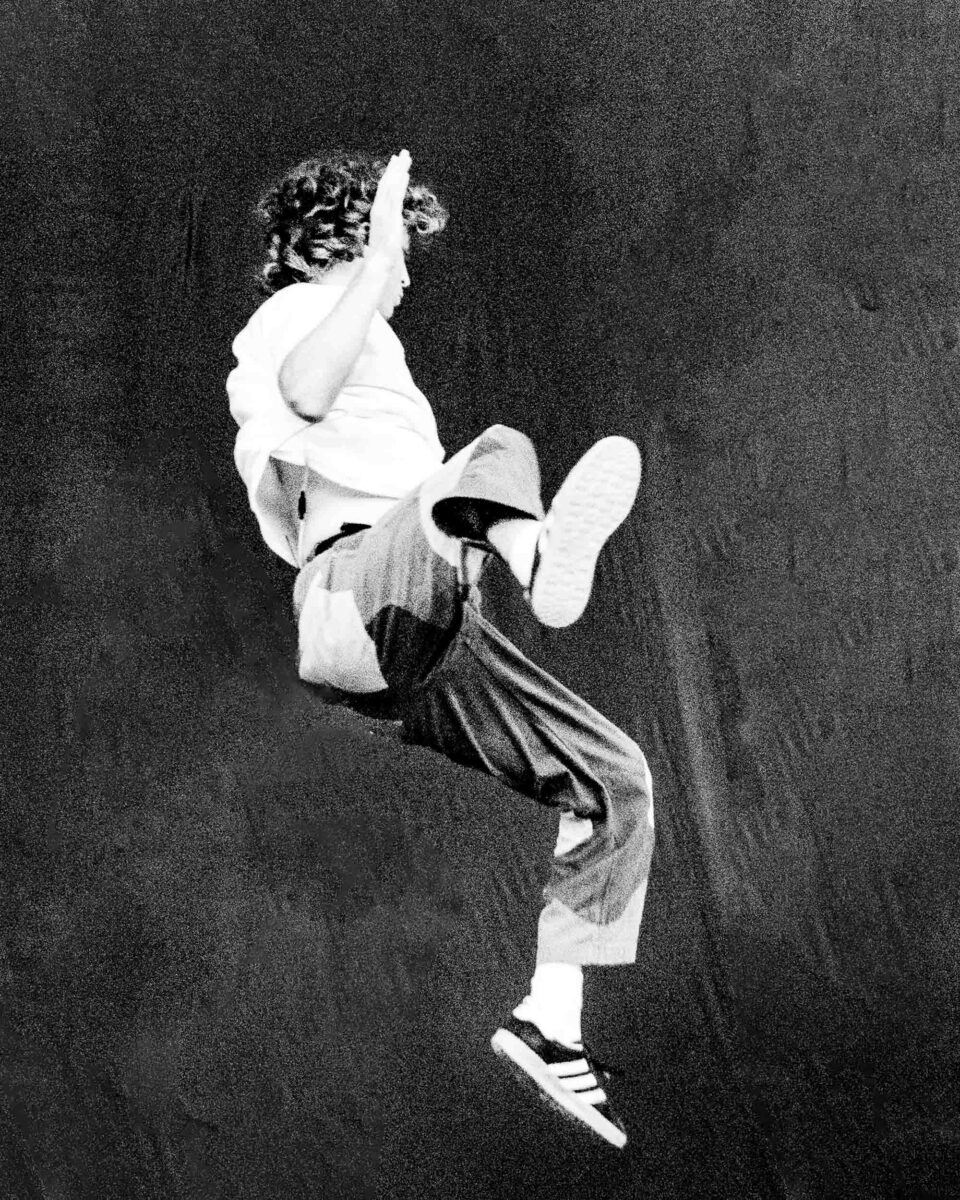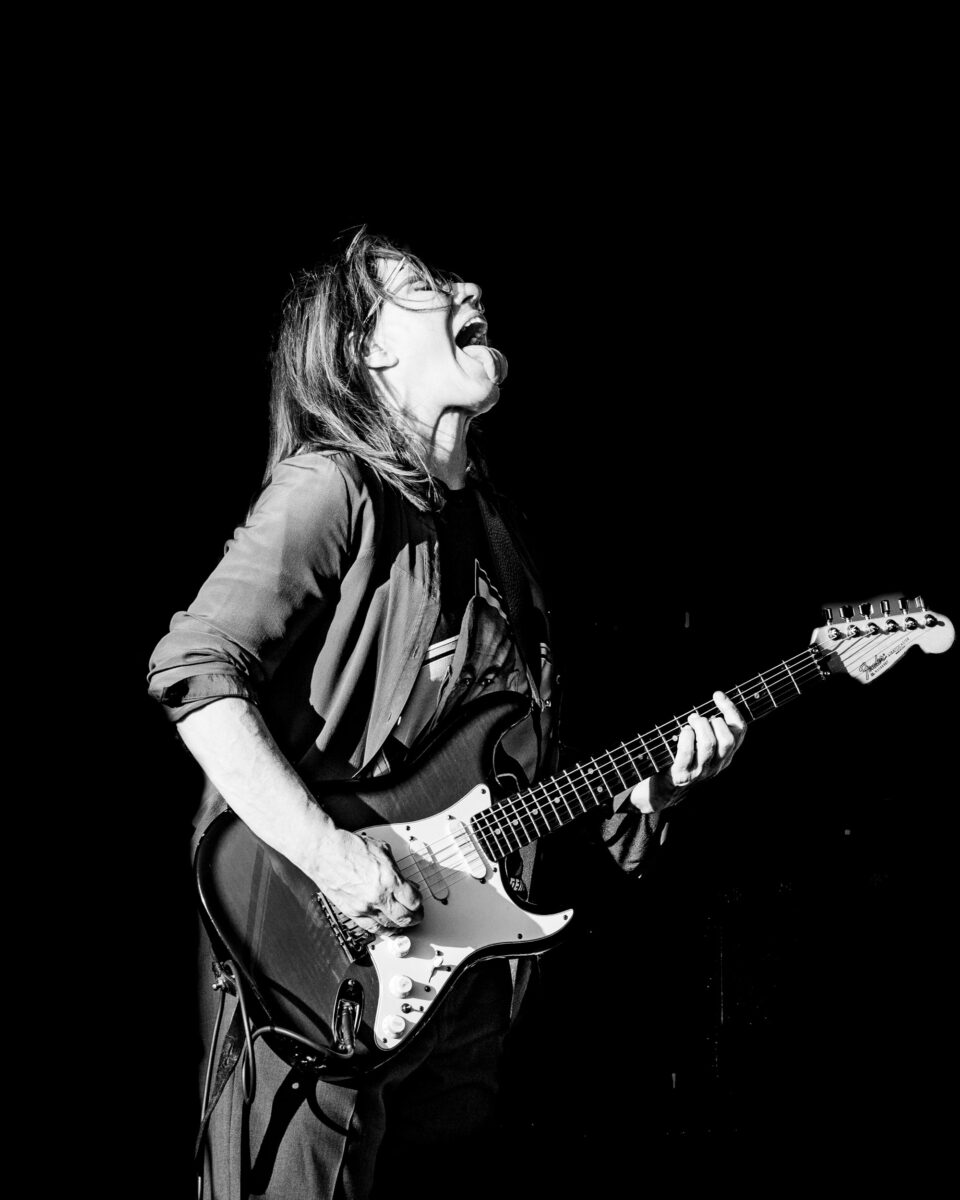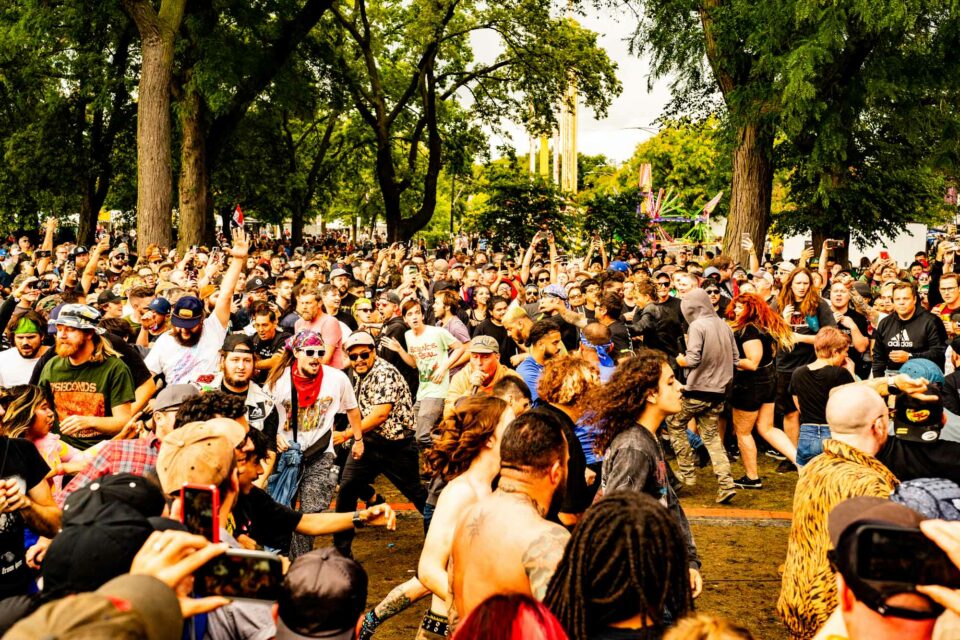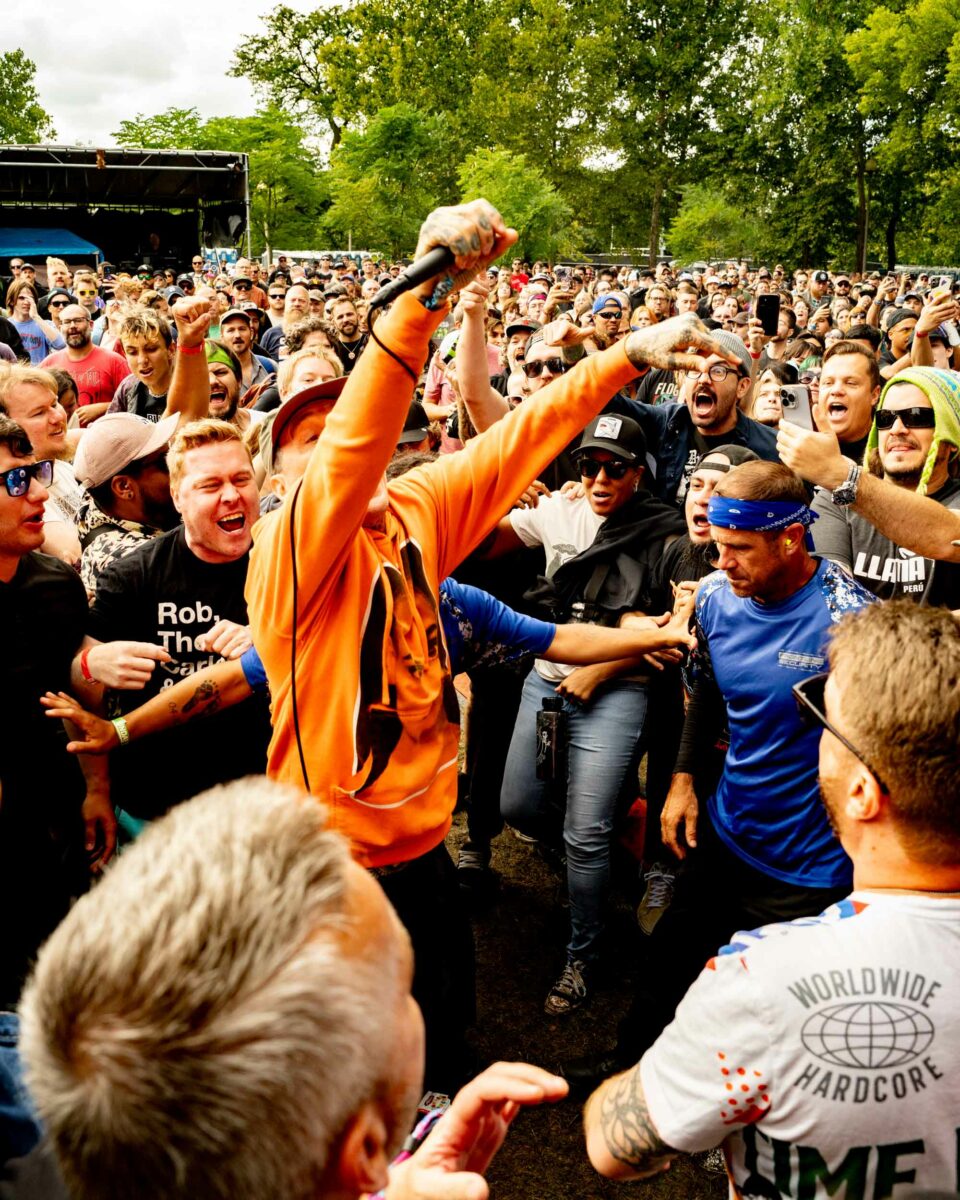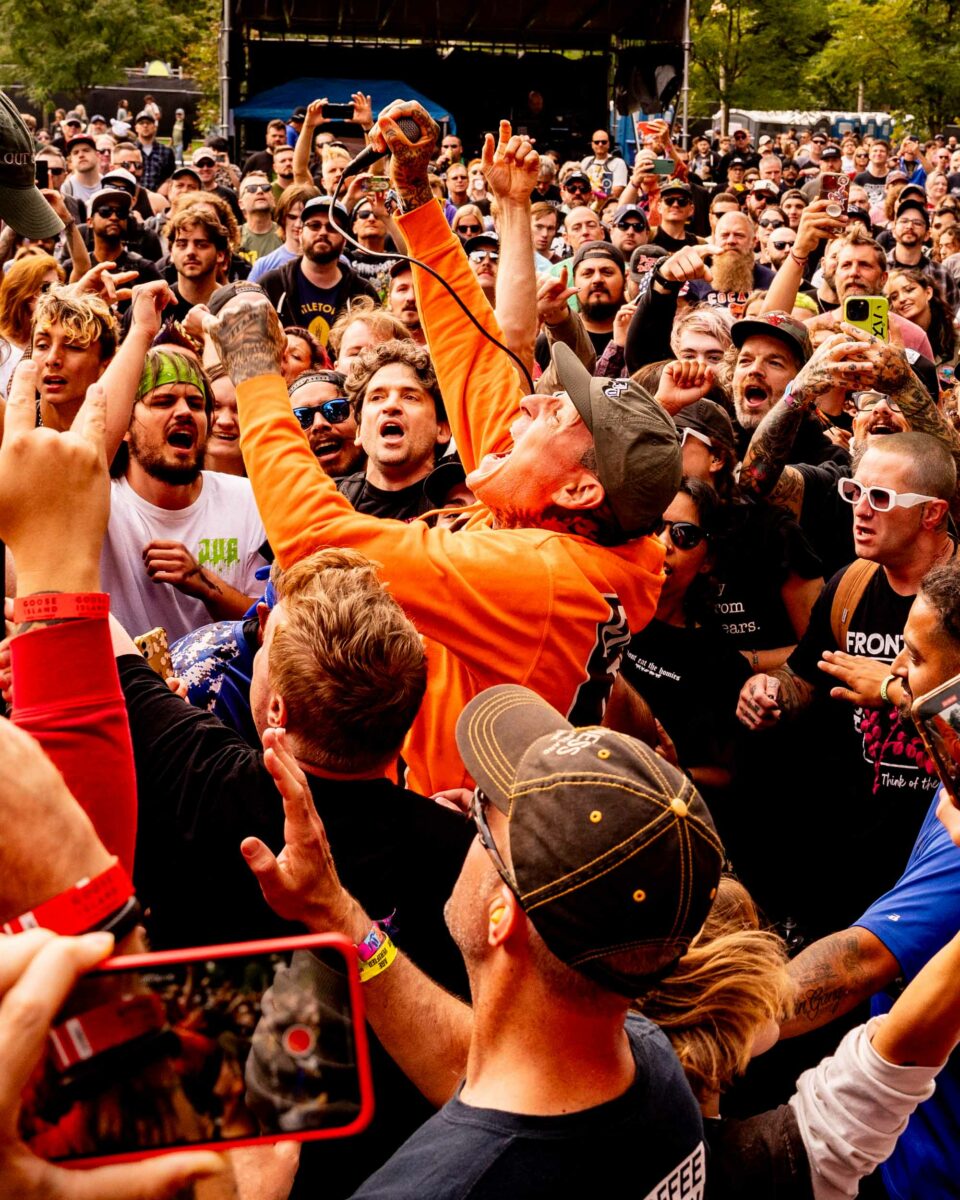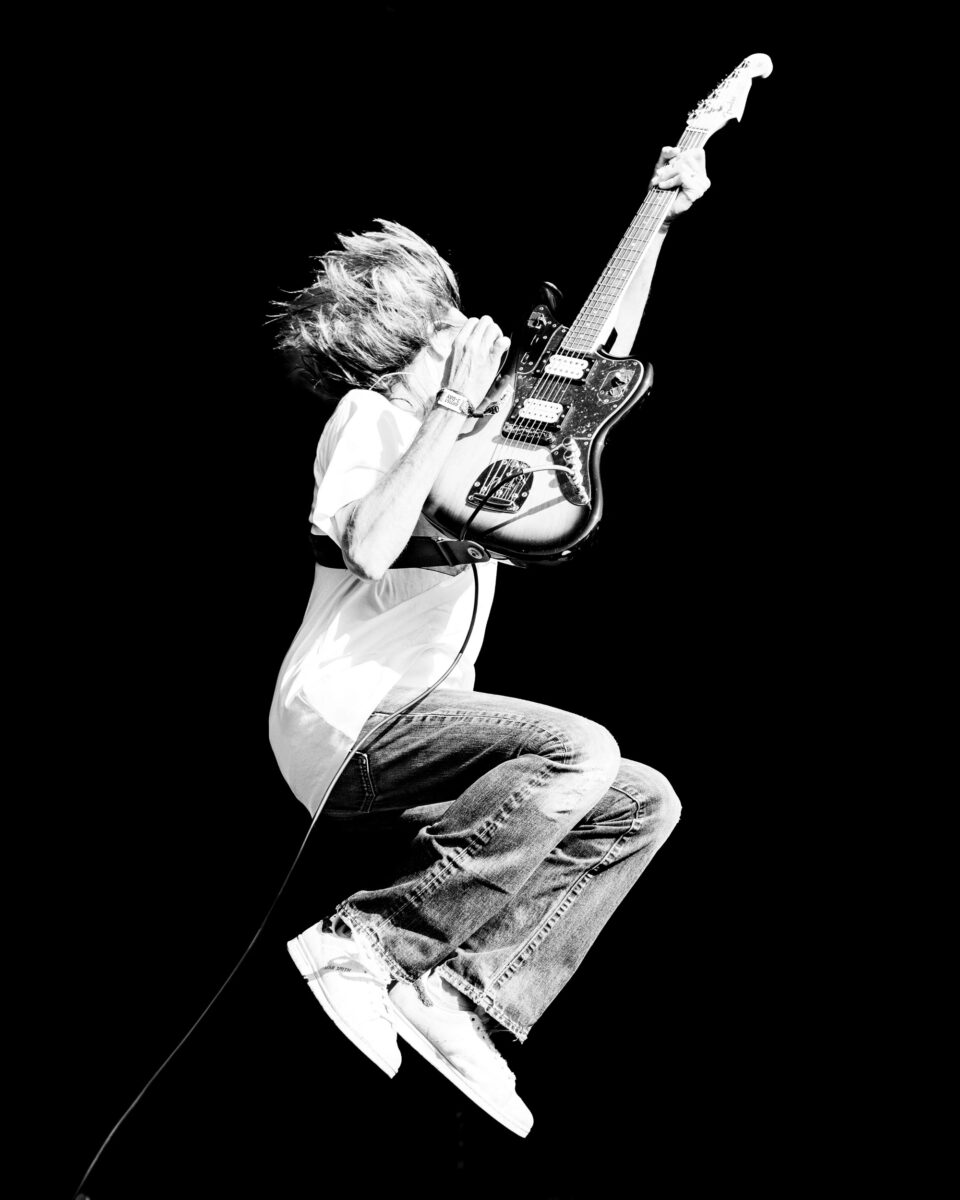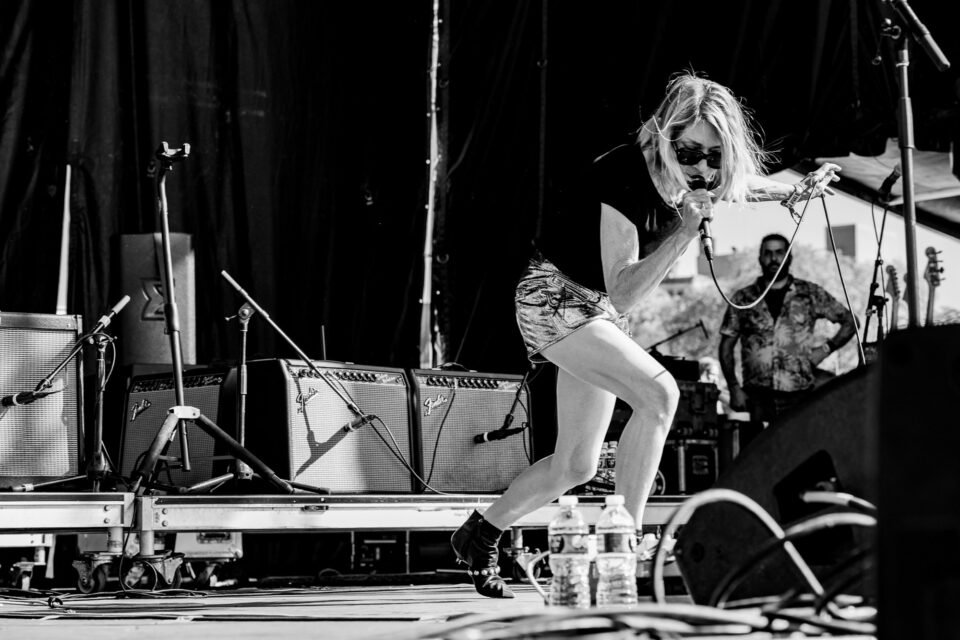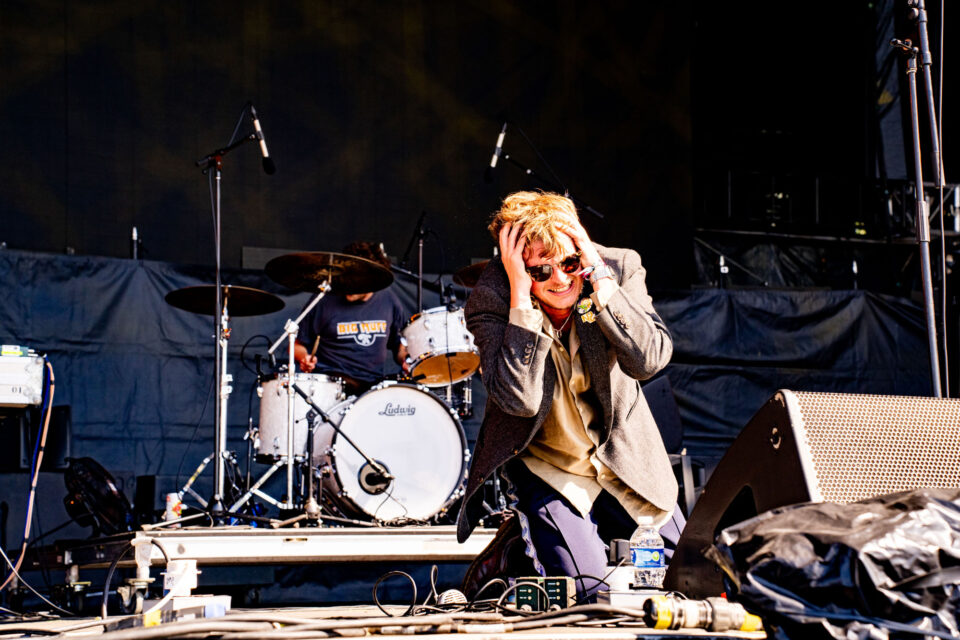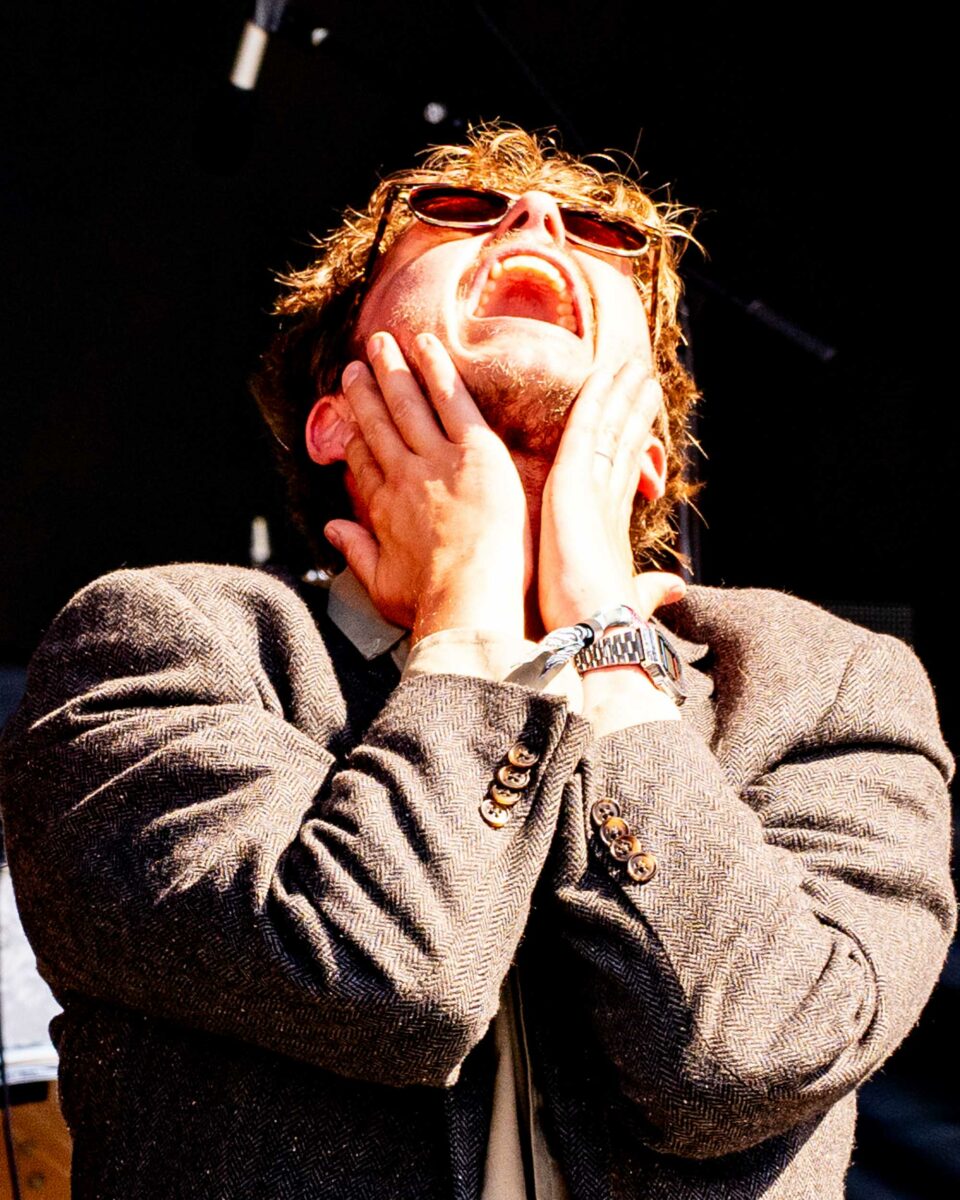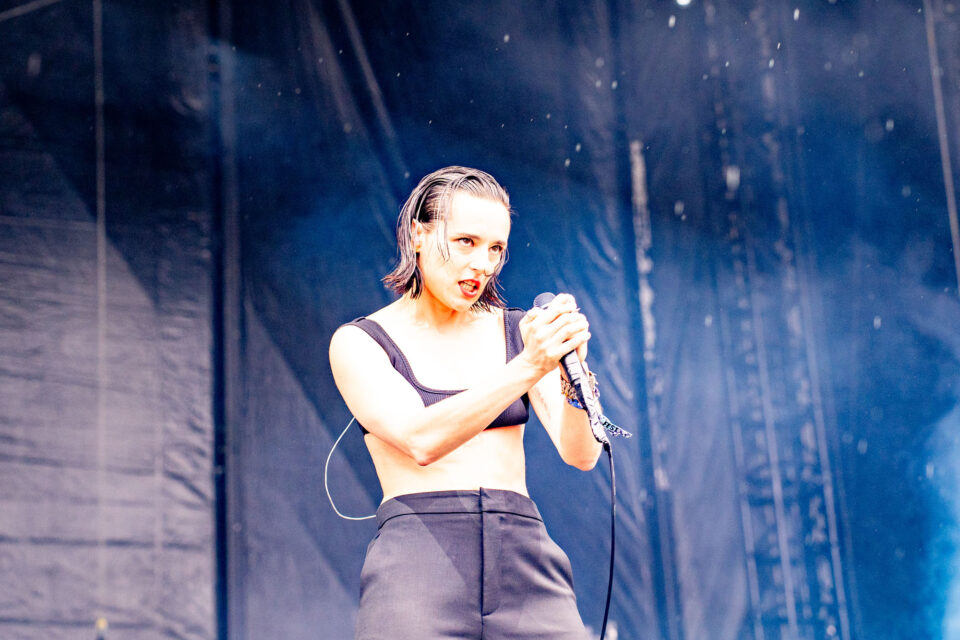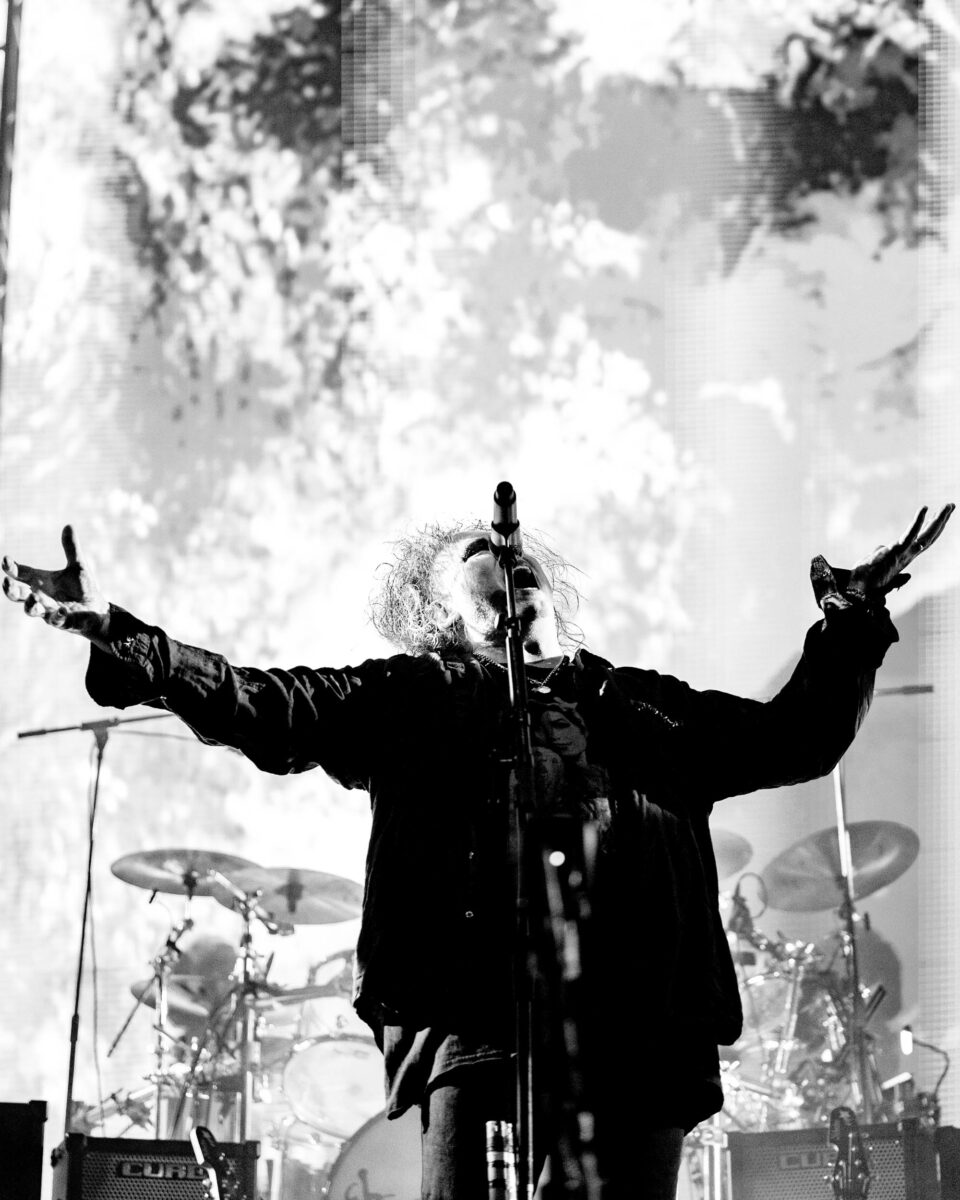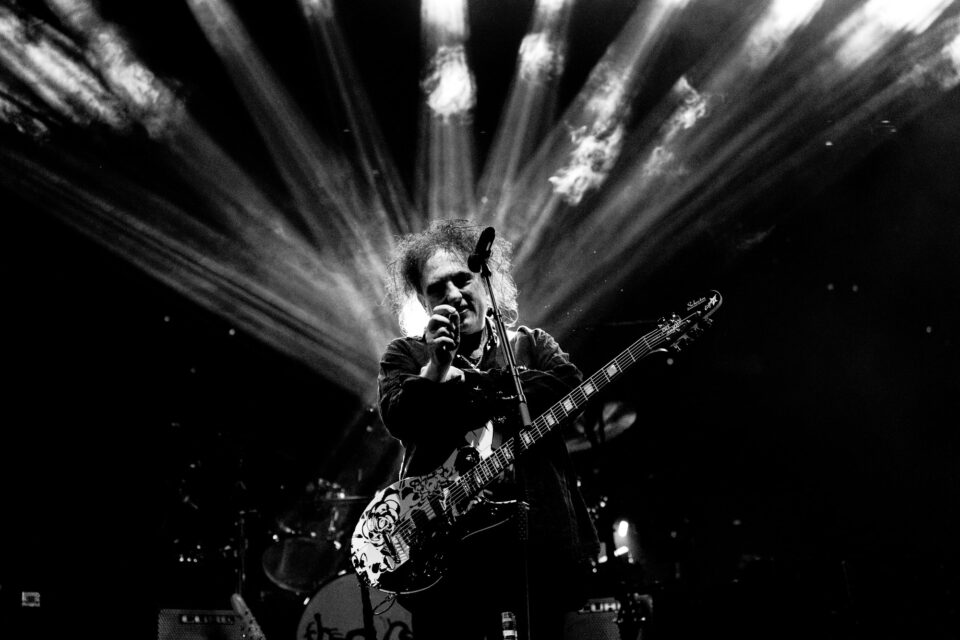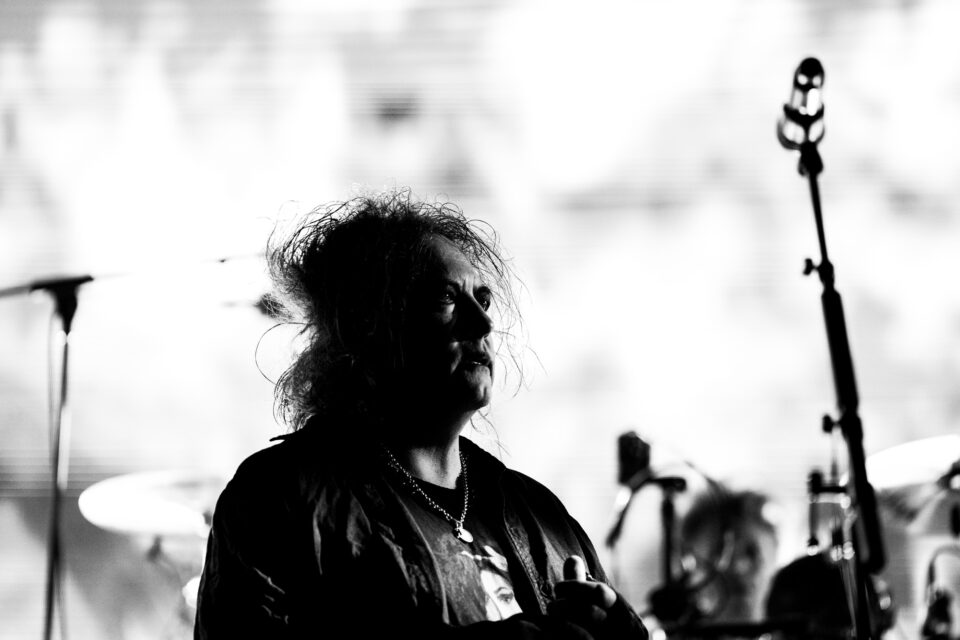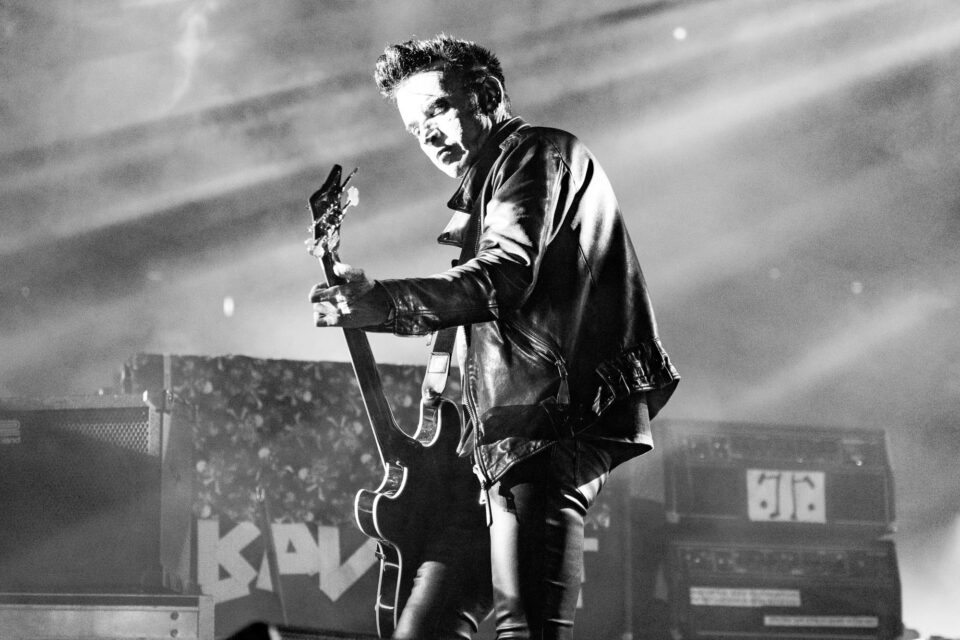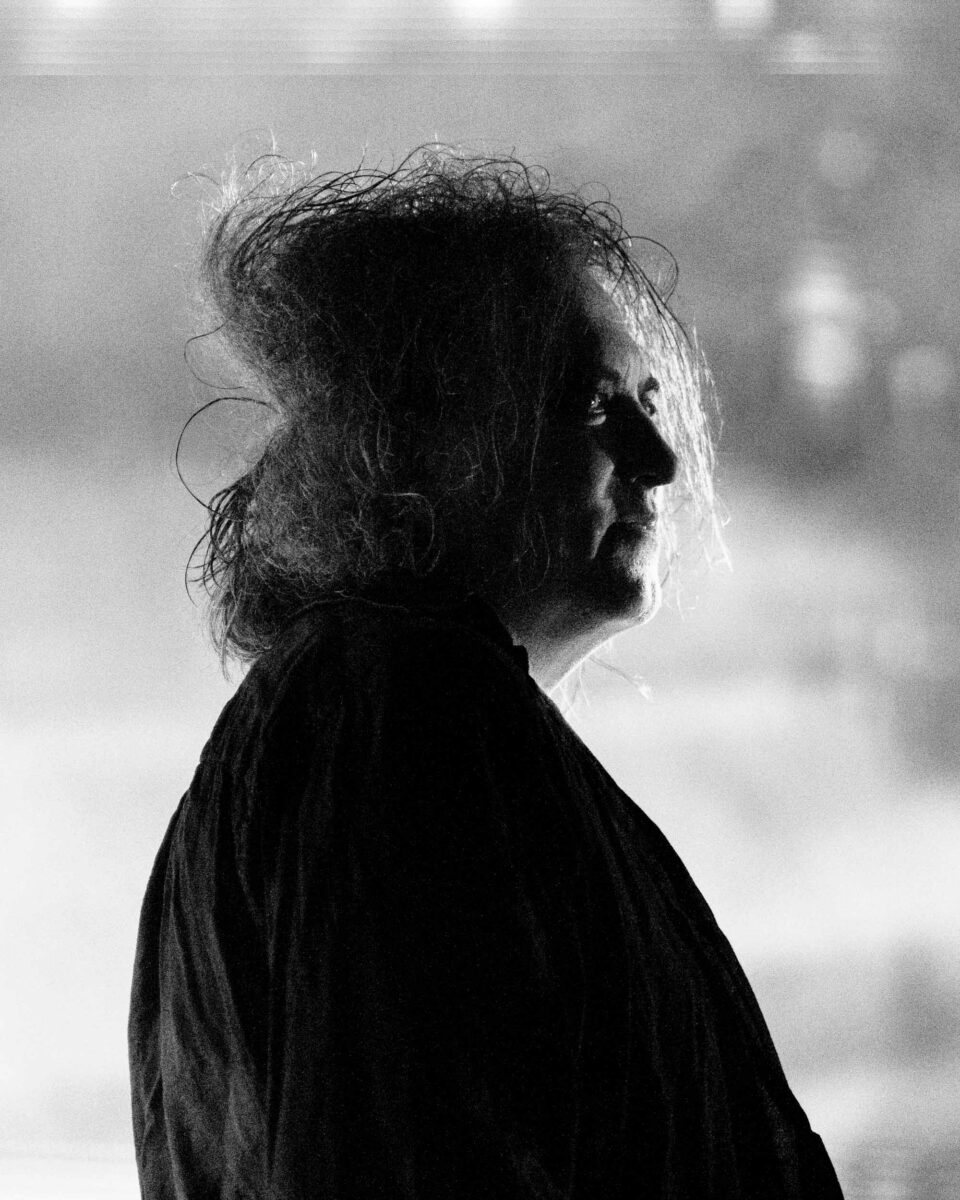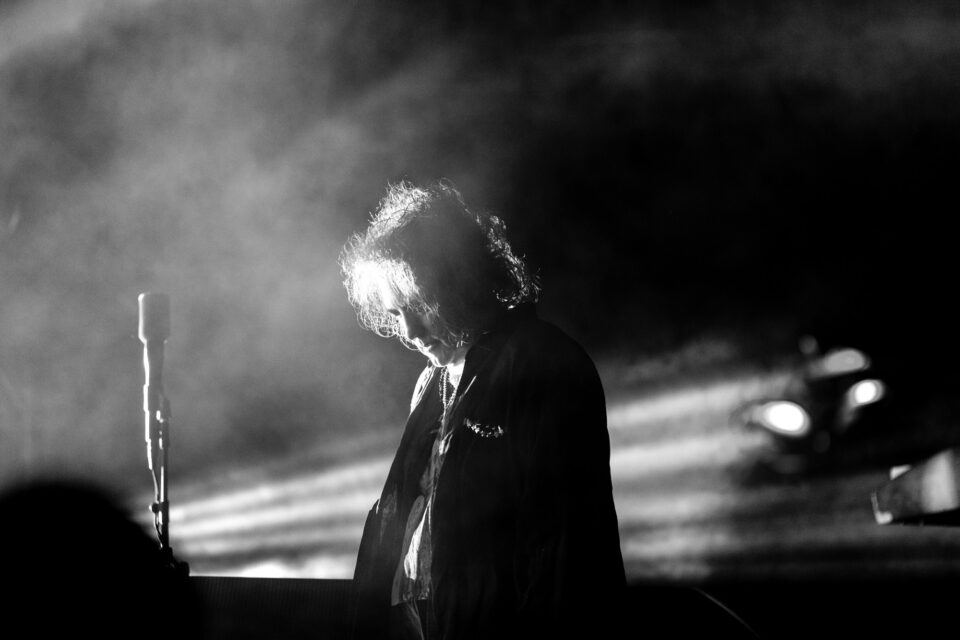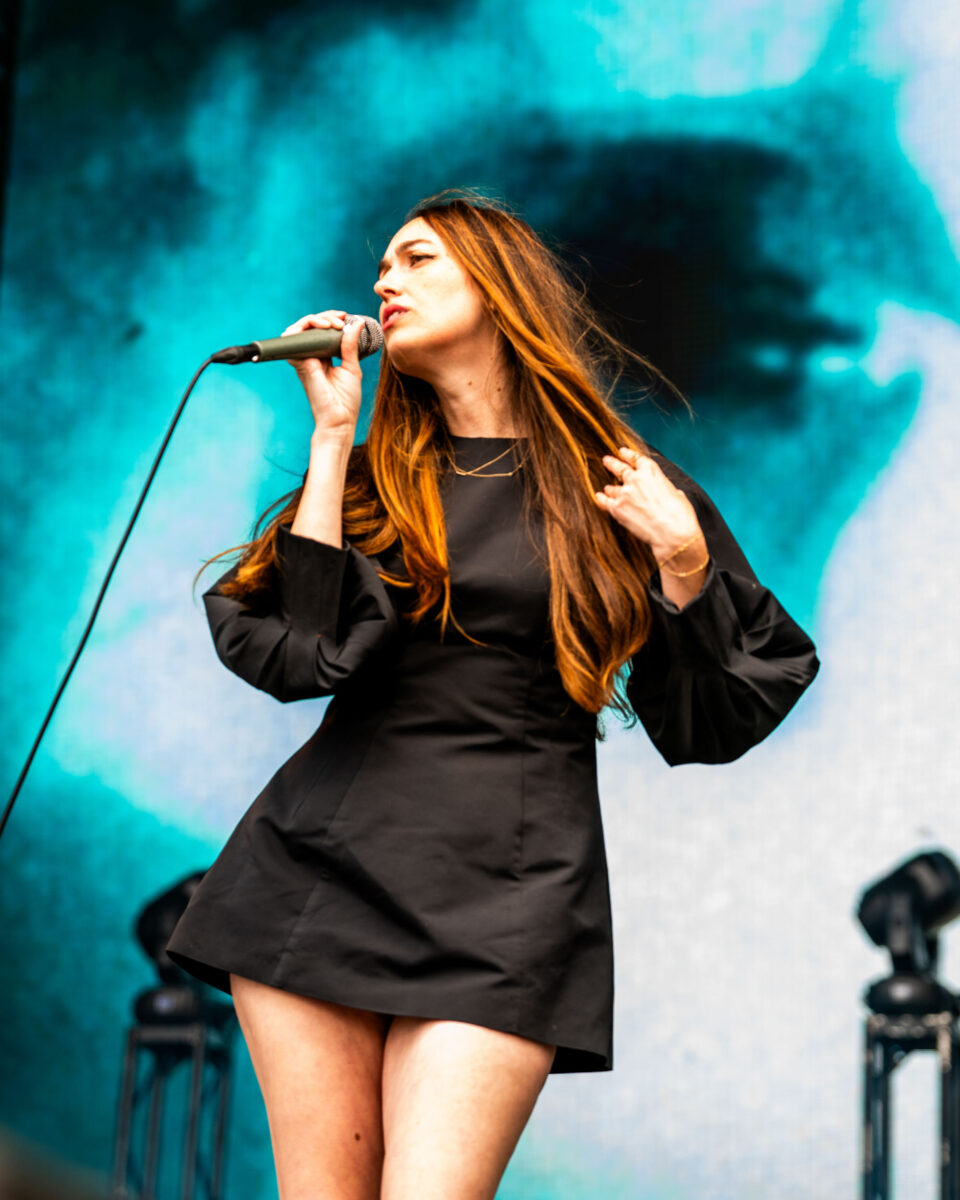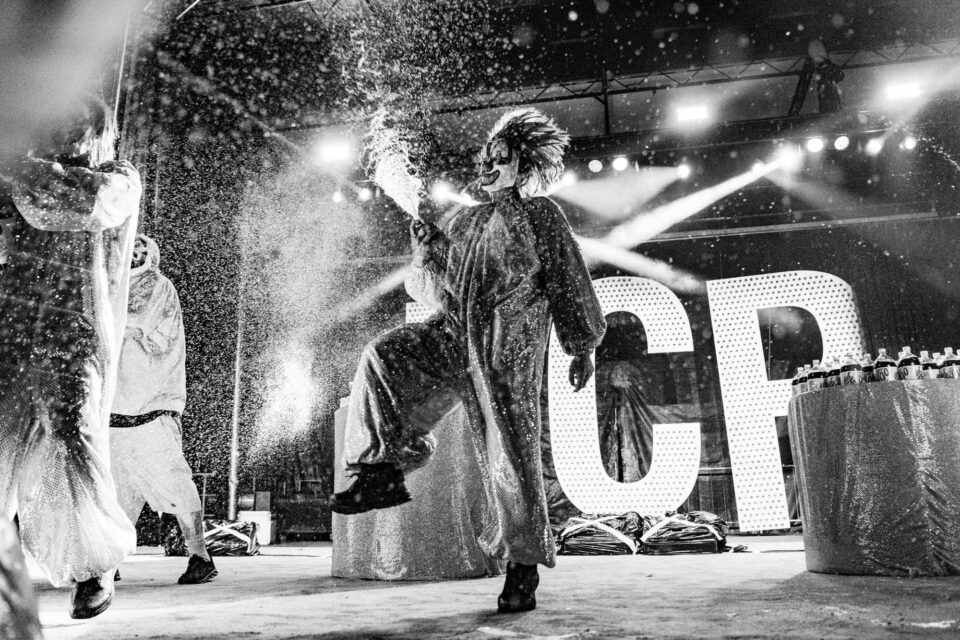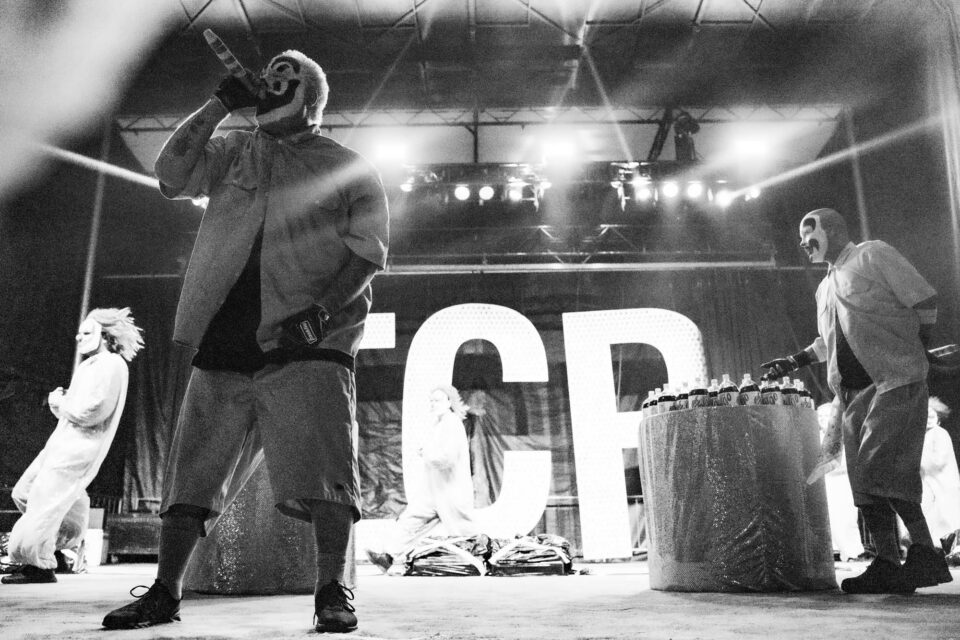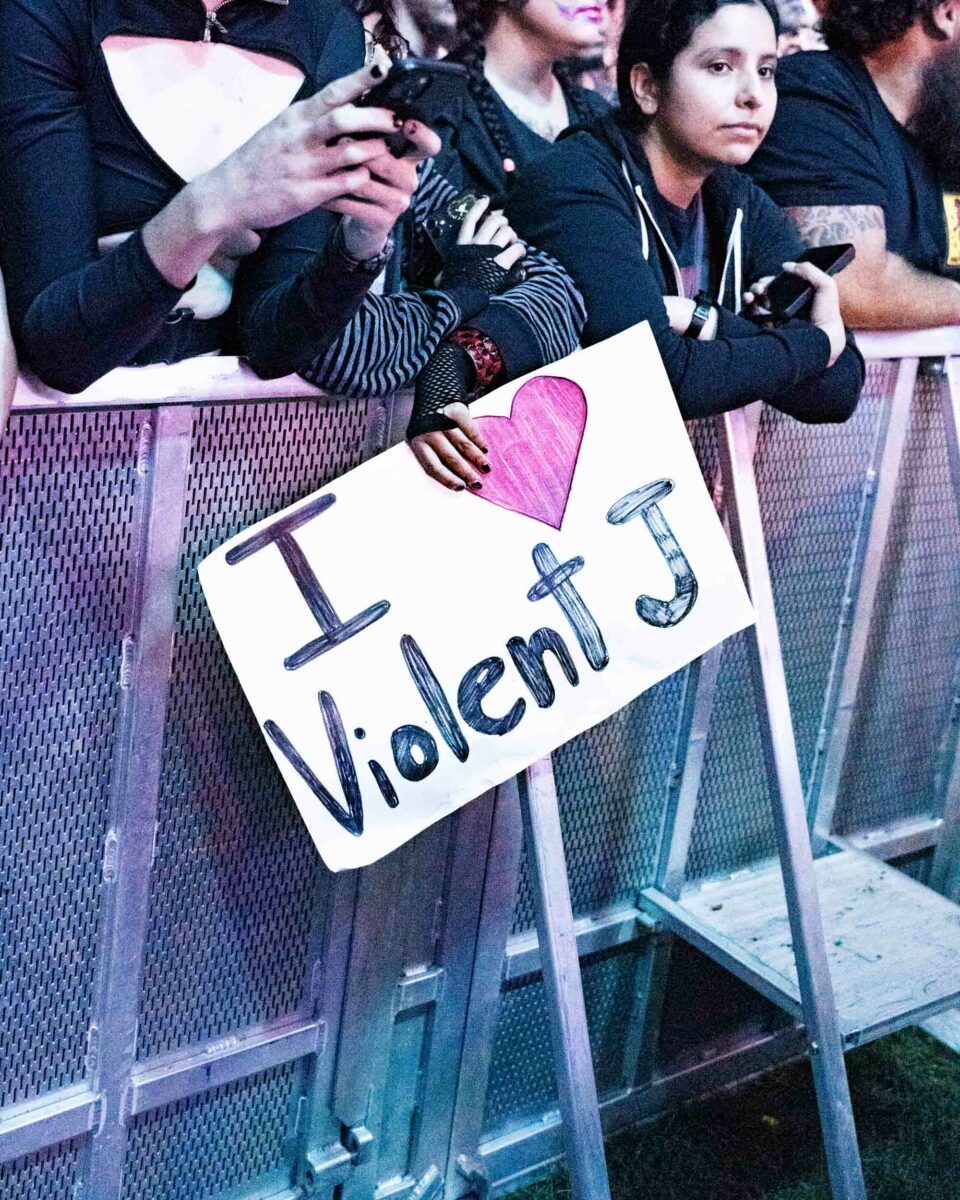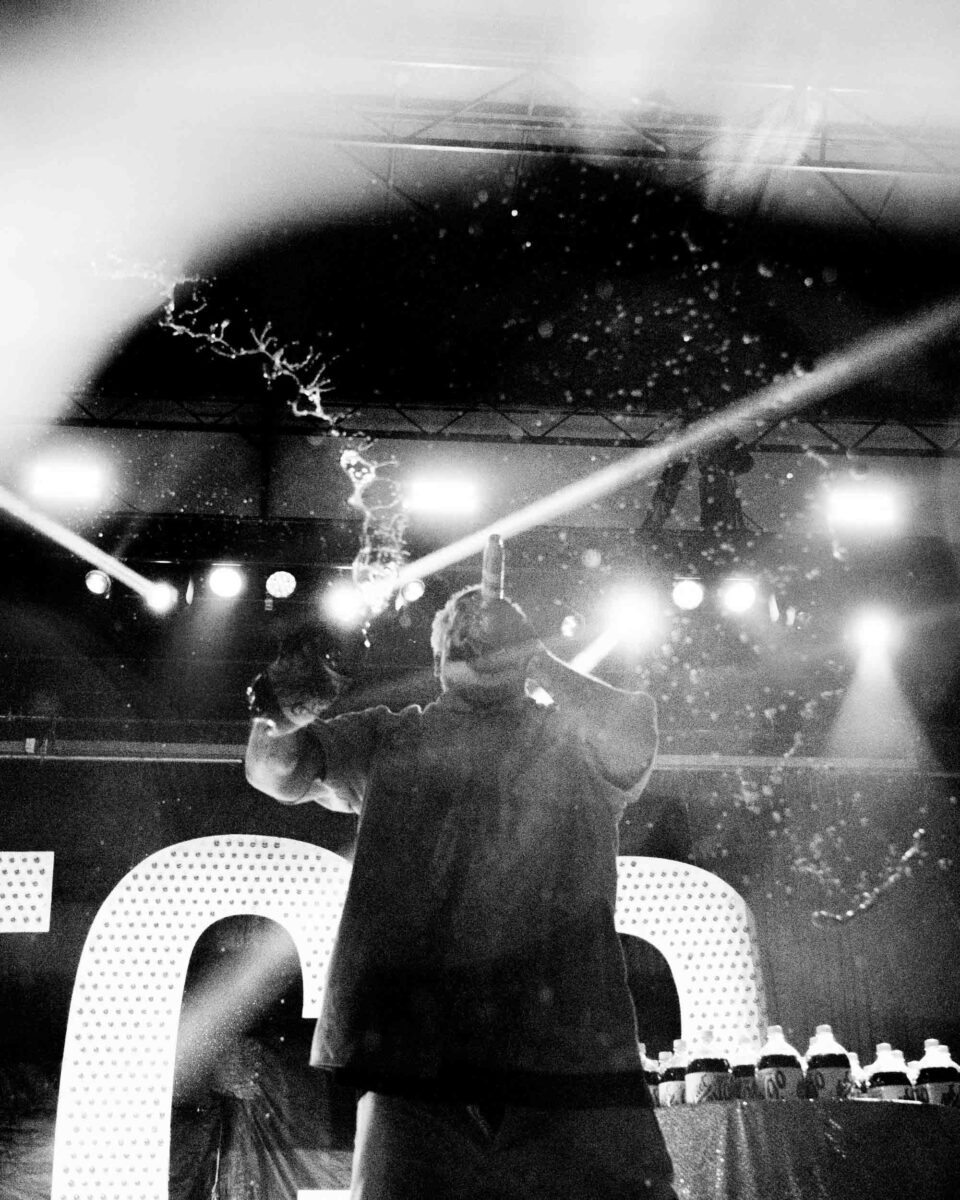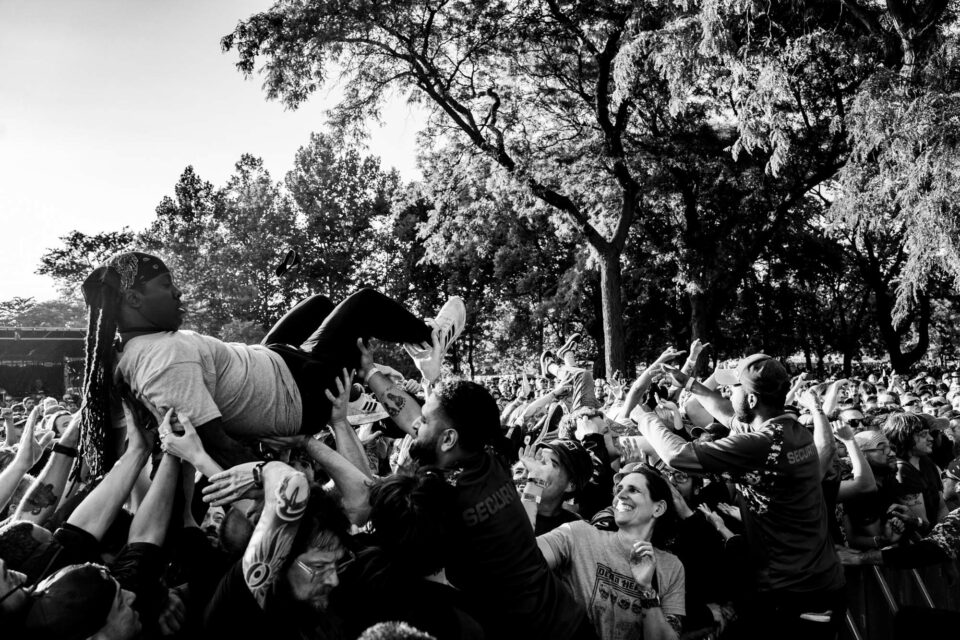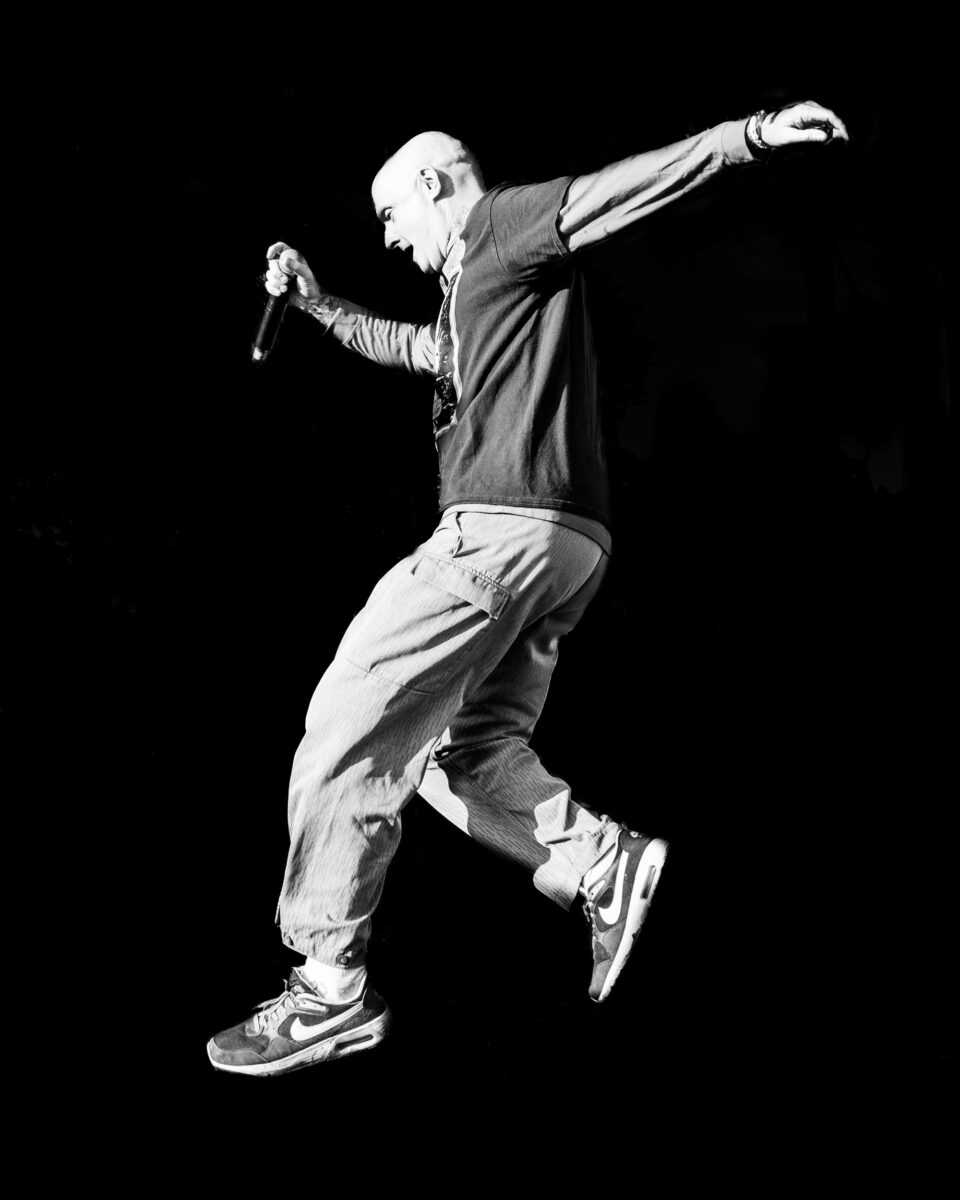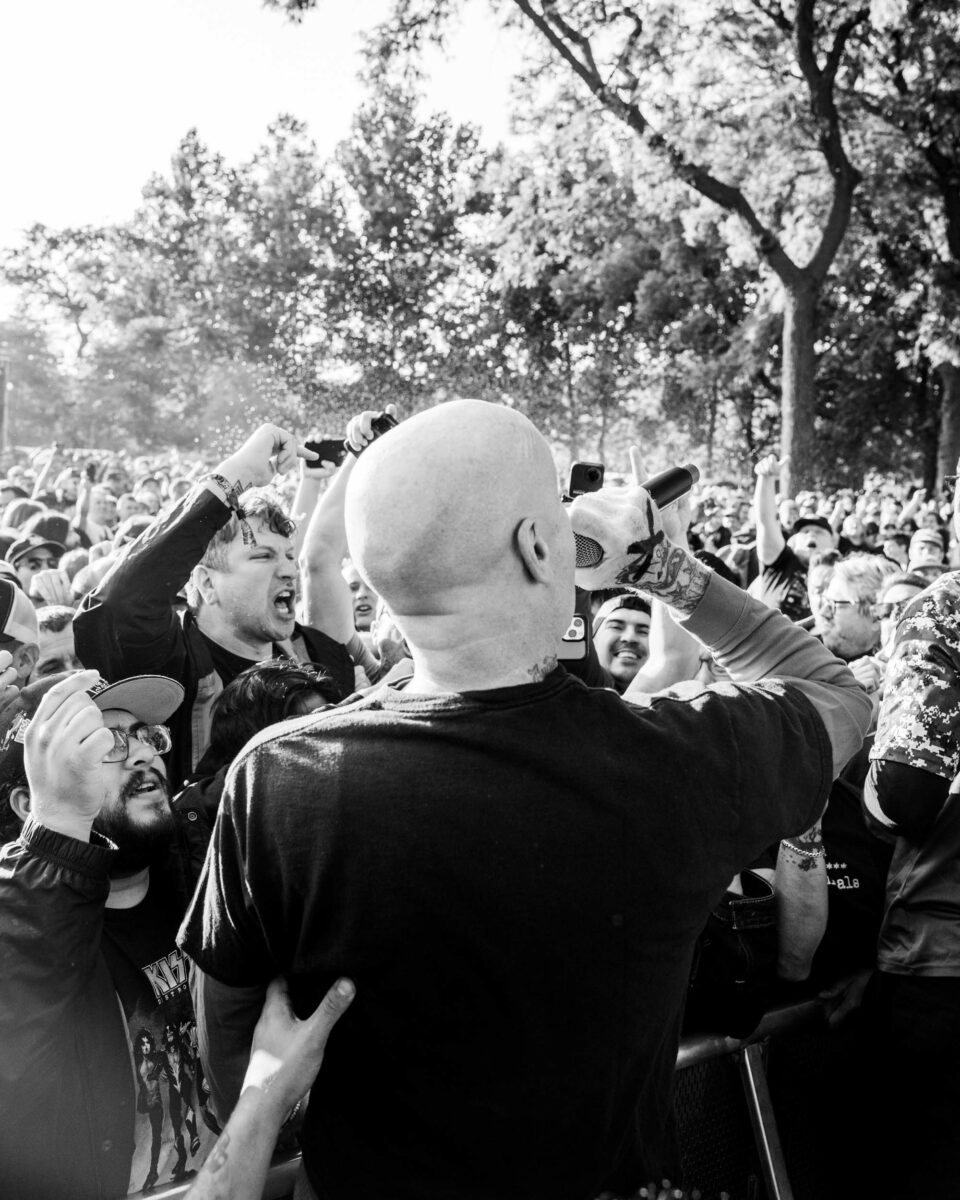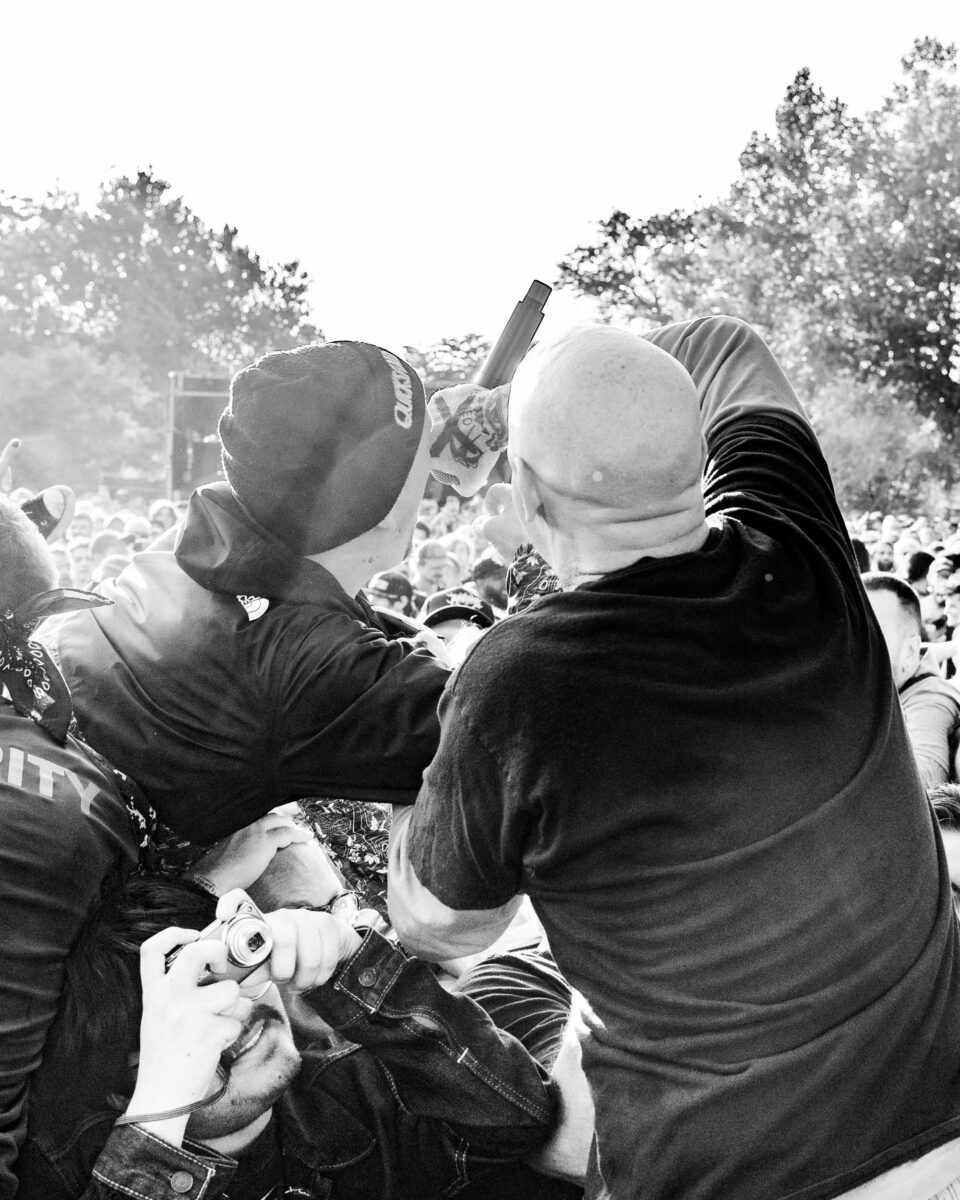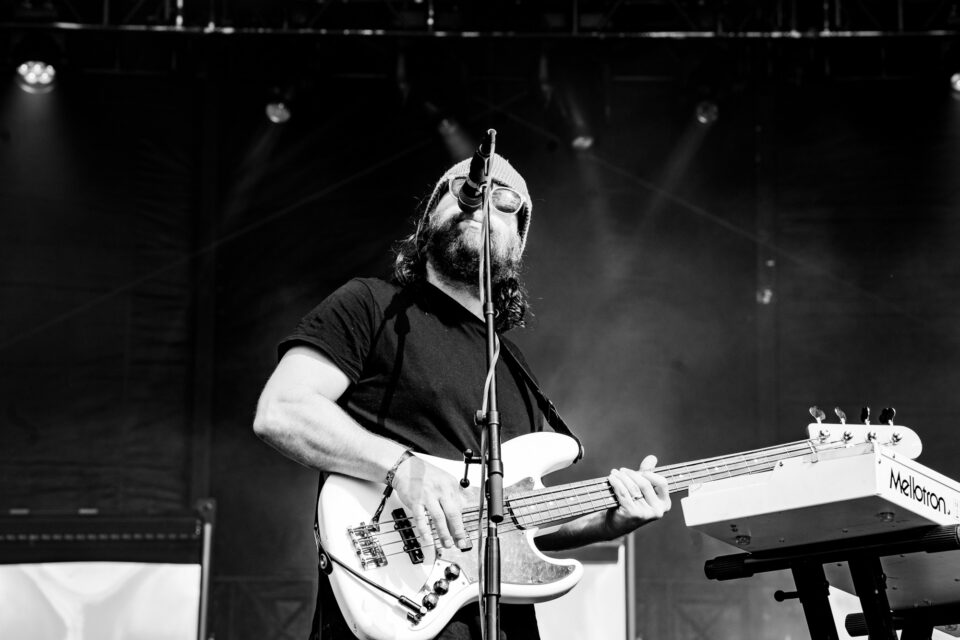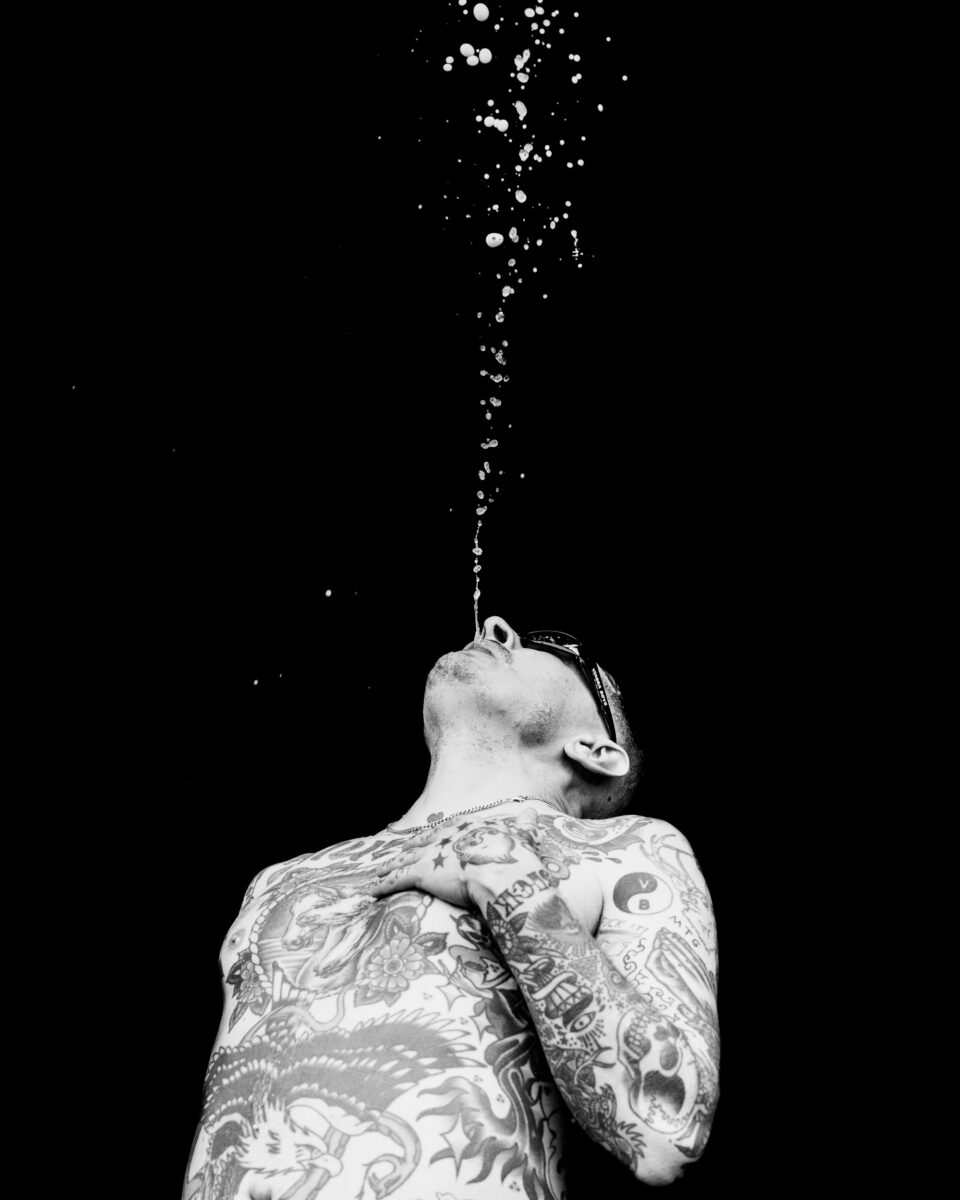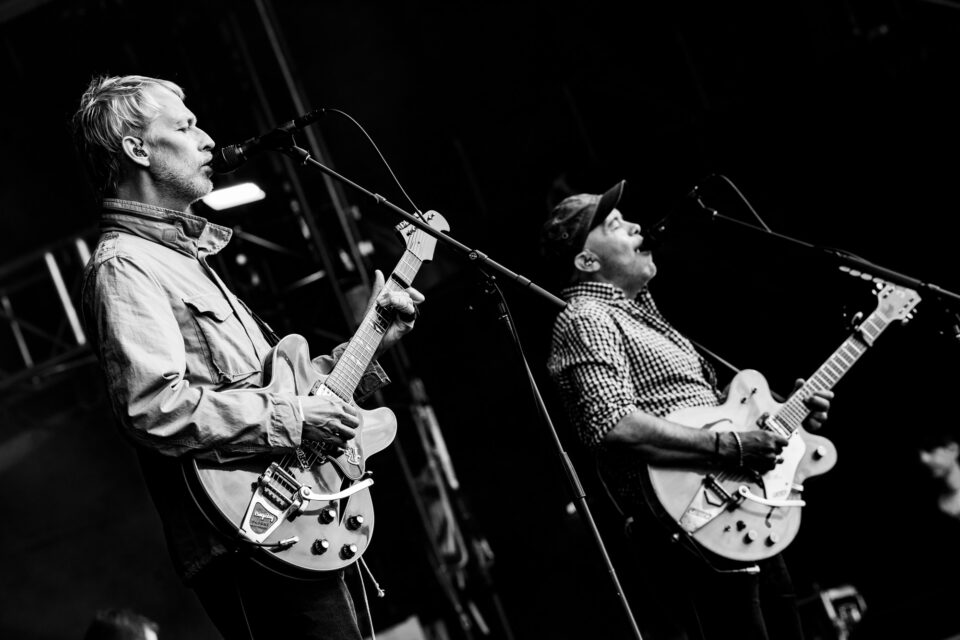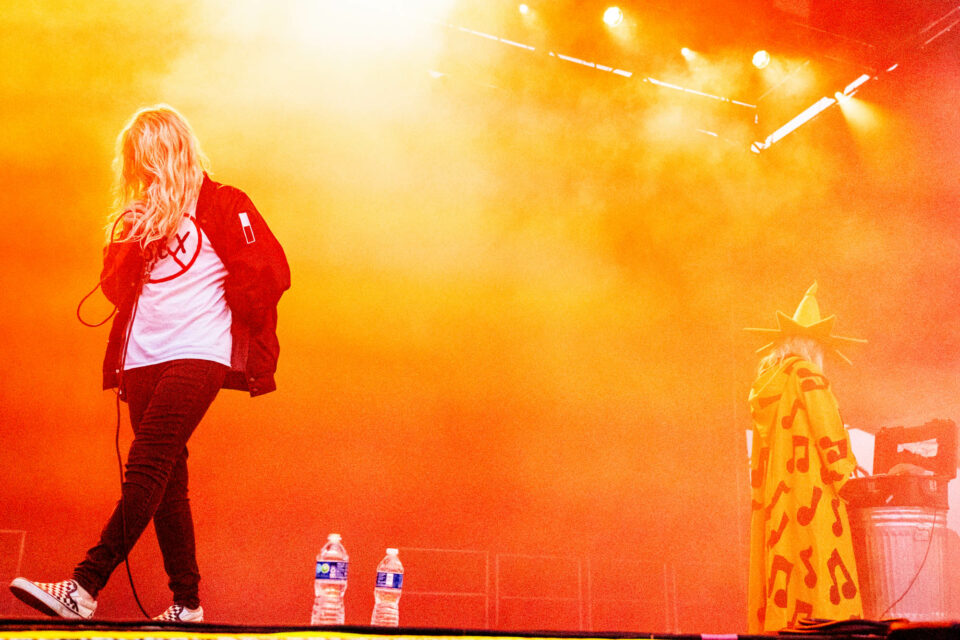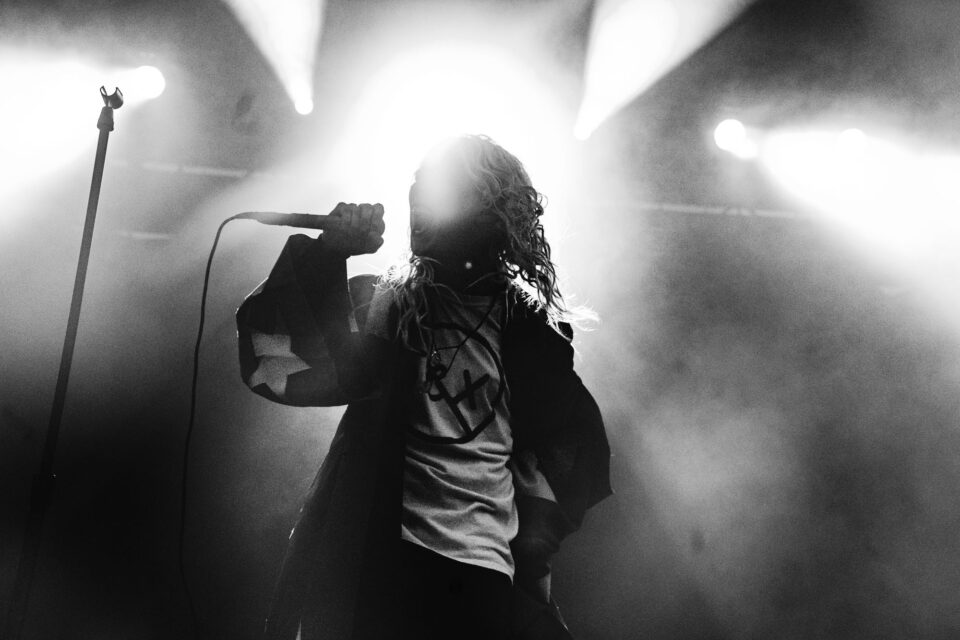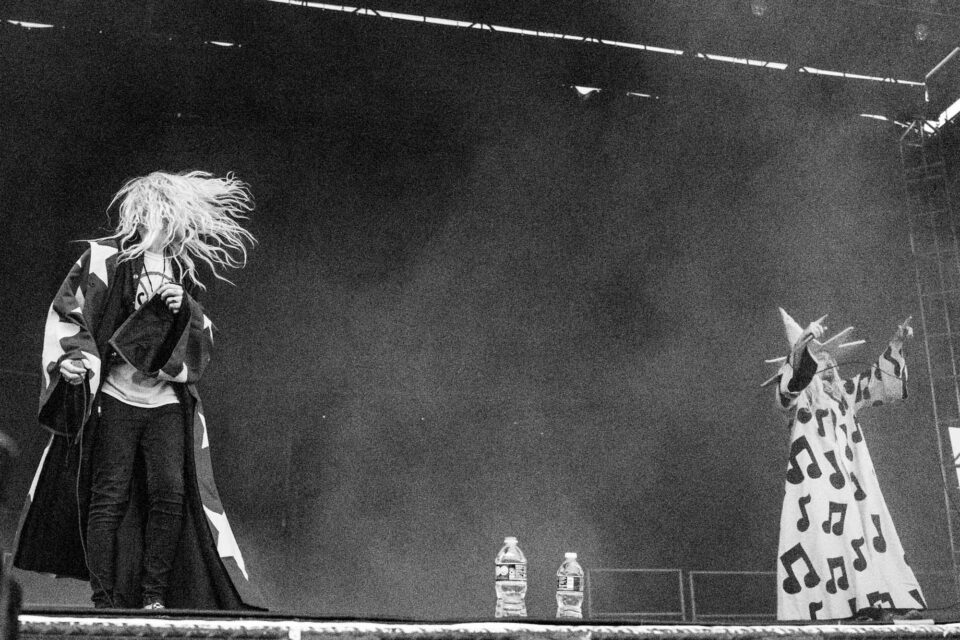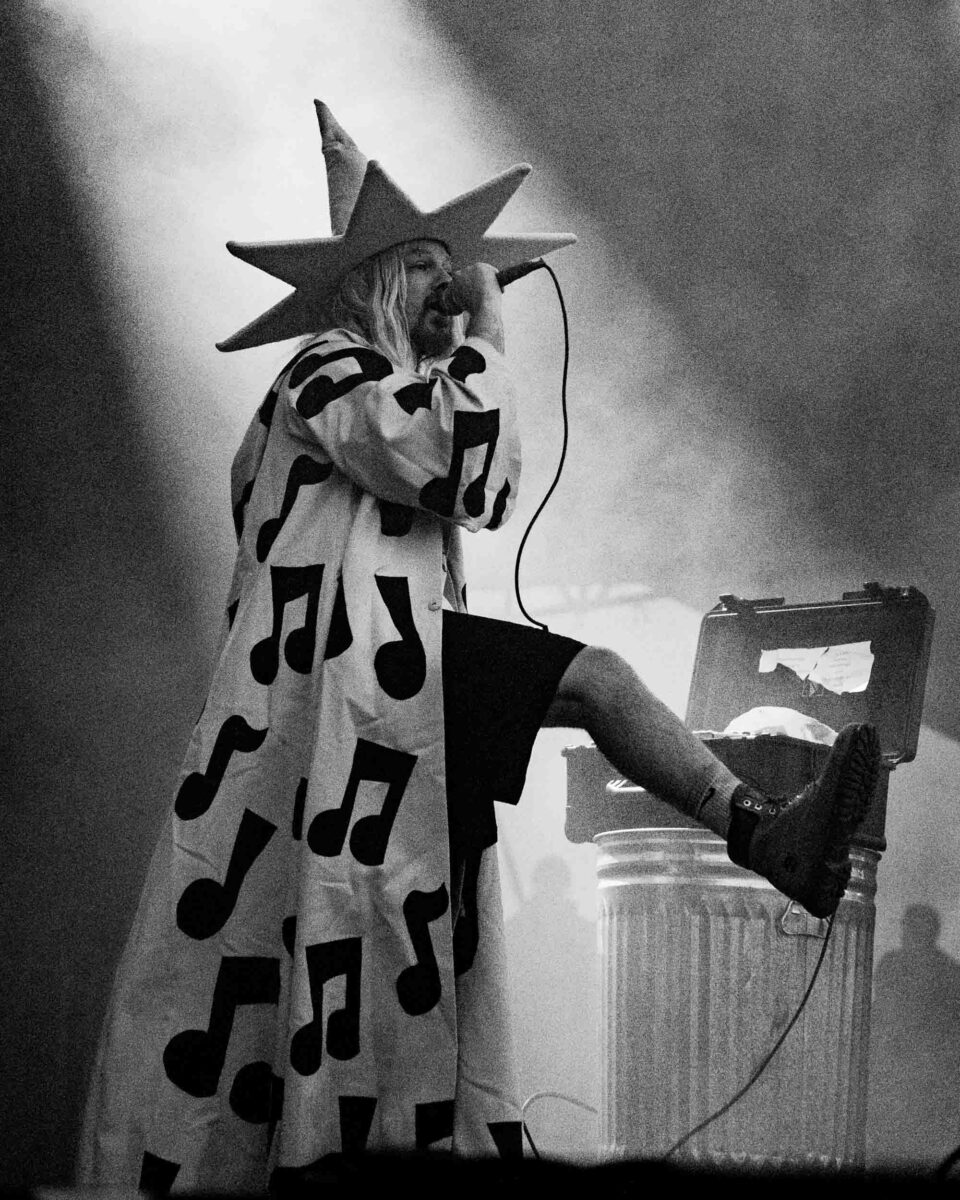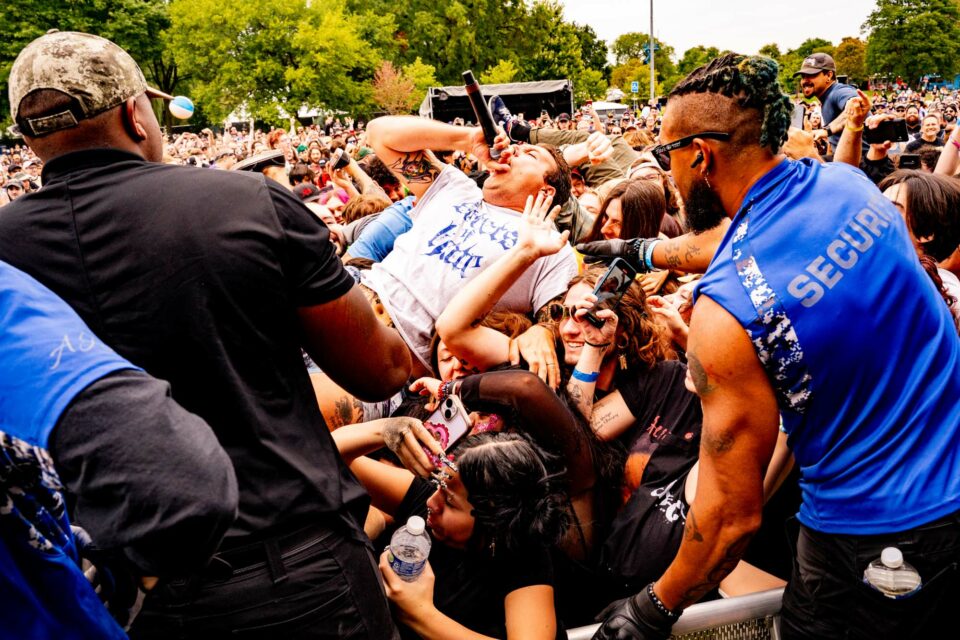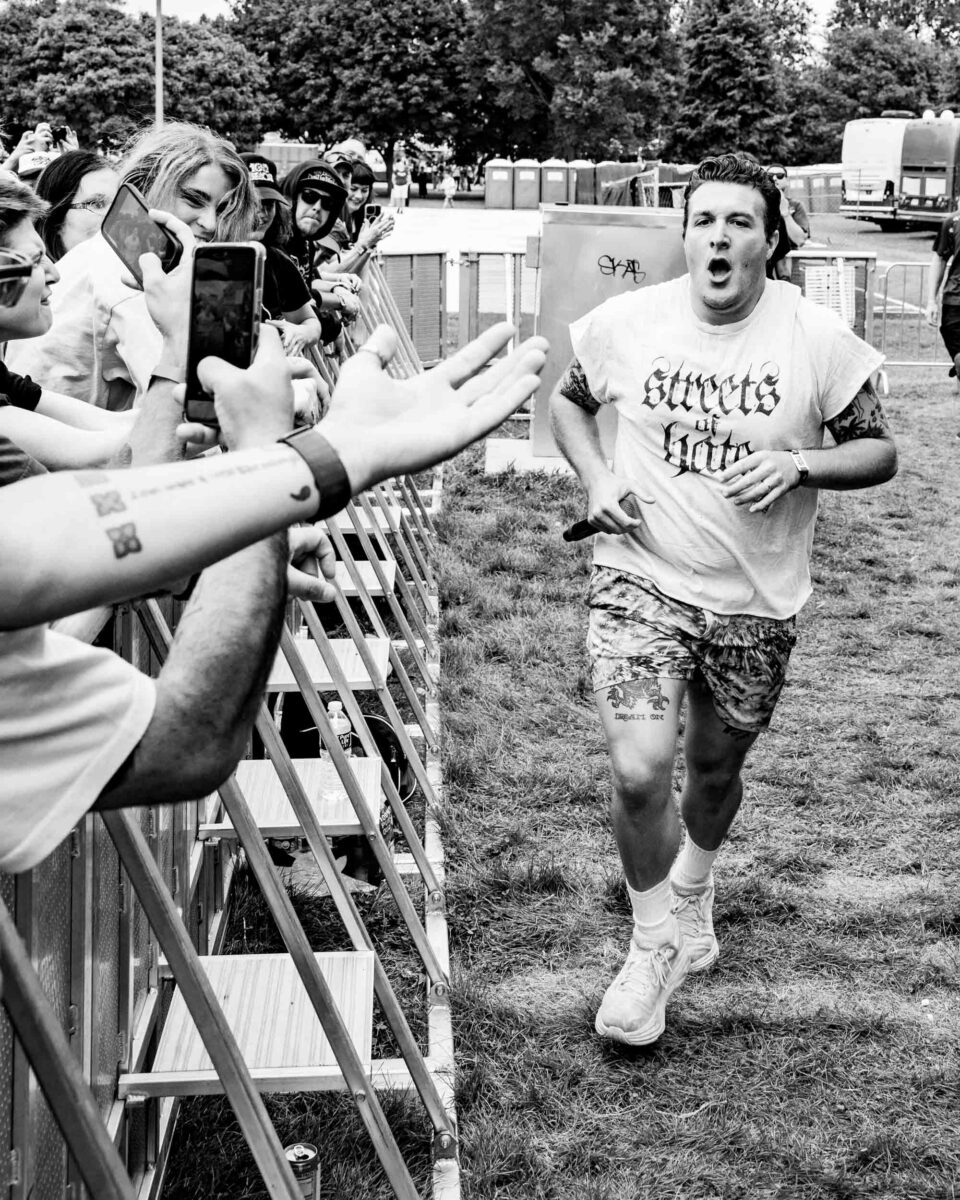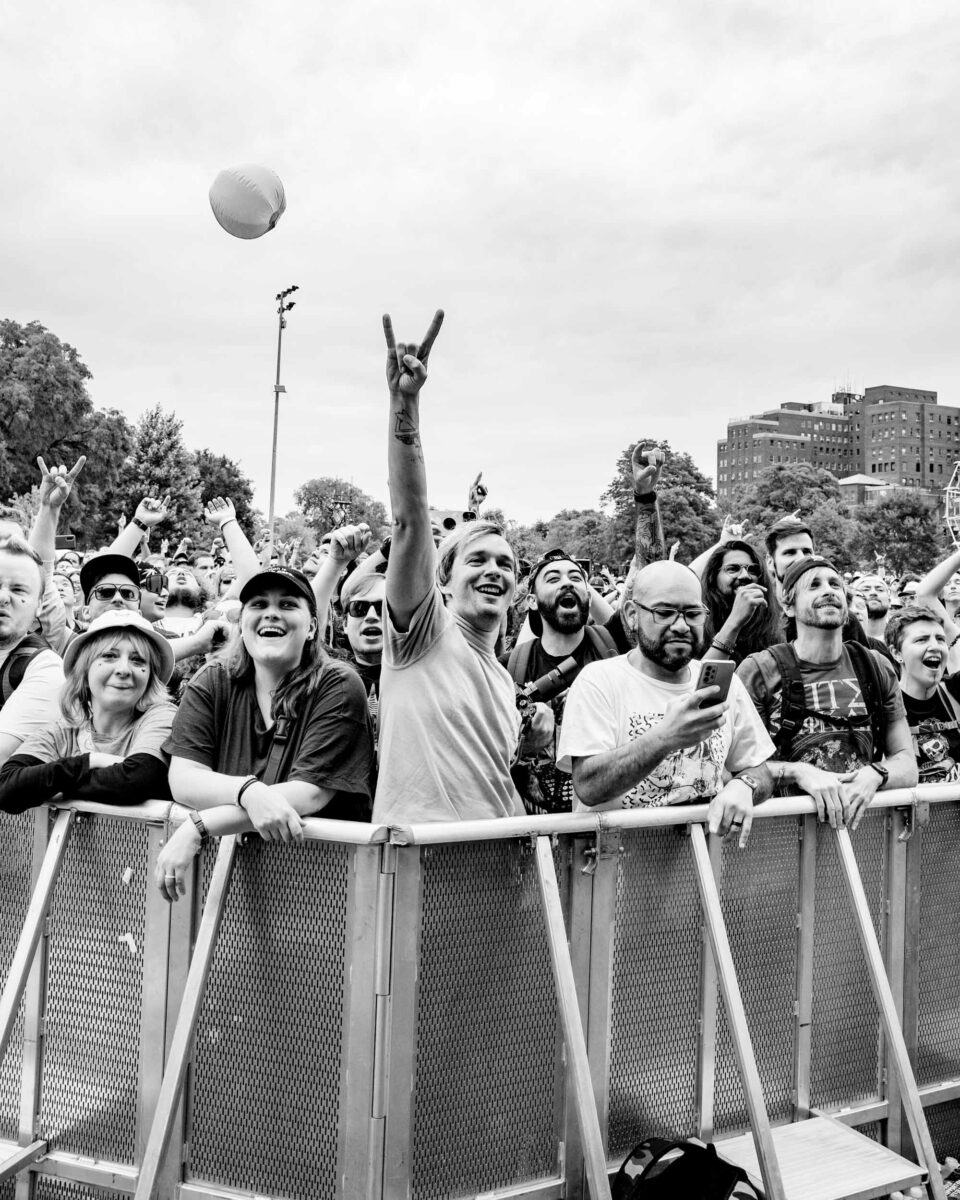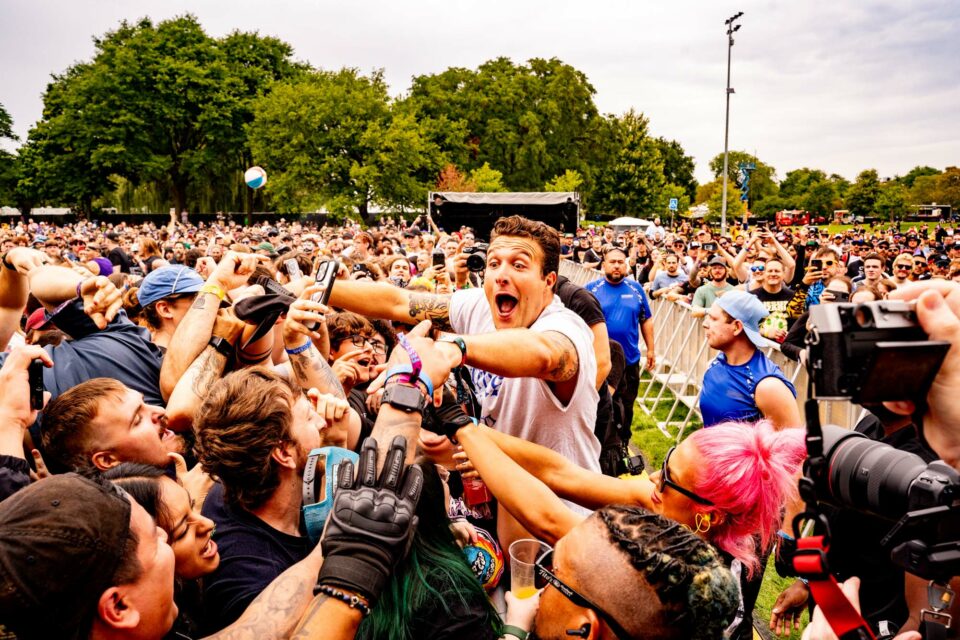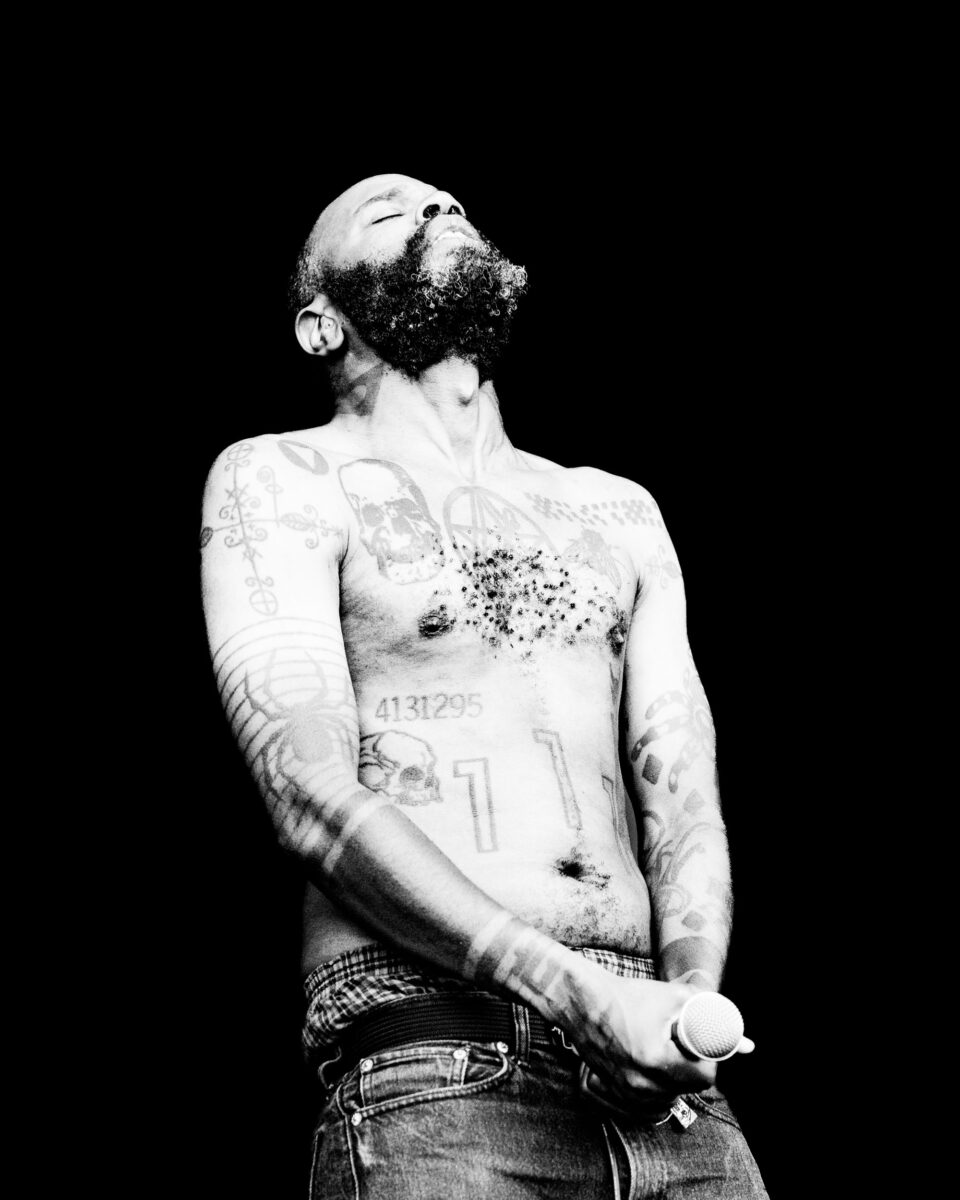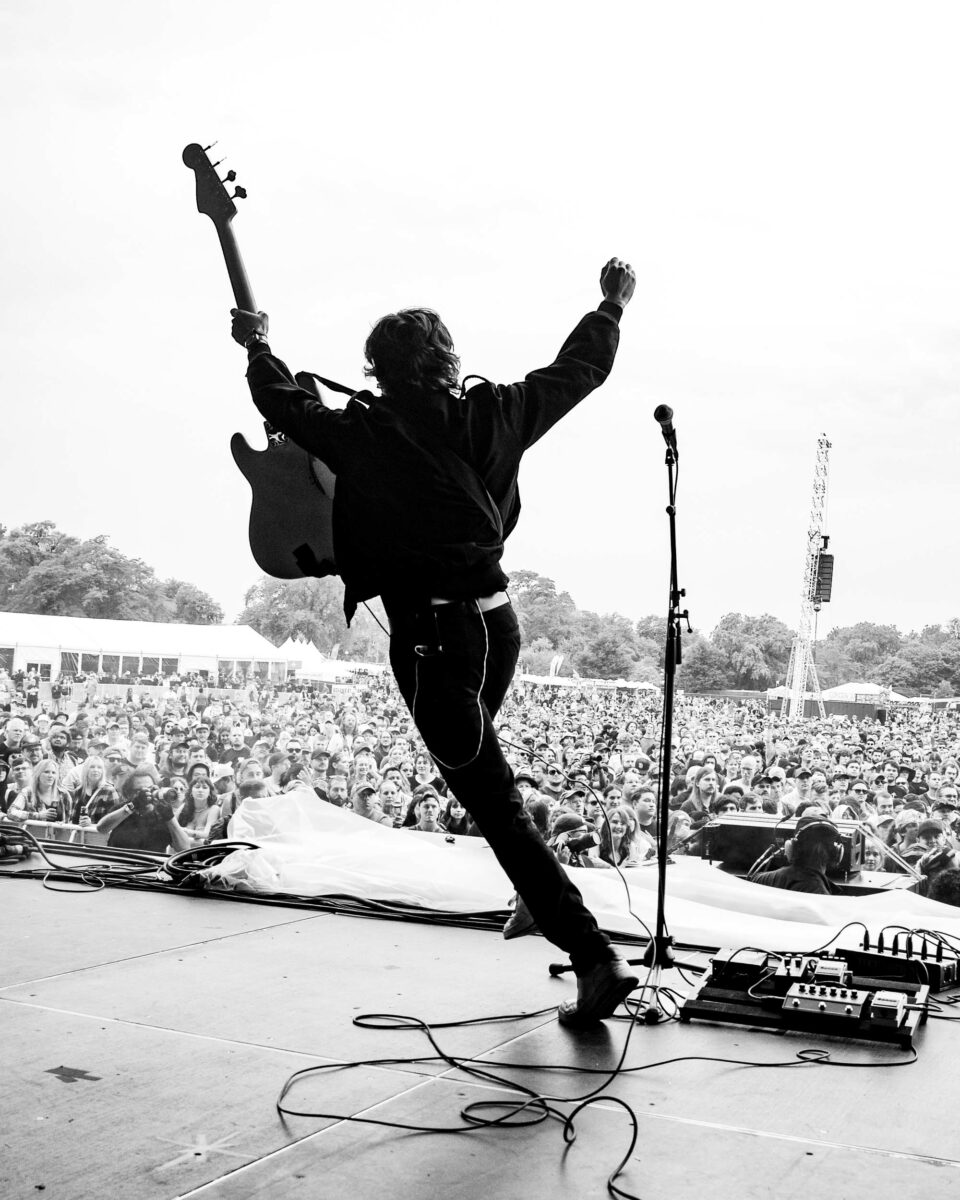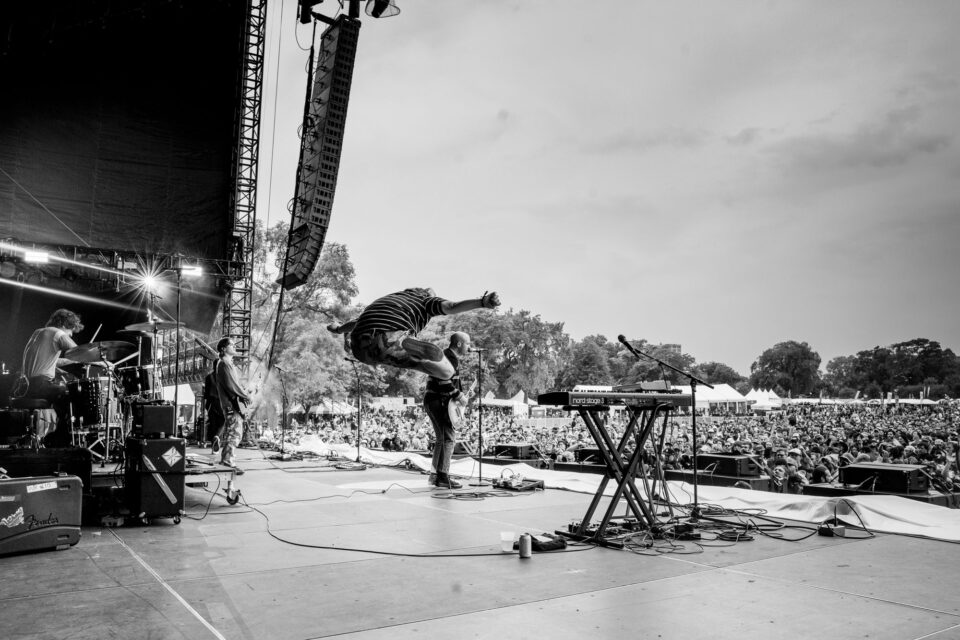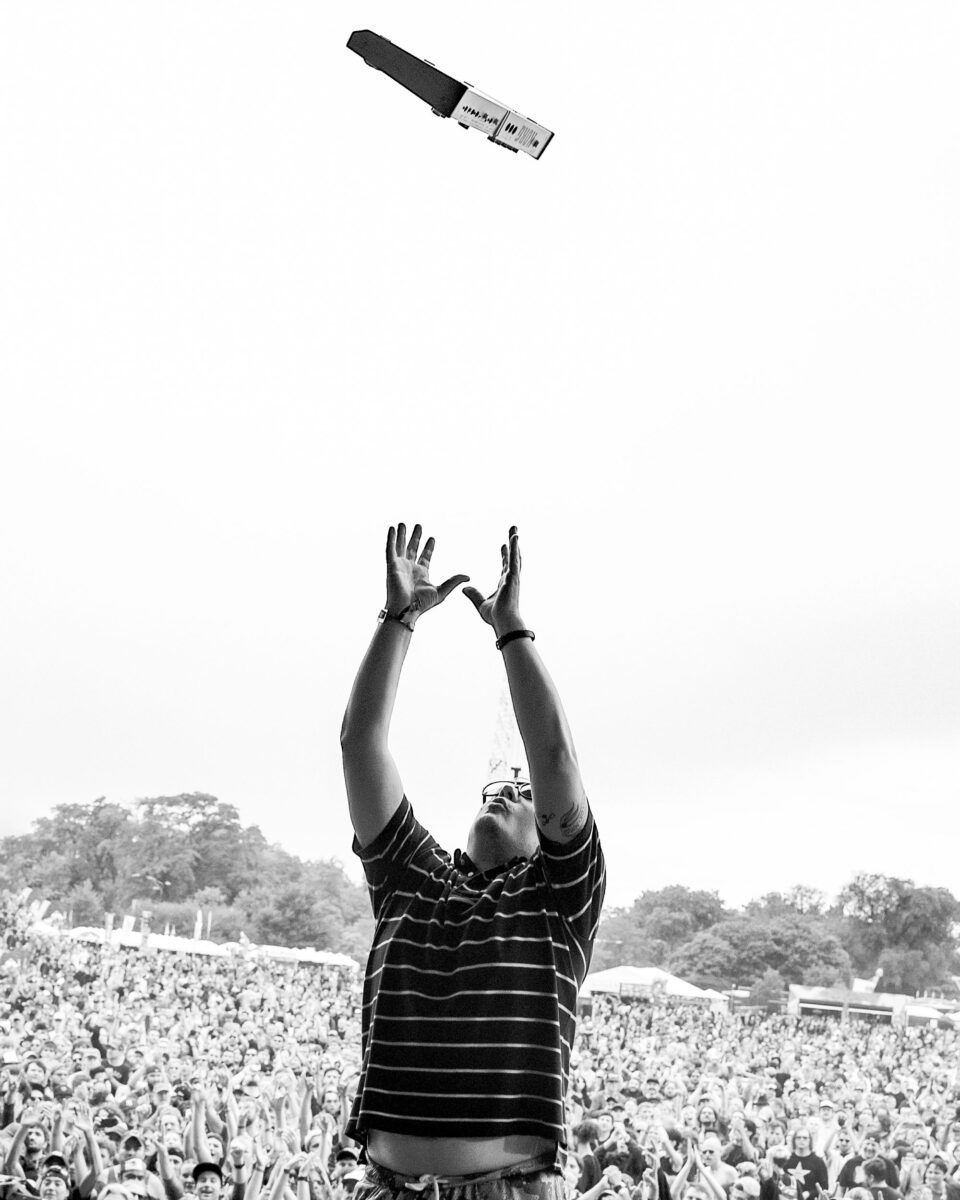 Scroll through more from Riot Fest in the gallery below.