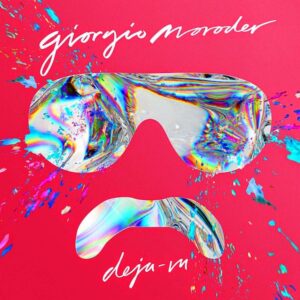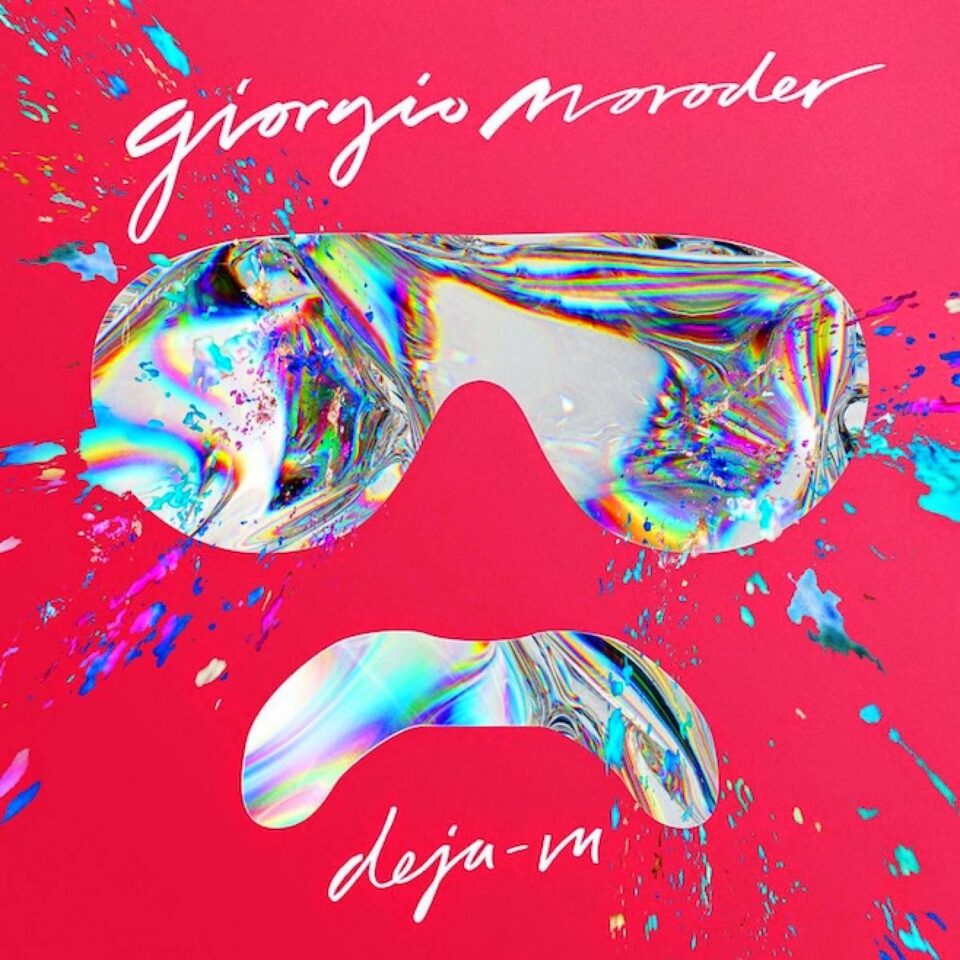 Giorgio Moroder
Déjà Vu
RCA
6/10
Let's face it: disco did kind of suck. For every "Le Freak," there were far, far too many "Stayin' Alive"s (and really bad suits). But for all of exalted producer Giorgio Moroder's association with the genre, his calling was to wrench it away from its Bay-Ridge-and-bell-bottoms kitsch and move it sleekly toward the twenty-first century. The Bee Gees made disco; Moroder made dee-sko danse muziq.
But the future has come and gone. And Moroder apparently decided that the present was a reasonable time-and-space setting for his first new album in thirty years. Indeed, he's veritably pillaged the current zeitgeist for the somewhat appropriately titled Déjà Vu. The always-lovely Sia trills exuberantly on the actually disco-y title track and Charli XCX does her moppety best with "Diamonds." The Kylie Minogue-featuring track "Right Here, Right Now" is great fun, and an austerely Teutonic cover of Suzanne Vega's "Tom's Diner" (with Britney Spears on vocal duties for some unknown reason?) recalls the legendary producer's cagey way with futuro-chic. But the underlying problem with Déjà Vu is that none of these tracks truly catch the excitement of Moroder's previous work. Where's the innovation?
The album closes dramatically and surely fittingly with the meta-masterstroke "La Disco"—Moroder perhaps hoping to remind us of his crucial role in the great synth-pop insurgency that would mock disco into oblivion. But Déjà Vu at its essence is a glossy pop variety show for 2015, much more about relevance than revolution.