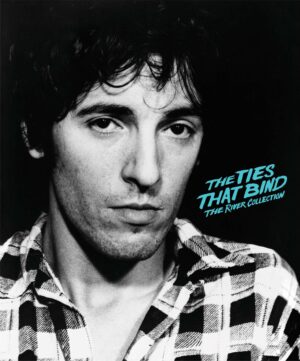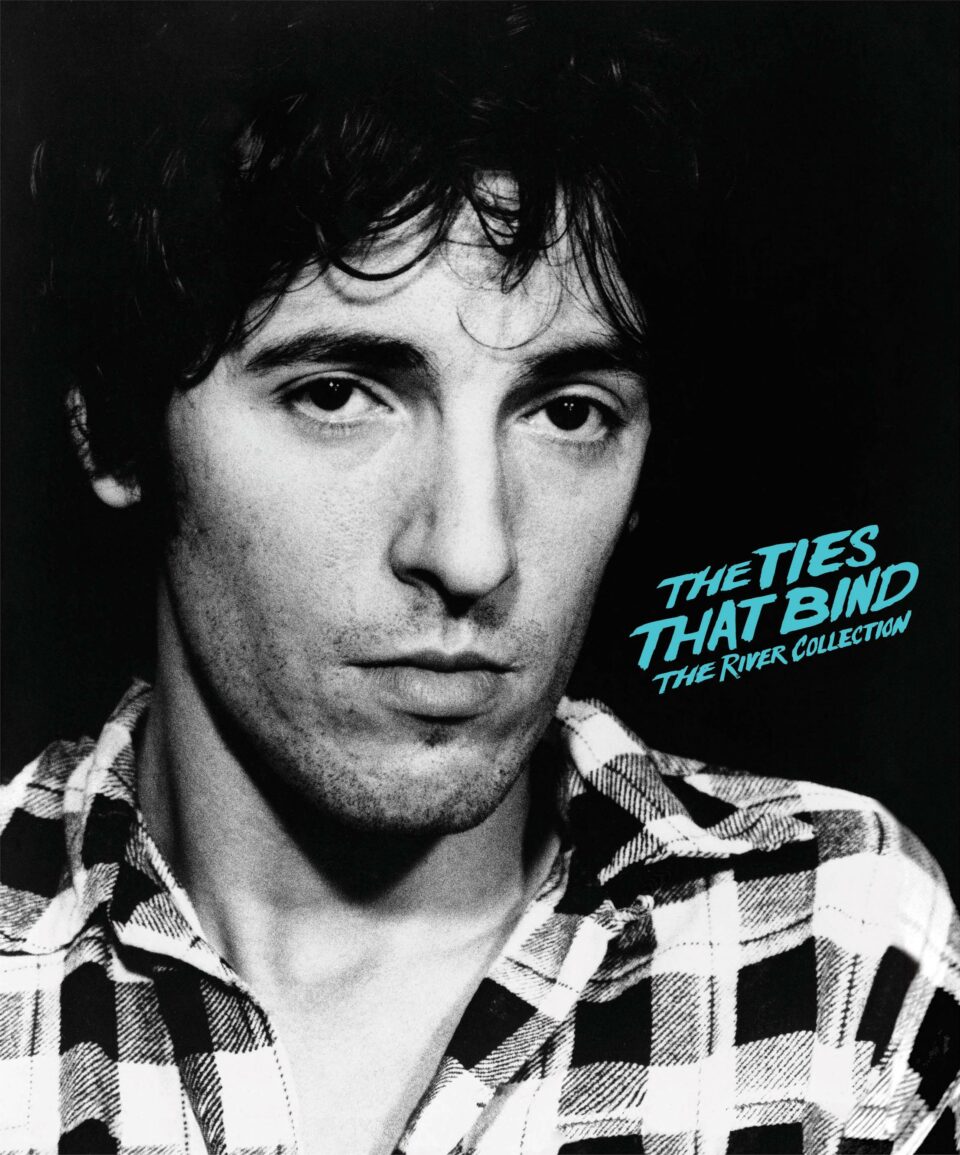 Bruce Springsteen
The Ties That Bind: The River Collection
COLUMBIA
10/10
With The River, Bruce Springsteen set out to capture the fiery energy of The E Street Band's R&B–inspired live show, but he also had a deeper goal in mind: to engage the adult world he found himself in as a thirty-year-old, the one that he learned about in classic country by George Jones, Johnny Cash, and Hank Williams. Following the stark leanness of 1978's Darkness on the Edge of Town, the 1980 double-LP is positively sprawling, allowing Springsteen to explore family, mortality, love, and work via chiming power pop and the deepest, most tender ballads of his career. It's a loose, effortless-sounding record, but new deluxe box set The Ties That Bind: The River Collection attests to the fact that as grand as the album is, its twenty-song track list only came after obsessive pruning and labored deliberation.
Including the album's original single-disc iteration (which Springsteen infamously took back from Columbia for retooling), rare live footage of the band destroying in Tempe, Arizona, and a new documentary about the making of The River, The Ties That Bind offers fans the most comprehensive collection of music from those sessions when lightning struck so many times. The crowning jewels of this box set are its twenty-two outtakes, including the greasy rockabilly rave-up "Chain Lightning," the gleaming, Byrds-styled "Take 'Em as They Come," the deadly "Roulette," and more—all stunning rock and roll songs that co-producer/guitarist and garage-rock fanatic Steven Van Zandt must have loathed leaving off the final record.
But Springsteen was in search of something intensely specific, and The River's lonesome title track captures it completely, as he steps into the shoes of young lovers caught up in tangles of obligation and duty—the same "Ties That Bind" he extols in the charging album opener. He doesn't condescend or moralize on "The River," singing the question, "Is a dream a lie if it don't come true, or is it something worse?" and offering no answer. The idea was that those discarded barroom rockers would find a home on the next record, but that wasn't in the cards. For all its exuberance, The River ends with death in "Wreck on the Highway." Like the river he sings about in "Hungry Heart," Springsteen took a turn and kept going, toward Nebraska, deeper into the darkness of America's heart.