Prior to really finding his voice as a solo artist, Elliott Smith was in Heatmiser, where he created a footnote to his career that serves as a refuge for fans that can't accept the fact that the story stops after From a Basement on the Hill. Culling from that body of work, Elliott reworked a number of Heatmiser songs for his own later purposes ("Christian Brothers" and "See You Later" come to mind). Today, die-hards can add one more to the list: "Plainclothes Man," which originally appeared on Mic City Sons.
The new, quieter version of the song is seeing the light of day as part of the upcoming soundtrack for Heaven Adores You, the Elliott Smith documentary that came out in 2014. As highlighted by Stereogum, the soundtrack supervisor Kevin Moyer has shared a little foreword to this fully arranged, but incredibly fragile version of the song:
I think Elliott was rebelling against his own sound at the time. I don't think it was anything personal and it was just his way of moving on probably, as he wasn't always the best with closure. At the time it was the rise of grunge and heavy and loud sound and Heatmiser was there at the top of the heap and I think he just got tired of it. So he stripped it all down and just began performing by himself alone on stage sitting on a folding chair and strumming an acoustic guitar. At the time, that was not the popular thing to do. I mean, that's punk right there—to do the opposite of what everyone else was doing, and to do it all alone by yourself with nothing to hide behind. It's kind of like the opposite of when Bob Dylan plugged in and went electric.
Listen to the song below. Update: The track is no longer available below, but you can still listen to it over at Stereogum.
Heaven Adores You soundtrack tracklisting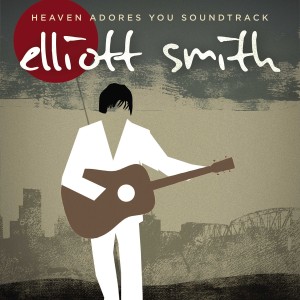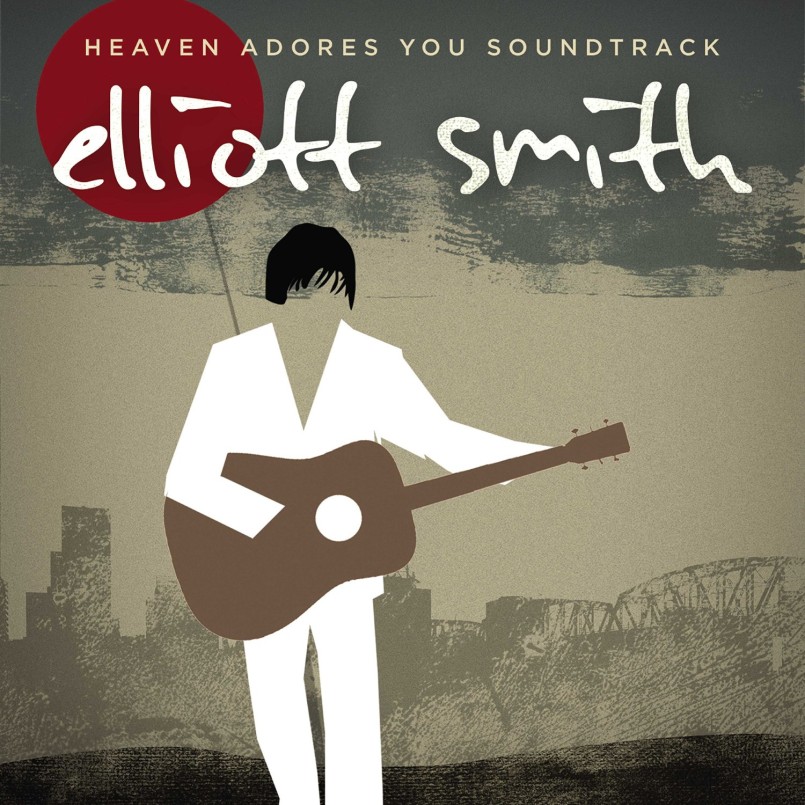 1. "Untitled Guitar Finger Picking" [1983]
2. "Untitled Melancholy Song" [1993]
3. "Don't Call Me Billy" [early version of "Fear City"] [1993]
4. "Christian Brothers" [performed with Heatmiser] [1995]
5. "Hamburgers" [performed with Neil Gust] [1995]
6. "Plainclothes Man" [Elliott solo version] [1996]
7. "Unknown Song (instrumental)" [1994]
8. "Say Yes" [live at Yo Yo Festival 1997] [1997]
9. "Unknown (instrumental)" [1994]
10. "Coast To Coast" [early version] [1995-96]
11. "Waltz #1″ (demo) [1997]
12. "Untitled Soft Song In F" [1993]
13. "True Love" [2001]
14. "Miss Misery" [live on "Late Night With Conan O'Brien"] [1998]
15. "L.A." [1999]
16. "Son Of Sam" (acoustic) [1999]
17. "The Last Hour" [early version] [1999]
18. "Everything Means Nothing To Me" [1999]
19. "Happiness" [1999]
20. "I Love My Room" [1984-85]
The Heaven Adores You soundtrack is out February 5 on Universal Music.