BACKSTORY: Since the first day of January this year, a record-collecting mom and dad have taken a photo of their kids' daily experiences listening to a different vinyl album—with the occasional cover-art re-creation and some help from Sadie & Arlo's lovely nanny, Morgan
FROM: Echo Park, Los Angeles
YOU MIGHT KNOW THEM FROM: Riding their little red Radio Flyer wagon through the parks and sidewalks of the Eastside of Los Angeles (while their parents work at Light in the Attic Records, the reissue-specializing label founded and co-owned by Dad)
NOW: Sadie is four years old and loves vanilla ice cream, eating boogers, and the Ramones, and is just starting her first year of preschool; Arlo, at nineteen months, gets into anything and everything, headbangs to dub records, and just started a gymnastics class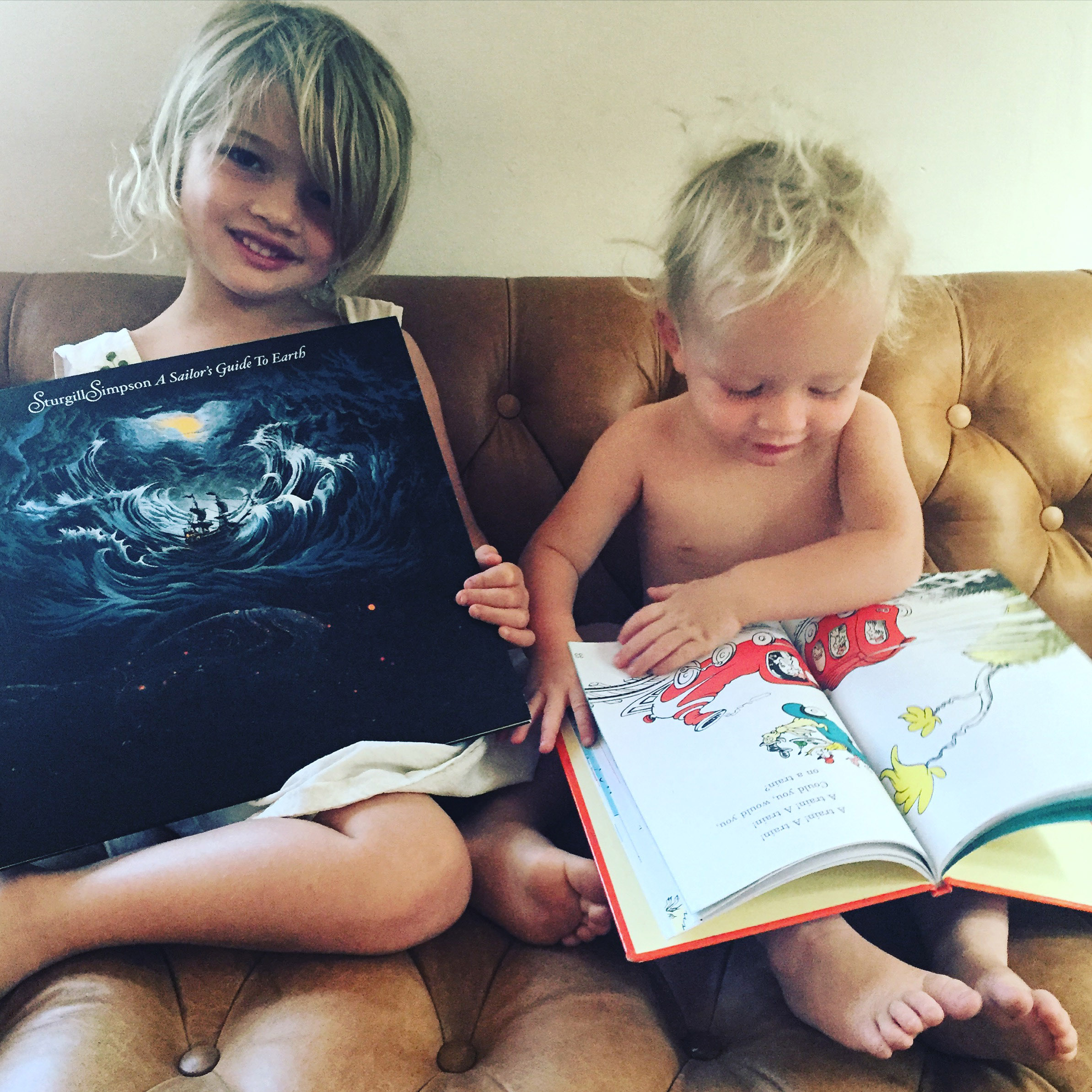 Day #216: Sturgill Simpson, A Sailor's Guide to Earth
Dad: Sturgill Simpson or Green Eggs and Ham?
Sadie: Sturgill Simpson!
Arlo: Eggggggeeeeeezzzzzz.
Day #240: George Harrison, All Things Must Pass
Dad: Sadie, who's your favorite Beatle?
Sadie: Paul and Ringo.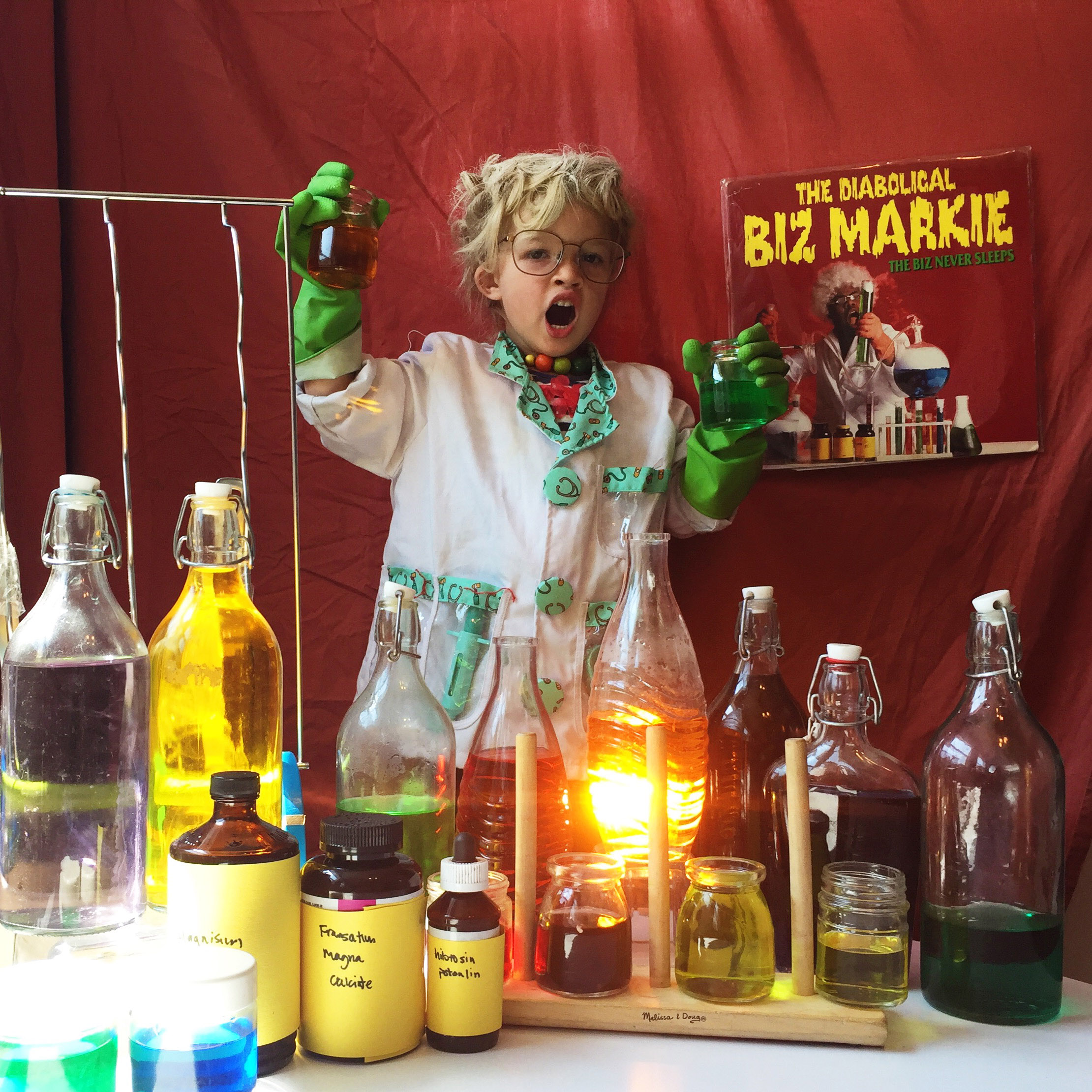 Day #237: Biz Markie, The Biz Never Sleeps
Sadie: I'm a doctor nurse scientist! I really like making the colored water but the gloves are making my hands sweaty.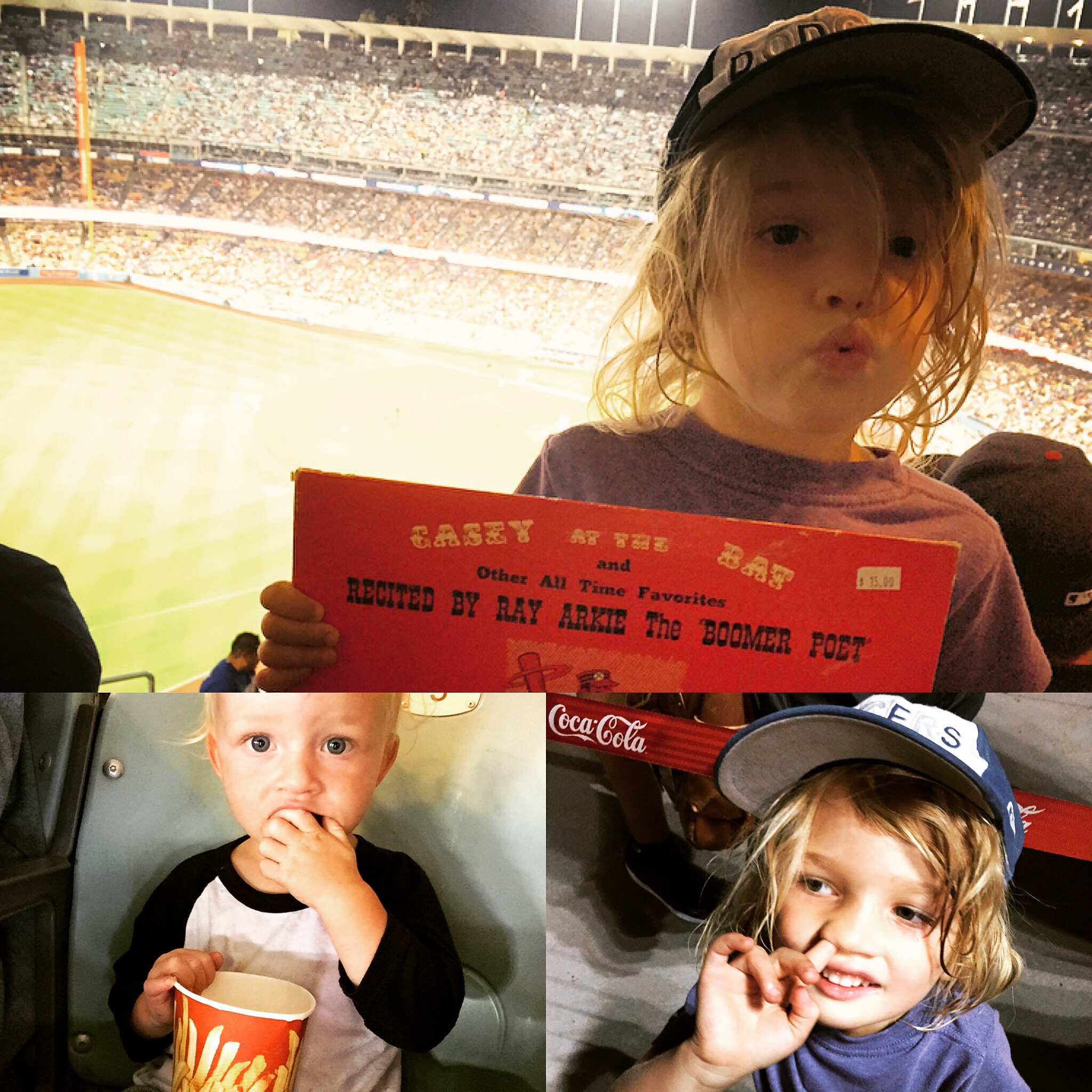 Day #218: Casey at the Bat and Other All Time Favorites
Dad: Sadie and Arlo, we're at Dodger Stadium!
Sadie: More french fries!
Arlo: Baaaaaallllllll!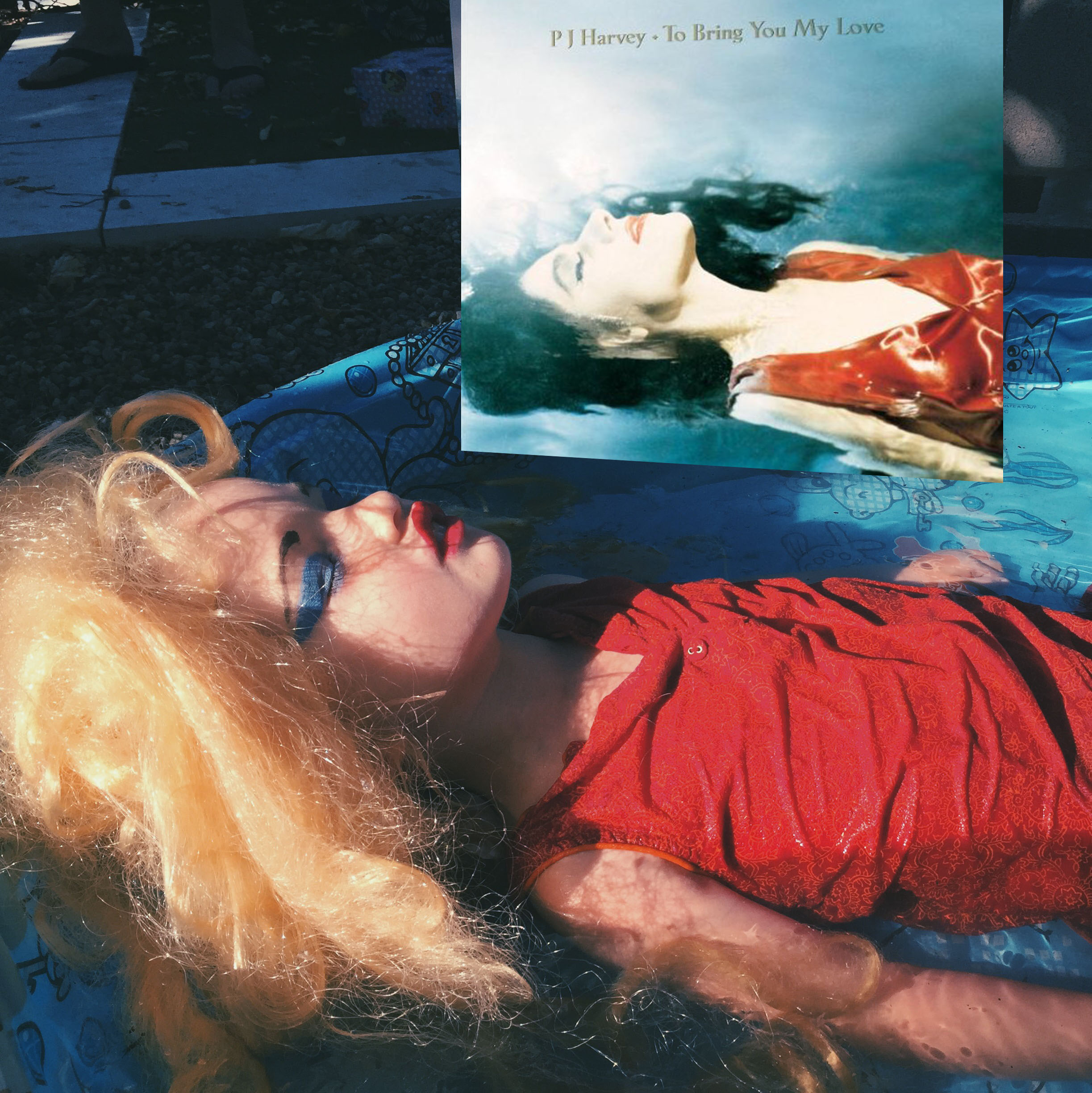 Day #231: PJ Harvey, To Bring You My Love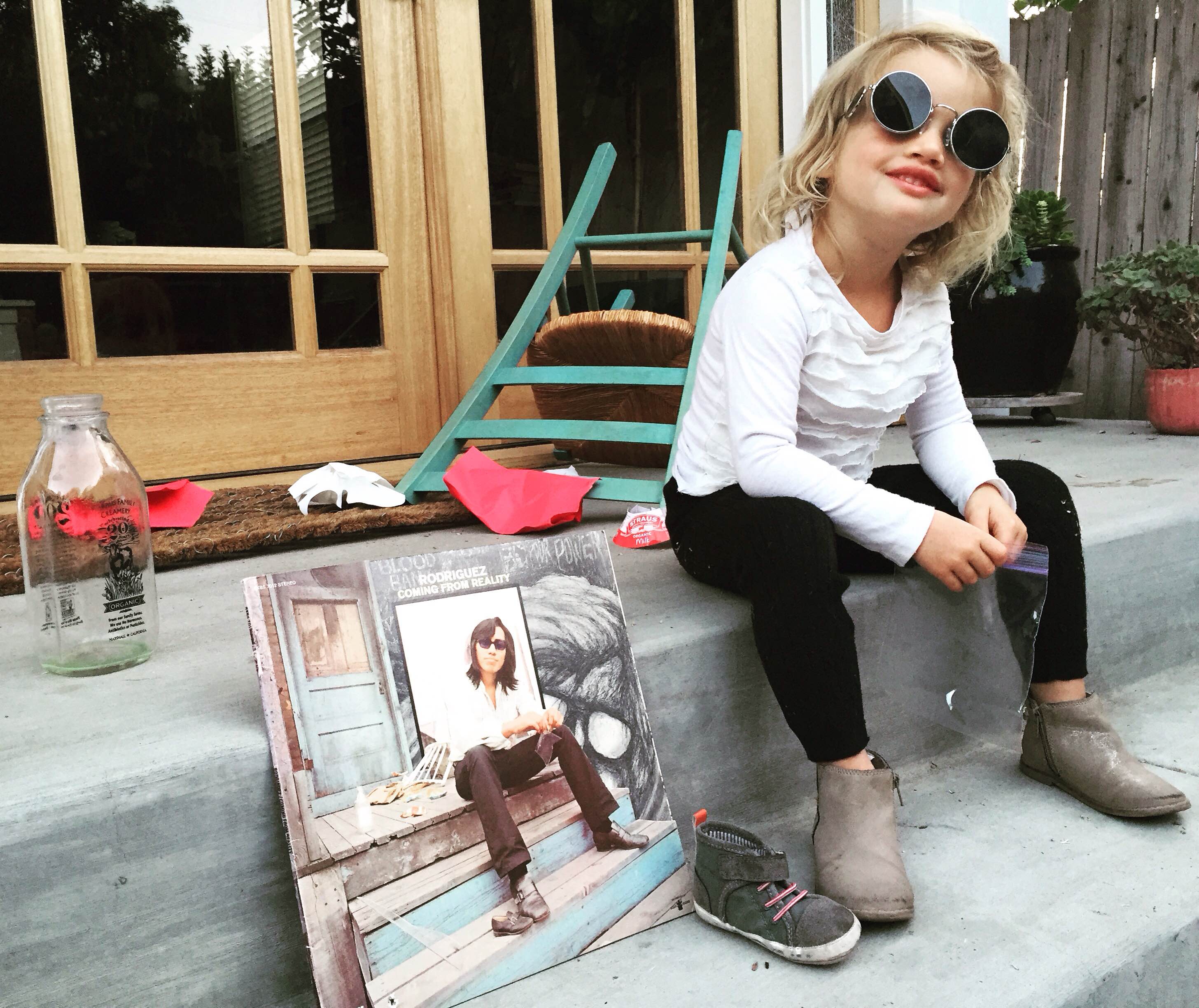 Day #182: Rodriguez, Coming from Reality
Day #183: De La Soul, De La Soul Is Dead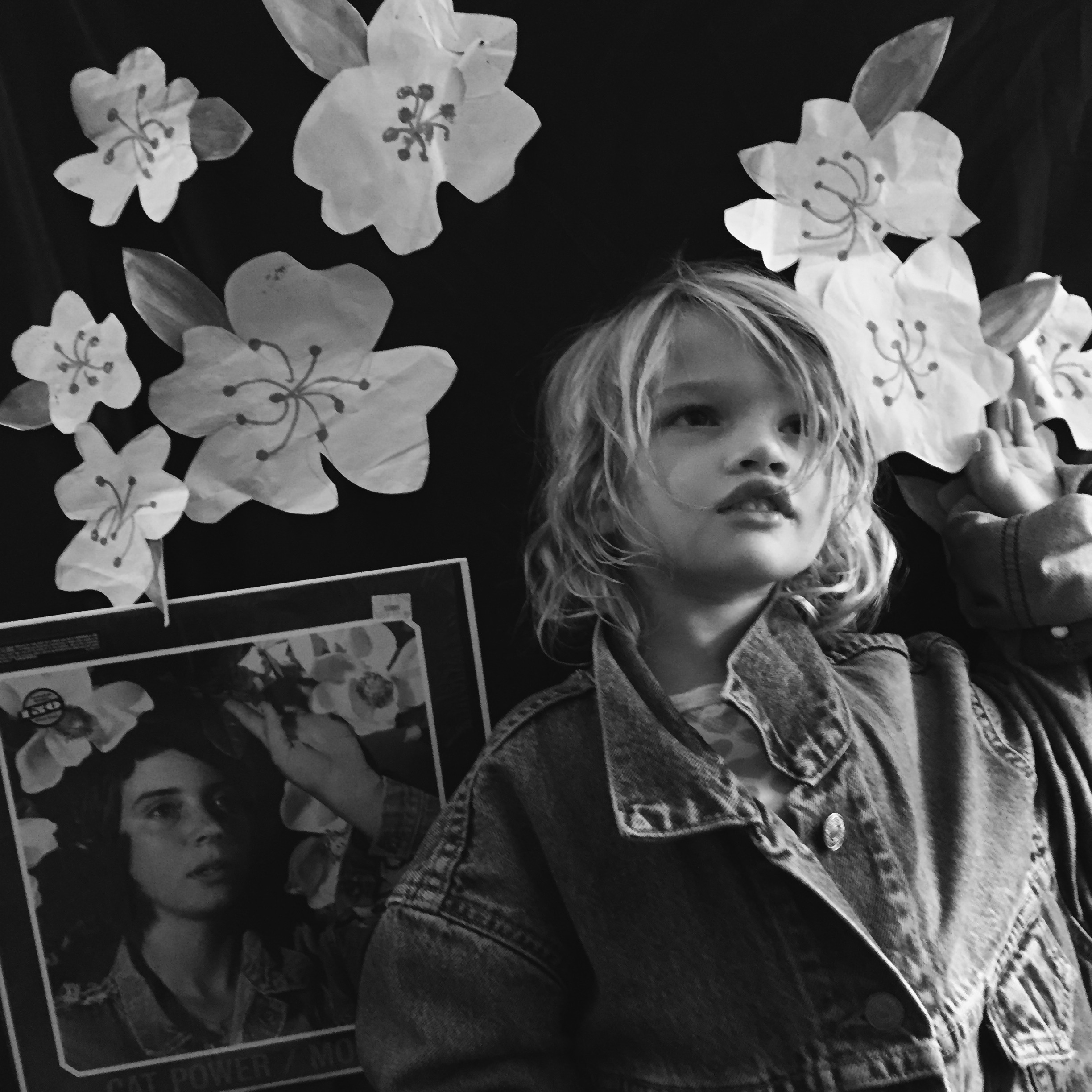 Day #217: Cat Power, Moon Pix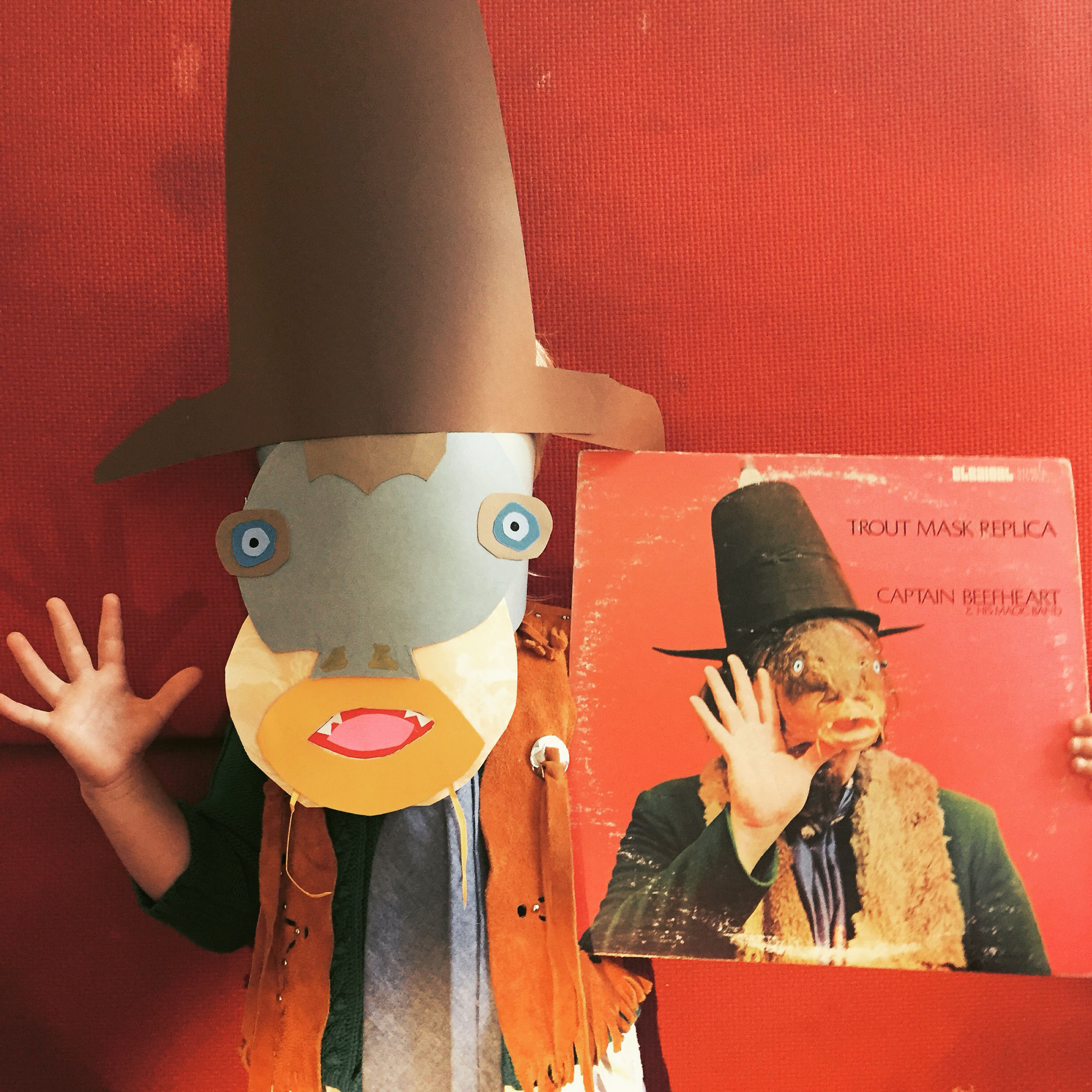 Day #223: Captain Beefheart and His Magic Band, Trout Mask Replica
Sadie: Morgan, can you make me look like the cover? My face looks like a toy.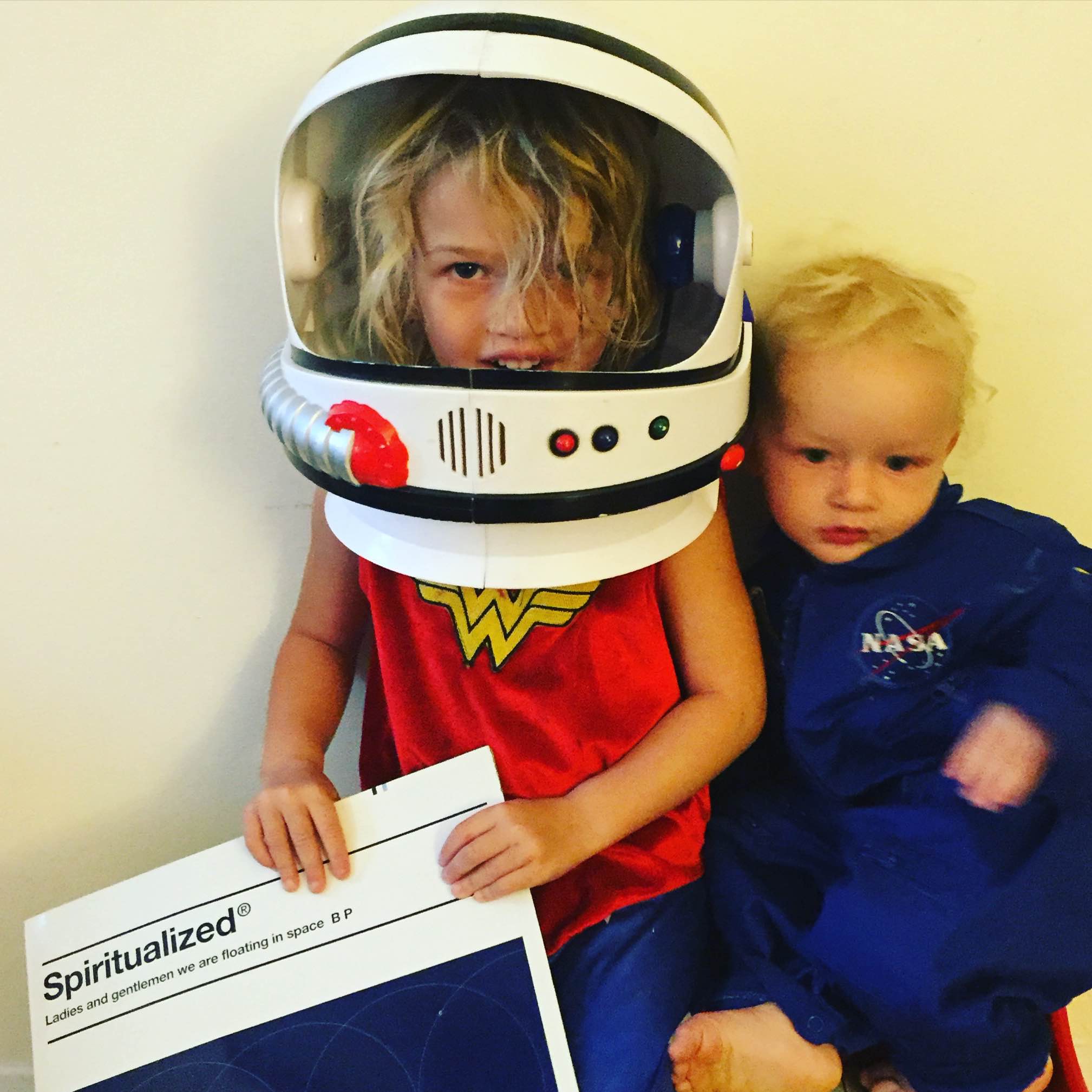 Day #192: Spiritualized, Ladies and Gentlemen We Are Floating in Space
Sadie: Spiritualized means like art supplies. The record makes me feel like I'm flying in a rocket ship.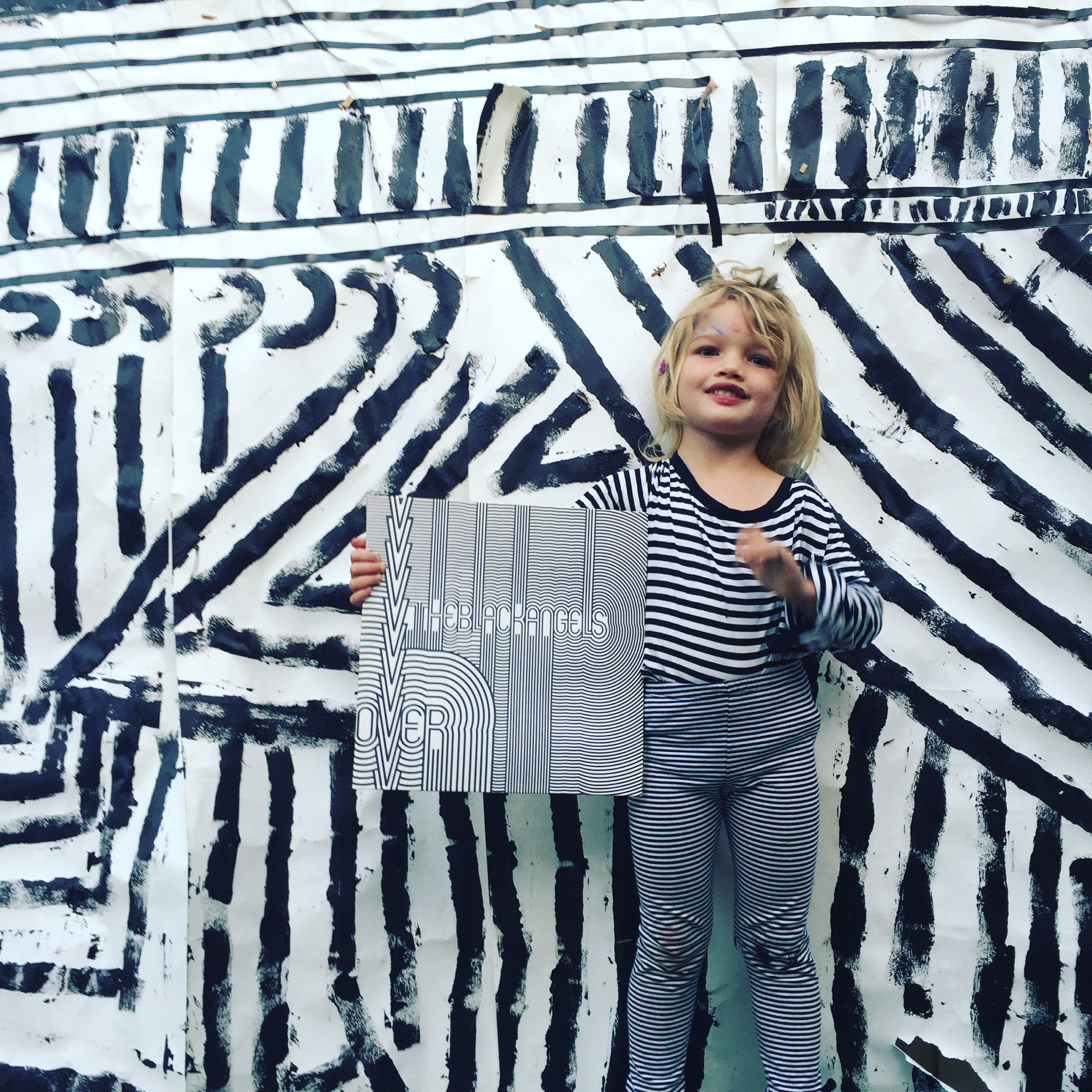 Day #247: The Black Angels, Passover
Sadie: This is my uncle, Big Al [ed: Mom's brother is Alex Maas of The Black Angels].
Dad: What does a black angel do?
Sadie: She flies and shoots bow and arrows that are black and they shoot black out of them.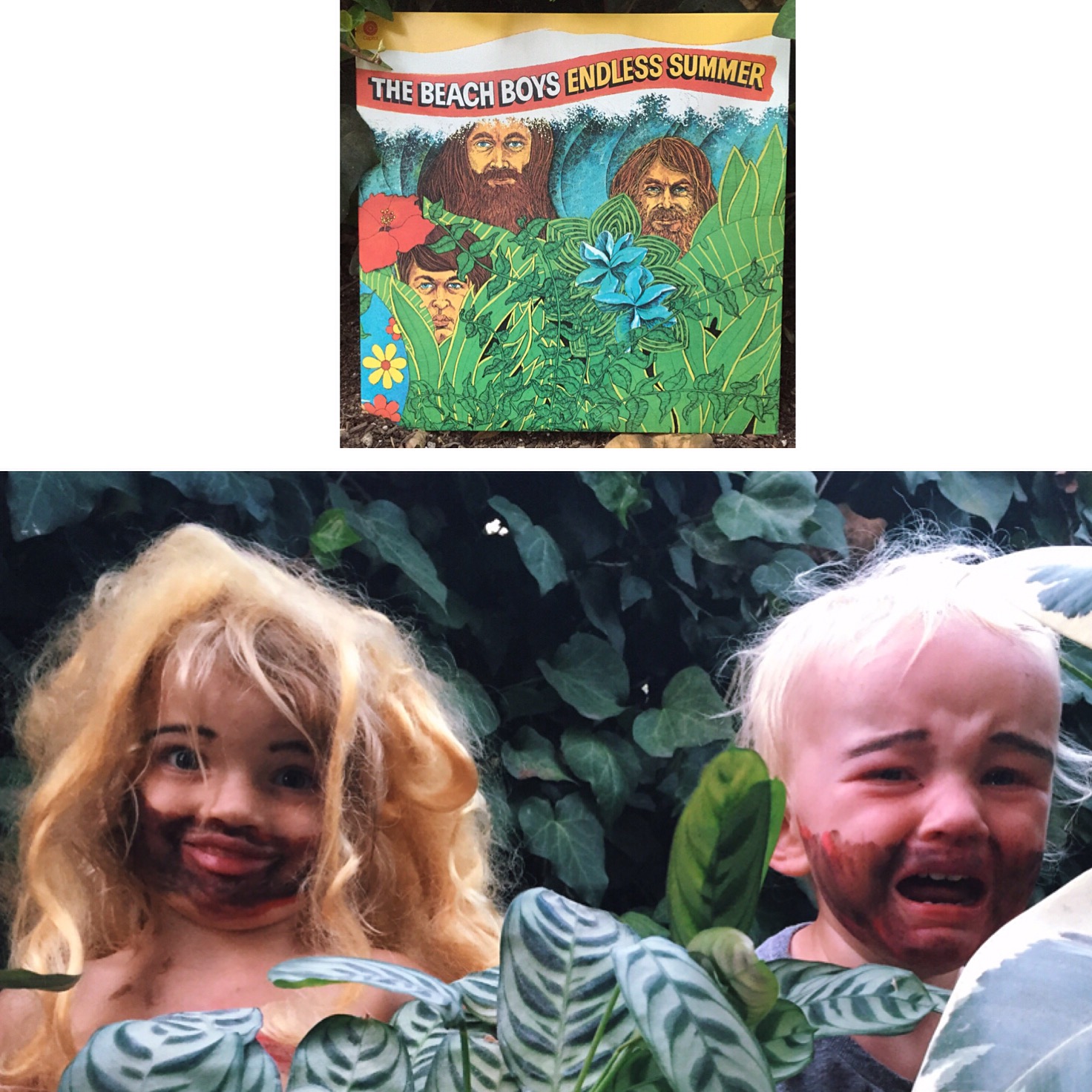 Day #189: The Beach Boys, Endless Summer
For more Sadie & Arlo, visit their Tumblr.
This article appears in FLOOD 5. You can download or purchase the magazine here.