While the production of Quentin Tarantino's newest film The Hateful Eight has not been without its share of drama, the dust seems to have settled (Taratino officially "premiered" the Hateful Eight screenplay with a live reading at the Ace Hotel earlier this year), and production is all set to begin in December. In anticipation of that small miracle, The Weinstein Company has announced the final cast via Deadline for the post–Civil War Western, which includes Tarantino veterans Samuel L. Jackson and Michael Madsen, relative newcomer Bruce Dern, and…Channing Tatum?
Of course, Tatum is just the latest addition into the canon of unexpected, successful Tarantino casting decisions—a tradition that runs from John Travolta in Pulp Fiction to Don Johnson in Django Unchained.
As of now, the really-awesome-on-paper film is scheduled for a 2015 release in 70mm. Cross your fingers that there are no more bumps in the road.
Check out the film's poster and a bootlegged teaser below.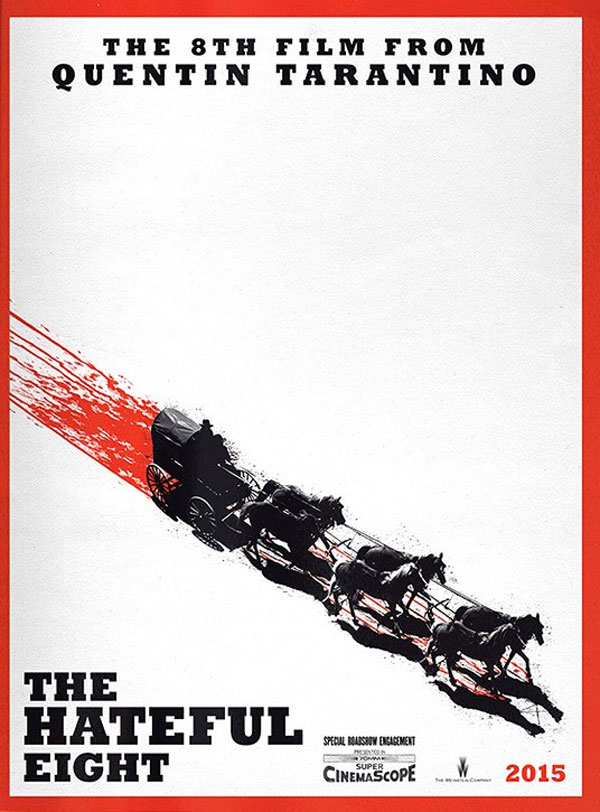 http://youtu.be/V6sWHUVGpAo