Vince Staples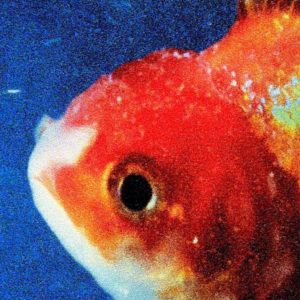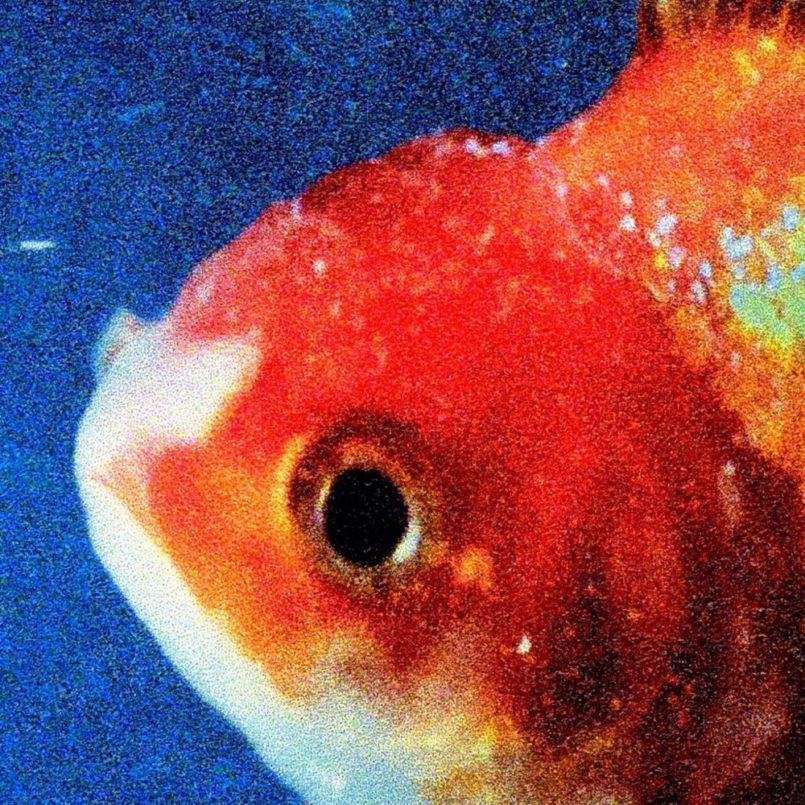 Big Fish Theory
DEF JAM/BLACKSMITH
8/10
Rapping over a barrage of clipped drums, Vince Staples asks, "How I'm supposed to have a good time / When death and destruction's all I see?" The line comes late in Big Fish Theory, his sophomore album, but it reads like a pull quote. Even as he embraces blown-out rave anthems as an aesthetic—he's beholden to vintage Detroit techno, clanging industrial, UK grime, and house-music trappings—Staples remains unconvinced at his own soirée. Even as he steps into the role of sonic futurist, he always brings things back to the grim, unrelentingly cruel present: "I see black cats in the daytime, too," he continues on "Party People." "I see black cats on the daytime news / With handcuffed wrists and their skin turned blue."
On Big Fish Theory, Staples won't be reduced to any single idea. Though his fierce words on lead single "BagBak" ring with righteous verve—"Prison system broken, racial war commotion / Until the president get ashy, Vincent won't be votin'"—Staples is just as quick to slip into contradictory guises. On the Damon Albarn–assisted "Love Can Be…," the straight-edge rapper takes debauchery for a spin, heartbroken and crashing his sports car. He skewers outward presentations of pop excess, like on "Yeah Right," but he never steps into the role of finger-wagging moralizer; his lacerating verses are seemingly self-critical, bolstered by spitfire work from Kendrick Lamar and vocals by Kučka.
The varied approach extends to the record's beats, composed by Flume, London producer SOPHIE, frequent collaborator Zack Sekoff, and others. Staples employs a wide cast of voices—including Bon Iver, Ty Dolla $ign, and Kilo Kish—to adorn the record's skittering rhythms, but most impressive of all is the physical manipulation of his own voice. His confident, G-funk-rooted flow still dominates, but he's unafraid to sound feverish and bluesy. On the "Alyssa Interlude," his voice is low and mournful, and paired with a Temptations sample. Lean and economical, Vince doesn't waste a single syllable or heavy breath.
It's tempting to try and parse out the title of the album, an impulse the cagey artist would likely discourage. Is it a comment on being watched—an indication of the discomfort he feels in the public spotlight? An expression of Staples's desire to outgrow and evolve from restrictive framework fans and critics have placed him in? A statement about his own status as one of the genre's most provocative and dynamic performers? Staples doesn't make it clear—or rather, like David Bowie or noted inspiration Kanye West, he embraces art as a means to tell more than one story at a time. Summertime '06 announced Vince Staples as a major figure, but Big Fish Theory makes it clear that he's restless, inventive, and unconcerned with those keeping score from the other side of the glass.