At first glance, a music festival might not be the ideal place to test out your new gadgets: There are massive crowds to get lost in, an overflow of drinks and food to spill on them, and—oh yeah—music to enjoy. But it's 2017! The people, the eats, and especially the music are all begging to be captured and beamed far beyond the festival grounds. You've already got your bag packed, right? Here are a few of our favorite fest-going gadgets worth making room for.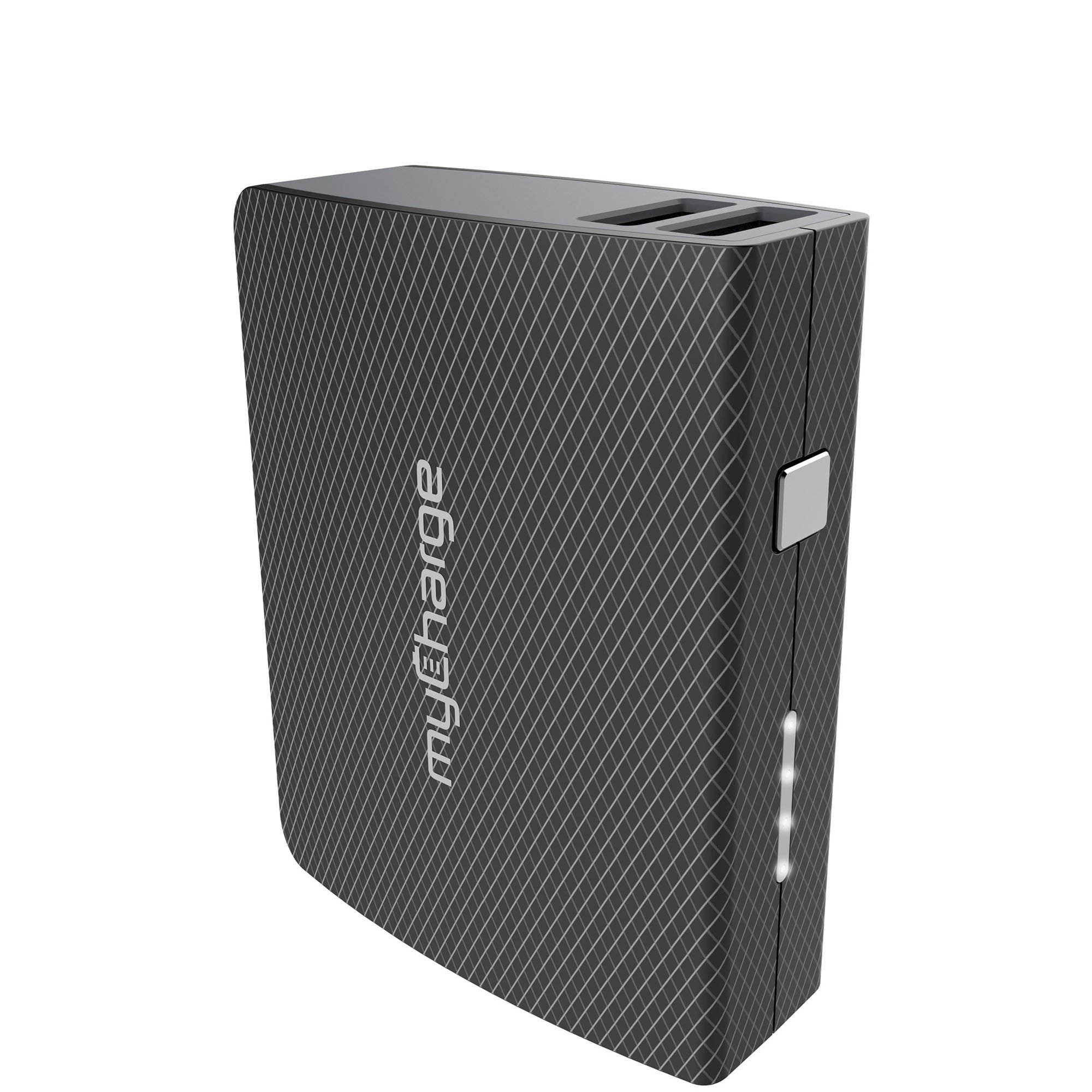 myCharge AmpPlus w/ USB, $29.99
You tell yourself that you'll save your phone for emergencies, like locating friends. You tell yourself that you'll only snap a few photos and Instagram them later. Make peace now with the fact that these are lies, and keep going with myCharge's lightning-fast battery pack.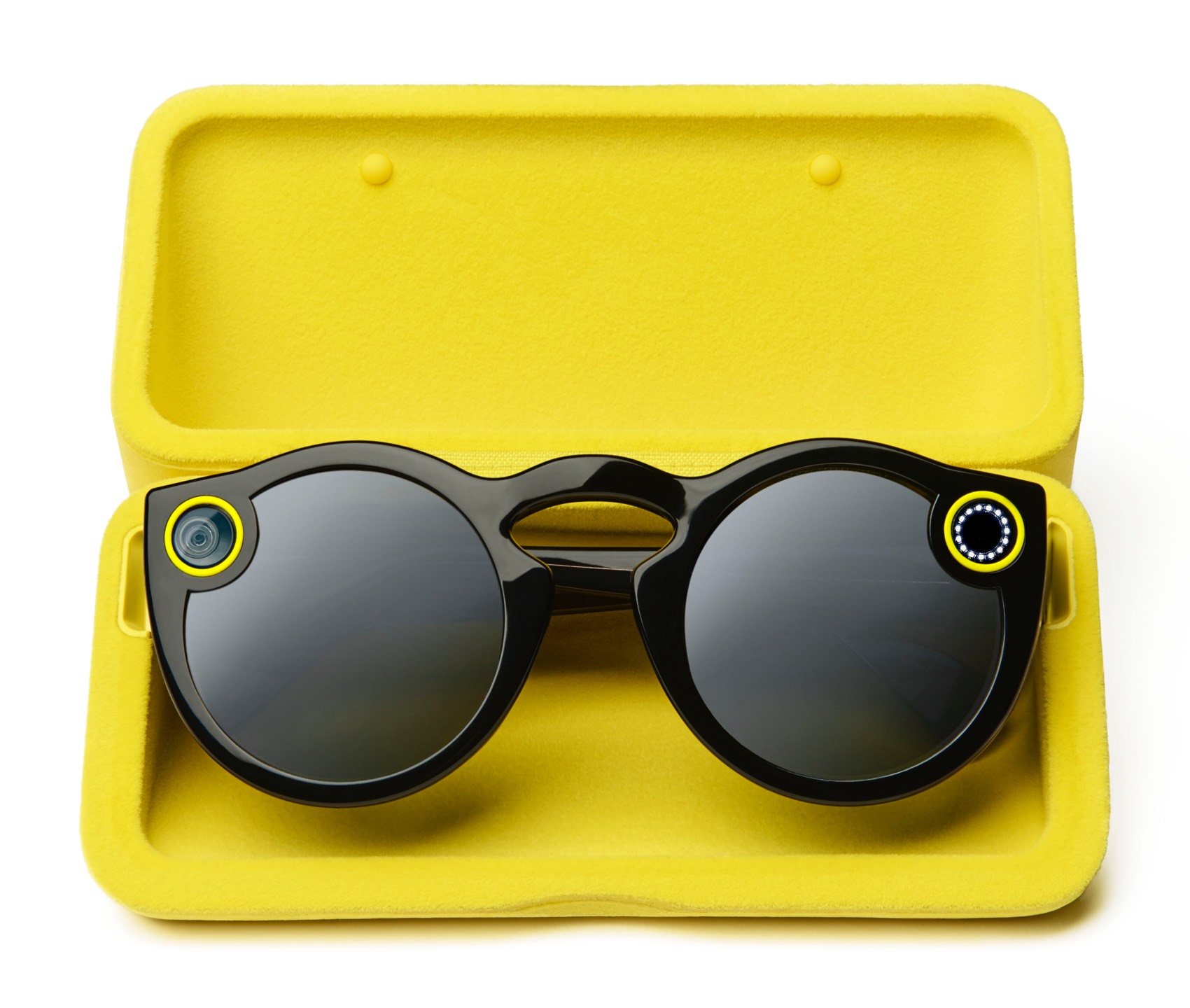 Snapchat Spectacles, $129.99
The crowd-surfing dude in the American flag tights isn't going to stop party-rocking just because you need a sec to pull out your phone. Snapchat's Spectacles capture the scene—that's every scene—from your perspective, posting straight from your face to the there-and-it's-gone social network. Oh, and unlike most wearable tech, you wouldn't mind if someone took your picture while you were wearing them.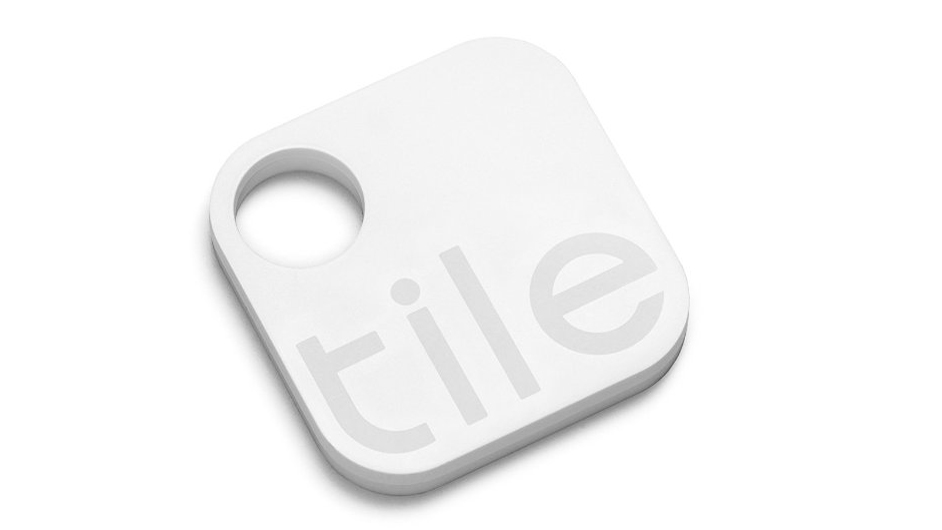 Tile, $100 for four
Festivals generate a ton of trash—hundreds of tons, actually—which means if you lose your keys, you're looking for a needle in a pretty nasty haystack. Attach one of Tile's small, GPS-tracked squares to your keys, your wallet, your best friend, or anything else you want to keep track of, and you'll be set.
Just keep that phone charged!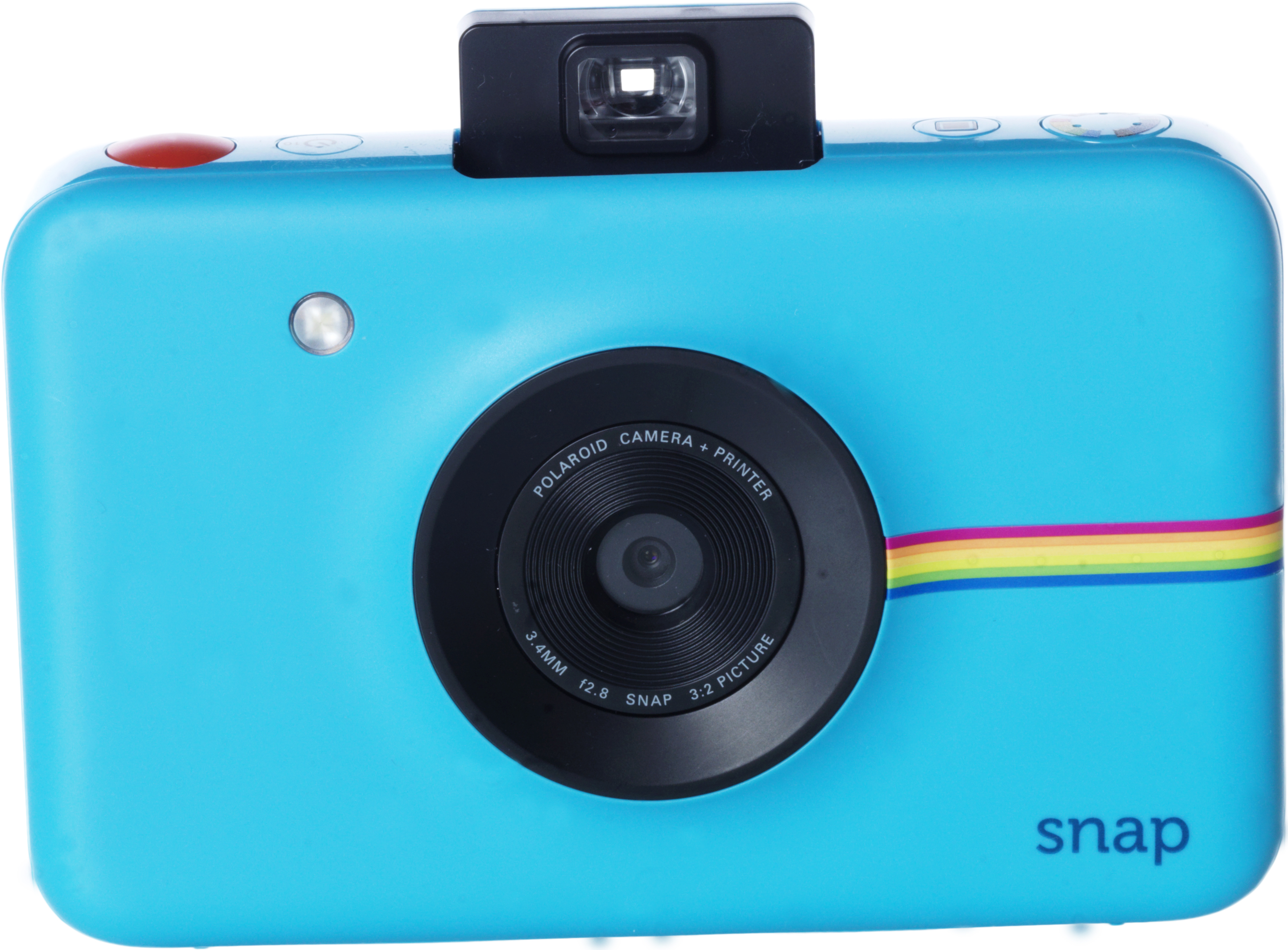 Polaroid Snap, $97
There's still a bit of a wait until the much-hyped Polaroid Pop comes out (time to secure that endorsement from Community's Magnitude now, guys), but until then, the Snap is the best way to take a kitschy approach at capturing your weekend. Ridiculous, yes, but physical photos are always fun to take, have, and give—especially when the instant development process provides an IRL Instagram filter that hides the fact that you've been sunburned for two days.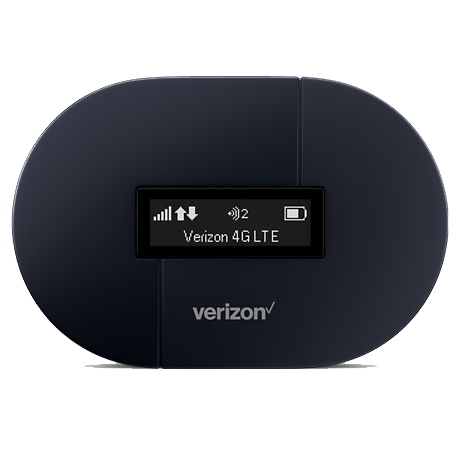 Verizon Ellipsis Jetpack 4G LTE Mobile Hotspot, $19.99
OK, so this isn't the sexiest item on the list, and it's definitely not going to compare to a drone that brings you a hot dog, but we'd be remiss if we didn't suggest the highly practical addition of a Hotspot to your once-annual three-day fast from constant access to Wi-Fi. For those who only have their phone to worry about, you're all good, but for anyone that brings any device that needs Internet access to work—a laptop, say, or a drone that brings you a hot dog—you're gonna be screwed if you're relying on the good graces of the Festival Gods to provide you with enough connection to do it. Bring your own. Drone it up.
This article originally appears in the FLOOD Festival Guide presented by Toyota C-HR. You can check out the rest of the magazine here.