Laraaji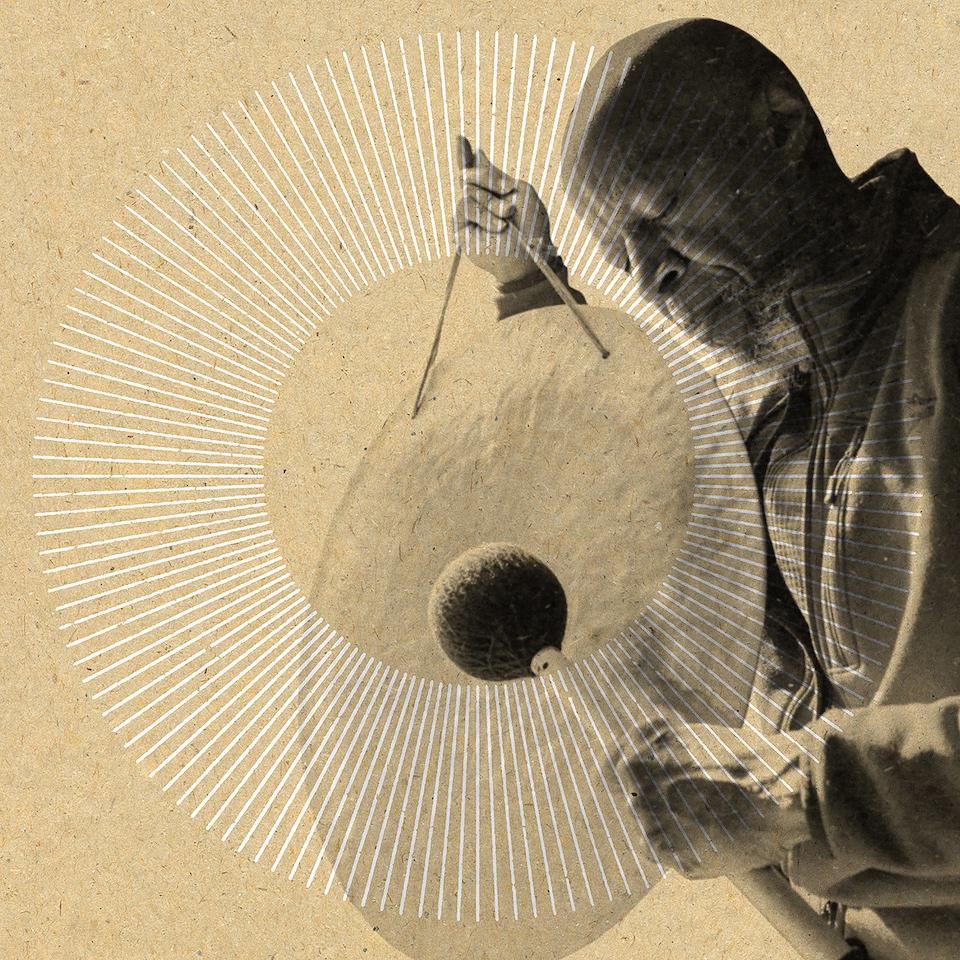 Bring on the Sun (8/10)
Sun Gong (8/10)
ALL SAINTS
A prolific instrumentalist and spiritual seeker with decades of moments of Zen behind him, Laraaji has been on the upswing in terms of career assessment these past few years. The man born Edward Larry Gordon has been recording since the late '70s, when he was a student of music composition exploiting the musical opportunities (and easy transportability) of the autoharp, which he used to create cyclical, hypnotic pieces. He was discovered playing his electric zither in the park by  Brian Eno, who would tap Laraaji for the third installment of his ambient music series, Ambient 3: Day of Radiance in 1980.
His work since—dozens of releases comprising cassettes, self-released CDRs, and collaborations—comprises a rare body of work that transcends the New Age tag he is often labeled with. His mystic meditational pieces are typically closer to classical minimalism than they are to mere relaxation exercises. Still, his own spiritual journey began to encompass laughter as a meditational force and his good-humored chuckle began to be just as much a part of the sound experience as the zither and the thumb piano. In recent years, his work has been compiled for the vinyl reissue market, and the increased exposure to the intense beauty of his music has brought him new attention—as have collaborative sessions with left-field sonic experimentalists like Blues Control and Sun Araw.
These two new records, Bring on the Sun and Sun Gong, do not attempt to put him in a more contemporary setting; they are instead prime examples of the kind of celestial trance music he has been making all along. Bring on the Sun offers a wider variety, with titles like "Ocean Flow Zither" and "Harmonica Drone" explaining what you're going to hear. Synthesizers offer warm, sitar-like layers underneath while Laraaji nimbly performs. "Laraajazzi" offers up all sorts of squelching textures amidst a clockwork rhythm, showing his lightness of touch and humor. "Change" feels like a new key piece of work—it's practically a regular song, with a gentle acoustic guitar, lyrics, and even a chorus—but with his soft, wizened mode of speak-singing things like "If you can boogie with life, then you can boogie with change," perhaps it's less of a change than imagined.
Sun Gong is more of a journey, comprised of two roughly thirteen-minute pieces seemingly designed to be consumed in a meditational setting (cue the chimes that open and close each piece). Where Bring on the Sun feels playful and light—this is a deep dive into the mystic—the heavy waves of the gong reverberating for long stretches, building into cavernous realms punctuated by what is possibly a rain stick with bits of synthesized unrest bubbling up. Both records are essential, pure-hearted, spirit-cleansing listens perfect for anyone looking to eradicate cynicism from their life.