Legendary Detroit techno outfit Octave One is set to launch Locus of Control, a new series of EP releases.
"The term 'locus of control' is a psychological concept that refers to how strongly people believe they have control over the situations and experiences that affect their lives," explained the brothers Lenny and Lawrence Burden in a press statement. "Musically, we are exploring the power or powerlessness people feel over the things that shape their world."
The first volume of the series is set for release on May 24 via 430 West. See the cover art and track listing below.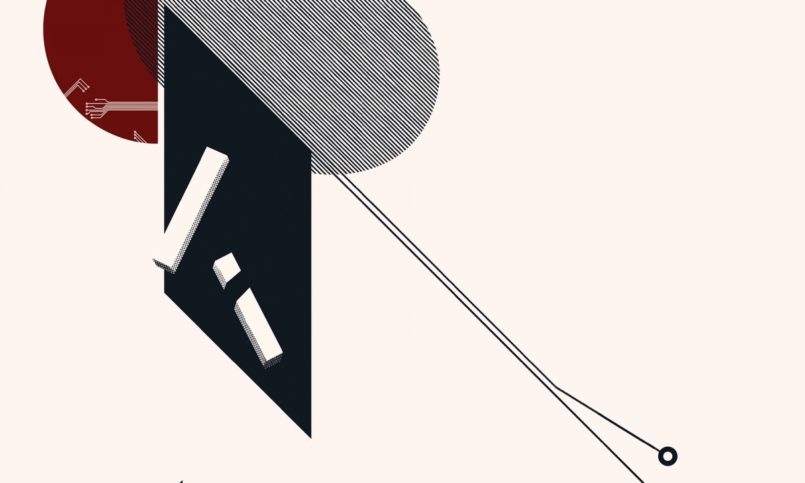 Vinyl EP
Side 1A: Lies In Truth
Side 1B: Injection (String Free edit)
Side 2: Injection
Digital Download
1. Lies In Truth
2. Injection
3. Injection (String Free Dub)