This article appears in FLOOD 10. You can purchase the magazine here.
---
Gary Clark Jr. is very funny. It's a strong facet of his personality that's gone woefully underreported. Then again, timing is everything. I caught up with the Texas guitar legend a mere forty-eight hours after his electrifying debut as musical guest on Saturday Night Live. 
Clark and his team are still buzzing from the afterglow of making such a tremendous impression on the public at large with performances of "Pearl Cadillac" and the title track off his latest album, This Land. In a season thick with rappers and chart-topping acts, Clark's visceral and all-the-way-live act struck a chord with viewers, who seemed dazzled by his musical dexterity. The response on social media was overwhelmingly positive, many people encountering the veteran guitarist and his music for the first time.  
Now, he's in the Warner Bros. Records' offices in Burbank, hammering out a day of press commitments before heading back out on the road. The artist's spirits are high as he recounts the whirlwind week leading up to SNL, admitting to a highly unusual bout of nerves.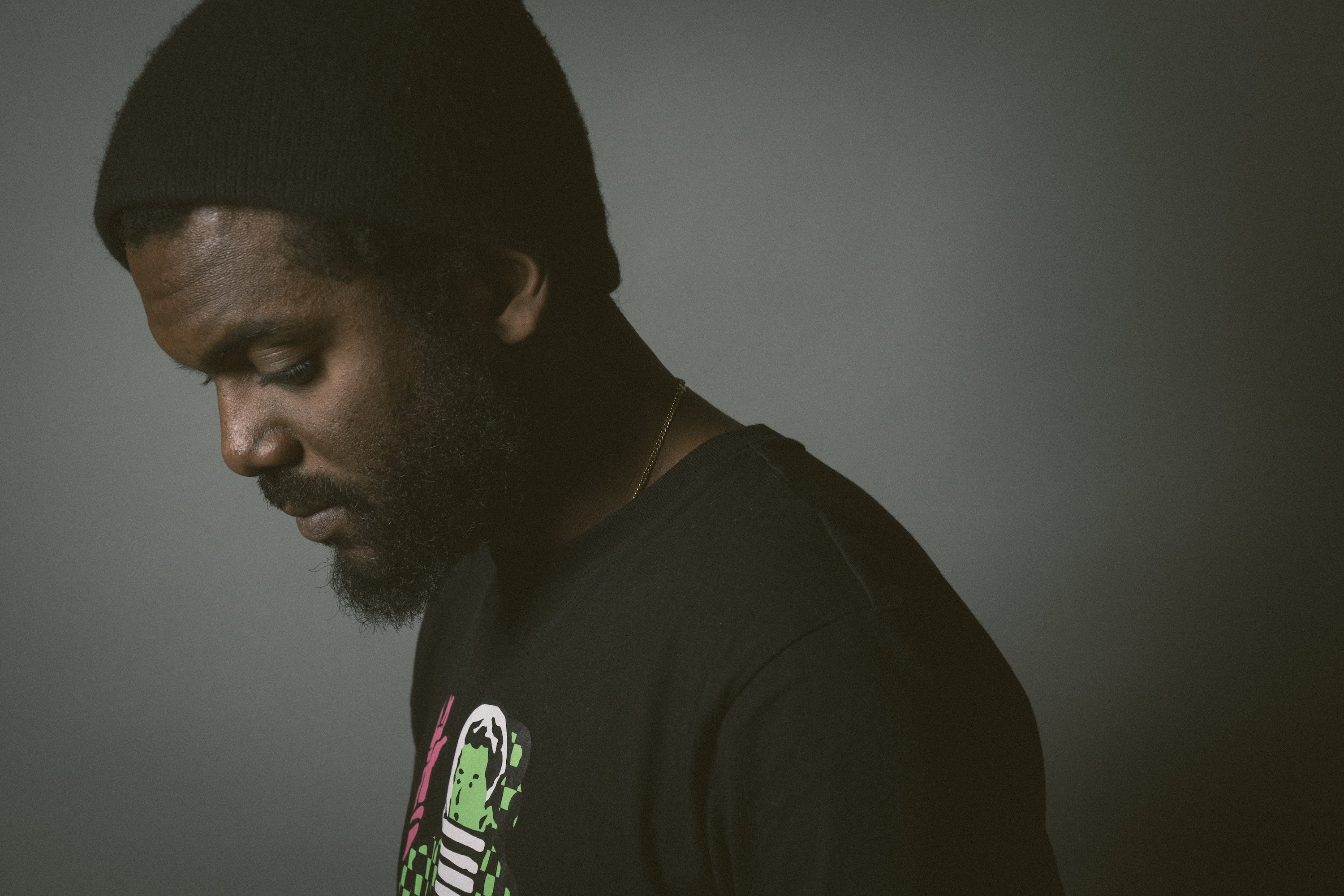 "I couldn't eat. My stomach was all messed up," he says. "I was just thinking about it too much. I was telling the guys, 'We gotta rehearse.' We don't ever rehearse. But once we got up to the building, it was so cool. We did dress rehearsal, I was fine. Hanging out with Kenan [Thompson] and [guest host] Don Cheadle…it was all love." 
The lightness around Clark and his crew belies the stark realities that inspired This Land. A proud Texas native, Clark and his family purchased a sprawling fifty-acre ranch estate—complete with a fourteen-stall horse barn—outside of Austin in the bustling community of Kyle, Texas. A chance encounter with a neighbor was enough to remind the Grammy winner that all the success in the world still doesn't begin to transcend race in America. When Clark approached the neighbor to let him know that his donkey had found its way onto Clark's land, the neighbor's response was less than cordial. According to Clark, the man was blatantly disrespectful—and in front of his children. 
The gist of the neighbor's rant was that he refused to accept that Clark was, indeed, the owner of the impressive property. "I don't know what kind of day he was having, or what his situation is. But it was at the end of a long year and a long day, and I was just trying to check my damn mail," Clark sighs. "Like, really, man? But I wish him all the best."
"In 2019, I'm just tired of it. I've been not saying anything. But how am I supposed to teach my kid to be strong and confident and somebody that's worthy of anything if I don't speak up?"
That moment was the flashpoint inspiration for This Land's title track and much of the rest of the record. Blurring the lines between genres, it's easily the boldest album of his career. "Coming out with this record, at this time, while I'm considered a 'blues musician,' and to have the kind of support that I do means a lot," he says. "You start to wonder if it's getting through at all." 
For Clark, This Land is symbolic for countless Americans feeling increasingly disenfranchised in their own homes. "This guy I know hit me up with a long message saying how the song 'This Land' was disrespectful, and how I should lead with love, and that the song was filled with hate," Clark says, shaking his head at the memory. "I started a dialogue with him, which was the whole point of the record. I told him I was frustrated with my people and other people who are made to feel like they are less than anybody else.
"In 2019, I'm just tired of it," he continues. "I've been not saying anything. But how am I supposed to teach my kid to be strong and confident and somebody that's worthy of anything if I don't speak up? This music is for them. The whole point is to teach these young ones to get rid of the hate and teach 'em how to love. That's all I'm trying to say."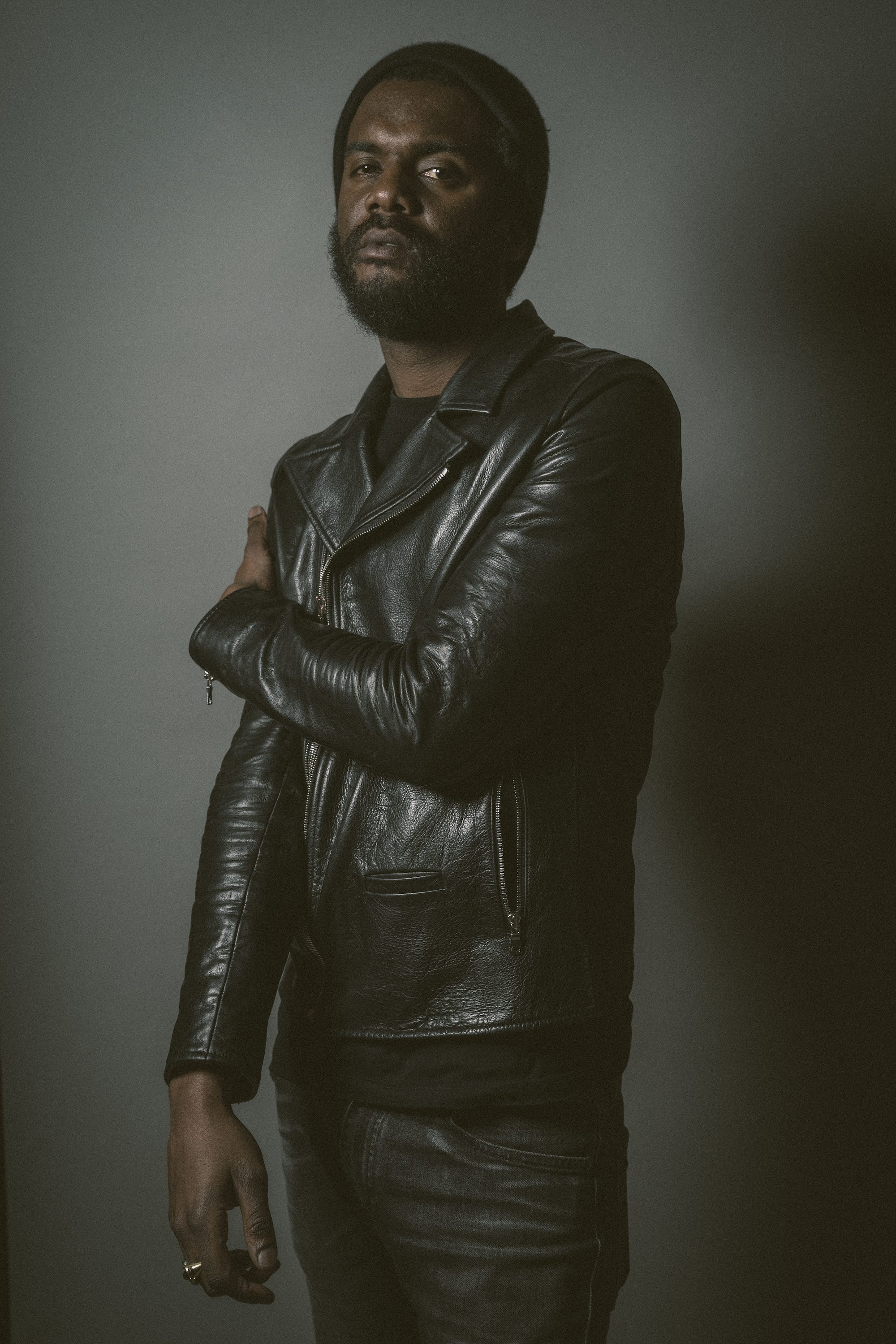 Still, life on the ranch has been a mostly positive experience. Despite any neighboring issues, it's where Clark wants to be. "That's the whole goal: to make the property self-sustainable, to be able to live off the land. I'm kind of a hippie, in a way. I'm in nature. If I'm gone for two weeks, I'm not lost," he laughs. "We're still working on the house, making it more efficient. I'm really trying to see if we can do something for the community. I've got plenty, more than I've ever asked for. So if I can do anything, I'm trying to give something back and do something for others. It just feels wrong not to. With all of the madness of being a musician, I like to skip to the human part." 
It's a sustainability that goes beyond just recycling and lessening one's carbon footprint. Clark and his family are looking for the same inner resolve Nina Simone yearned for when she sang Billy Taylor's "I Wish I Knew How It Would Feel to Be Free." While we're frantically fighting to save what's left of the world around us, who's going to sustain our souls? FL