Beside a hotel pool in Studio City, Los Angeles, Black Francis, Joey Santiago, David Lovering, and Paz Lenchantin are at the start of a long day that will culminate in rehearsal. Tomorrow, the quartet plays the Pasadena Daydream Festival, a one-day affair headlined and curated by The Cure. Pixies haven't been on a bill with Robert Smith's illustrious goth-pop vehicle since they shared a stage at Dodger Stadium thirty years ago, and it's the first time for the new lineup, which formed when Kim Deal left the band in 2013.  
The gig marks the start of a world tour in support of new album Beneath the Eyrie, the band's second record with producer Tom Dalgety, and their third with Lenchantin on bass and vocals. Tracked last December at Dreamland Recording Studios, housed in a former church near Woodstock, NY, the album's an accessible marriage of the left-field experimentation and pure pop the quartet has honed since breaking through in 1988 with Surfer Rosa. Twisted fantasy courses through Francis's lyrics, which translate as enchanting and haunting modern folk tales with titles like "Catfish Kate" and "Daniel Boone." The wooded pocket of Upstate New York fostered the dark and mythical vibe of the album, whose title is inspired by an eagle's nest Lovering spotted outside the studio.
Elemental threads from each of the band's seminal albums are heard throughout Beneath the Eyrie, from Santiago's feral guitar textures to Black's theatrical vocals and Lovering's full percussion. But new additions bring the sound squarely to the present, reflecting the experience of the current lineup. The hook from "Long Rider" instantly recalls Weezer's Blue Album, no coincidence given that the Pixies toured with the group last spring. And Lenchantin's co-writes with Francis, including "Long Rider" and "Los Surfers Muertos," inject an undercurrent of surf music and surfing, one of her favorite pastimes. 
As Francis peers through jet-black sunglasses, and Santiago downs an acai bowl, the quartet discusses their time in the studio, which was documented and turned into a podcast, as well as plans for the upcoming tour.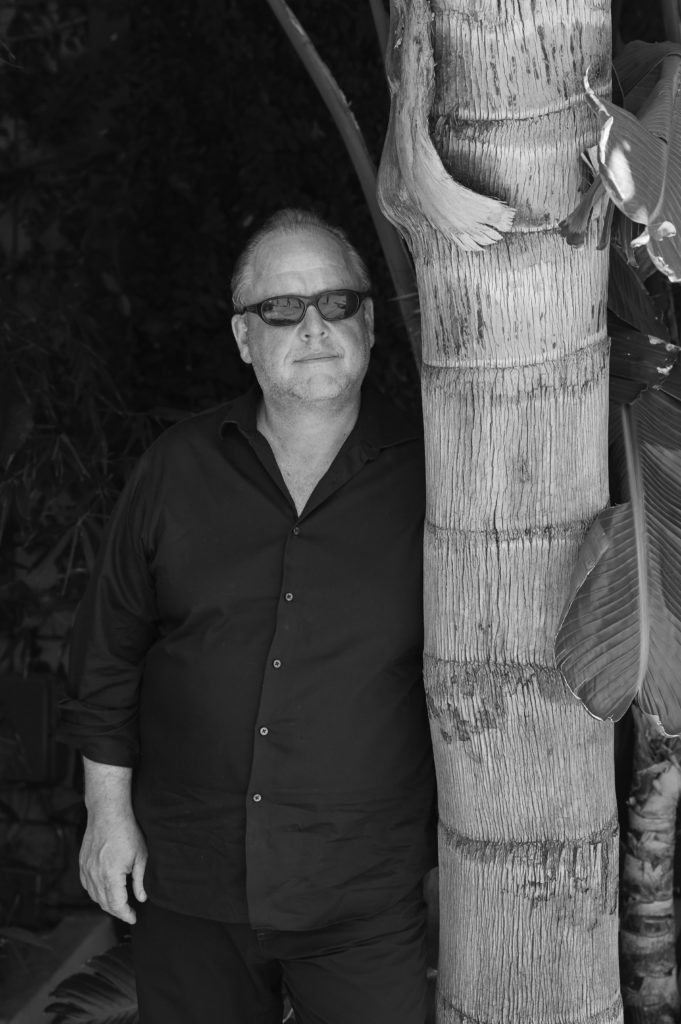 Something interesting to me about Beneath the Eyrie is that it seems to reflect the experience of recording, maybe more so than any other Pixies record. How did the setting, or the time and place, inspire the record's material and vibe?
Black Francis: I don't know if it inspired the material from the record, but I suppose…I had said to [producer] Tom Dalgety some months before the session, "Maybe we'll give it a little bit of a goth vibe or something," whatever that means. So when we arrived at the studio it was like, "Oh yeah, this is pretty moody, pretty Ichabod Crane, you know, pretty Stephen King." It was a reinforcement of some sort of gentle suggestion that was on the table. So if something came through lyrically or musically, maybe it sounded gothy, he [Dalgety] didn't fight it. He let it do its thing. 
There were a couple of tracks from Head Carrier that didn't make it on the record, which had a certain kind of vibe. There was one called "I Like to Drive" and another one that didn't end up on the record. Now it's called "Silver Bullet." Maybe that was a thread that sorta started on the previous record, but didn't really take over. Maybe we thought we'd bring that over, if that makes sense. Maybe it just wasn't ready to blossom back then. 
"I think Charles Mingus said that if you don't repeat things, then it's just experimenting. It's not musical. It's musical energy. Unless you like try to replicate, duplicate, repeat those kinds of things, then it's not really musical arrangement. It's just jamming out." — Black Francis 
This is the first record since Trompe le Monde where the same Pixies were with the same producer as the previous album. How was it working with Tom this time, and what did that familiarity bring to the experience? 
Joey Santiago: It was good the first time, so we got him on board again. He's not starting from ground zero anymore, so he knows how to step it up, you know? He knows how people behave. The vibes are there, and he's probably not uncomfortable with us anymore, just as much as we're not uncomfortable with him anymore. So yeah, it made sense to go with him again.
It seems like Tom asserted strong opinions at times. When did it feel right to go with what he suggested, and when did it feel right to push back? What did that relationship look like? 
BF: He's a pretty thoughtful guy, you know, so I don't mind deferring to him. If we like the producer working with us, we want to let him do his thing. To a certain extent, we don't want to keep getting in his way. Maybe a younger band would do that. It's kind of like, what's the point of having him there if we're going to push back on everything? It's kind of like this…OK, he's got a feeling, he's got a vision or something. We've got a bunch of songs. We're already on a path. So it's not like we're completely neutral. But two heads are better than one, you know what I mean?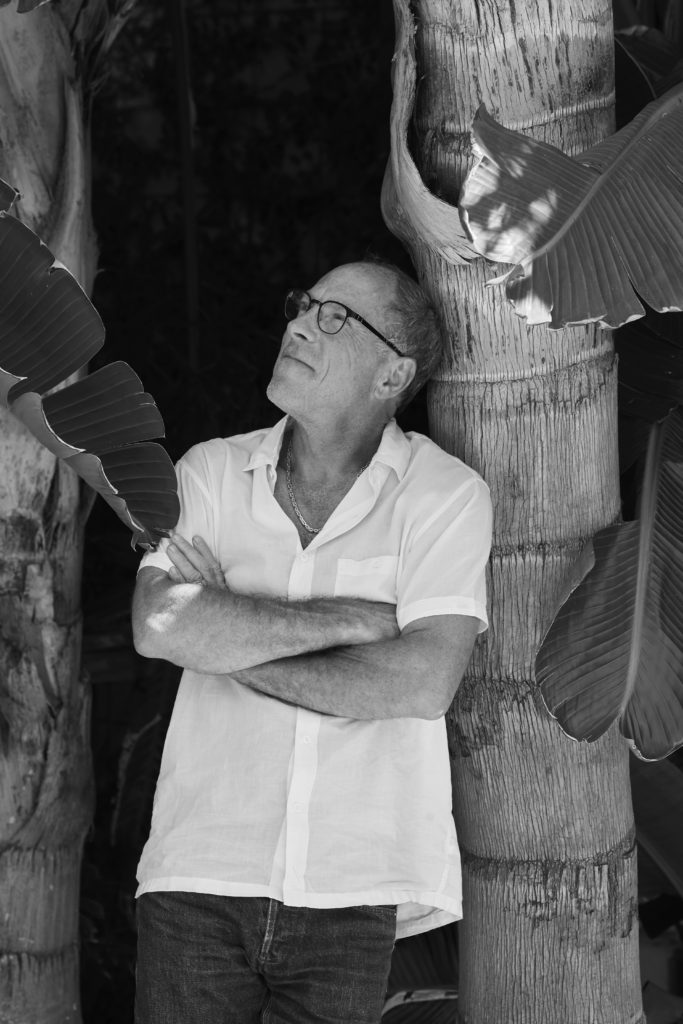 David, how was it for you? I know he had you experimenting with different types of percussion.
David Lovering: I felt like Sheila E. for a minute [laughs]. But yeah, it was fun. It was nice because I had a new kit, too, my first one in twenty-seven years. It was the right size. It sounded good. I'll have a percussion tree to my left. I've been assembling it, getting it all together. 
BF: For "This Is My Fate?"
DL: Yes. Yeah. Yeah. 
BF: OK. Good. So many people like that so much. I was like, "Oh I hope he's going to replicate that."
DL: I've been working at home. It's good. It's nice to do something different.
How will you translate the album for the stage? Is it pretty literal? 
JS: I mean, speaking for myself, I like to see bands that I'm familiar with. That's the whole recording process for us, is to make a record that we can play live. 
BF: I think Charles Mingus said that if you don't repeat things, then it's just experimenting. It's not musical. It's musical energy. Unless you like try to replicate, duplicate, repeat those kinds of things, then it's not really musical arrangement. It's just jamming out.
JS: Yeah that's totally true.
BF: So I think that we kind of follow that. We were not, like, obsessive about it. We don't try to bring in other musicians on the stage or anything like that, or have things on a tape loop or something. We do whatever we can to kinda honor the reference that everyone has heard on the record. We try to keep that going. We don't need to play things slower or faster or differently. Not that there's anything wrong with that, but we don't really relate to it.
It's not your style.
JS: We did all of that experimenting already, anyway. We did all that work to flush out the shitty ideas. We put in a lot of effort to make it sound simple.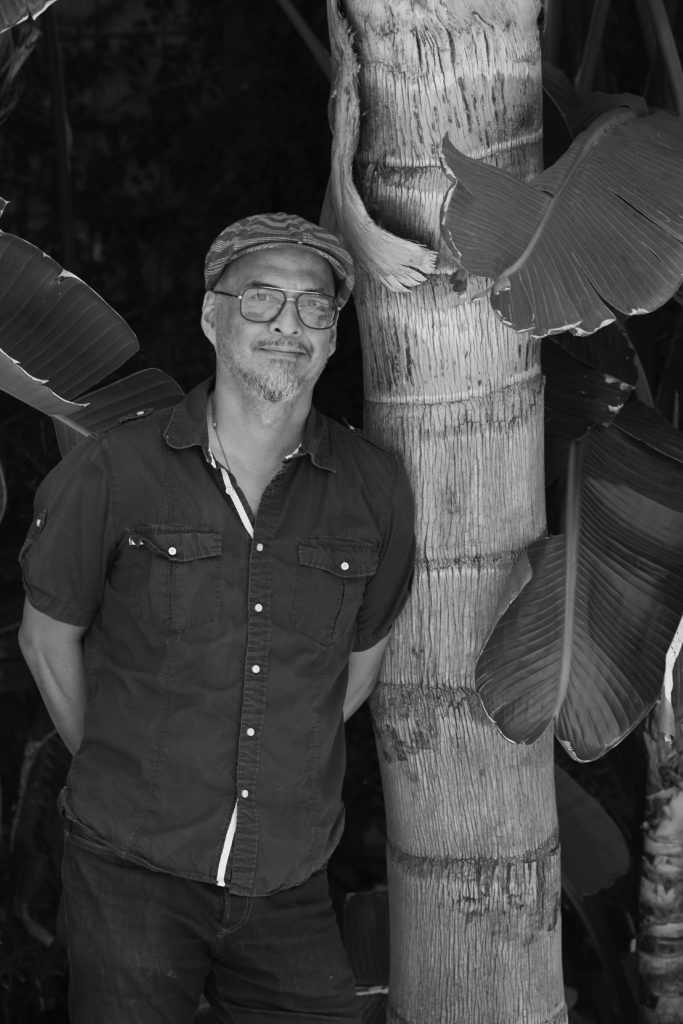 The making of this album was documented for a podcast. What informed that decision? 
BF: It was presented by our manager, and he made a couple of good points. I suppose the most important one being that podcasts are now kind of the most popular streaming content in North America. Maybe other places too. It's the most popular format or whatever. We're not particularly against documentary content—I like documentary content about other bands and stuff. 
"We did all of that experimenting already, anyway. We did all that work to flush out the shitty ideas. We put in a lot of effort to make it sound simple." — Joey Santiago
DL: Rush is one of my favorite bands; I had a DVD and in one section it was just them hanging out at dinner talking. That was the best thing I've ever seen about Rush. Not the show or anything, just them hanging out being people. So for someone who likes Pixies, if you're a fan, you can find out about the process. 
It's like a gift. 
DL: Yeah, it's different. It's just a different little thing. Like lightning in a way.
Were there moments where it felt unnatural?
DL: I think it did at first. But then, after a while, it was like, we're all good at public speaking now. 
Have you listened to it?
BF: Yeah, I checked it out to make sure I didn't say anything stupid.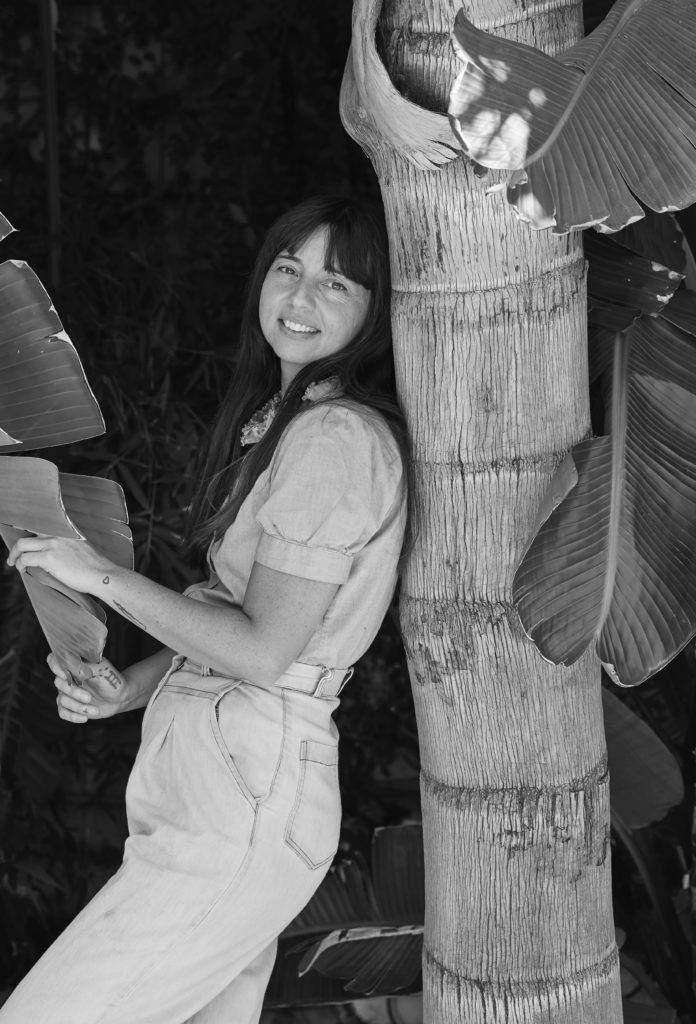 [Paz Lenchantin, who was running late, walks over to the table, gives everyone a hug, and sits down.]
Paz Lenchantin: I didn't even remember there was anything being recorded, which I think was great to stay candid. It was great listening to everything that we've done, you know, to this point. It's kind of like, oh yeah—we just made a record. 
There were a couple times where one of you proclaimed, "Paz is always right!" Why is Paz always right?
BF: When there's a dilemma about something, usually related to the recording process or performing or some sort of musical thing, Paz will weigh in and say, "You know what, here's what I think and here's why." And we're always like, "Damn, she's right again! She's right." So that's sort of become a little bit of a saying in the band.
PL: Even when I'm wrong [laughs].
BF: It's comforting, though, to know that someone's always right. That you can kind of rely on what they have to say. She has a different perspective, having been in the band for, you know, five or six years as opposed to thirty years, whatever. She has a little bit of an outsider kind of perspective. That might have something to do with it. I don't know. It might just be because she is who she is.
PL: I guess the main difference between them and me is that they've been Pixies for all of the Pixies' life. I've listened to Pixies all of my life, and then I'm in it, so there was definitely an objective point of view in the beginning. But I think as more time has passed, I'm more subjective and have become more part of the band. I'm losing a little bit of that overview that I had before. 
JS: That answer couldn't have been more right. [Table explodes into laughter.] FL