David Byrne is always one step ahead of the music world game, or is he one step to the side? Either way, any time the Talking Heads frontman announces a new project—whether it be a collaboration album, an original ballet, or a book of tree drawings—it's safe to say that he will be presenting culture, and a new look at the world through new and exciting avenues.
Today Byrne announced, in conjuction with BAM and Barclays Center, a duo of live shows that bring some of today's best musicians and bands together with the highly regimented, but uniquely creative art of Color Guards. Aptly titled Contemporary Color, artists like St. Vincent, Kelis, and tUnE-yArDs along with brass and string sections will score performances by color guard teams from the US and Canada.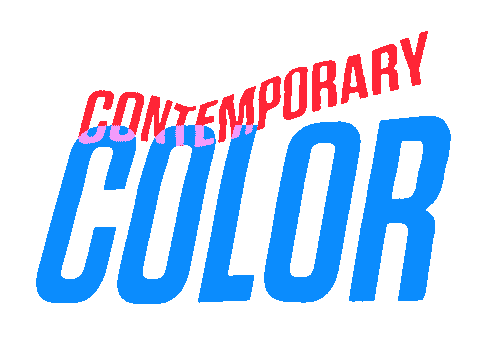 Contemporary Color was inspired by a 2008 high-school color guard performance that was soundtracked by Byrne's music for competition. The music legend was moved by the concept of the "marching arts" and wanted to take the art form to the next level:
I was stunned at what I was seeing, and being a musician I naturally wondered to myself, "What if these performances had live music? Really great live music! Wouldn't that be amazing? And wouldn't that lift it to another level?" (Besides being fun for the musicians too!). The competitions these teams engage in already fill arenas with their fans and supporters, so I thought to myself, "Let's take it from there!"… This is sort of a crazy idea. We're all slightly out of our comfort zone, but very excited—it's an idea that seems natural and obvious too, so why not!? Please join us!
Presale for both weekends (June 22–23 at the Air Canada Centre in Toronto, June 27–28 at the Barclays Center in Brooklyn) are available this week. Check out the project's website for all the information, and make sure to watch Byrne's video for Contemporary Color below.