It's time for the new episode of "F Yeah Fridays", with FLOOD FM host Aaron Axelsen delivering the 15 must-hear new tracks of the past seven days. Listen to the 26th episode of the podcast now.
This week's episode features Dave Grohl's favorite new singer-songwriter Mitski dropping a fantastic new tune, as well as the dreamy Oakland indie rockers Day Wave back in action with an excellent new track, a banging new single from Barcelona Flamenco-pop hitmaker Rosalía featuring The Weeknd, eclectic British artist Nilüfer Yanya gearing up for her sophomore album with a stunning new song, and the Baltimore dream-pop legends, Beach House—who recently announced an 18-track new album and a 2022 tour—with the mesmerizing "Once Twice Melody."
Listen to episode 26 of "F Yeah Fridays: FLOOD's Fave 15" via Spotify, and check out the full list of all of this week's top 15 tracks below:
1. Beach House — "Once Twice Melody"
2. Nilüfer Yanya — "stabilise"
3. Rosalía (feat. The Weeknd) — "La Fama"
4. Day Wave — "Where Do You Go"
5. Mitski — "The Only Heartbreaker"
6. Lo Moon — "Dream Never Dies"
7. Courtney Barnett — "If I Don't Hear From You Tonight"
8. Fana Hues — "Pieces"
9. VHS Collection — "Space Between Us"
10. Erika de Casier — "Polite" (Mura Masa Remix)
11. San Fermin and Wild Pink — "You Live My Dream"
12. CASisDEAD — "Boys Will Be Boys"
13. Placebo — "Surrounded By Spies"
14. Oberhofer (feat. King Princess) — "Dreaming Of U"
15. Louis La Roche — "The D Word"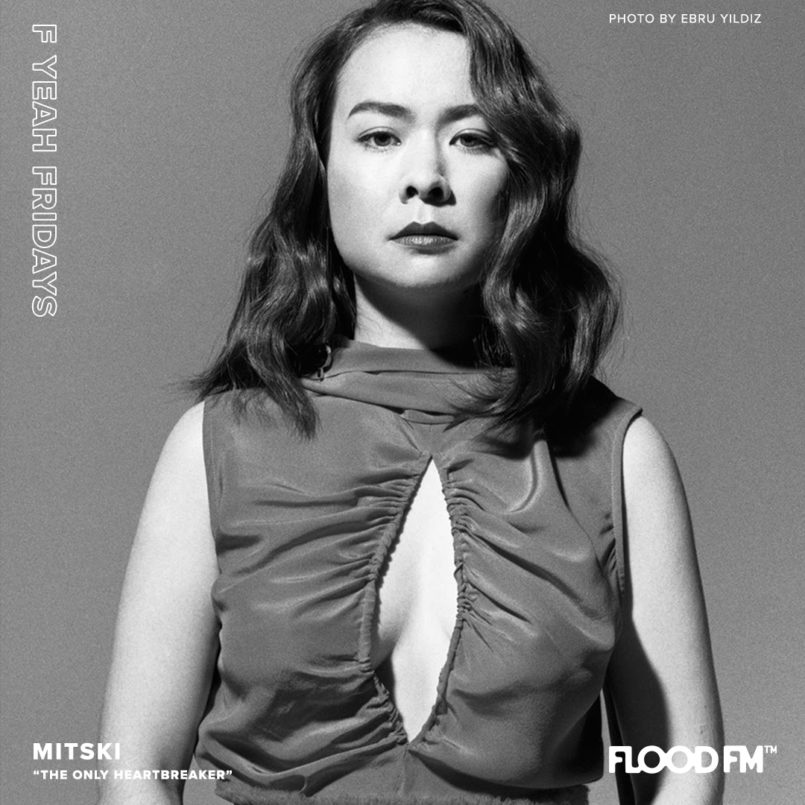 FLOOD FM is now available to stream on multiple platforms, including Apple Radio, TuneIn, Alexa, iHeartMedia, Live365, and Sonos Radio. You can listen to FLOOD FM almost anywhere—from your home to your car to your smart speakers. Give it a whirl and ask Alexa or Siri to "Listen to FLOOD FM."
Don't forget to tune in every Sunday for "FLOOD Flashback Sundays," where we'll take listeners on a 24-hour musical journey showcasing iconic indie and alternative artists from the '80s, '90s, and early aughts.