You can't wrap a stream for a music fan in the same way that you can't box an Audible drop for a book lover, or tie a bow around a culinary gift from a food website. It doesn't work. Can't work.
And while so many music listeners are buying up vinyl as if records were potato chips, the CD and the CD box collection is still big this holiday gift giving season. Just worry when someone hands you an eight-track stack from Rhino.
Here are our picks for the top 20 box sets and reissued collections from 2022.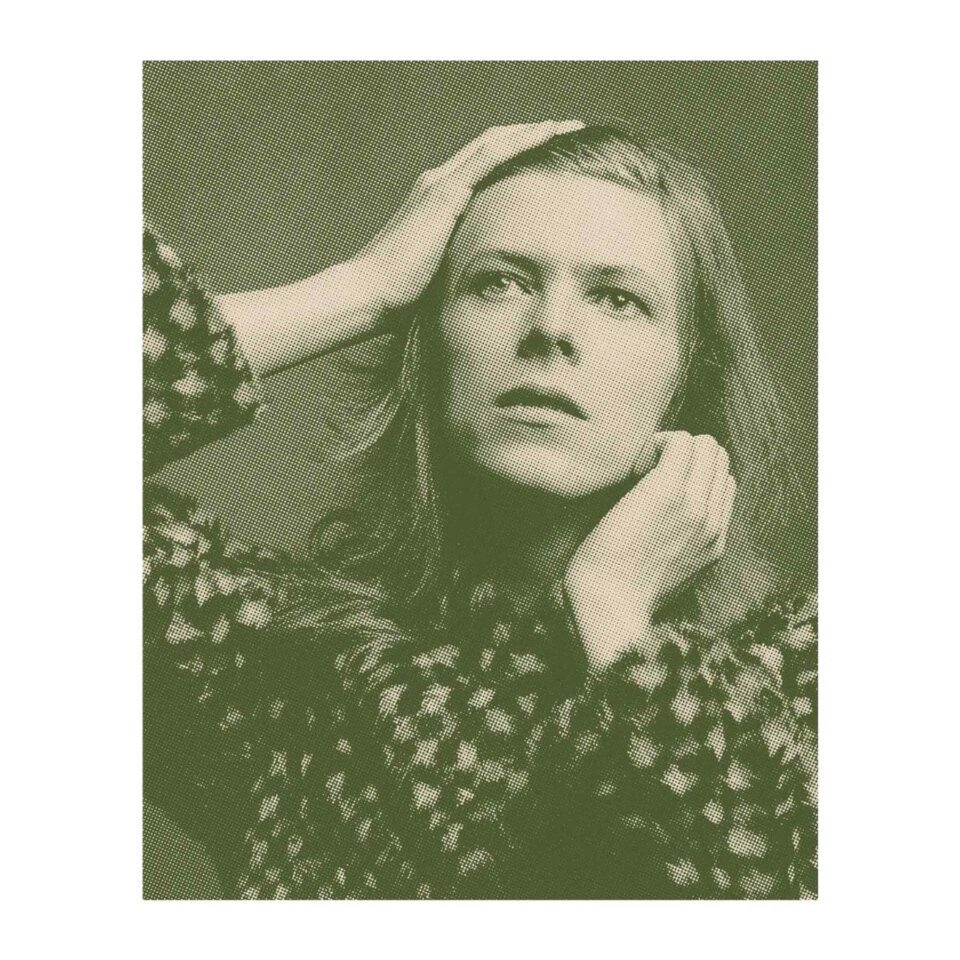 David Bowie, Divine Symmetry (Parlophone)
The hellish road to Bowie's first, unique "Bowie-esque" moment, Hunky Dory, was paved with good intentions, great and grand melodies, wild pianissimos, pre-glam and post-Dylan musings, British musical-hall pop, and more—all of which wind up on Divine Symmetry as a road map to what became his 1971 classic Ziggy Stardust. That means a box worth of Bowie (not Rick Wakeman) playing piano on sketchy demos for the cerebral pop of "Changes," "Life on Mars?," "Quicksand," and "The Bewley Brothers," the plonkity-pop of "Bombers," and the anthemic likes of "King of the City" and "Tired of My Life"—the latter, un-used Hunky Dory track becoming the chorus of "It's No Game" a decade later on his Scary Monsters album.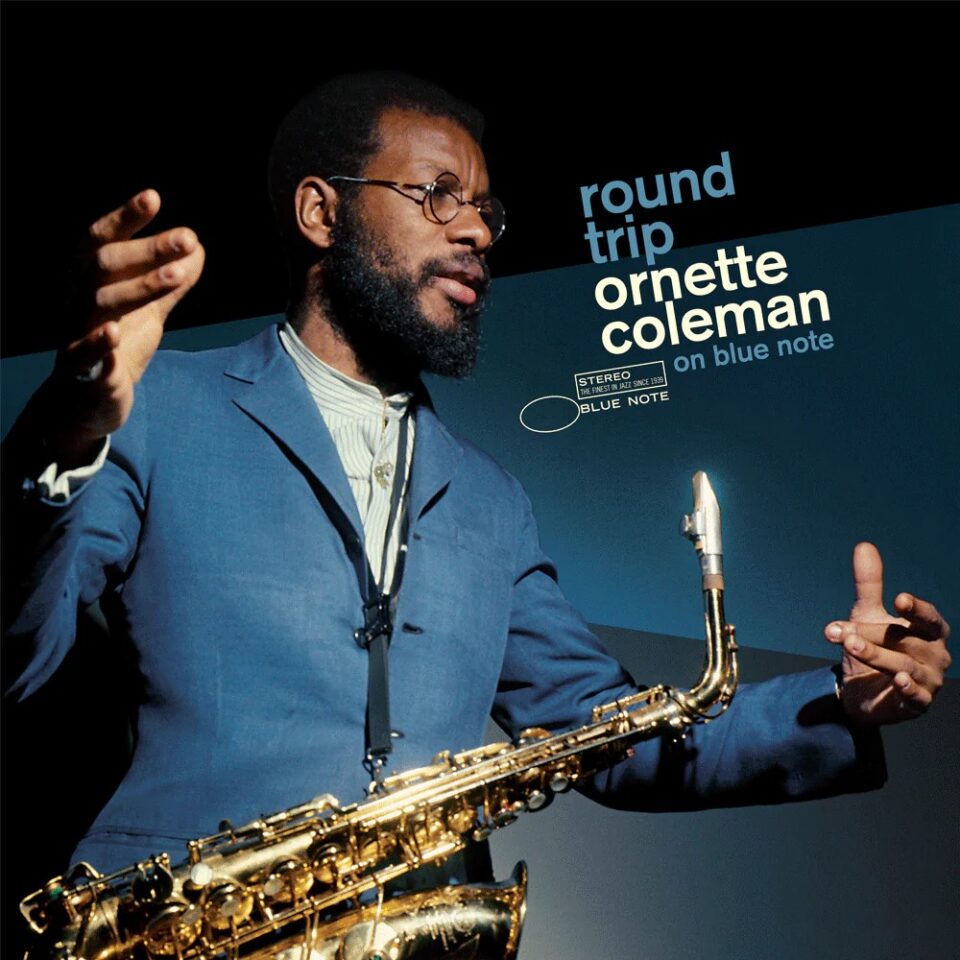 Ornette Coleman, Round Trip: Ornette Coleman on Blue Note (Blue Note)
While he made his blues-based bones at Contemporary, and created the future of jazz's avant-garde at Atlantic (his critically favored period, until the harmolodic punk-funk of the 1970s and '80s at the Artists House, Antilles, and Caravan of Dreams labels), Ornette Coleman's time at Blue Note was ripe with radical moments. Along with the saxophonist/composer's experimentation with previously unexplored instruments such as the violin and trumpet on The Empty Foxhole of 1966, that same album marks the debut of novice drummer Denardo Coleman, Ornette's sun and the keeper of the harmolodic flame to this day. Such raw, primal gamesmanship and testing of the waters infiltrated Coleman's leaps into swing and askew-view soul.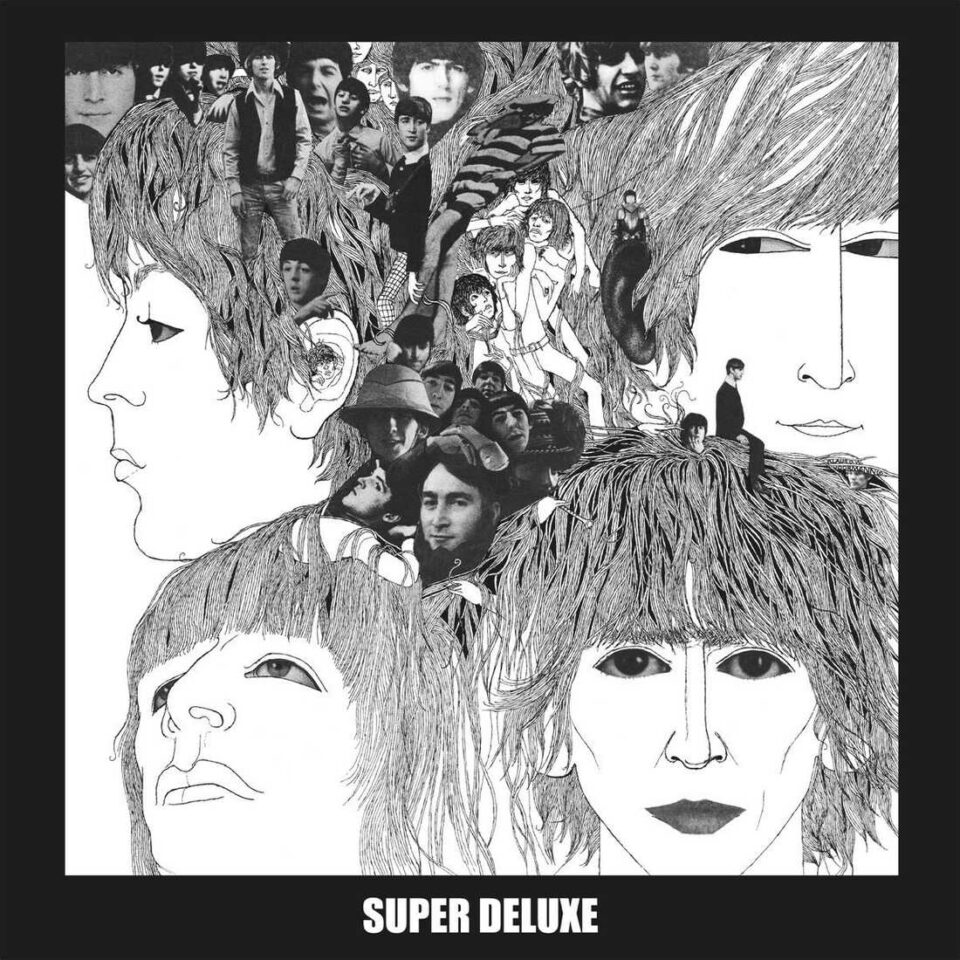 The Beatles, Revolver Super Deluxe (Capitol)
If 1965's Rubber Soul was the gateway drug for The Beatles and producer George Martin's leap into studio wizardry, complex compositional styles, group synchronicity, and psychedelic pop music, Revolver was the propulsive high (with The White Album as its wild comedown, but I digress…). Chamber-pop in its most literal sense was discovered here ("Eleanor Rigby"), as was drone-pop ("Tomorrow Never Knows"), as was Indian classical-inspired rock ("Love You To"). How good was Revolver? "Rain" and "Paperback Writer"—two of The Beatles' best tracks—were left off the album as inferior.
Read our full review here.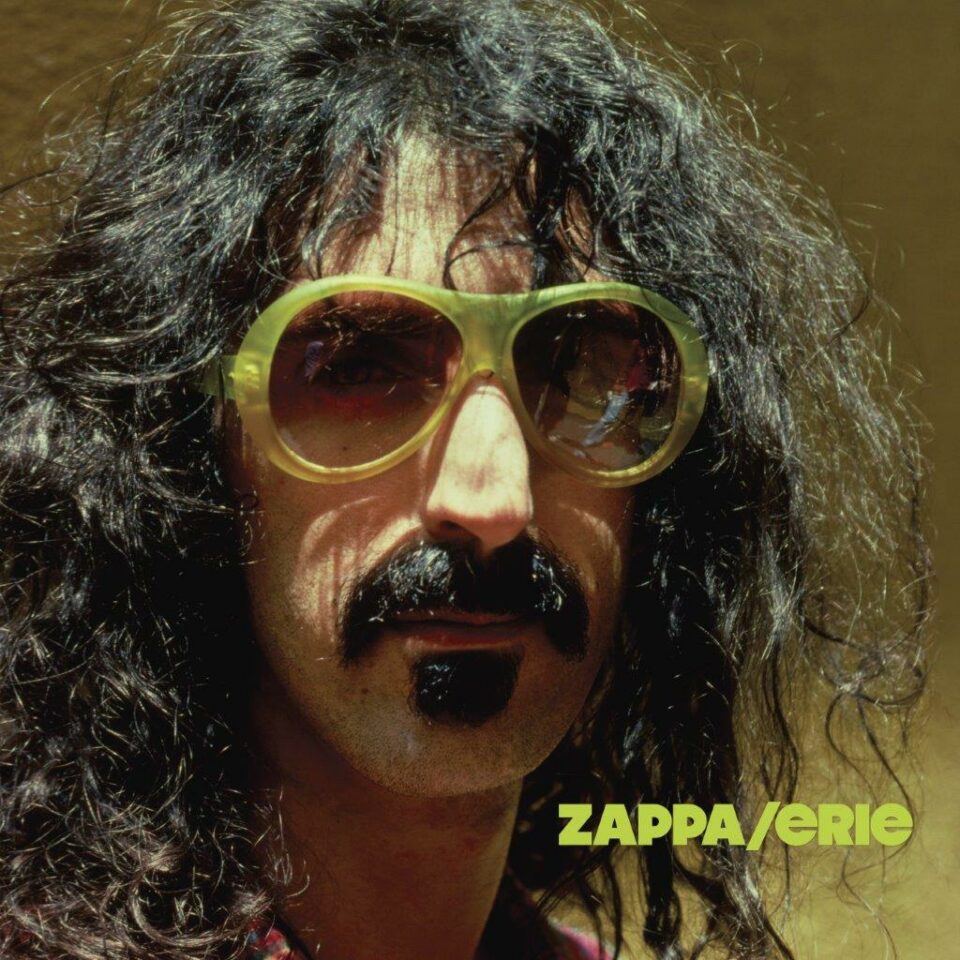 Frank Zappa, Zappa/Erie (UMe)
The Zappa Vault and UMe label marriage continues, happily, with the release of quaintly quirky tapes and highly focused moments such as this Pennsylvania-set pair of live tapes from in and around the Erie County Fieldhouse between 1974 and 1976. That's dedication. Beyond having their way within the milk state's borders on never-before-released live recordings of still-fresh tracks such as "Dinah-Moe Humm" and the fusion-jazzy "Inca Roads," there's the mad improvisation of "Dupree's Paradise" and the glimmer of Zappa-classic compositions to come, such as "Zoot Allures," and "Any Downers."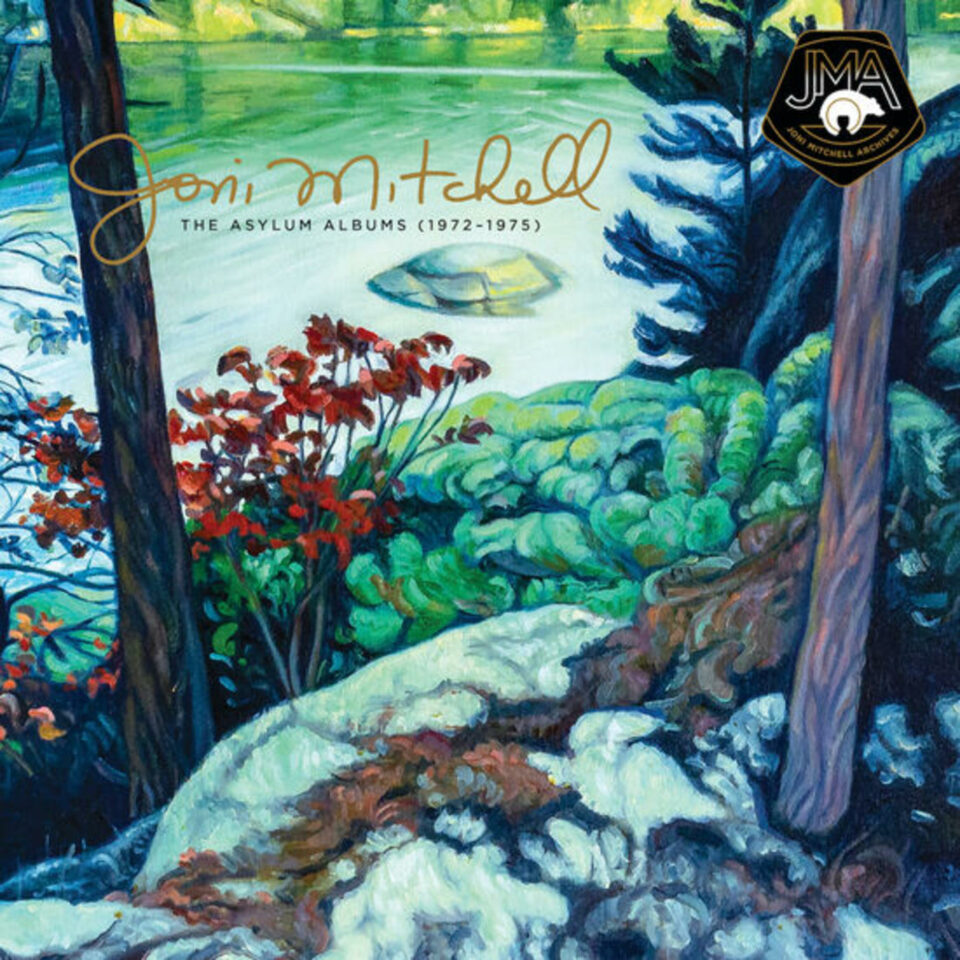 Joni Mitchell, The Asylum Albums (1972-1975) (Rhino)
Though 1976's Hejira on Asylum Records would arguably (not to me, I'm certain) become her masterpiece, Mitchell's post-Reprise era introduction to David Geffen's new label—For the Roses (1972), Court and Spark (1974), the double live album Miles of Aisles (1974), and The Hissing of Summer Lawns (1975)—found Joni leaving folk for jazz, spare instrumentation for something lush, and the insular singularity of romantic relationships for the broader aspects of travel (literal, figurative, and spectral), of cultural obsession and observation, and of California itself.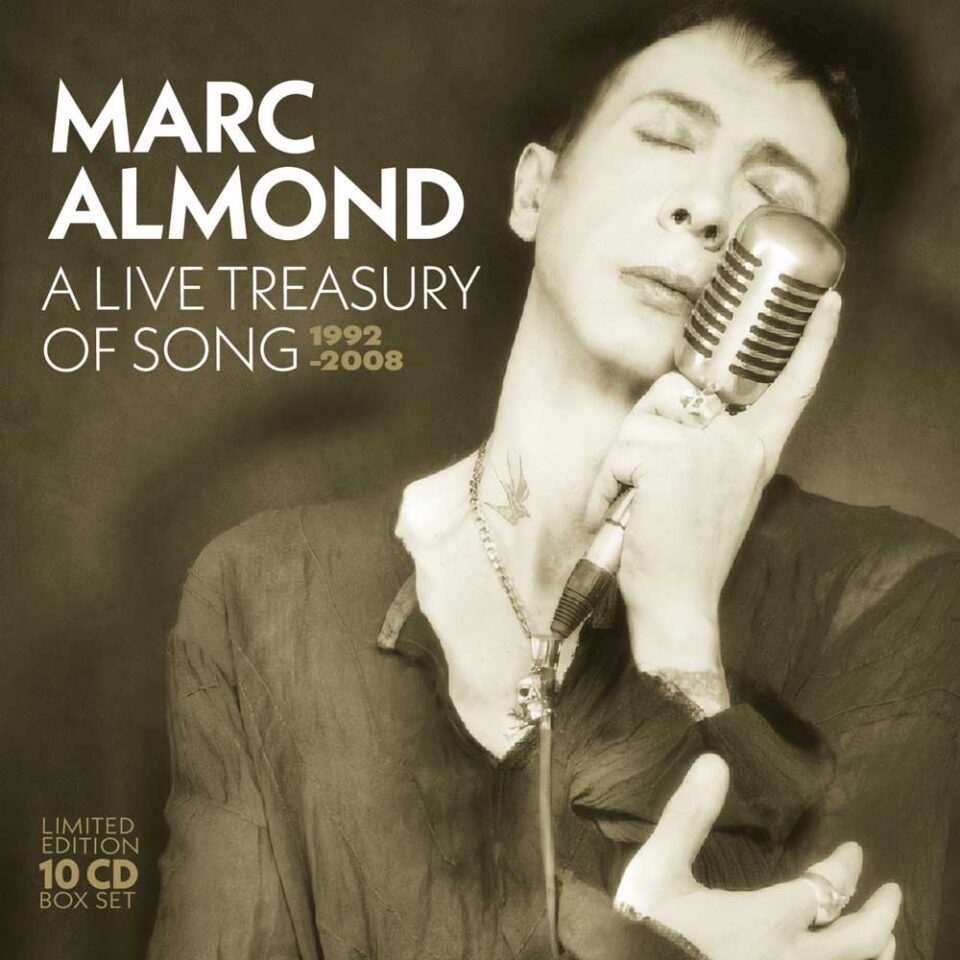 Marc Almond, A Live Treasury of Song 1992-2008 (Cherry Red)
Though the sleazy electro-pop of Soft Cell has forever been endearing and gone darkly beyond the genre's norm, vocalist Marc Almond's solo leaps into tortured, self-penned cabaret, toreador soul, and gothic pop has been even more dramatic. I'll leave you with the notion of Edith Piaf and Rufus Wainwright playing Russian roulette with each other at a café in Paris with Lotte Lenya as the event's referee.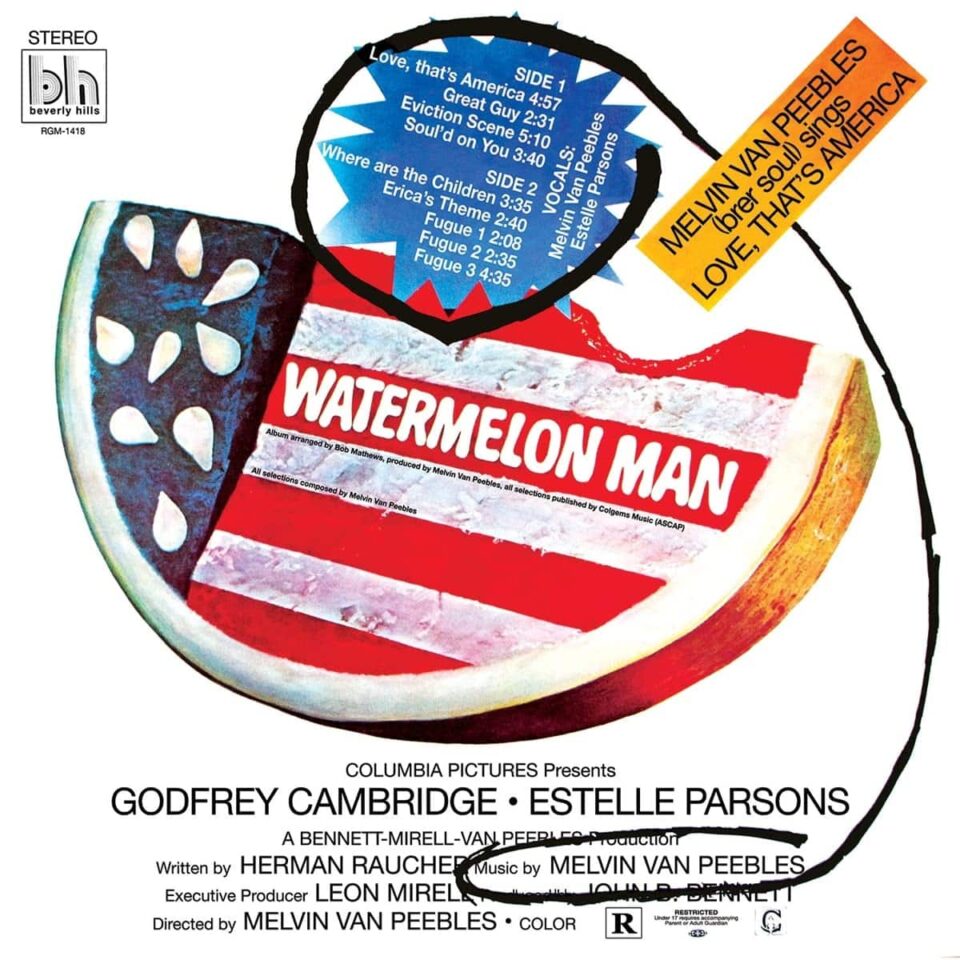 Melvin Van Peebles, Watermelon Man (Real Gone Music)
Black American arts and letters—from making film and music to writing scripts and raps—found its heart in Melvin Van Peebles, a one-man-band who pushed the ideas of Kafka's Metamorphosis and the radical funk of soundtrack songs such as "Love, That's America" beyond the likes of Sly Stone and James Brown in 1970. Fifty-plus years later, what Van Peebles did with Watermelon Man—the movie and its score—stands as a testament to independent soul.
Read our full review here.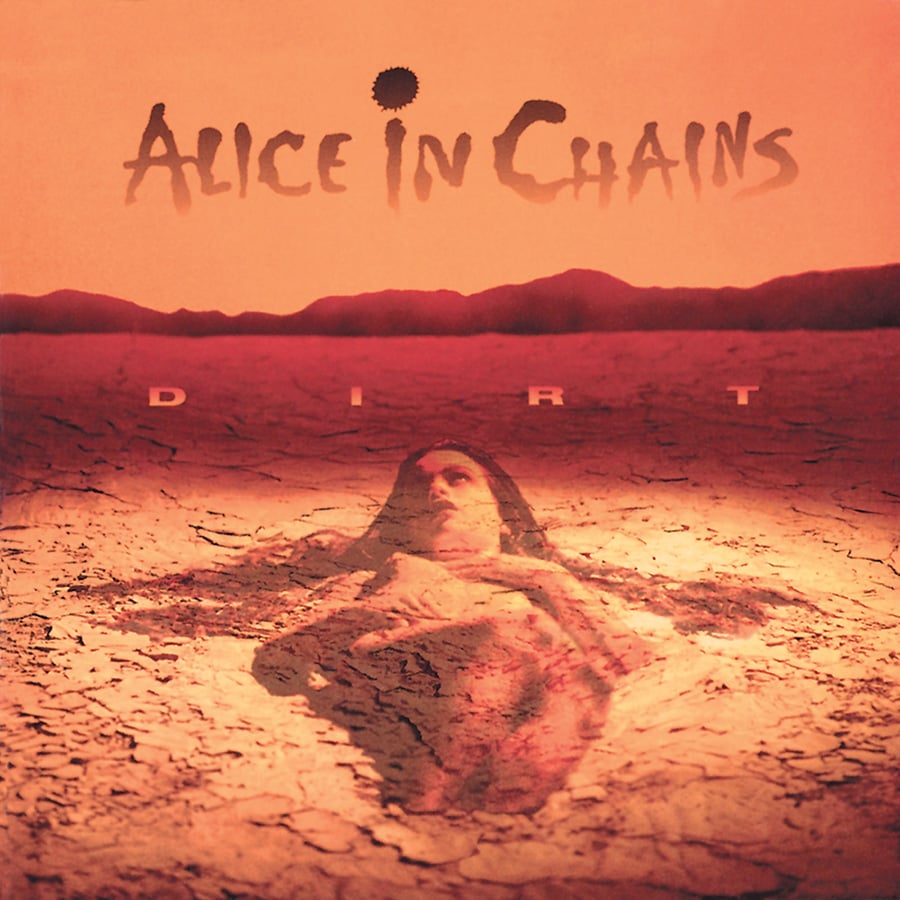 Alice in Chains, Dirt (Legacy/Columbia)
The only thing more harrowing than the sound of Dirt—Seattle's Alice in Chains' classic—is the circumstance surrounding its creation, and its real-time takes on the depression, addiction, and dislocation that plagued AIC's membership. Yet for all the forlorn emotion and shadow that fills Dirt's music, lyrics, and legend—that of late writer/singer Layne Staley and guitarist/composer Jerry Cantrell—there was joy, humor, and optimism to be found, too.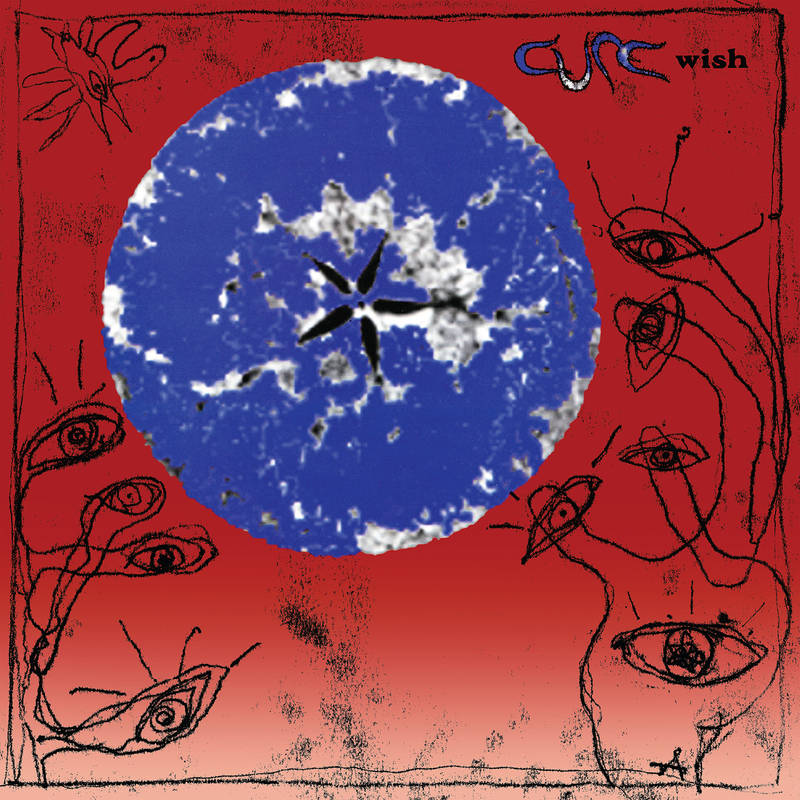 The Cure, Wish: 30th Anniversary Edition (Elektra)
On the heels of Robert Smith's upcoming new Cure album and world tour is the 30th anniversary reevaluation of their most vulnerable recording, Wish, and its brand of spidery, slo-mo crash-and-burn pop. The melancholy of even its most upbeat songs, such as "Friday I'm in Love" and "High," is only made more apparent by the deathly violin-filled "To Wish Impossible Things" and the crushing, synth/guitar countermelodies of "A Letter to Elise."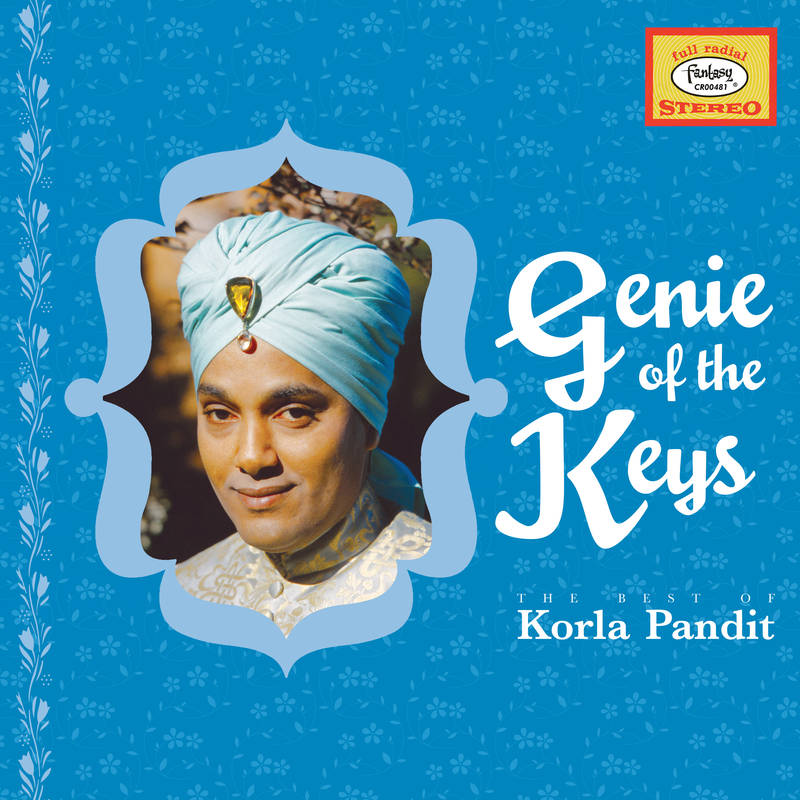 Korla Pandit, Genie of the Keys (Craft)
A Record Store Day Black Friday exclusive (for now), the sonic story of how a Black man from the South convinced all of LA that he was an Indian mystic is secondary to the drone-inspired, haunting Hammond organ sounds and memorably menacing melodies of Korla Pandit.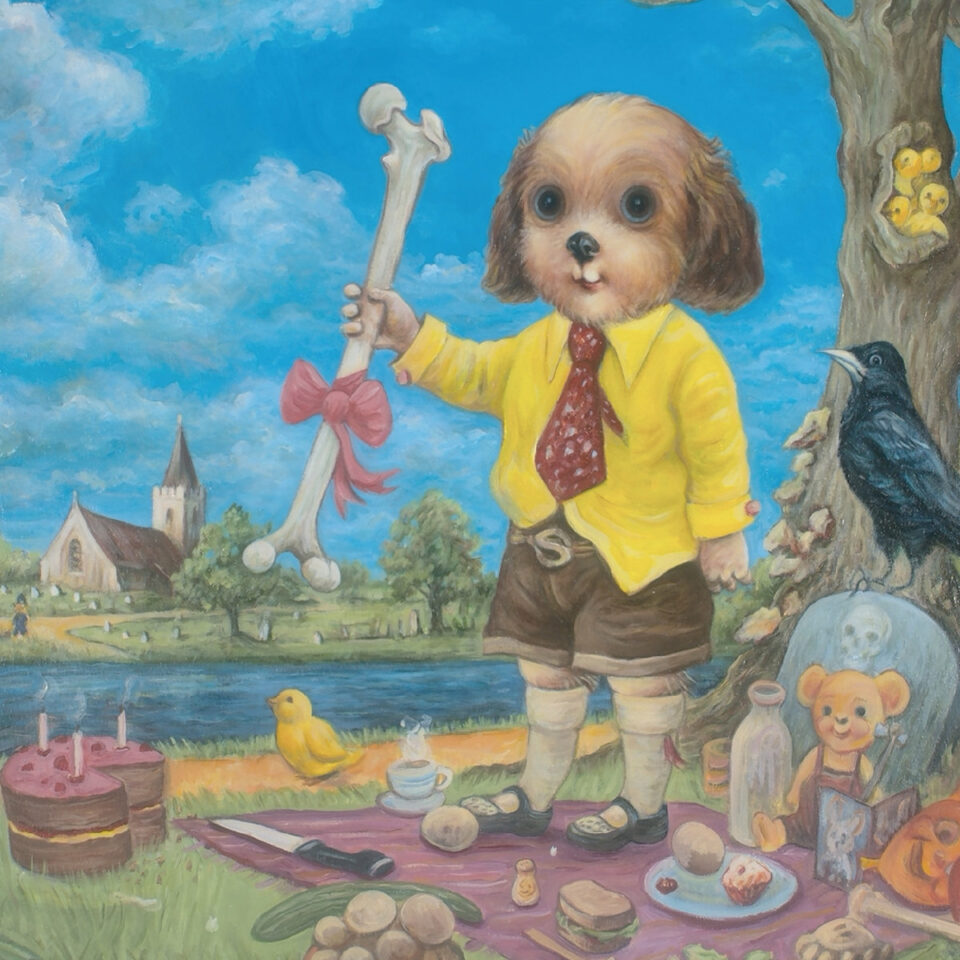 The Angels of Light, We Are Him (Young God/Mute)
Swans' Michael Gira turned the darkness into (Angels of) light in 1999 and brought shimmer and earnest to gray skies and deceit. By the time he got to We Are Him—the record Gira swears is the end of his better Angels—the composer and frontman had created an experimentally hypnotic array of moods and melodies that were shockingly gentle and restive without losing his patented Hammer horror cinematics or Poe-Masque literary degree. Plus, this is quiet music that you must play loud to truly appreciate.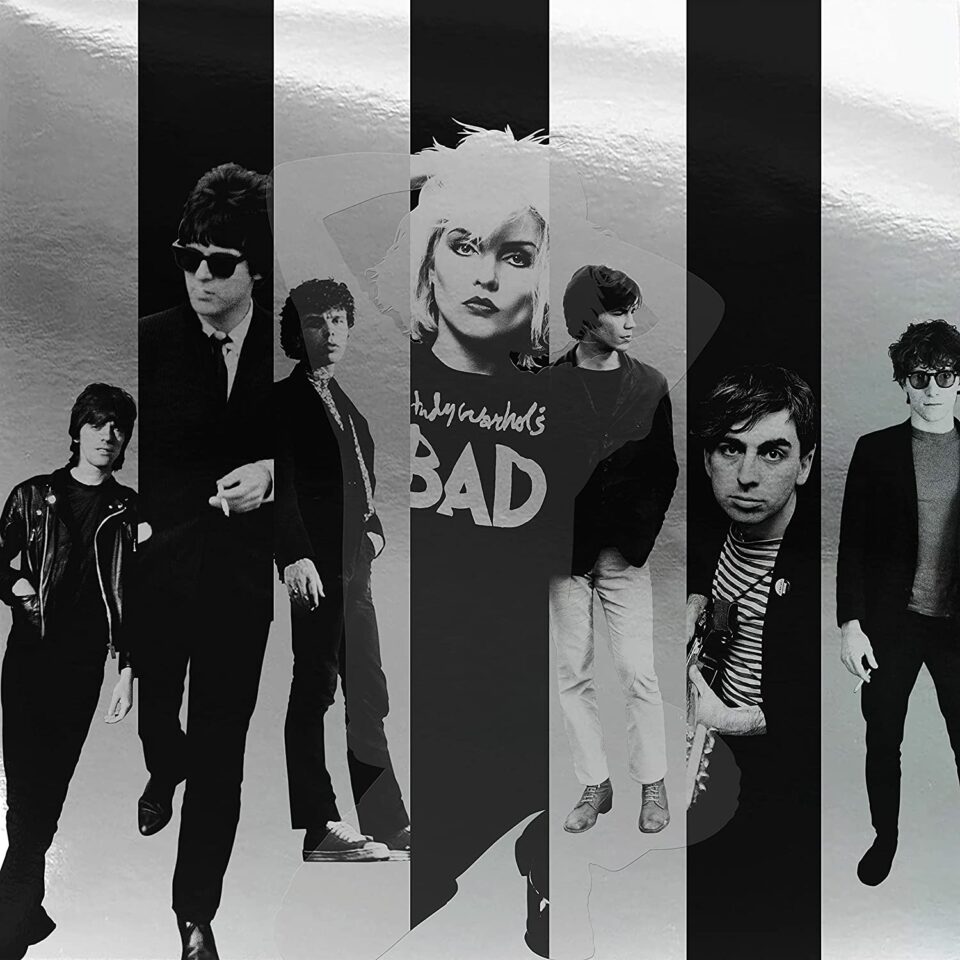 Blondie, Against the Odds 1974-1982 (Capitol/UMC/Numero Group)
This 10-LP Against the Odds super-deluxe box details Blondie's roots with their earliest one-two-three-four-five punches and upcuts of Blondie, Plastic Letters, Parallel Lines, Eat to the Beat, Autoamerican, and The Hunter. OK, the last one is "eh" (they could've used Harry's first solo album, KooKoo, in its place), but the box includes the requisite albums (yes, plural), demos, and session outtakes, plus a 7-inch single featuring the band's cover of The Doors' "Moonlight Drive" to go with the 10-inch vinyl of unusual demo cuts. Gorgeously comported and with more essays than a college thesis, Against the Odds is a loving tribute to one of eclectic power-pop's greatest-ever groups.
Read our interview with Clem Burke about the release here.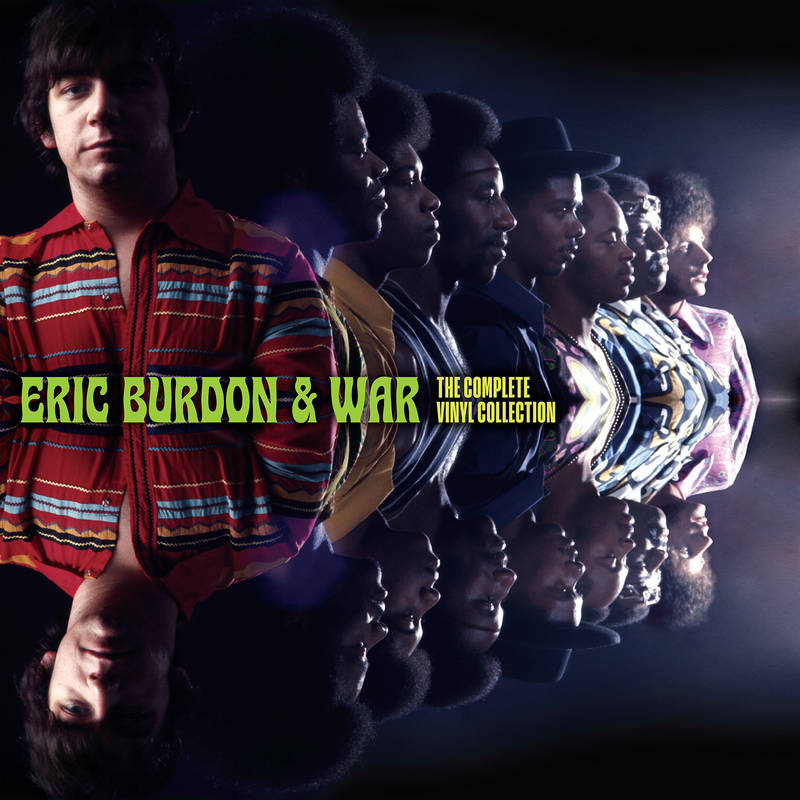 Eric Burdon & War, The Complete Vinyl Collection (Rhino)
After the success of The Animals, Britain's most guttural blues-inspired vocalist Eric Burdon went far beyond the house of the rising sun and into the loving arms of the pachuco R&B biker band War. Together, from "Spill the Wine" forward, this Bay Area team made some of soulful rock's most inventive, grooving music that somehow went out of print, including their masterpiece, The Black-Man's Burdon of 1970. Though welcoming to buyers for RSD's Black Friday event, implore Rhino to make this four-LP volume readily available.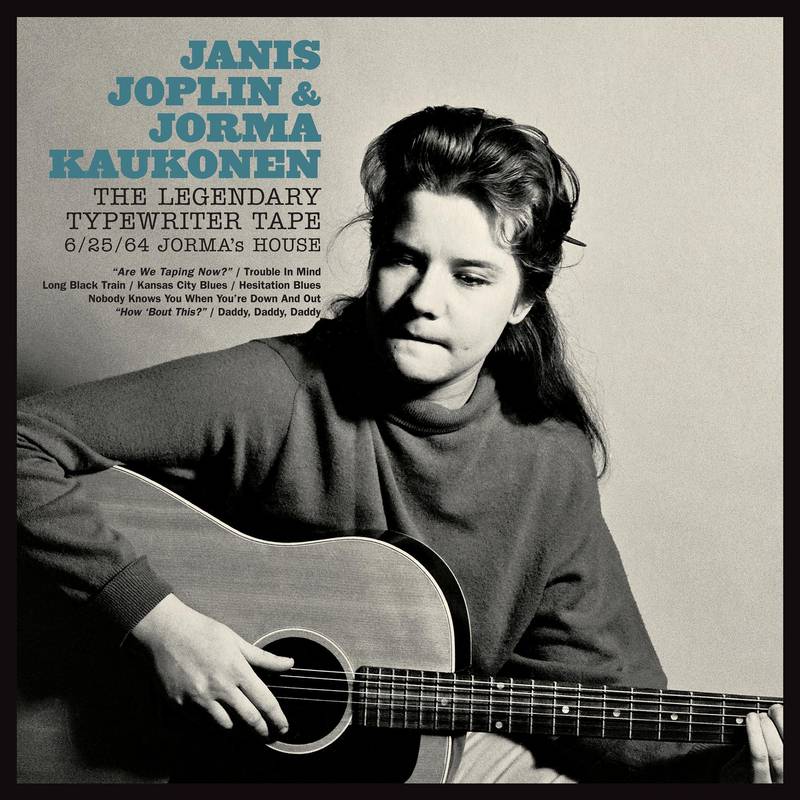 Janis Joplin & Jorma Kaukonen, The Legendary Typewriter Tape: 6/25/64 Jorma's House (Omnivore)
Before either became the toasts of San Francisco psychedelia, Joplin the singer and Kaukonen the guitarist were both folk and blues purists who shook, rattled, and rolled their way through primal pre-rock sounds, recording on even more primal equipment in the latter's hideaway. Where was the ex-Jefferson Airplane and Hot Tuna cofounder hiding these inordinary tales of madness, bliss, and Janis' howling sexuality? Who cares? He found them all just in time for our rural rocking pleasure.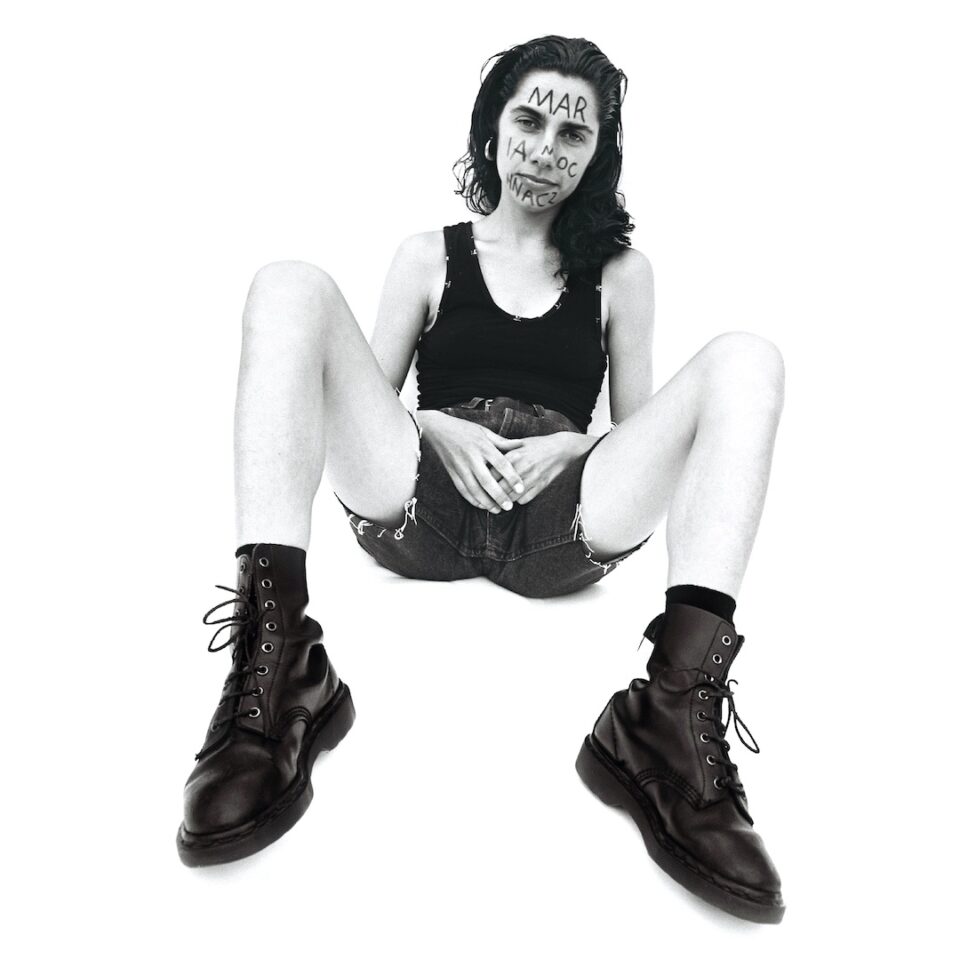 PJ Harvey, B-Sides, Demos, and Rarities (UMe/Island)
Island Records has spent the last two years re-releasing and re-documenting the career of one of music's most elusive, gut-shot, mournful writers and vocalists, PJ Harvey. As the close of this catalog reassessment is this blandly named but boldly musical and lyrical 60-track collection filled with raw to the marrow rarities and 14 sinister, sensitive tracks that went previously unreleased. Remember that before the splintering, spare, post-punk classic Dry she told the British press that she was raised on John Lee Hooker, Howlin' Wolf, Robert Johnson, and Captain Beefheart? That's all present and accounted for here.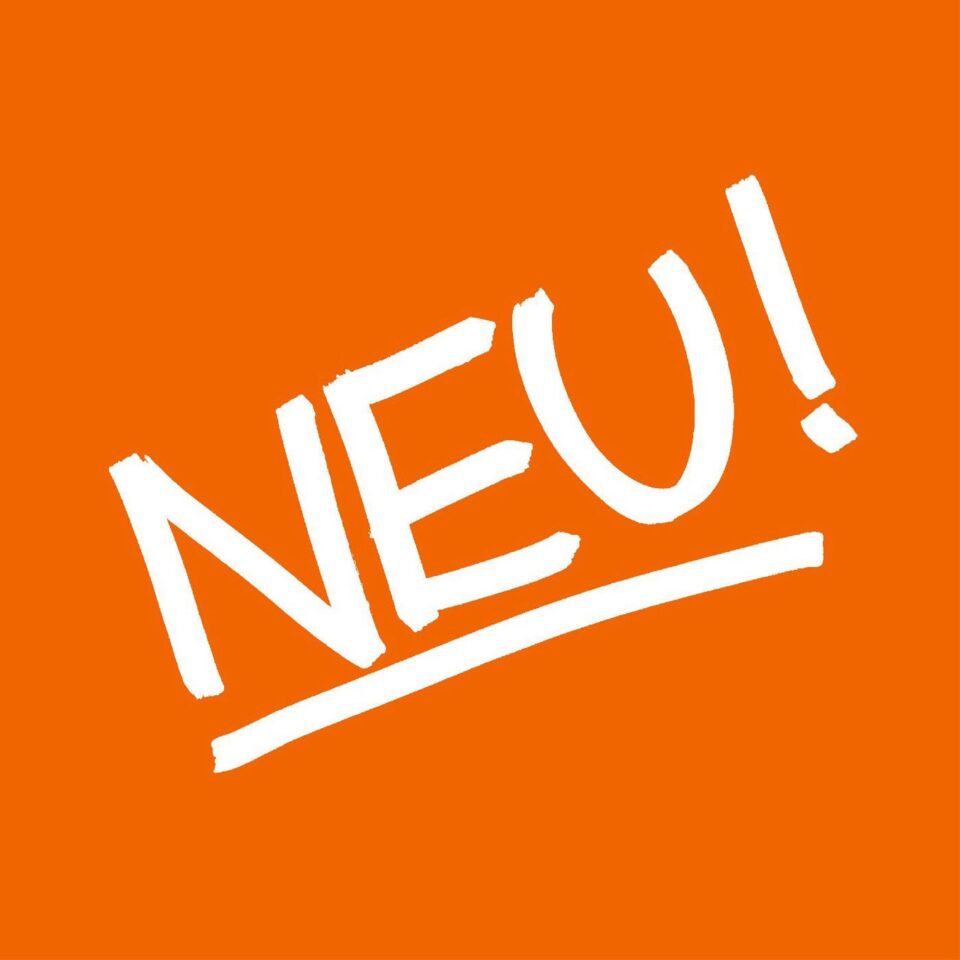 NEU!, 50 (Groenland)
Düsseldorf, Germany's experimental duo of Klaus Dinger and Michael Rother made NEU! into something electronic and punkish, rigidly repetitive yet open and free, and claustrophobic yet open for an innovative sound that was icily inelegant but not without its own quirky grandeur. Of course that merits a box.
Read our full review here.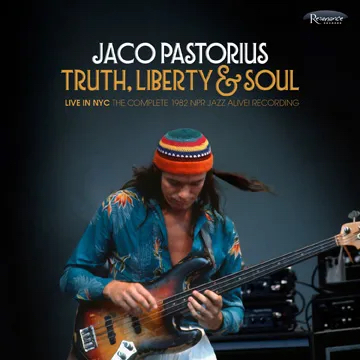 Jaco Pastorius, Truth, Liberty & Soul – Live in NYC: The Complete 1982 NPR Jazz Alive! Recording (Resonance)
Before his untimely passing, bassist and composer Jaco Pastorius taught jazz and taut prog-fusion what it meant to play, write, and live fretlessly—to play jazz as if it was speed metal, yet with nuance and emotion. 1982-era Pastorius—which found the electric bassist and composer experimenting with the big band form before bringing such scope and size to the studio for his next album Invitation, played with the form during these "Live in NYC" sessions. Everyone leaves space for improvisation and spontaneous vision, and everyone makes certain to follow the lead of a man who, though equally troubled, was a Van Gogh–level genius.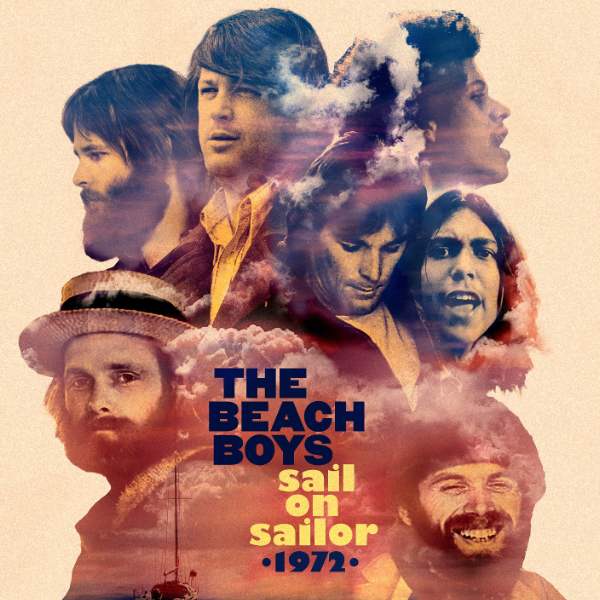 The Beach Boys, Sail on Sailor (Capitol/UMe)
Not known for their rhythm-and-blues vibes or their rocking, soulful heft, The Beach Boys left some of the surf behind to welcome South African singers and musicians Blondie Chaplin and Ricky Fataar to the band just in time for Carl Wilson to take the lead of the Boys as Brian Wilson was slipping onto the shores of depression and into more ruinous forms of disassociation. With more of a slow, 1970s FM anthemic rock feel ("Sail on Sailor") than anything teen-focused, the ruminative tracks from Carl & the Passions and Holland are great reminders of what gorgeous, familial harmonies can sound like when put through middle age's tests.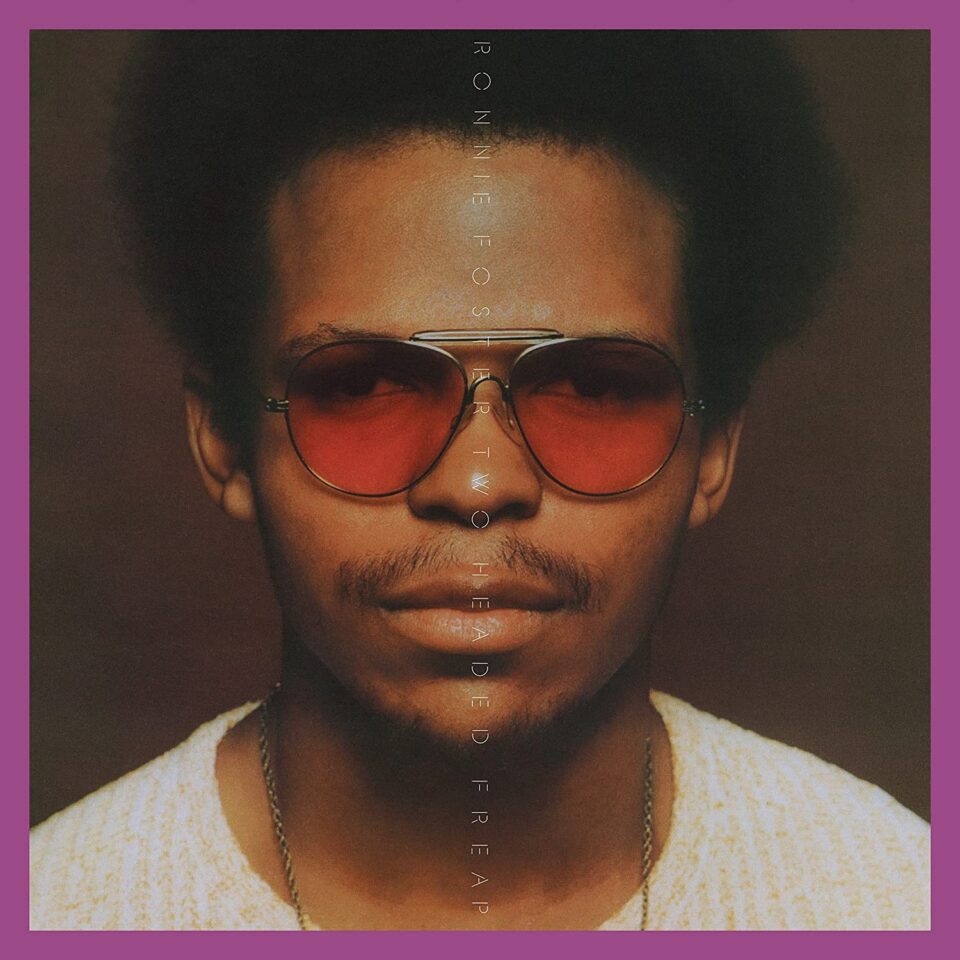 Ronnie Foster, Two Headed Freap (Blue Note)
A king of the sleazy Hammond B3 organ trio sound—live from the Buffalo, New York club scene of the early '70s—Foster came up with this innovative classic as his debut in 1973 and changed the sound of the keyboard in soul jazz for everything that followed. Foster got there not by relying on rhythm and blues, but by moving into acid jazz and cinematic Blaxploitation sounds of wah-wah guitars and clunky percussion.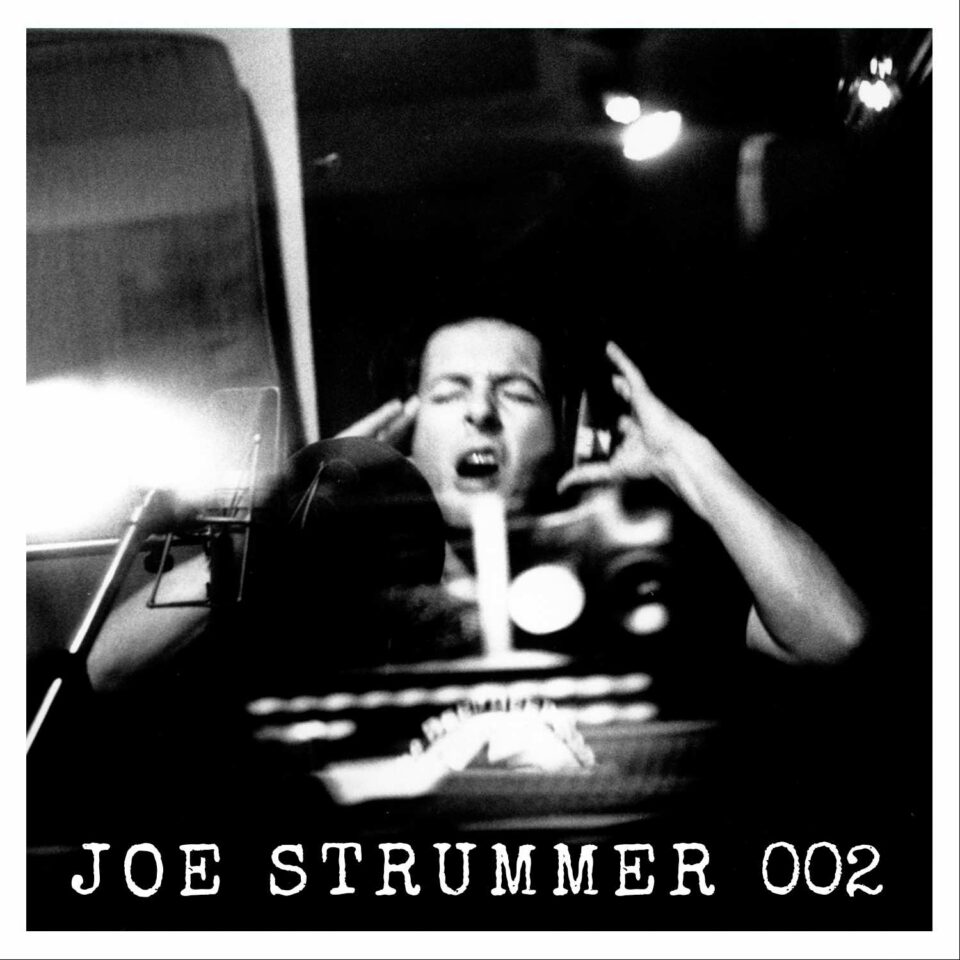 Joe Strummer, 002: The Mescaleros Years (Dark Horse)
If the first volume of post-Clash Strummer solo work that was 001 was a cluttered bummer, 002—with his radical Latin-inspired rock ensemble The Mescaleros—was still cluttered and crowded, but a hummer filled with soul, poetry, funk, sloganeering, punk, folk, Conjunto, and miraculously original ideas all told through the lens of Joe's cigarette-and-bourbon stained/strained vocals. And while having Strummer die at all is sorrowful, that he passed away while working on yet another Mescaleros record feels downright cruel.
Read our full review here.