Leading up to the 65th Annual GRAMMY Awards this weekend, the Recording Academy and CBS hosted the first-ever GRAMMY House pop-up experience at Hollywood's historic Bourbon Room. Produced by Anthemic Agency—FLOOD Magazine's parent company—the three-day destination included a series of events and an expansive "Universe of Hip-Hop" exhibit celebrating 50 years of hip-hop music and culture. Designed by Cey Adams—the legendary graphic designer and artist responsible for dozens of classic rap album covers—the exhibit featured incredible hip-hop photography from the '70s to present day, including images from Janette Beckman, Michael Lavine, Danny Clinch, B+, Greg Noire, and Gunner Stahl, along with album art from Warner Music Group's catalog.
The House kicked off on Wednesday night with the Celestial Sessions Emerging Artists Showcase hosted by Desi Banks, with performances by Oxlade, JELEEL!, Jenevieve, Lakeyah, TiaCorine, and breakout star Stephen Sanchez, who closed the night with fans singing along to his smash "Until I Found You." Day two featured the Starmaker Studio Producers Panel, with many of the biggest and brightest producers in hip-hop (London on Da Track, ATL Jacob, Murda Beatz, and more) offering insight on their craft and advise for aspiring artists. The day also featured a brilliant surprise performance in the "Gold Room" by rising singer/songwriter/pianist Victoria Canal.
The 2nd Annual #GrammysNextGen party capped the three-day experience with an epic closing night event celebrating the next generation of music leaders, with a special DJ set by Gunner Stahl and friends, and attendees including Jaden Smith, Em Beihold, EARTHGANG, Chappell Roan, Mod Sun, jxdn, Blu De Tiger, ATL Jacob, DaniLeigh, Ogi, Neriah, Sash, Laura Marano, and many more.
Check out highlights from FLOOD photographer Mallory Turner, who was on the scene for all three days days to capture the festivities.
DAY ONE: Celestial Sessions Emerging Artists Showcase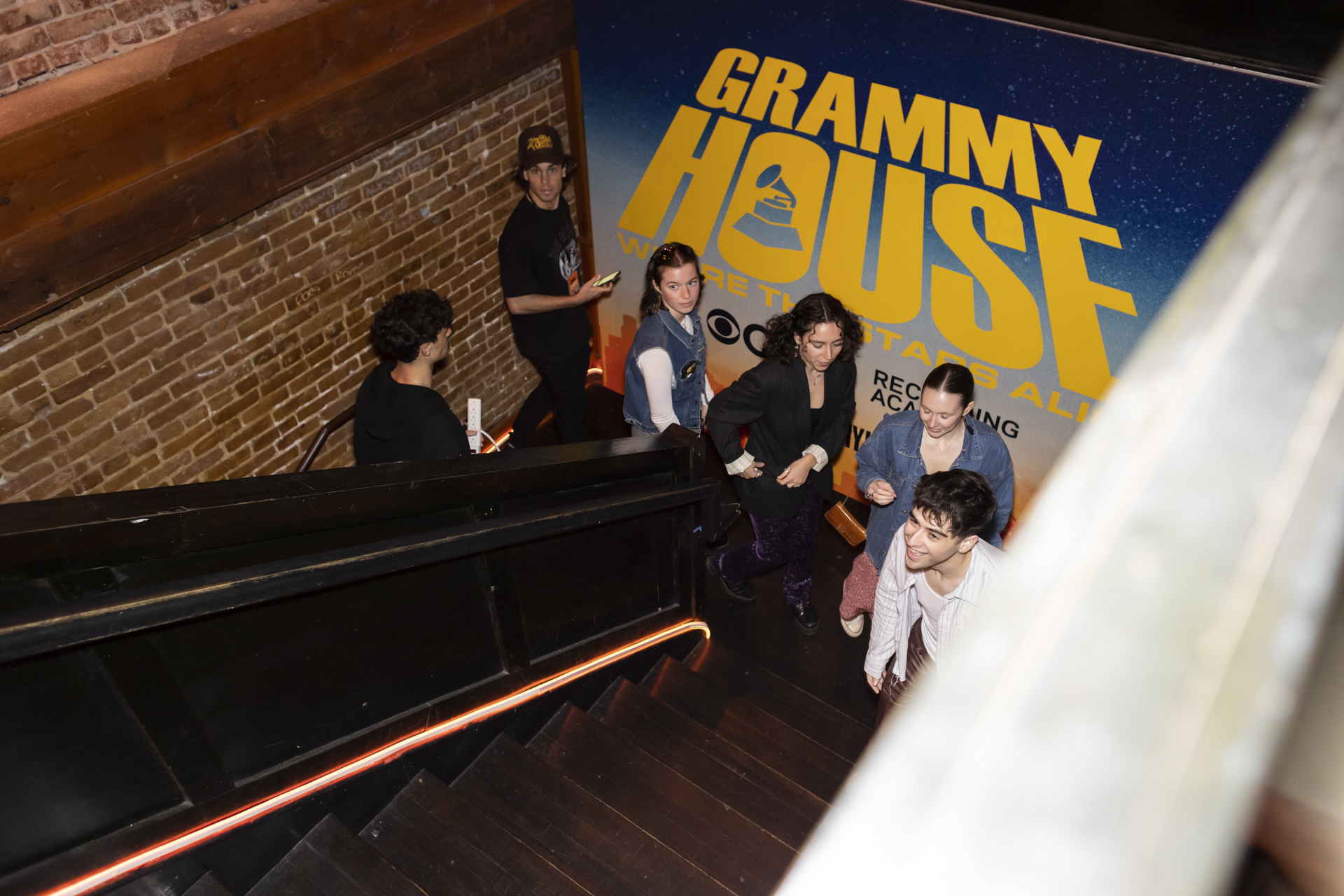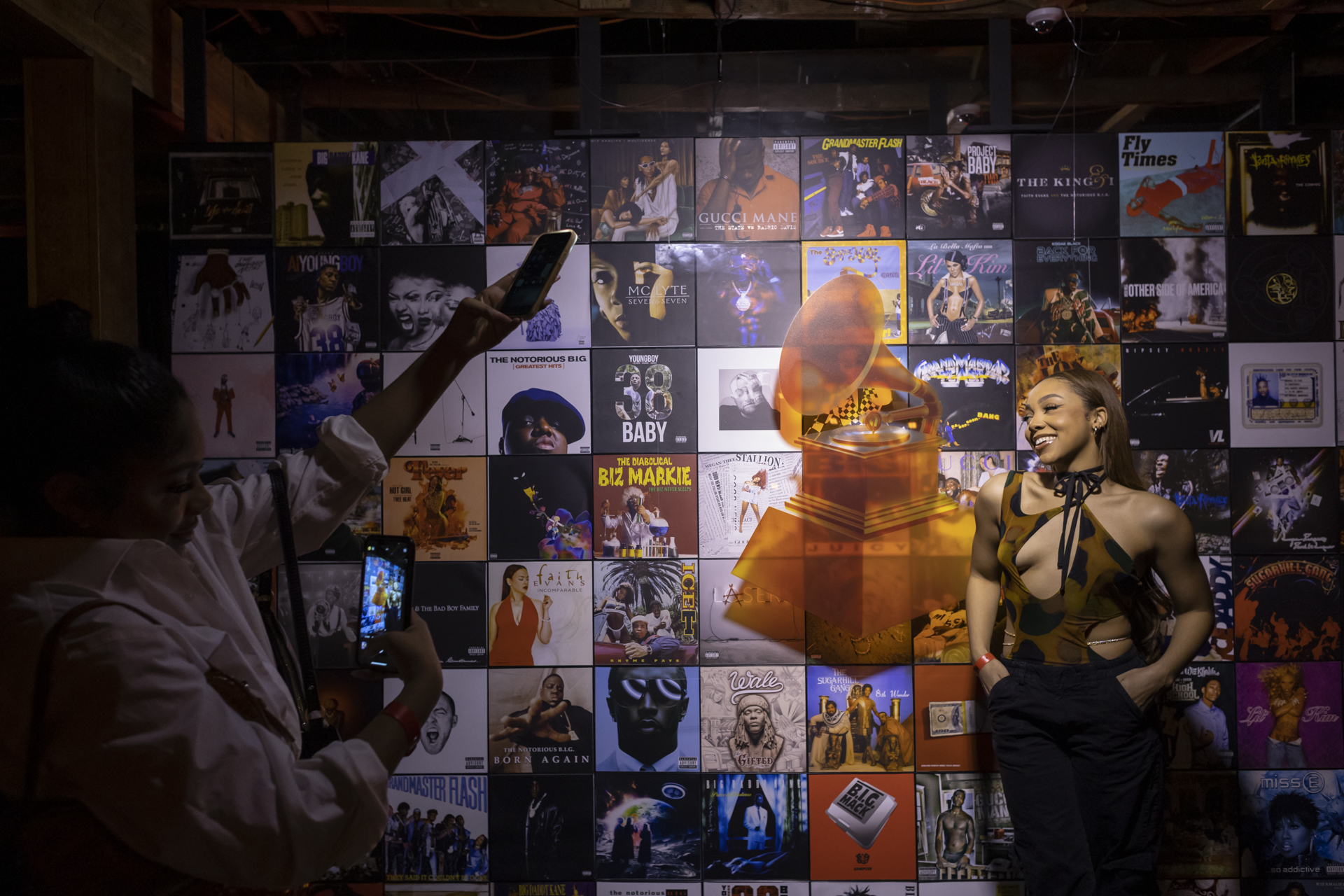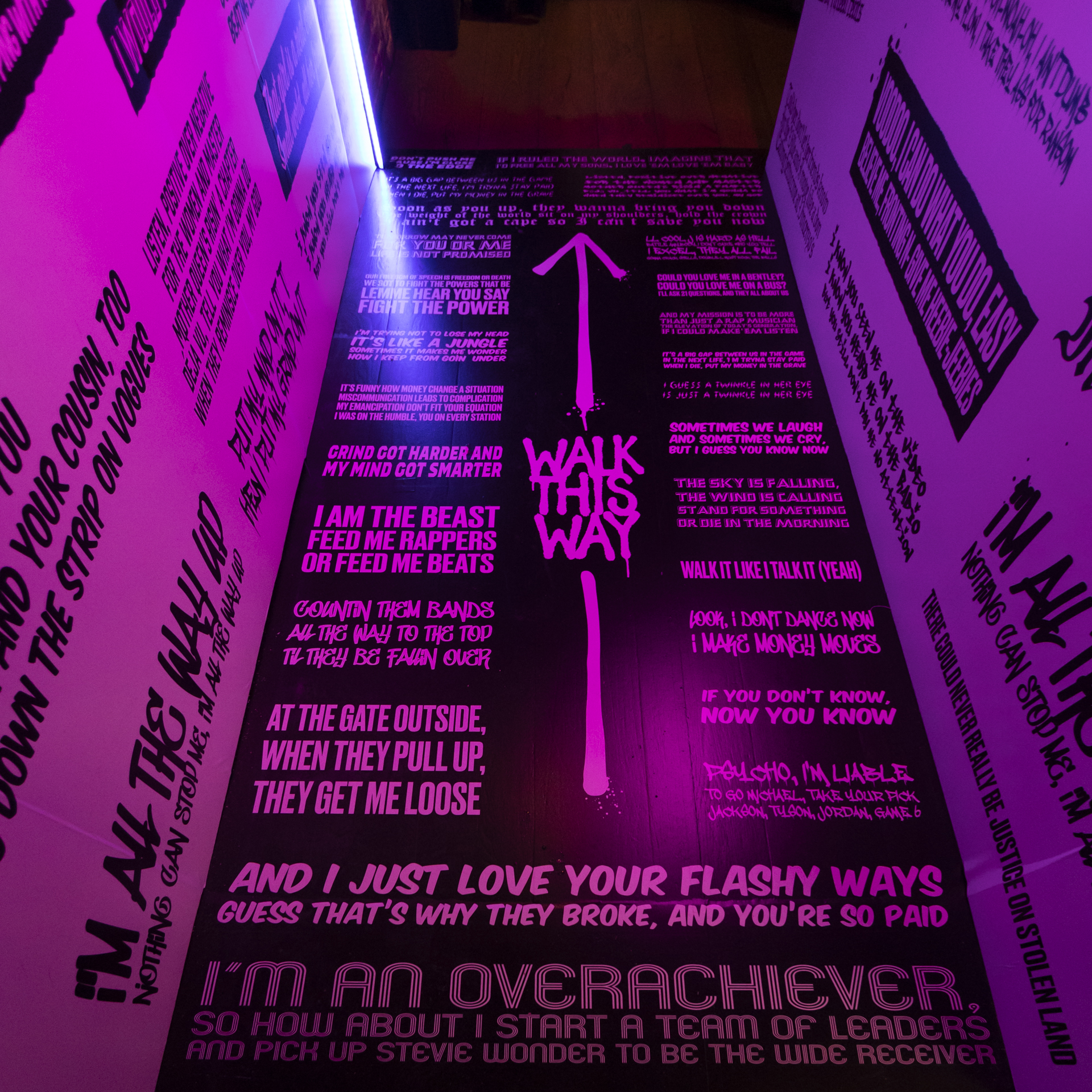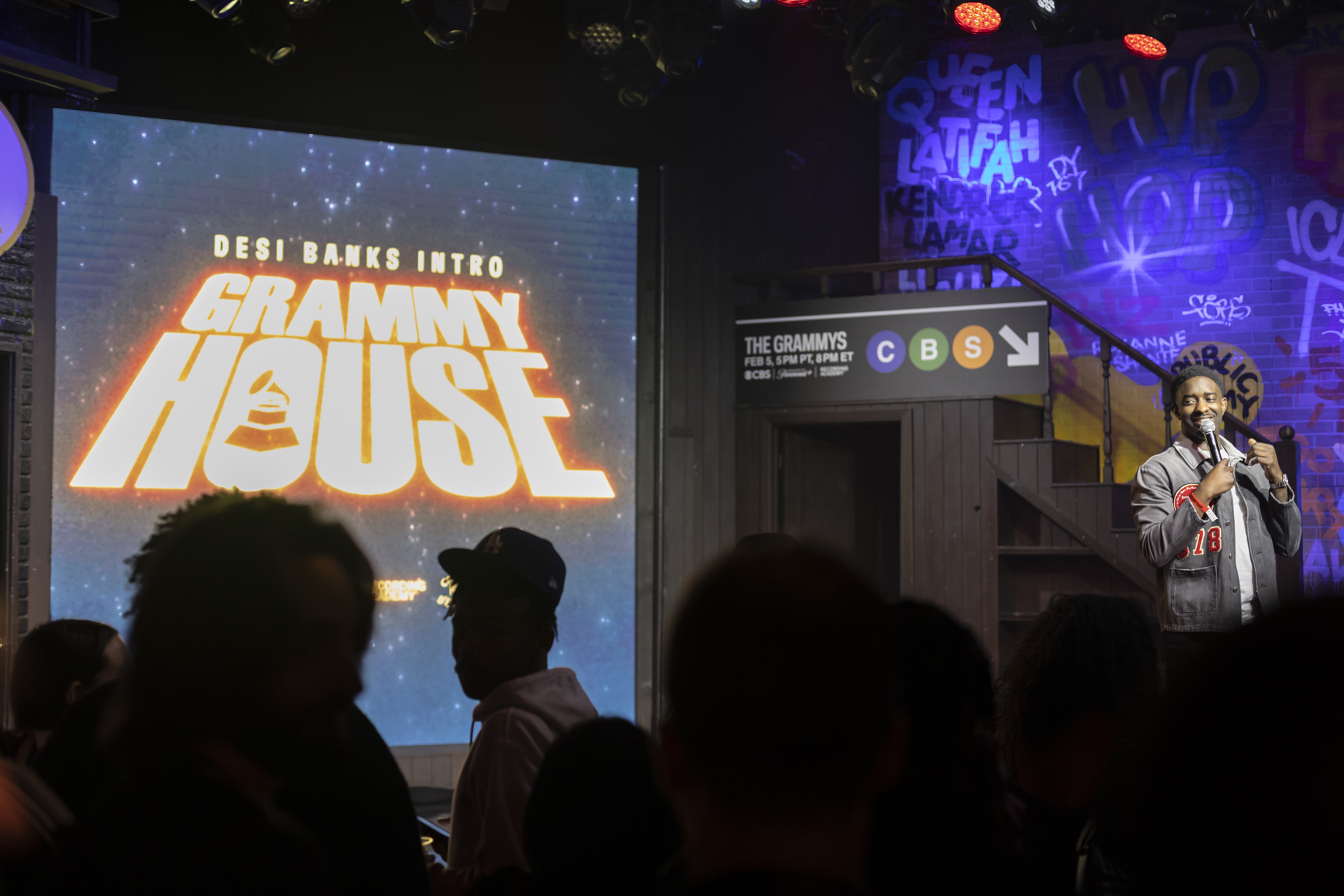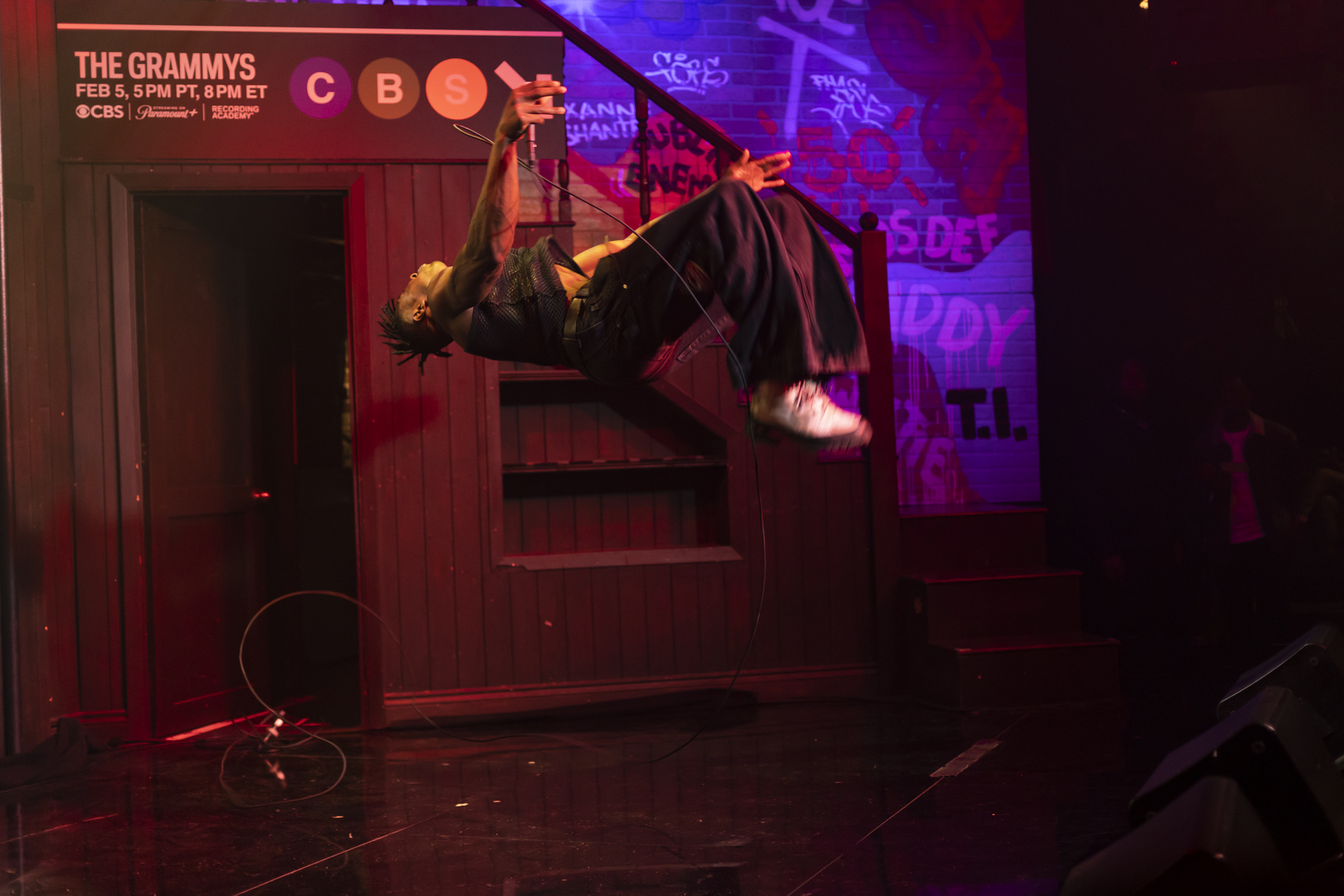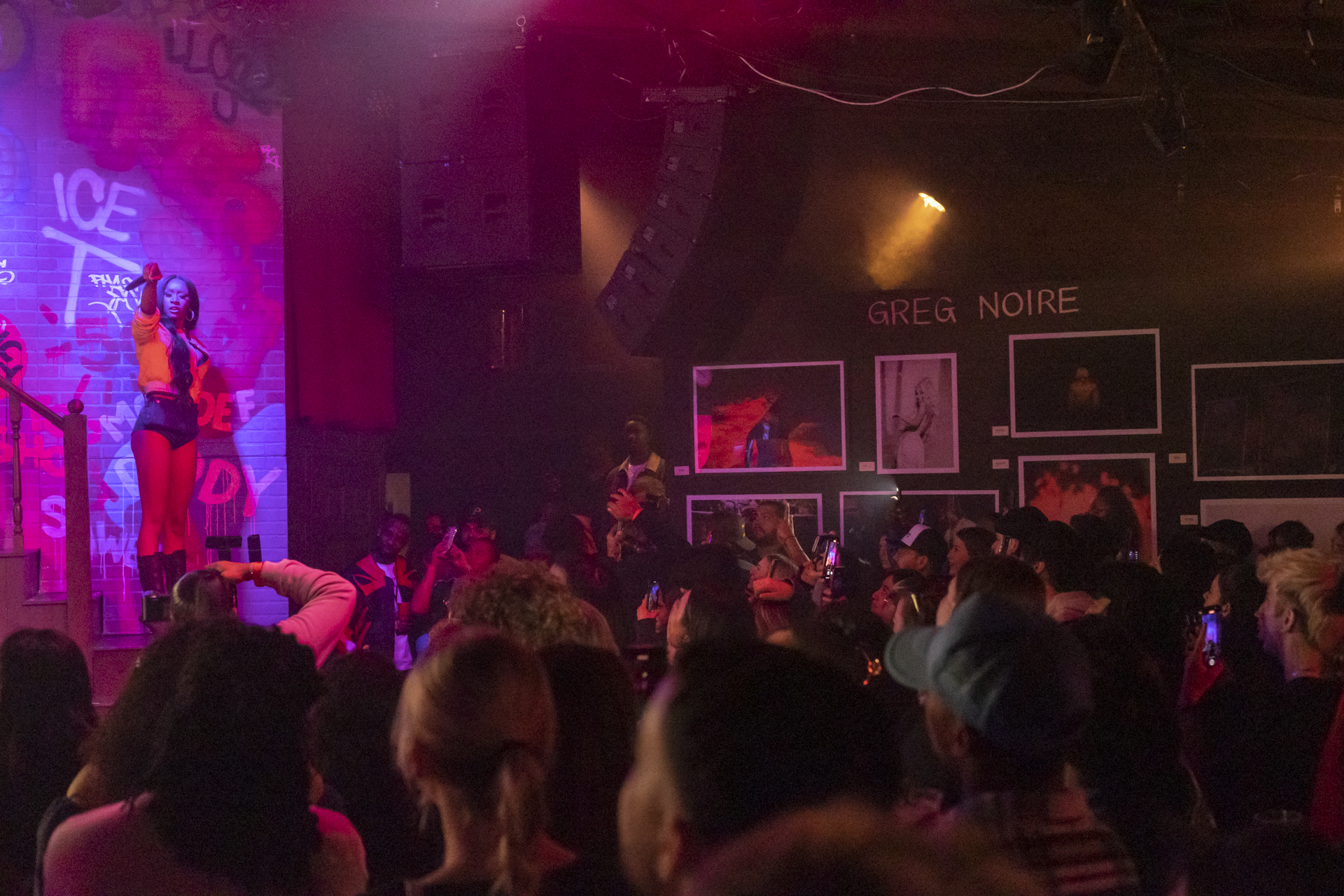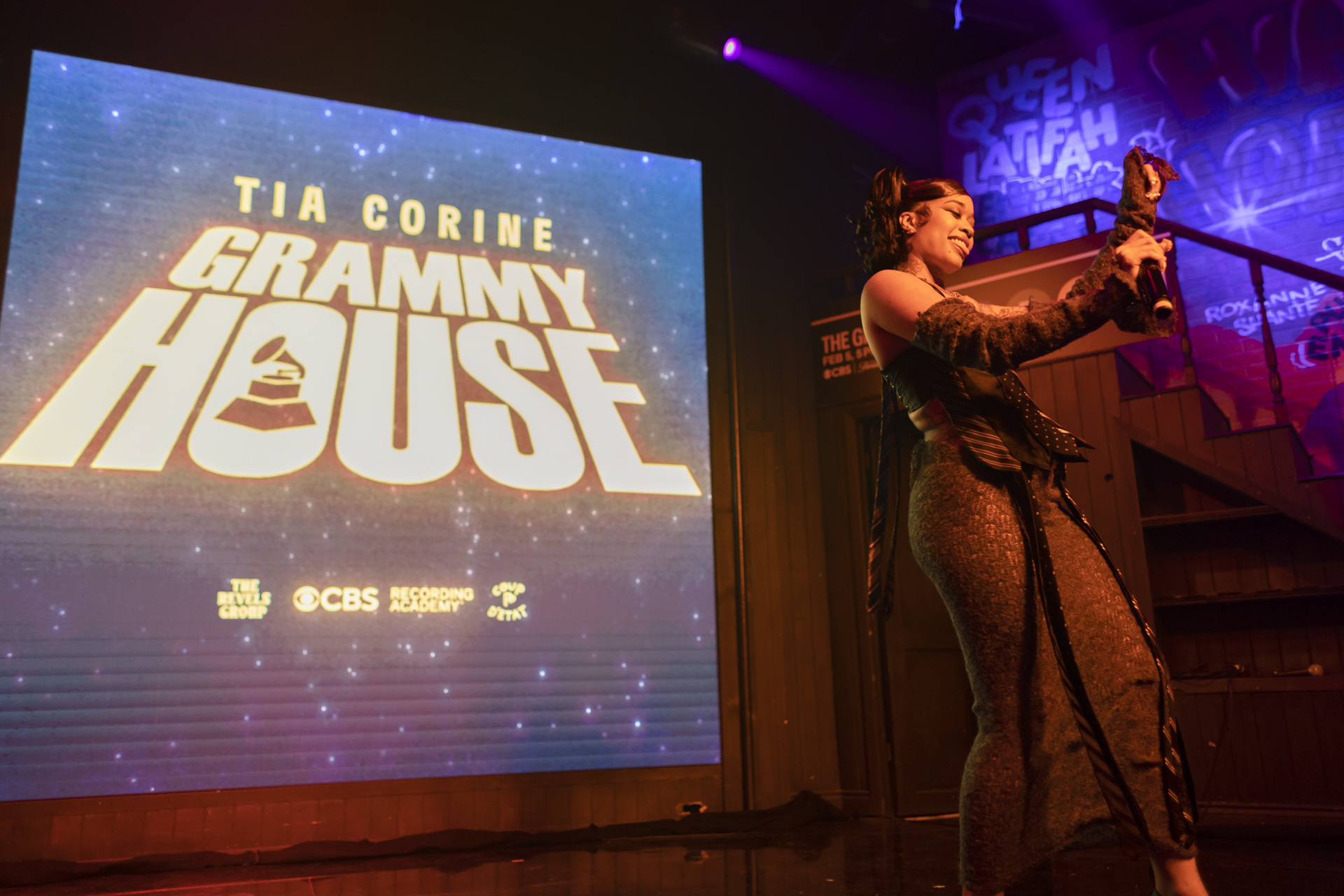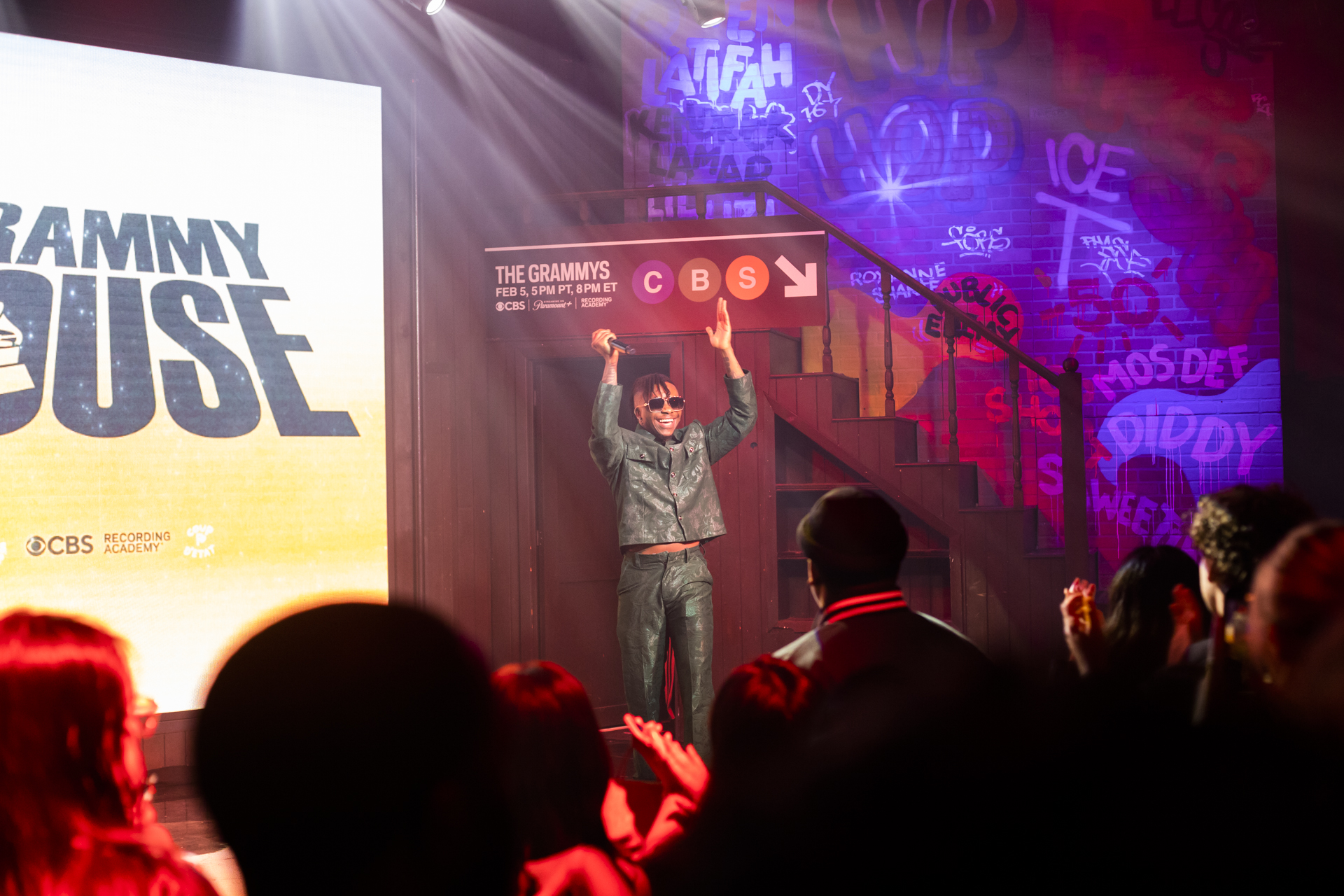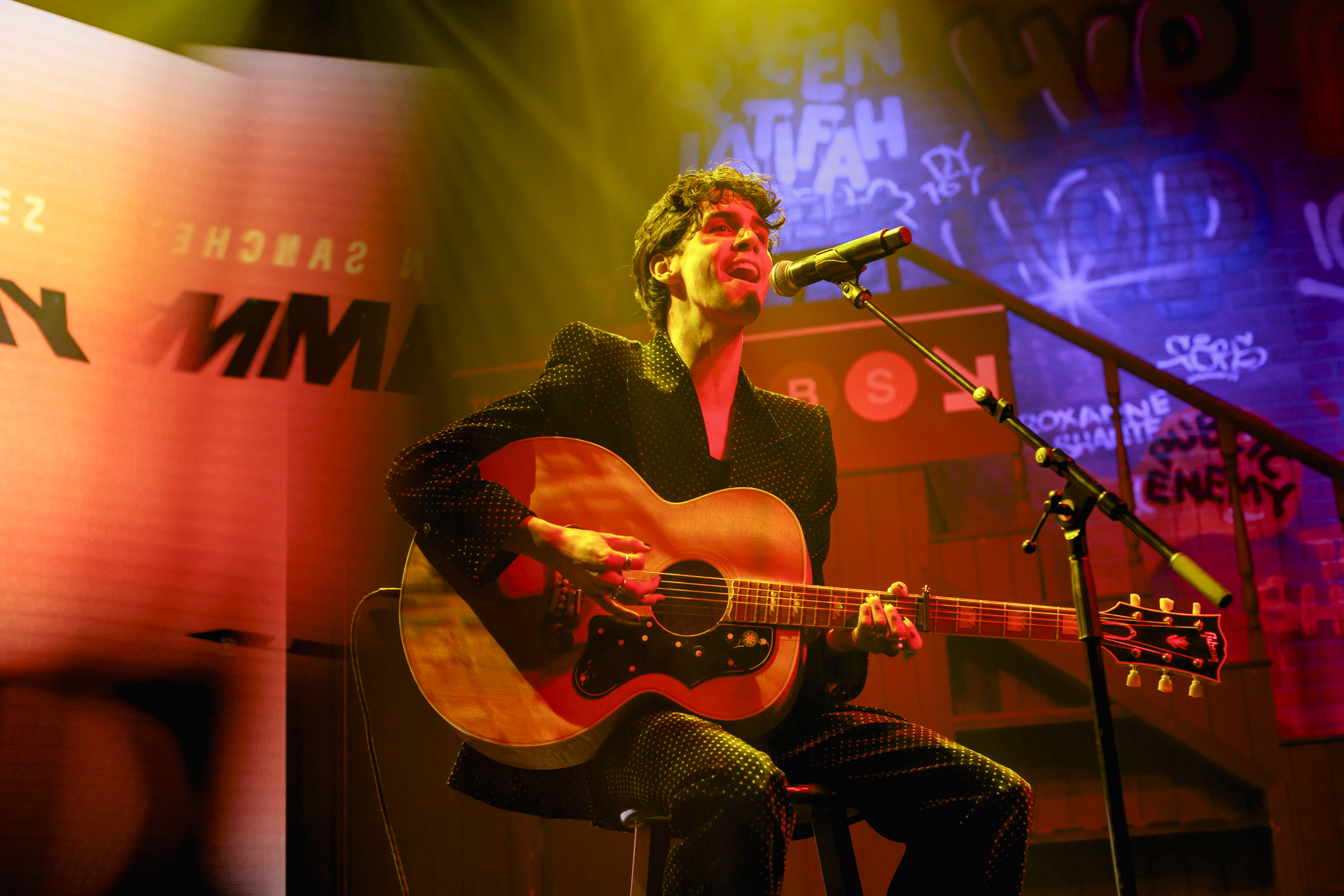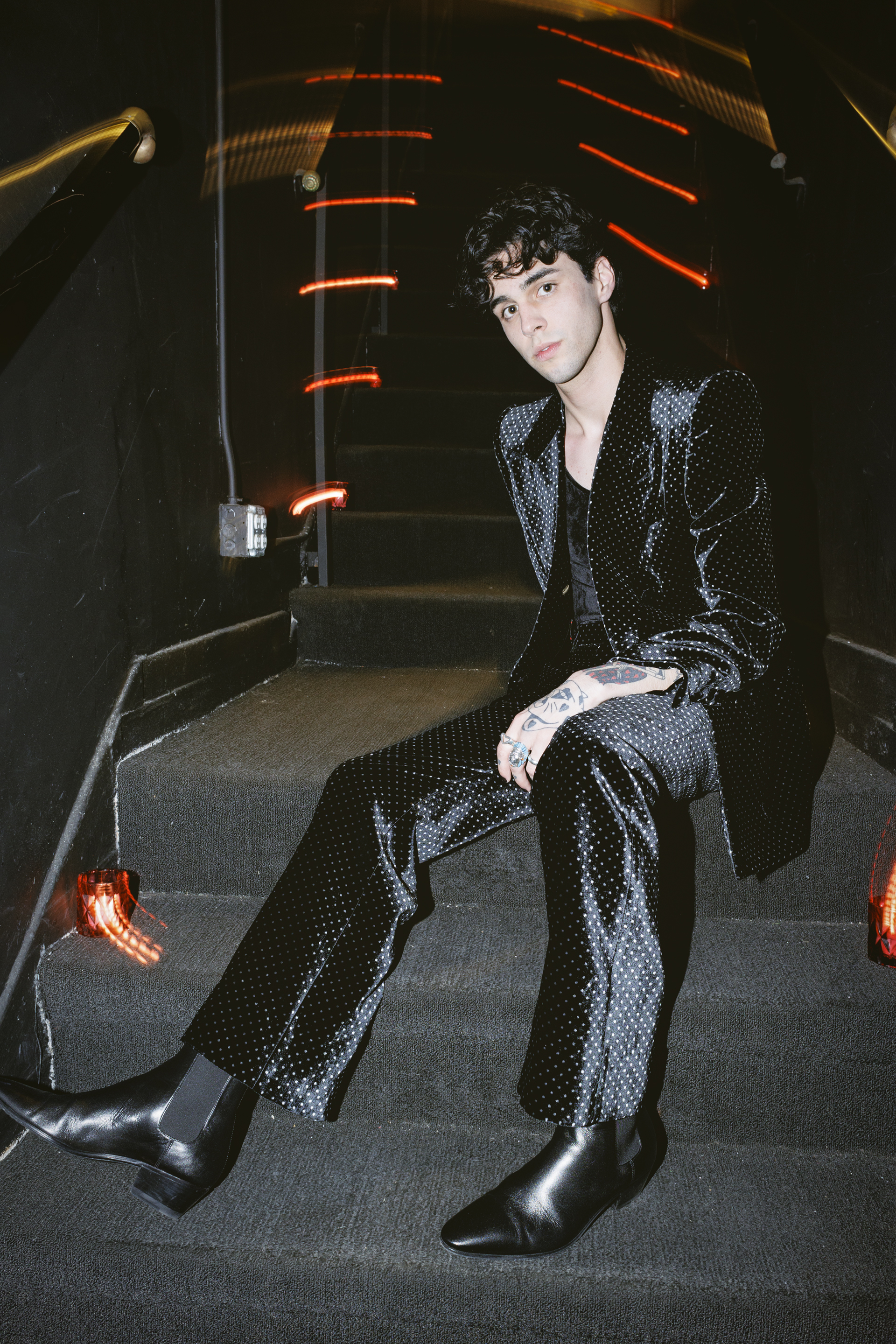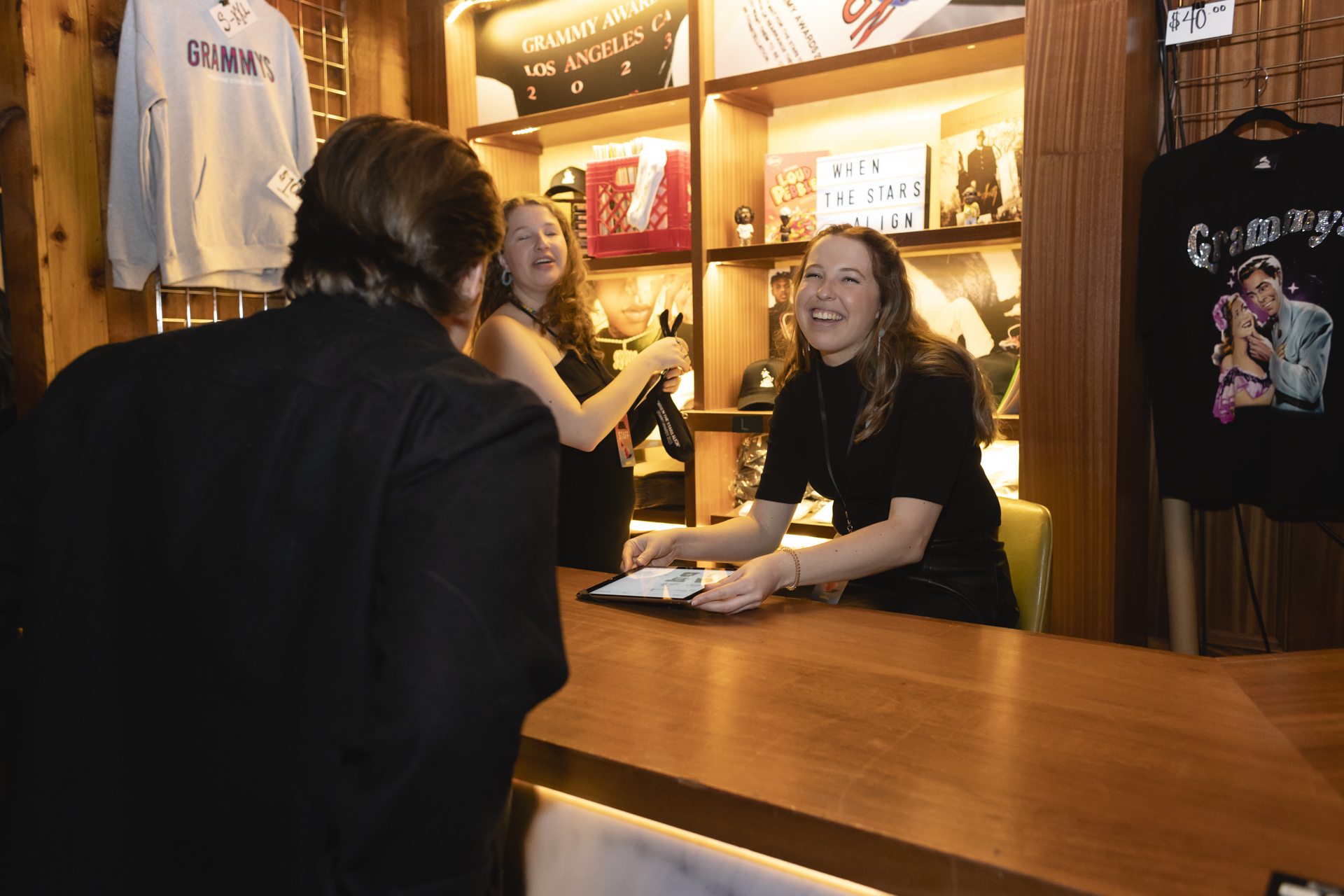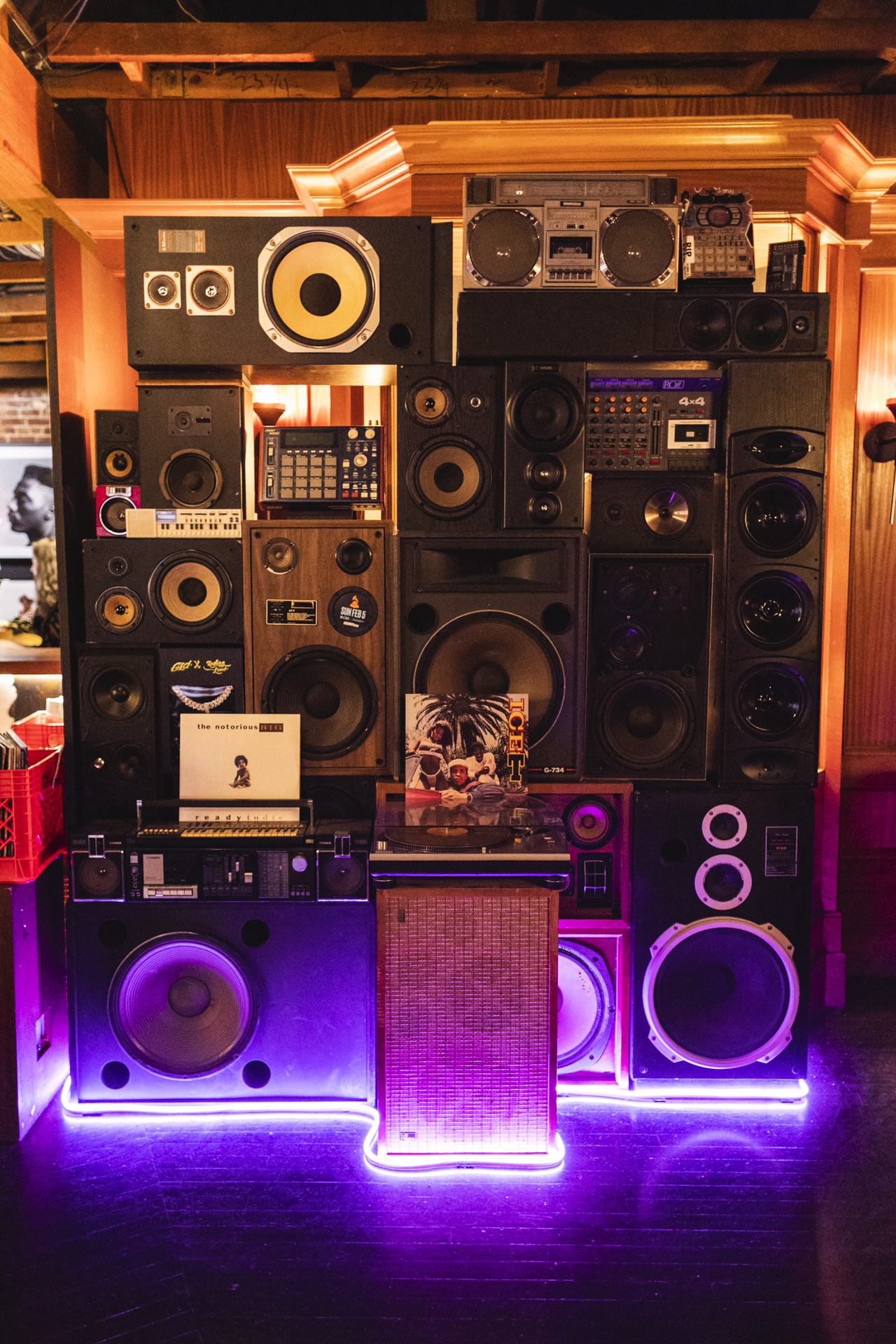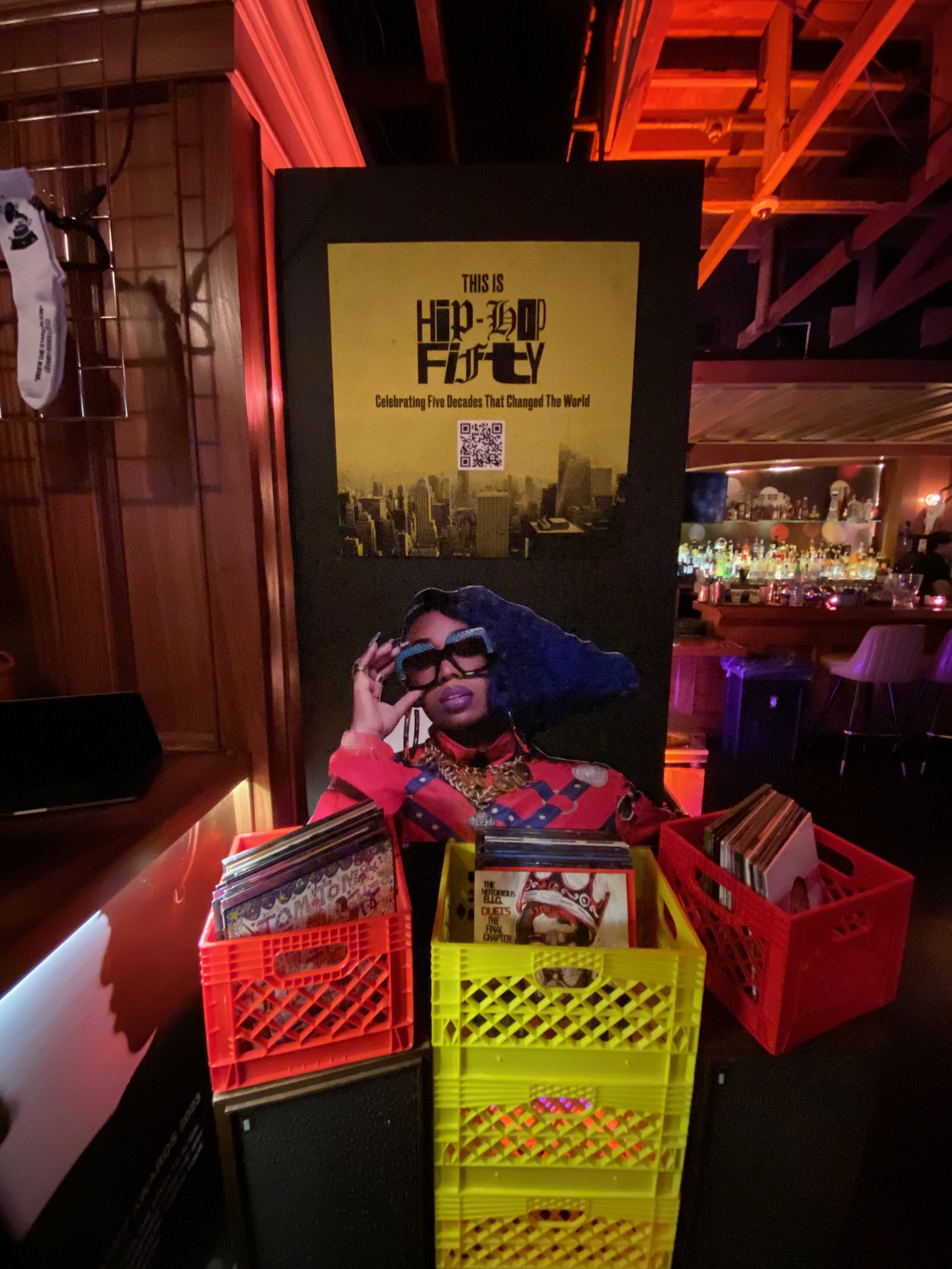 DAY TWO: Starmaker Studio Producers Panel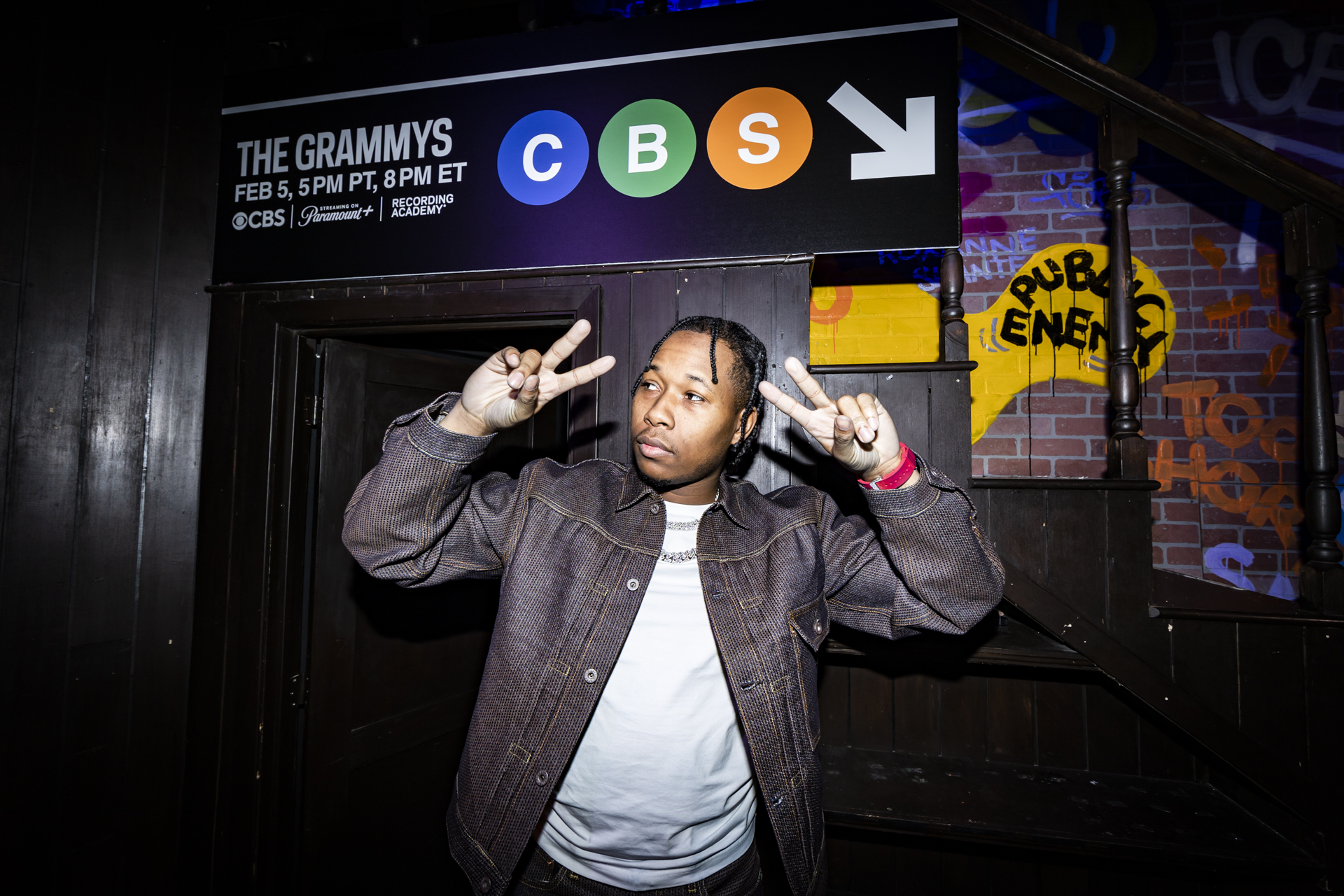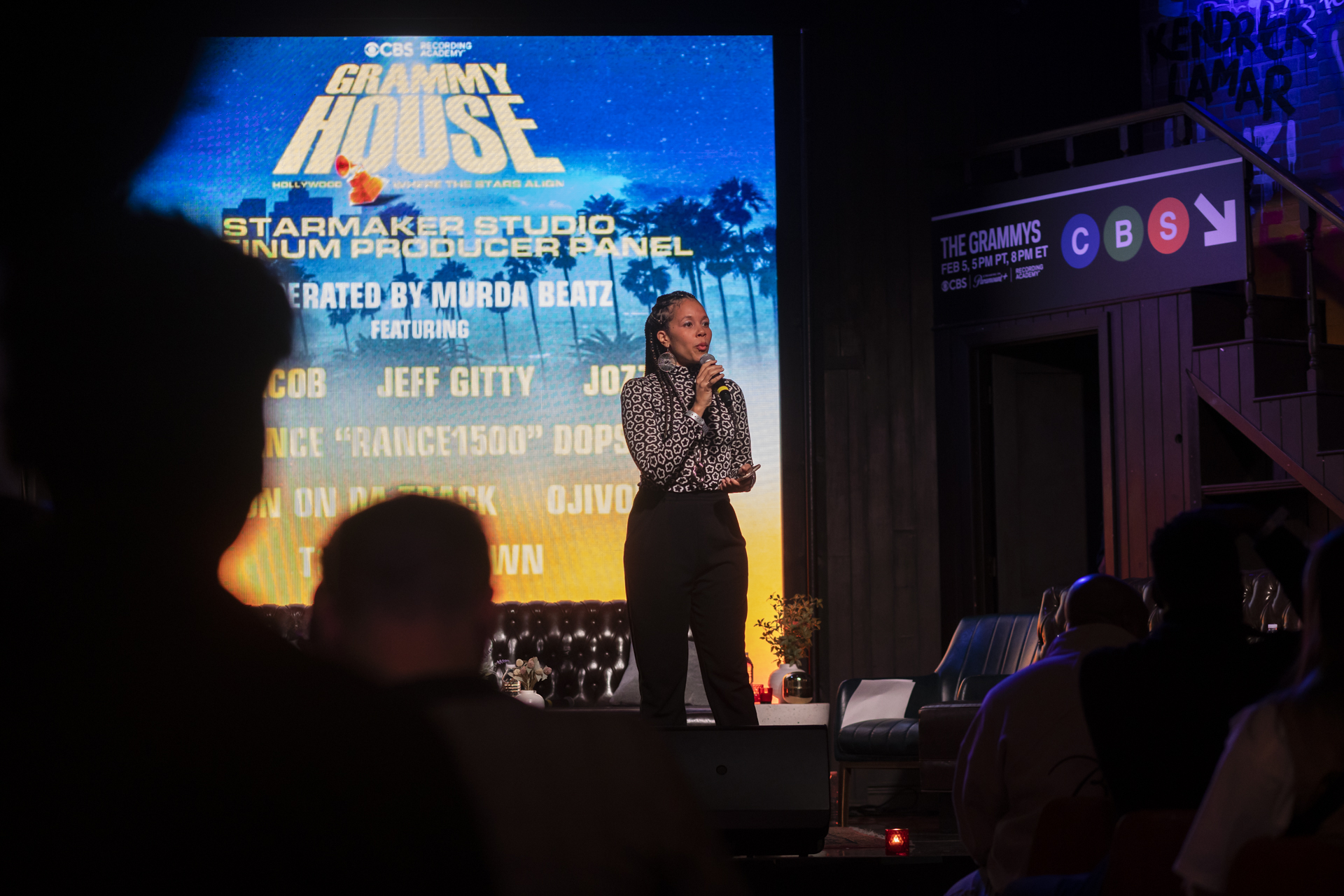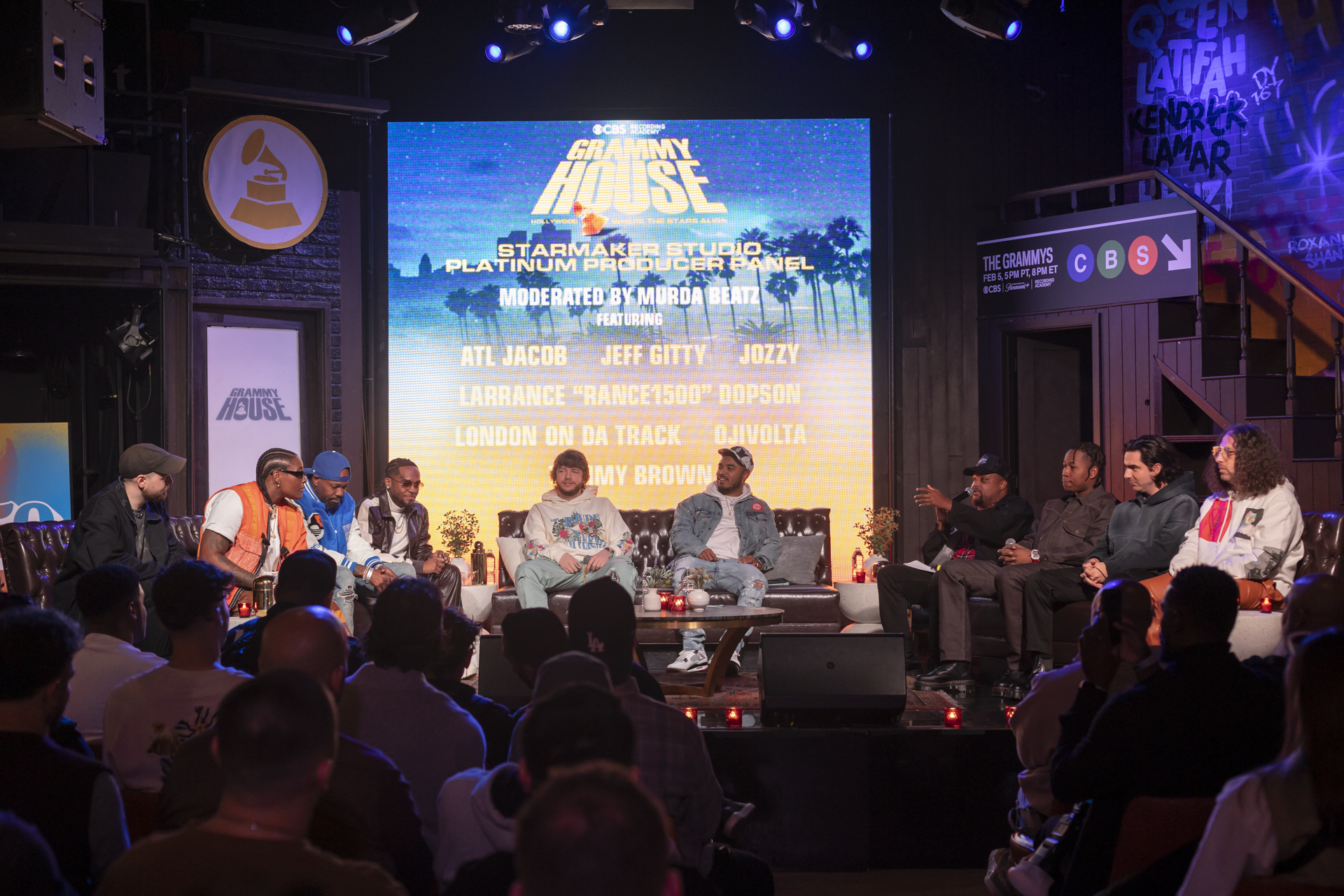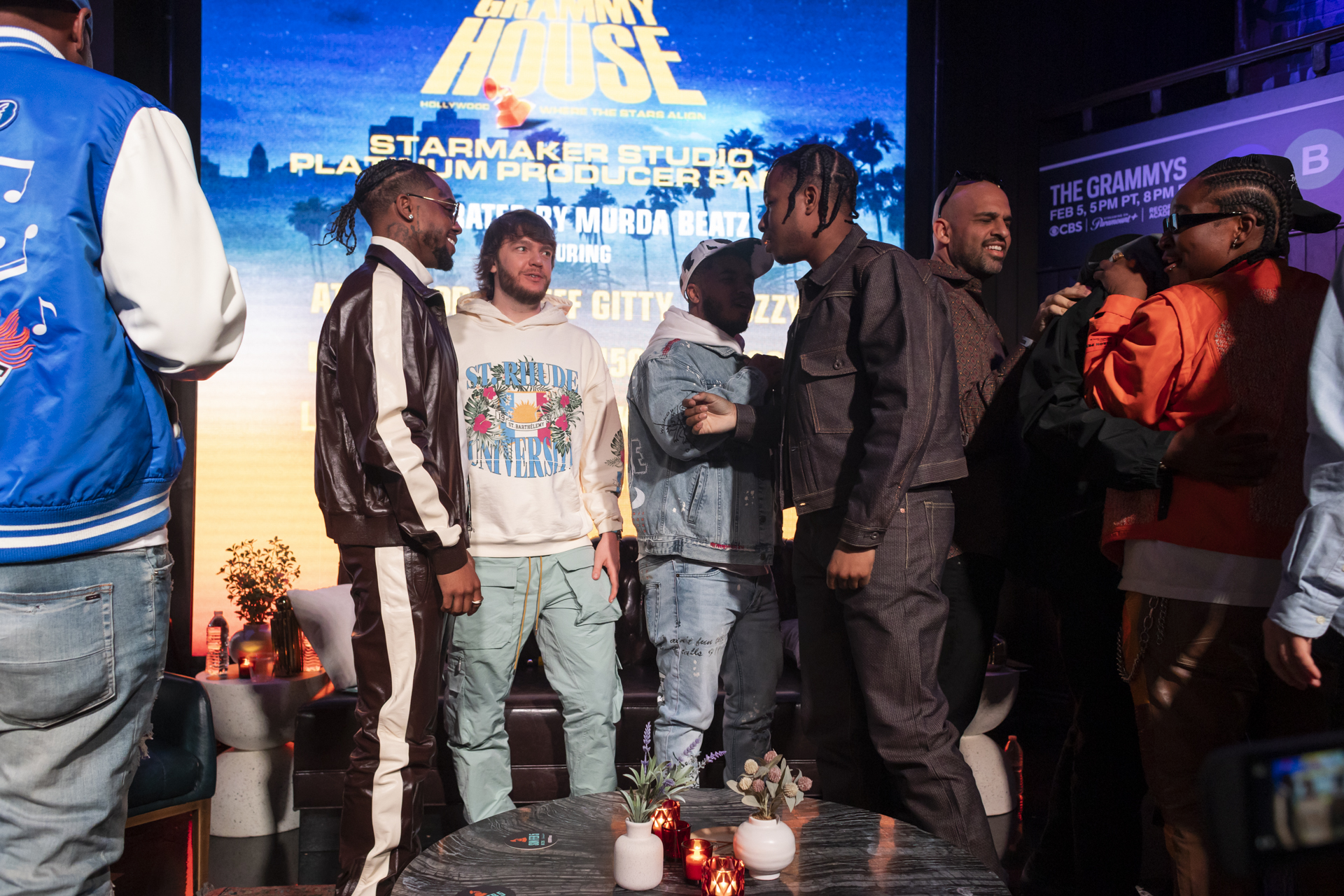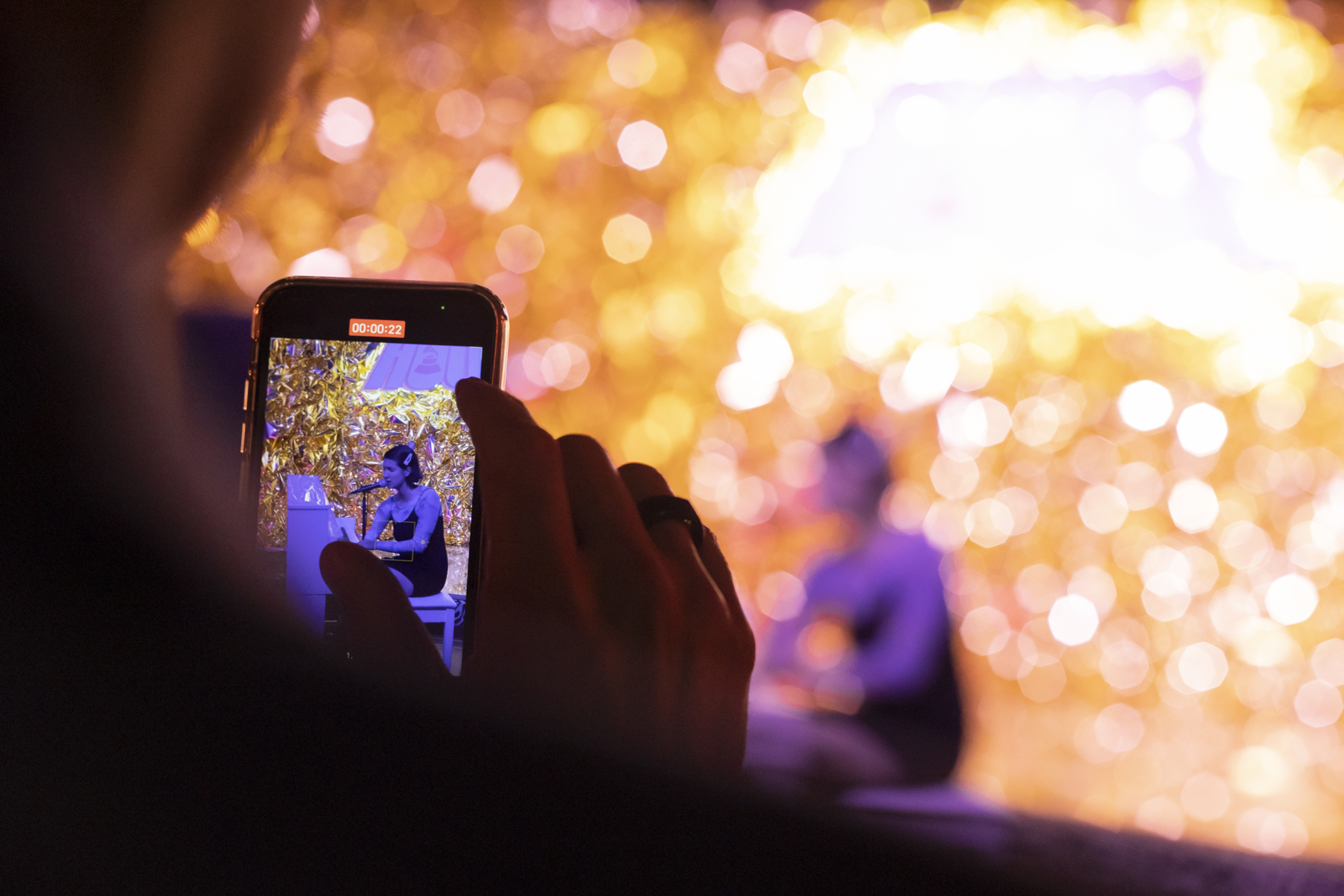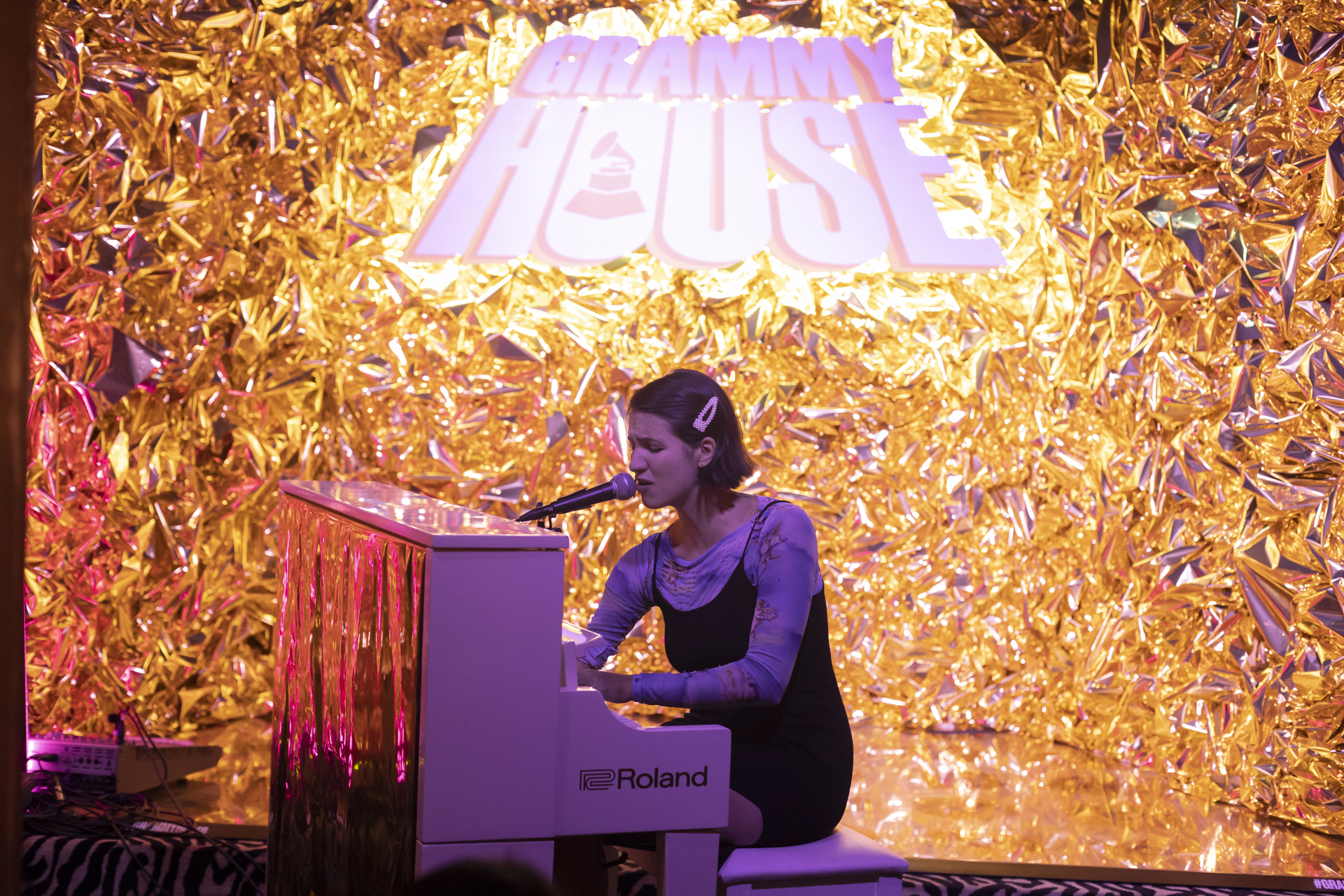 DAY THREE: #GRAMMYSNextGen Party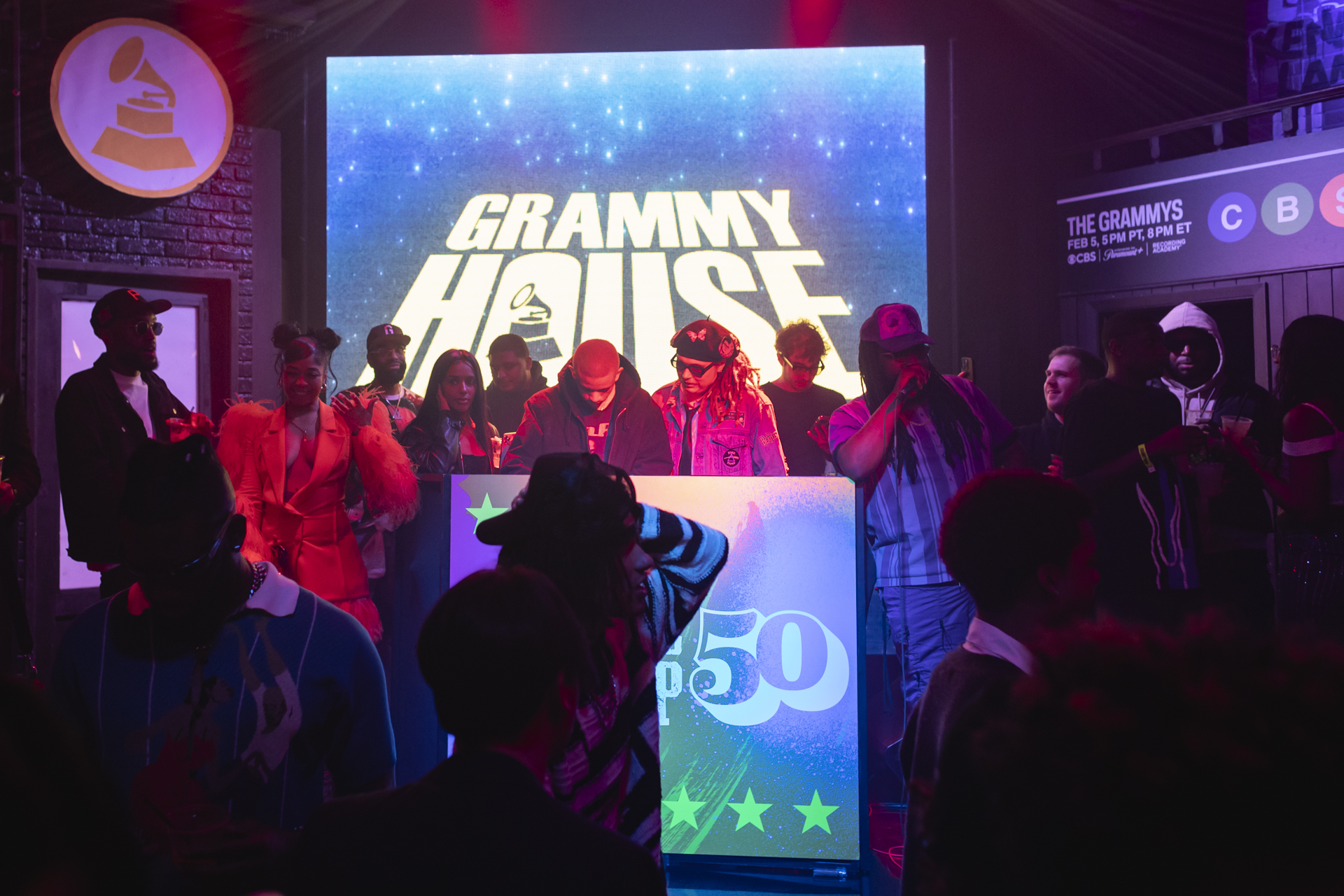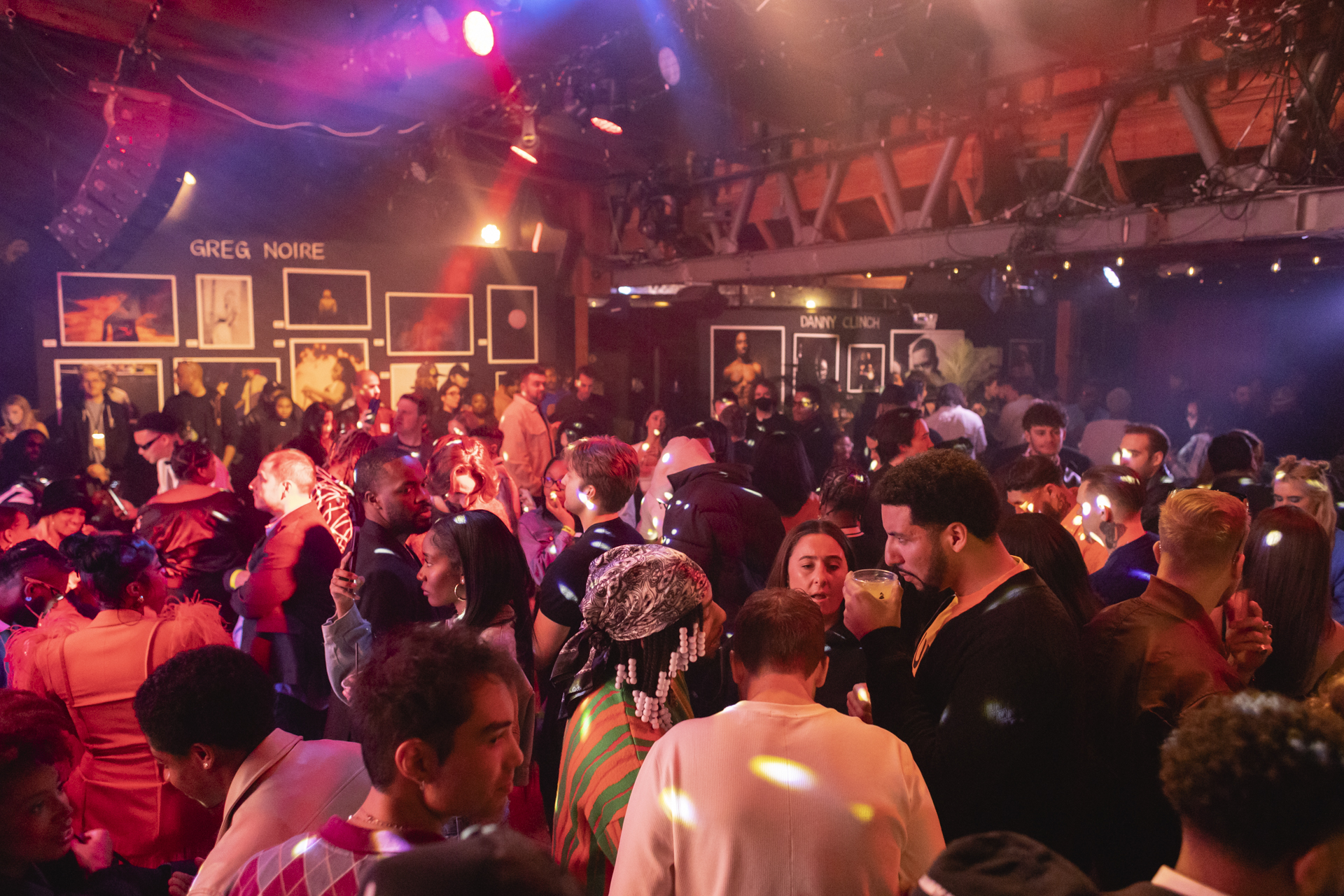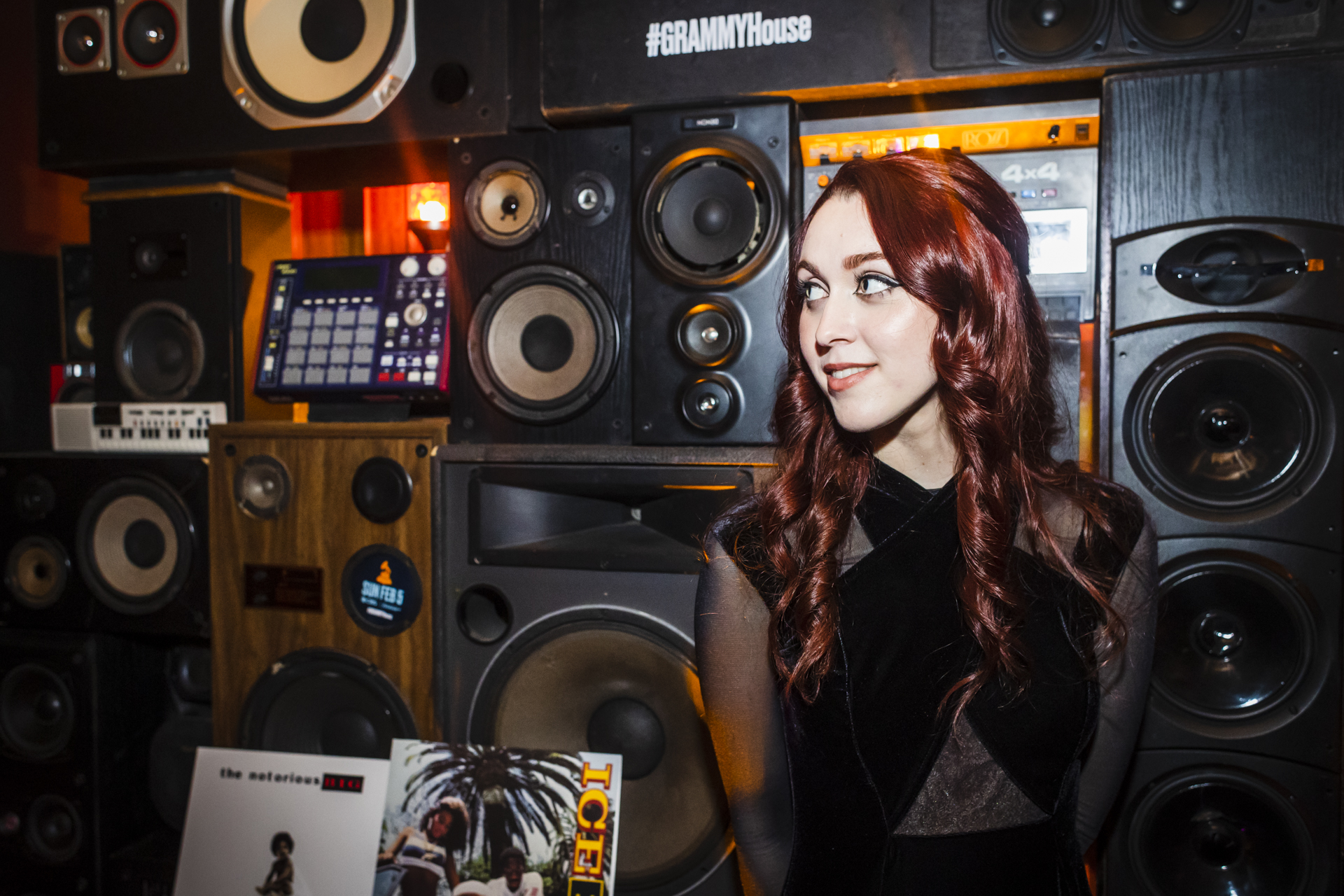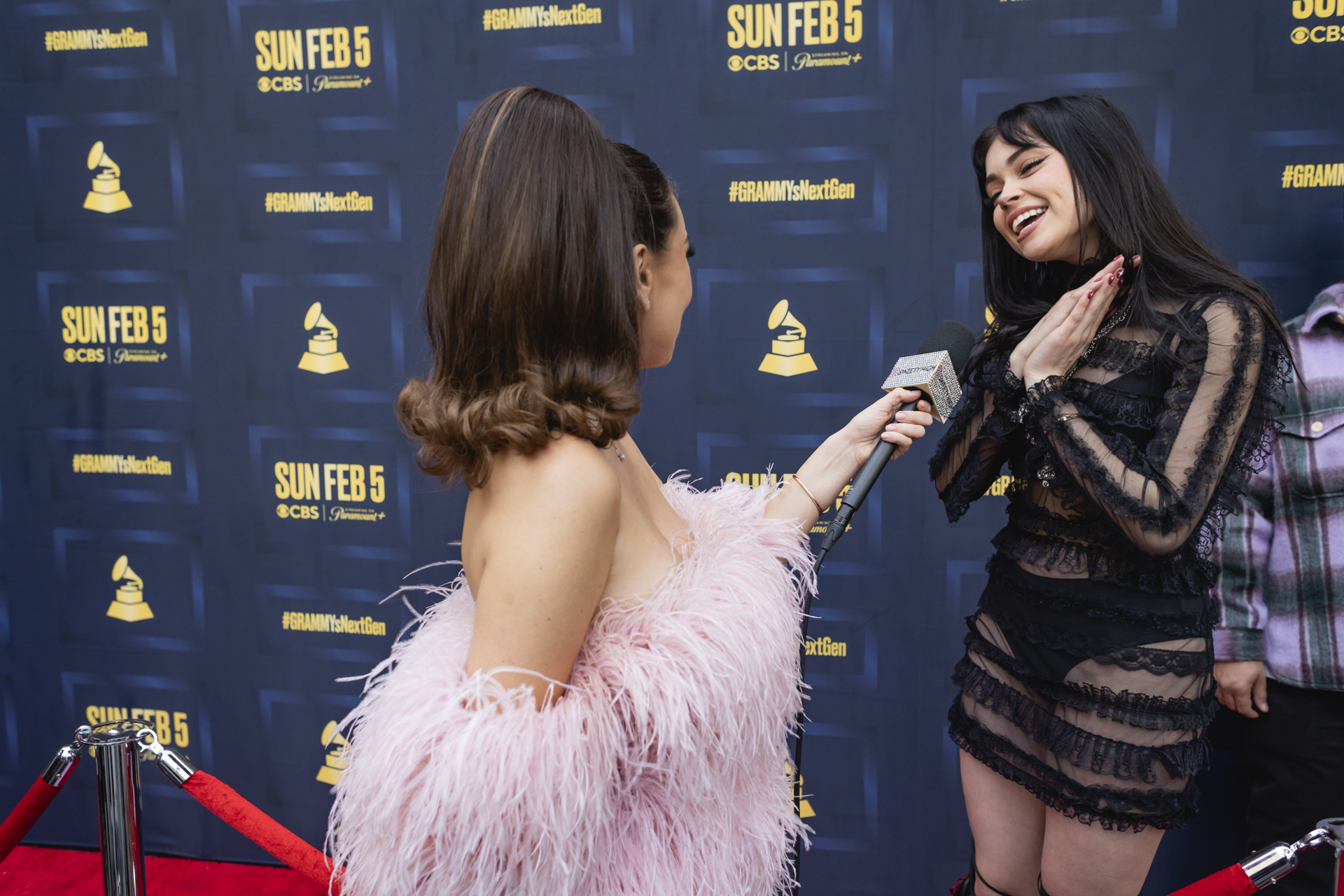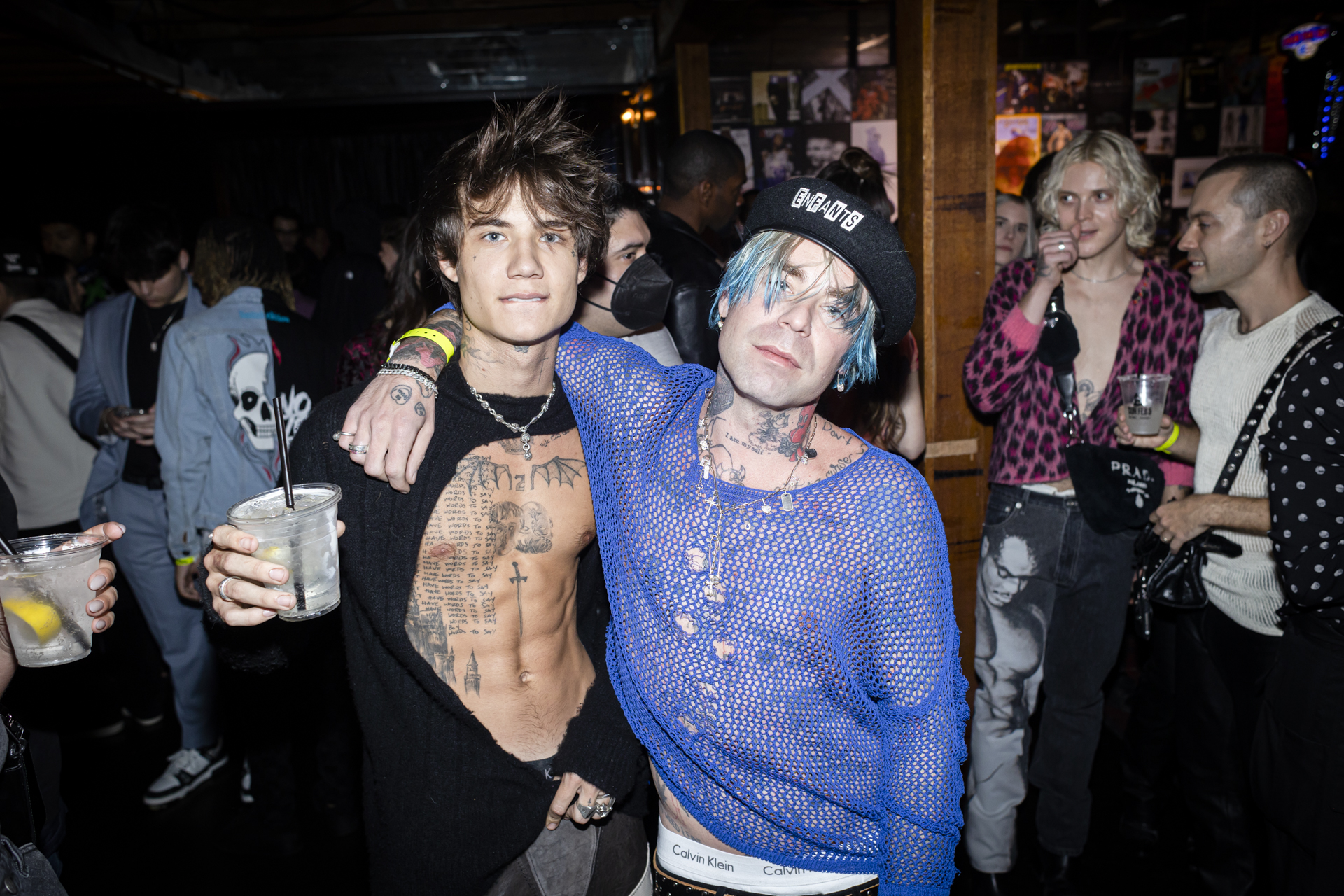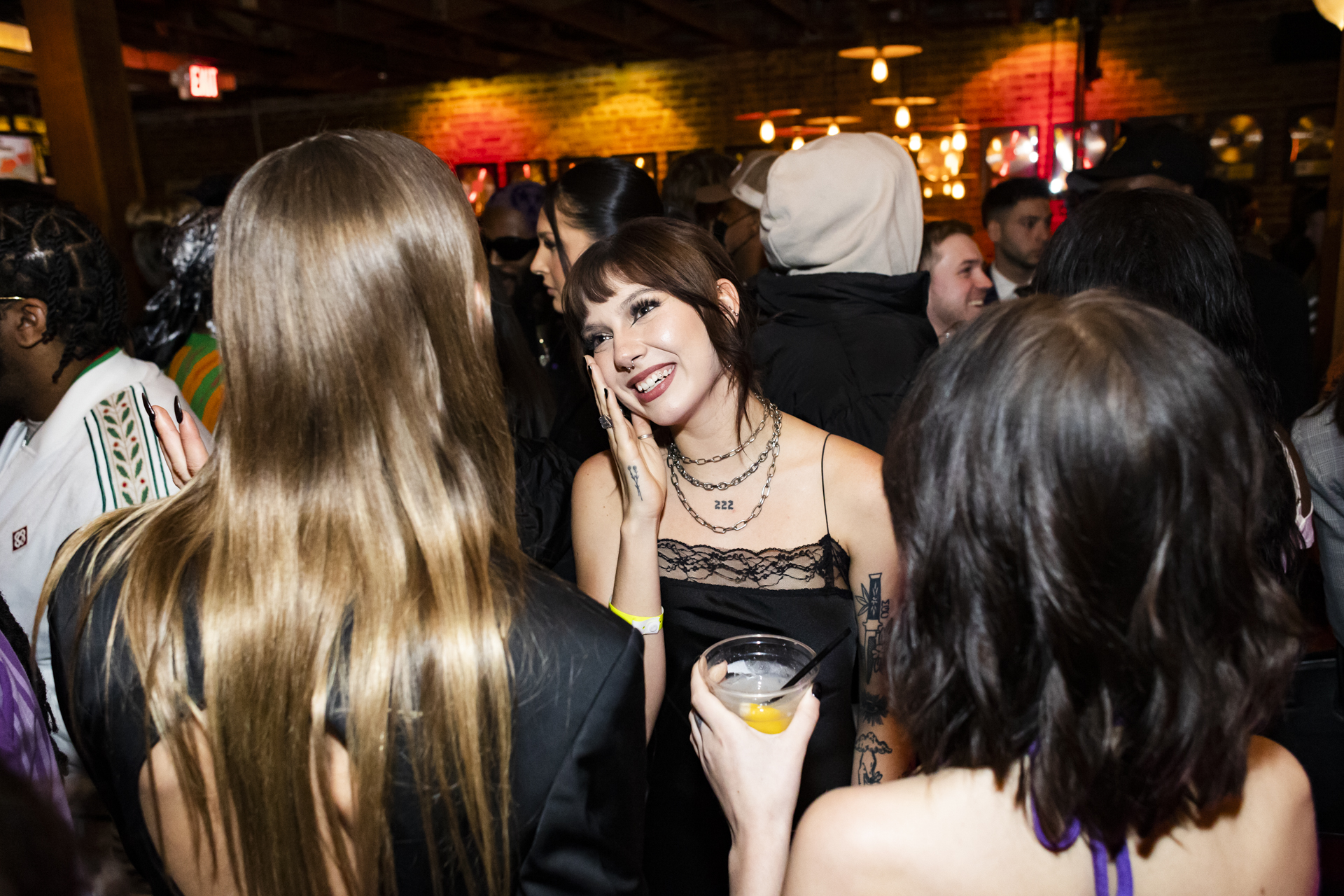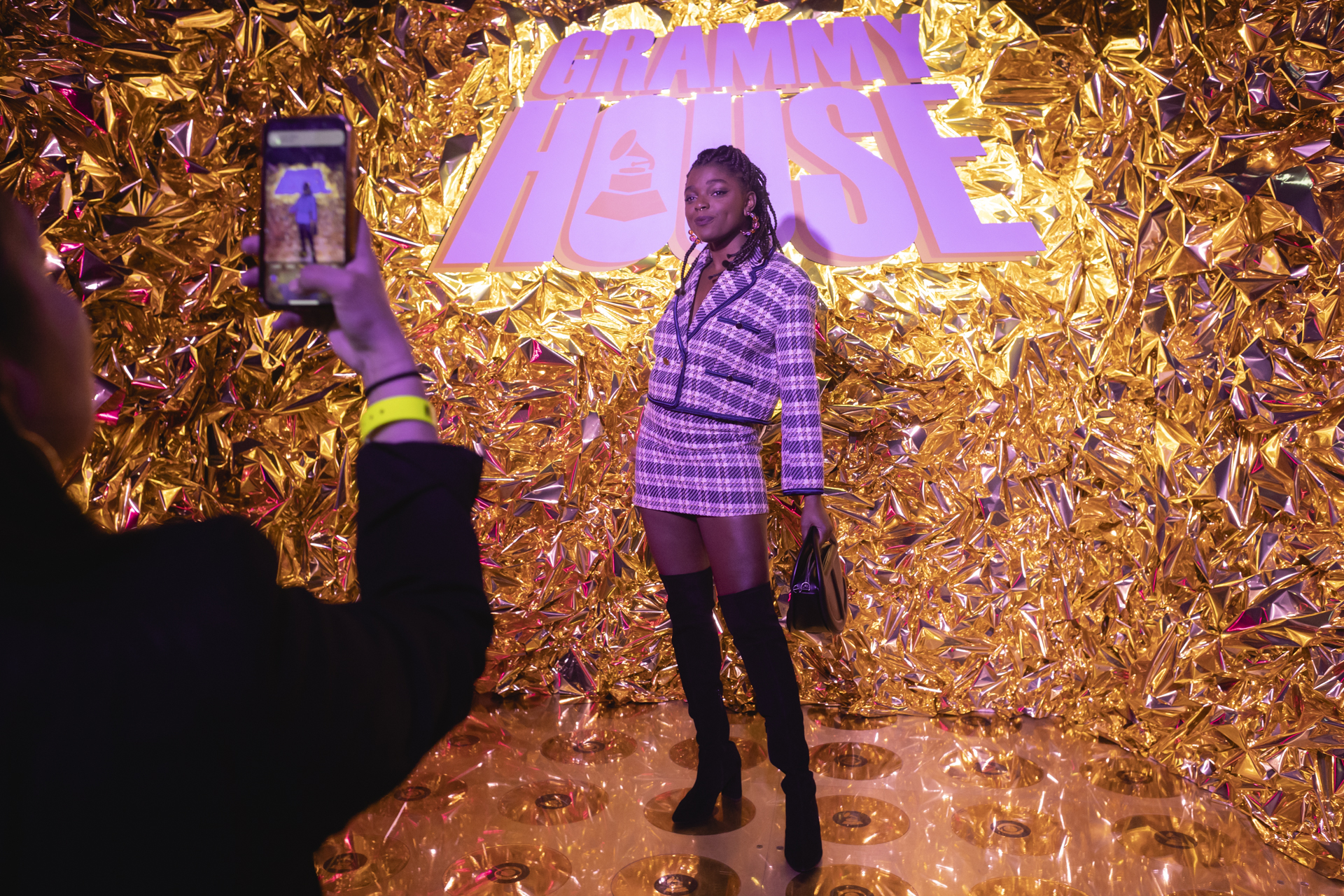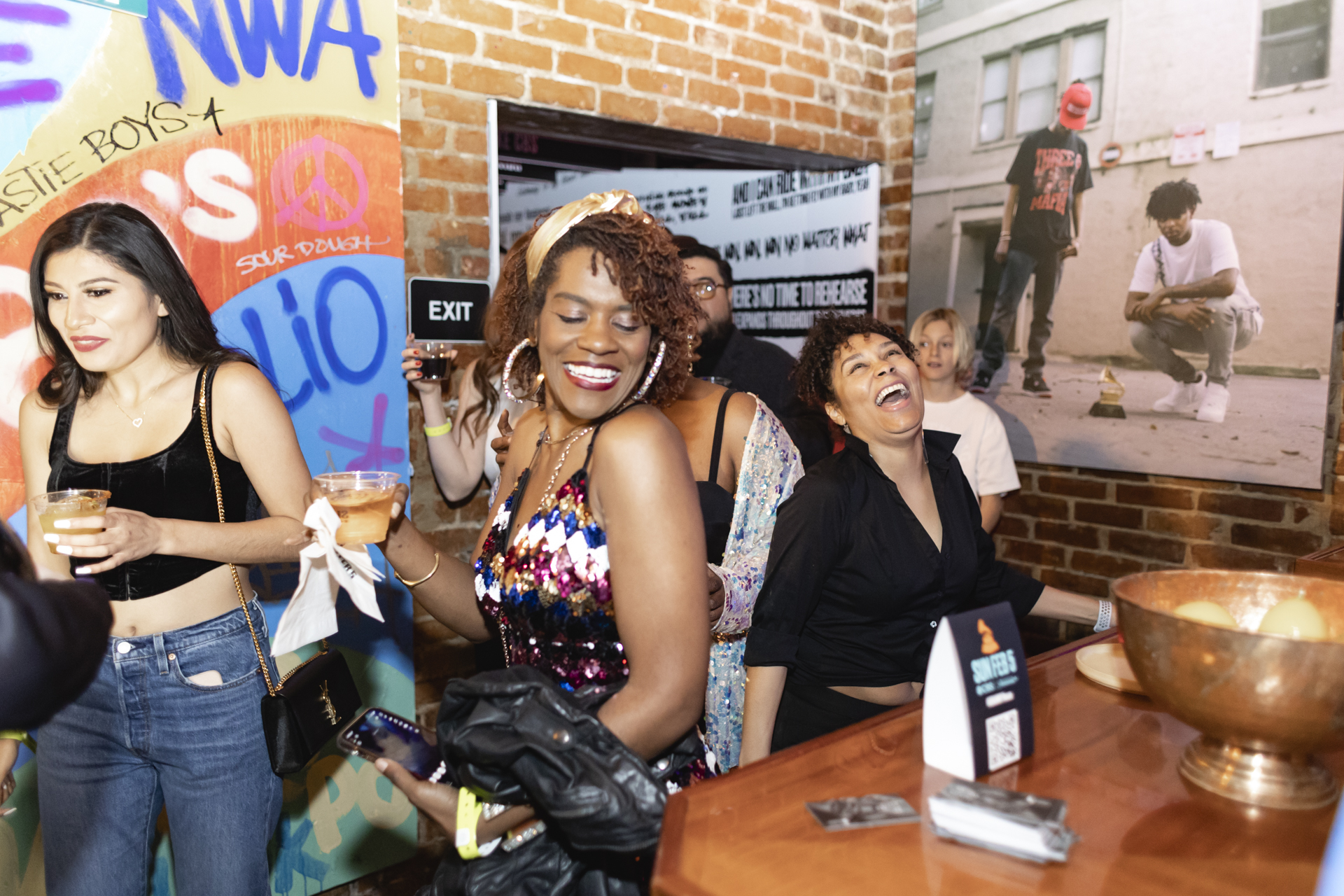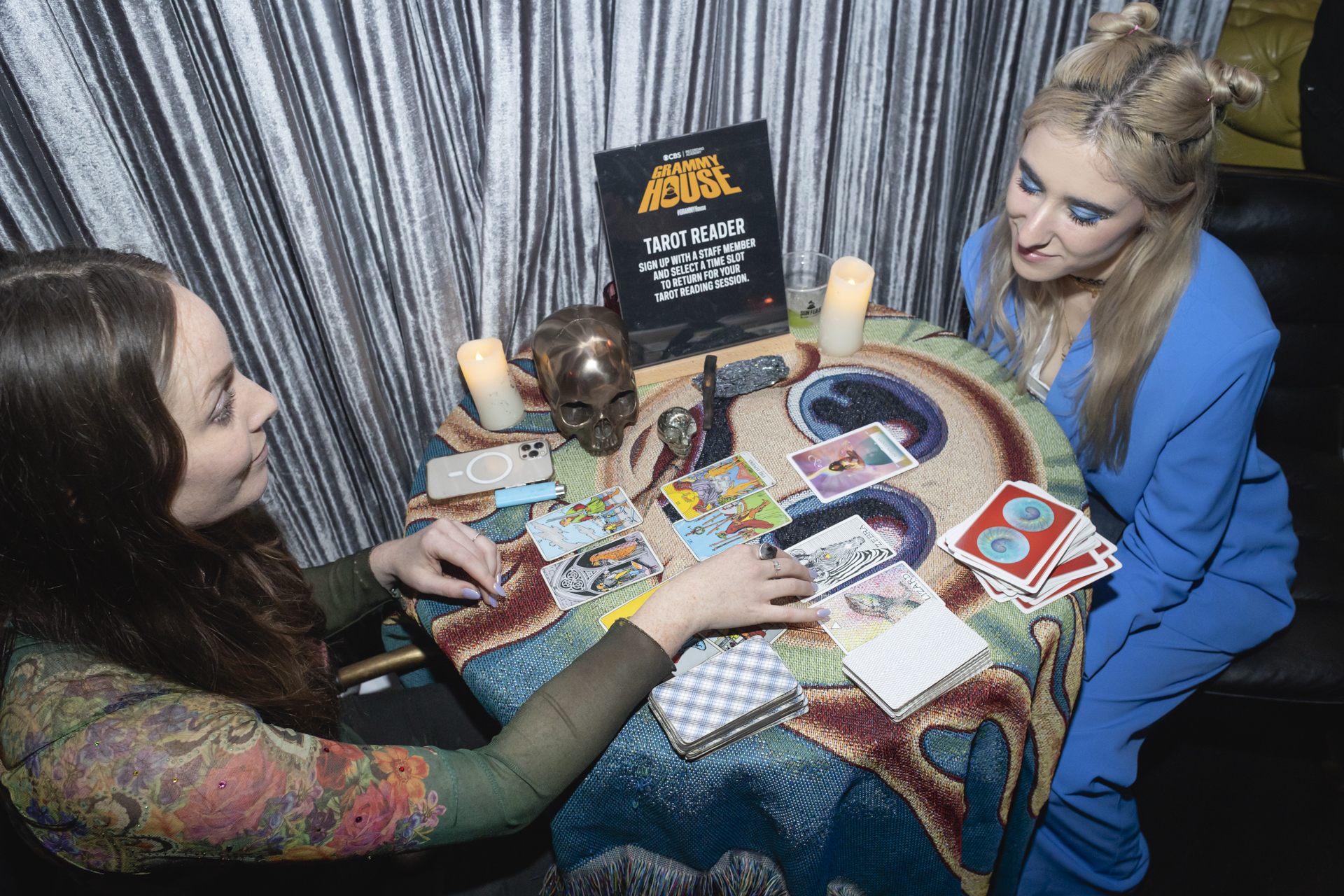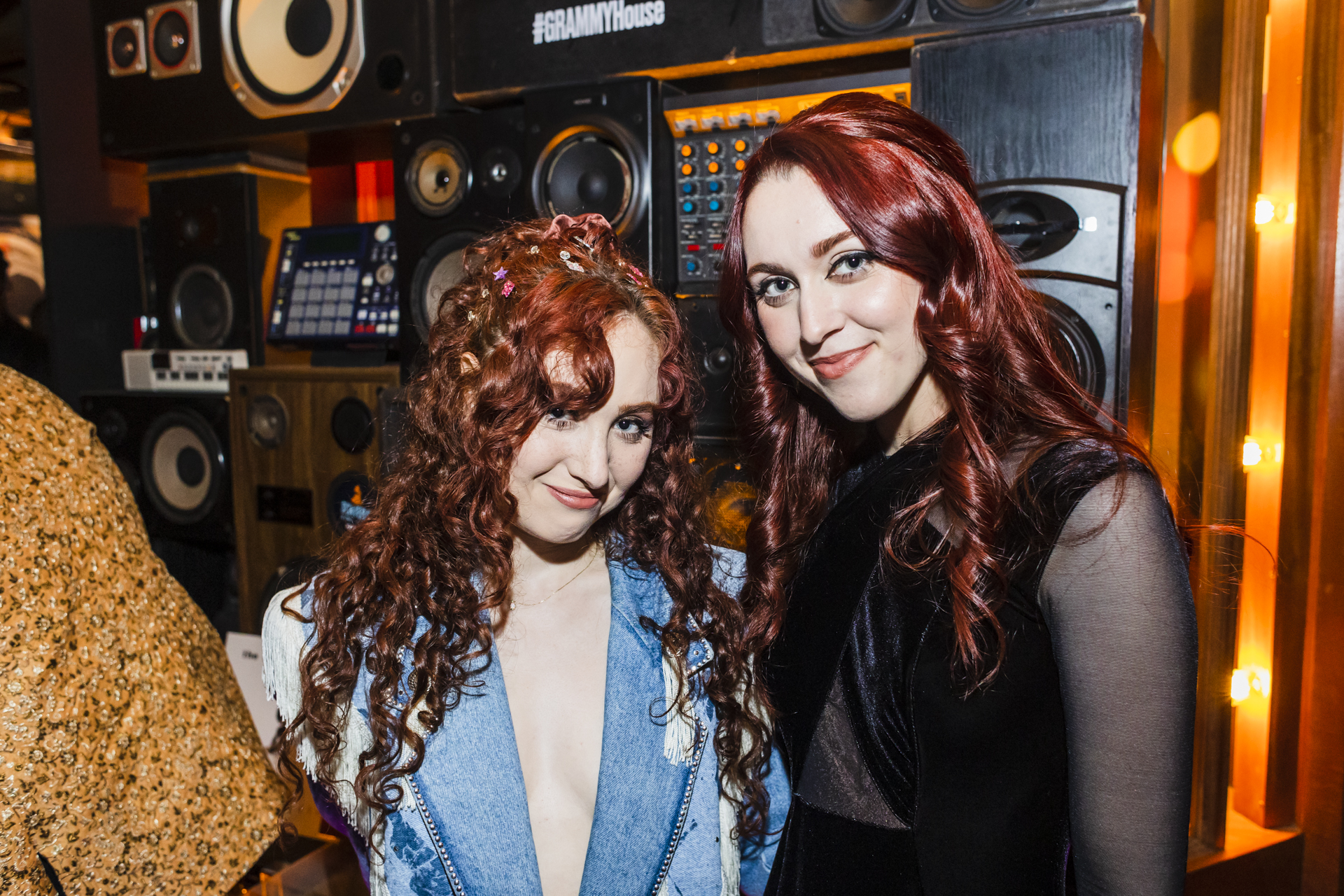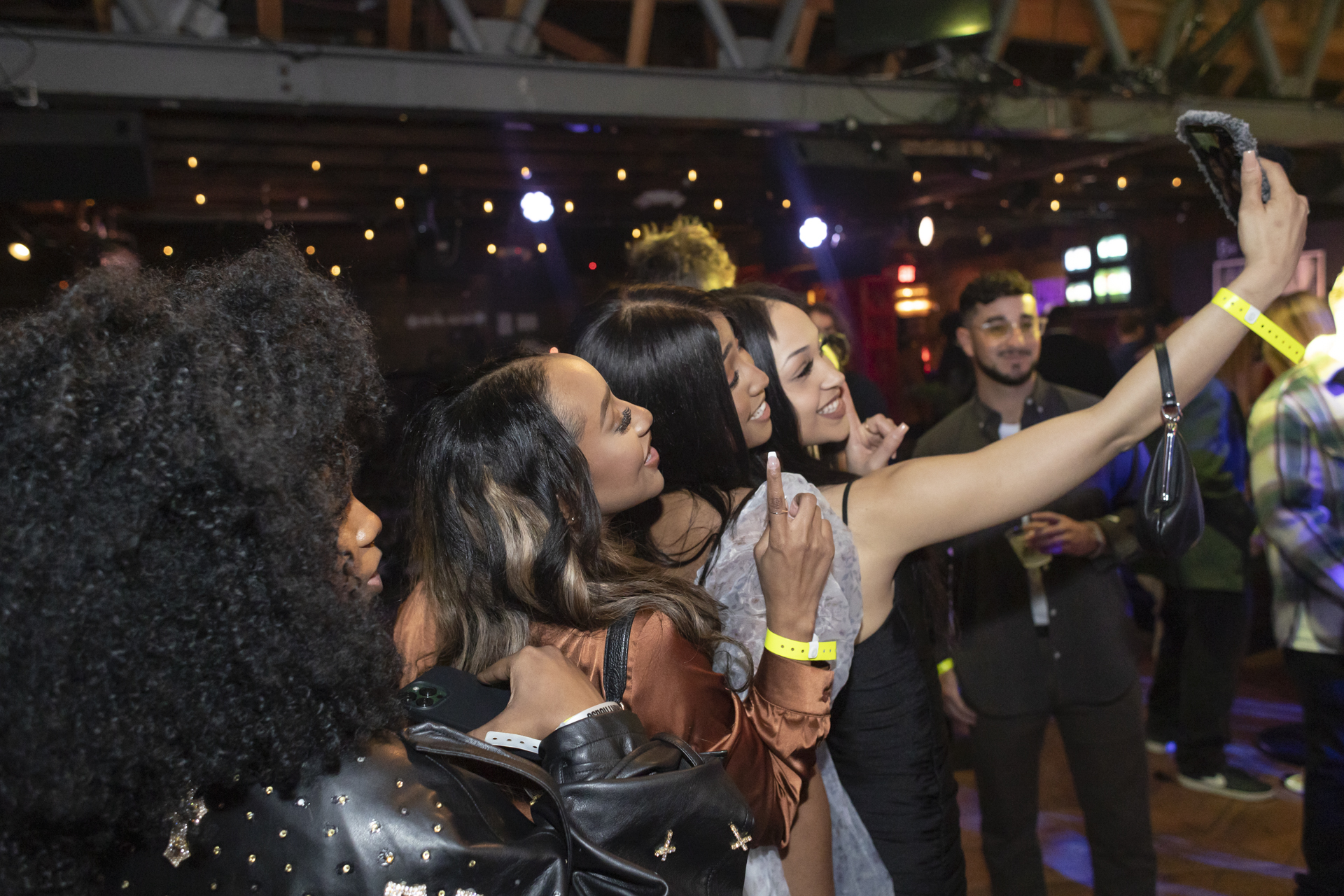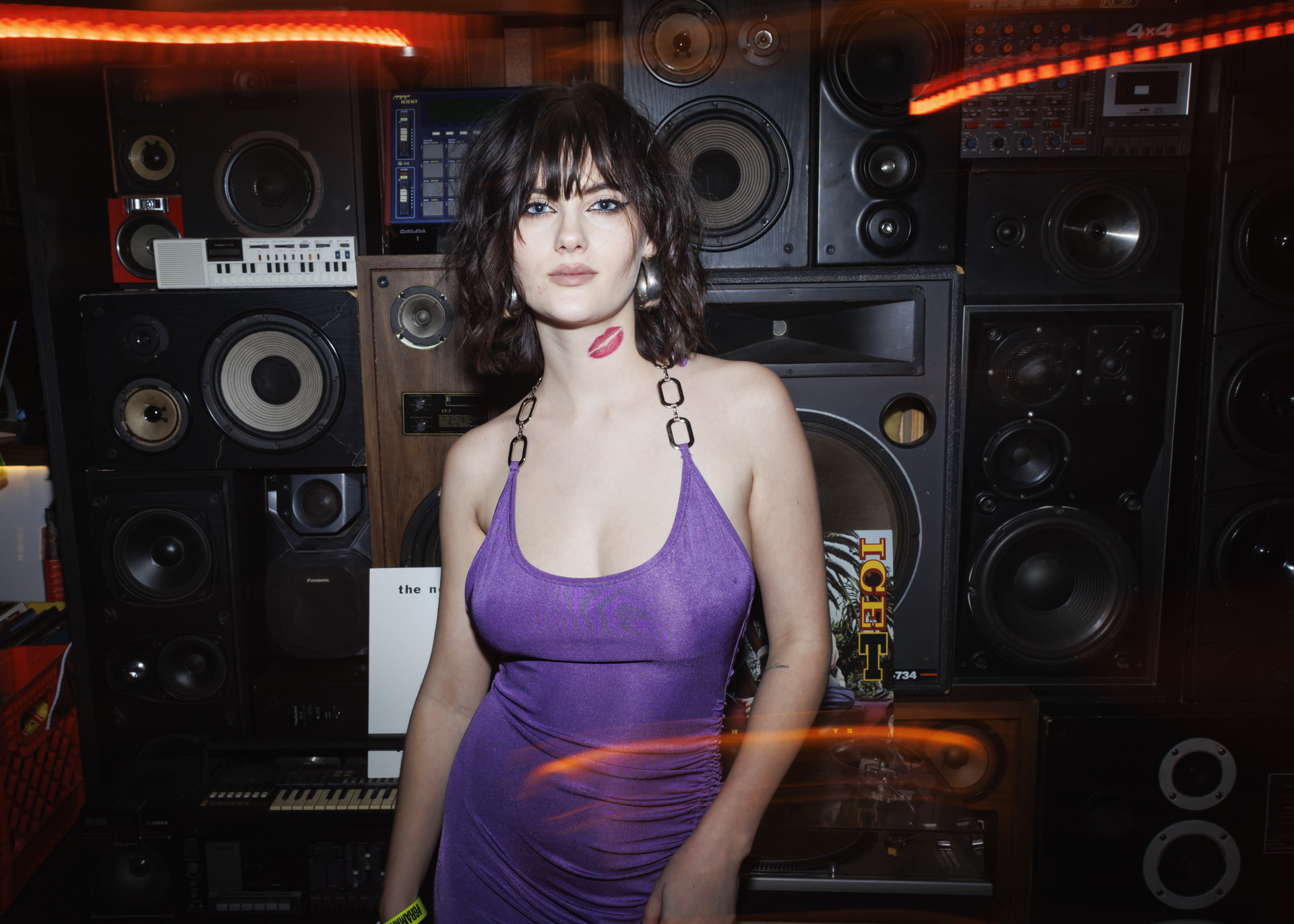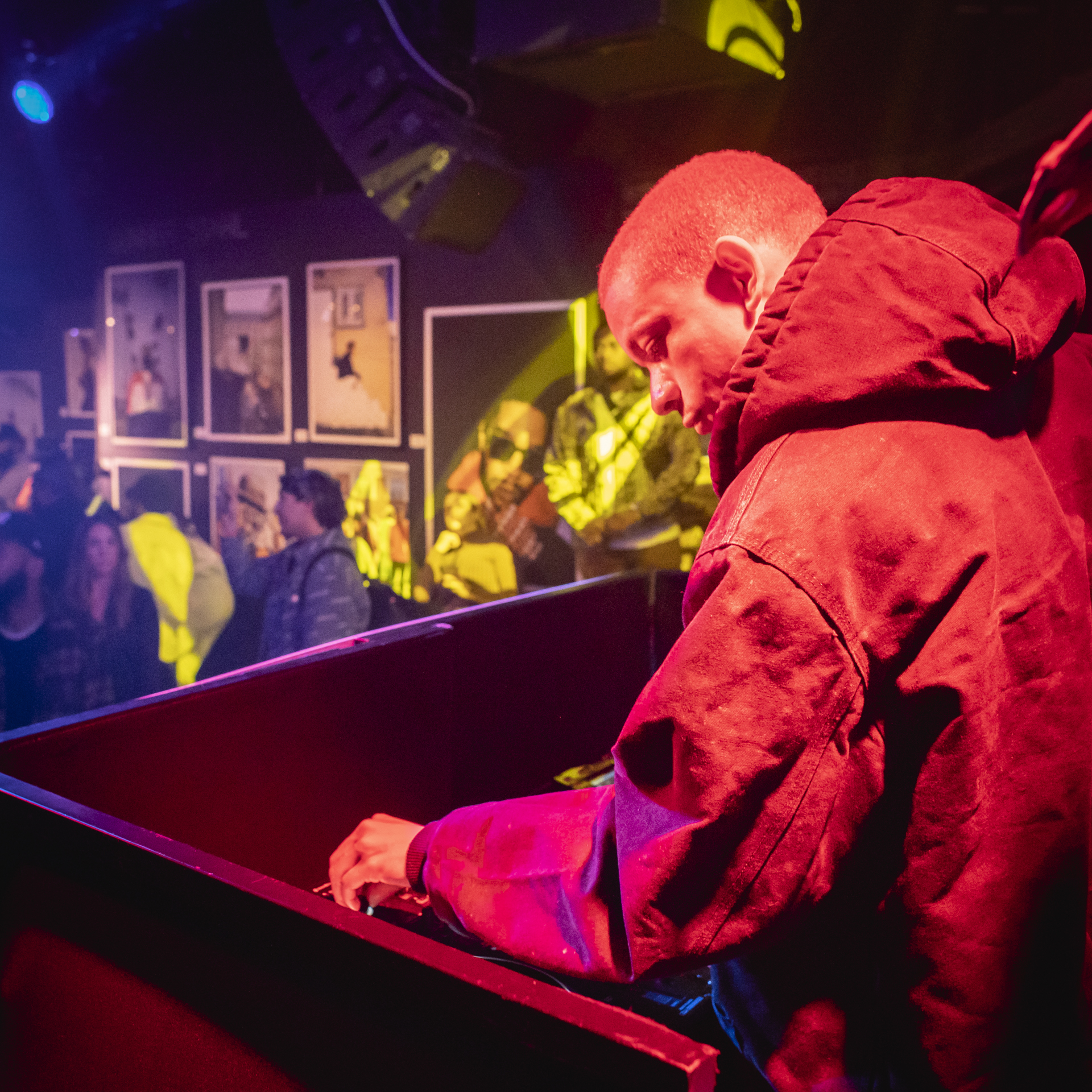 UNIVERSE OF HIP-HOP EXHIBIT