German composer Max Richter announced the release of Sleep, an eight-hour piece meant to accompany your R.E.M. cycle. Richter—whose credits include the seminal Memoryhouse, a fantastic reworking of Vivaldi's Four Seasons, and the score to Damon Lindelof and Tom Perrotta's The Leftovers—intends for the piece to be played and absorbed while the "listener" is asleep. The composition, which was created in collaboration with neuroscientist David Eagleman, will premiere in Berlin this September, where it will run from midnight until 8 a.m.; the audience, naturally, will be given beds.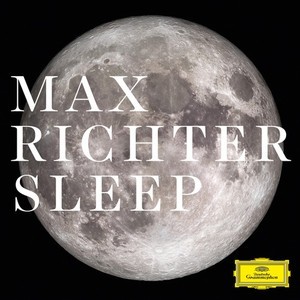 While the entire cycle will see a digital release, a one-hour adaptation will be made available on CD and LP. "You could say that the short one is meant to be listened to and the long one is meant to be heard while sleeping," Richter said.
The one-hour version of Sleep is out September 4 on Deutsche Grammaphon. Grab a pillow and watch the album's teaser below.
(via FACT)