After releasing his excellent sophomore album Head in the Dirt last year, Hanni El Khatib is back with his third album, slated for release early next year.
"Moonlight"—our first taste of HEK's new album—features the familiar sounds of Khatib's guitar twang overlaid with his slightly off-kilter, seductive vocal delivery. The track's haunting backup vocals and strange echoes of almost recognizable sounds (Synths? Horns? Strings?) create a dark, spooky tone that surrounds Khatib. There is a sense of more production on "Moonlight," hinting that maybe there is a greater sonic ambition than just tearing it up in a garage. Polished or not, he's still able to croon the lyrics like "All my life / I've been fighting for the moonlight" with absolute authority, and a hint of playfulness.
Check out the track listing for HEK's upcoming release Moonlight (out January 20, 2015 via Innovative Leisure) below, and if you're in LA, don't miss him next week thanks to Red Bull Sound Select.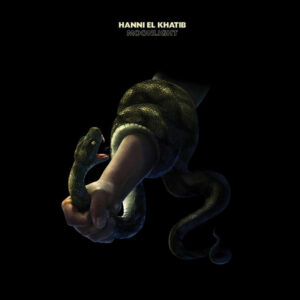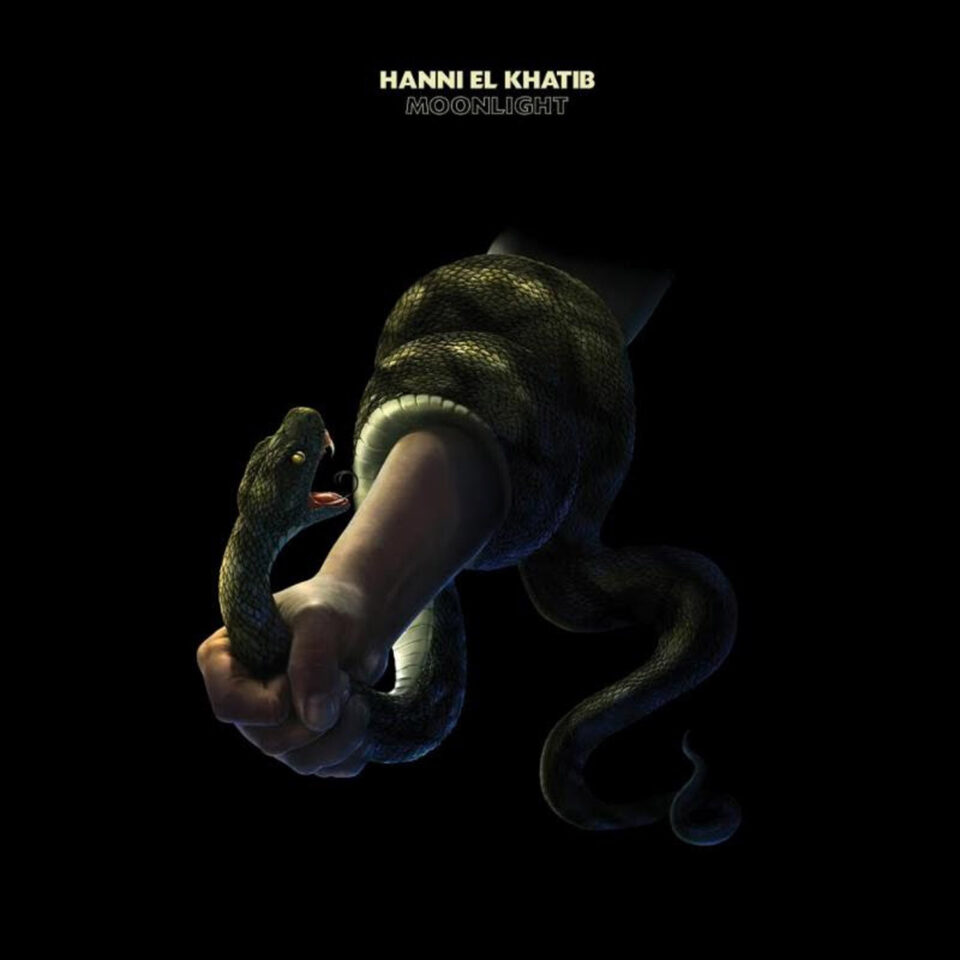 Hanni El Khatib, Moonlight
1. Moonlight
2. Melt Me
3. The Teeth
4. Chasin'
5. Worship Song (No 2)
6. Mexico
7. Servant
8. All Black
9. Home
10. Dance Hall
11. Two Brothers