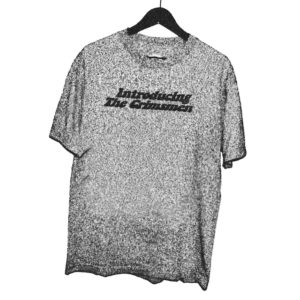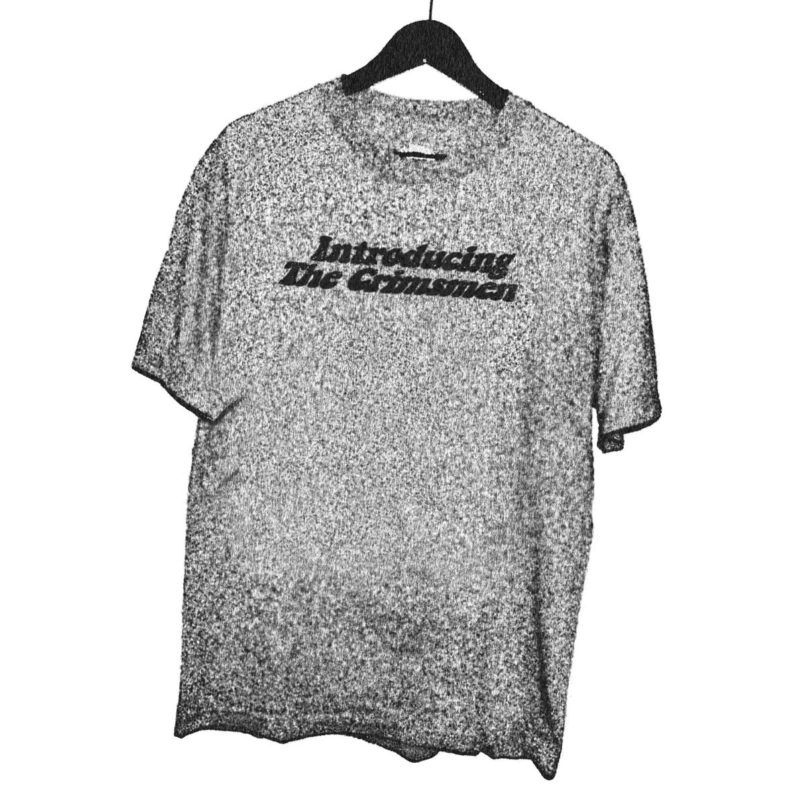 The Peacers
Introducing the Crimsmen
DRAG CITY
8/10
If you've followed Mike Donovan's estimable career, first with Sic Alps (and numerous other projects) and now with The Peacers (f.k.a. just "Peacers"), you won't be surprised by the mixture of scuzzy folk-rock and twisted psych downers that make up his second album with the latter group. What is surprising is how much life he can breathe into these forms, weighing each pause behind the mic against a band that delivers the heaviness of Pompeii from behind a walled garden of lo-fi and echo; regardless of how many people are lined up behind him—in this case Mike Shoun, Shayde Sartin, and Bo Moore—Donovan still somehow makes his records feel like one dude in a basement. It's a testament to his single-minded ethos, and his talent.
And it's an ethos that's easy to wrap your head around. Start with "Jürgen's Layout," a sturdy, slurred, mid-paced rocker with proper Zeppelin-style changes and fragments of a recognizable guitar solo. Other moments, like the surf-ish dirge of "Robot Flame," feel like Skip Spence's dark explorations largely sans frightening psychosis.
Between the quixotic country framework of tracks like "Theme from Sonny" or the talkin' blues of "R. Reg 1," you'll find building blocks of distortion, abrupt cuts, and bewildering brief musical cues—always a part of the equation when Donovan is in the editing box. But everything here falls together in a way that adds to the hoodoo. His constant restructuring of classic rock tropes—songs cut off as the solo starts, songs fade out during the bridge, tempos change in songs that are sub–two minutes—gives the group a different deck of cards to stack.
That approach is what made Sic Alps feel like a dreamier Royal Trux, and the ability to construct songs based on only the best parts—the hook, the acoustic rhythm guitar, the first notes of a sandblasted solo—is what keeps The Peacers operating on a higher level. On Introducing the Crimsmen, it's like they've unlocked some mysterious door; keep that thing open!