It's that time of year again: fest season. And big-box stores have been worshipping it since the start of spring deliveries in January. Let us ask: Would you wear a lyocell crop-top emblazoned with the logo of your favorite fest?
Didn't think so. Which is why we decided to bring you our own fashion guide. Our fetish: minimalism. Oh, and wearable beyond that one time you suffered heat exhaustion while getting meta with Gucci Mane in the desert.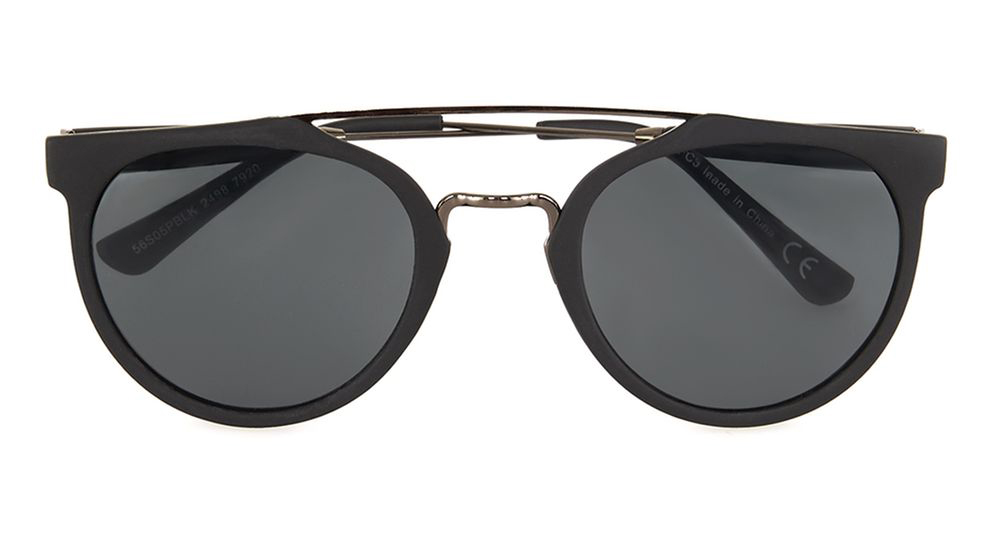 Topman matte black round sunglasses, $20
To quote ZZ Top: cheap sunglasses. Because you'll probably break and/or lose them.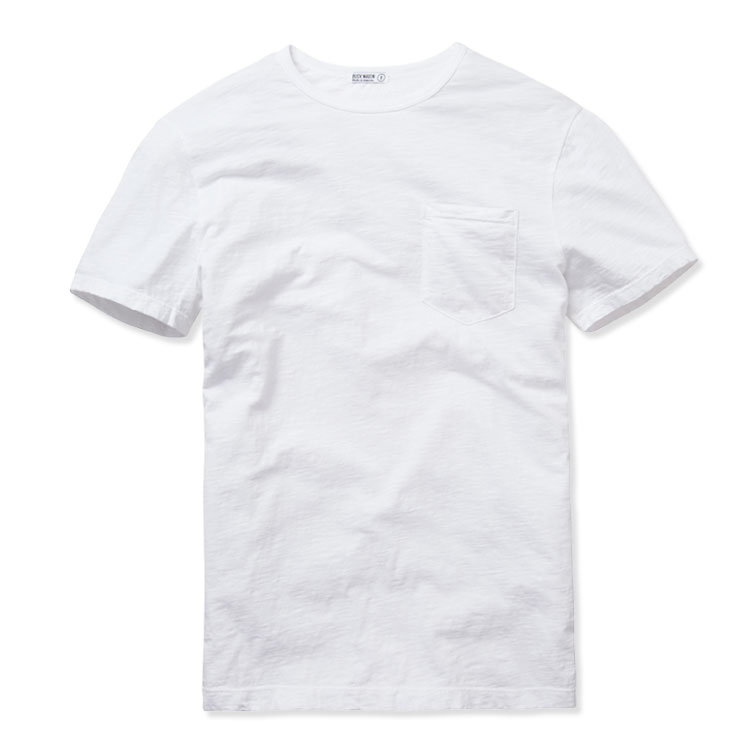 Buck Mason white slub pocket tee, $32
The coolest, most charming white tee around.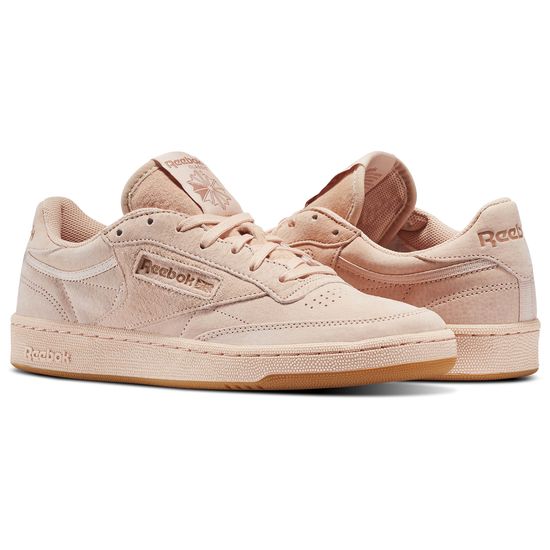 Reebok Club C 85 TG, $79.99
Get some inexpensive kicks in the shade o' the season so you won't bum out when you spill on them.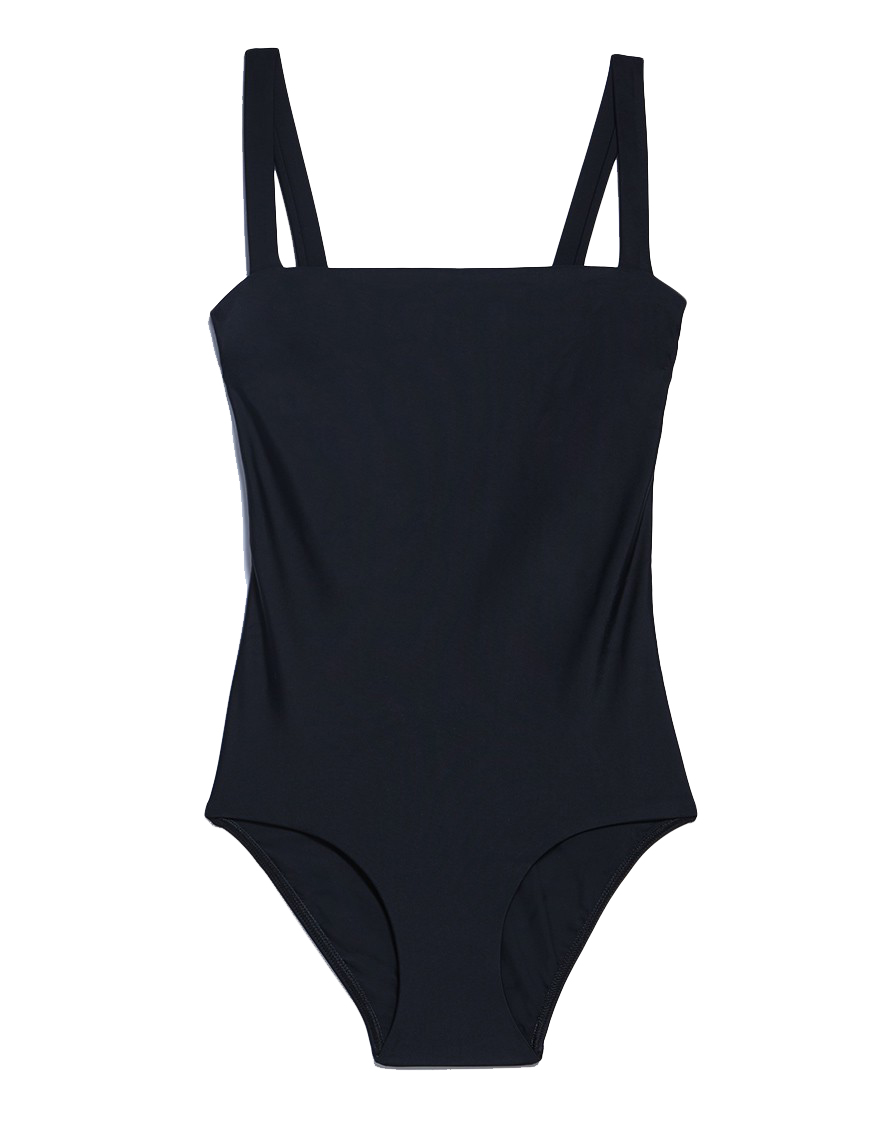 Matteau Swim square maillot in black, $280
IT'S HOT, but you're an adult. So wear a grown-up swimsuit.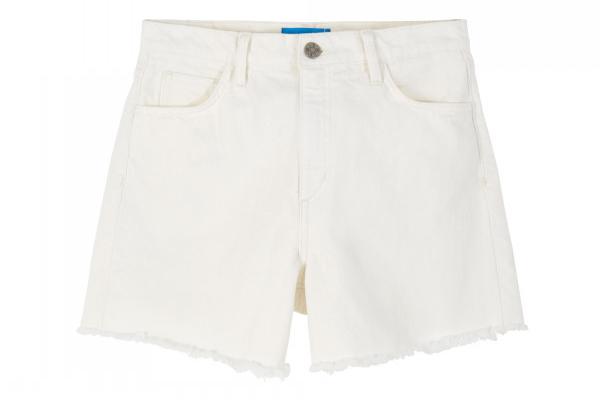 M.i.h jeans Caron short, $195
And get some grown-up denim while you're at it (death to crochet and excessive fray).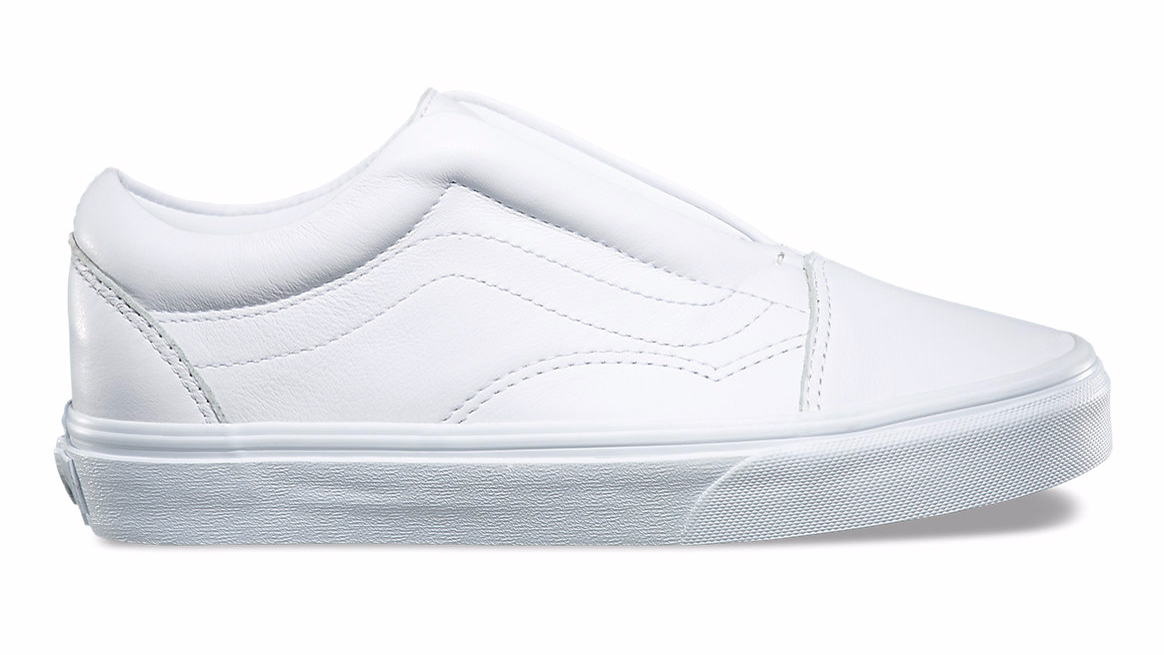 Vans Leather UA Old Skool Laceless DX, $85
Because you're a summer goth and laces are REALLY HARD sometimes.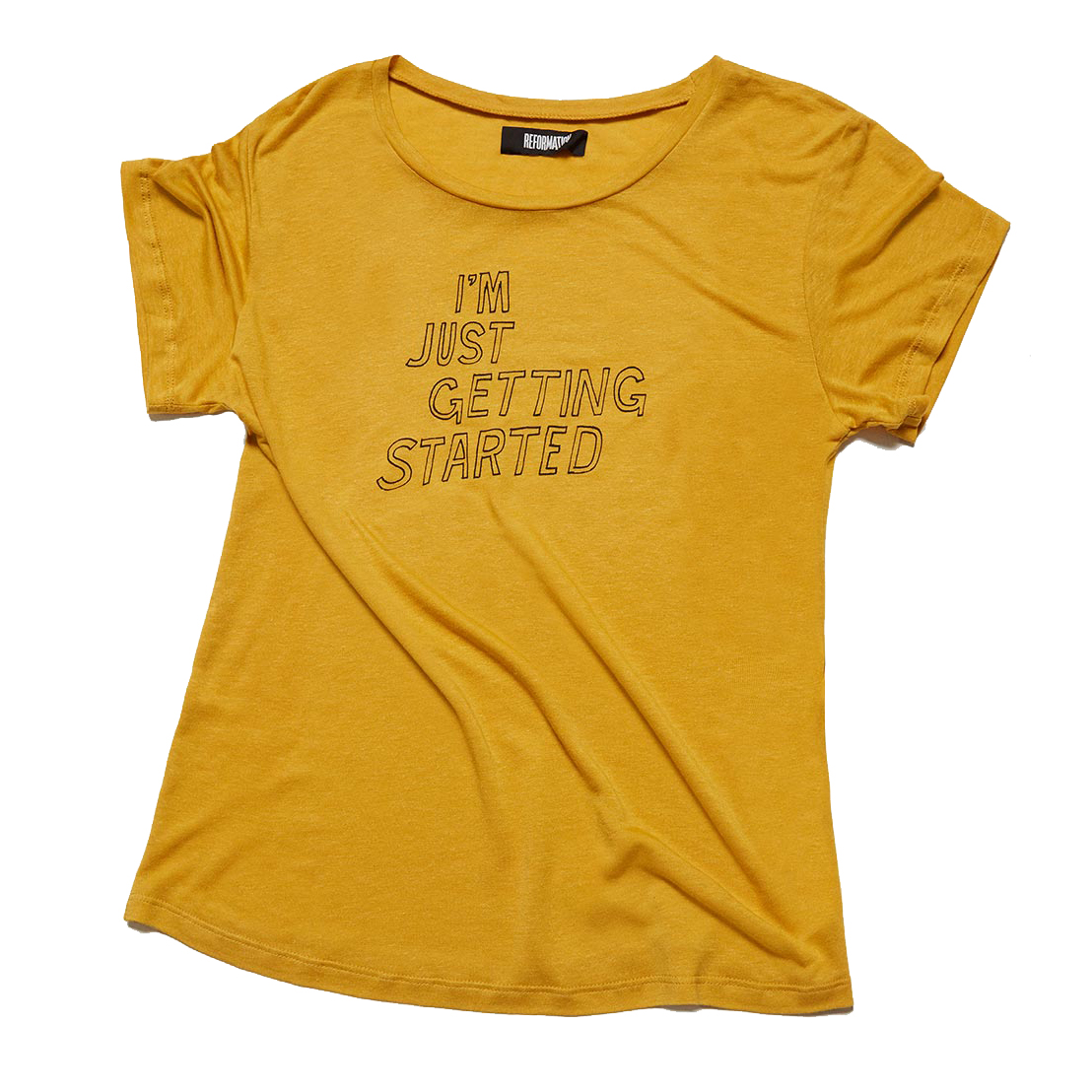 Reformation tee, $50
Preach. For each t-shirt purchased, Reformation will donate $30 to Planned Parenthood.
This article originally appears in the FLOOD Festival Guide presented by Toyota C-HR. You can check out the rest of the magazine here.