Festival-going isn't for the meek. It takes a lot of planning, coordination, and energy to haul your body across the field in time to catch your favorite band. The rewards are legion. Who doesn't love that perfect festival moment? But the struggle is real. Thankfully, we're here to help. Here are a few things to bring along so you can concentrate on the more important business at hand.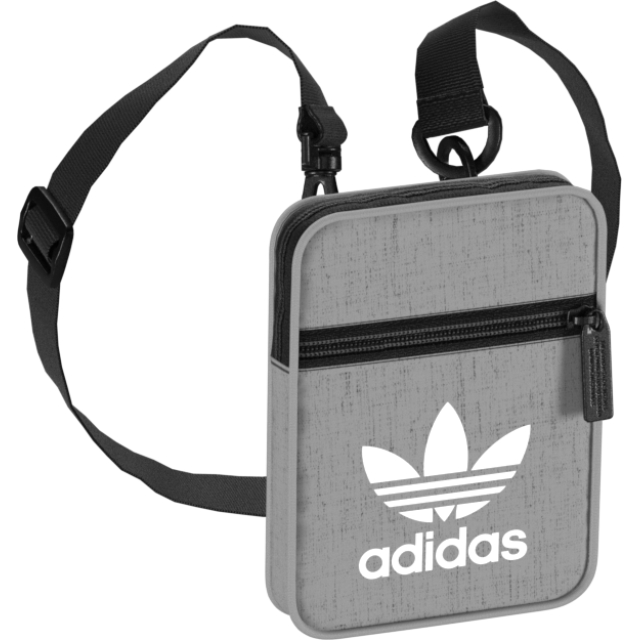 Adidas flight bag, $35.95
We are suitably jealous of your vintage tote with that sweet/obscure/cool silk-screened logo. But do you really want that thing slipping off your shoulder all weekend while you try to dance, contents threatening to spill out across the field? Free yourself up with a miniature messenger bag from Adidas. You'll have more important things to attend to than potentially losing all your earthly possessions.
S'well 17 oz. water bottle, $35
Festivals providing free water stations throughout the venue on impossibly hot days? Heaven. Standing behind the guy trying to reconstruct the disposable plastic bottle he dumped out in the parking lot and smashed in the bottom of his bag? Dry-mouth-inducing hell. Don't be that guy. Check out S'well's impressive line of refillable, earth-friendly bottle options.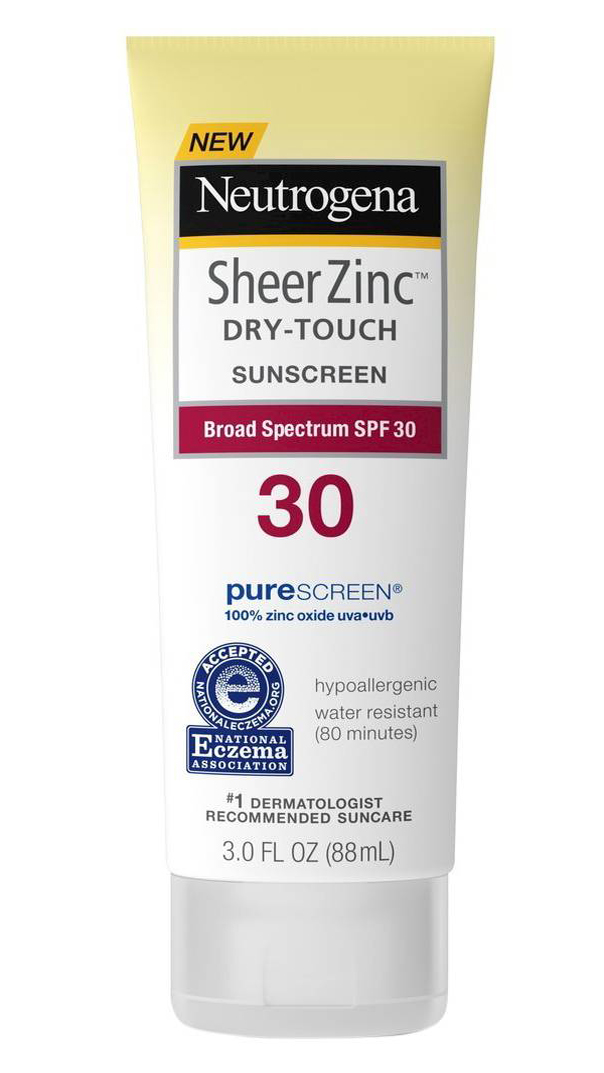 Neutrogena Sheer Zinc Dry-Touch sunscreen, $11.99
Because you are not Colin Farrell and your spirit animal isn't a lobster. Protect your face without getting your fingers all greasy with this Neutrogena sunscreen.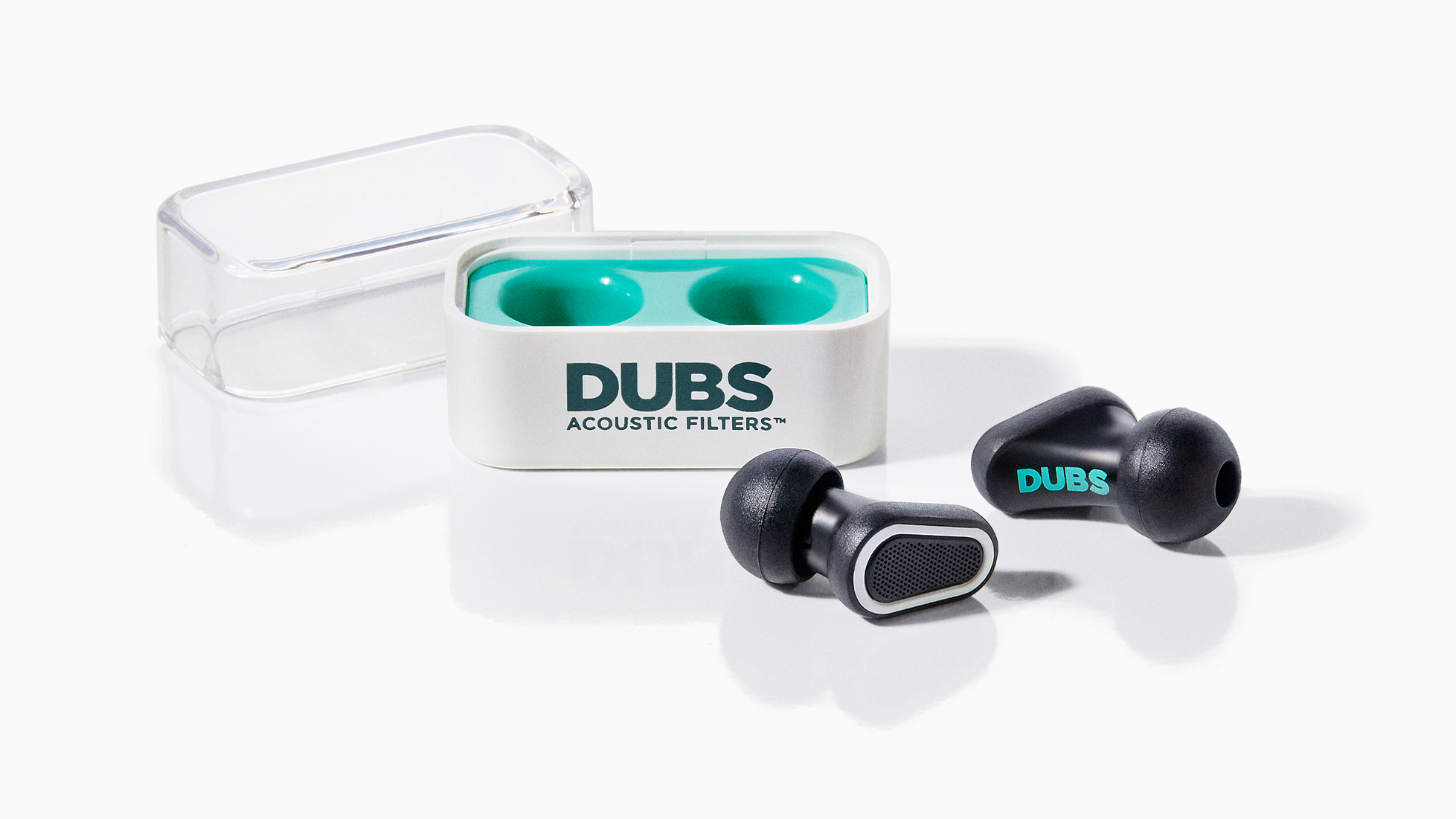 Dubs earplugs, $19.99
Let's skip the myth that ear protection doesn't look cool—knowing you'll be able to hear at eighty is straight-up rad. And if not being deaf in your old age isn't enough for you, Dubs offers great protection without sacrificing sound quality.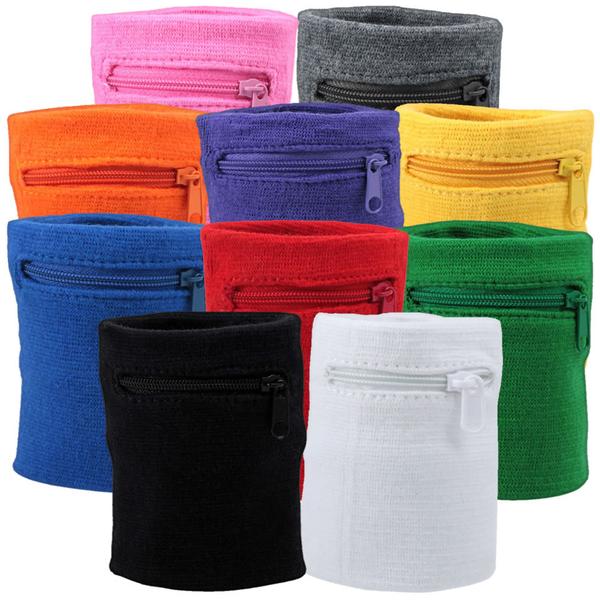 Suddora wrist wallet, $4.99
Remember the guy at Coachella who stole all the phones? The same thing has been known to happen to wallets. Stash some cash in your wristband and you can dance all night.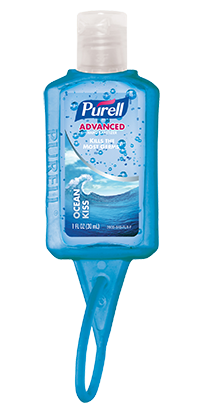 Purell, $12.42 for four
We don't have to tell you that hydration is important, and that the bathroom situation at most festivals is the seventh circle of hell. Chances are you'll have to pay a few visits to the porta potties during the weekend. At least this way you can purify yourself afterwards.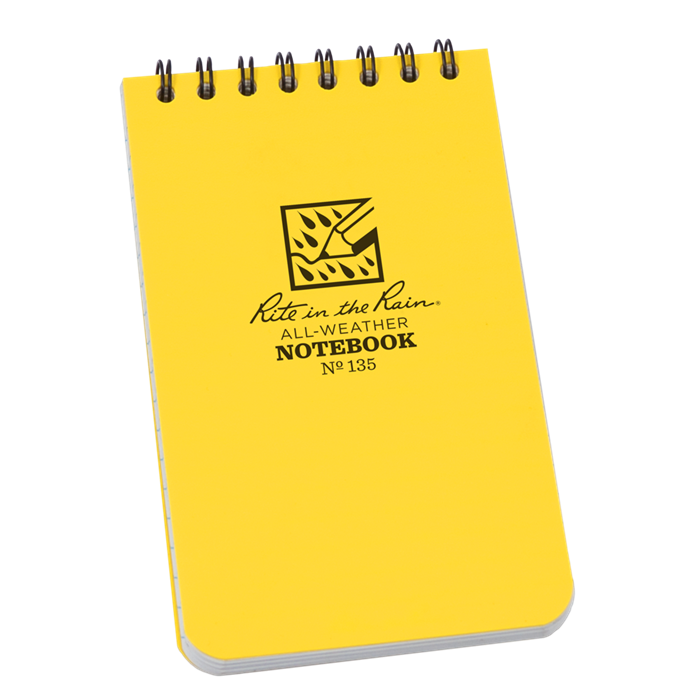 Rite in the Rain waterproof notebook, $3.95
Give your phone a breather by keeping a pen and paper handy. Great for jotting down phone numbers, where you parked, things you'll wanna tweet later, and grabbing autographs when your favorite band just happens to stroll across the field in front of you. (Hey—weirder things have happened.)
This article originally appears in the FLOOD Festival Guide presented by Toyota C-HR. You can check out the rest of the magazine here.