What does twelve years look like on screen?
In his lauded and wide-ranging career, Richard Linklater's films have often focused on characters caught in distinct moments in time. His 1991 debut, Slacker, is a series of vignettes set during one day in Austin, Texas; Dazed and Confused takes place on the last day of school for a group of students in 1976. In his acclaimed Before trilogy, the writer/director chronicles a romance between two characters in three specific times across in nineteen years. But with Boyhood, Linklater has made very possibly his best film to date by combining his well-established talent for intimate character study and experimentalism with the art of passion and patience into a landmark moment in the art of movie-making.
For twelve years, Linklater dedicated his camera to the story of one Texas family—a single mother (Patricia Arquette), her two children, Samantha (Linklater's daughter Lorelai) and Mason (Ellar Coltrane), and their freewheeling, sometimes-absentee father Mason Sr. (Ethan Hawke)—filming the cast for a handful of weeks each successive year. (To give some context, in the time that Boyhood's filming took, Linklater completed eight other films, including School of Rock [2003], A Scanner Darkly [2006], Bernie [2011], and two Before films, Sunset [2004] and Midnight [2013].) The commitment to this craft of storytelling—by every member of the production—truly awes, and the result on the screen is affecting and overwhelming in its impressiveness.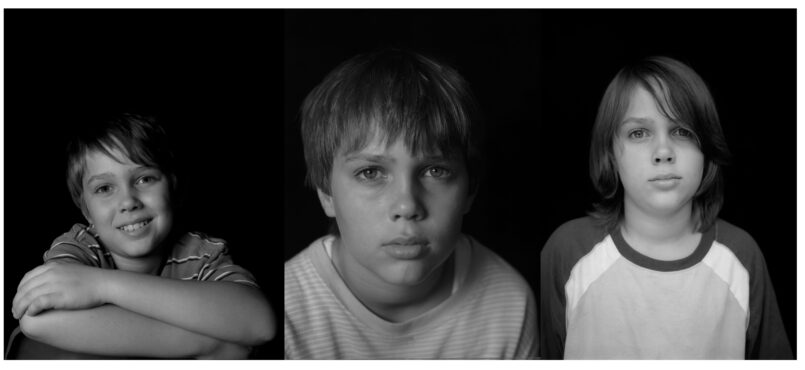 Mason Jr. coming of age is at the center of the story—the film follows him beginning in 2002 at the age of six until he leaves college as an eighteen-year-old in 2014—but Boyhood is just as much about the people that surround him, who shape him into the man he eventually becomes by the film's end. In that time, it's easy to say that both nothing and everything happens. There are no blockbuster tragedies or triumphs, rather, Linklater highlights the fact that life itself is inherently both of these catalyzing things.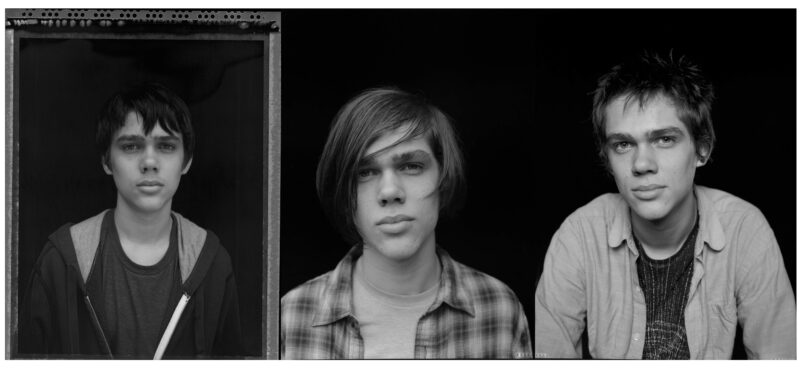 What does twelve years look like on screen?: Wonderful.—Breanna Murphy
---