Over the next two weeks, we'll be celebrating the year in the best way we know how: looking back at our favorite moments in 2014.
We're new here, but we're not letting that stop us from celebrating the albums, the films, and the television shows we enjoyed most. Everything that we couldn't fit into those categories (and, trust us, there are more than a few) have a home under our unconventional, all-inclusive 2014 Superlatives..
And as if that list-making weren't enough, we polled the staff and put together a week-long series of our personal holiday gift guide picks.
---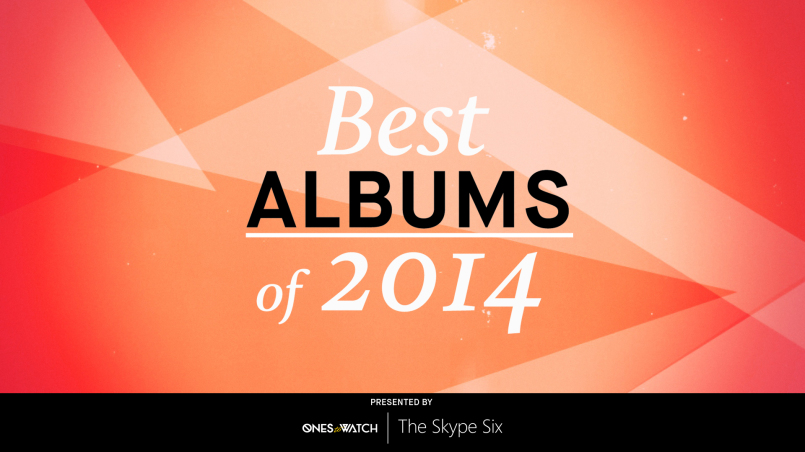 Courtney Barnett, The Double EP: A Sea of Split Peas
The Budos Band, Burnt Offering
Run the Jewels, Run the Jewels 2
The War On Drugs, Lost in the Dream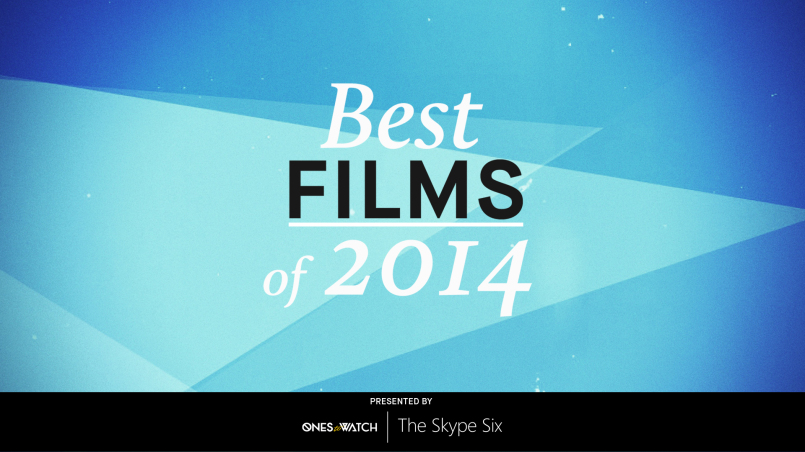 Birdman, directed by Alejandro González Iñárritu
Boyhood, directed by Richard Linklater
The Grand Budapest Hotel, directed by Wes Anderson
Obvious Child, directed by Gillian Robespierre
Snowpiercer, directed by Bong Joon-ho
Last Week Tonight with John Oliver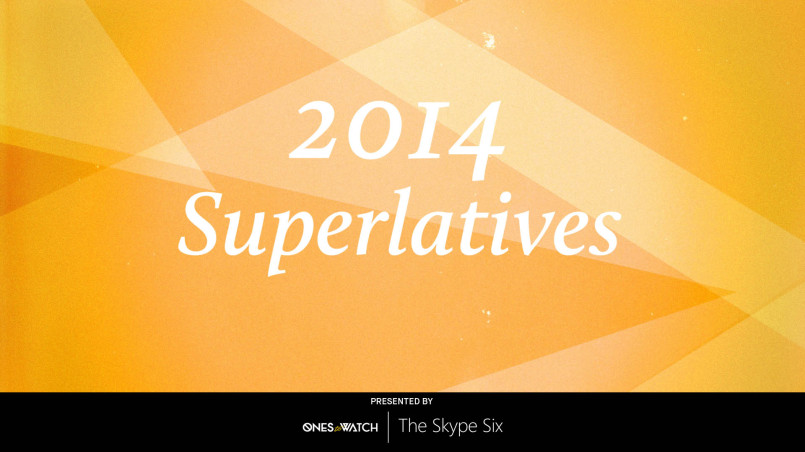 Druggiest Museum Exhibit (Without Having To Actually Do Drugs) of 2014: James Turrell: A Retrospective at LACMA
Most Exciting Run Through A Sporting Event's Postseason in 2014: Kentucky in the NCAA Tournament
Best Binge-Watching of 2014: Every Simpsons Ever On FXX
Best Novel Written By An Indie-Rock Icon of 2014: Wolf In White Van by John Darnielle
Best Horror Film of 2014: The Babadook
Best Way to Stuff Your Face While Abroad in 2014: Calgary Food Tours
Most Magical Graphic Novel About Mushrooms of 2014: Seconds, by Bryan Lee O'Malley
Best Video Game to Play with No Lights On in an Empty House in the Middle of Nowhere of 2014: The Evil Within
Best American Whiskey (That's Not Pappy) of 2014: Willett Family Estate Rye (Aged Two Years)
Best Viral Moment Involving the President of 2014: Between Two Ferns: Barack Obama
Best "Kids' Movie" That Annihilates All Idea of What That Even Means of 2014: The Lego Movie
The Best Way to Hang With the Locals While Abroad in 2014: Biking in The Netherlands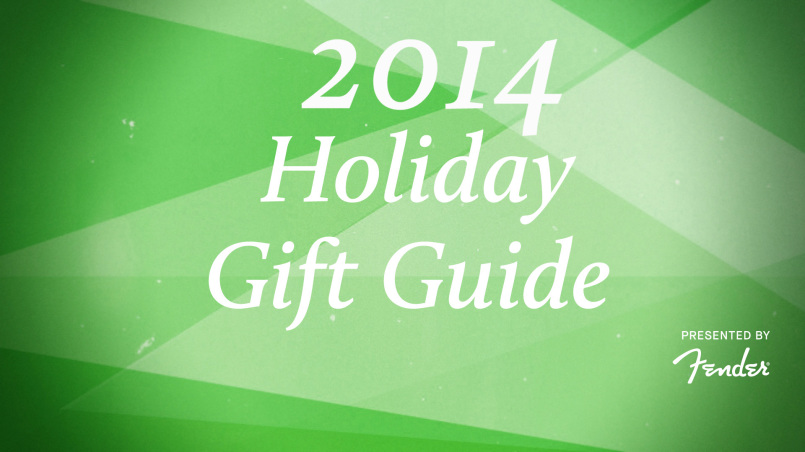 Day 1: Outdoor/Adventure
Day 2: Food/Drink
Day 3: Fashion/Beauty/Grooming
Day 4: Music
Day 5: Tech