Helsinki's Flow Festival returned to the decommissioned Suvilahti Power Plant for the first time in three years following the pandemic. The post-industrial setting was complemented by crisp, bright blue skies for three sold-out days with over 50,000 unique visitors celebrating the peak of Finnish summer. 
On the opening day of the festival, Finland's Prime Minister Sanna Marin joined with organizers for a panel discussion titled Flow Talks Music, discussing building a more robust international Finnish music industry, with some of the county's top acts like Paula Vesala and Helsinki natives Vesta and Chisu delivering enthralling performances from the festival's main stage.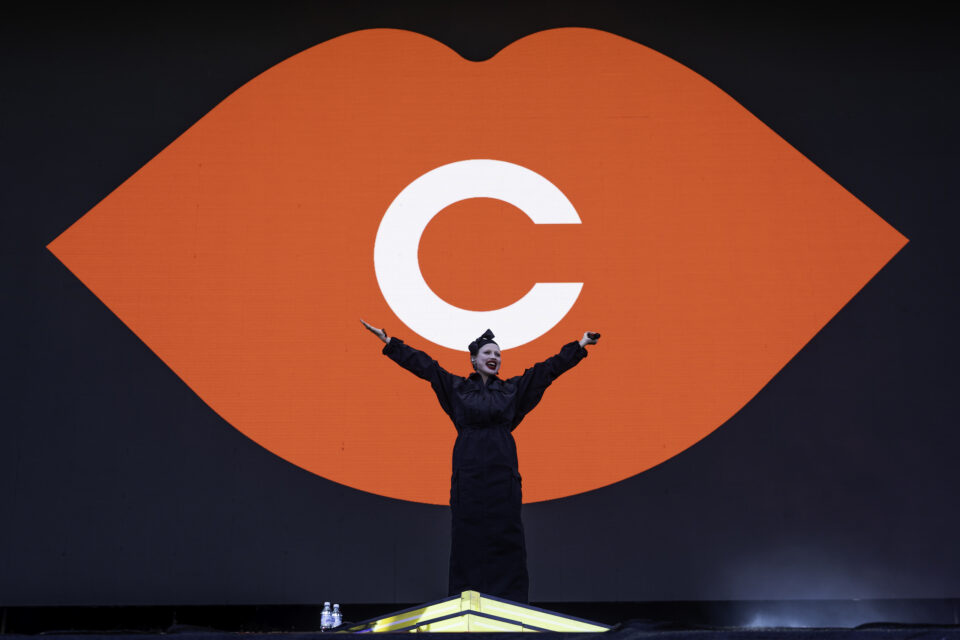 Friday saw fellow Nordic singer Sigrid presenting a strong case for international stardom following the release of her second EP this year, How to Let Go, before acclaimed Afropop superstar Burna Boy set the stage afire for a headline-worthy performance, pulling one of the strongest crowds of the weekend into an undeniable dance party.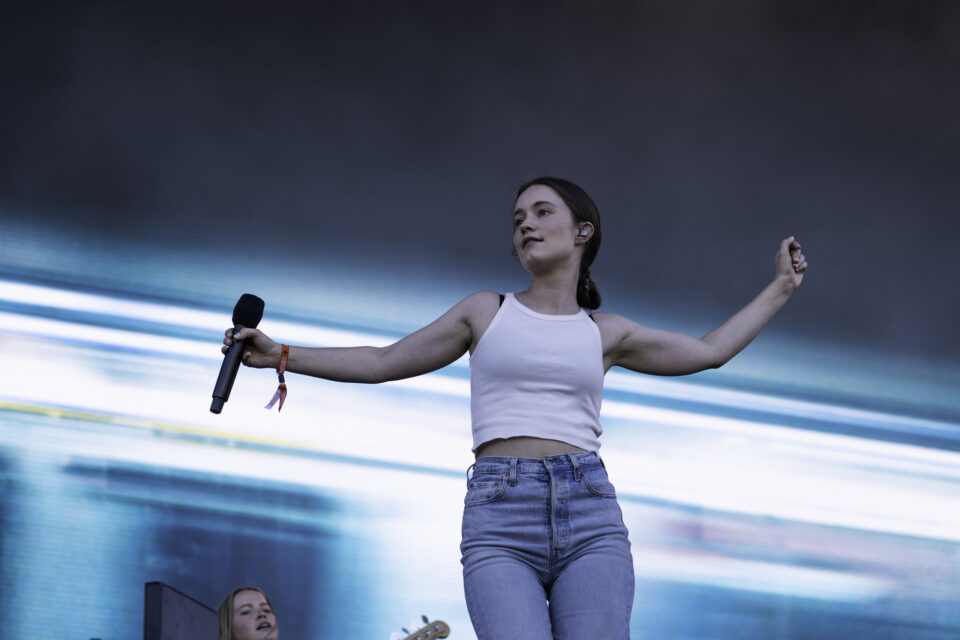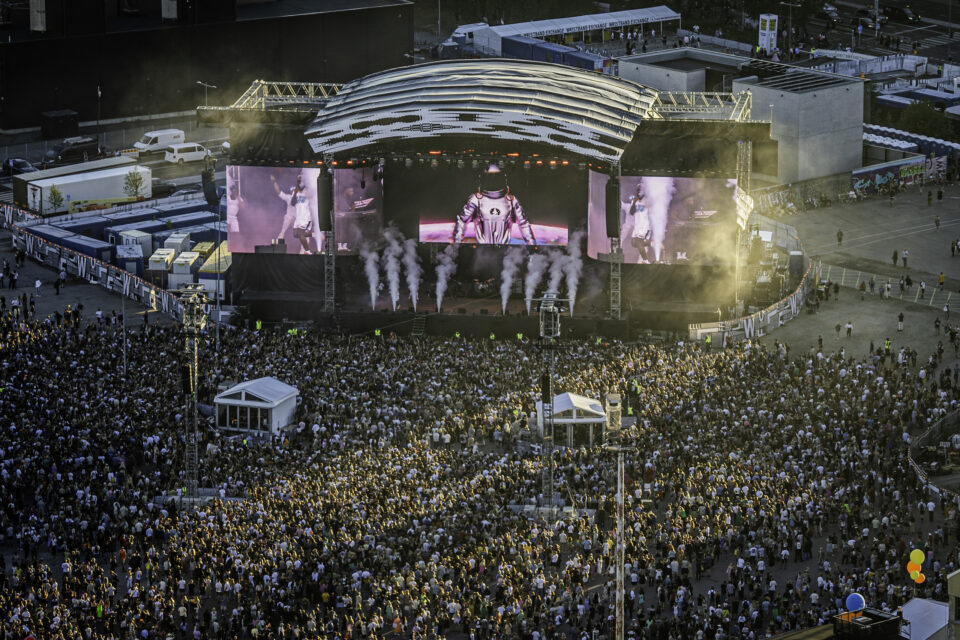 Opening night headliners Gorillaz boasted one of the largest productions in Flow's history, as Damon Albarn and company offered up a deep set sprinkled with rarities, and were joined by rapper Freddie Gibbs for an encore rendition of "Clint Eastwood" that saw him cutting in with his own "Thuggin'" verses.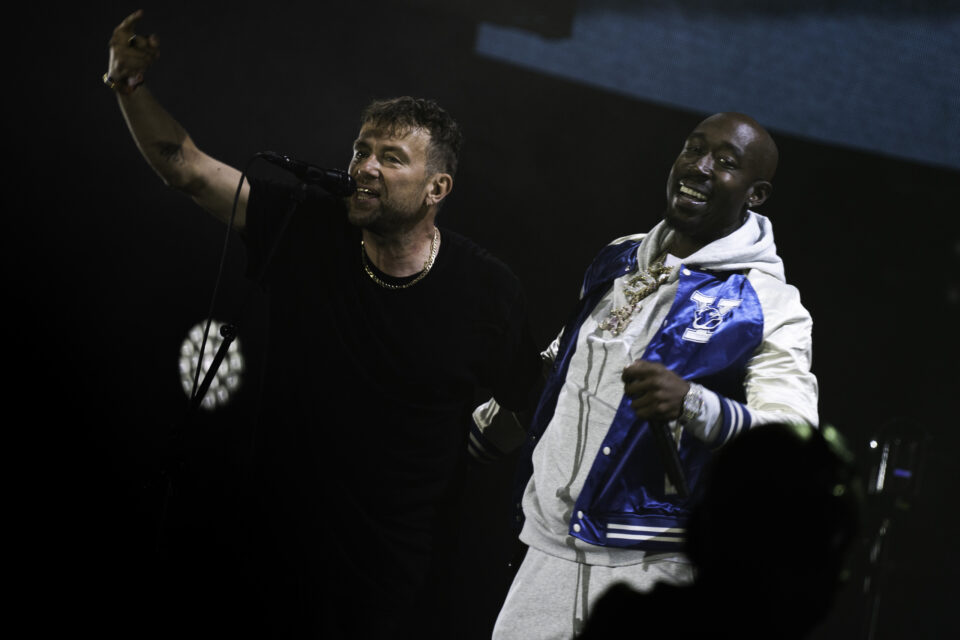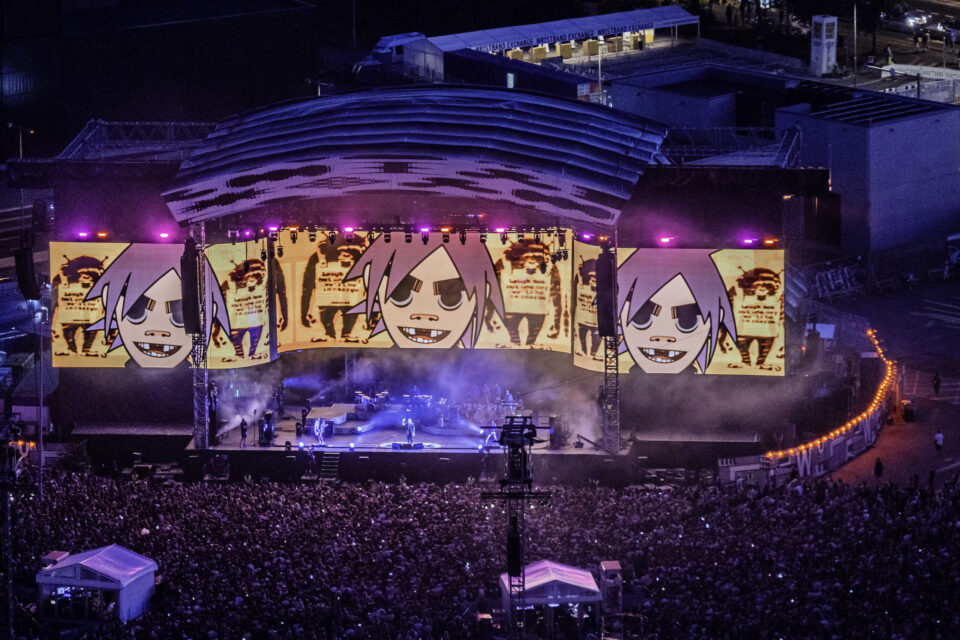 On Saturday, Princess Nokia arrived directly from the airport for her blistering afternoon set after a two-hour flight delay, while riot grrrl legends Bikini Kill marked their first visit to Finland with a fiery set in the Red Tent and Florence Welch bewitched the weekend's biggest crowd, summoning fans onto their friends' shoulders as human sacrifices to the cult of Florence + the Machine to end her headlining set on the main stage.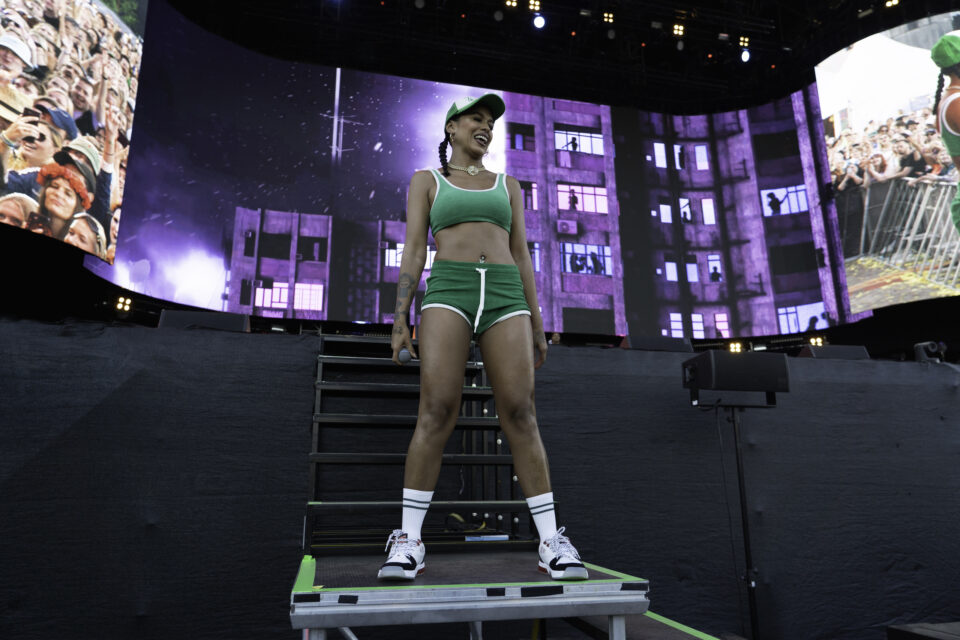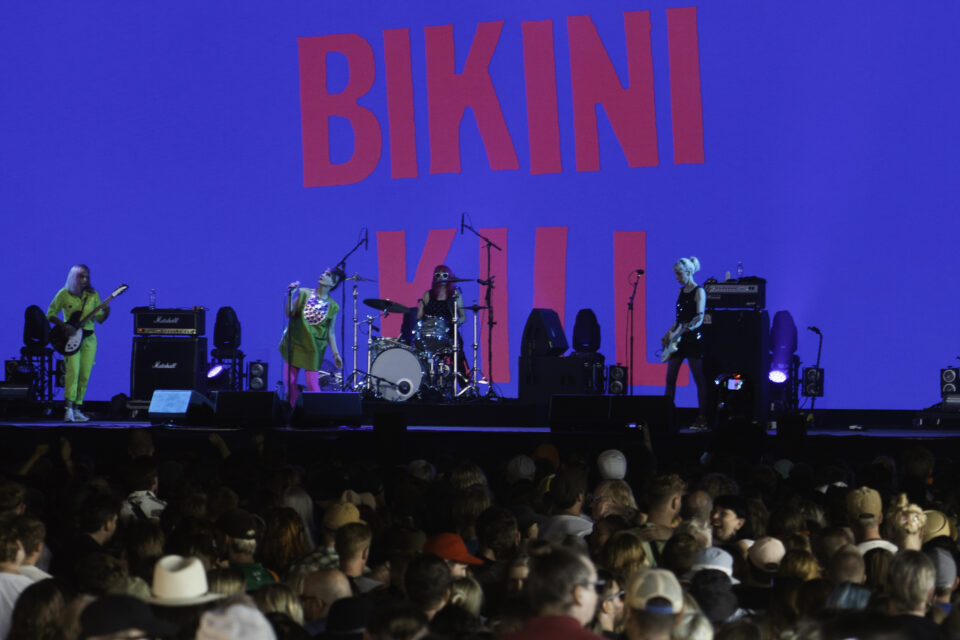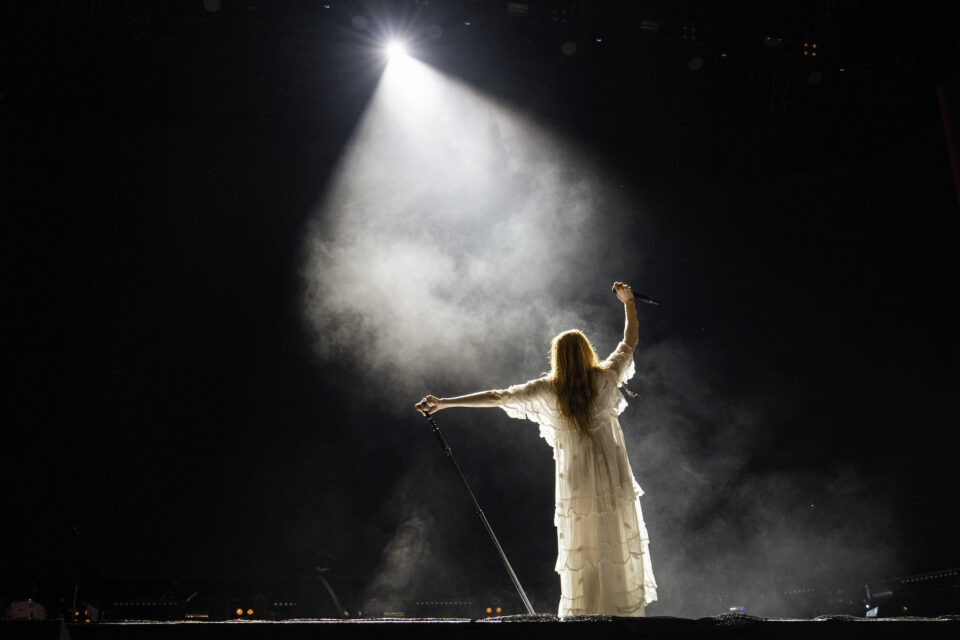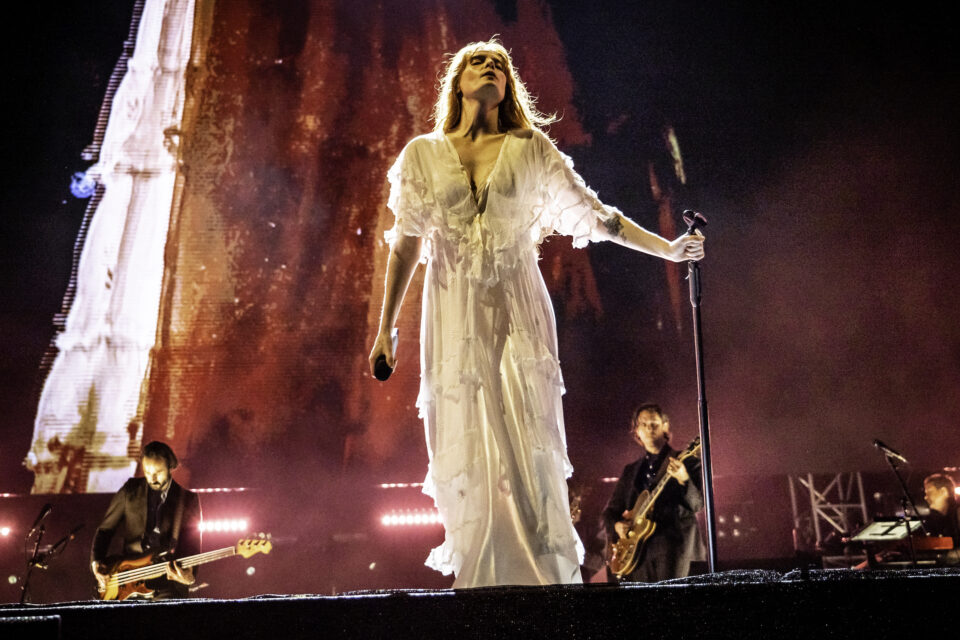 A model of environmentalism, the festival continues its trend as the first fully sustainable music fest in the world, accounting for zero emissions with carbon offsets and tree-planting programs, and extended that mission this year with an almost fully vegan menu with no poultry or red meat on site. The result was some of the best tasting festival food I've ever encountered, from cauliflower korma to curry dumplings hitting the spot.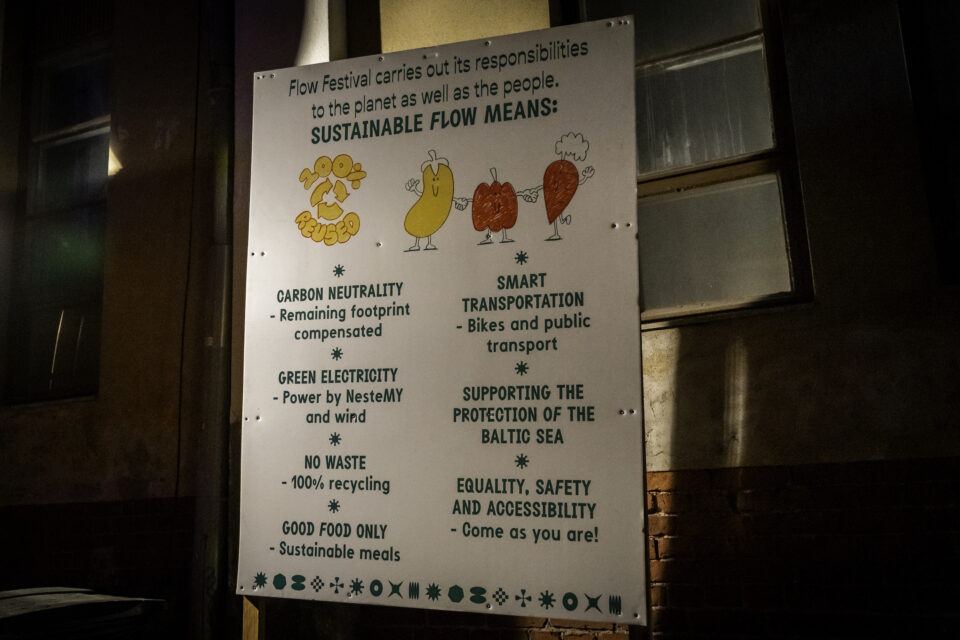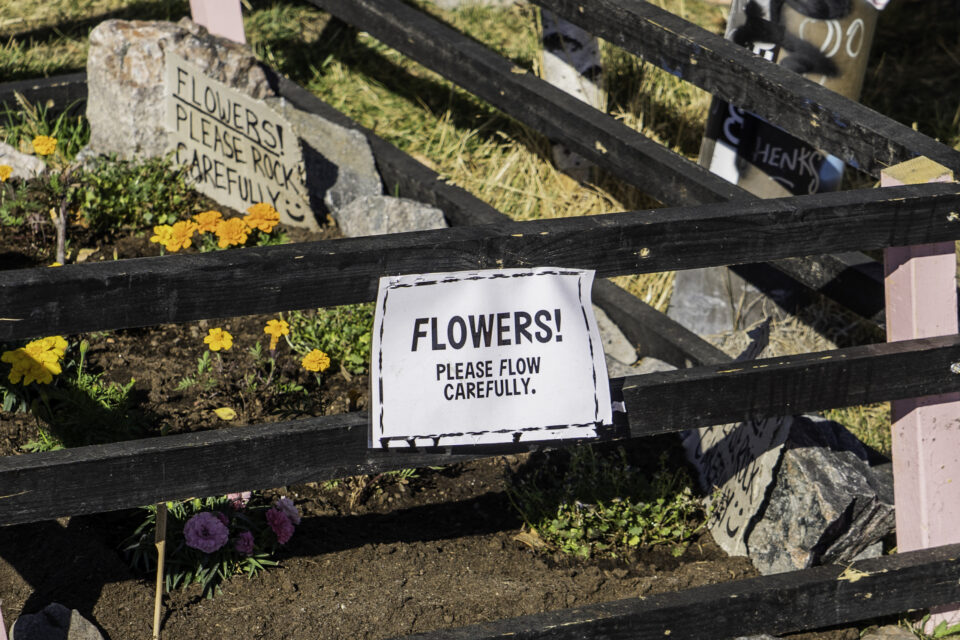 The last day of the festival belonged to Michael Kiwanuka, the British guitarist who was one of the most anticipated acts of the weekend, delivering a sly set of smooth guitar licks before sticking around in the crowd to meet fans while enjoying Nick Cave's enthralling headlining set to close out the seaside festivities.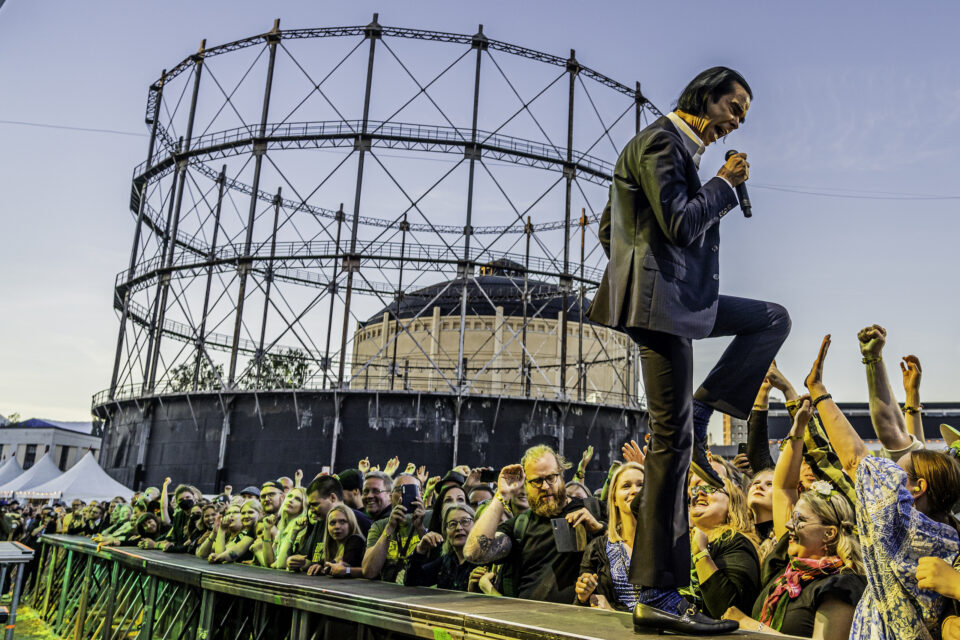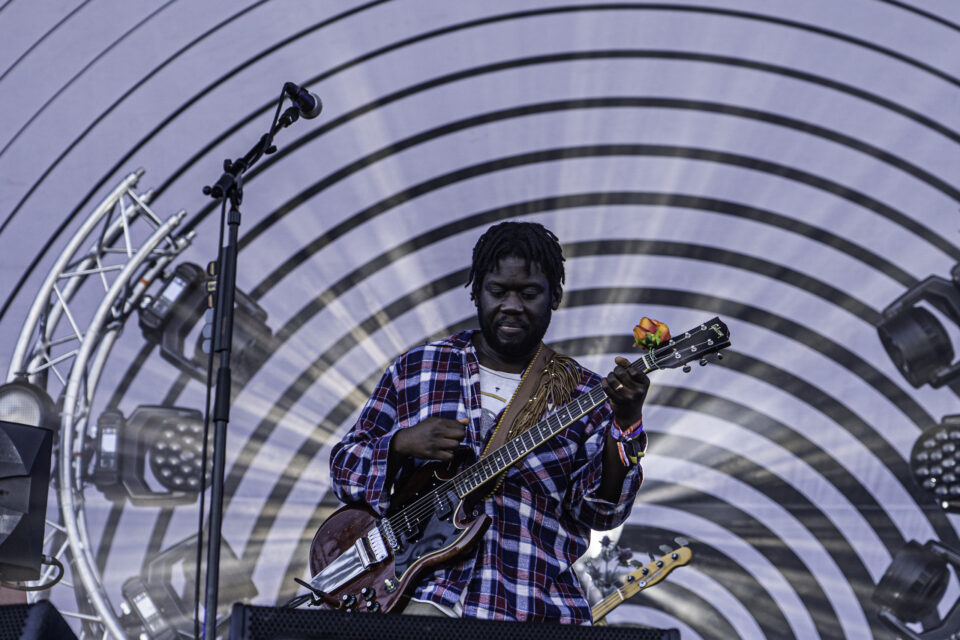 Scroll through more from Flow Festival in the gallery below.