When the archival record outlet Numero Group brings together label charges such as Codeine, Unwound, The Hated, Karate, Ida, Ted Leo's Chisel, Everyone Asked About You, Ui, Rex, and Tsunami this weekend at Los Angeles' Palace Theater for their 20th anniversary shows, crate diggers and lovers of lost music will be enthralled. Even if this grouping of acts is, in label co-owner Ken Shipley's words, "but a slice of the pie," these shows will prove to be a tasty sample of what Numero does when it comes to curation.
Despite throwing in with Blondie for 2022's gorgeous Against the Odds 1974-1982 box set, Numero is the record label which thrives mostly on that which you do not know, but will be thrilled to discover. This includes label series such as Yellow Pills (rare power-pop songs from 1976-1982), Eccentric Soul (obscure regional R&B and funk), Good God! (rare religious and sacred song), and Wayfaring Strangers (privately pressed folk music), in addition to focusing on artists such as transgender R&B singer Jackie Shane, Chicago blues-rap performer Syl Johnson, Indian disco-jazz visionary Rupa, and gospel god T.L. Barrett.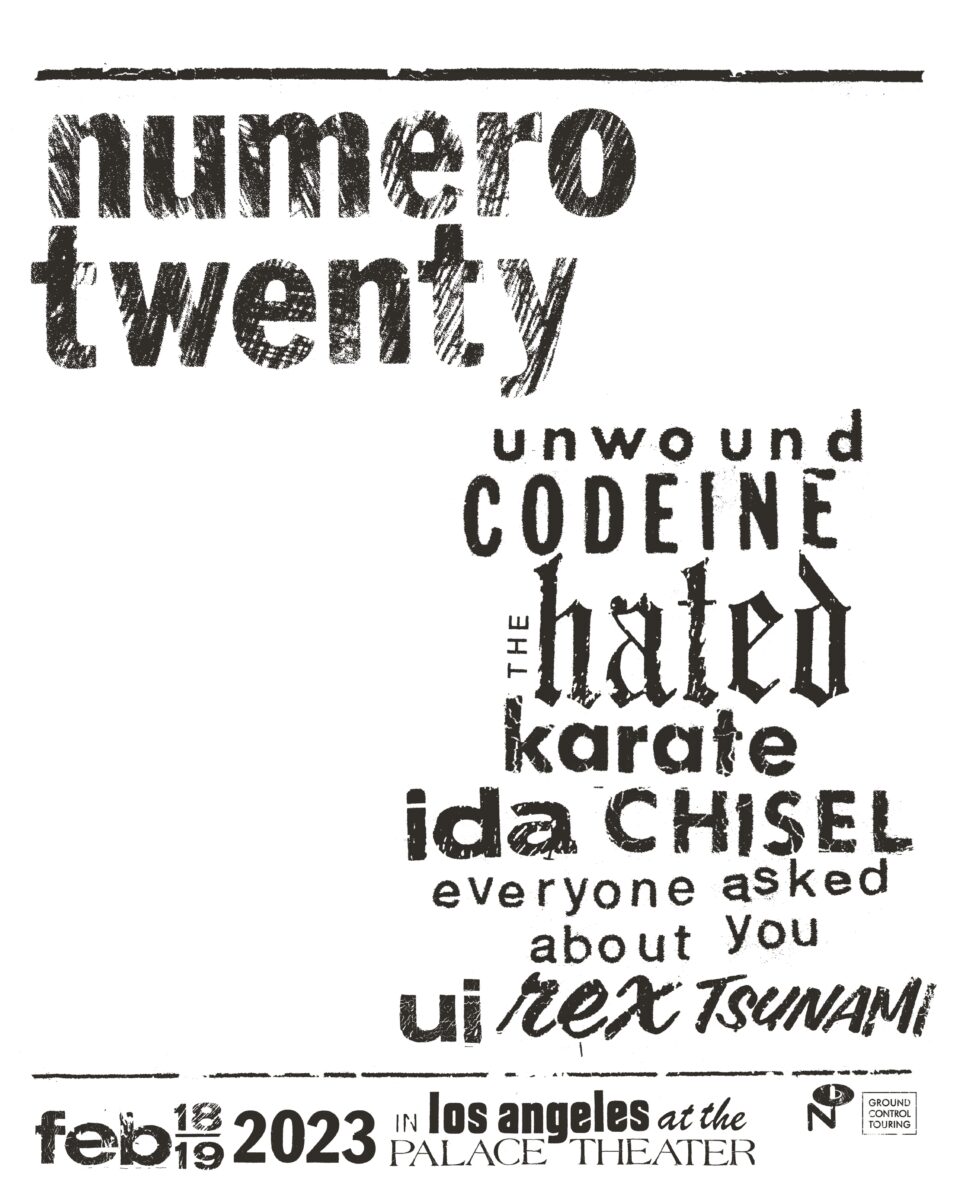 Founded in 2003 by music journalist Rob Sevier, one-time A&R manager Ken Shipley, and record producer Tom Lunt, Numero Group was designed to preserve obscure music lost by time, lousy management, or bad memory—that is, if it ever even found an audience in its original conception and release. "I didn't have anything particular in mind when it came to Numero's first projects," says Shipley. "I had worked at Rykodisc and had ideas for projects such as those with Antennae that eventually came together here. More than anything, I wanted to have a perspective, an aesthetic with really good A&R based on Rob's and my good taste. What we also had was time—and it took a long time to get here."
Sevier has a similar story to tell, but with one added element important to Numero: "I was looking at self-released, self-financed, privately distributed underground artists, particularly in genres such as singer-songwriter, gospel, jazz, and soul music," he says. "Looking for obscure releases often led to even more obscure, unreleased music."
"More than anything, I wanted to have a perspective, an aesthetic with really good A&R based on Rob's and my good taste. What we also had was time—and it took a long time to get here." — Ken Shipley
Shipley notes, with the guidance of Sevier, that there was an entire DIY universe heretofore unknown to him, and that such knowledge "mirrored" that which he had devised initially at Ryko. "It just did not occur to me at that time that there was still so much independent music out there—the way there was in the 1990s. Rob turned my lights on, and I helped him do things he hadn't done before, such as handling royalties and running a record label. It was a fast partnership."
The Verve label series, with its orange spines; the Actuel label, numbered and lettered—these were certainly visual inspirations to the Numero Group's album sleeves. "We wanted to present them as museum pieces, artifacts that if you knew what it was, you got it," says Shipley. "When you're ready to get into it, all your questions will be answered. We had mass market ambitions—we even had a publicist at first—but in reality, we were courting the curious listener outside the mainstream."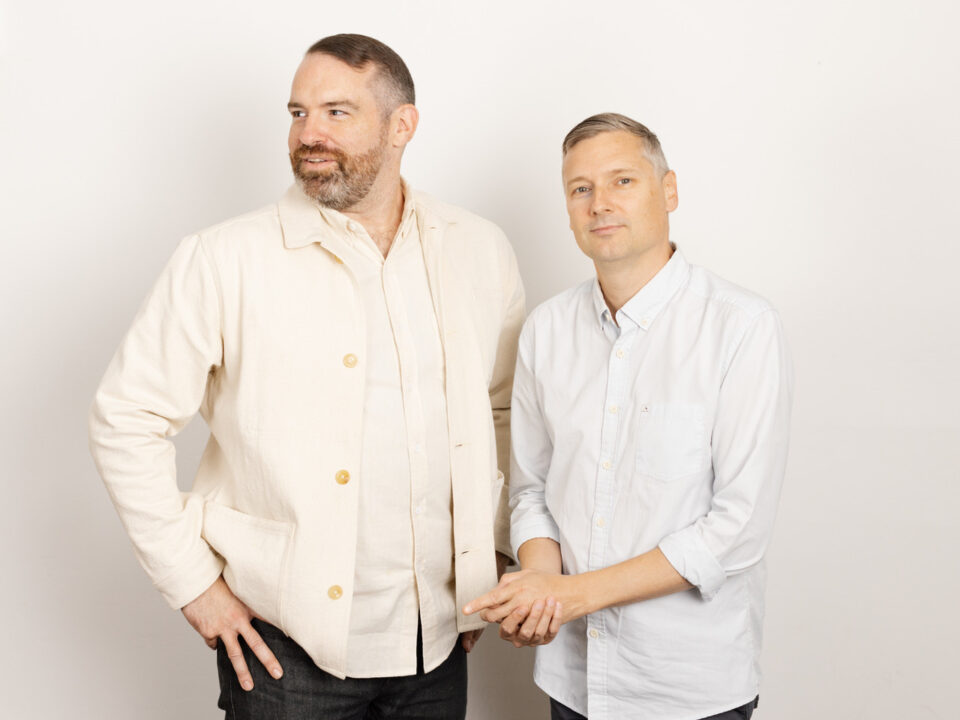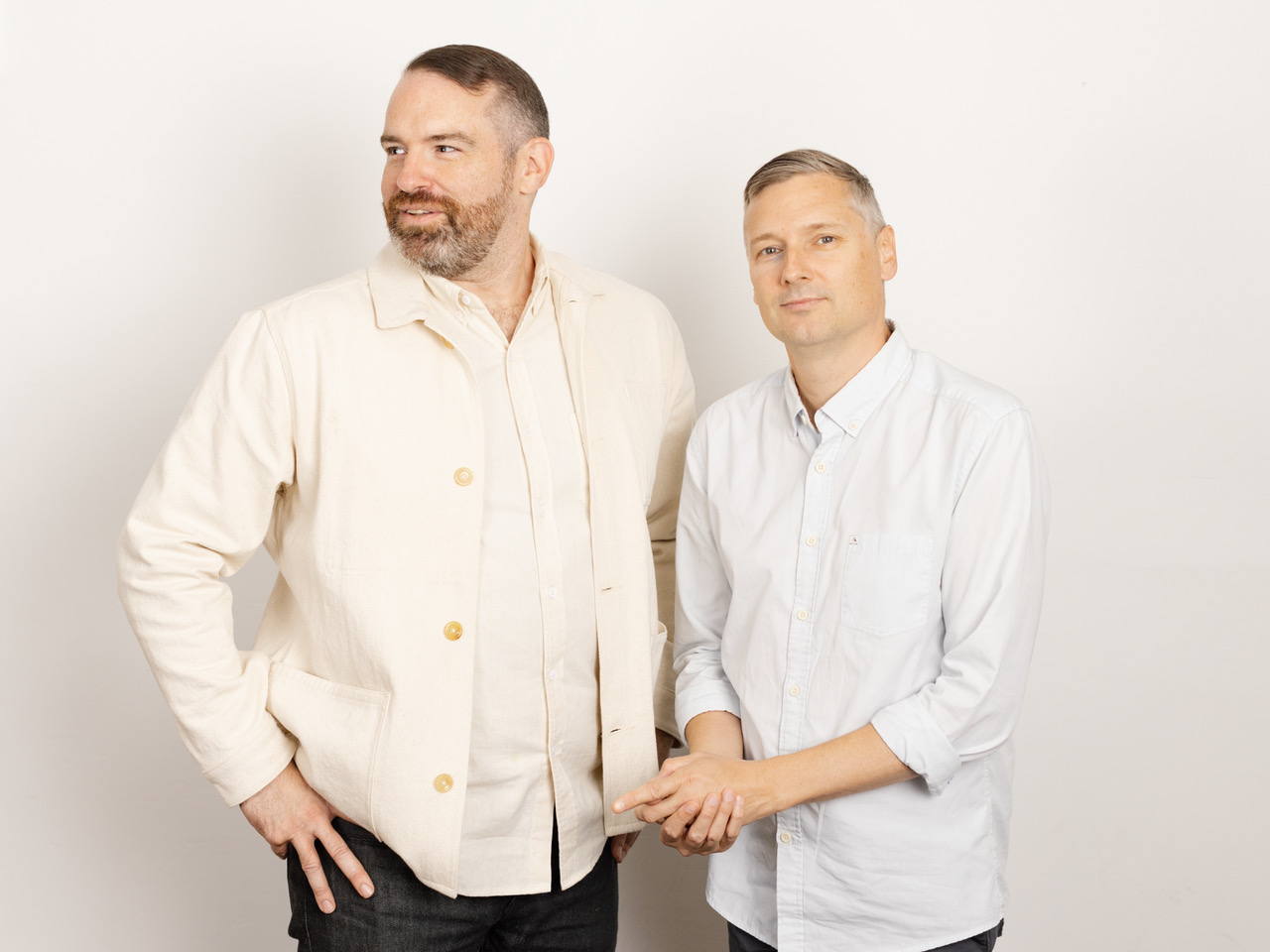 Working out publishing rights, mechanicals, and potential sales figures with artists that rarely had to concern themselves with such, Shipley and Sevier point to rare-gem genius/difficult artists such as Syl Johnson ("We knew going in he was litigious, but as soon as we started paying him, he was great") who sang his entire catalog to Numero's bosses over the phone. "He's irrepressible," says Sevier.
Shipley mentions that while Laurel Canyon oil heir/soul-vibing artist Ned Doheny has been fun to work with, it's peers such as Washington state's post-hardcore ensemble Unwound with whom he feels a deep affinity. "To see them over the course of a decade, exploring the work they did in their twenties now, in their late thirties and forties, has been rewarding in our helping them find their redemption arc." Sevier also notes that with Numero gospel artists such as T.L. Barrett and Shirley Ann Lee, the money paid out as part of the label's revenue partnership has helped change their lives. "But the relationship between us is mutually beneficial," he notes. "We are grateful to be working with them. We're all in this together."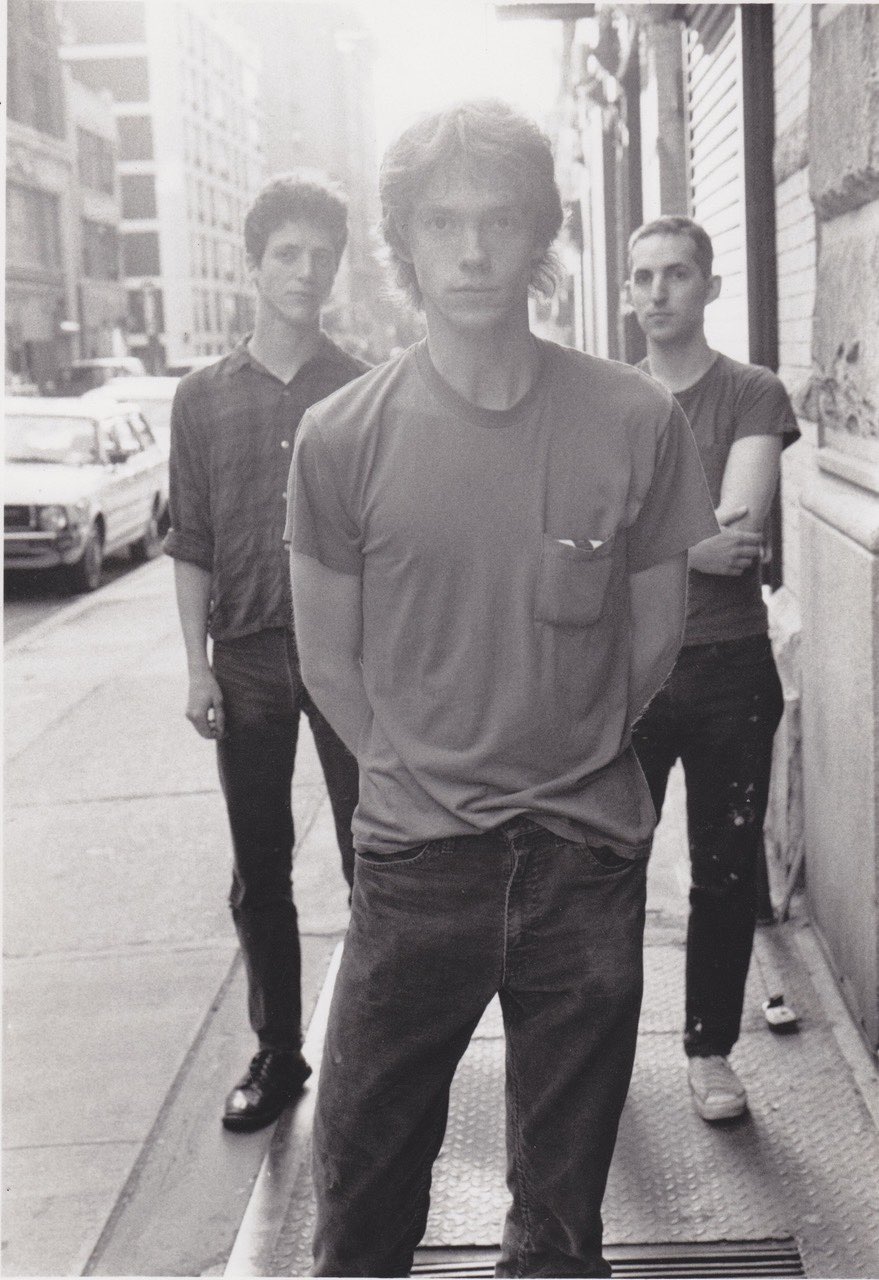 "On an artistic level our work with Numero has been profoundly redeeming. I'm really grateful for that interest." — Codeine's Chris Brokaw
NYC-based slowcore giants Codeine are also one of the bands that Shipley holds in esteem as one of his contemporaries. Starting in 1990 as an act on Glitterhouse, then moving to Sub Pop before their 1994 breakup, the trio reunited in 2012 and released Dessau on Numero, an album initially recorded in 1992. "While I'm eternally grateful to both Sub Pop and Glitterhouse for all they did in signing Codeine—believing in us, promoting us, and keeping our CDs in print for decades—I am equally indebted to all Numero have done since 2010 when they first approached us in being exceptionally and unusually gung-ho in getting Codeine's catalog alive and kicking," Codeine's co-founder/drummer Chris Brokaw shares over email.
"In particular I appreciate their level of mega-fandom and how it led to many unreleased tracks seeing the light of day," he continues. "Most crucially with this is the release of Dessau, which I've known for 30 years is possibly the best thing we ever recorded. So, on an artistic level our work with Numero has been profoundly redeeming. I'm really grateful for that interest. On a personal level, I'm grateful for the opportunities that Numero releases have given me to spend more time with [bandmates John Engle and Steve Immerwahr], two of my very [favorite] people on Earth. Playing and re-inhabiting the songs onstage again has been very cool and very heavy. I don't think any of us take it any more lightly now, but that's a good thing."
"We had mass market ambitions—we even had a publicist at first—but in reality, we were courting the curious listener outside the mainstream." — Ken Shipley
For the record, the mainstream project of 2022's Against All Odds Blondie box set does not change any equation when it comes to what Numero does. Codeine and T.L. Barrett will always be more of the norm where Numero is concerned—if a norm can even be said to exist for these archivists. A "one-off experiment outside of our medium" at the bequest of Blondie themselves, the collection represented as much of the band's independent start (the Private Stock label output) as it did where their catalog lies now, at the hands of Universal. "Back when Blondie signed their first deals, they could get on the phone with real people with real personalities that they could hang out with at shows," notes Sevier. "So far removed from that old world at the present, that feeling is what they were looking for—they didn't want to work with faceless drones. Blondie needed their own team to satisfy their needs."
As to the future and feel of this weekend's Numero Fest, these 20th anniversary shows neither define or confine the label's vision. "This is but one of the verticals that we're dealing with—we have a number of '90s artists, so that is part of Numero," says Shipley. Rather than believe that Numero will release more mainstream projects after the Blondie box—don't. "With Numero, you can continue to expect the unexpected," Shipley adds. "Every time you think that we're going to be doing one thing, we're going to be doing the other. Each specific release is less important to me than how we're going to execute the vision of our label." FL