A new documentary about Maya Arulpragasam's life—detailing an upbringing caught in political turmoil, leading to a rap career perpetually at odds with the status quo—opens up room to ask the question: What is the responsibility of the individual on behalf of the group? And what's more: What if that individual happens to be one of the biggest pop stars in the world? Dr. Nimmi Gowrinathan, founder of the Politics of Sexual Violence Initiative at The City College of New York, spoke with M.I.A. to get some answers.
---
MATANGI/MAYA/M.I.A., the new documentary by Steve Loveridge, is not a traditional musician's biopic, zeroing in on the eccentricities that make the artist. Instead, Loveridge relies on archival footage, the brutal honesty born of their close friendship, and a specific point of view to reveal how M.I.A. sees herself.
"Matangi" is a variant of her birth name, Mathangi; in Hinduism, Matangi is the ferocious avatar of the Divine Mother, Devi. M.I.A. is the name she chose as an emerging Tamil rapper, and the persona it encapsulates has often been controversial. Her first album, 2005's Arular, was released to immediate acclaim, praised for its progressive sound and unapologetic lyrics. ("Arular" was one of her father's names—as one of the key members of the nascent Tamil militant movements in Sri Lanka, he chose a code name for his political work.) In 2007, the track "Paper Planes," which makes tongue-in-cheek reference to the widespread fear of immigrants, became a sensation, peaking at number four on the US Billboard Hot 100. By then, everyone knew M.I.A.'s name.
From a young age, the film makes clear, Maya has been comfortable both behind and in front of the camera. But when I speak with her, it is what her critics (and fans) choose to focus on that she struggles with. For Maya, the farther we zoom out, the greater the clarity. A view forms that spans the entirety of her struggle and the struggle of oppressed Tamils in her family's homeland of Sri Lanka—one that captures a segment of humanity under siege. It is here, in a wide lens, that Maya situates herself.
We begin with rage—a topic that's important to both of us—but specifically the rage that runs through her music and her politics. Where does rage sit when the target keeps moving?
"Tamil women in Sri Lanka made moves thinking not about themselves as individuals, but as a collective," she explains. "They made rage-driven decisions thinking about others."
As the camera zooms in on M.I.A. the individual, Maya pushes back. "There is a part of me, yes, that is diaspora, that was raised in the West. That part was taught to think like an individual." It's the individual that the West insists is an icon. This tendency, she fears, is a mistake. "When you are used to thinking about your own personal needs [in the face of repression], it would take a drastic shift to organize as a movement. To find the rage to resist."
The new film is a partial answer to the question of who M.I.A. is, and—perhaps more importantly—who M.I.A. is not. Loveridge was given footage that depicts Matangi as the victim of violence during her time in Sri Lanka—footage that he decided would not make the final cut. This is not the conversation Maya wants to curate. She is not a victim.
"In my songs, I am trying to collage this person. The one who comes from extreme violence and beautiful traditions."
I last saw Maya in 2014 at an event hosted by the Canadian Embassy in London. She, along with a few other celebrities and activists, were there to read the direct testimonies of Tamils who had been tortured during the war. Maya wasn't in it for the press, but to lend her voice to the cause. In a rare reversal, important people from the West stood in silence as the uncensored violence fell heavy on the crowd—forced, momentarily, to bear the burden of that weight.
As M.I.A. began to read the testimony she was given ("I have a child, I told the soldiers…"), she paused. It was an intimate detail that drew tears. For Maya, this woman's life was personal enough to elicit pain and distant enough to unearth an insistent guilt. And yet, at her most vulnerable, she owned the room.
Today, Maya tells me that the event unsettled her for weeks and months afterward. Still grappling with her own role in viewing Tamil women as victimized, she is clear on one thing: "It's just not how I want to remember them." They are fighters.
"Tamil women believe in their dignity, and they're strong and they believe in their roots, their culture, their people. They've taken up arms to defend their babies." This, to Maya, is an acceptable form of resistance—one that doesn't fit neatly into the cause of Western feminism.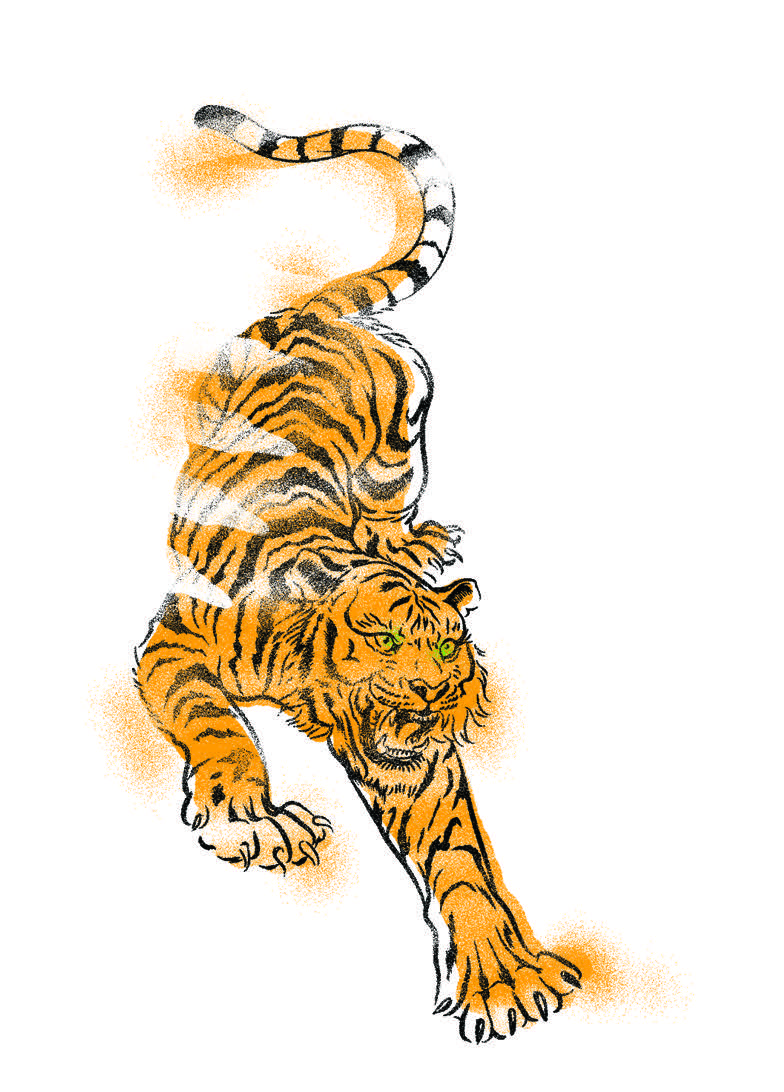 M.I.A.'s often-graphic, always-contentious music videos play with what power looks like—particularly for women. In the 2004 video for "Sunshowers," a group of Tamil women mimic the plaid shirts of women in training camps for Tigers—the Sri Lankan secessionist militant group that her father eventually had ties to—moving through the jungle without guns, but ready to attack. In her 2015 video for "Matahdatah Scroll 01 'Broader Than a Border,'" young Indian women deftly handle swords as an art form. Both videos depict the women carefully braiding their hair before battle, embracing tradition, and dabbling in violence—breaking out of the roles set for them. "In my songs," she tells me, "I am trying to collage this person. The one who comes from extreme violence and beautiful traditions."
As MATANGI/MAYA/M.I.A. moves from deeply personal shots of Maya prodding her mother for a laugh in her childhood home to the very public performance as M.I.A. on the 2012 Super Bowl stage with Madonna, Maya offers up her own challenge to power and privilege.
The film replays the now-infamous moment in that Super Bowl performance when M.I.A. flipped off the audience—an act that felt safe in the shadow of Madonna, an artist who, for Maya, was the embodiment of revolution. It was a familiar feeling: She was brought in as a rebel, but reminded that she was still a guest. (She was also hit by a $16.6 million lawsuit by the NFL following the show on account of the hand gesture.)
Pulled by opposing forces, Maya once again notes that individual power can't be reconciled with a community struggle: "Tamil women, and others caught in violence, are seeking collective liberation, even as the goal post for what liberation looks like keeps moving. These are women resisting, who aren't doing it for the men, or war, or being accepted."
She articulates a struggle that plagues my own work as a professor on rage and radicalization in women's politics: "How do I talk about feminism and cross out this woman who takes up arms—the one fighting for her people?"
If the only feminism she is offered is the false promise of individual empowerment, Maya is not a feminist.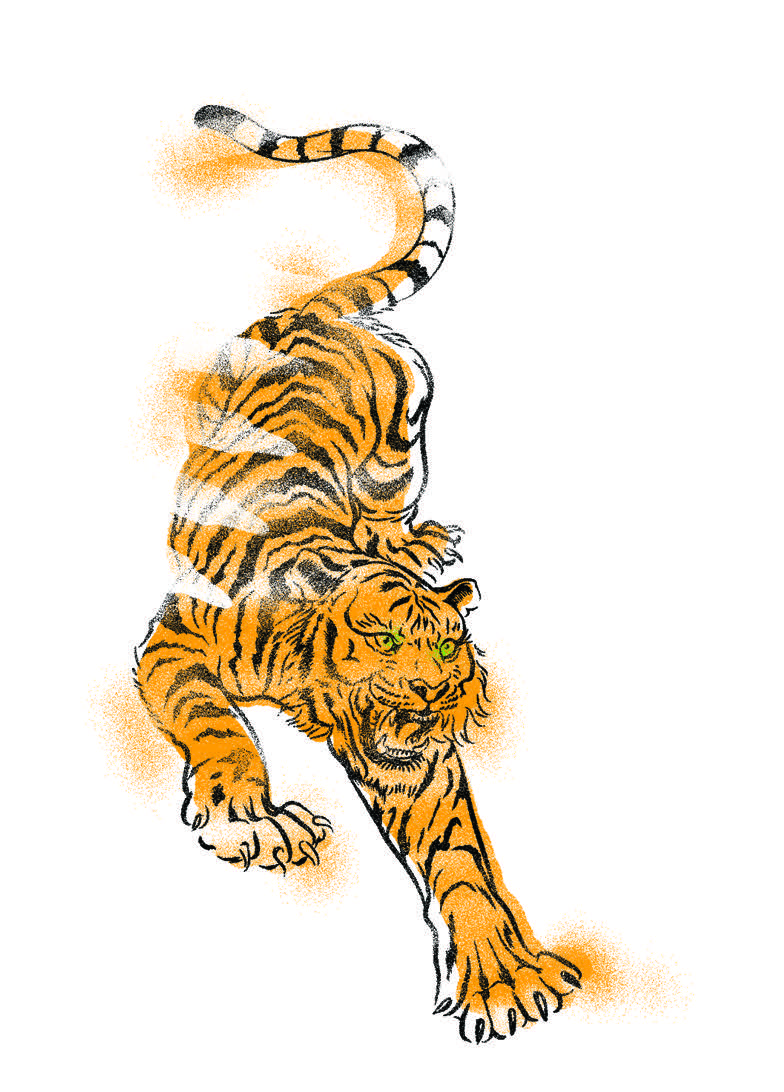 Marcell Shehwaro, a Syrian activist, recently explained to me that in Arabic they don't use the word "refugee." It feels powerless. Rather, they use "forcibly displaced peoples," insisting that the label recognize the violence that pushed those people out. Maya was very young when she became a refugee. "For us, a refugee was someone escaping violence. I come from experiences of violence done to you, as a people, by a powerful government," she says.
Maya's identity, and her politics, stem from an intimate understanding of brutality. The color lines that threaten to divide us today dissolved in the shared experiences of her host country. When she first arrived in the UK, she remembers, "It was common and expected that what you went through in Sri Lanka was the same as the kid next door who arrived from Somalia. The idea is if you can't use your personal experience to put yourself in someone else's shoes, what's the point of you having a voice or being exposed to experiences and being equipped with the emotional intelligence to understand and be reflective?"
I ask her about a subject being debated recently on college campuses in the United States: What does it mean to center the "me" in a movement?
"I find it weird that, in 2018, activism is very individual," she says. "On social media, it feels like, 'I'm going to say something and it's exactly the same as your experience, but this is about me right now.'"
As is often the approach for women from the developing world, the West looks to M.I.A. for a distinctive, individual "voice." Maya is more concerned with participating in the difficult conversations needed to address the multiple political crises of the moment. "Violence," she argues, "is a reality of human life—whether in low-income housing projects or the wave of refugees from the Middle East or North Africa. We should have discussions about it. That's healthy."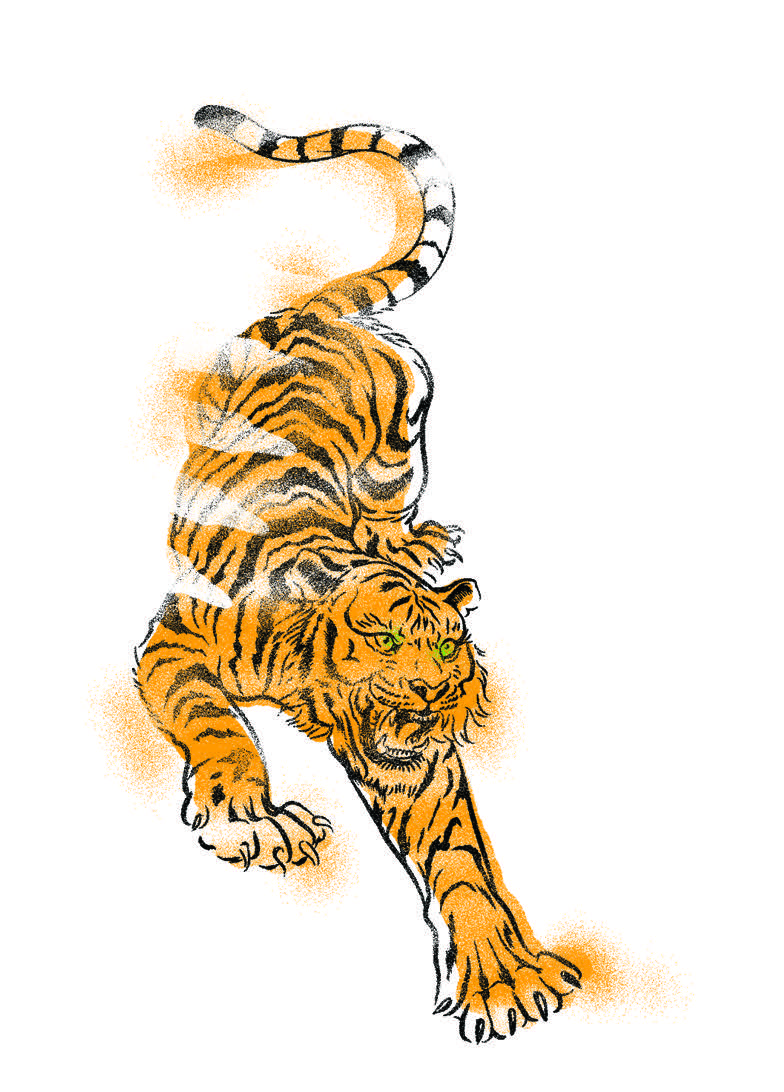 M.I.A. is not problematic, but her politics do present a problem to those unwilling to confront the story that defines her, and the resistance she represents. Even the acronym associated with her widespread fame ("Missing in Action") is not about her: It was chosen in honor of a cousin who disappeared at the hands of Sri Lankan government soldiers.
We end our discussion back in the homeland. In Sri Lanka today, Maya insists, "Tamil women's struggles are still not worth talking about—like they're not fully human." Similar to Maya, though, the Tamil mothers publicly demanding the return of their children are not waiting for American attention, or permission.
Matangi the goddess is believed to have supernatural powers—the ability to control her enemies and attract attention. If M.I.A. has the power to attract people, she clearly intends to redistribute that power to her community and to others like it. Sitting between a history of violence and a celebrity persona, Maya exists in a continuum of women who are political, pissed off, and ready to fight. FL
---
This article appears in FLOOD 9. You can subscribe to the magazine here, and for a limited time two-year subscriptions come with an M.I.A. lithograph poster.