Wait, there are still Record Store Day Drops in post-pandemic 2022? Yes, thank God. Following April's initial installment of the event's 2022 planned celebration of independent record stores, vinyl releases, and the collectors who love their vinyl, cassette, and CD rarities, the artists and purveyors behind Record Store Day—a major reason vinyl sales across the globe are so healthy to begin with—see fit to continue releasing vinyl rarities, along with those in cassette and CD form, through a second RSD Drop event.
Here are 15 titles we recommend for this weekend's festivities—as always, happy shopping, and see you again in November.
If you're in the Los Angeles area, check out our guide to the best shops for vinyl shopping in Southern California here.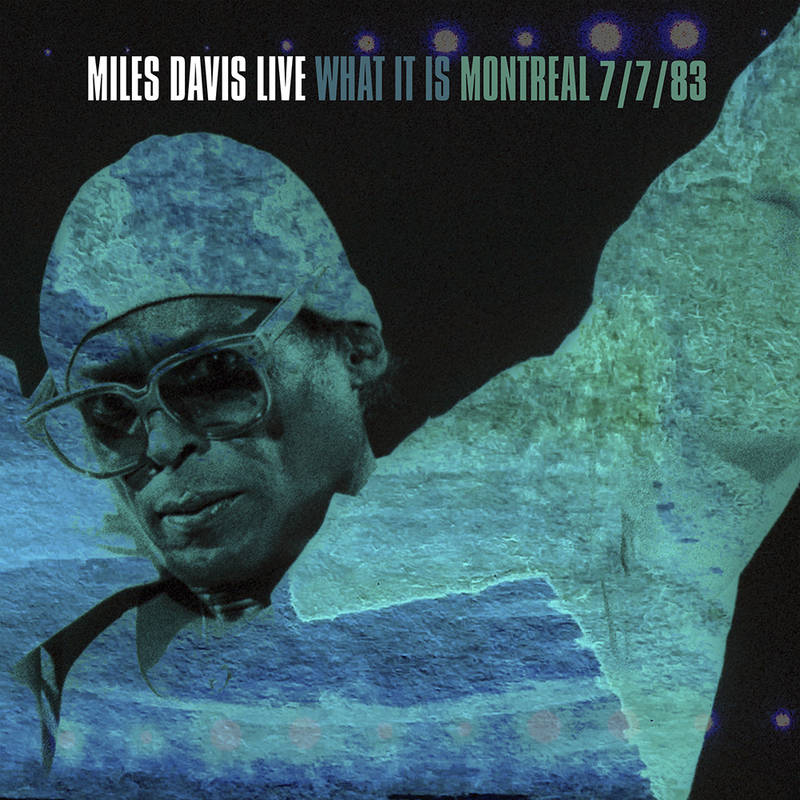 Miles Davis, What It Is: Montreal 7/7/83 (LEGACY)
When the trumpeter's end-of-days music at Columbia Records came in the form of the Star People album, its molten lava-like funk was less in league with the revolutionary Bitches Brew album of yore and closer to conventional '80s R&B with a jazzy twist. Don't tell that to Miles' latter-period crew of guitarist John Scofield, saxophonist Bill Evans, eventual Rolling Stones bassist Darryl Jones, drummer Al Foster, and percussionist Mino Cinelu, however. When Davis and his cutting crew hit the stage at the Theatre St-Denis during the Festival International De Jazz De Montreal in 1983, they picked up the sweet caramel soul of Marcus Miller's "Hopscotch," the sonorous "Star on Cicely," and the smoky, noir-ish "That's What Happened" and made them all into salty, peppered, hypnotic, punkish jazz-funk homilies that would make John Lurie green with envy.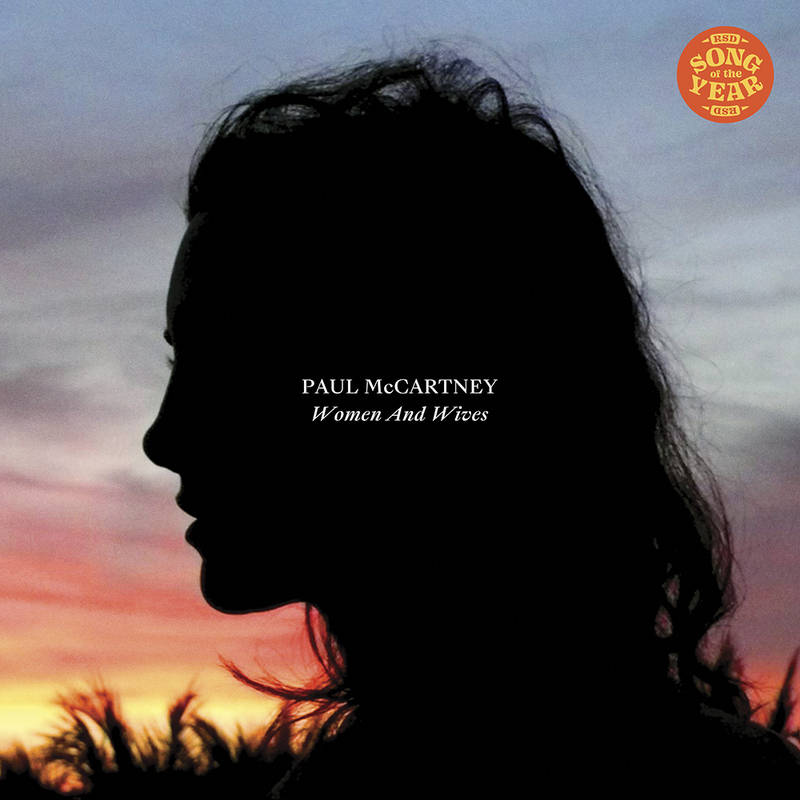 Paul McCartney & St. Vincent, Women And Wives (CAPITOL)
Taken from the remix album for 2021's McCartney III, Paul and the Kate Bush of our generation, St. Vincent, mix, mingle, and morph down one of the better reimaginations from that project in a most spaced-out-yet-soulful fashion. There are only 3,000 numbered copies of Women and Wives to be found. He's a Beatle. Do the math.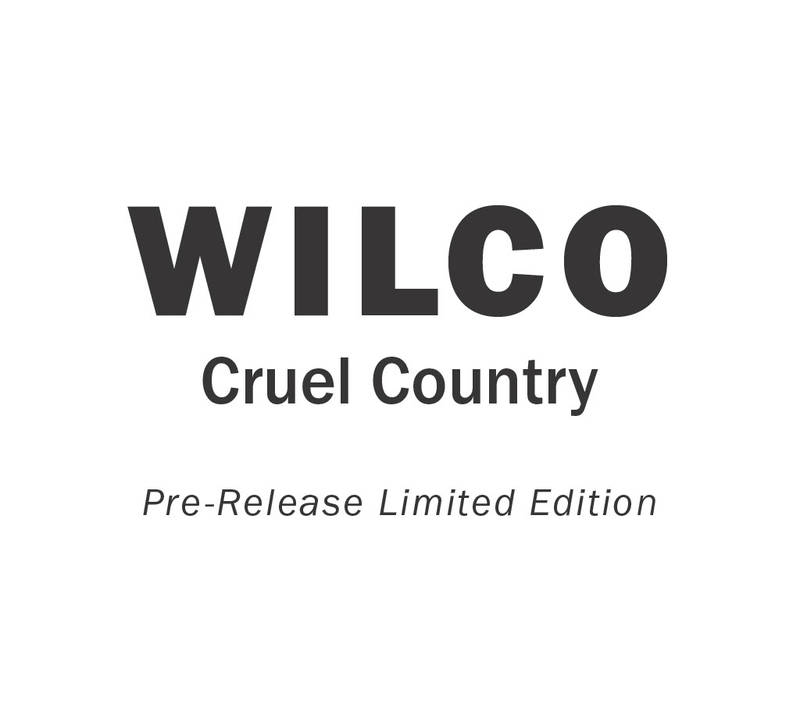 Wilco, Cruel Country (DBPM)
Not since the days of Uncle Tupelo and No Depression magazine have the words "Wilco" and "country" been used together in a sentence. While Jeff Tweedy's band looks at the currency of a broken America with a hearty twang to go with their sad-eyed Steinbeckian outlook, on songs such as "Hints" and "The Plains," the marketing of a record going back to its rustic roots includes this last-minute addition to the June 18 RSD drop—a limited edition "pre-release" CD of their all-digital release as a "white-label" promo to boot. A welcome surprise, literally and figuratively.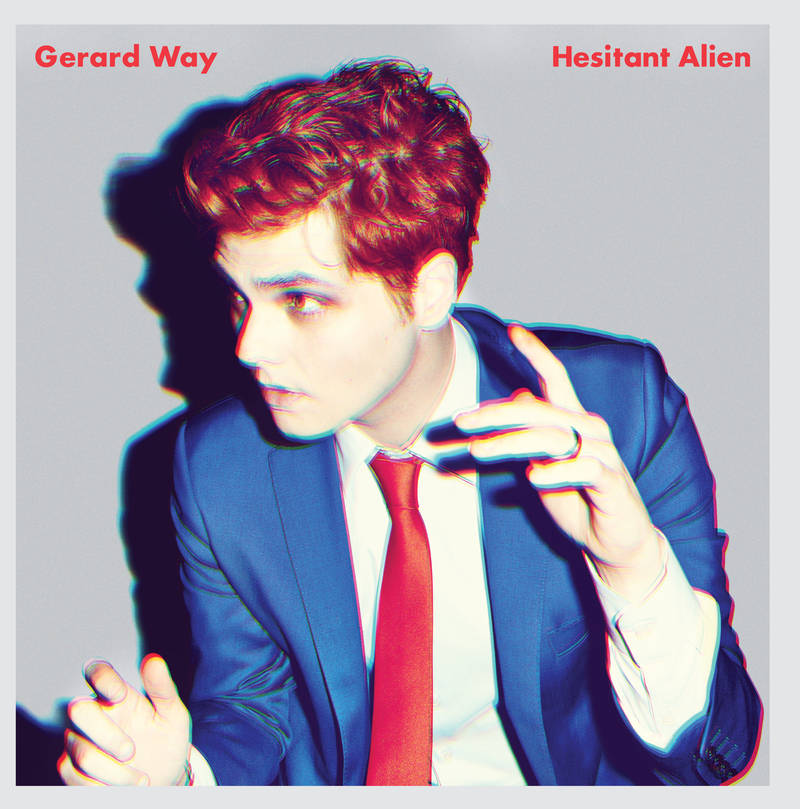 Gerard Way, Hesitant Alien (REPRISE)
With the My Chemical Romance comeback in full push, and all things theatrically emo at their most heightened, now is the time to sing the praises of MCR frontman Gerard Way's oft-ignored solo classic from 2014. Now pressed in blue vinyl, the high-strung Hesitant Alien, featuring noir mini-epics such as "Juarez" and "Drugstore Perfume"—to say nothing of ravers such as "No Shows" and "Get the Gang Together"—have the same heartbreak and whine as any Chemical Romancer—just more so when Way has his way.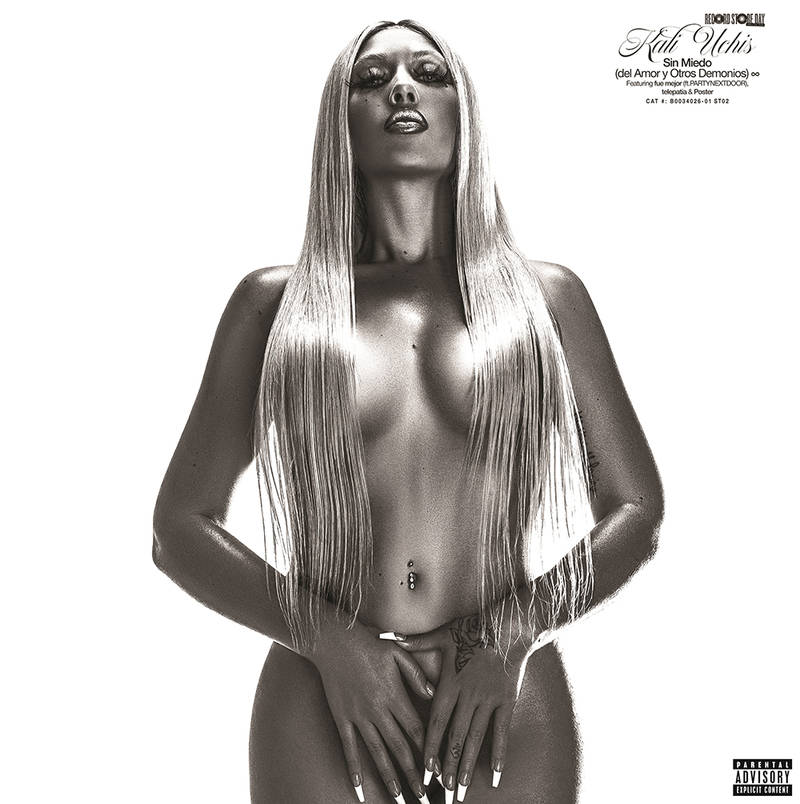 Kali Uchis, Sin Miedo (Del Amor y Otros Demonios) (INTERSCOPE)
If you don't have Latin music's non-reggaeton giant Sin Miedo by now, shame on you. With this RSD clear vinyl pressing featuring exclusive cover art and a large poster insert, you truly have no excuse not to invest.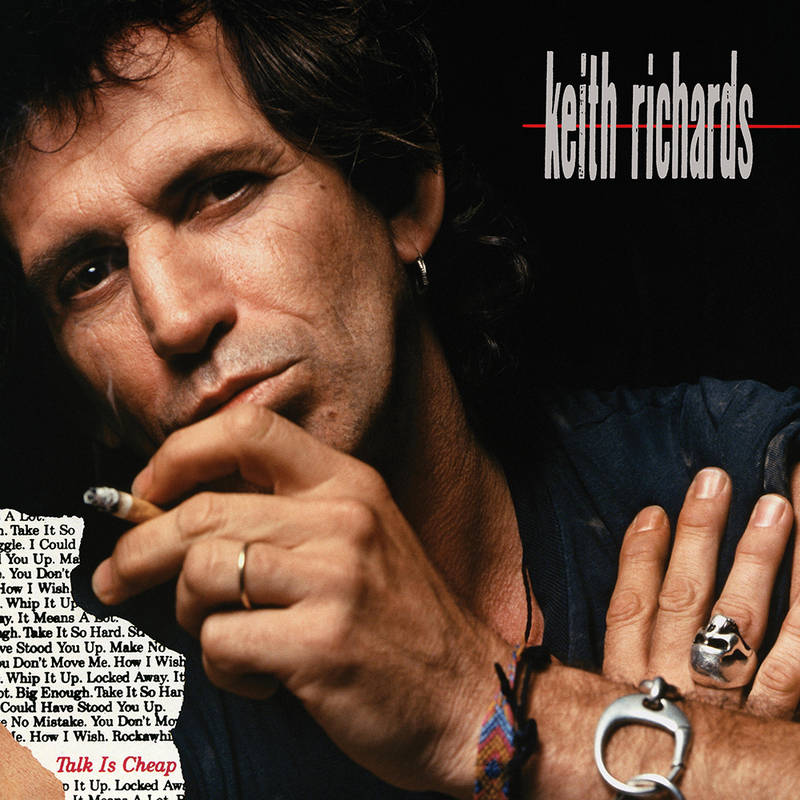 Keith Richards, Talk Is Cheap / Live at The Hollywood Palladium (BMG)
To go with Wilco's CD find, the Rolling Stones co-founder's first, spite-filled solo album Talk Is Cheap—as well as its live, vibey, companion X-Pensive Winos rarity—gets jammed into a high quality, dual-cassette package. And the quality is raw, spunky, clean, and dirty in all the best ways.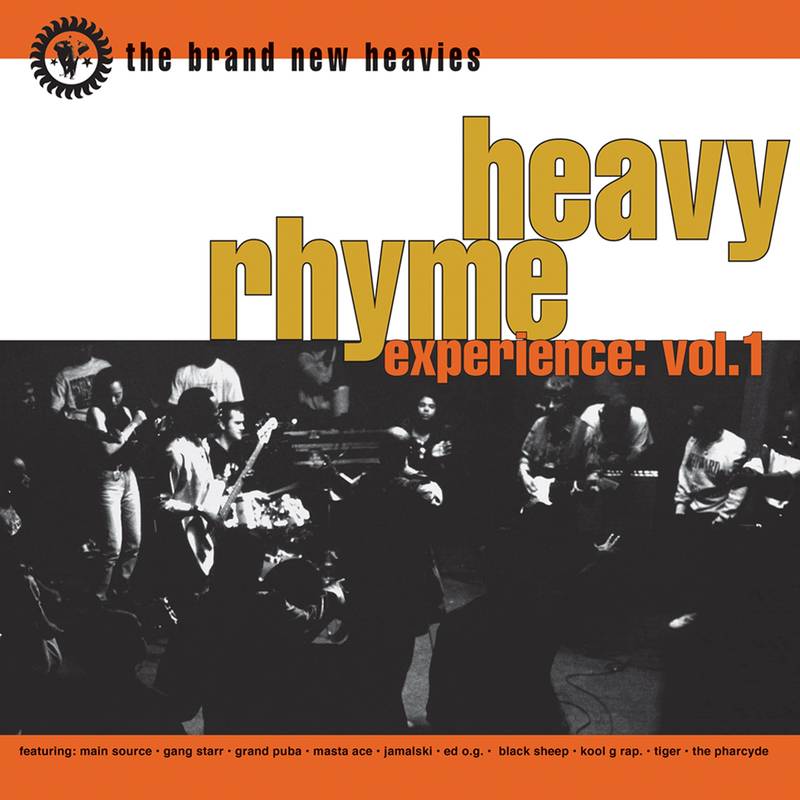 The Brand New Heavies, Heavy Rhyme Experience: Vol. 1, 30th Anniversary (CRAFT)
Shut the front door that Great British vocalist N'Dea Davenport and her crew of local London post-disco, neo-soul jazz players—that thing called "acid jazz"—is now officially 30 years old? Though Brand New Heavies' debut was legendary, it was their sophomore effort, Heavy Rhyme Experience, that tied the ensemble to American hip-hop, what with tracks featuring Grand Puba, Gang Starr, Masta Ace, Kool G Rap, Black Sheep, and The Pharcyde. To quote Tina Turner, this was—and is—nice and rough.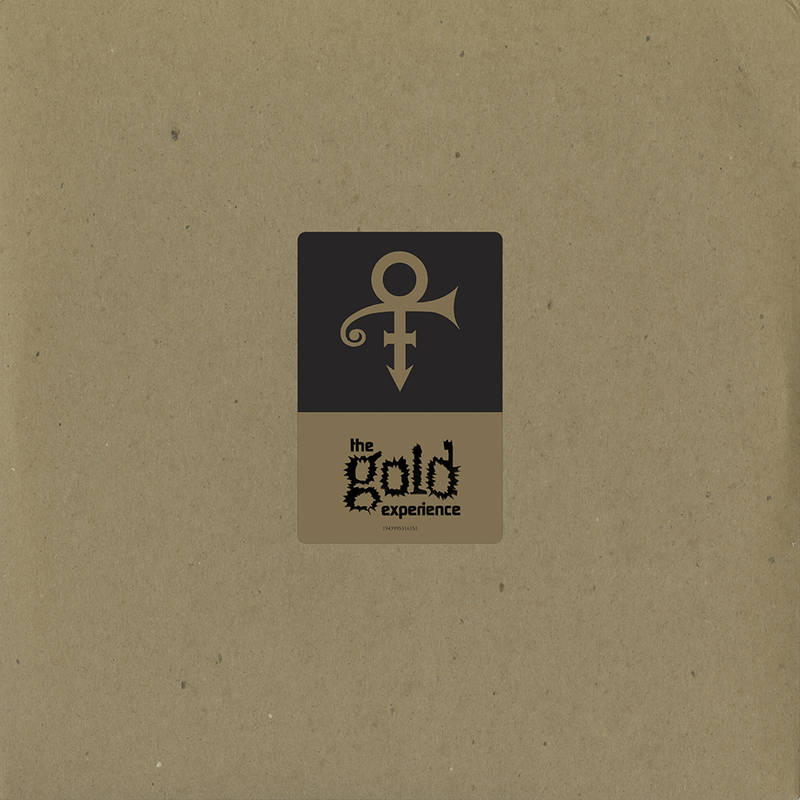 Prince, The Gold Experience (LEGACY)
Hot on the heels of June's Prince and the Revolution: Live, the 1985-recorded, never-before-released film and full concert soundtrack box, this first album of music from the unpronounceable glyph comes 10 years after that Revolution was televised. And what a difference a decade made. In 1995, in total disgust with Warner Brothers, Prince still managed to make some of his most gorgeously arch ballads in "Gold" and "The Most Beautiful Girl in the World," while simultaneously producing angsty rock-funk yowlers such as "We March" and "Eye Hate U." Re-released for RSD2022 in an homage to the US-only, double-LP promo version of original "Experience," this package comes pressed in translucent gold vinyl with a bonus suite of "Eye Hate U" remixes.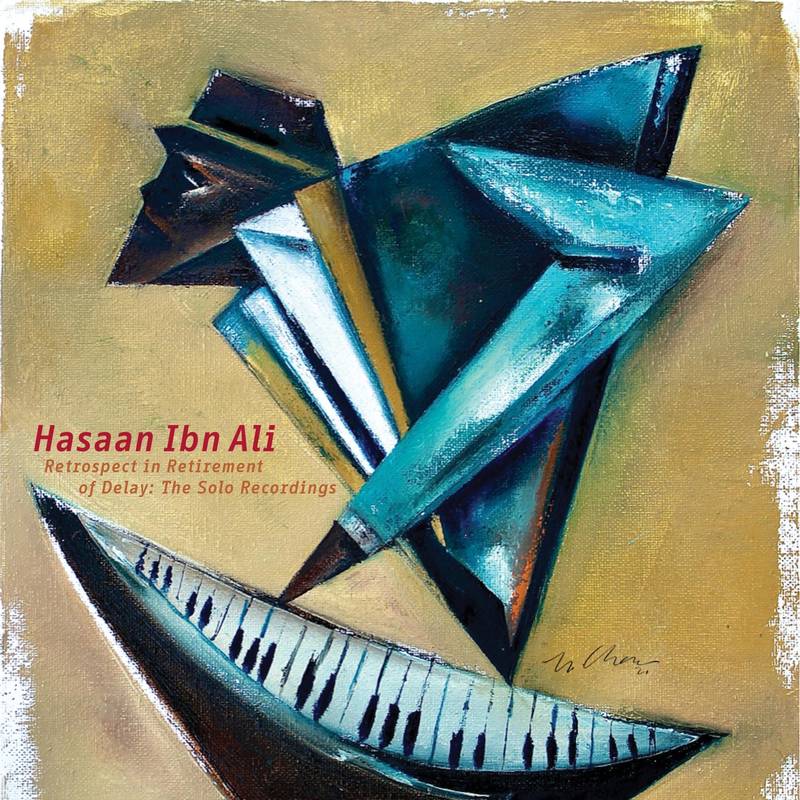 Hasaan Ibn Ali, Retrospect in Retirement of Delay: The Solo Recordings (OMNIVORE)
A Max Roach find, the speedily precise and highly (albeit oddly) lyrical and offbeat rhythmic Philadelphia pianist Hasaan Ibn Ali made one album (The Max Roach Trio Featuring the Legendary Hasaan) before disappearing into the ozone. Along with inspiring the likes of John Coltrane, the Philly pianist and composer did leave behind a small treasure trove of angular blips, post-bop ravers, and simmering slow songs collected here, for the first time, on four Omnivore LPs.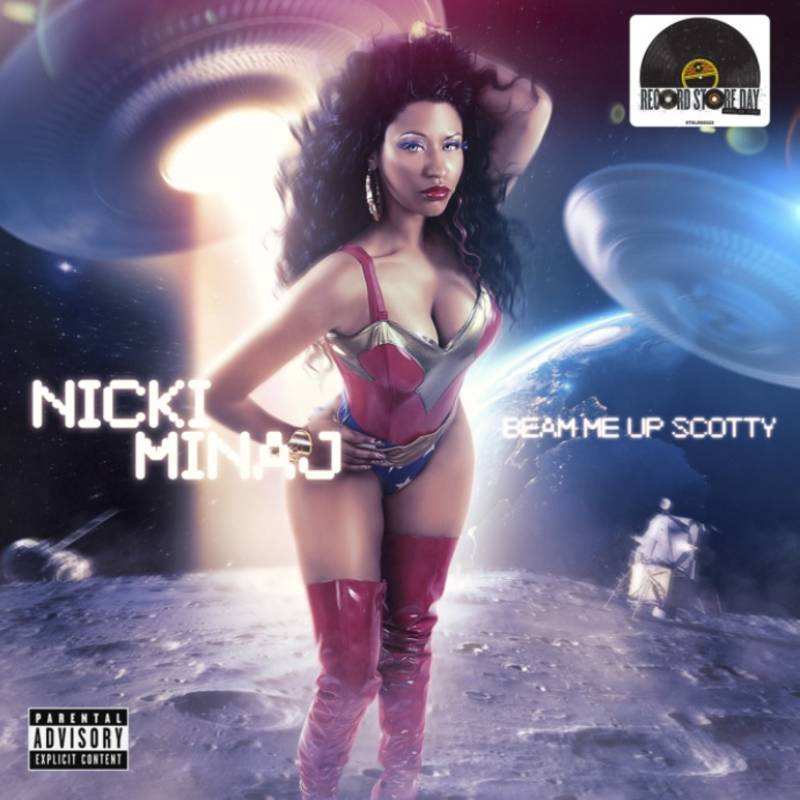 Nicki Minaj, Beam Me Up Scotty (REPUBLIC)
Long before hip-hop's reigning queen was delivering albums full of sharp, barbed lyrics and dicey, flowing raps, Nicki Minaj was producing mixtapes of a similar vantage point. Now split into two vinyl LPs, Beam Me Up Scotty is the third mixtape by the Trinidadian rapper, initially released in April 2009, and featuring the still-young voice of Drake, the gruff tones of Busta Rhymes and Gucci Mane, and a cast of characters we haven't heard from since.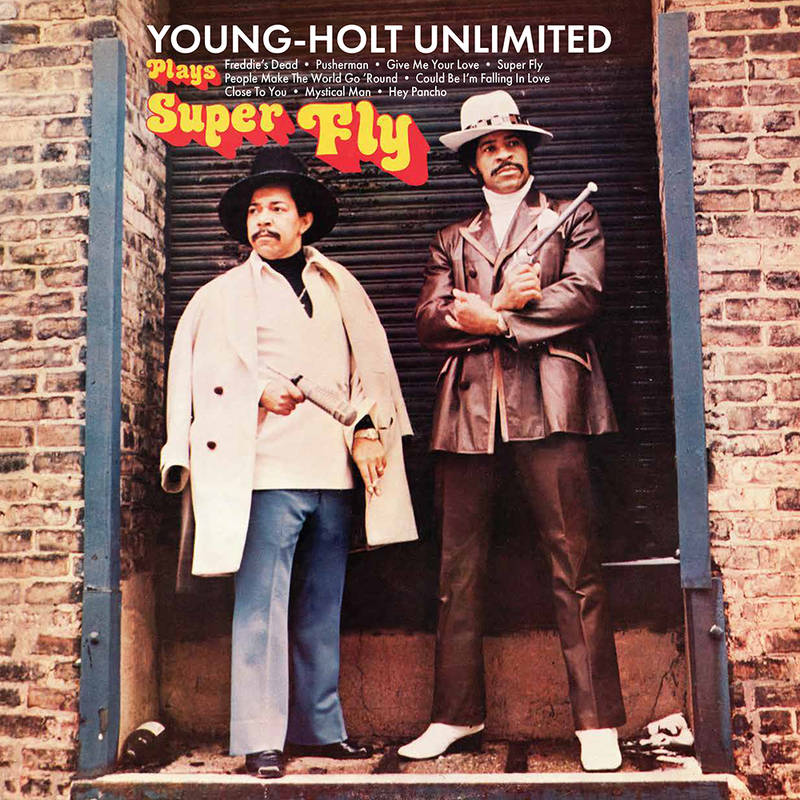 Young-Holt Unlimited, Young-Holt Unlimited Plays Superfly (LIBERATION HALL)
From the same high school brassy duo (one-time Ramsey Lewis Trio members Eldee Young and Redd Holt) who brought you the "Horse"-like 1968 hit "Soulful Strut" comes this whack discoid take on Curtis Mayfield's Superfly score. While Mayfield's vibe on the ultimate bad Black man was sweeping and cinematic, the Young-Holt version was jiving jazzy, stone-cold funky, and low to the ground. Play "Mystical Man" loud. You'll thank me.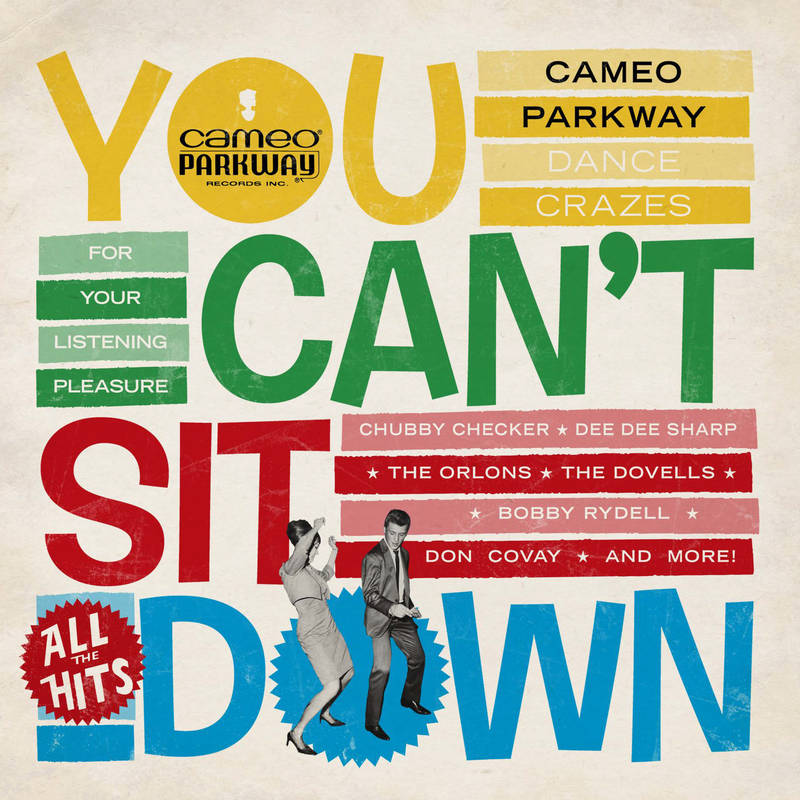 Various Artists, You Can't Sit Down: Cameo Parkway Dance Crazes 1958-1964 (ABKCO)
Speaking of Cliff Nobles' grandstanding, band-standing "The Horse," the Philadelphia-based label that helped birth "The Twist" and all-things Gamble & Huff welcomes, in one place, all of its dance-craze cuts from Chubby Checker, the late Bobby Rydell, Dee Dee Sharp, The Orlons, and The Dovells—including "The Hucklebuck," "The Mash," and "The Cha-Cha-Cha."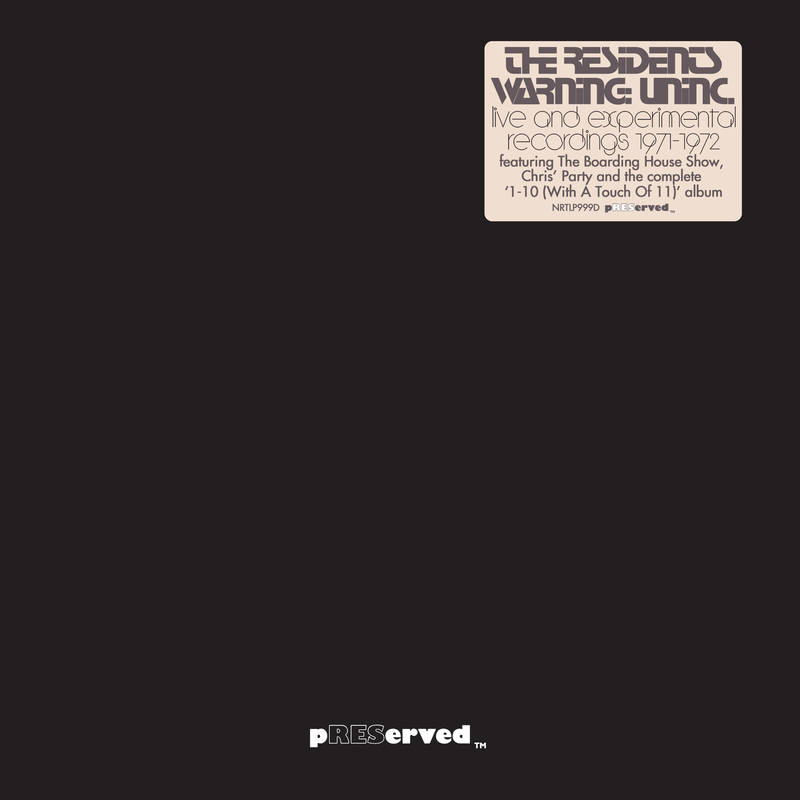 The Residents, Warning: Uninc – Live and Experimental Recordings 1971-1972 (NEW RALPH)
The original lo-fi, all-indie, San Francisco–based avant-rock treat goes back to its earliest, most experimental, live stage days with some truly primitive results. As part of The Residents' pREServed series, the shows/showcases from 1971 and 1972 are as raw, sinewy, sinister, and noisy as you can get—and Devo-lutionary in ways the Mothersbaughs could only imagine.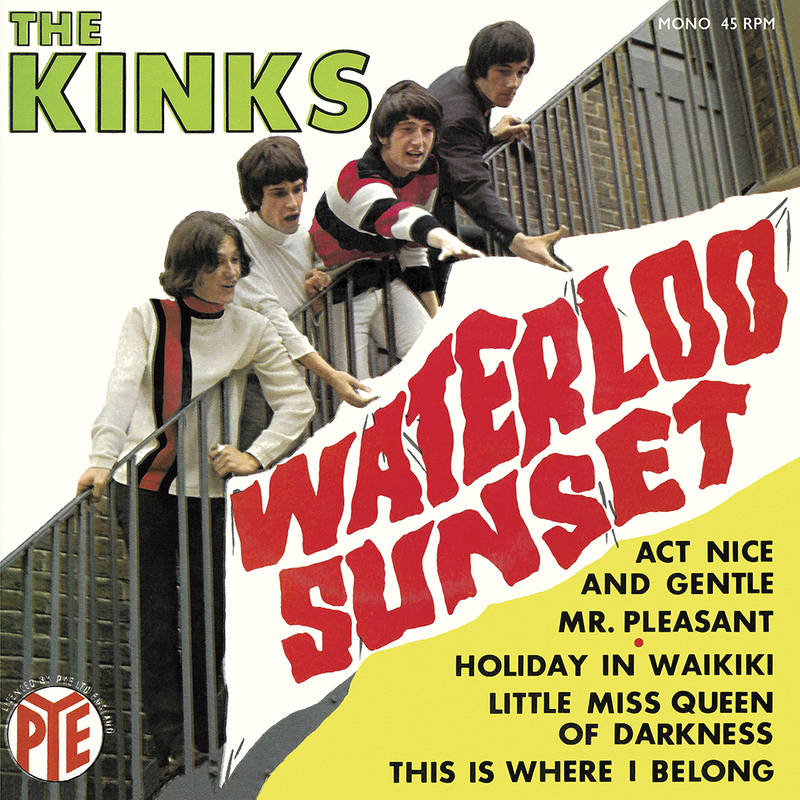 The Kinks, Waterloo Sunset (BMG)
To celebrate the 55th anniversary of Ray Davies' sundown anthem, BMG has decided to drop the entire original six-song mini-album featuring artwork from their 1967 French mono release, yellow vinyl, and some of The Kinks' goofiest ("Holiday in Waikiki") yet most elegant ("Mr. Pleasant") rarities.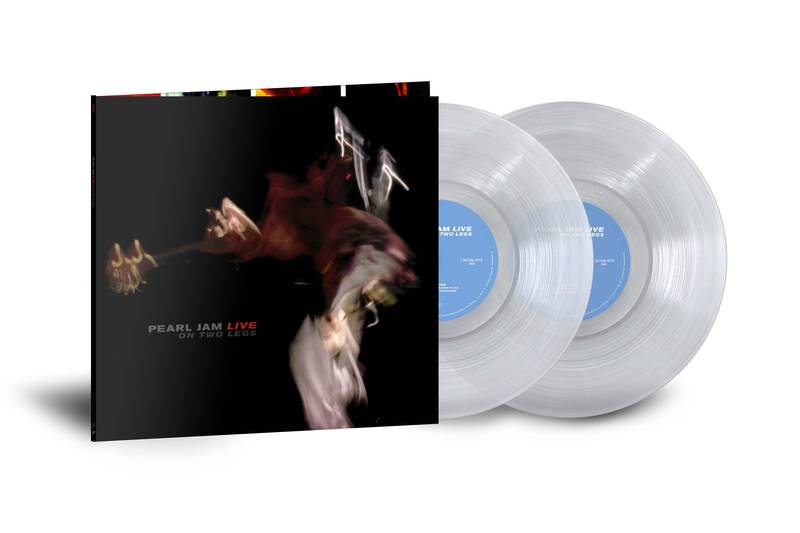 Pearl Jam, Live on Two Legs (LEGACY)
Five albums into its still-young career as the sage players carrying the torch of classic rock's most anthemic motifs, this concert recording essays the vibes around PJ's Yield album—one filled with wordy, song-sung-blue stories ("Elderly Woman Behind the Counter in a Small Town"), busily experimental pop songs ("Red Mosquito"), and the usual epic suspects ("Better Man," "Even Flow") now on crystal-clear vinyl and double-LP gatefold sleeving.