Maybe you heard: The music last year was very, very good (despite the year itself being decidedly less than that). And though there's still a lot of time left—and a lot of high-profile releases on the way from the likes of Arcade Fire, JAY-Z, and LCD Soundsystem—2017 has been a different type of year altogether. Through the first six months, this year's music hasn't been oriented around career-defining releases from legacy artists so much as it has been coming-out parties for the next generation of heavy hitters.
Sampha, Big Thief, and SZA are the types of names leading the charge of this new frontier. Oh, and some guy named Kendrick Lamar. In alphabetical order, these are the best records of the year (so far).
Listen along at Apple Music or Spotify.
---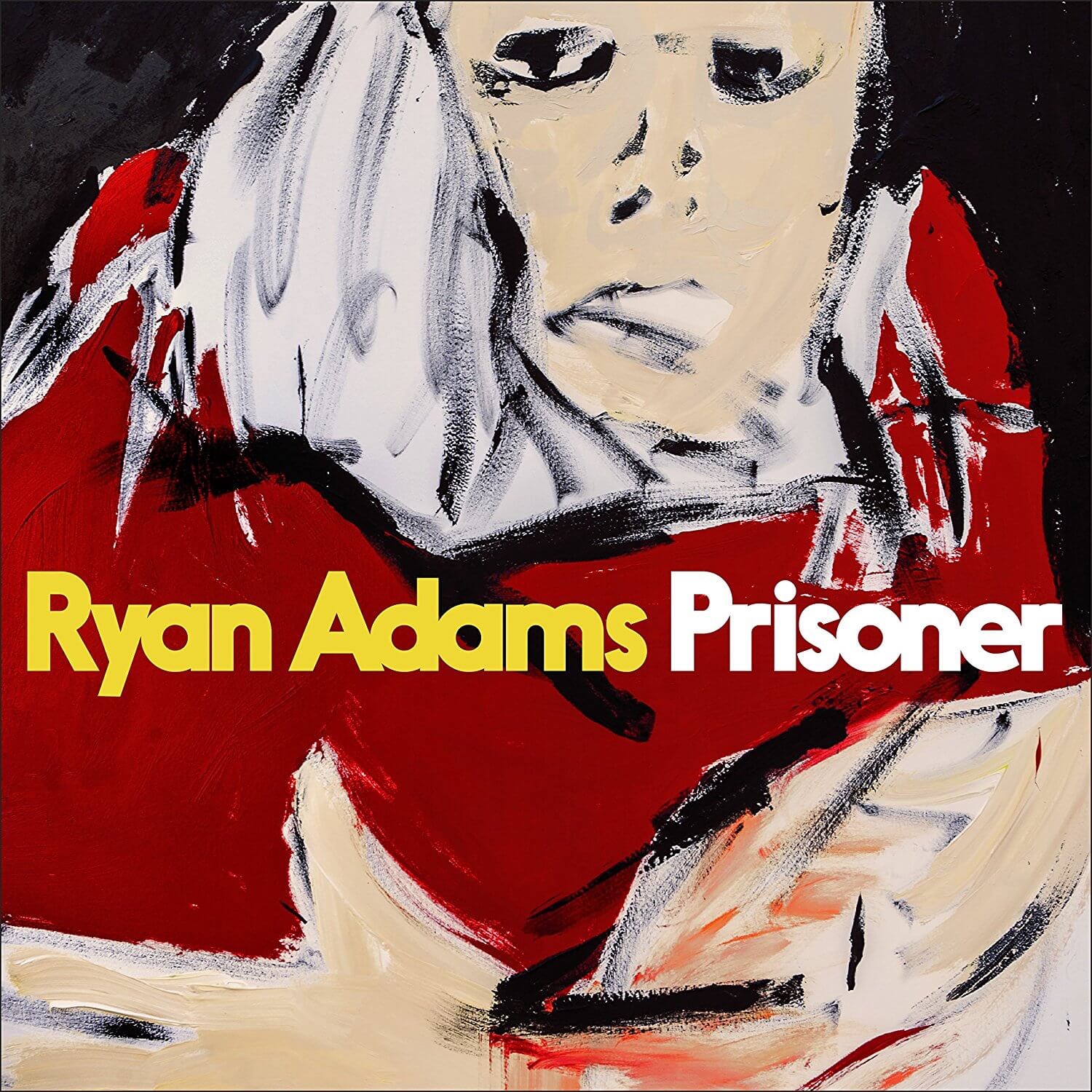 Ryan Adams — Prisoner
Another earnest collection of heartland rock and mopey Morrissey-isms, Prisoner is a wheelhouse record for Ryan Adams—and if that makes its achievement a subtle one, it's worth noting just how few singer/songwriters can make misery sound as warm and comforting as he does. — Josh Hurst
Click here to read our full review.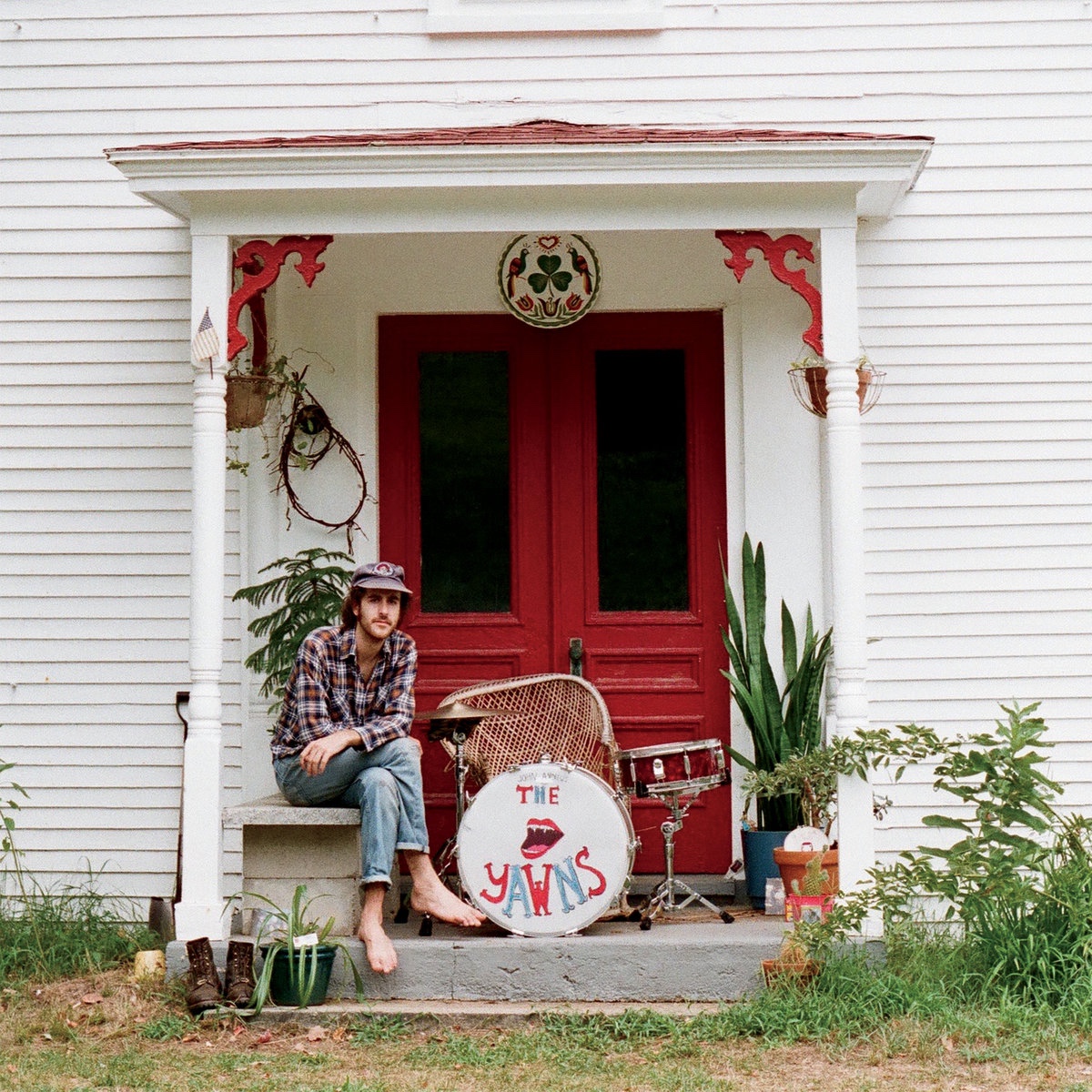 John Andrews and the Yawns — Bad Posture
The two bands that John Andrews is most closely associated with—Woods and Quilt—are formidably talented, so it felt somewhat unlikely that the multi-instrumentalist's solo career wouldn't land as just a side project. But with Bad Posture, he's done more than warrant the endeavor—he's made the case for his voice to be the one leading the pack. — Nate Rogers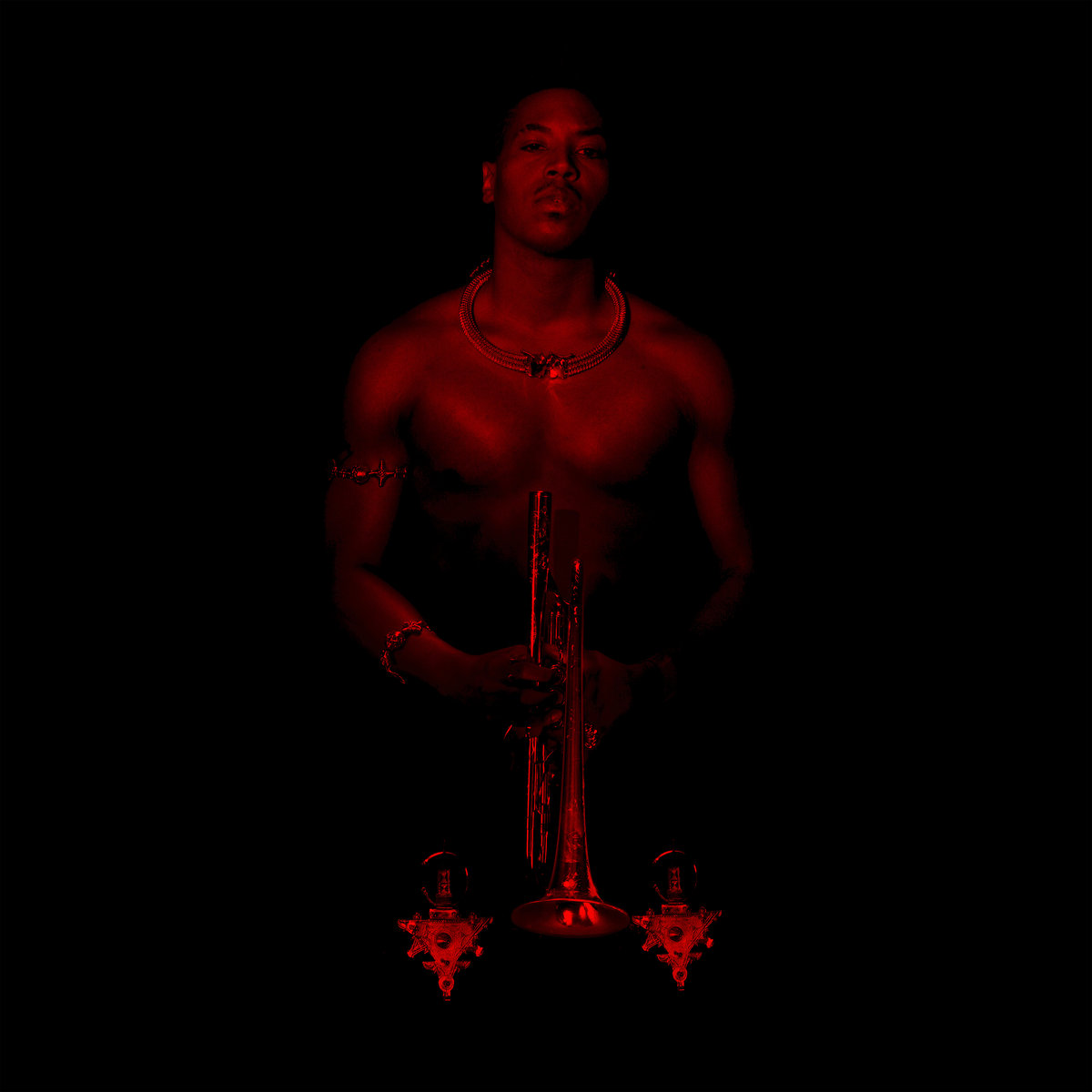 Christian Scott aTunde Adjuah — Ruler Rebel
The first half of trumpeter Christian Scott aTunde Adjuah's Centennial Trilogy, Ruler Rebel finds Scott's "stretch music"—a blend of bop, trap, R&B, and electronic soul—more nuanced than ever. Presenting jazz as music of the moment as much as of the past, its fusion is subtle and deft. — Jason P. Woodbury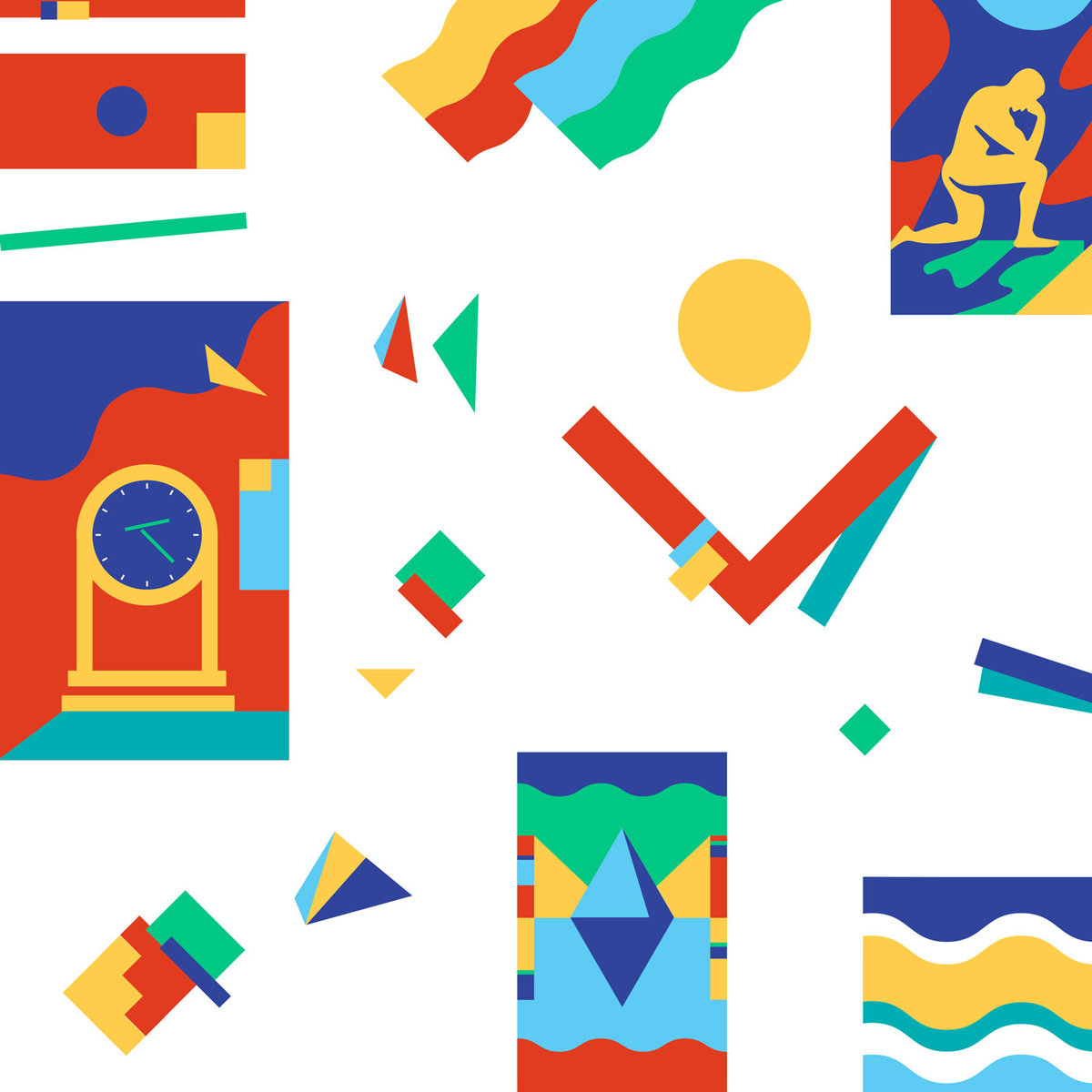 B Boys — Dada
At last, we've arrived at the earliest possible moment in which a band can claim Light Up Gold and Under Color of Official Right as their primary influences and have a firm grip on what makes them distinct from both Parquet Courts and Protomartyr (it helps that their name doesn't start with P, I guess, and for a couple of reasons). Dada moves like a sole pedestrian through a packed city block: nervous, alert, as defined by what it moves around as it is by where it's going. — Marty Sartini Garner
Click here to read our full review.
Big Thief — Capacity
Big Thief are a serious band—frontwoman Adrianne Lenker's complicated, dark past (which includes being born into a cult) informs much of the music's sonic and lyrical narratives—but they're not past cracking a joke here and there. And after cheekily calling their debut Masterpiece, the band's first punchline should endure as their longest running; in as much as anyone could predict now, Capacity, their sophomore album, may end up being the true masterpiece. — NR
Click here to read our full review.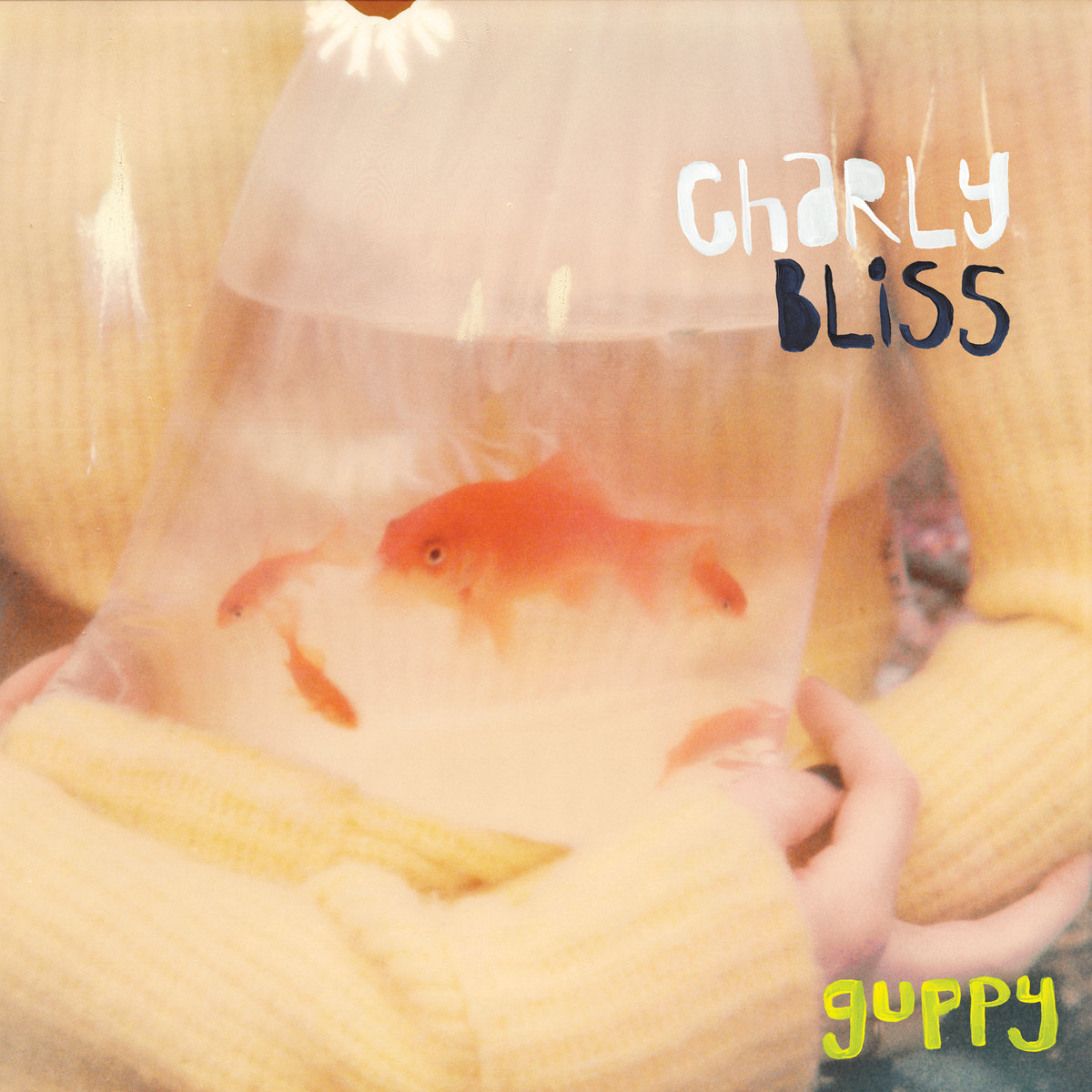 Charly Bliss — Guppy
Guppy, the first LP from Brooklyn pop-rock four-piece Charly Bliss, owes much to the music of Veruca Salt and Weezer, but it's also an album that 2017 needed desperately. Eva Hendricks and Co. are well aware of how healing a good time can be, and Guppy is packed with enough razor-sharp hooks and screams of joy to carry us straight through to January. — Lydia Pudzianowski
Click here to read our full review.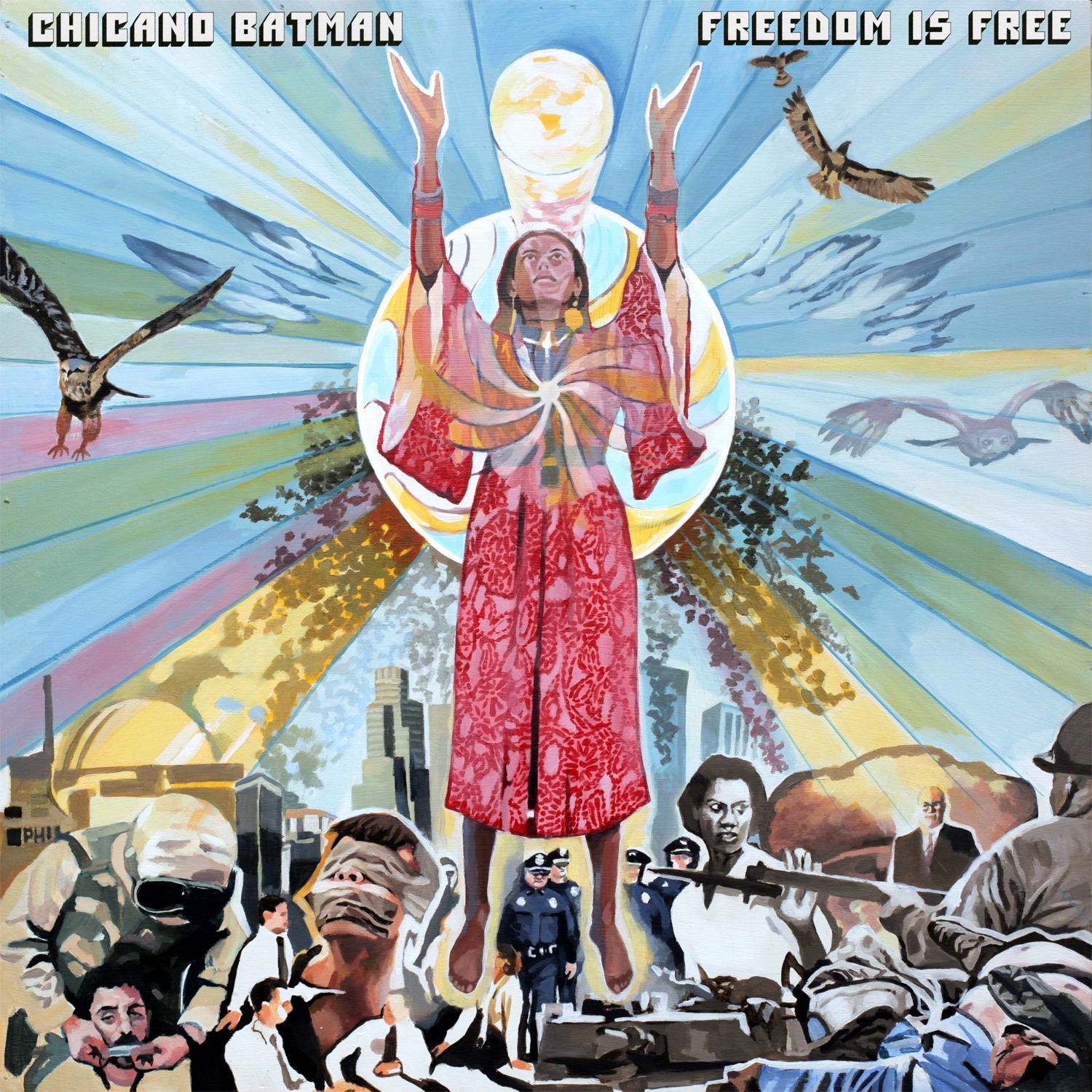 Chicano Batman — Freedom Is Free
With its hybridized sound that recalls the 1960s freedom funk of hemispheres both northern and southern, it's tempting to say that Freedom Is Free is especially powerful in the Age of Trump™. And, sure: It is. But while the third album from the LA quartet is imminently concerned with the state of the world, it's not overly burdened by it; this is freewheeling, sunbaked music built on the joy of community, love, and—yes—liberty; this is protest music written in negative space. — MSG
Click here to read our full review.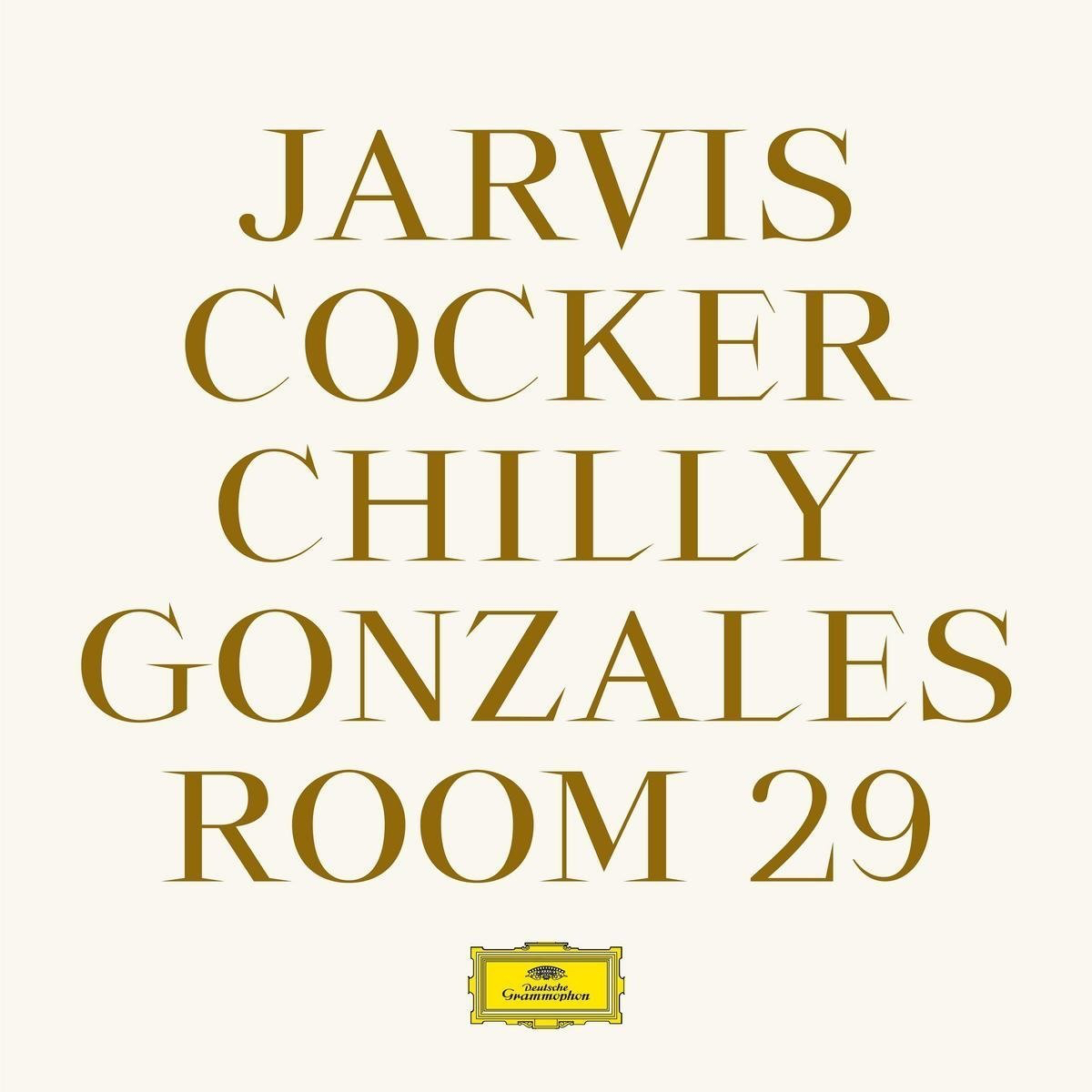 Jarvis Cocker, Chilly Gonzales — Room 29
The Chateau Marmont feels haunted by the ghosts of old Hollywood and the glitzy excess of the American West. But reading his brutally funny words over the solo piano compositions of Chilly Gonzales, vocalist Jarvis Cocker conjures ever relatable specters, haunted by disappointments and buzzkills. Stars: They're sad like us. — JPW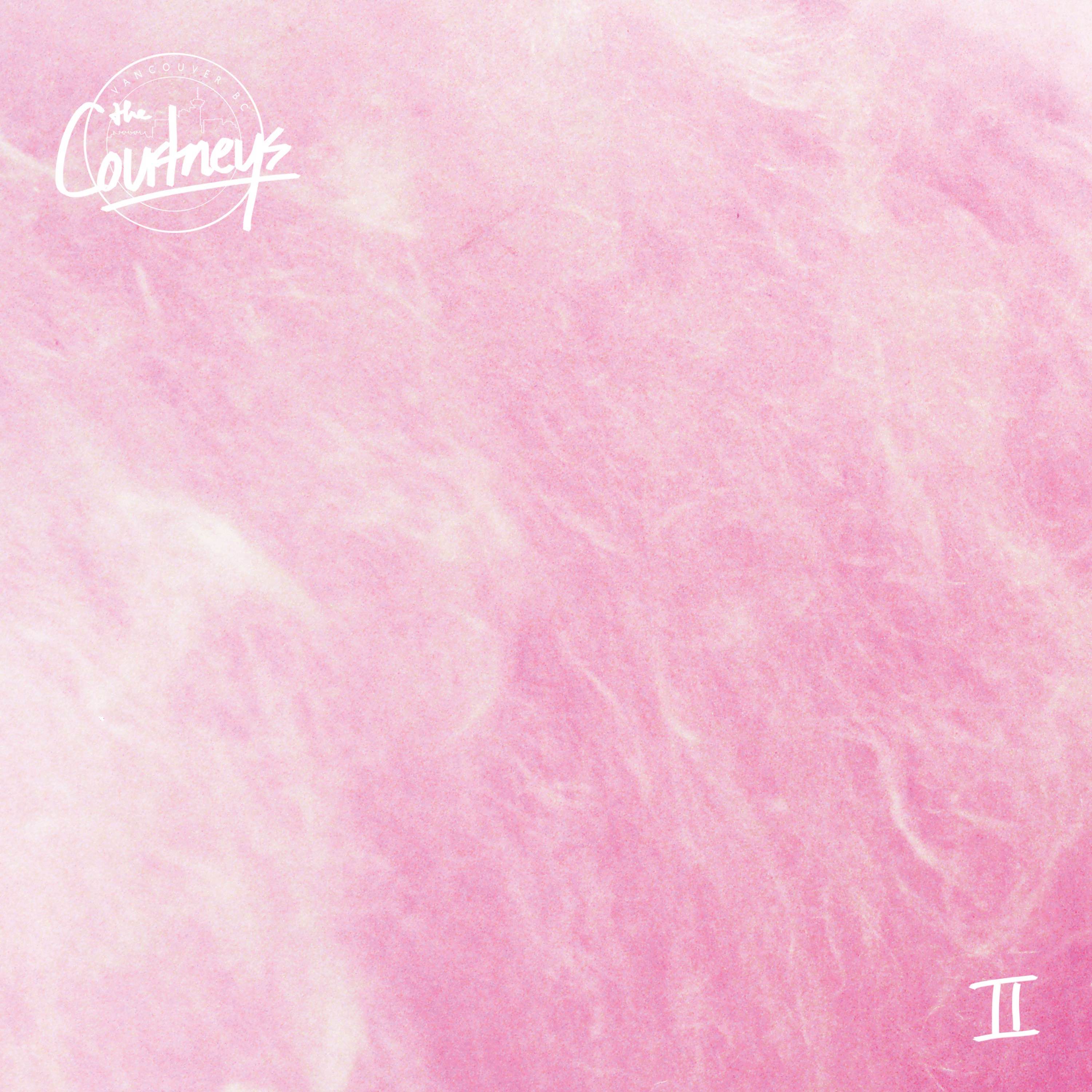 The Courtneys — II
I guess you probably have to call what The Courtneys do "punk," owing to all of the distortion and energy and power of it, but the Vancouver trio wear the genre the way a voice wears an accent. The ten tracks that make up II have more in common with the sweet melodicism of Juan Wauters and Built to Spill—or, in the case of "Lost Boys," The Shangri-Las—and recast all three Courtneys as singer/songwriters. — MSG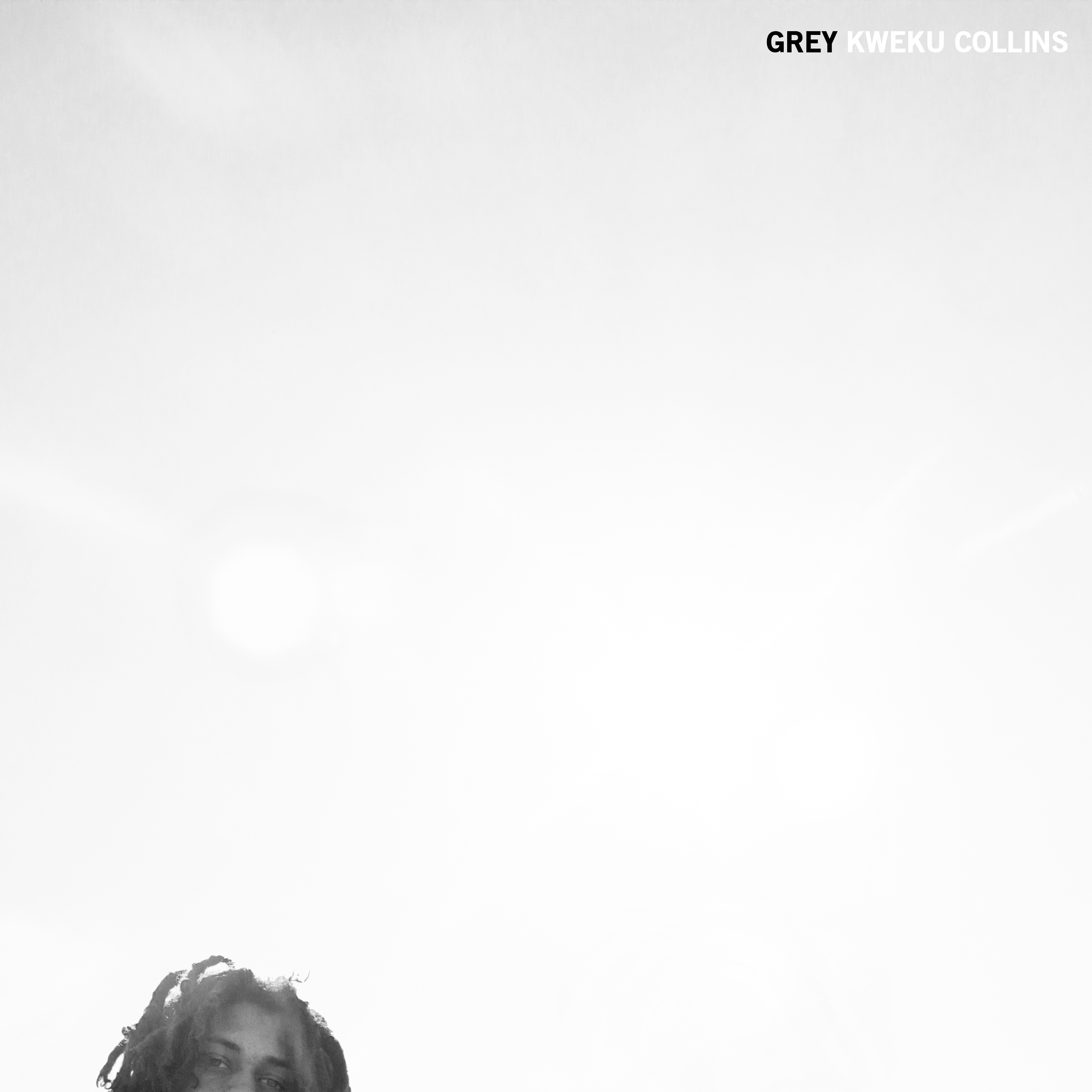 Kweku Collins — The grey EP
Right now, Kweku Collins is neither a rapper nor a singer, neither instrumentalist nor producer. It's impossible to know where the Evanston, Illinois, musician will go from his second EP, but the knowingness inherent in the title of grey suggests that it's a space he's plenty comfortable with; here's hoping he stays there a little longer. — MSG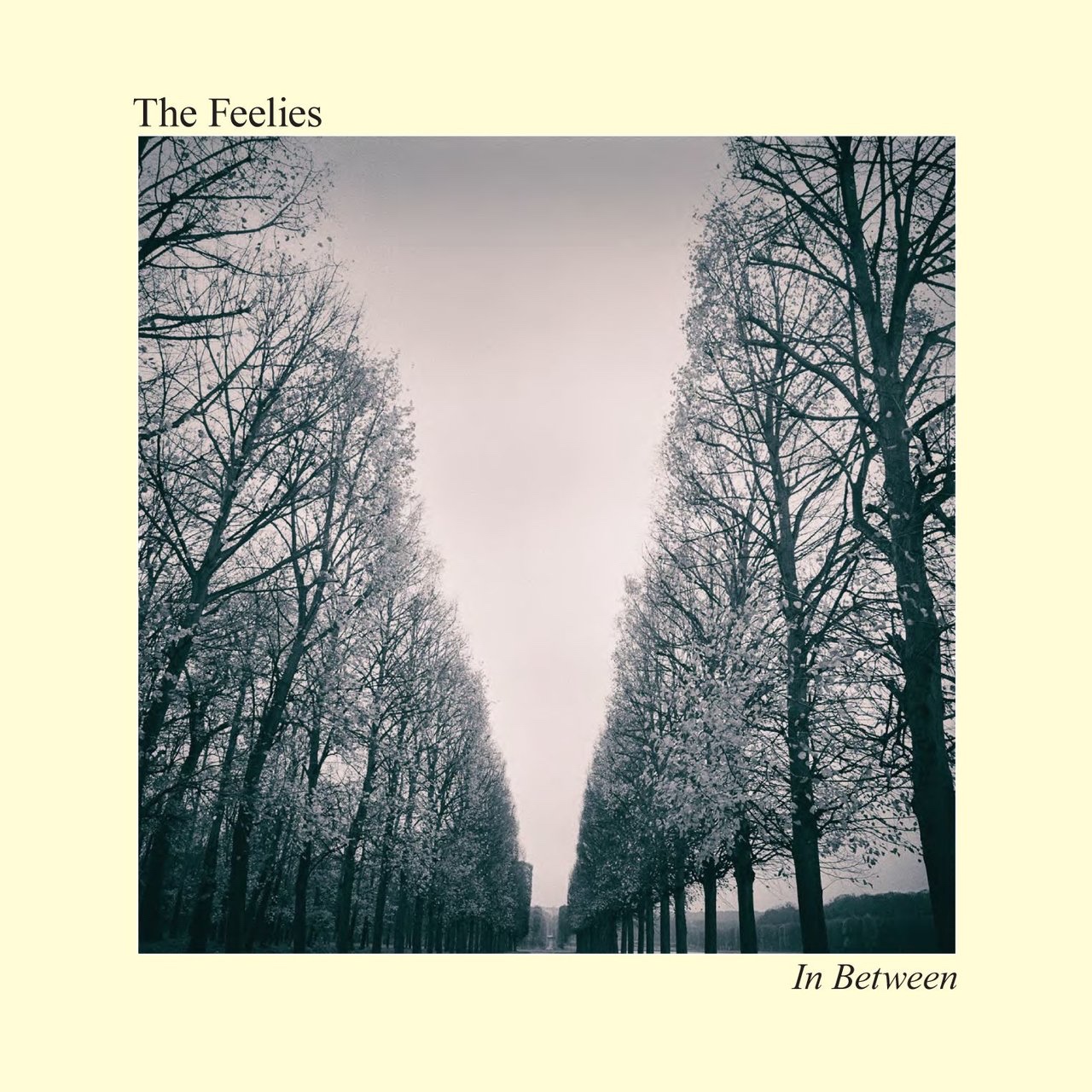 The Feelies — In Between
Leave it to The Feelies to make it worth the wait. Forty-plus years after forming, the New Jersey proto-punks-turned-folk-experimentalists have returned with what is just their sixth LP—a casually confident set that belies the propulsive anxiety that's been ever-present in their music. Any addition to the catalog would have been welcome, but for it to be this good? Crazy (rhythms). — NR
Click here to read our career retrospective feature.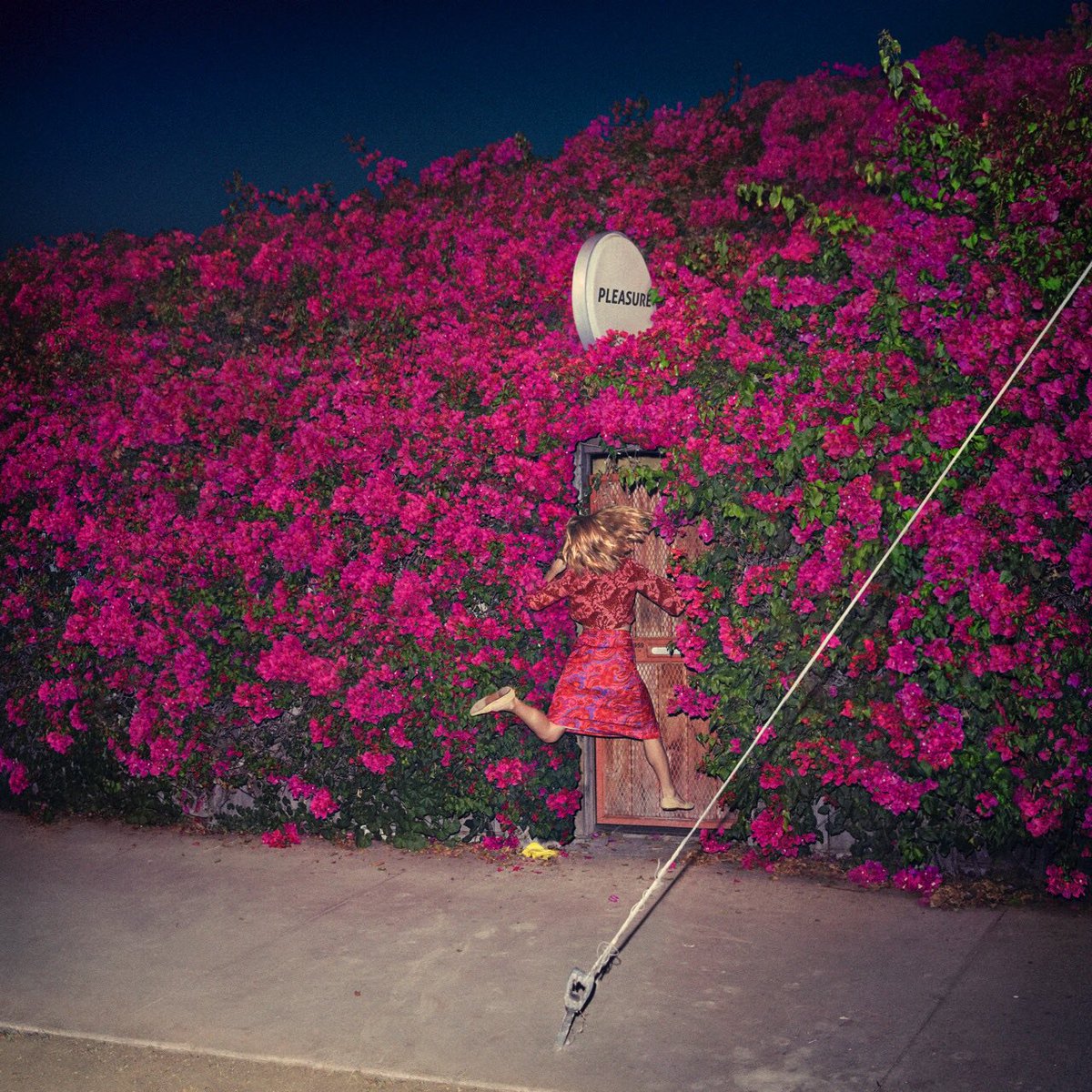 Feist — Pleasure
There aren't any hits on Pleasure—just abiding solitude, roaring silence, and the loosest, prickliest songs Feist has ever recorded. It's an album that's haunted by intimacy and hopeful for its return, but it's content, in the mean time, to seek pleasure in loneliness. — JH
Click here to read our full review.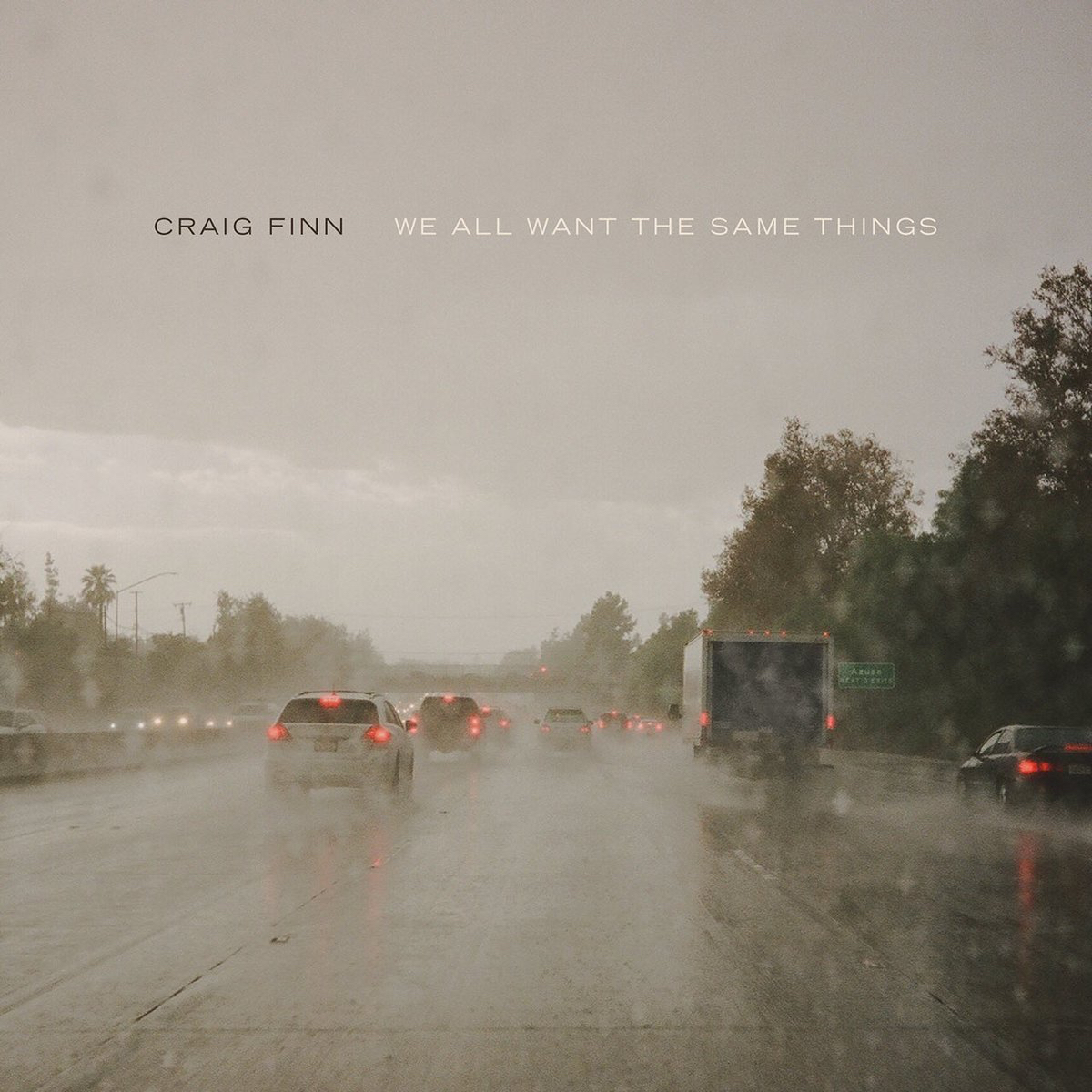 Craig Finn — We All Want the Same Things
We All Want the Same Things is deepest and most varied music Craig Finn has made in years—and that includes the last couple of Hold Steady albums. It's talky and God-haunted enough to pass for vintage Finn, but restless enough to sound like the start of a whole new chapter. — JH
Click here to read our full review.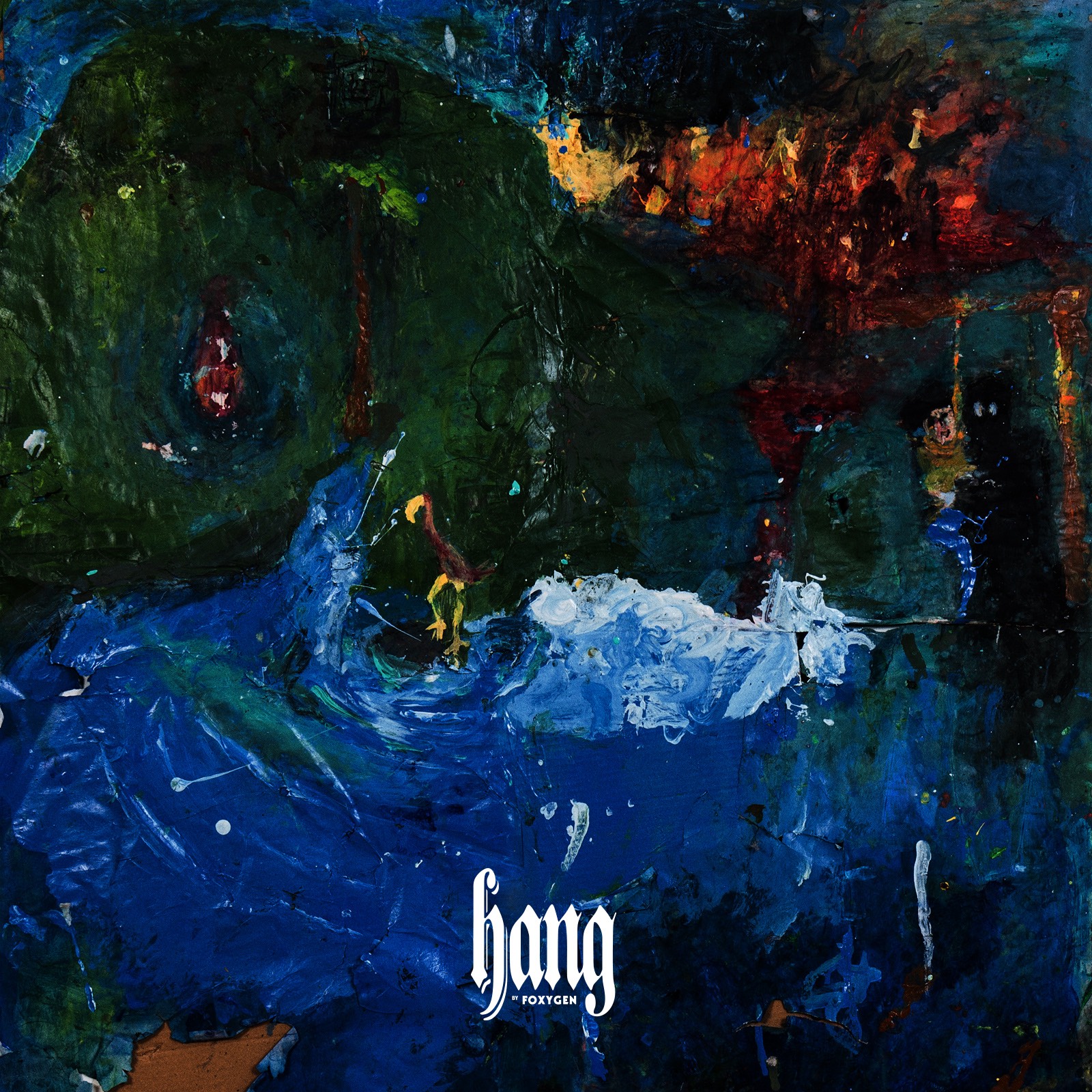 Foxygen — Hang
Even when they dress sharp, Foxygen are still pranksters at heart—an inherent conflict at the core of what makes Hang such a beguiling and rewarding album. What this collection is really about (Hollywood! America! Utopia!) is endlessly fun to chew over on its own, but with a Spacebomb orchestra in their wings—and a couple of ridiculous guitar solos in their pocket—Sam France and Jonathan Rado's musical vision is the best show on the Sunset Strip. — NR
Click here to read our full review, and here to read our feature.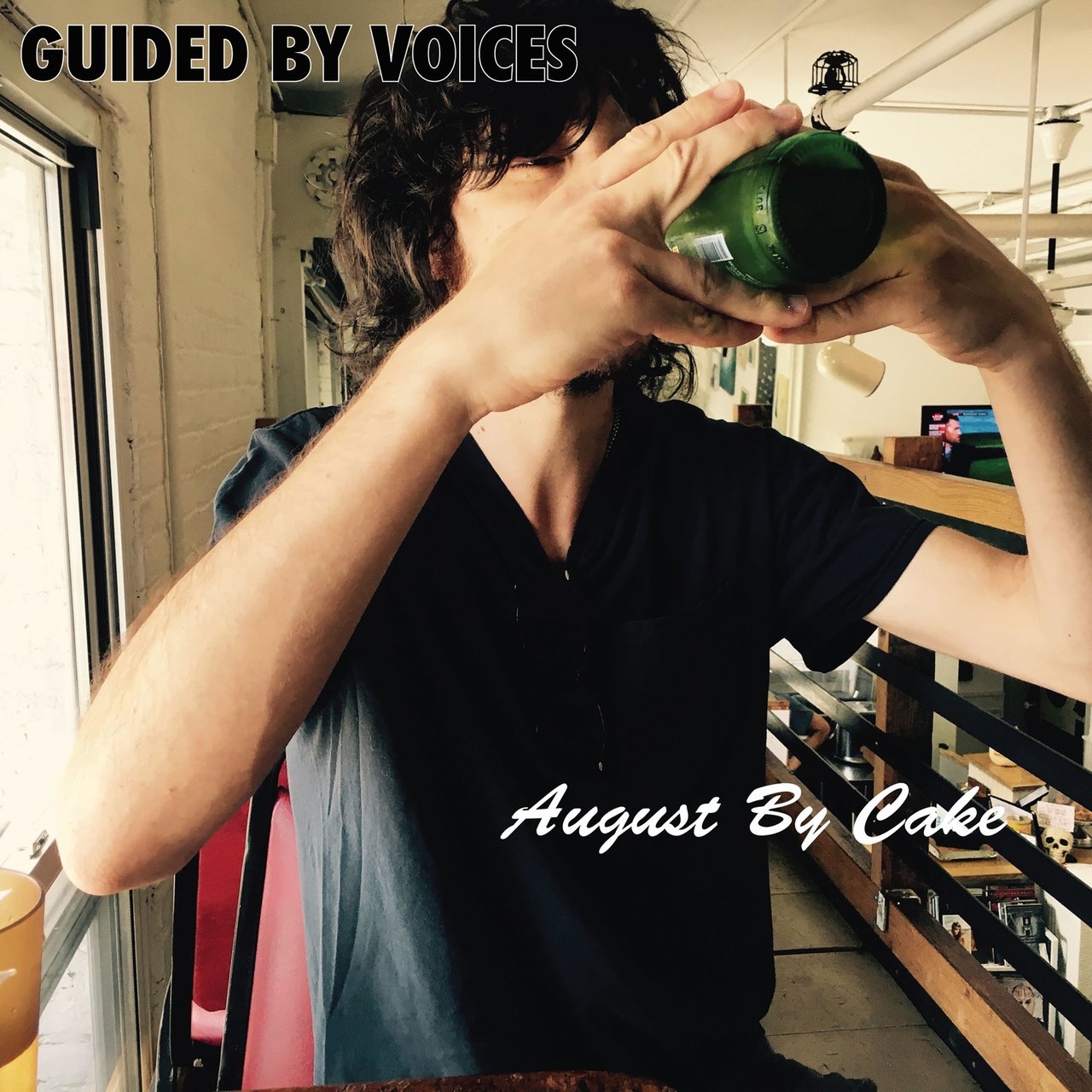 Guided by Voices — August by Cake
It's easy to miss a new GBV or Robert Pollard album—their frequency is furious and unrelenting. But the band's latest—and Pollard's one-hundredth album overall—makes the argument that routinely checking in is worth the effort: thirty-two lo-fi rockers with boundless hooks and the best titles in the business. — JPW
Click here to read our full review.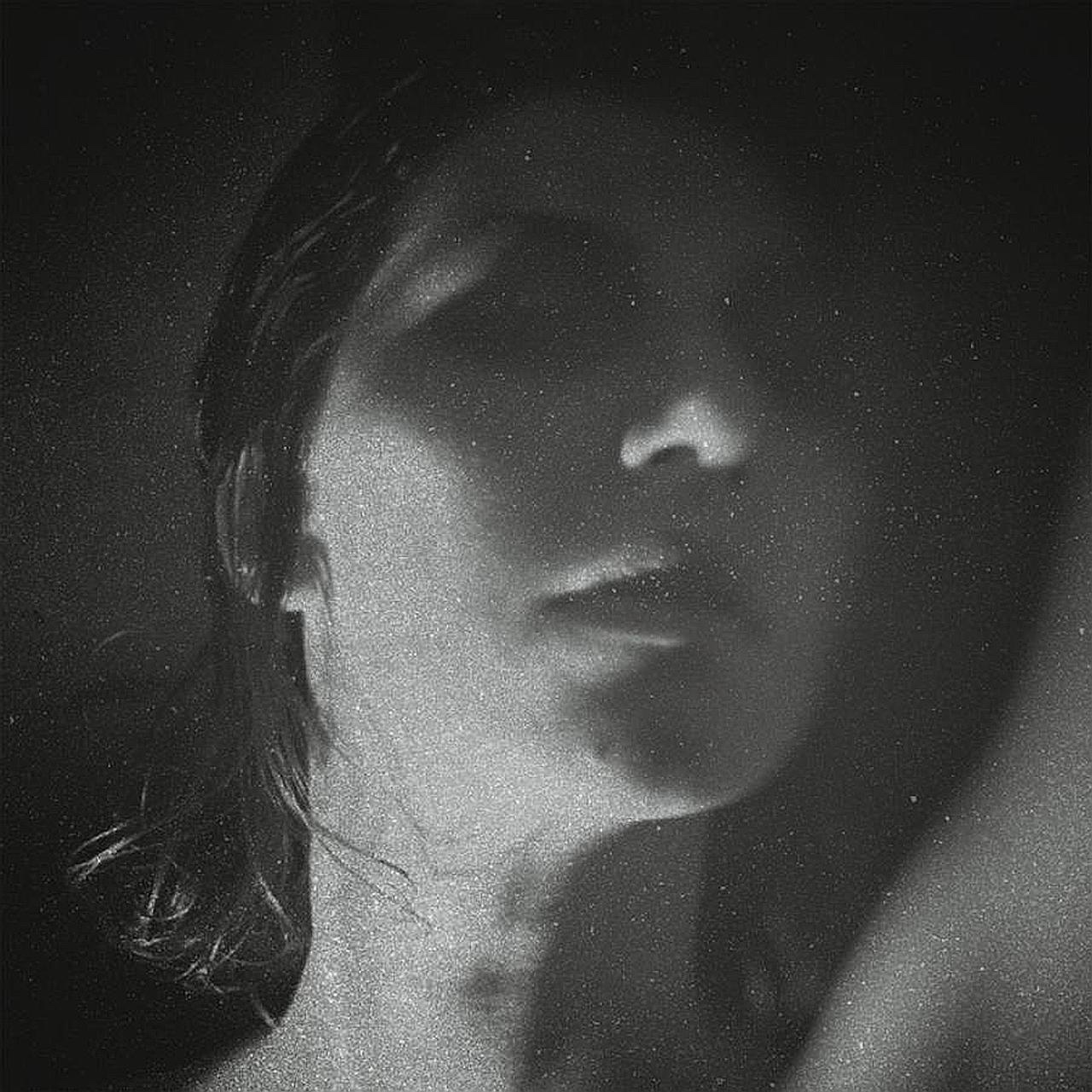 Aldous Harding — Party
Aldous Harding's 2014 self-titled debut was put out by New Zealand's Flying Nun Records, which is apt in that Harding is a Kiwi herself—and because "flying nun" is also a good way to describe what her music sounds like. Her 4AD debut Party is a broom ride through a cathedral. Who says church is boring? — NR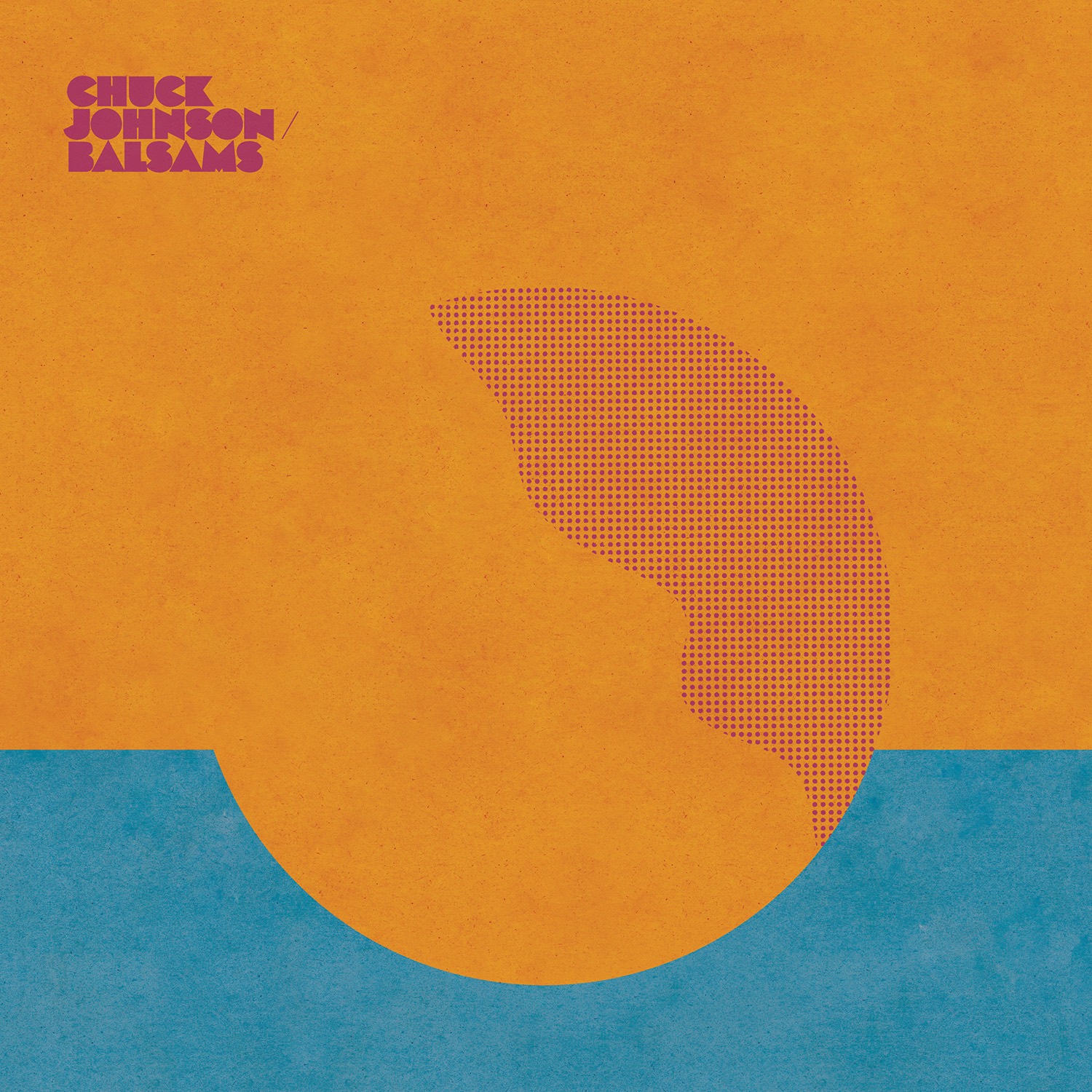 Chuck Johnson — Balsams
Turning to pedal steel, an instrument suggestive of both western vistas and lunar landscapes, guitarist Chuck Johnson creates ambient Americana suites that suspend time. Opener "Calamus" suggests the sweetest moments of Harold Budd's catalog; "Balm of Gilead" wordlessly comforts, bending subtle melodies over slow motion bass progression. — JPW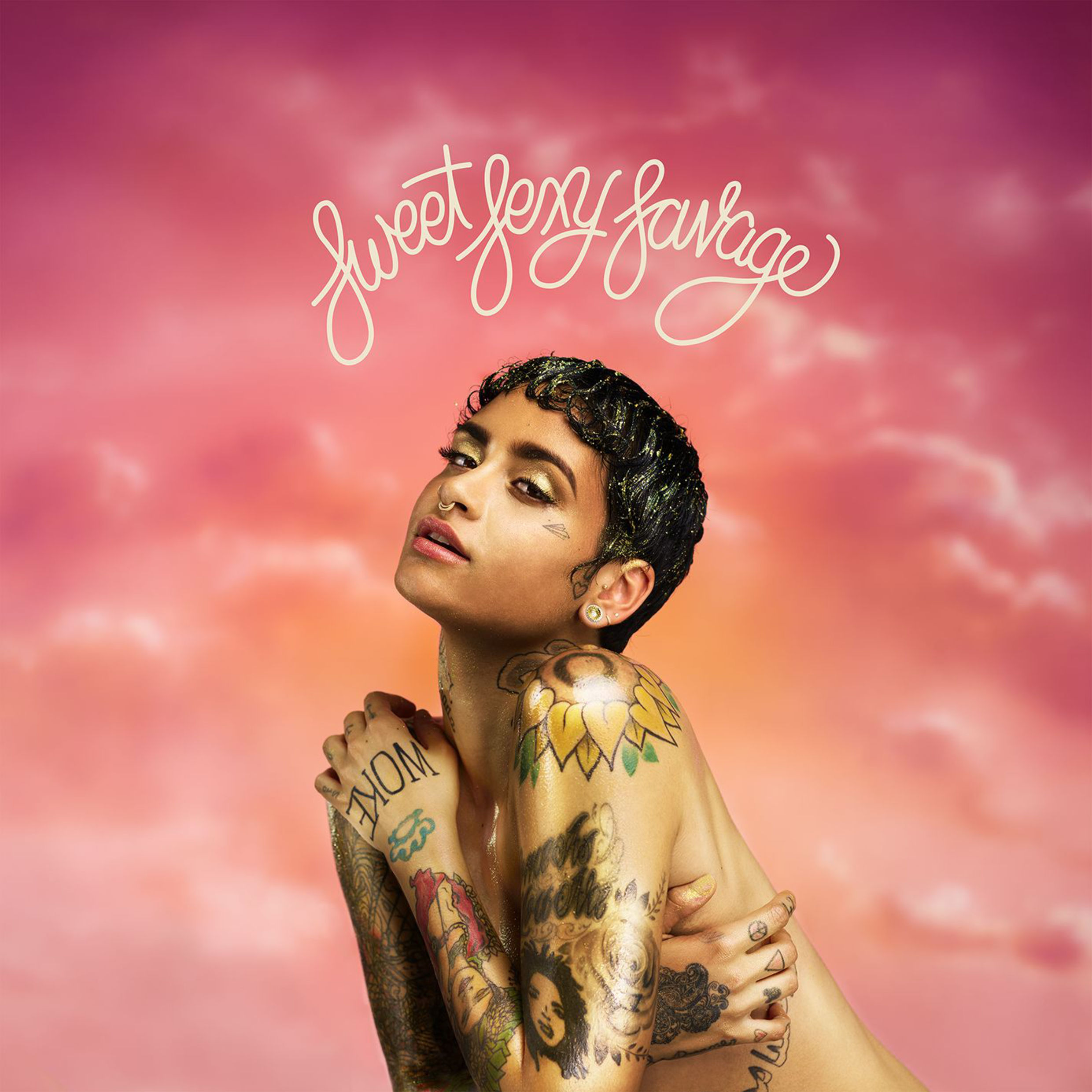 Kehlani — SweetSexySavage
Kehlani Parrish was all of twenty-one years old when SweetSexySavage dropped back in January, which means that the reimagining of mid-'90s R&B that serves as her debut album's touchstone is largely free from the loyalties of nostalgia for the era. In Kehlani's hands, the bright and brassy tones of Brandy and Destiny's Child are beefed up with trap drums and scuffed by her emotional directness; "Distraction" may be the best song about setting the terms of a one-night stand in this decade. — MSG
Click here to read our full review.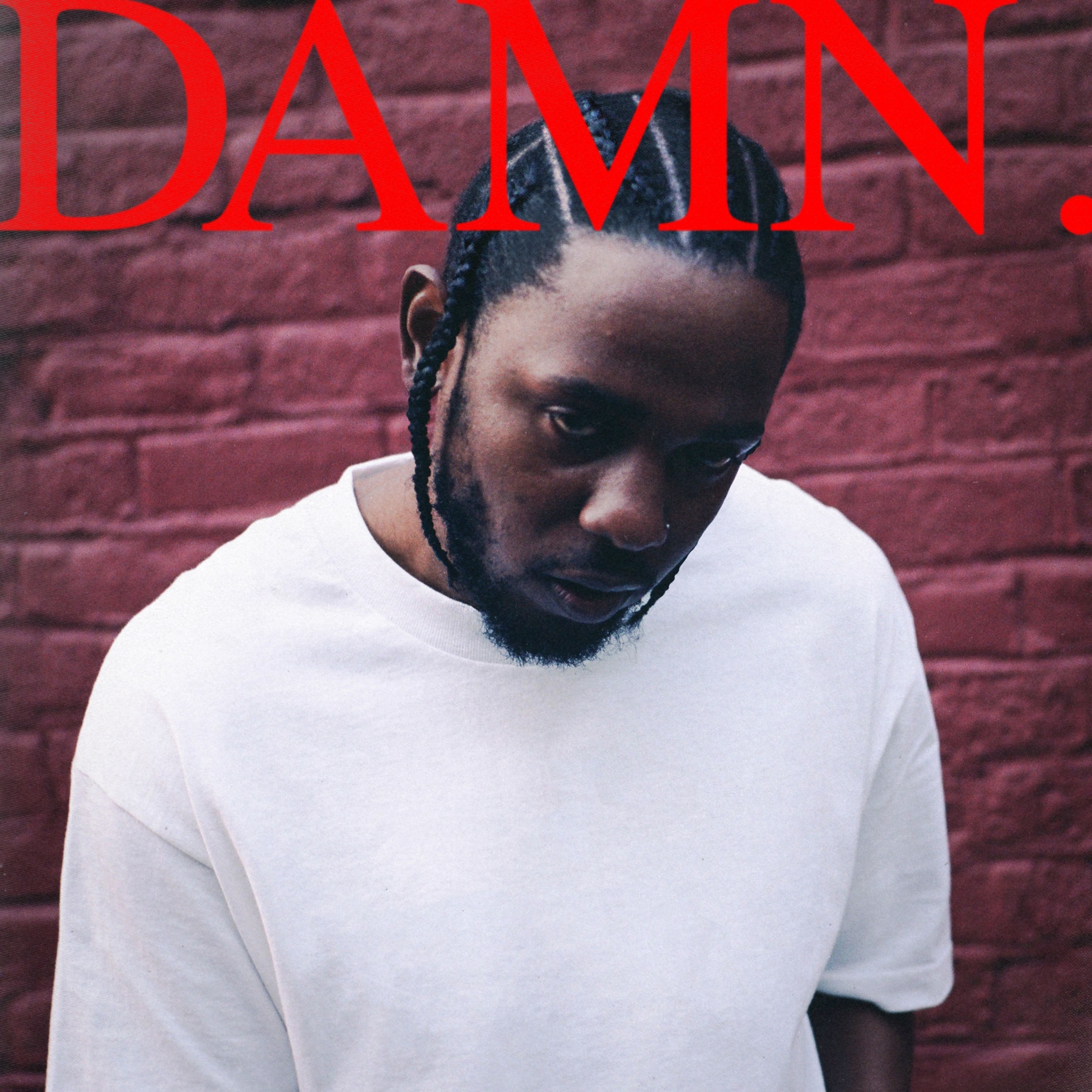 Kendrick Lamar — DAMN.
Trading the freewheeling ambitions of To Pimp a Butterfly for a more straight-laced and streetwise bag of rappers' delights, DAMN. is Kendrick at his toughest, his most confrontational. And in these reckonings with original sin, he spends most of the time confronting himself. — JH
Click here to read our full review.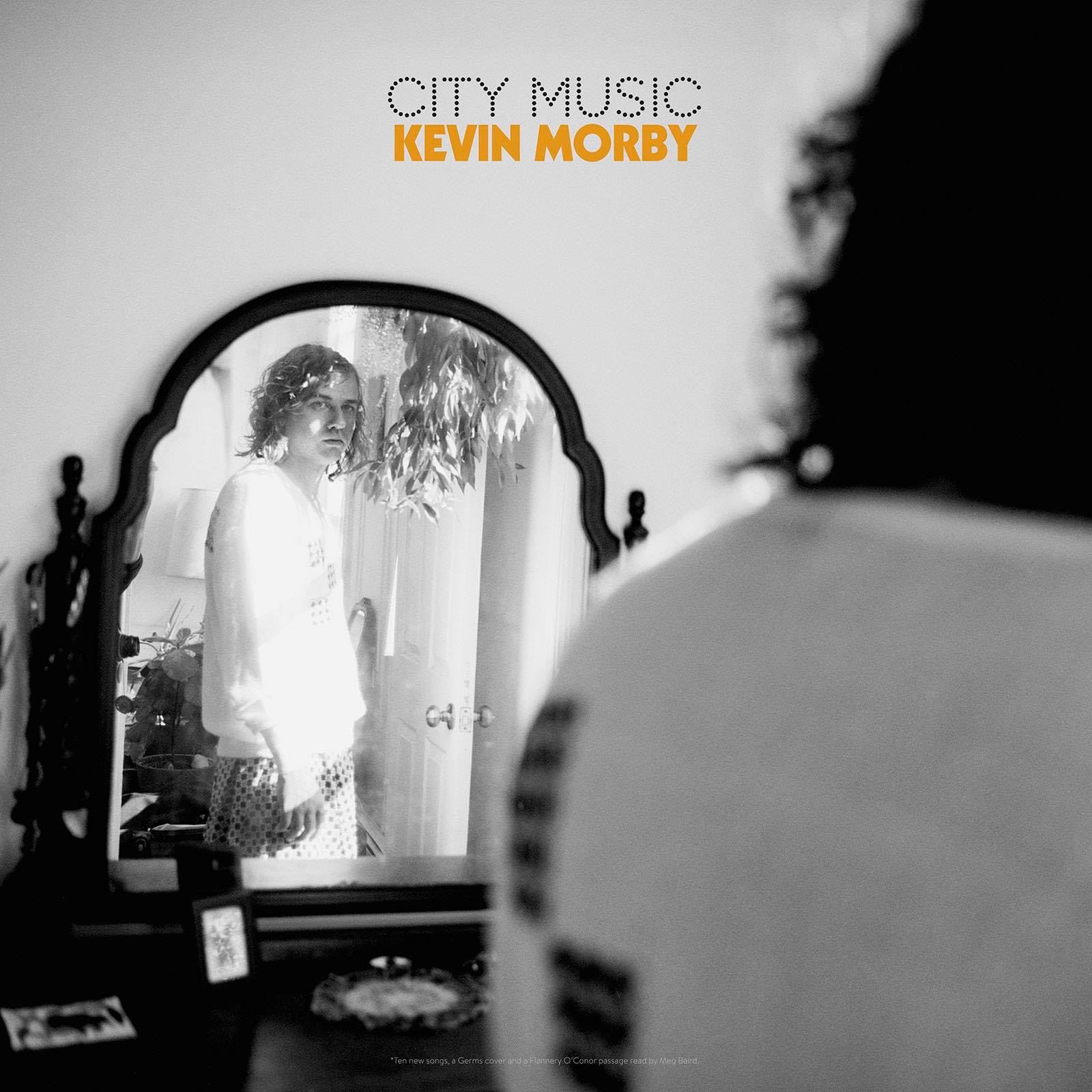 Kevin Morby — City Music
Not yet thirty, Kevin Morby has already done a lot of hard travellin'—and you can hear that in his latest, City Music, most of it sounding like killing time on a boxcar or running like hell to get on one. One day he'll have to slow down, but for now it's a pleasure to share the ride. —NR
Click here to read our feature.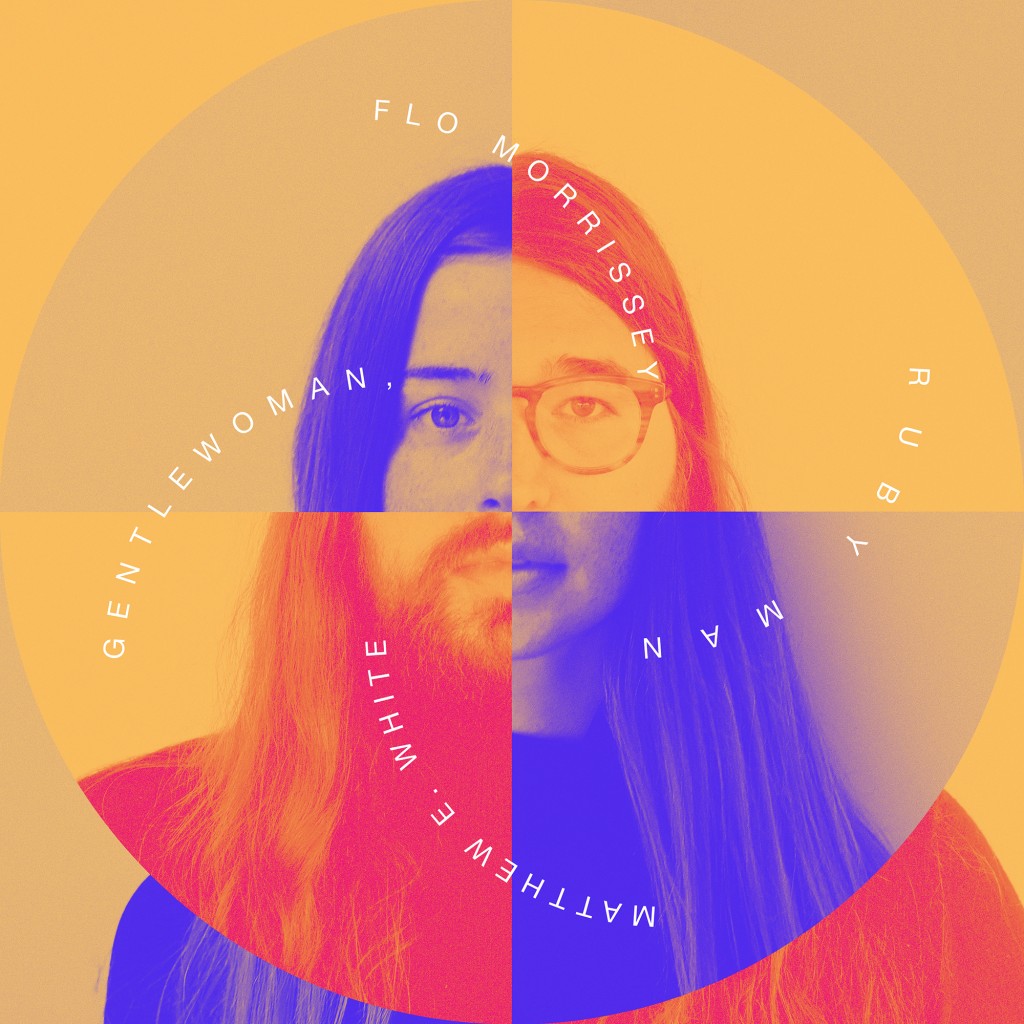 Flo Morrissey & Matthew E. White — Gentlewoman, Ruby Man
Many a male/female pair has attempted the covers album, and the results range from forgettable to canon, which is where Gentlewoman, Ruby Man should land if time is fair. Matthew E. White's arrangements and Flo Morrissey's vocals elevate the likes of even Barry Gibb and Frankie Valli's "Grease," so don't even get us started on their cover of Frank Ocean's "Thinkin Bout You." — LP
Click here to read our full review.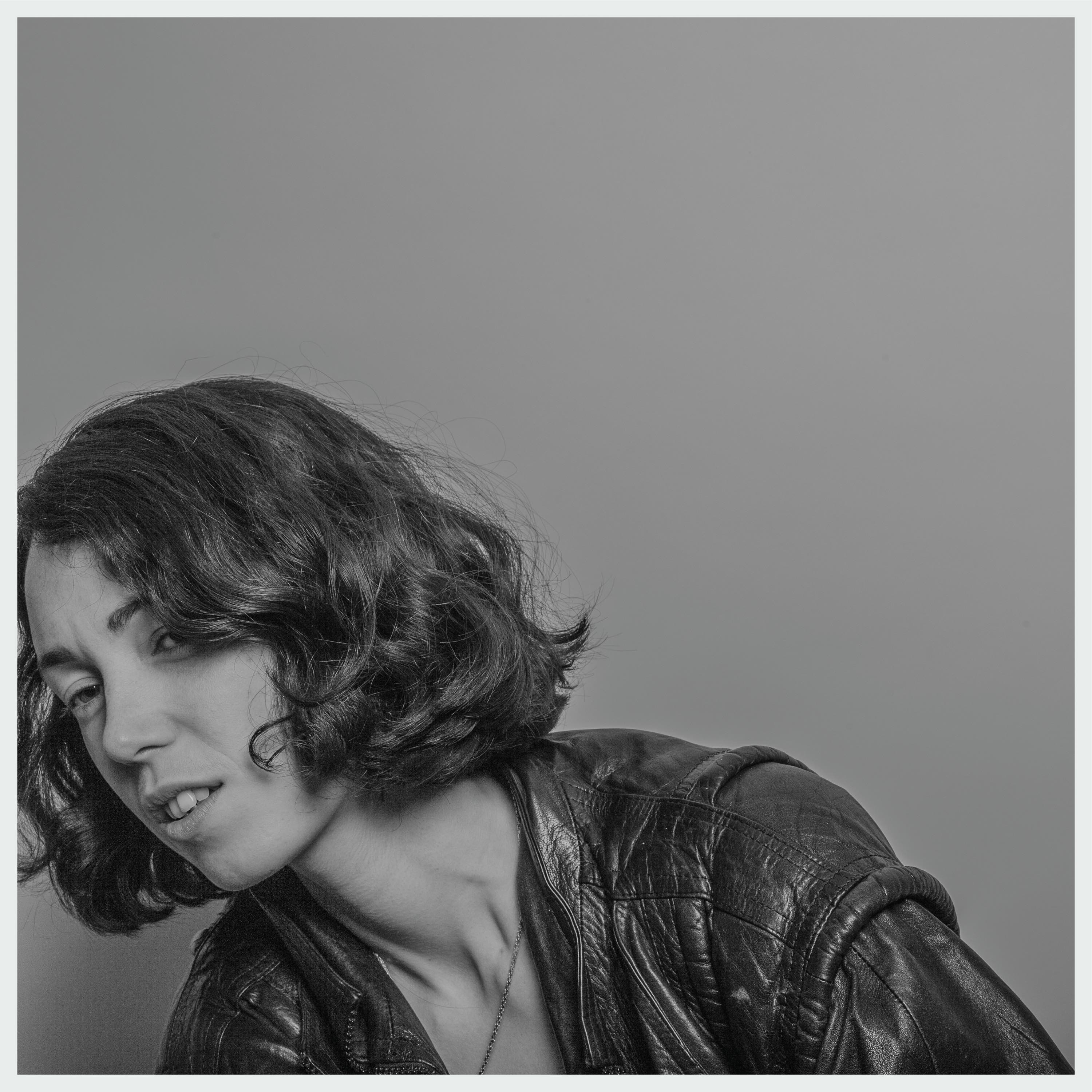 Kelly Lee Owens — Kelly Lee Owens
British producer Kelly Lee Owens's electronic pop is as driving as it is deeply psychedelic. Her minimalist lyrics—"Different from the rest/Lucid," "The colors/The beauty/The motion"—take on the cadence of mantras, balancing enlightenment and dance floor exhilaration. — JPW
Click here to read our Breaking feature.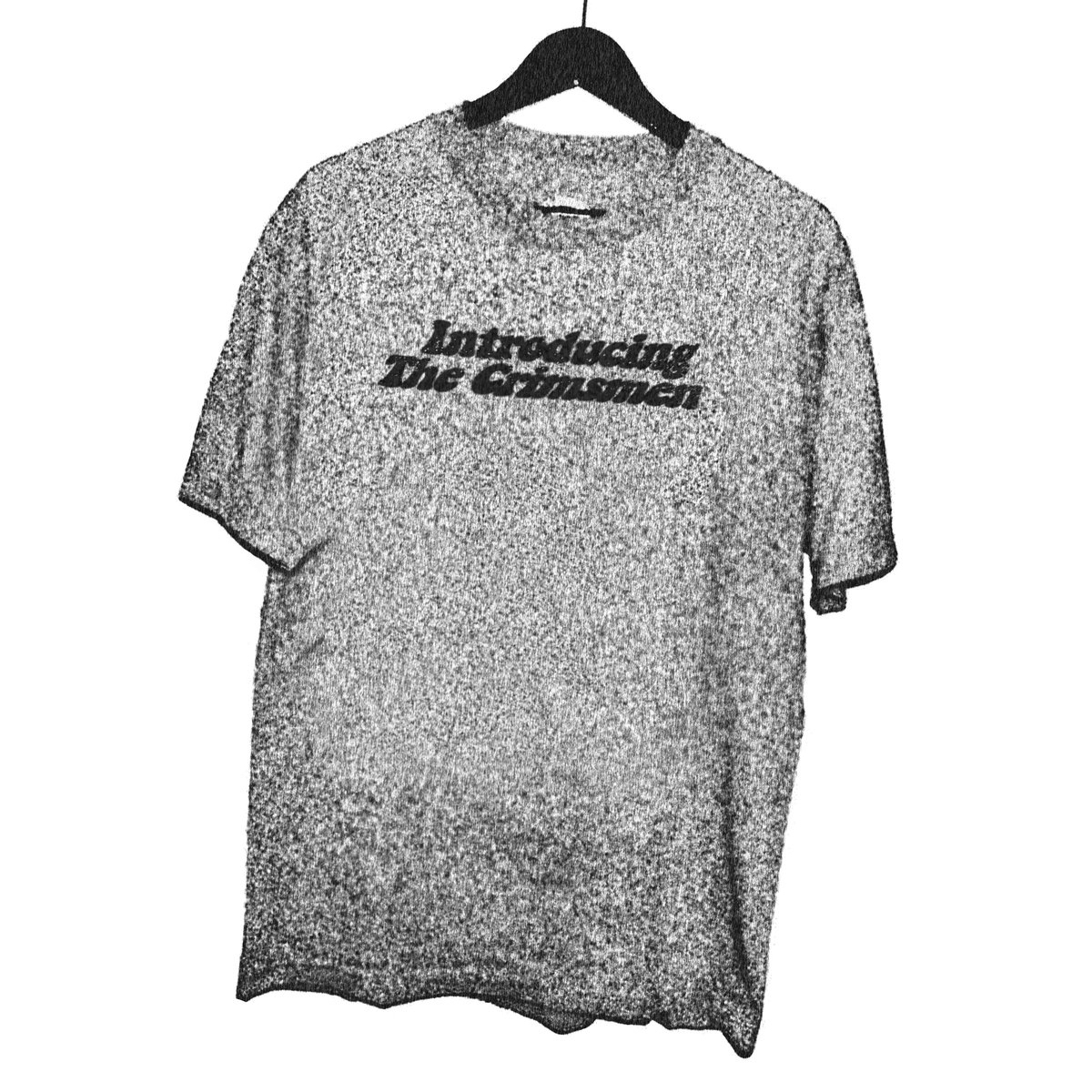 The Peacers — Introducing the Crimsmen
An old guard of the SF garage scene, Mike Donovan isn't standing at the gate so much as he's gazing dreamily at the empire's charred remains. Introducing the Crimsmen is his second LP with new band The Peacers, and it's his second absolute knockout of psychopathic bedroom rock, inviting you in before locking the door behind you. — NR
Click here to read our full review.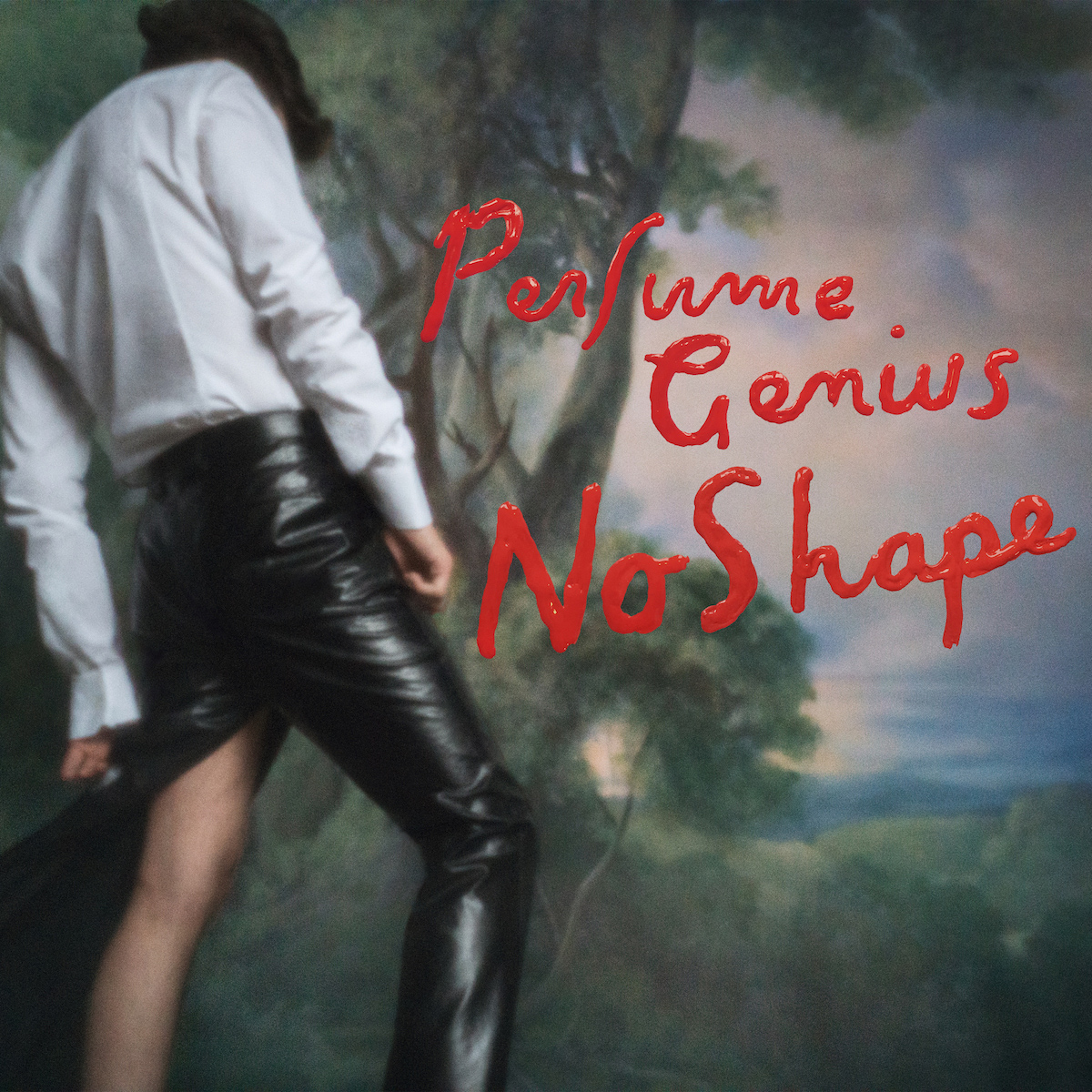 Perfume Genius — No Shape
Though he's always pulled at the loose cords of his insides, on his fourth album, Mike Hadreas rings bells. No Shape is a loud, sonorous, and clear-eyed look at love, buoyed by the hard joy of sobriety—"How long must we live right / Before we don't even have to try?" he sings on "Valley"—and a reminder that intoxication comes in many forms. — MSG
Click here to read our full review.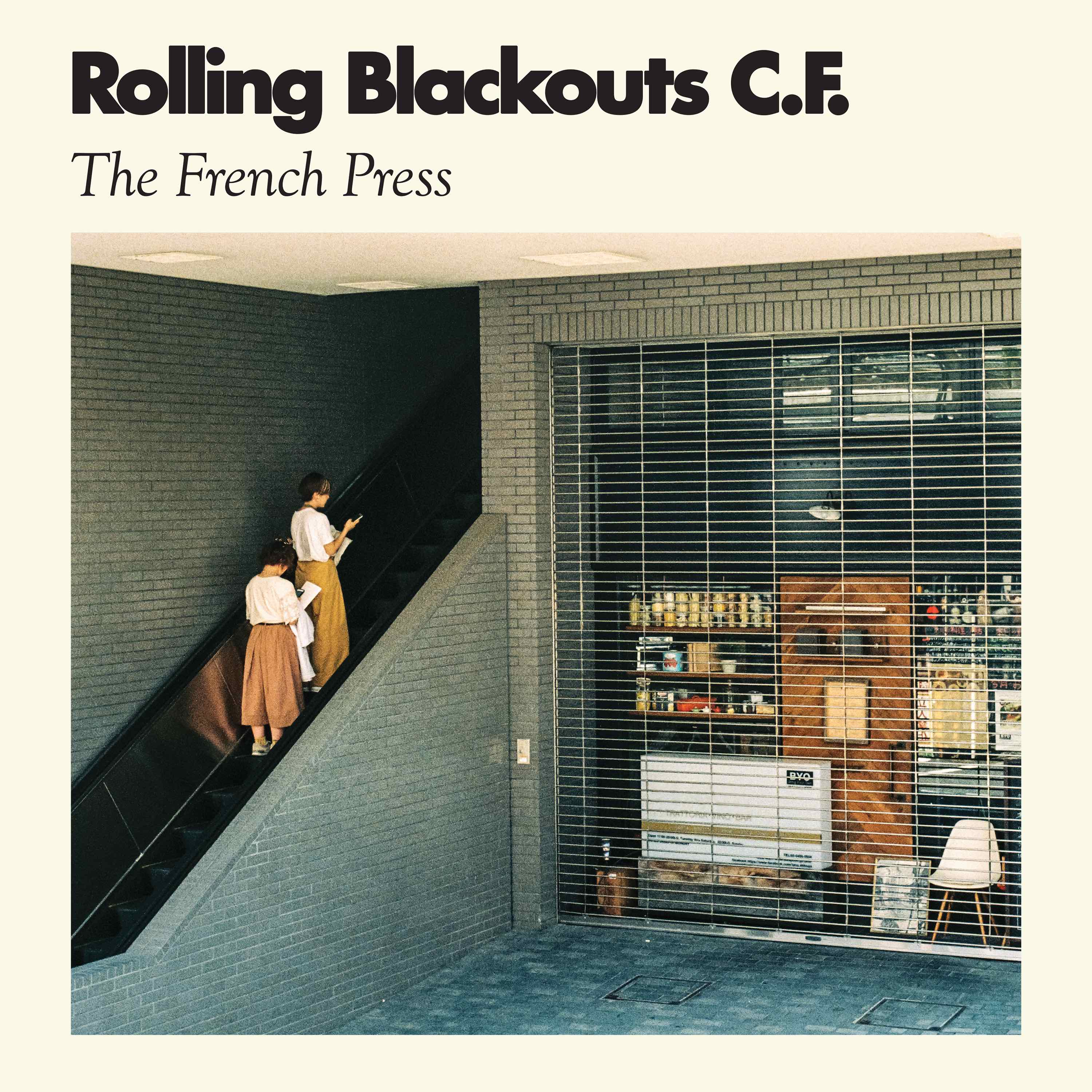 Rolling Blackouts Coastal Fever — The French Press EP
They have a name that sounds like two names, they do the melancholy jangle as well as The Clean and get the smart-guy nerves like The Walkmen circa Bows + Arrows, and with their second stellar EP in as many years, the Melbourne quintet are establishing themselves as one of the most consistently excellent groups along the Pacific Rim. — MSG
Click here to read our Breaking feature.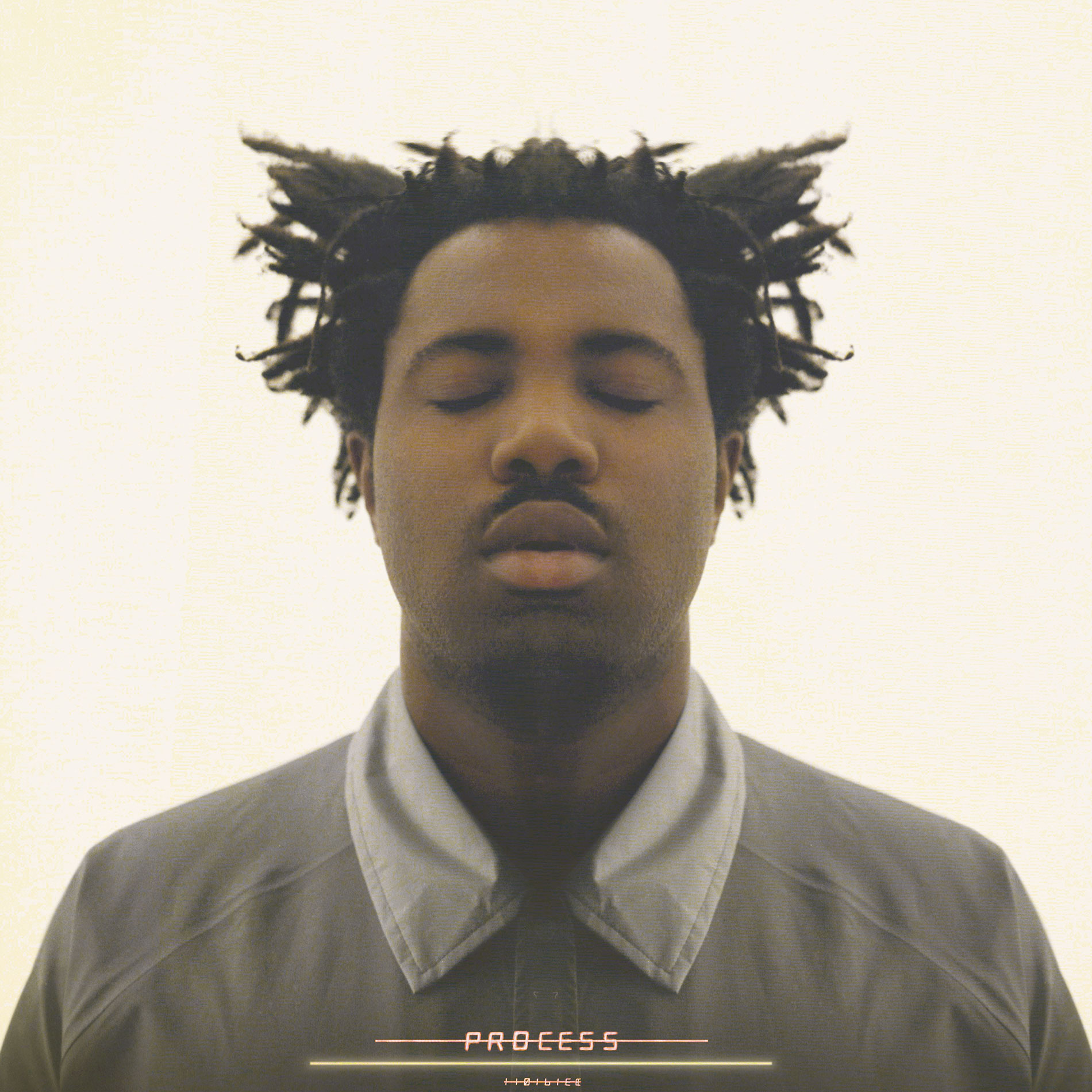 Sampha — Process
Whether you're predominantly a fan of pop, electronic, indie, hip-hop, or R&B, you will have a difficult time denying that Process is one of 2017's best so far—that's because in addition to showcasing the pipes and hooks we've come to know on tracks from Drake, Solange, Kanye, and Frank Ocean, it proves Sampha Sisay's skill as a producer. Leaping between bare-bones piano ballads and Björk-esque bleep-bloop bangers throughout, Sampha expresses an intense range of emotions following his mother's passing with an equally intense range of sonic eclecticism. — Jamie Lawlor
Click here to read our full review.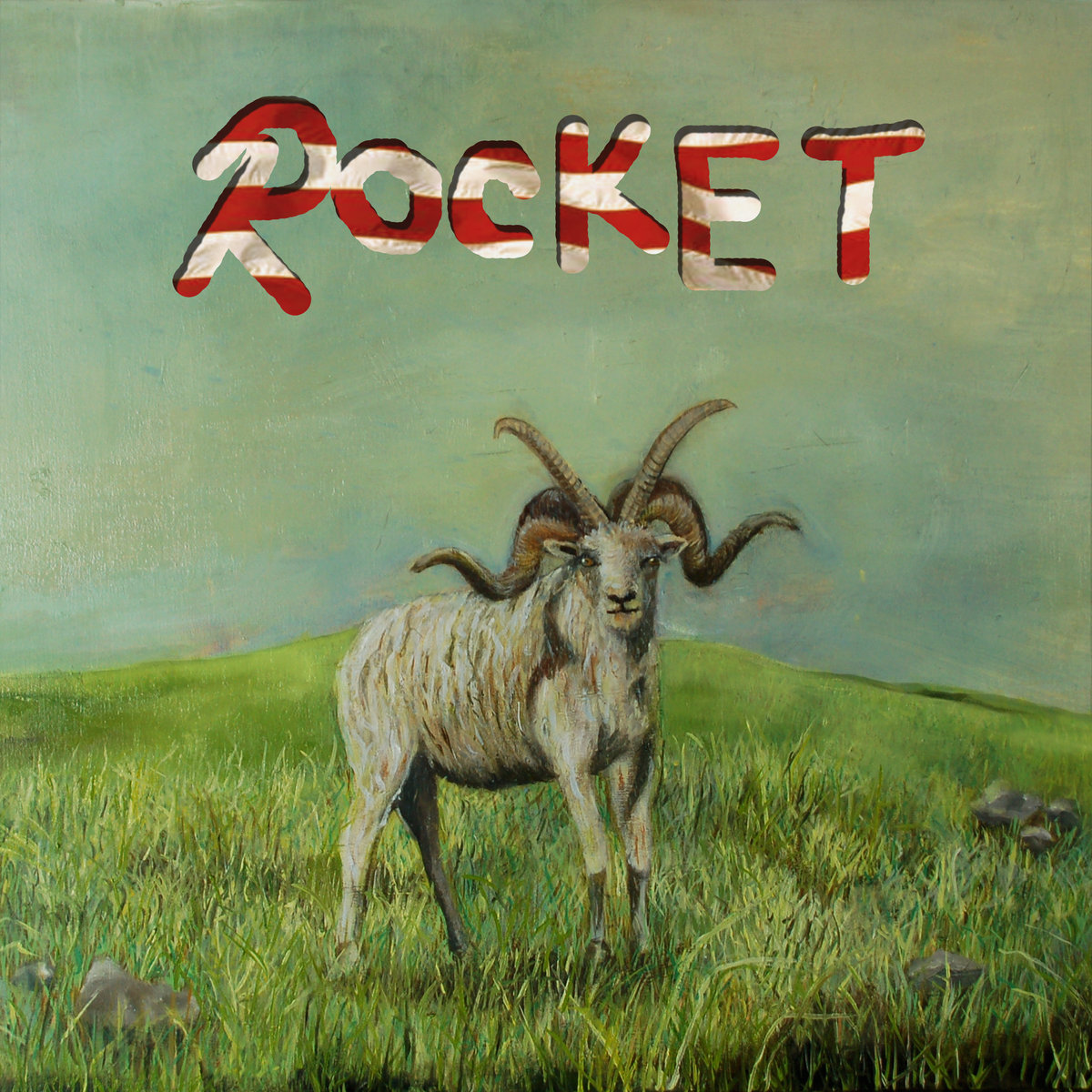 (Sandy) Alex G — Rocket
No, Rocket is probably not symbolically named after Alex Giannascoli's recent skyrocketing to national success after signing to Domino and being credited on Frank Ocean's latest albums, but it's precisely his removal from the pretense and self-importance of today's greater indie rock scene that makes his latest album especially satisfying. The painfully relatabadelele, fiddle-backed chorus of "Powerful Man," the meandering guitar/bass call and response of "County," the shocking synth-punk blowout that is "Brick"—it's just a bunch of good songs, not designed to be analyzed any further. — JL
Click here to read our full review.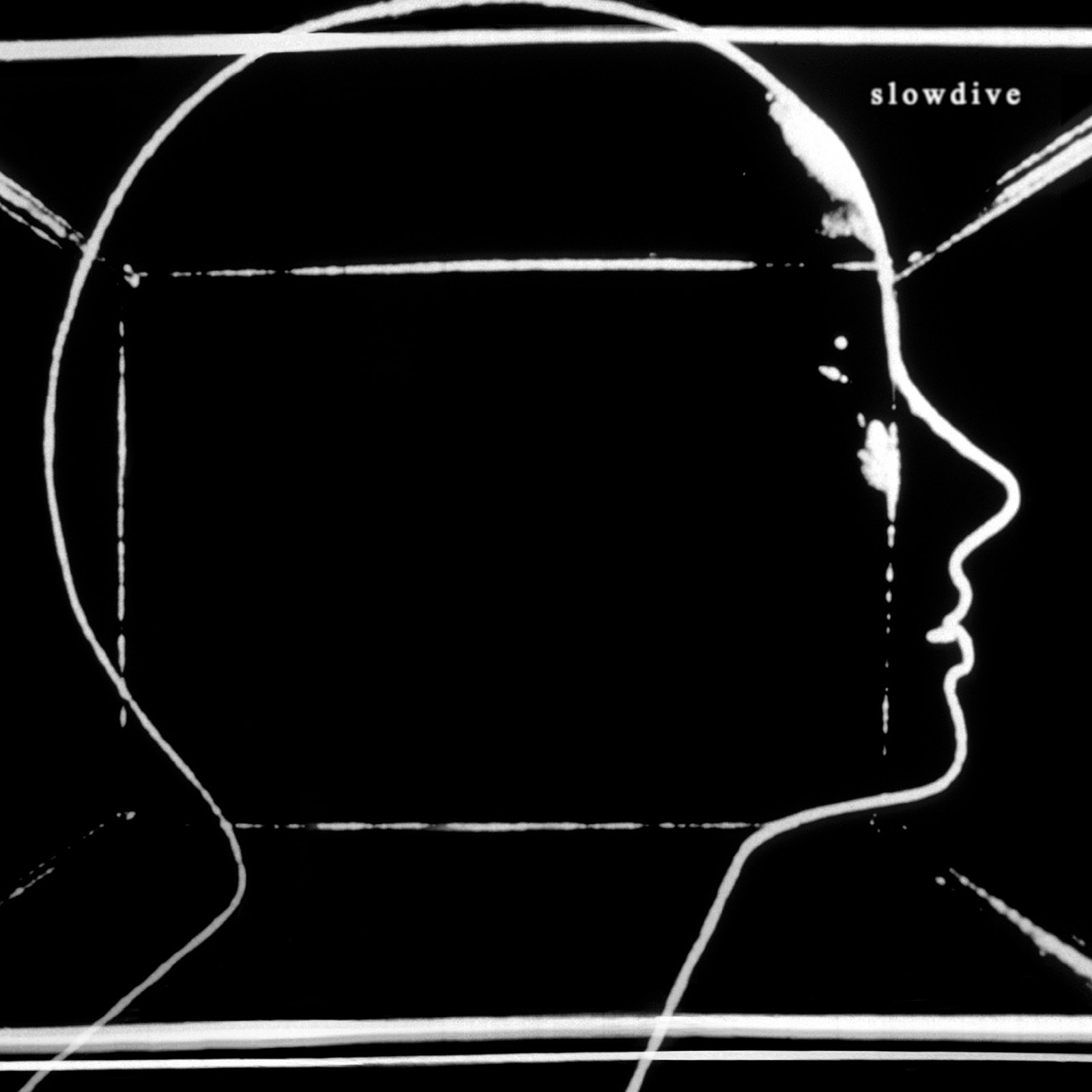 Slowdive — Slowdive
The list of bands who burned brightly, flamed out, and then emerged years later even hotter is a very short list indeed. In the twenty-two years since the Reading group released Pygmalion, the blinding dodecahedron of shoegaze has been worked over from seemingly every possible angle; that they'd manage to find fresh life not only in in themselves but in their genre too feels like a white-hot miracle. — MSG
Click here to read our full review.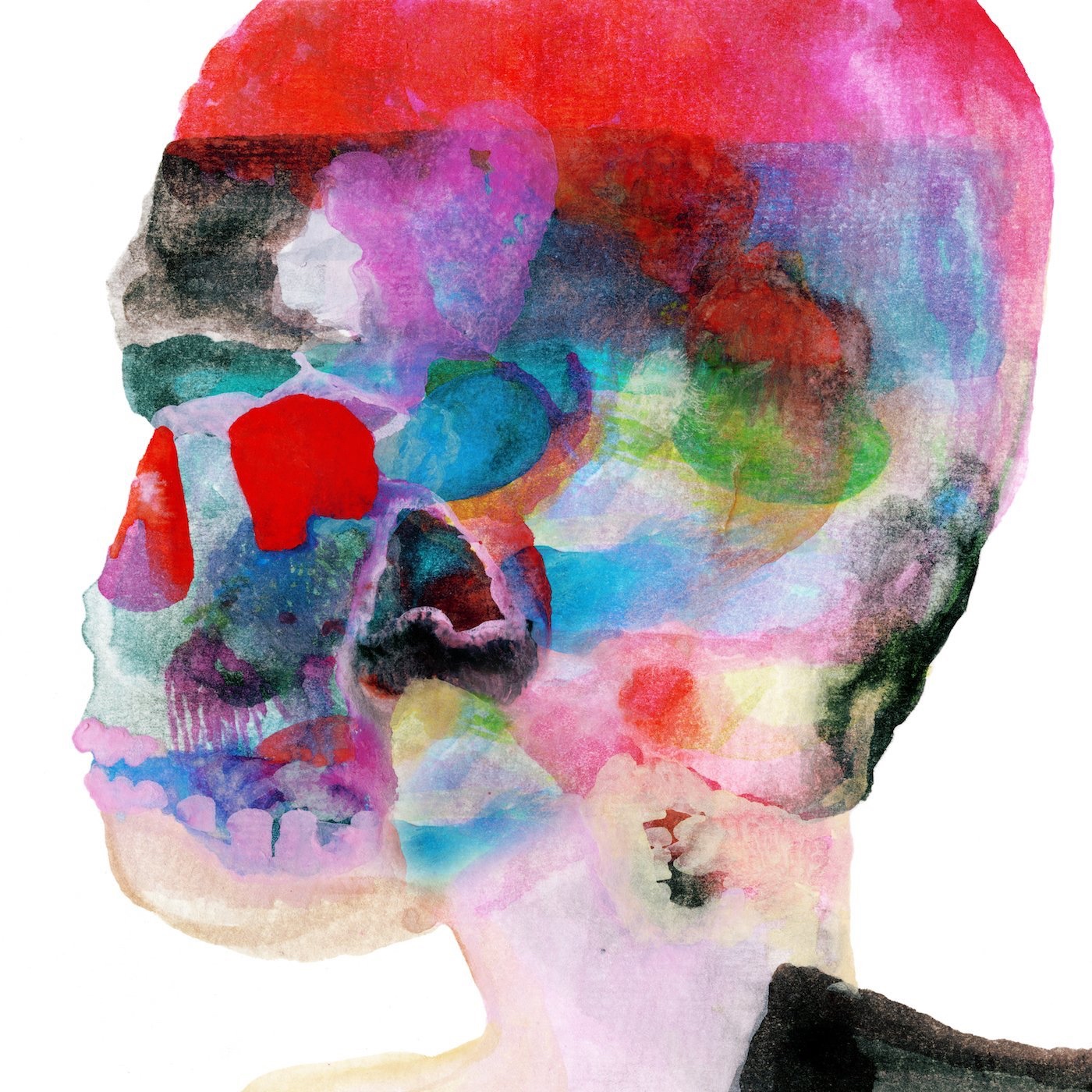 Spoon — Hot Thoughts
Britt Daniel of Spoon is one of our truest rock stars these days, which is why it's particularly funny to hear him sing a line like "Everybody fading me, even my ma," on "Do I Have to Talk You Into It," from this year's Hot Thoughts. Even funnier? One of the year's best rock records isn't even that: put it on in a club and watch people dance like it's 1999. — NR
Click here to read our full review, and here to read our feature.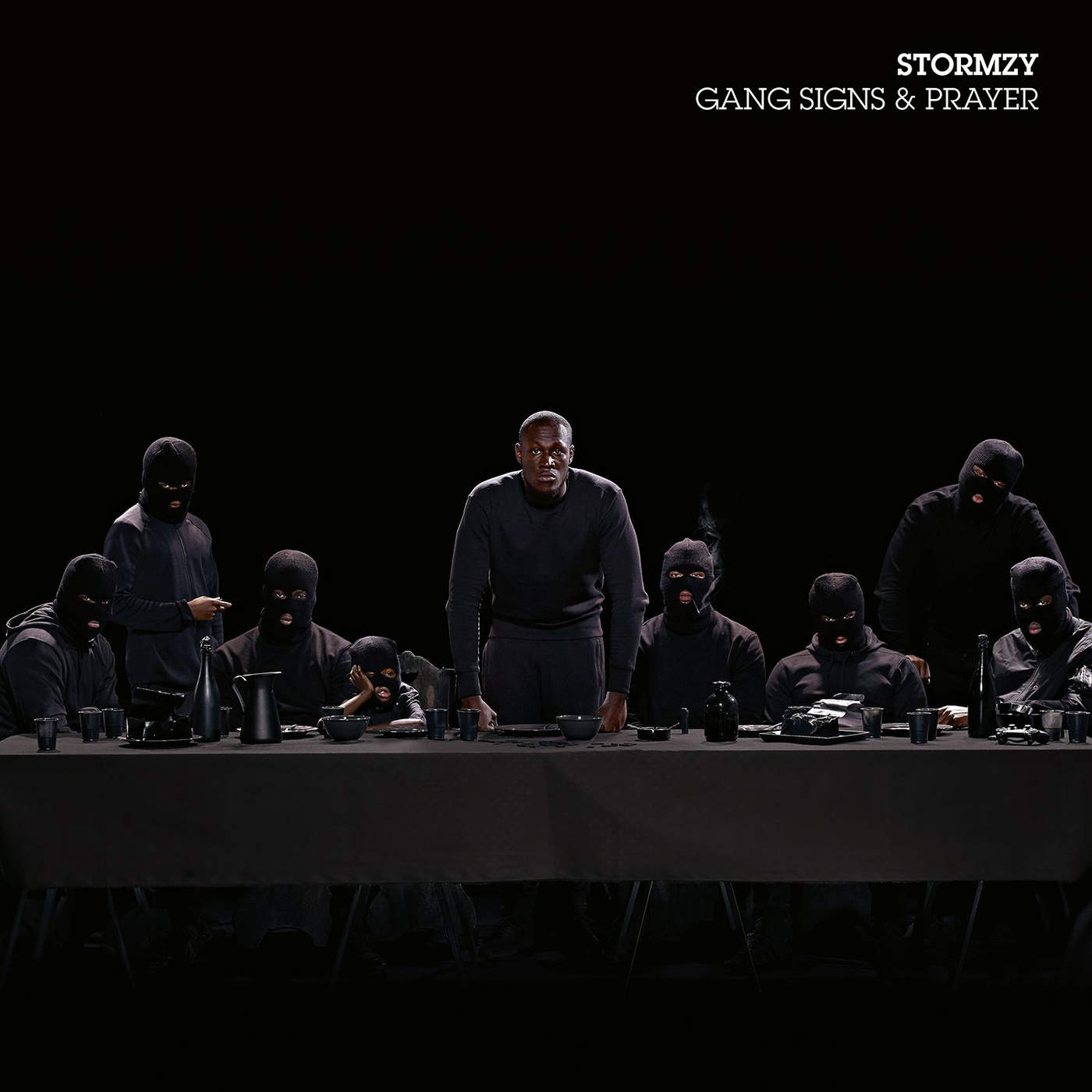 Stormzy — Gang Signs & Prayer
On last year's Coloring Book, Chance the Rapper synthesized his two major concerns—hip-hop and gospel music—on levels both aesthetic and thematic. On his first full-length, London Adele devotee/grime rapper Stormzy pries the two back apart and restores them to frank oceatheir respective orthodoxies. — MSG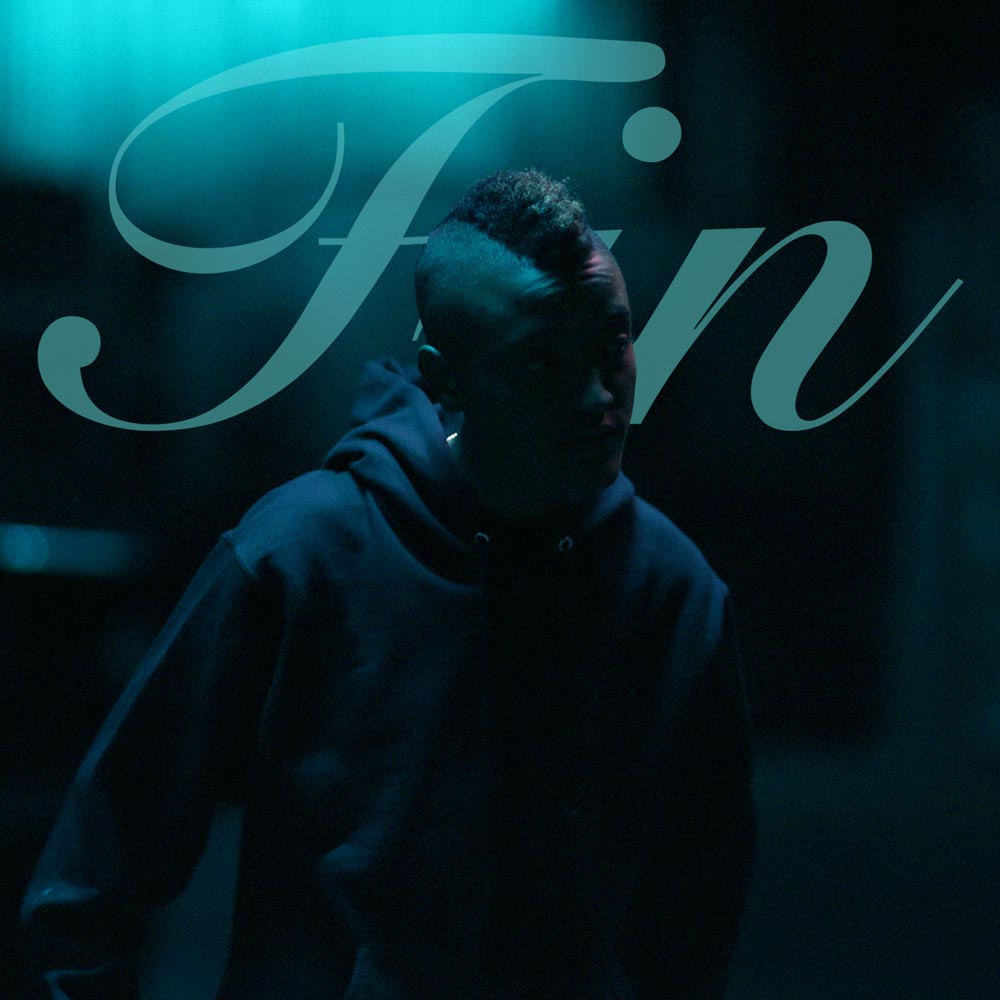 Syd — Fin
The frontperson for The Internet was already one of the most important people in hip-hop, giving an early boost to Tyler, The Creator and Vince Staples (not to mention elevating Steve Lacy from iPhone savant to producer on DAMN.), and last year's group effort Ego Death was her band's best record yet. But Fin proves that Syd's vision deserves its own spotlight; the push-pull of "Shake 'Em Off" and "Body" give it a quiet—but powerful—sense of purpose grounded in confident sexuality. Consider it the sound of tension being drawn and released. — MSG
Click here to read our full review.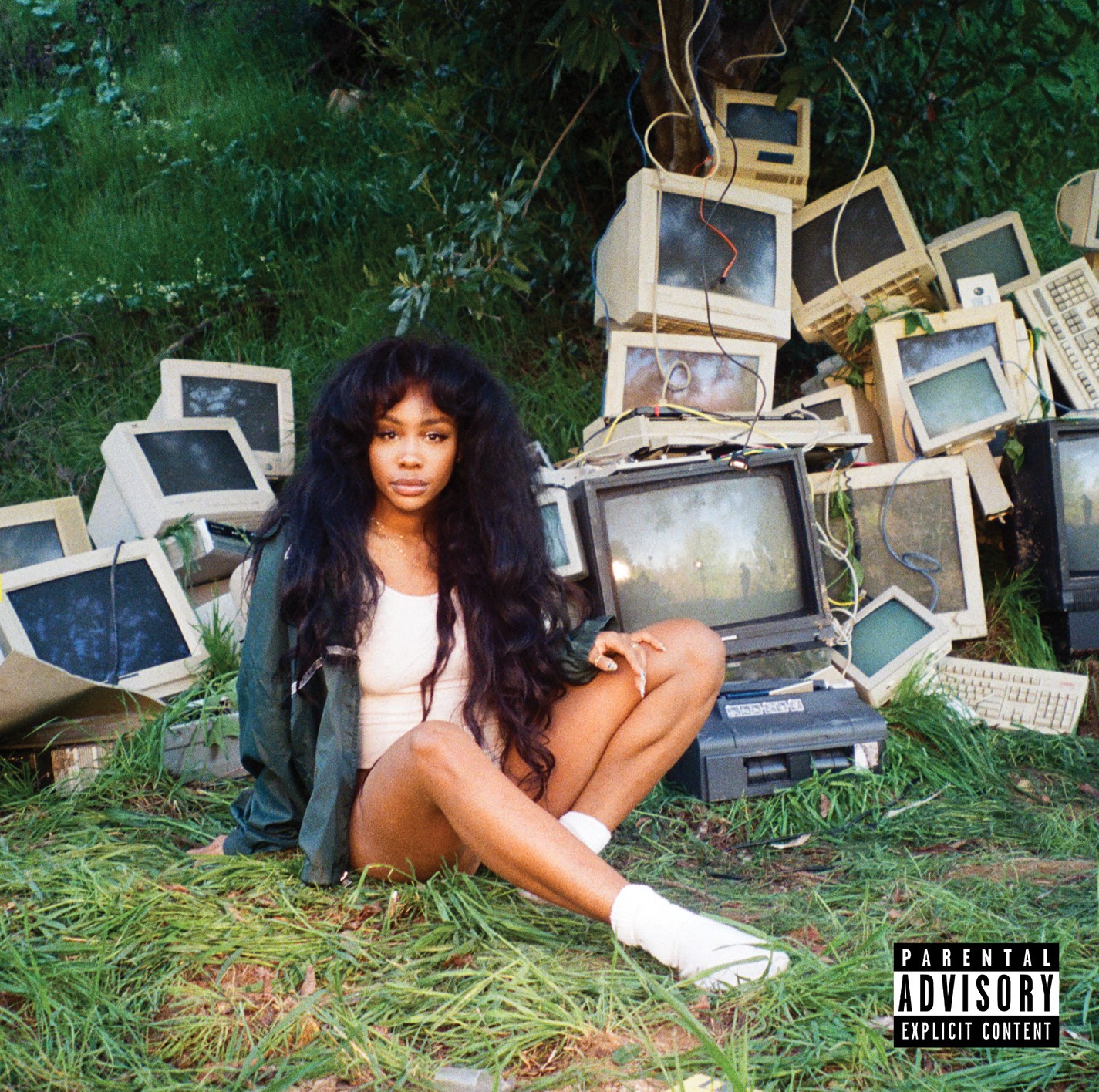 SZA — Ctrl
SZA is Top Dawg Entertainment's only singer, and like her iconic rap label mates, her debut album delivers cerebral, philosophical musings that make no overt effort to be commercial—but enjoy commercial success anyhow. The aim of Ctrl is not to give simple answers on the topic of love, but rather to ask harder questions, from the meaning of loveless sex to body image frustration. It's got features from Kendrick Lamar, Travis Scott, and Isaiah Rashad, but in the album's best cuts, like "Broken Clocks" and "20 Something," SZA proves she's best off on her own. — JL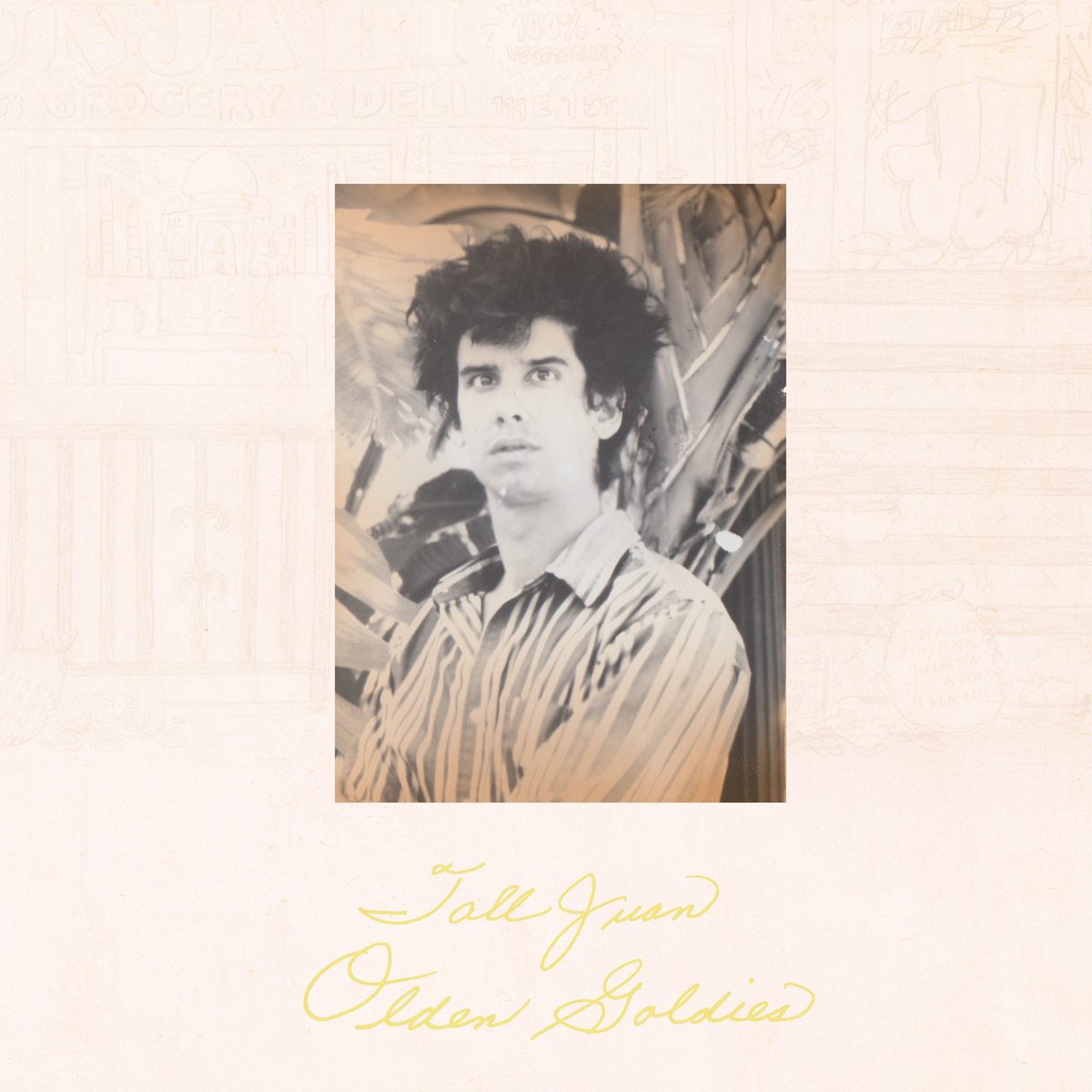 Tall Juan — Olden Goldies
Much of 2017 has been spent reflecting on the heyday of early 2000s New York rock (thanks to Lizzy Goodman's Meet Me in the Bathroom), but Tall Juan is busy paying tribute to a different heyday in the NYC scene: the late '70s. Olden Goldies has Richard Hell and the Ramones all over it, and just the same it feels very much a part of the contemporary Brooklyn scene. They probably all wear the same clothes, too. — NR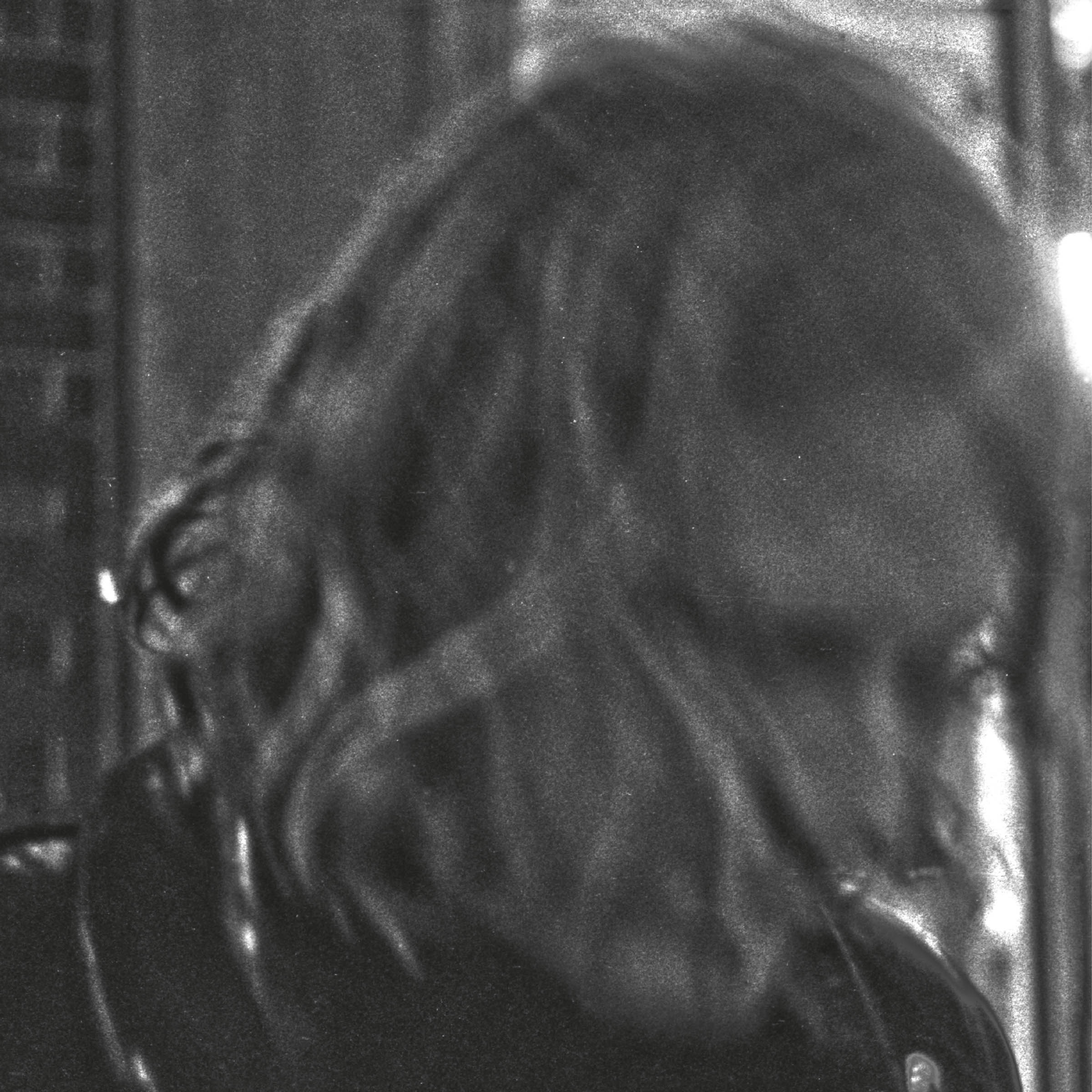 Ty Segall — Ty Segall
Ty Segall has embraced a number of different genres and personas over the years—shout out to Sloppo (RIP)—but for his (second) self-titled record, there were no tricks. Just a healthy spread of styles, speeds, and moods that serve as a career-encapsulating showcase—one that proves exactly why he's one of this generation's most adored fringe artists. Take a bow, Ty. — NR
Click here to read our full review, and here to read our feature.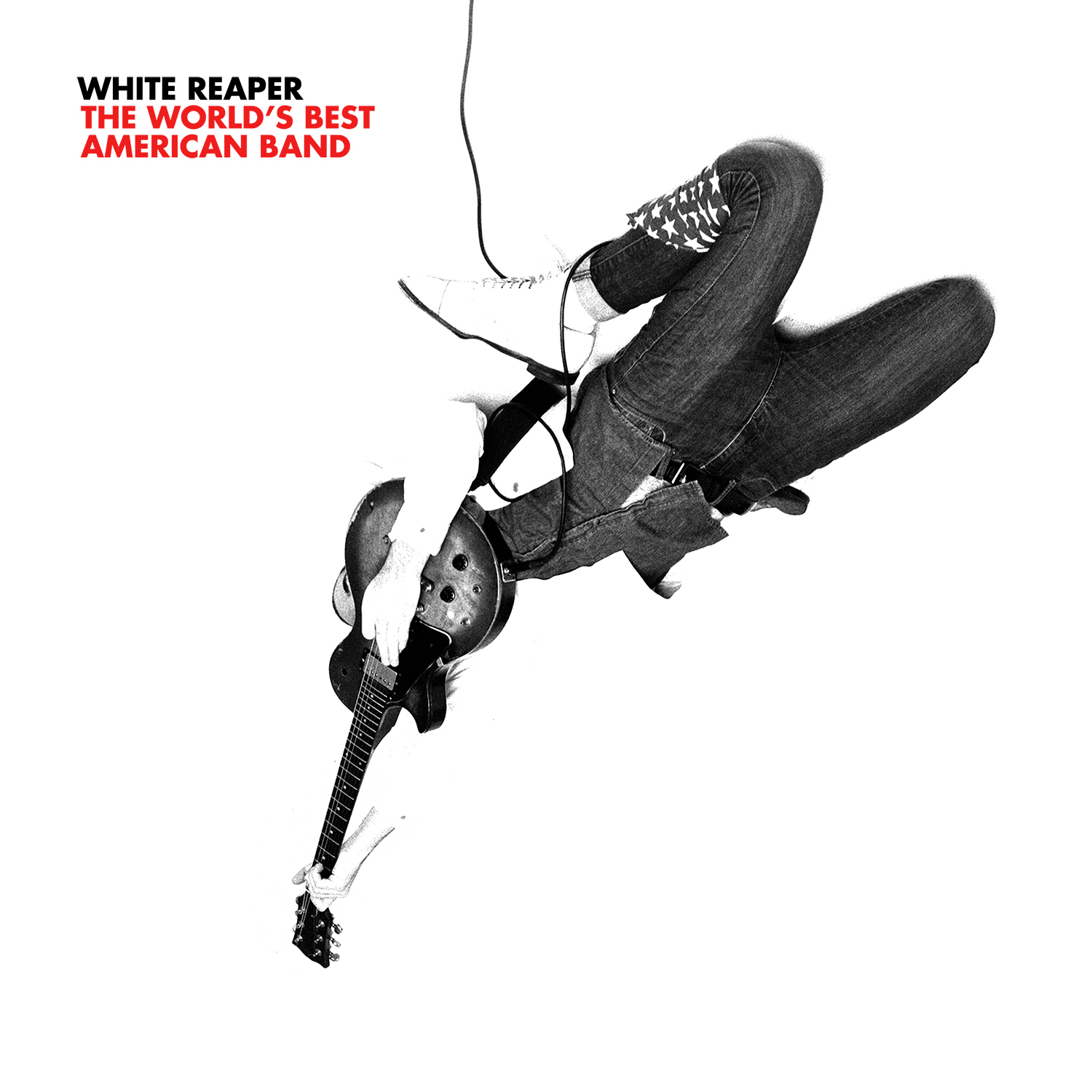 White Reaper — The World's Best American Band
What happened to albums packed with face-melting guitar solos? Where can I find a singer with that real rebel yell right now? What happened to rock bands with the word "white" in their name (Whitesnake, White Lion, Great White)? All of these existential queries are answered on White Reaper's sophomore album, The World's Best American Band—and if you felt like that late-'70s, early-'80s brand of classic rock à la Cheap Trick was due for a revival, White Reaper are here to awaken the dead. — JL